"Dressing for Dream Destinations" is a travel series that takes us across the world to daydream about what we'd wear to various locations. (For more, see our past posts on Australia, Russia, India, Morocco, South Korea, Spain, China, Greece, Japan, the UK, Cuba, Iceland, and Turkey.)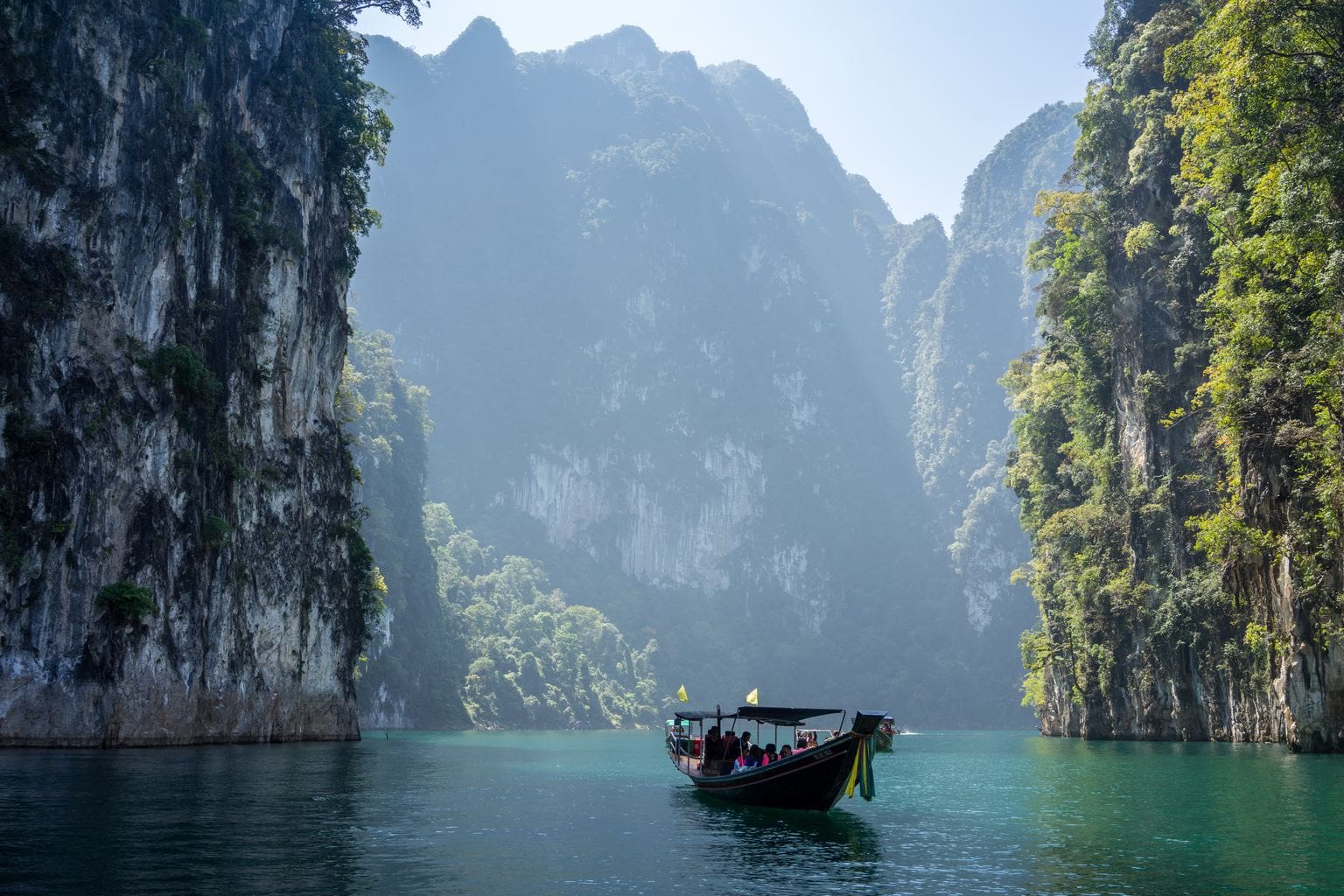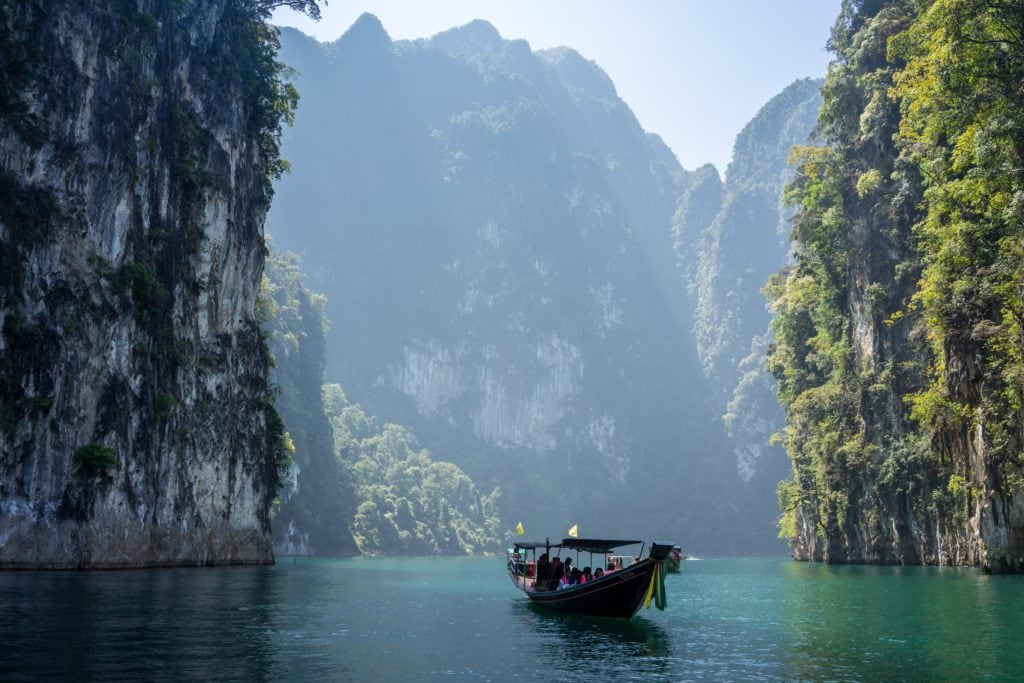 Thailand is the only Southeast Asian country to never have been colonized by a European country. In fact, "Prathet Thai" (the formal way to refer to Thailand in Thai) translates into the Land of the Free.
Formerly known as Siam, it is believed that the Siamese cat originated from Thailand. You can also thank the country for inventing Red Bull, a drink that was popularized by the working class.
Thailand has 5 designated UNESCO World Heritage Sites and has over 1,400 islands. You could explore this country for months and still have more to see!
What to Wear in: Bangkok
Bangkok is Thailand's capital and largest city known for its nightlife and beautiful shrines.
It is also one of the most famous foodie destinations and Bangkok has the largest Chinatown in the world. The street food and night markets are world-renowned.
There are over 400 temples in Bangkok and possibly the largest market in the world (Chatutak Market, pictured below).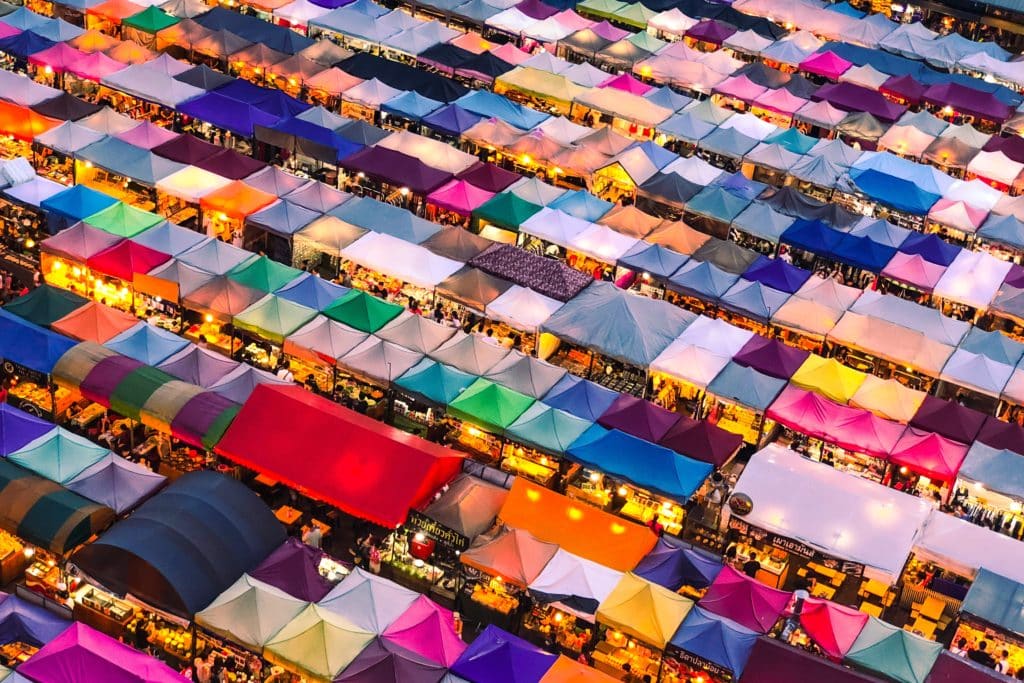 Bangkok has been named the world's hottest city several times, so you want to dress your coolest. Save your bikini tops and short shorts for the beach, though!
It's a good idea to have a light shawl or scarf with you because many buildings have their air conditioning set to very cold and you also might want to visit a temple or two (where you should be more covered up).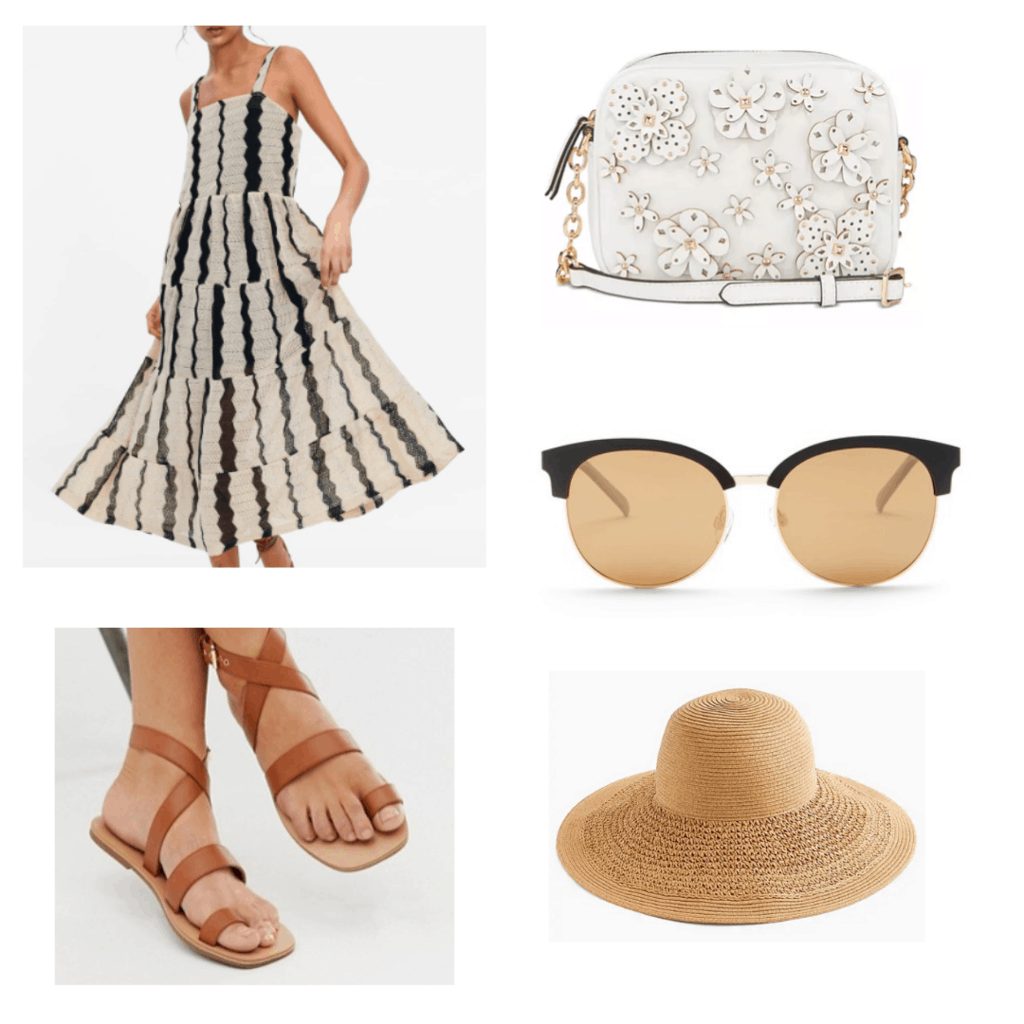 Products: Dress – Zara, Sandals – ASOS, Bag – Macy's, Sunglasses – Nordstrom Rack, Hat – J.Crew
What to Wear in: Chiang Mai
Chiang Mai is a city located in Northern Thailand and literally means "new city". Surrounded by mountains, the 300+ temples located here are surrounded by lush, green beauty. There are over 50 elephant sanctuaries in the area. There are various night markets here, as well.
Several popular day trips can be accessed from Chiang Mai, including the popular Wat Rong Khun.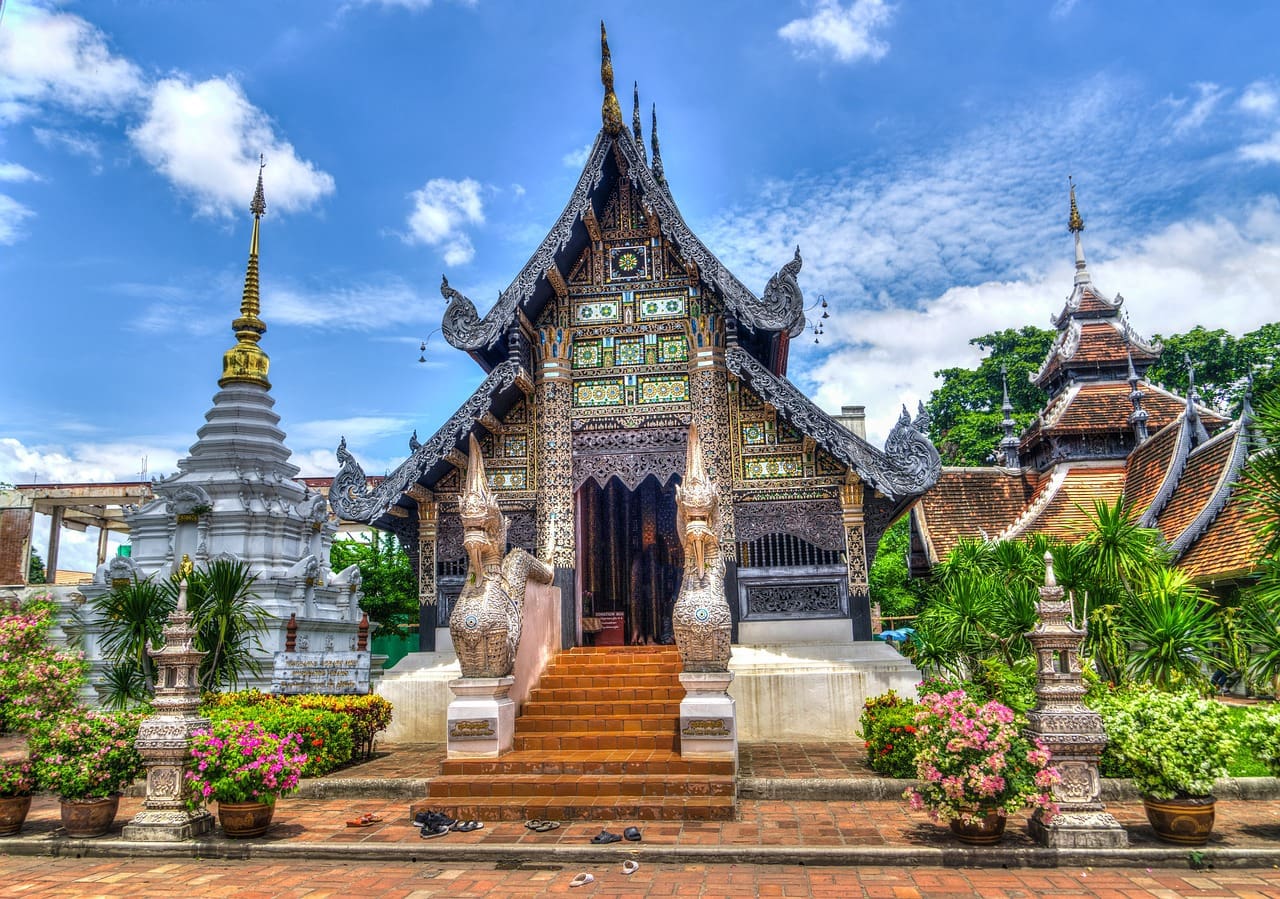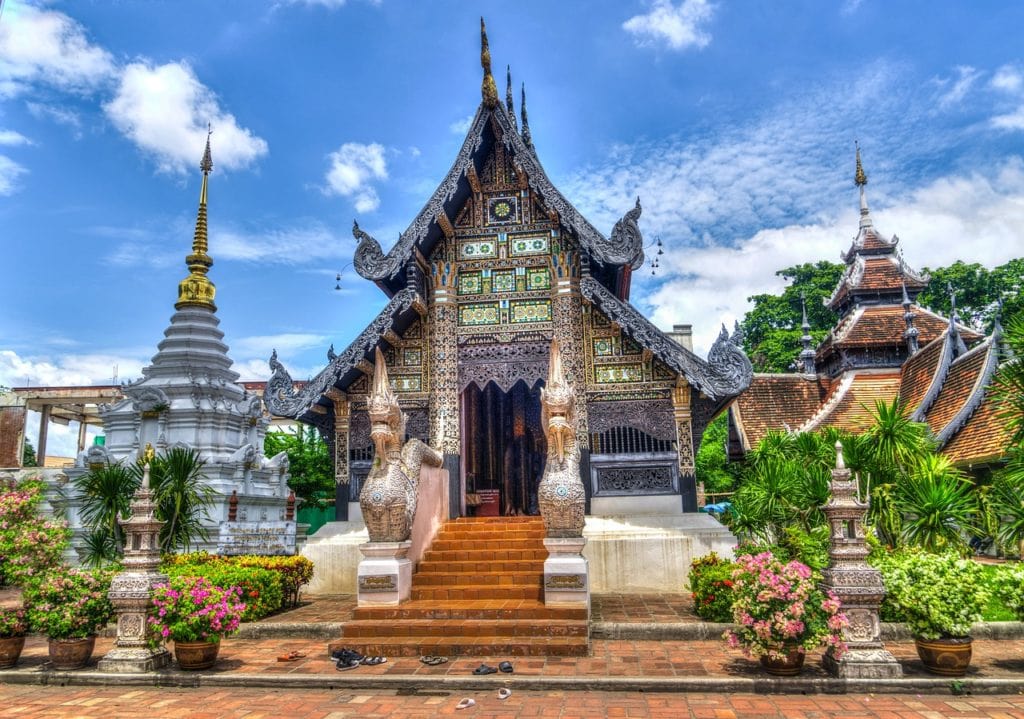 Most temples require you to have your shoulders, cleavage, and knees covered. You can wear whatever shoes you like since they'll ask you to remove them before entering anyway. A linen jumpsuit will keep you covered but cool.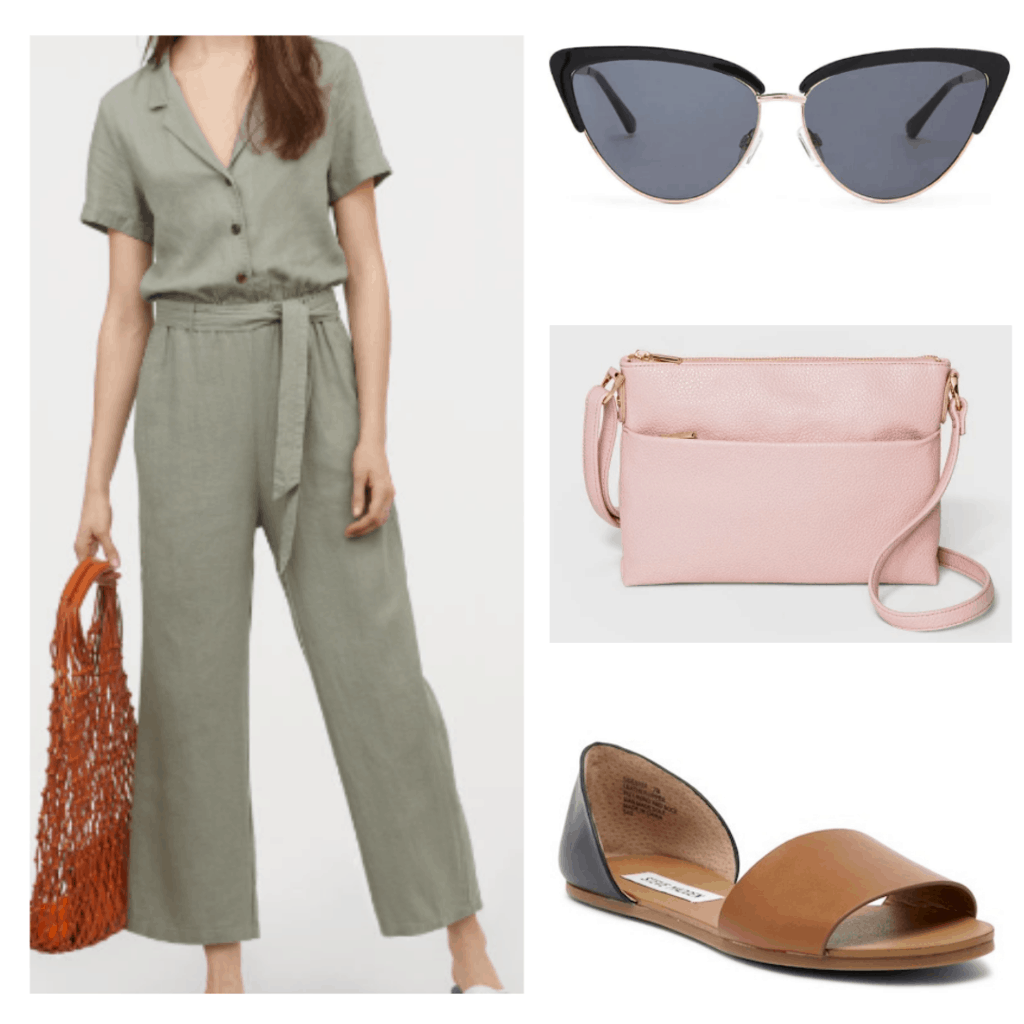 Products: Jumpsuit – H&M, Shoes – Nordstrom Rack, Sunglasses – Forever 21, Bag – Target
What to Wear in: Phuket Province
Phuket Province is located in Southern Thailand and is truly a paradise on Earth with its picturesque beaches and vibrant nightlife.
It includes the island of Phuket (the country's largest island) and 32 smaller islands around its coast. Phuket literally means "mountain jewel". The region is culturally diverse and their rich history is worth diving into.
If you love white beaches and delicious food (who doesn't?), you'll want to spend as much time here as possible.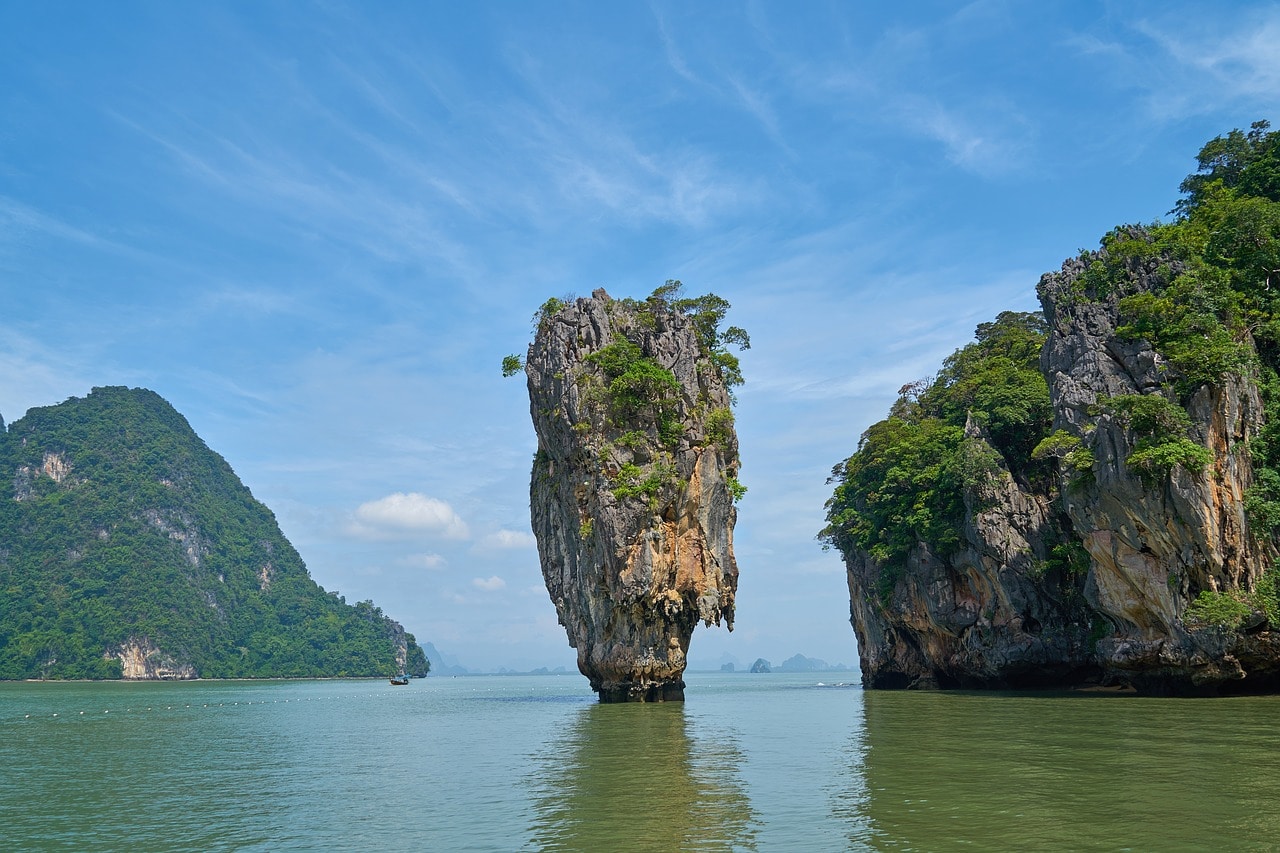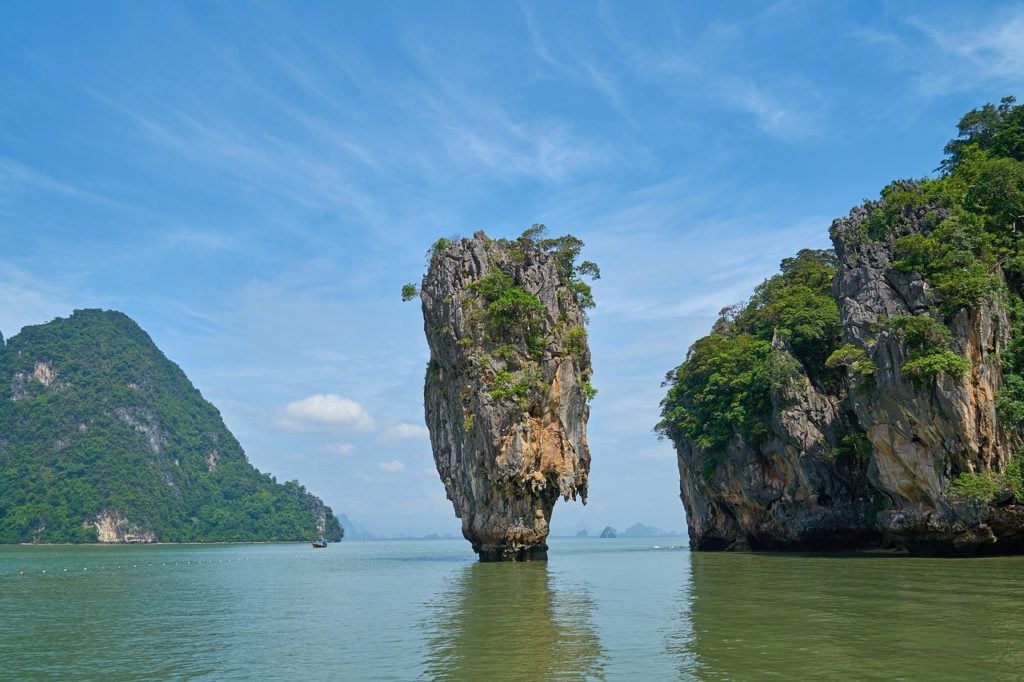 Much of your time in Phuket will be spent outdoors and near water. A day at the beach means you need a hat for sun protection and sandals that are easily kicked off!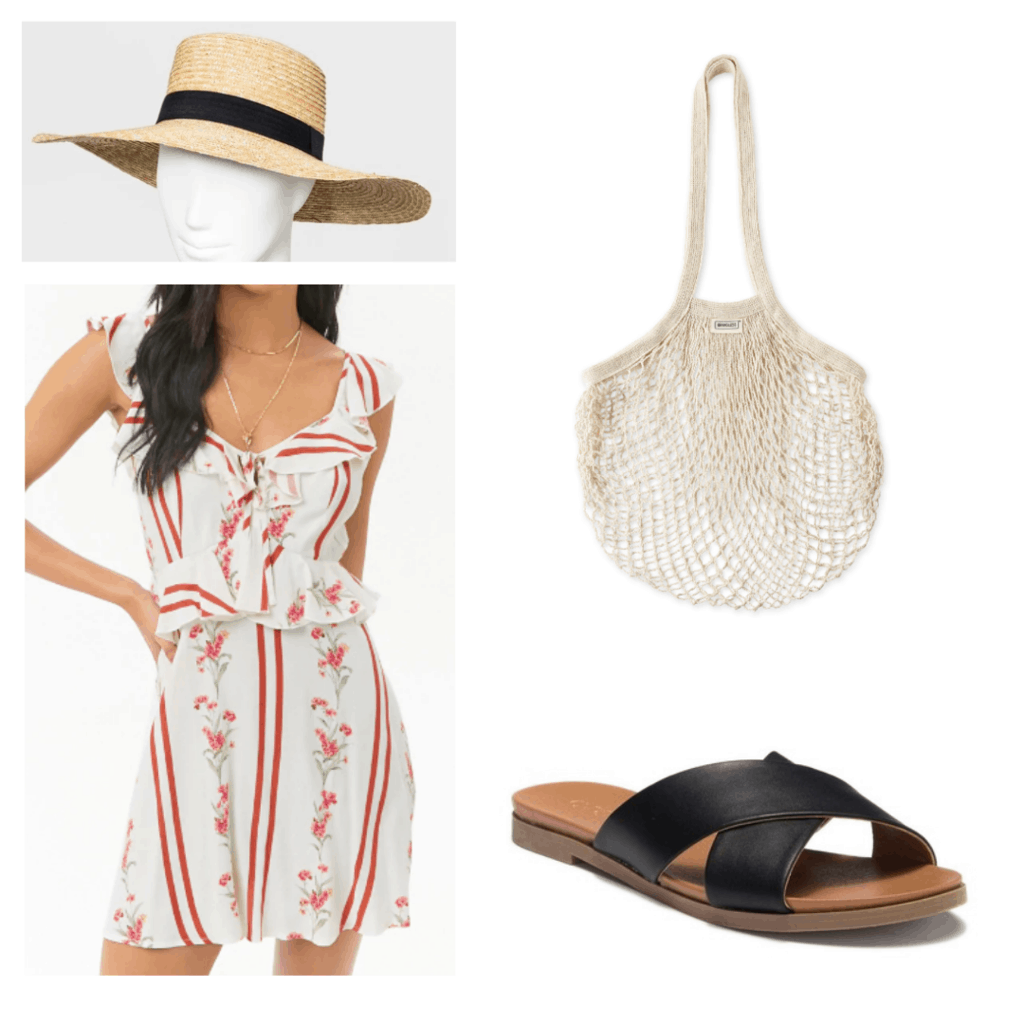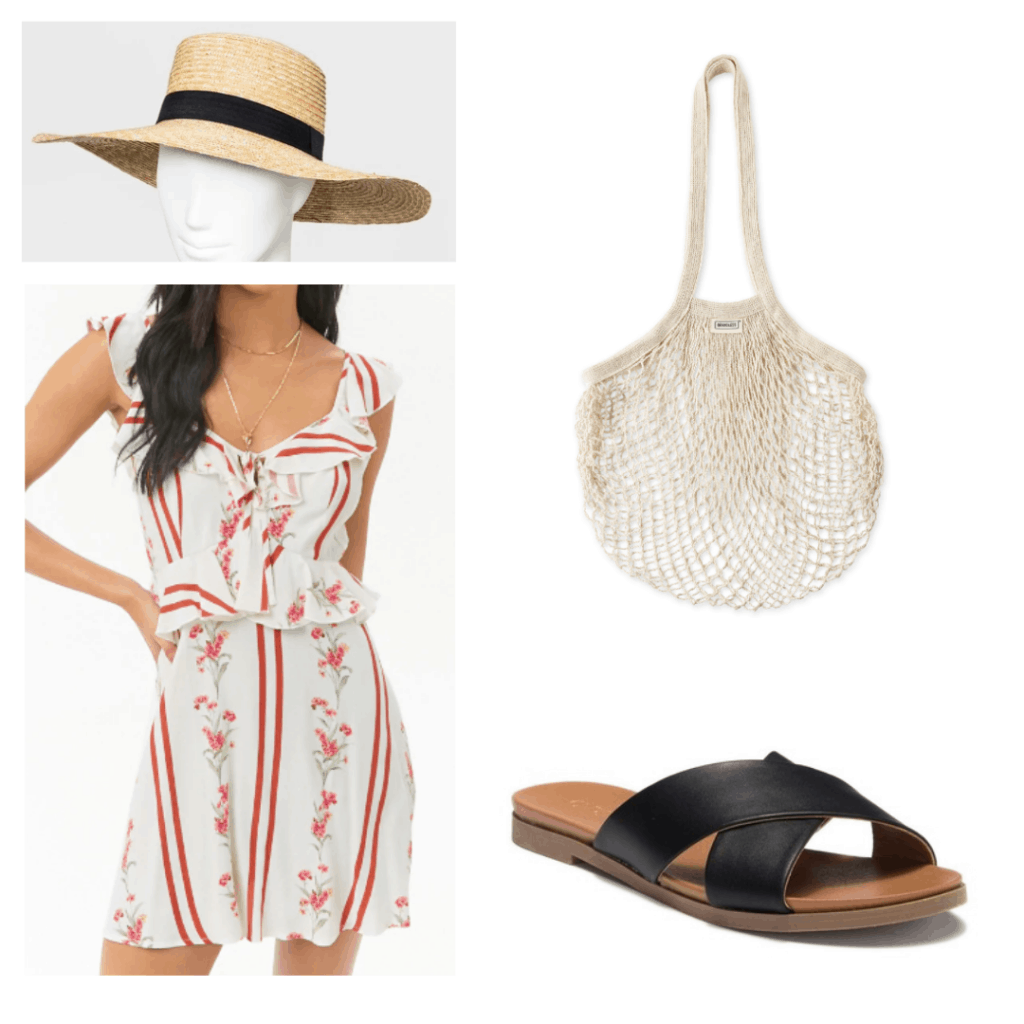 Products: Hat – Target, Dress – Forever 21, Sandals – Nordstrom Rack, Bag – Brandless
Have you been to Thailand? If so, what did you wear?
Do you have any tips for how to dress in Thailand? Is a trip to Thailand on your bucket list? Tell us your thoughts by leaving a comment down below.