"Dressing for Dream Destinations" is a travel series that takes us across the world to daydream about what we'd wear to various locations.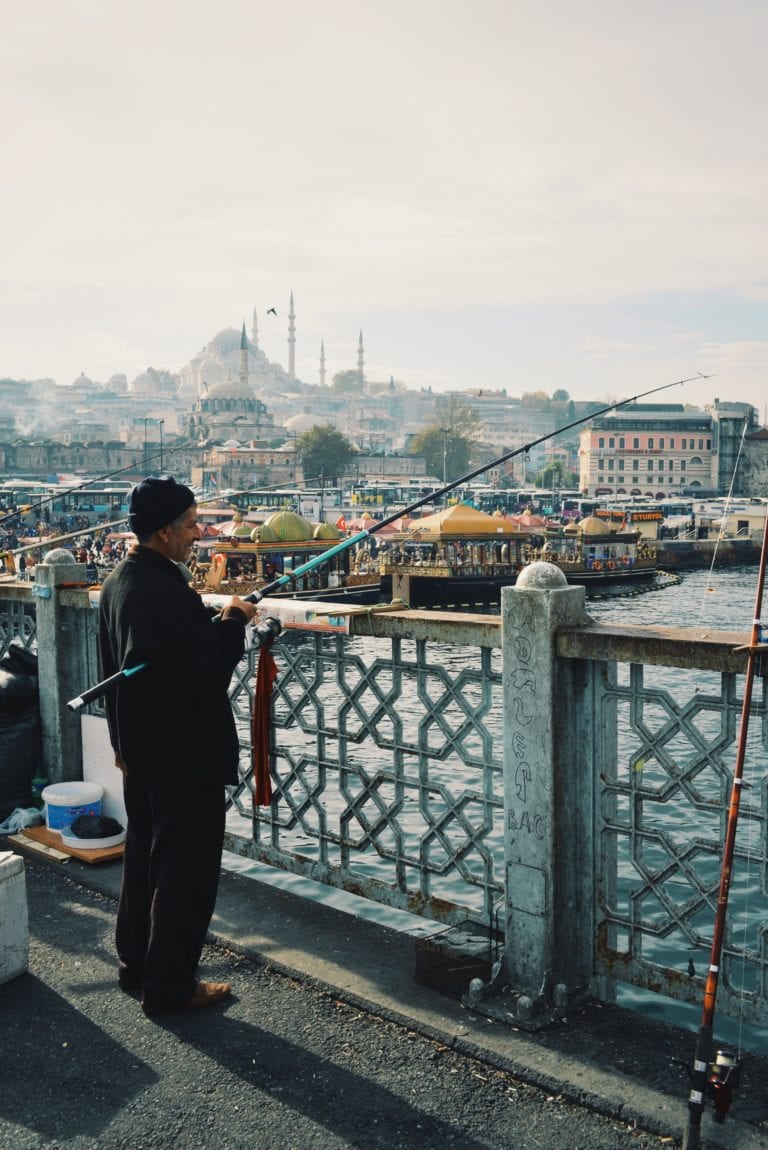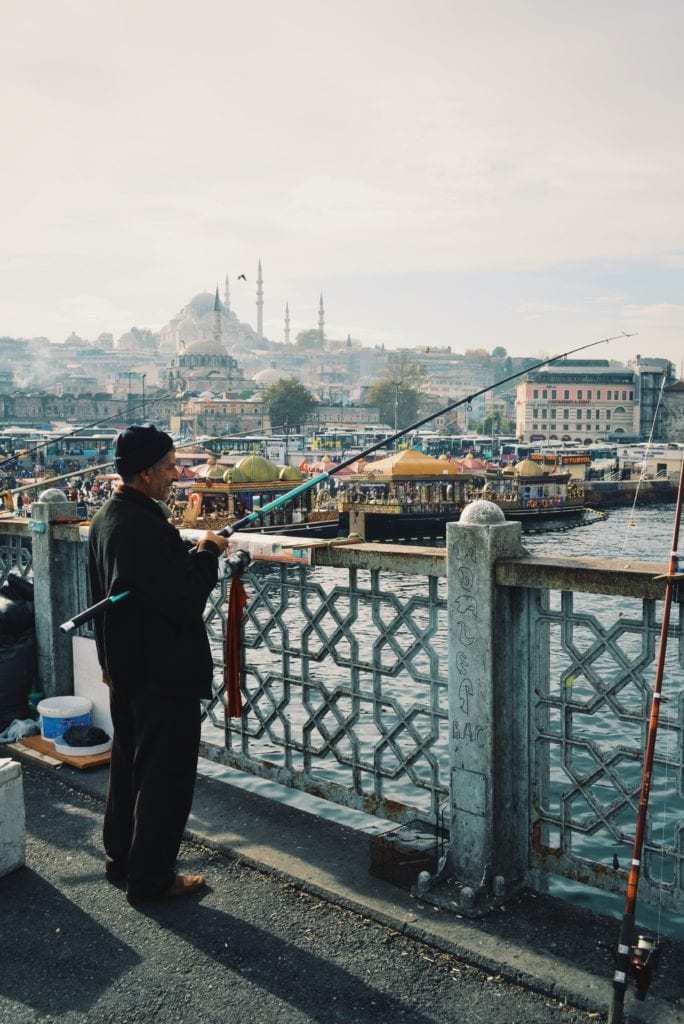 Located in both Asia and Europe, Turkey has historically been the bridge between the East and West due to its location, different civilizations, and its proximity to the 8 countries bordering it. It has 13 UNESCO World Heritage Sites and is a must-visit country if you're a history buff. In 2014, Turkey was the 6th most popular tourist destination in the world.
Fun fact: Saint Nicholas, the origin of Santa Claus, was born in Turkey.
What to Wear In Turkey: Istanbul
Istanbul is Turkey's largest city and its cultural epicenter. Formerly known as Byzantium and Constantinople, it has been one of the most important cities in the world at different points in human history.
The strategic position on the Silk Road also contributed to its role in spreading many Turkish exports, such as tulips, Turkish coffee, and baklava.
Make sure you visit the incredible Hagia Sophia, the Blue Mosque, Basilica Cistern, Bosphorus Bridge, and the Grand Bazaar (one of the largest and oldest covered markets in the world).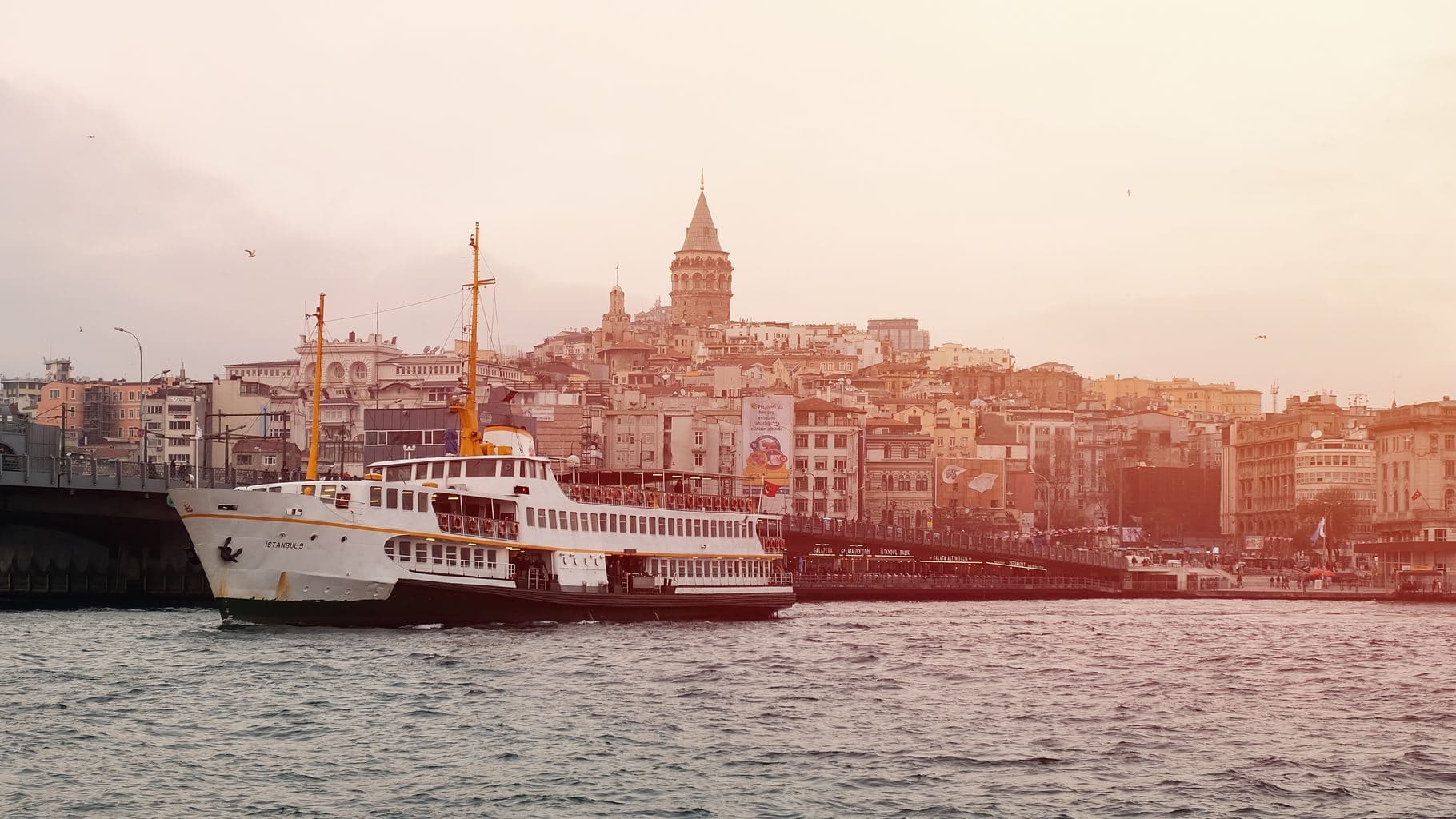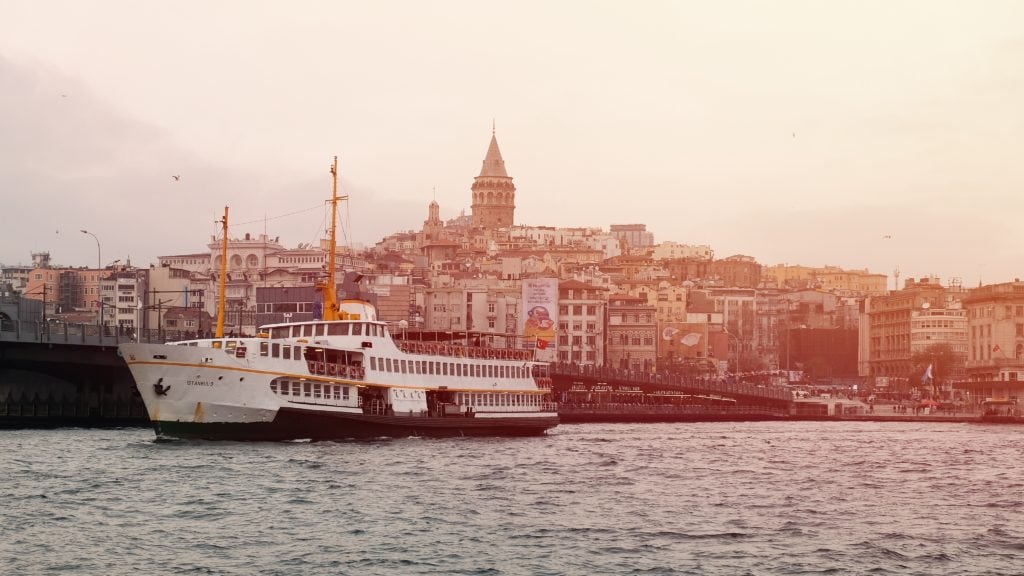 Istanbul is quite liberal — you'll find women in all manners of dress. If you're entering a religious space they will require your head and shoulders to be covered. Most mosques will provide a scarf at the entrance, however.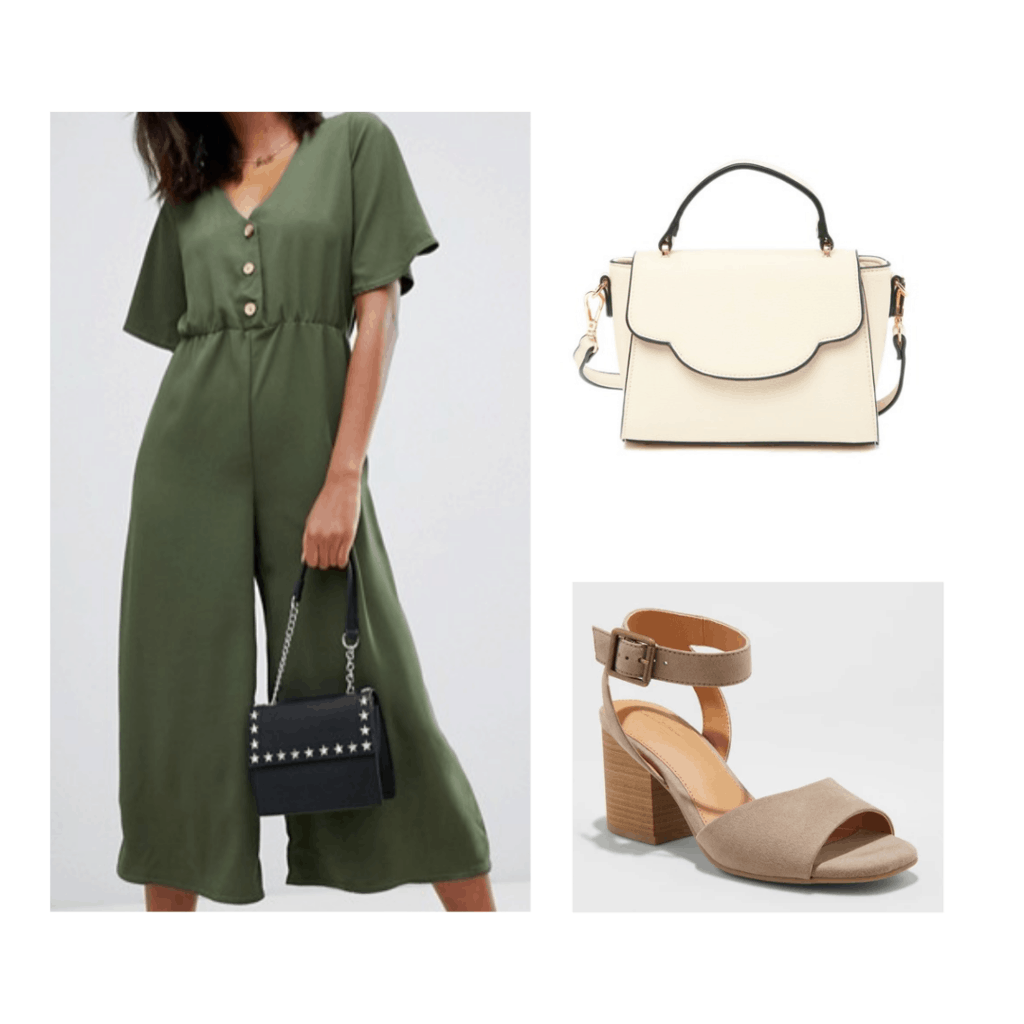 Products: Jumpsuit – ASOS, Shoes – Target, Bag – Nordstrom Rack
What to Wear In: Ankara
Ankara is the second largest city in Turkey and its capital city. Formerly known as Angora, it is the origin of the Angora rabbit, Angora goat (what mohair is made from), and the Angora cat.
Although dry, this region is known for its delicious pears, honey, and muscat grapes.
Visit the Museum of Anatolian Civilizations, Ankara Castle, Kocatepe Mosque, and its numerous parks.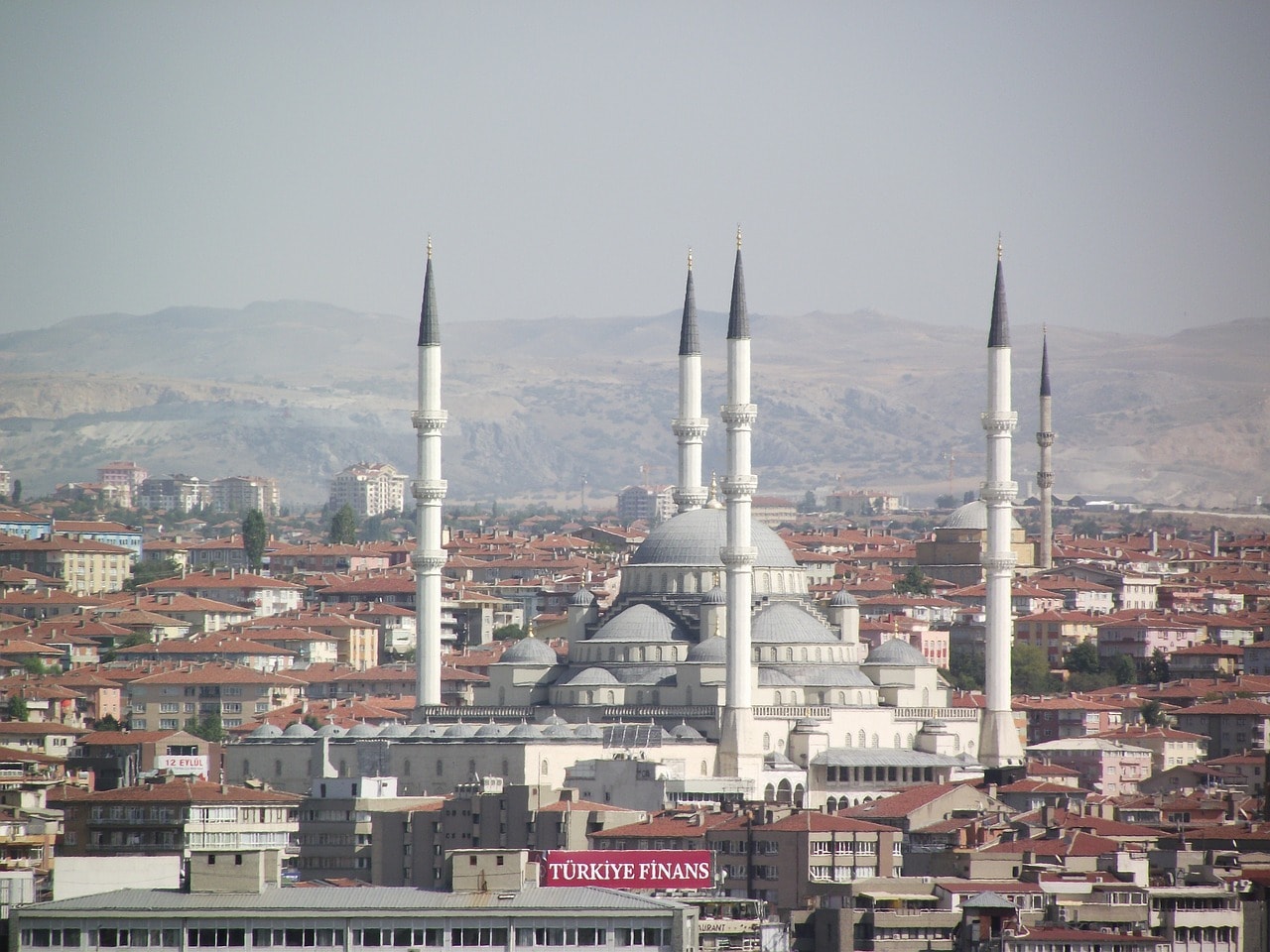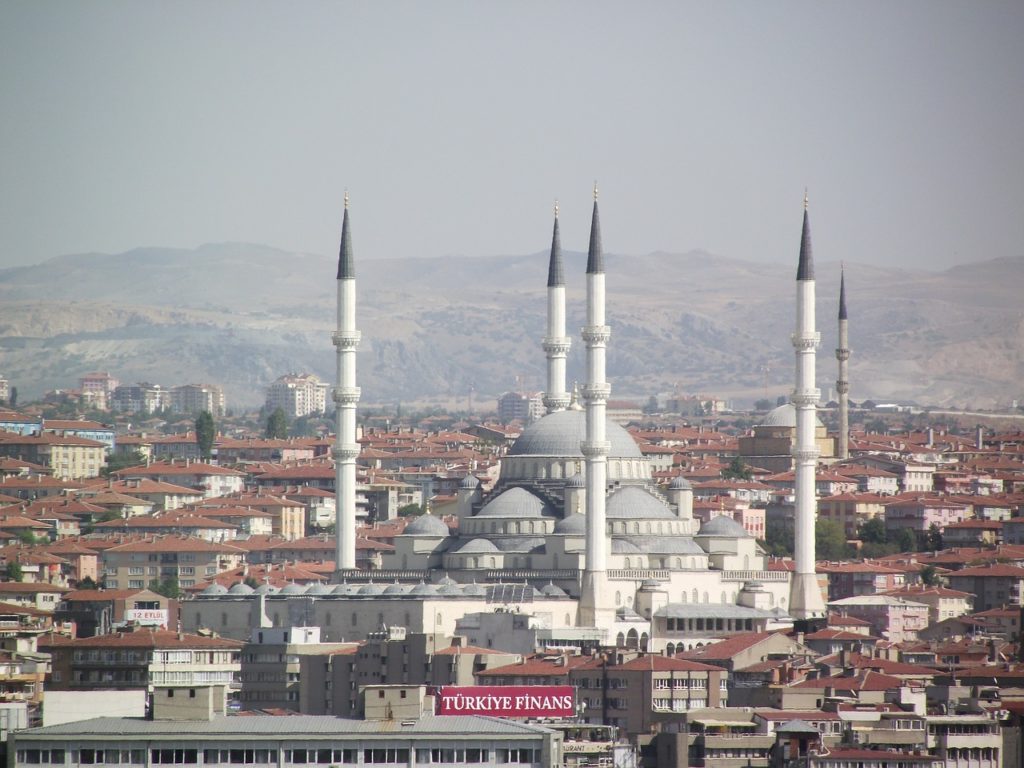 In Ankara, it's best to dress modestly. If it's hot out, linen is your best bet for covering up and still keeping cool!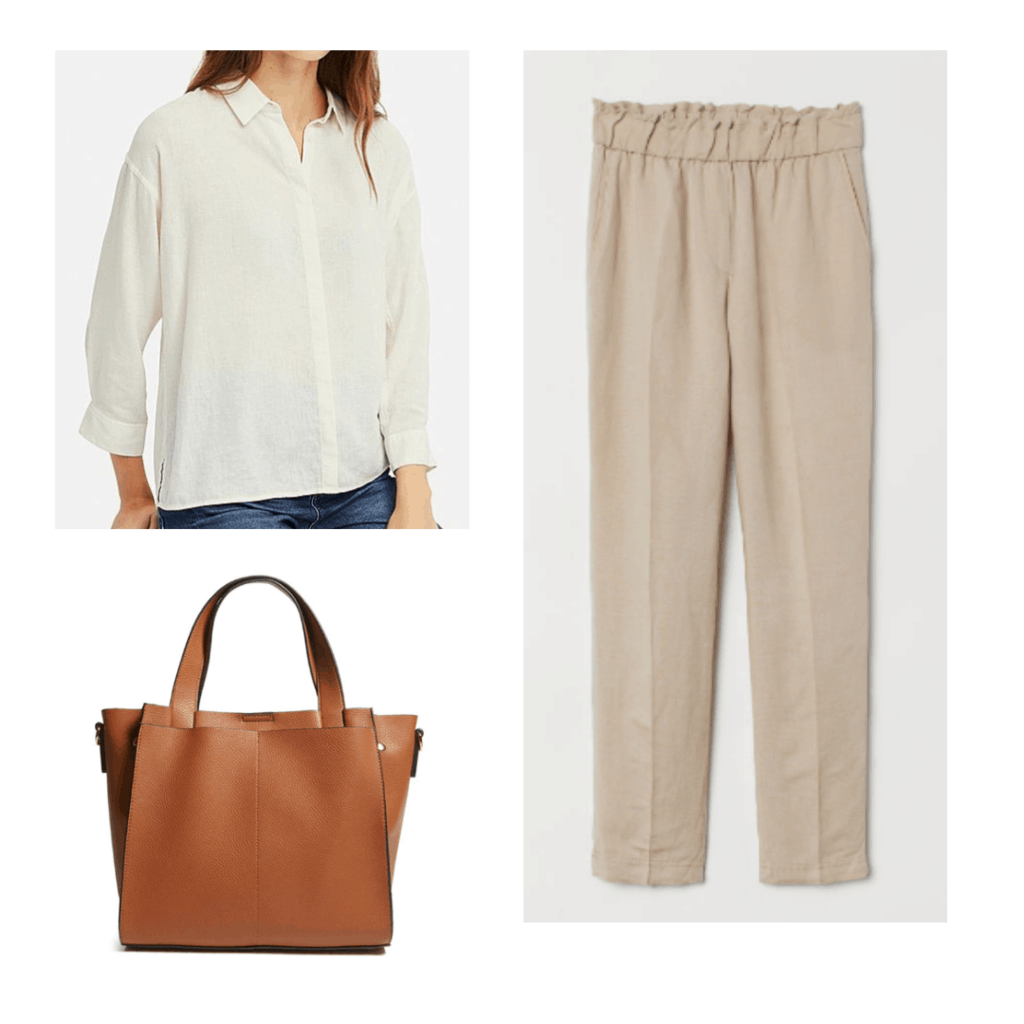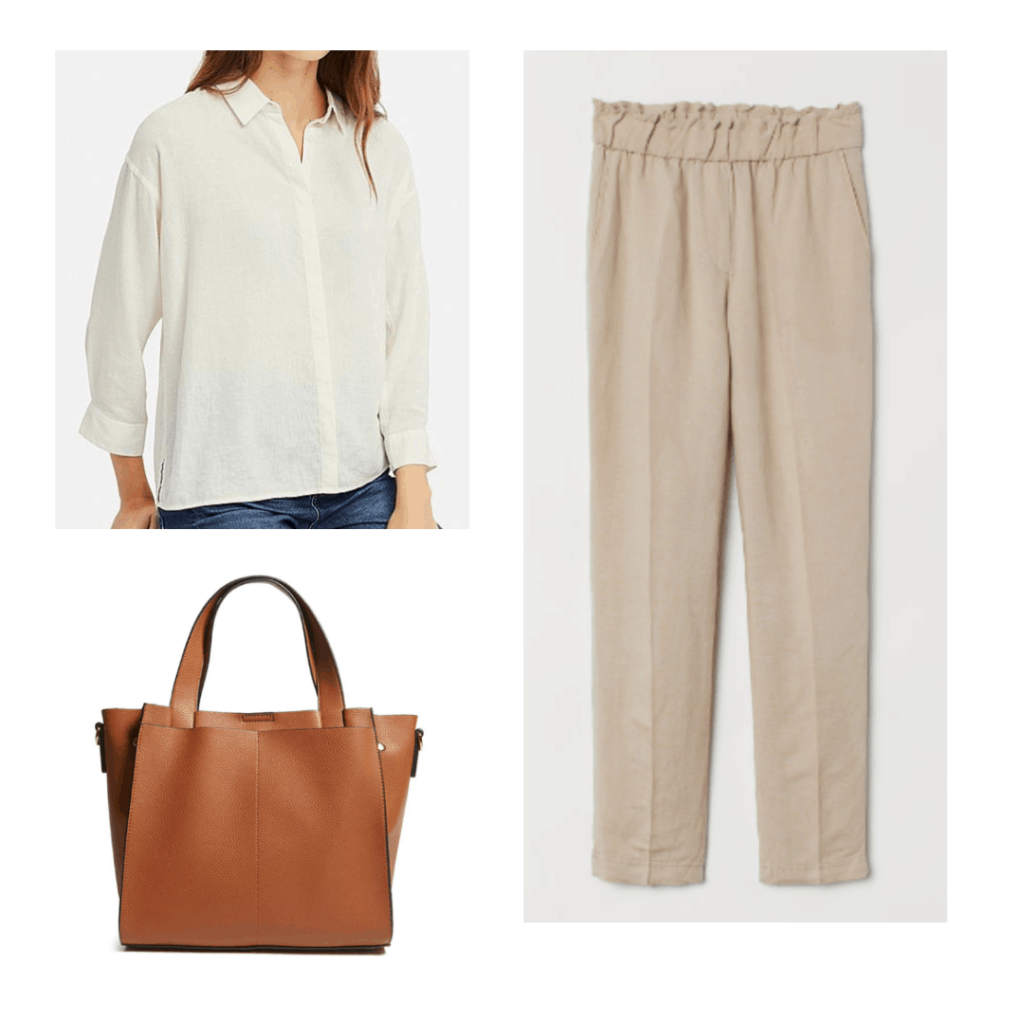 Products: Shirt – Uniqlo, Pants – H&M, Bag – Forever 21
What to Wear In: Cappadocia
Cappadocia is a region in Central Anatolia. It is a very unique place with its breathtaking "fairy chimneys" and cultural heritage.
In one of the most popular cities, Göreme (which serves as the tourist hub of the region), hot-air ballooning tours are available where you can see the gorgeous valleys and landscape from the air. Stay in a cave hotel and visit the Open Air Museum.
One of the best day trips is to visit the Derinkuyu underground city (the largest of its kind) that was built to shelter more than 20,000 people and livestock. It has a depth of almost 200 feet and contained cellars, stables, chapels, schools, and more.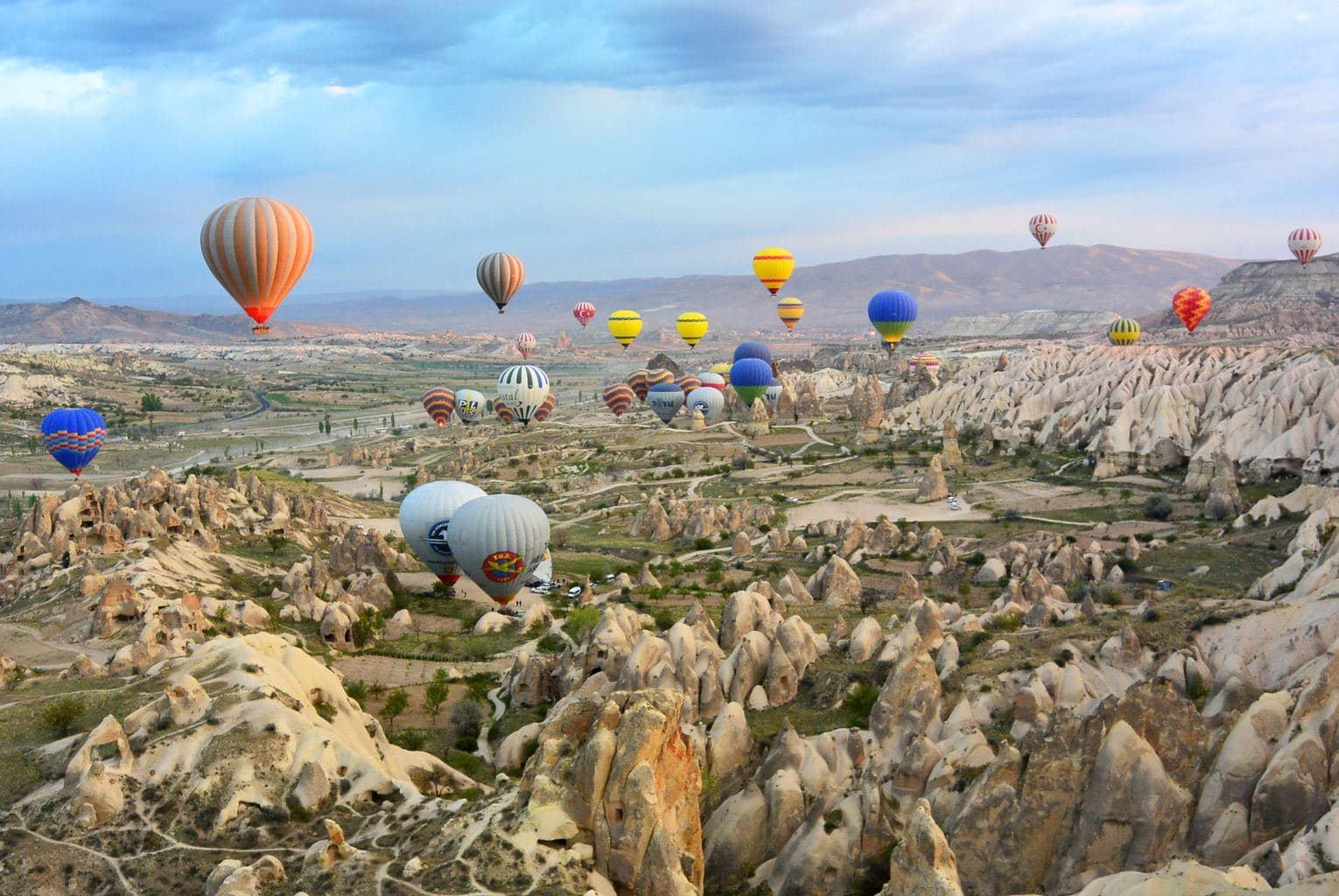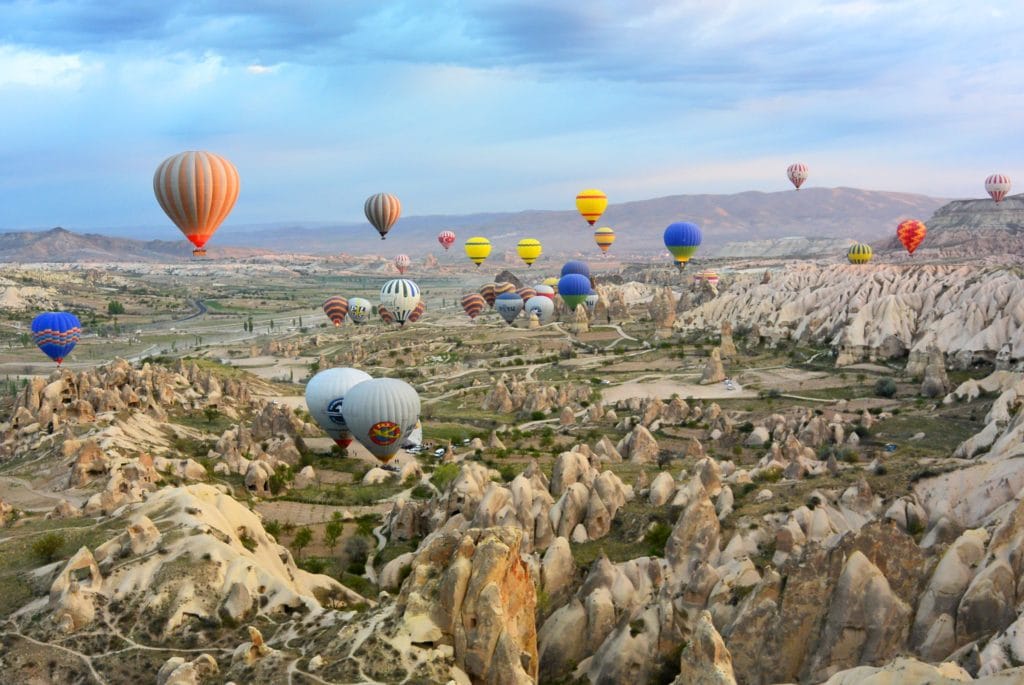 Cappadocia is still relatively conservative despite being very touristy (compared to Istanbul, at least). A good idea to survive in the summer dust is a lightweight but long dress.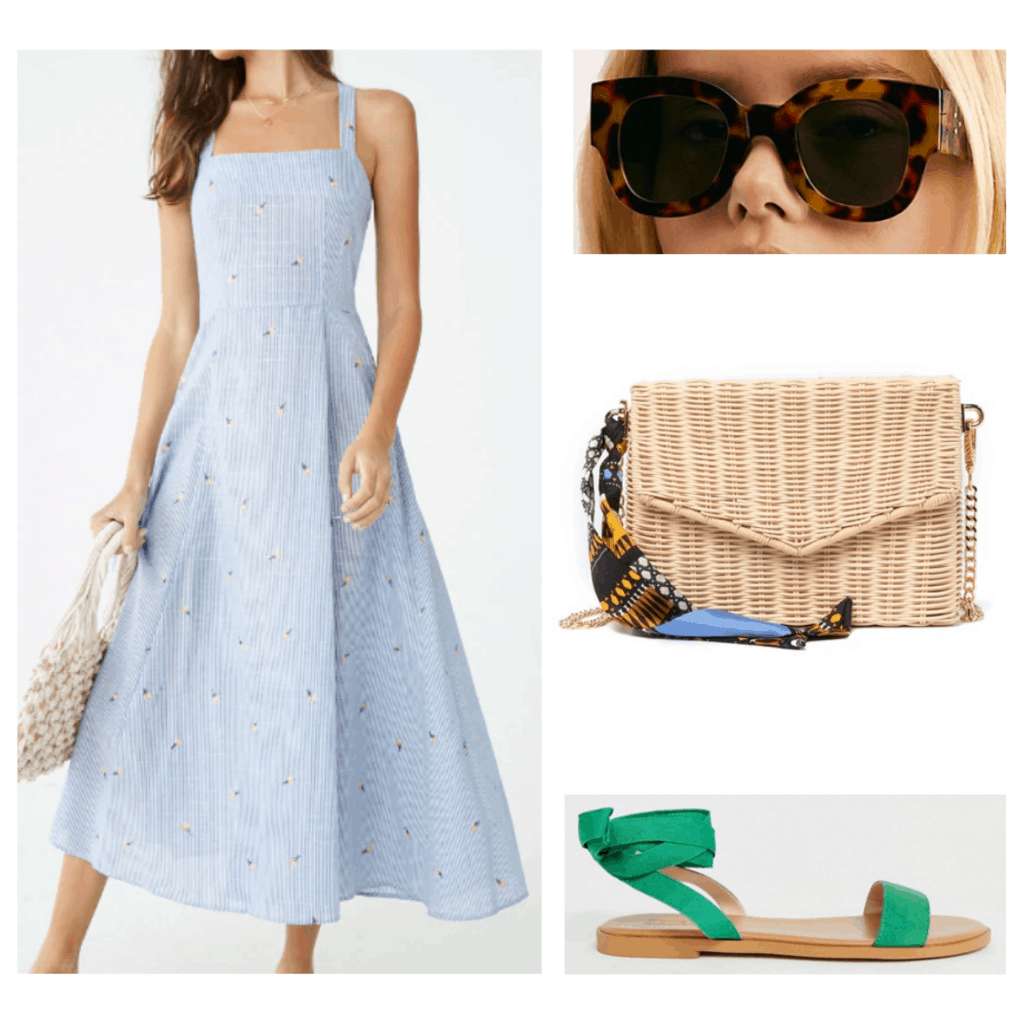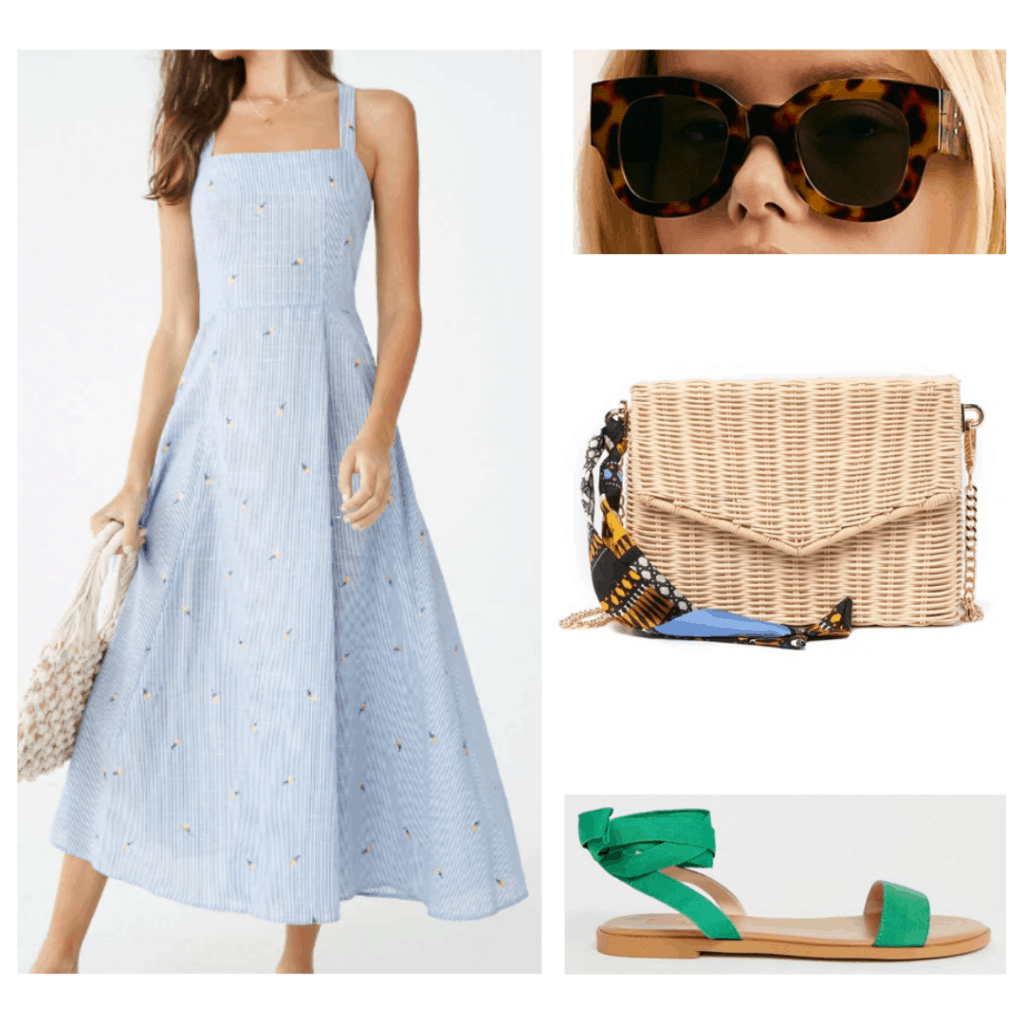 Products: Dress – Forever 21, Sunglasses – Free People, Shoes – ASOS, Bag – Nordstrom Rack
Have you been to Turkey? What did you wear?
What do you think of our guide to what to wear in Turkey? Anything you'd change? If you've been to Turkey, please share what you packed and wore in the comments — we'd love to hear about it!