"Dressing for Dream Destinations" is a travel series that takes us across the world to daydream about what we'd wear to various locations. (For more, see our past posts on Australia, Russia, India, Morocco, South Korea, Spain, China, Greece, Japan, the UK, Cuba, Iceland, Turkey, Thailand, Italy, Vietnam, France, Malaysia, New Zealand, South Africa, Indonesia, and Slovenia.)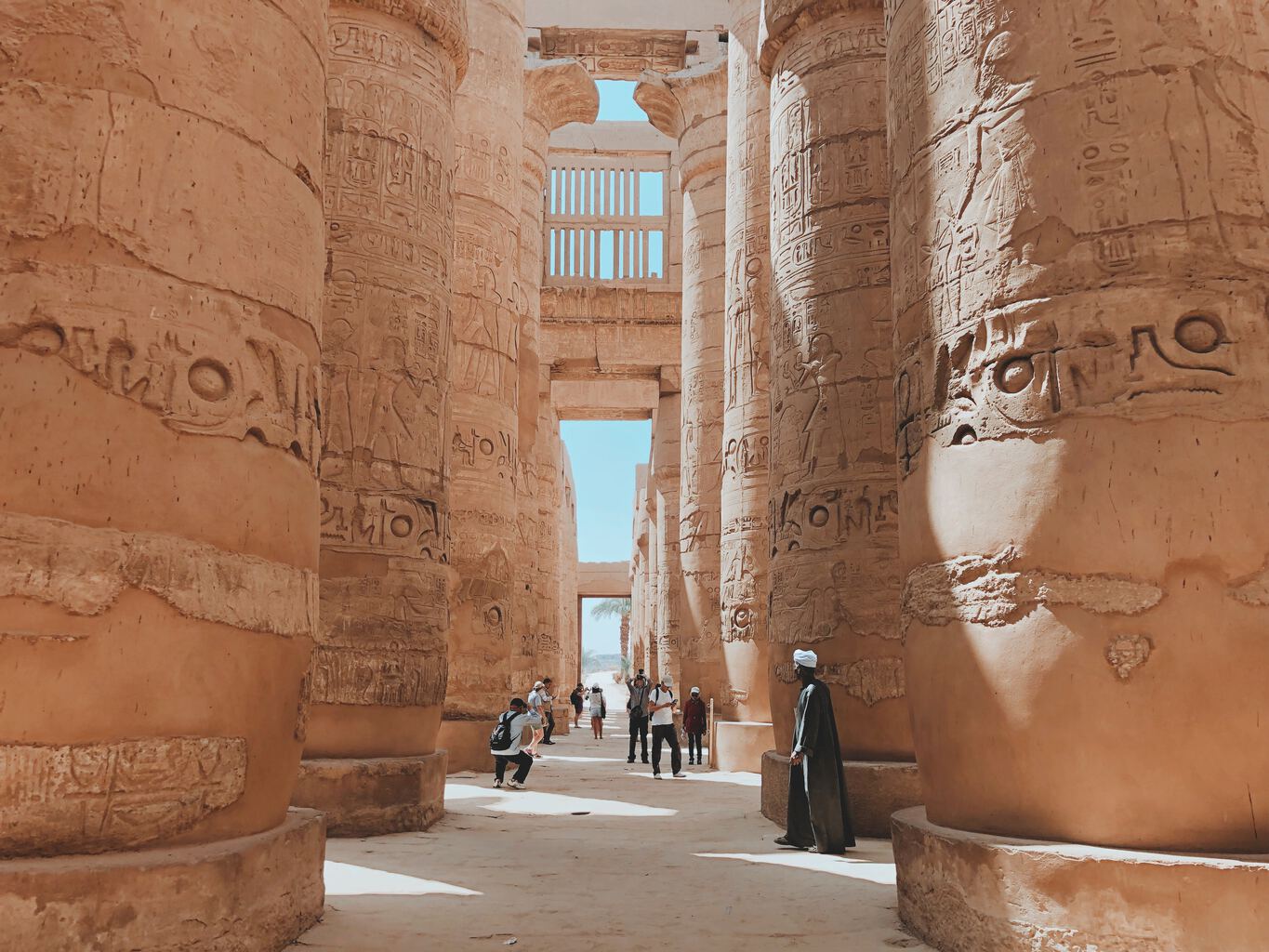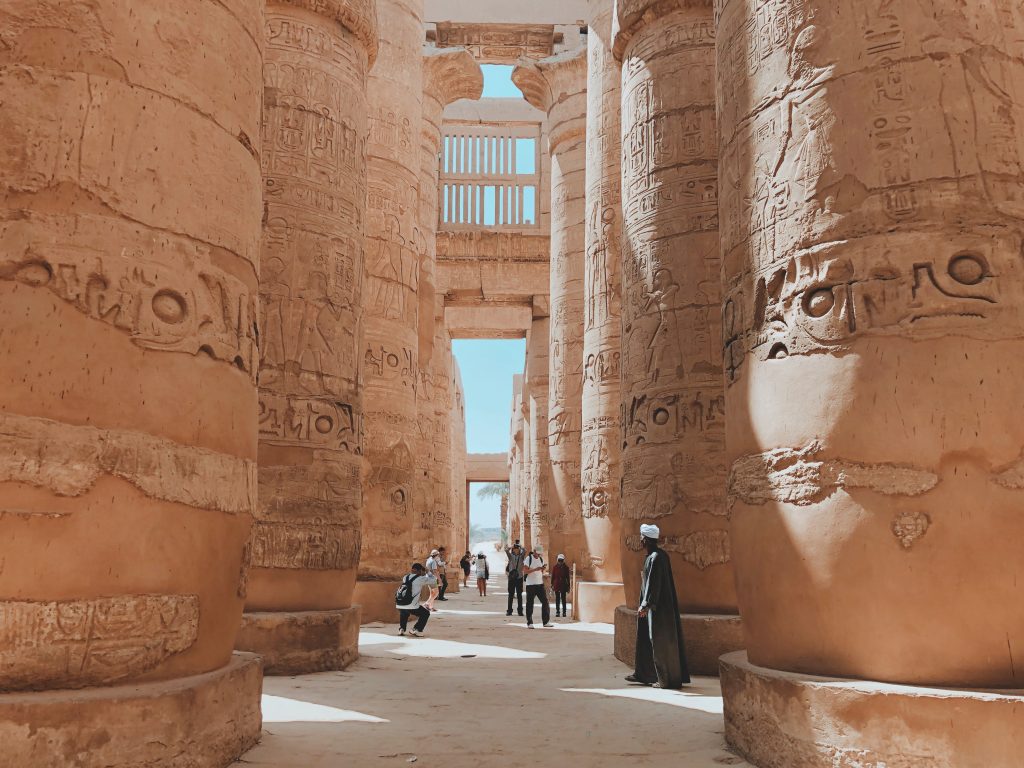 Egypt links North Africa to the Middle East and is considered to be a cradle of civilization. It has one of the oldest histories in the world, dating back to 3000 BC.
Of course, Egypt's long and ancient history is one of the first things people associate with the country with its pyramids, hieroglyphs, mummies, and inventions.
Modern Egypt's highlights are plenty, as well — skyscrapers, contemporary art museums, and the Bibliotheca Alexandrina in Alexandria (built in commemoration of the lost, legendary Library of Alexandria). It's a country worth seeing for many, many reasons.
Fun fact: The Egyptians invented the 365 day calendar to keep track of the Nile's annual floodings!
What to Wear in: Cairo
Cairo is the capital of Egypt and its largest city. Greater Cairo is also the largest city in the Middle East and Africa. Modern Cairo is located near the Nile Delta and is home to the Pyramids of Giza (the only one of the Seven Ancient Wonders of the World still standing) and the iconic Sphinx.
Other attractions in Cairo include the Egyptian Museum, the Museum of Islamic Art, the Khan el-Khalili, Mosque of Muhammad Ali, Al-Azhar Mosque, and much more.
Pro tip: many tourist attractions and museums in Egypt offer 50% discounts for students!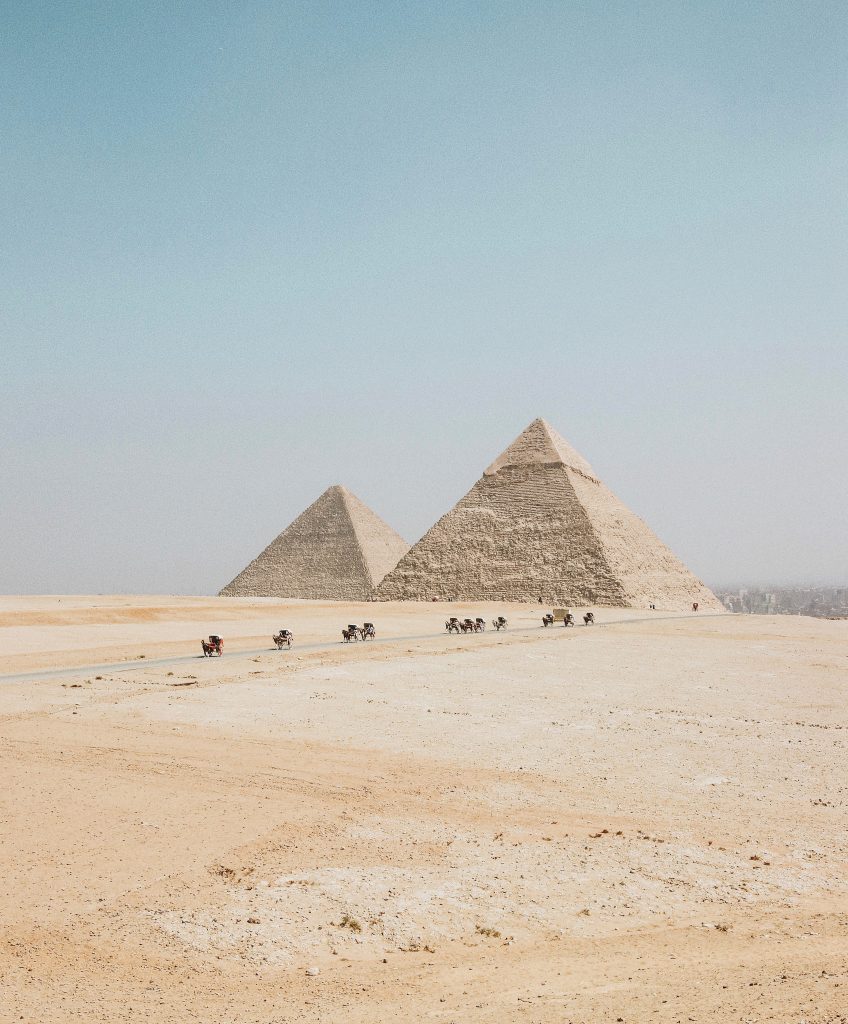 When visiting Egypt, you generally do not have to cover your head or most of your skin. The exception is if you're visiting mosques, which will most likely have scarves you can borrow. However, it's polite to keep your shoulders and elbows covered (and knees, if possible).
Fun fact: Egypt is the third sunniest place in the world, so always have a pair of sunglasses with you!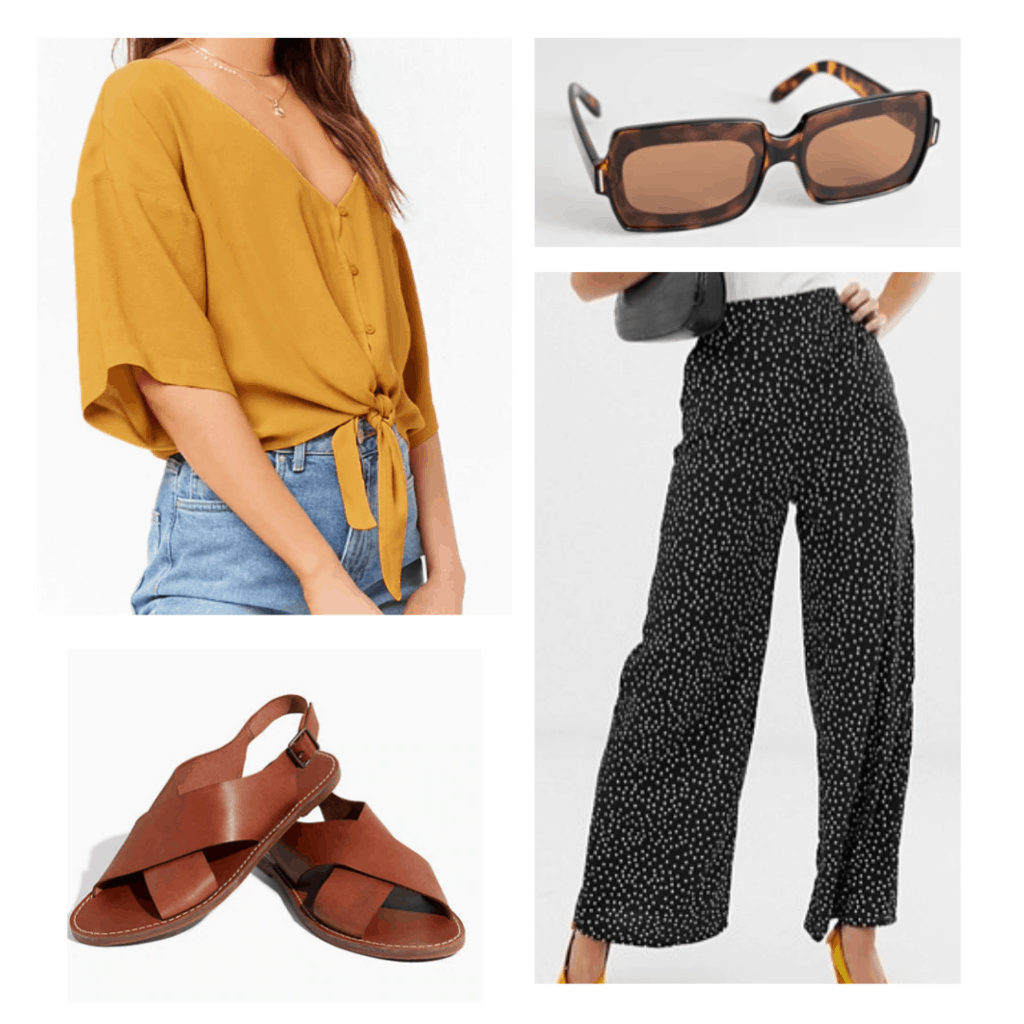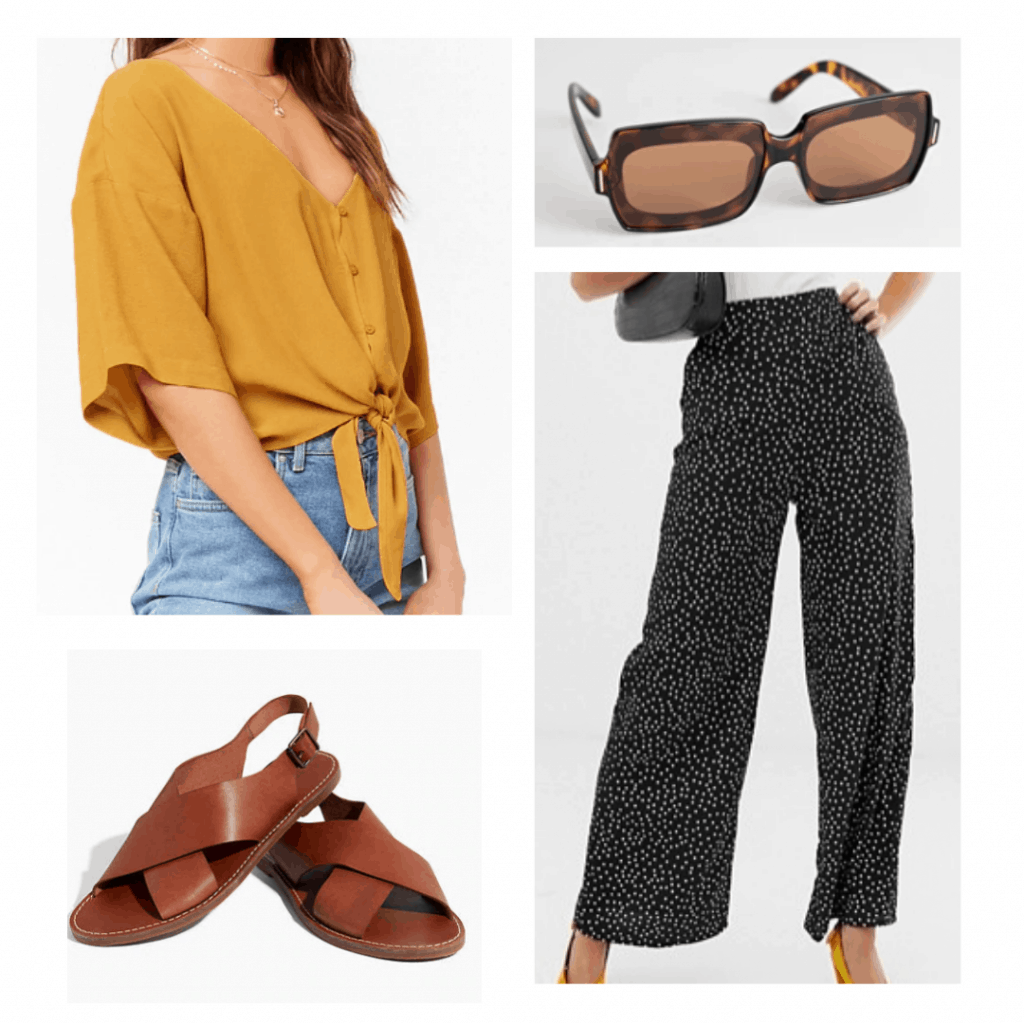 Products: Pants – ASOS, Blouse – Forever 21, Shoes – Madewell, Sunglasses – & Other Stories
What to Wear in: Luxor
Luxor, formerly the ancient city of Thebes, means "palaces" and is home to half a million people.
Much of the economy is supported by tourism, which is propelled by tourists visiting the Luxor Temple, the Temple of Karnak, the Valley of the Kings, the Valley of the Queens, and more.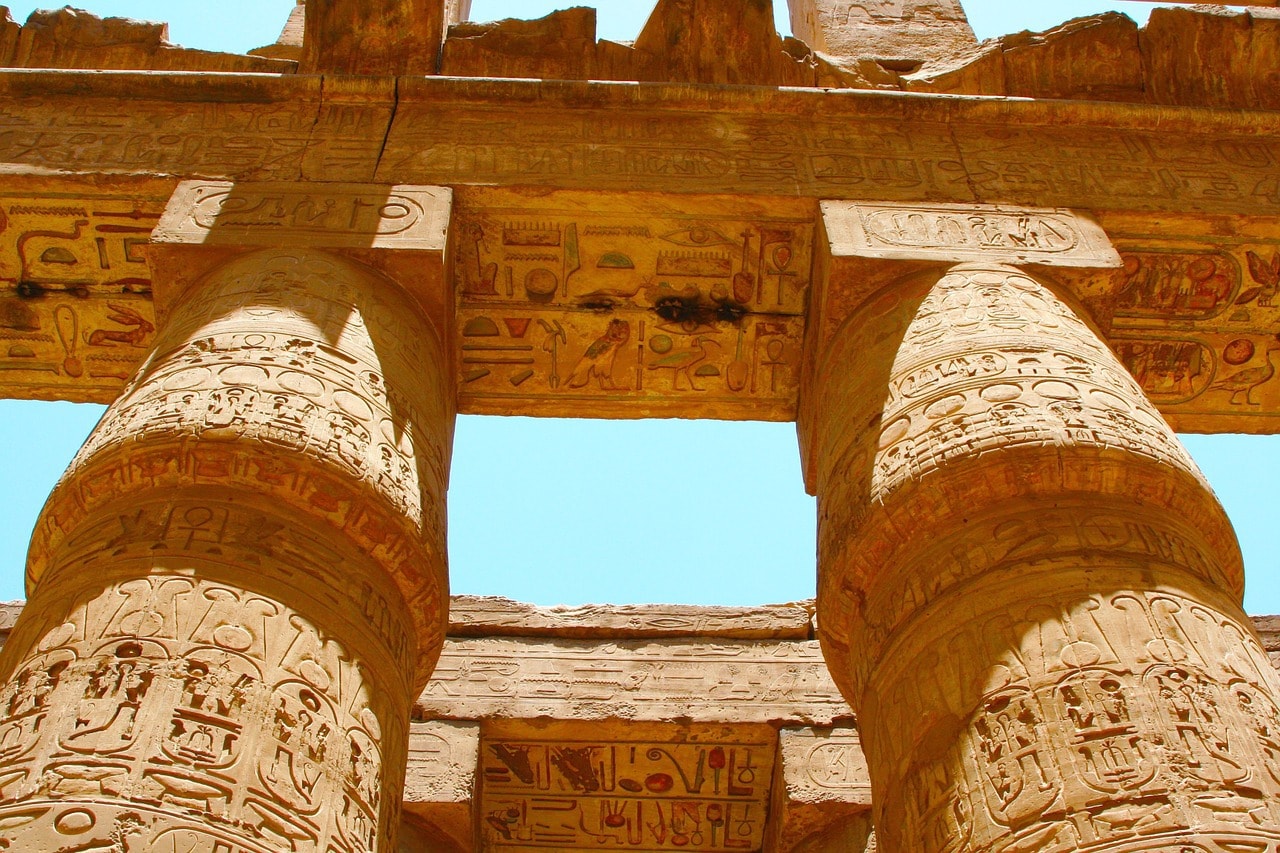 Aswan and Luxor have the hottest summer days in Egypt. It is sunny year-round with the hottest month being May.
Wearing loose clothing can help you dress a bit more modestly but still stay comfy and shaded when the sun is beating down. Some visitors have reported their flip flops and sandals melting, so make sure you bring a sturdy pair.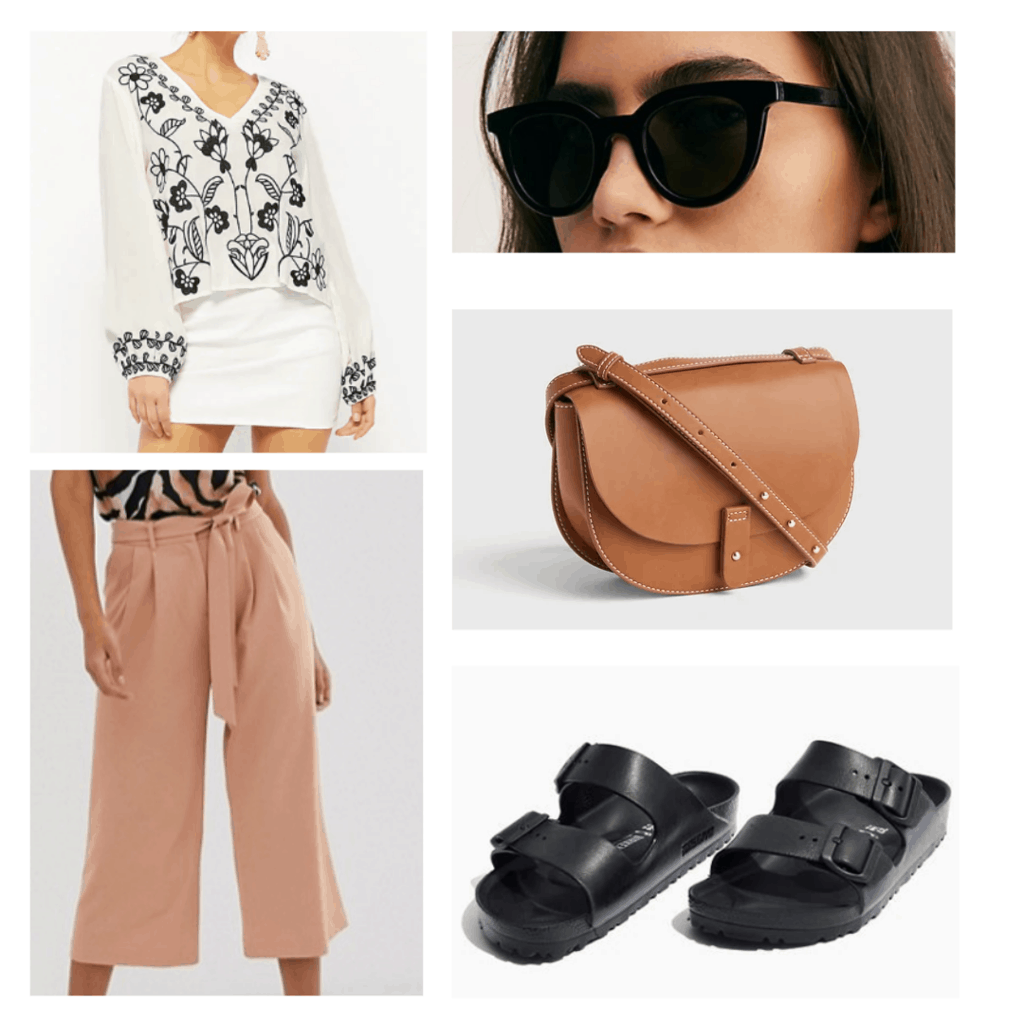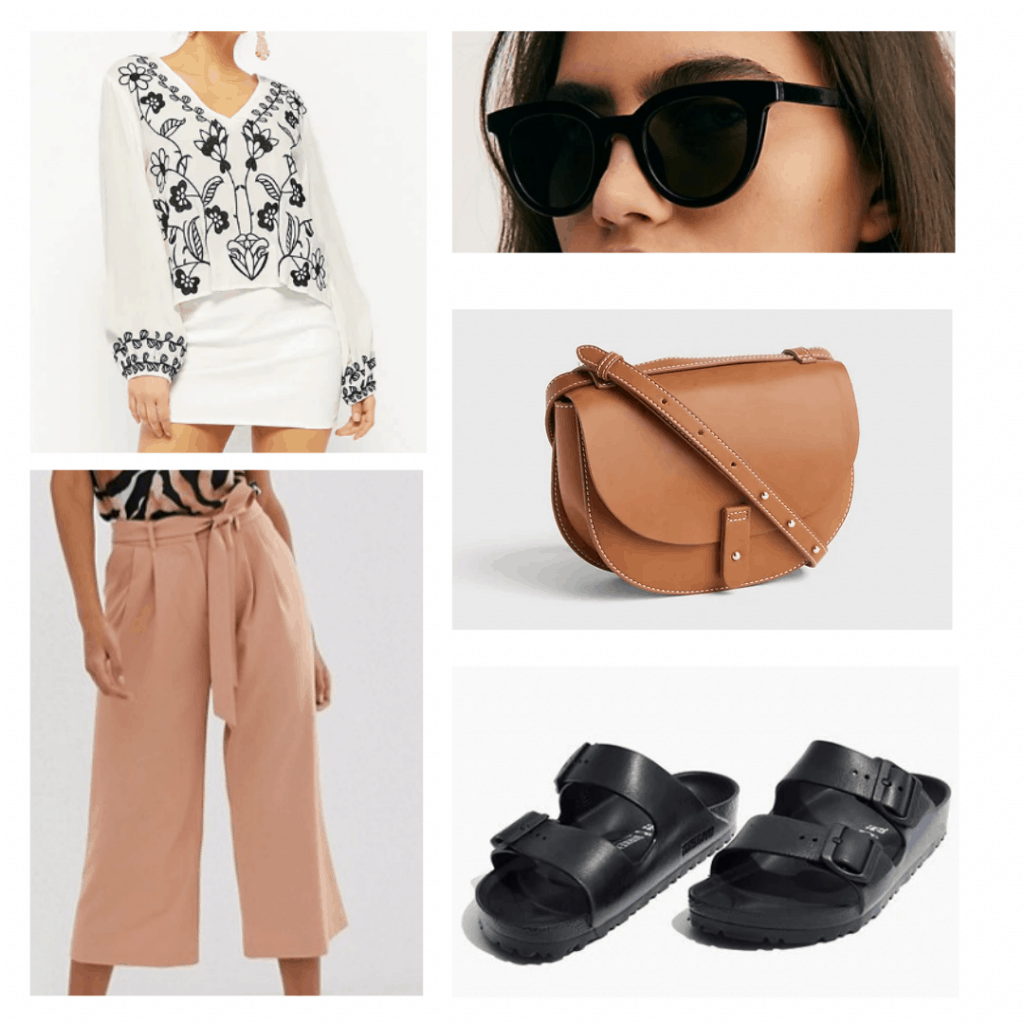 Products: Top – Forever 21, Pants – ASOS, Shoes – Madewell, Sunglasses – Free People, Bag – Gap
What to Wear in: Hurghada
Hurghada is located on the coast of the Red Sea and is one of the most popular resort towns.
It is a popular getaway for locals and foreigners alike (it is especially popular with Russians) due to its numerous beaches and snorkeling spots. It is also popular with windsurfers, kitesurfers, and scuba divers.
It's a beautiful, relaxing and unique stop on your tour of Egypt!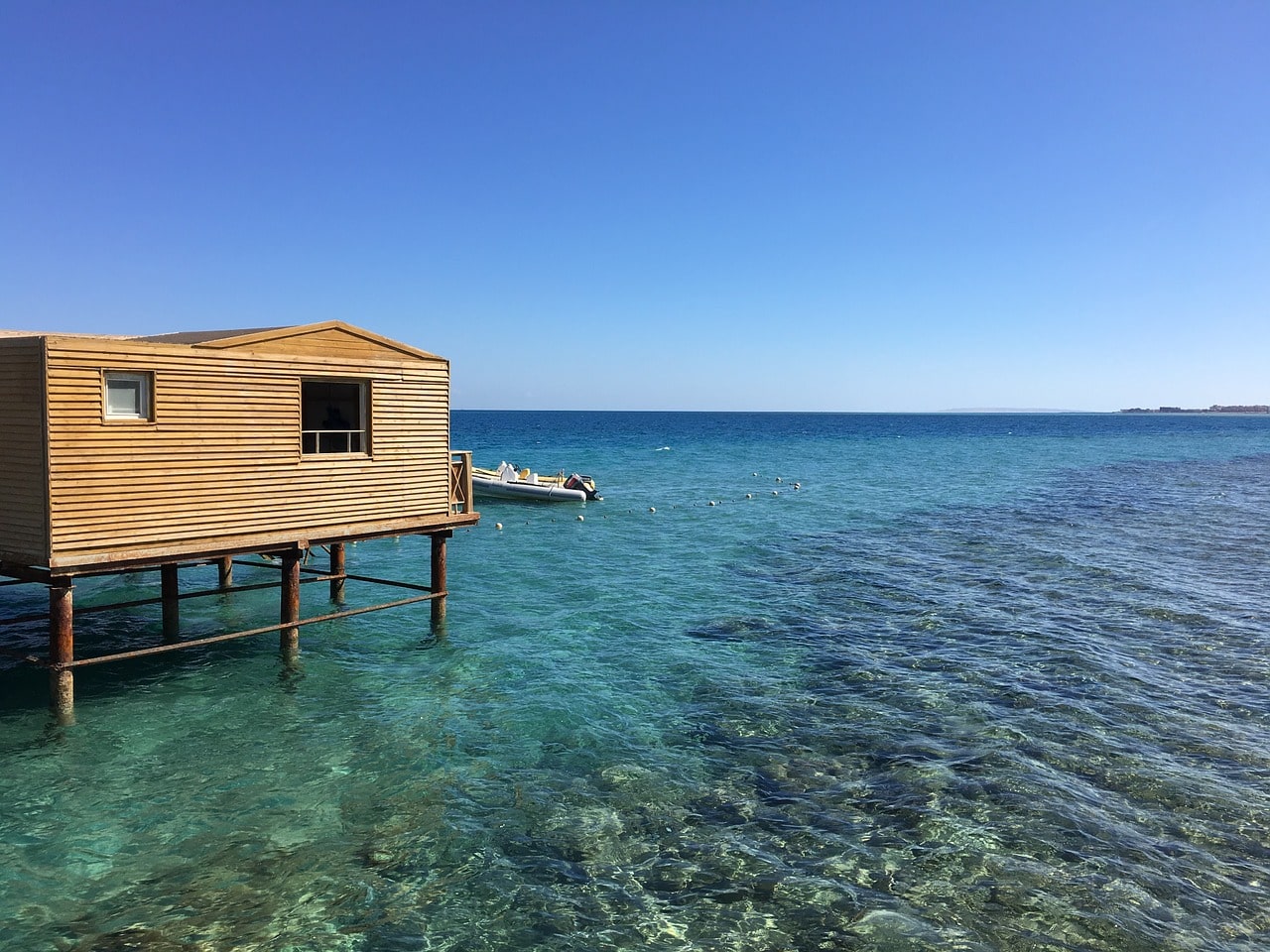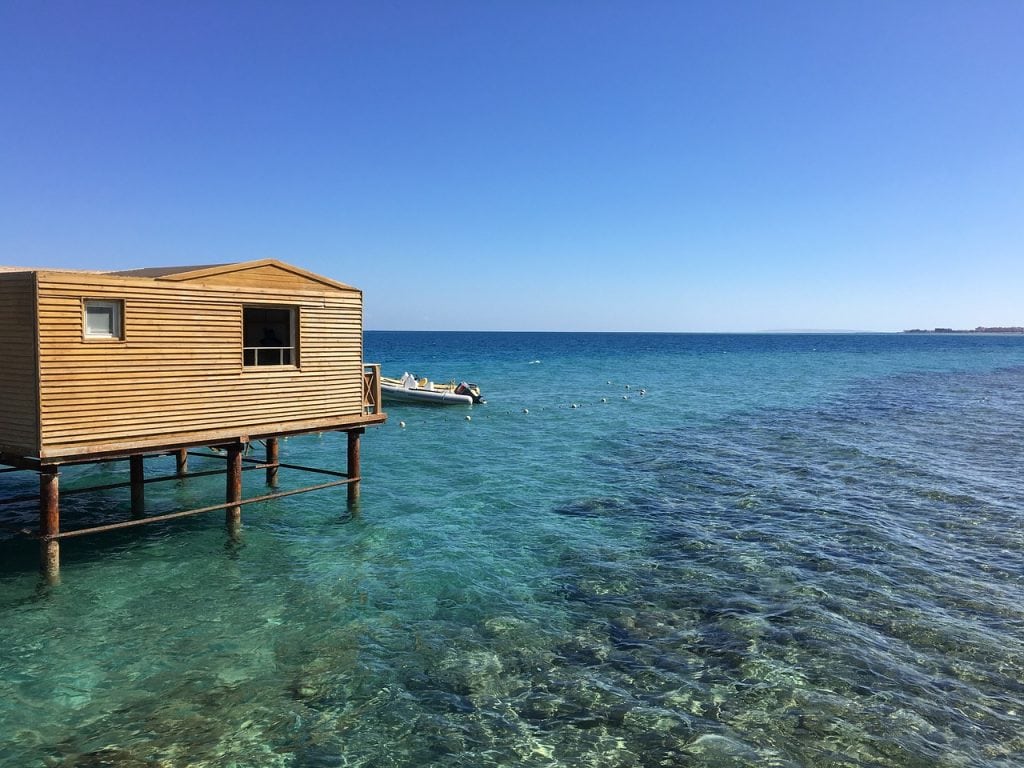 This outfit puts a trendy spin on classic pieces, perfect for this unique getaway. A maxi dress like this is comfortable even in heat, while cow print sunglasses are so of-the-moment!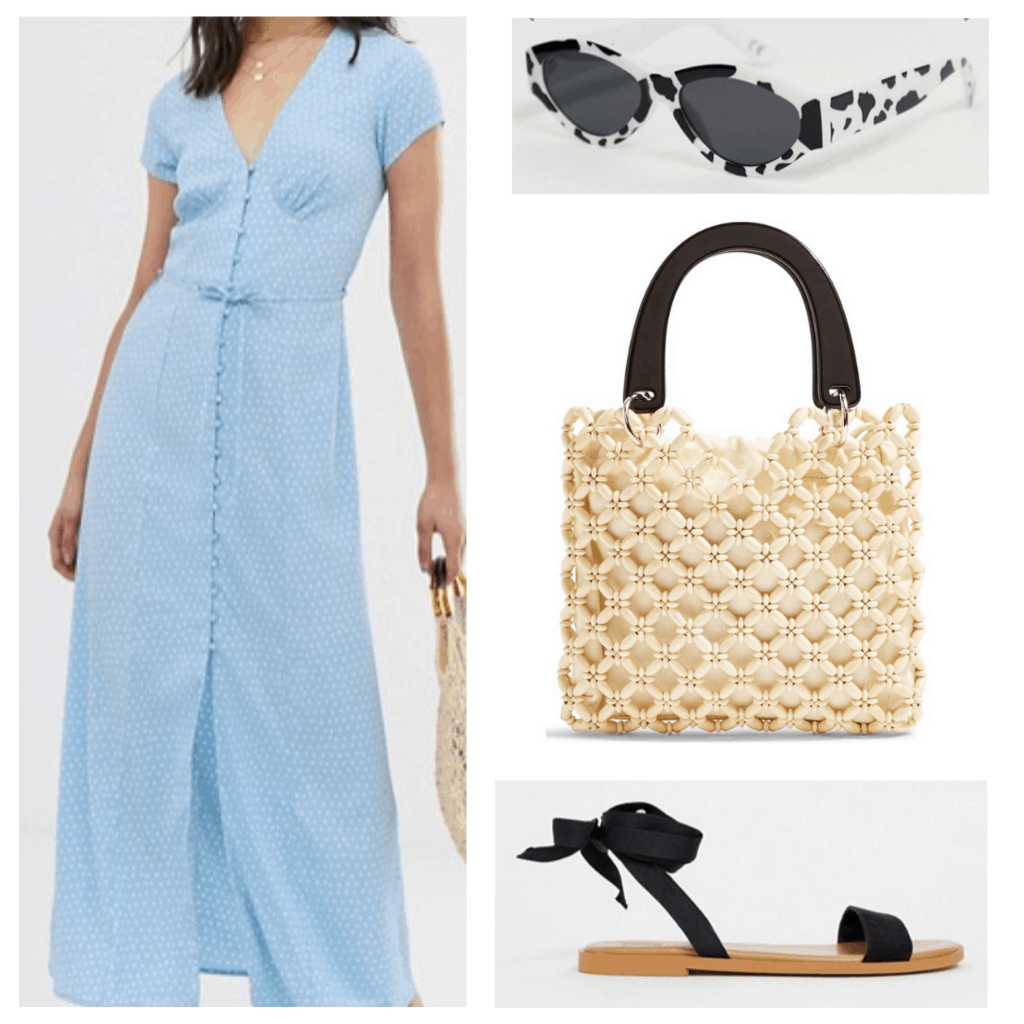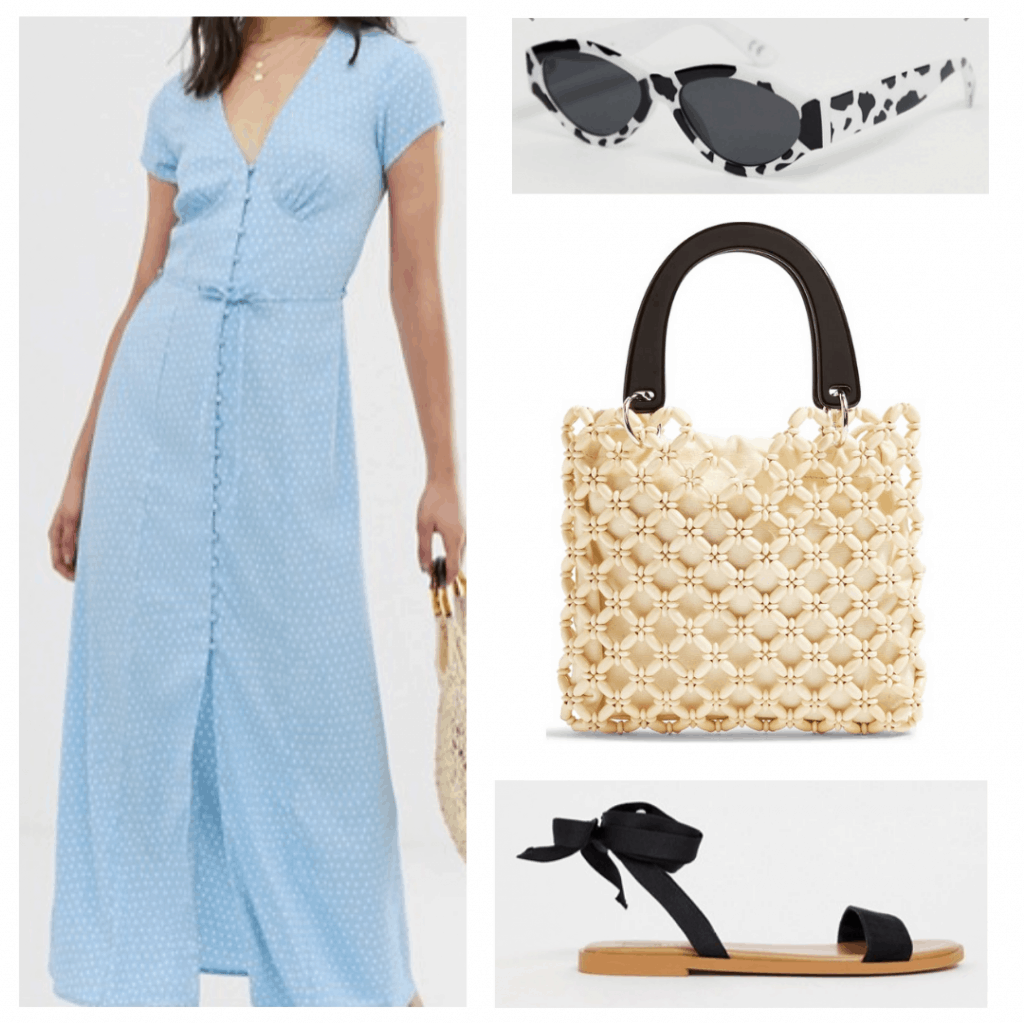 Products: Dress – ASOS, Sunglasses – ASOS, Shoes – ASOS, Bag – Nordstrom
What do you think of our guide to what to wear in Egypt?
Have you traveled to Egypt? If so, do you have any tips for your fellow CF girls on what to pack and what to wear? Tell us in the comments section below!