"Dressing for Dream Destinations" is a travel series that takes us across the world to daydream about what we'd wear to various locations. (For more, see our past posts on Australia, Russia, India, Morocco, South Korea, Spain, China, Greece, Japan, the UK, Cuba, Iceland, Turkey, Thailand, Italy, Vietnam, France, Malaysia, New Zealand, and South Africa.)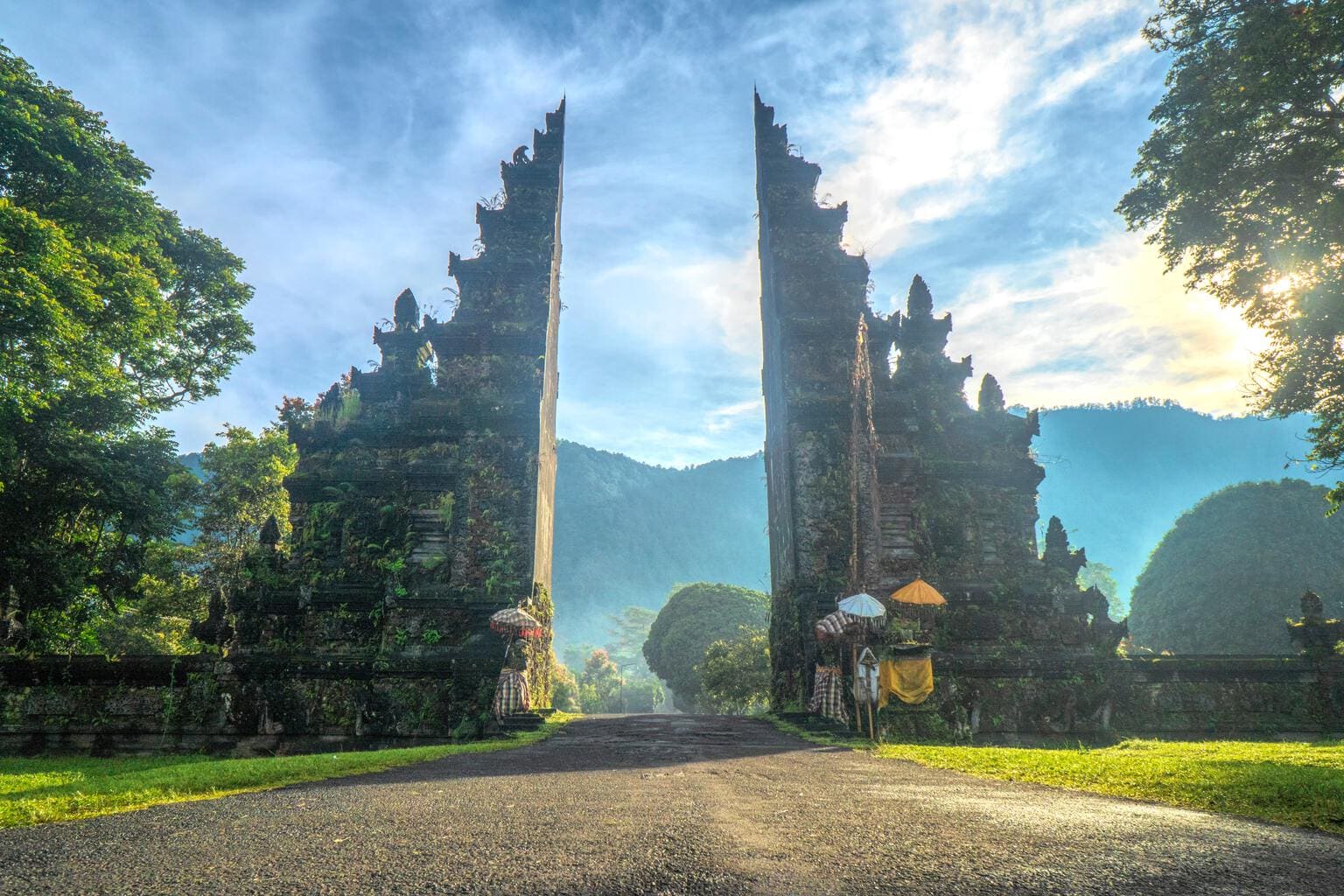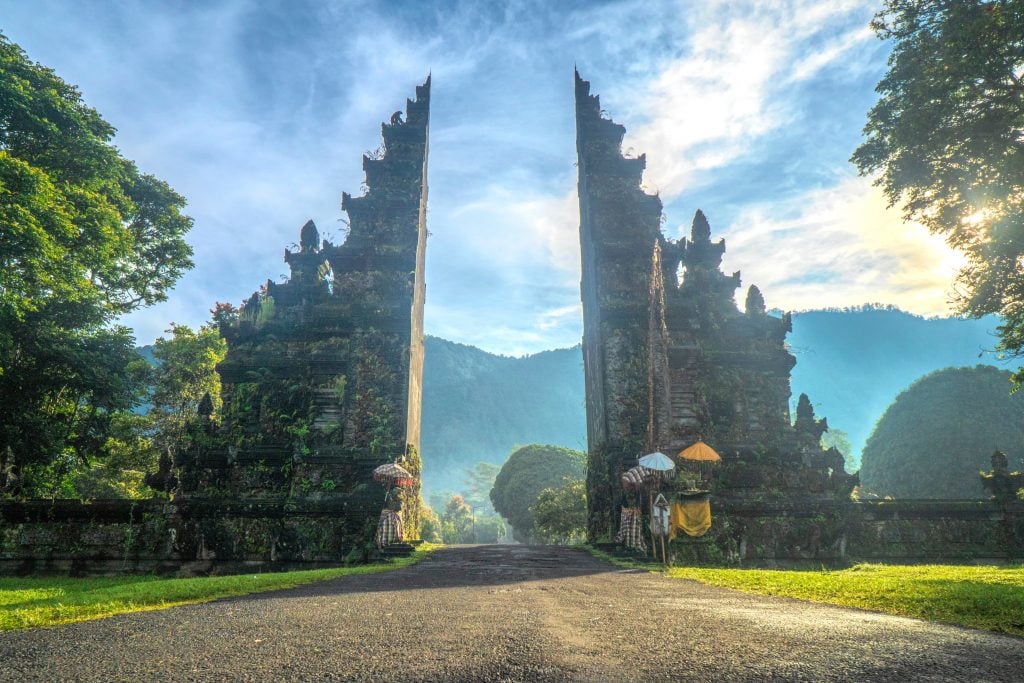 Indonesia is a Southeast Asian country consisting of over 18,000 islands, with 6,000 of them being inhabited. It has the fourth largest population in the world and the largest Muslim population in the world.
The country is known for its beaches, islands, unique wildlife, and volcanoes. In fact, Indonesia has 8 UNESCO World Heritage Sites.
The largest island, Java, hosts over half the country's population and is the world's most populous island.
Fun fact: the Komodo dragon lives on only just 5 Indonesian islands (Komodo, Rinca, Flores, Gili Motang, and Padar).
What to Wear in: Bali
Bali, or the Island of the Gods, is one of the most popular island destinations in the world. Over 80% of its population follow Hinduism and you can find several ancient temples mixed in with modern buildings.
Bali attracts many artistic and spiritual travelers due to its unique vibe and beautiful landscape of mountains, coastlines, and rice terraces. Popular destinations in Bali include the Ubud Monkey Forest, Uluwatu Temple, Mount Batur, Tanah Lot Temple, and much more.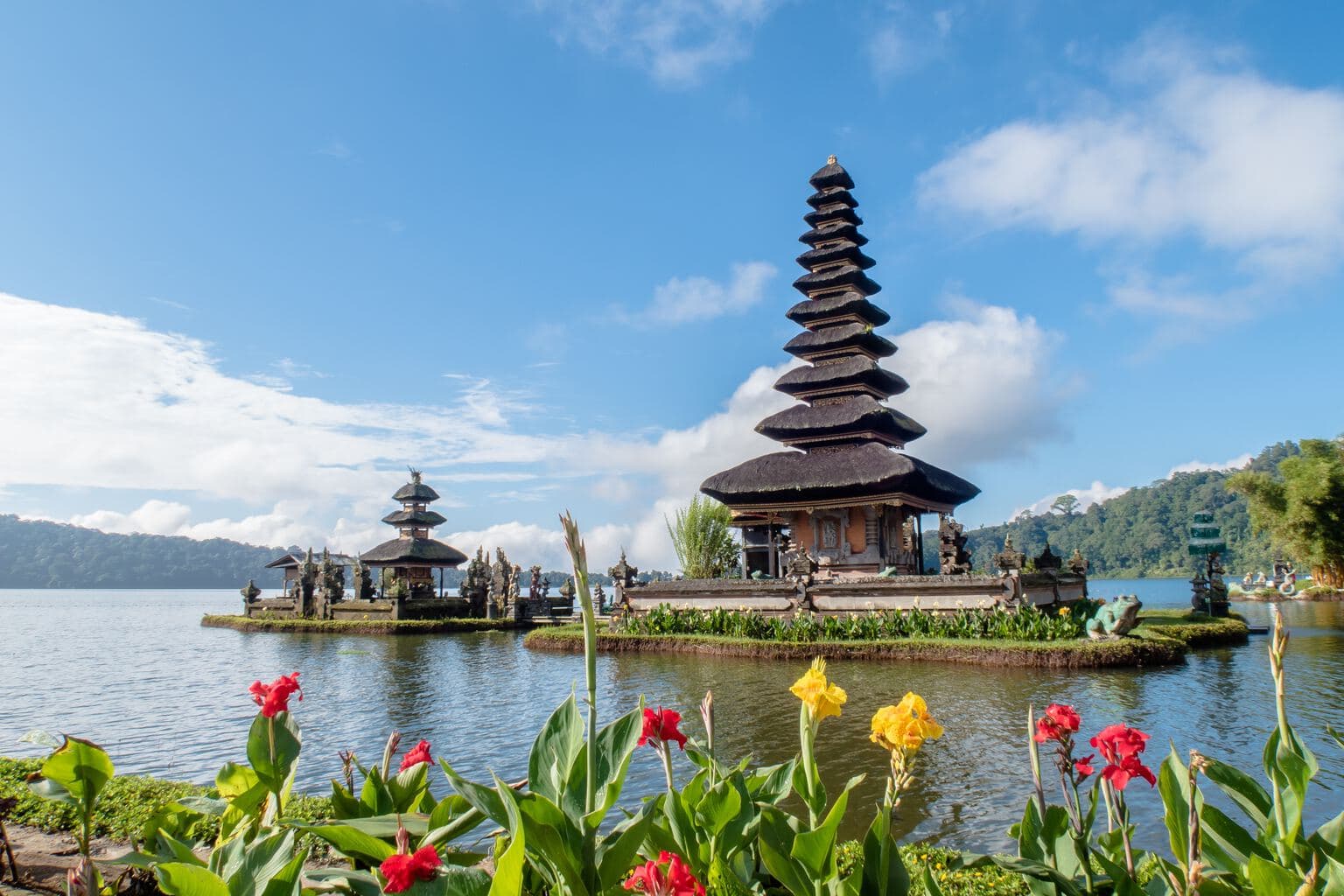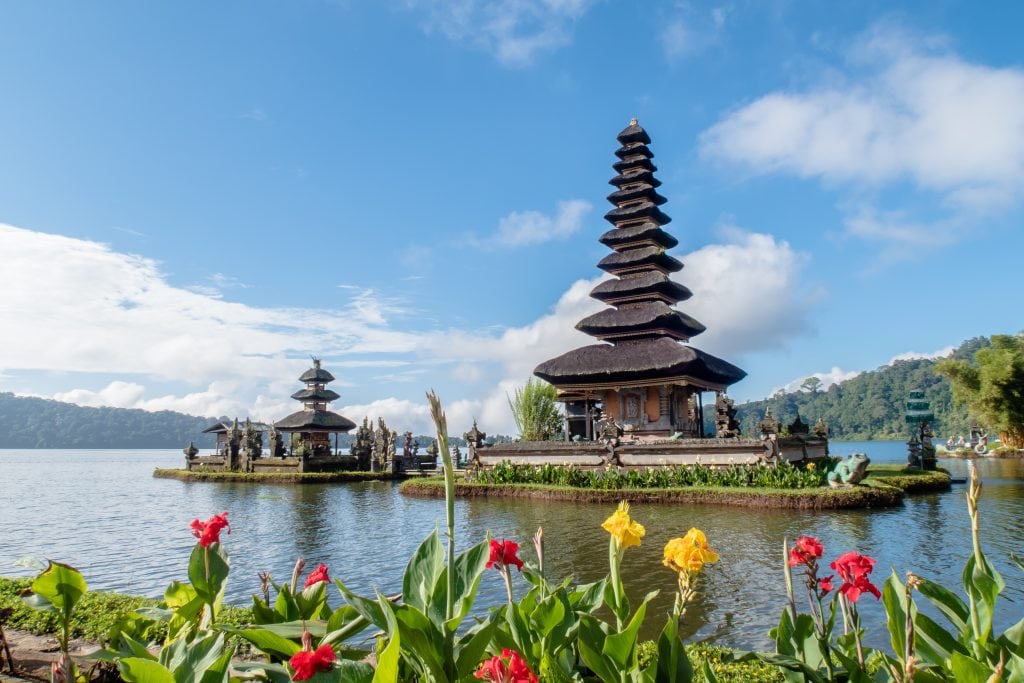 Bring lots of light and loose clothing when visiting Bali! Shoes that are easy to take off come in handy when you're visiting the beach.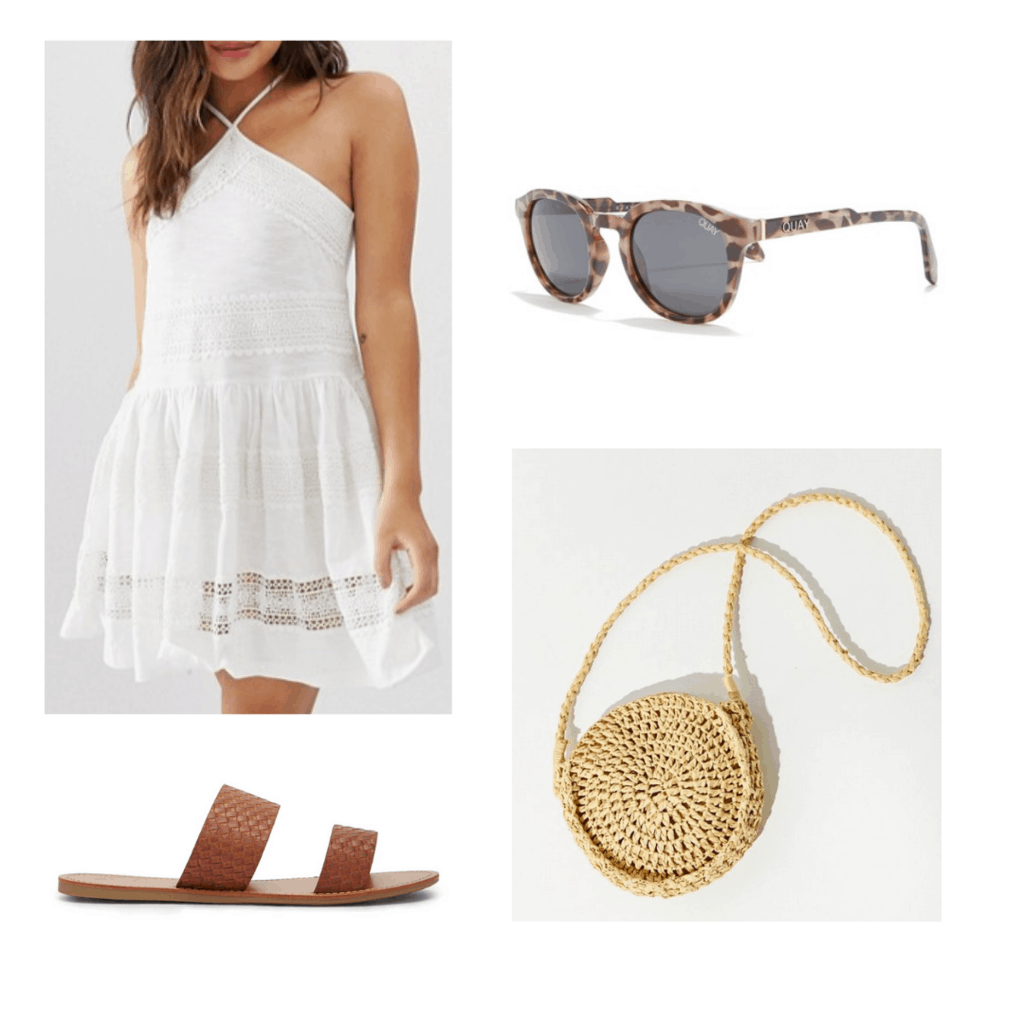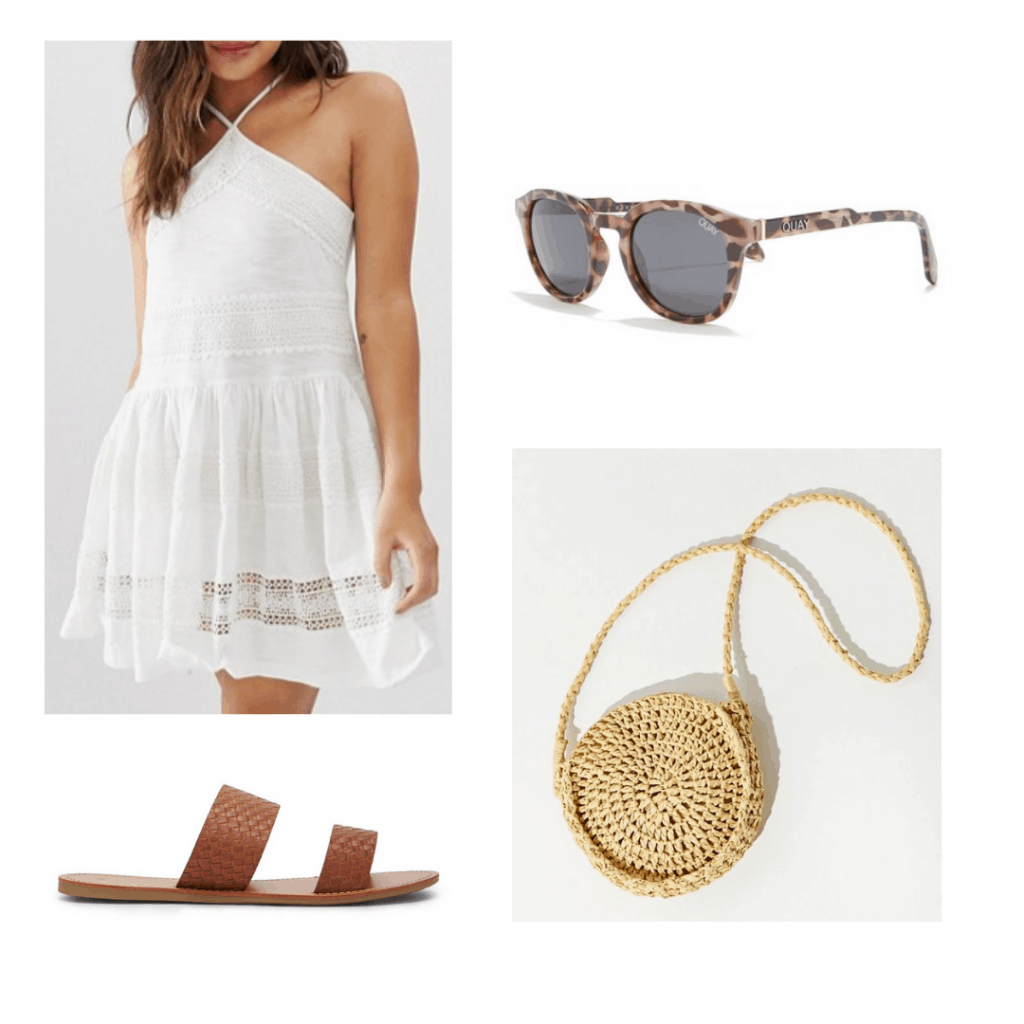 Products: Dress – ASOS, Slides – Forever 21, Bag – Urban Outfitters, Sunglasses – Nordstrom Rack
What to Wear in: Jakarta
Jakarta is the capital of Indonesia located on the northwest coast of Java. People who live there affectionately call it the Big Durian (a play on the Big Apple). It is projected to be the world's largest megacity by 2030.
Jakarta is an extremely diverse city consisting of Javanese, Malay, Chinese, Arab, Indian, and European (especially Dutch) culture. Visitors should stop by the National Museum, the Istiqlal Mosque, the National Gallery, and Glodok (Jakarta's Chinatown).
Fun fact: Jakarta is the most active city on Twitter. It is so popular that Twitter opened an office there.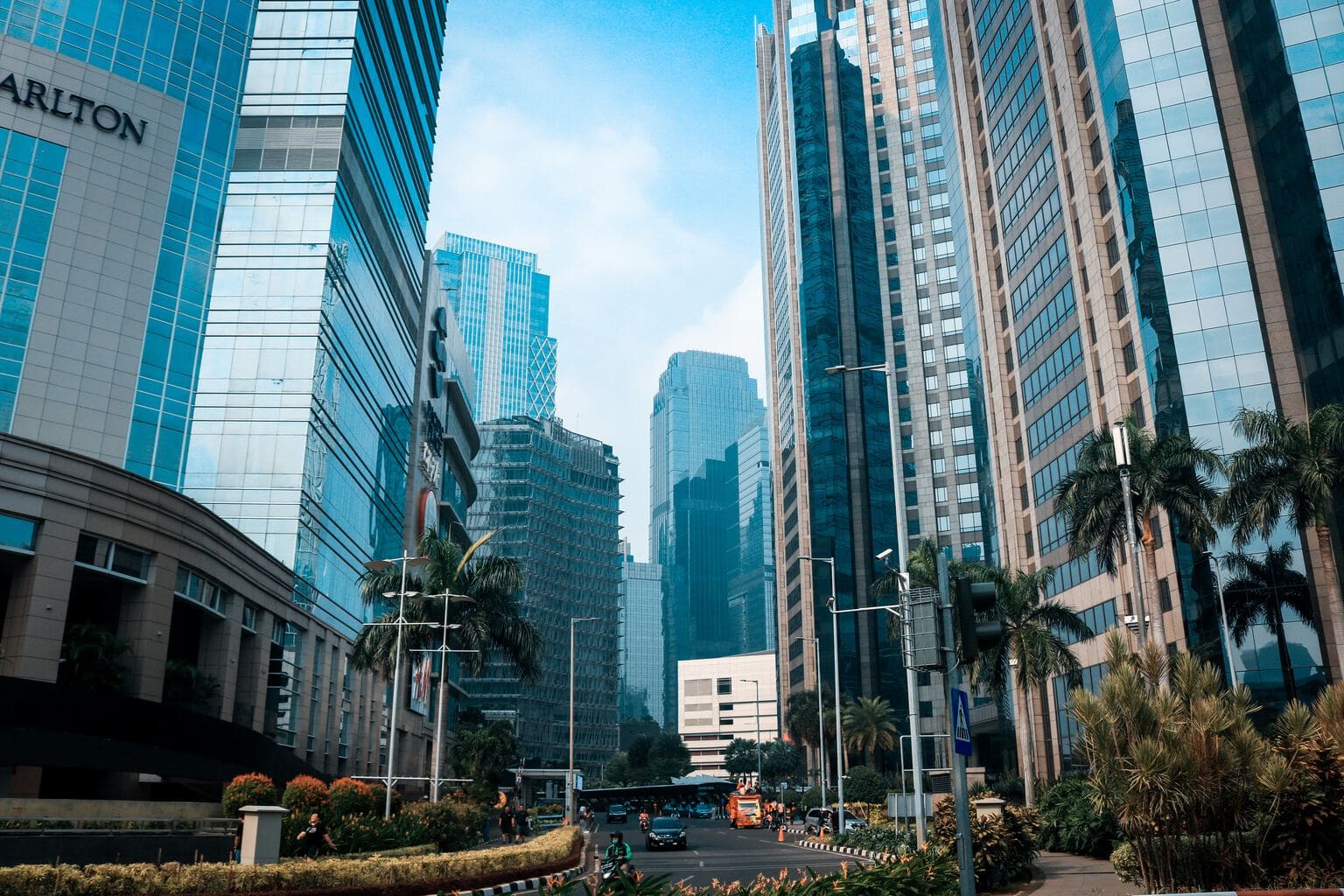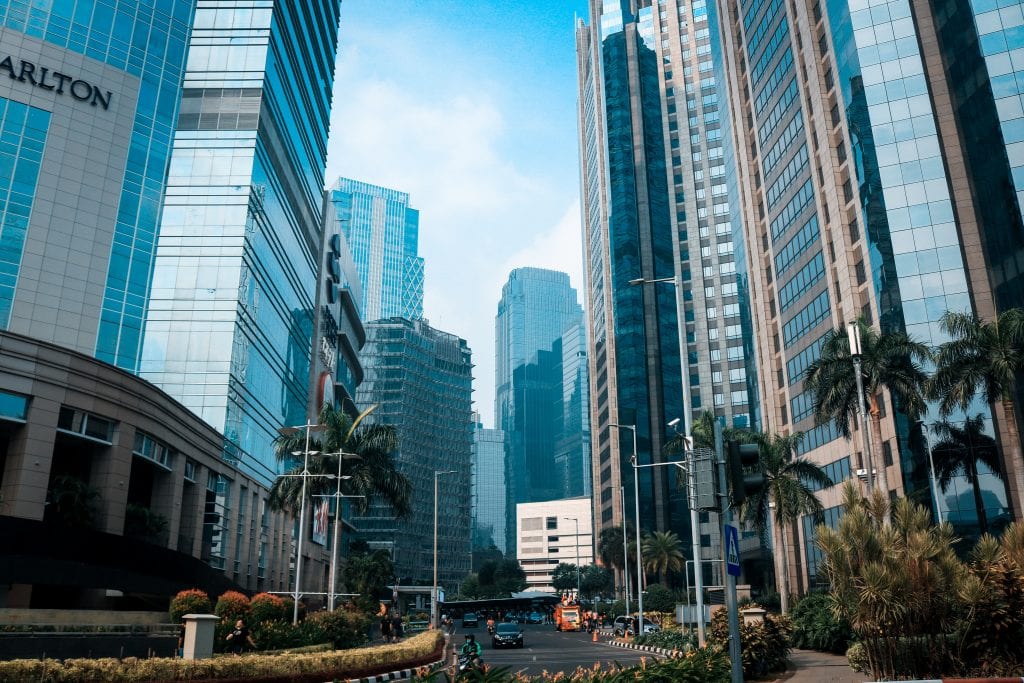 Even though Jakarta's population is mostly Muslim, expected dress for visitors is not as strict here as it is in other countries. However, higher-end establishments may require you to at least have your shoulders and knees covered.
This dress can easily convert from day to night with a little bit of styling.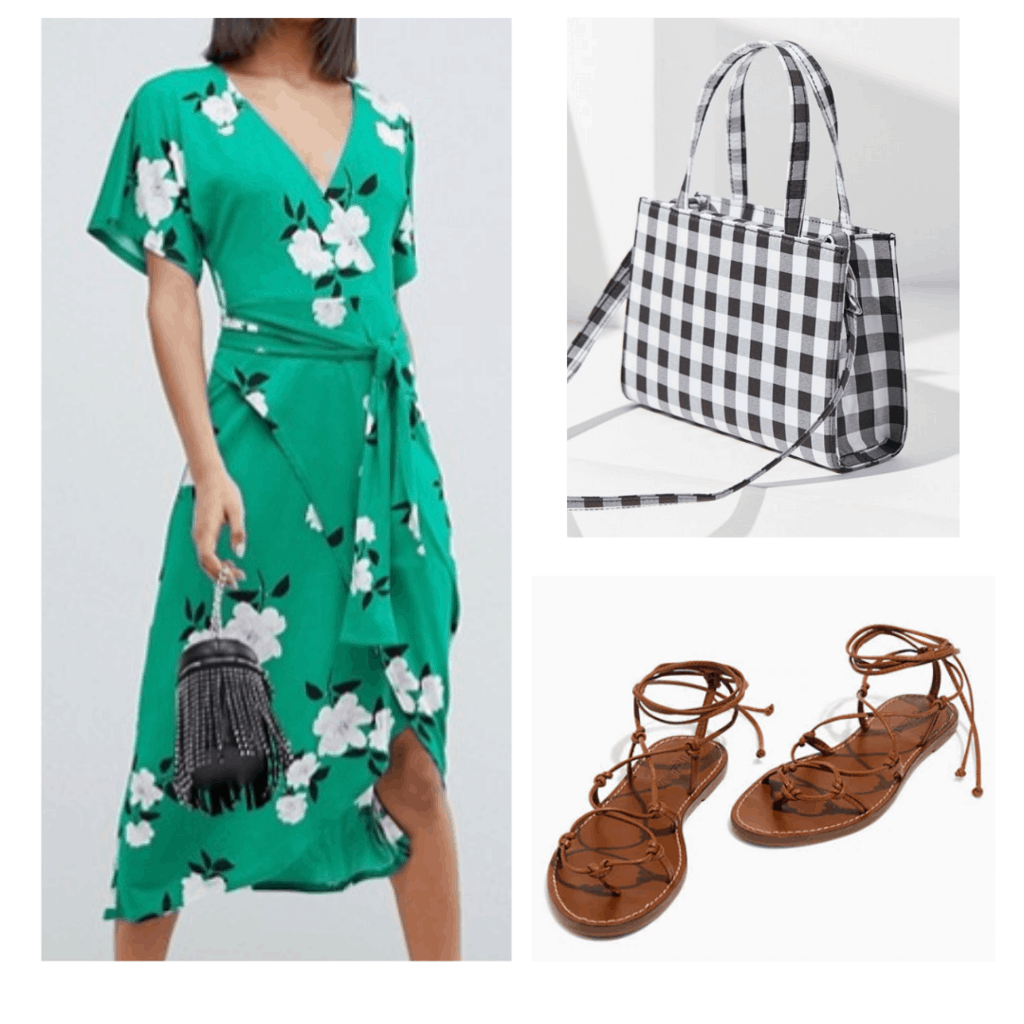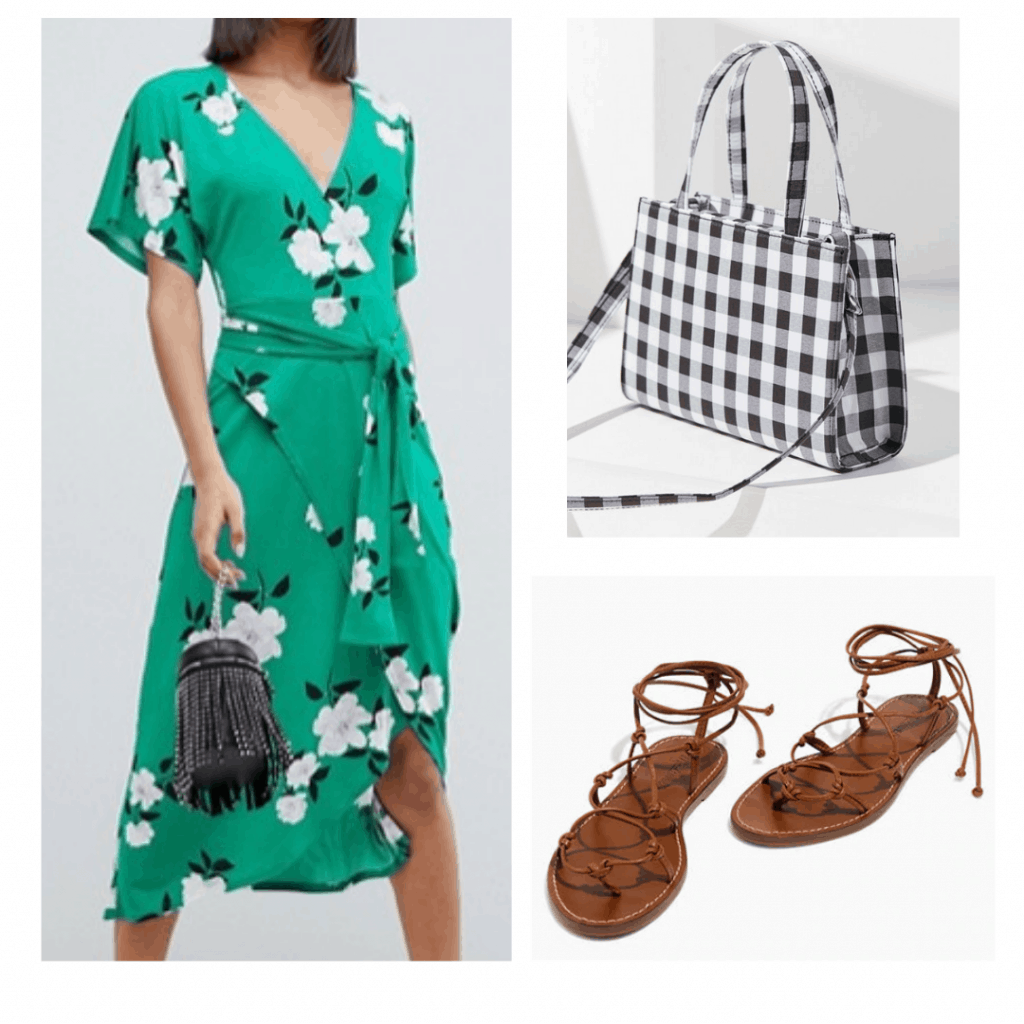 Products: Dress – ASOS, Sandals – Madewell, Bag – Urban Outfitters
What to Wear in: Yogyakarta
Yogyakarta, often referred to as just "Jogja", is also located on the island of Java. Yogyakarta is known as being the heart of Javanese culture and heritage. It has numerous temples, mountains, forests, and waterfalls. There are even sand dunes that you can sandboard down for fun!
One of the main attractions is the kraton (palace complex), which is basically a huge, walled city where the Sultan lives. The current Sultan is named Hamengkubuwono X.
Yogyakarta is also extremely popular due to its proximity to Borobudur and Prambanan (two of Indonesia's most important sites).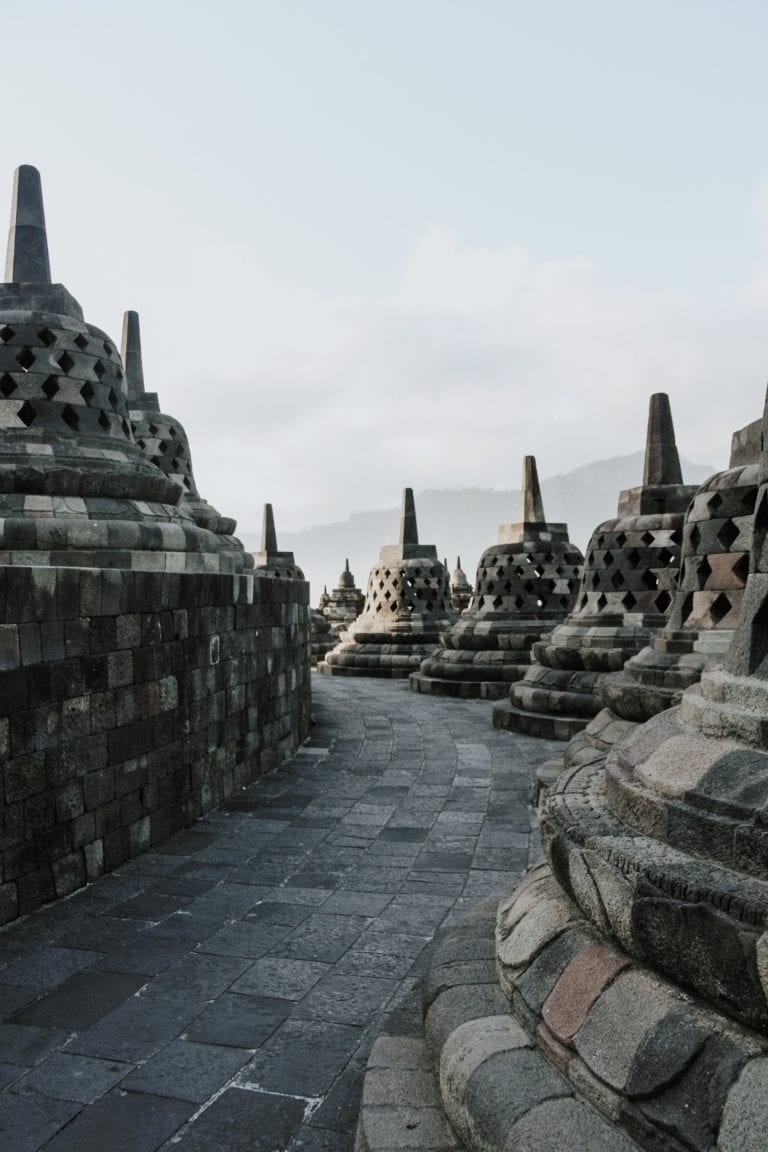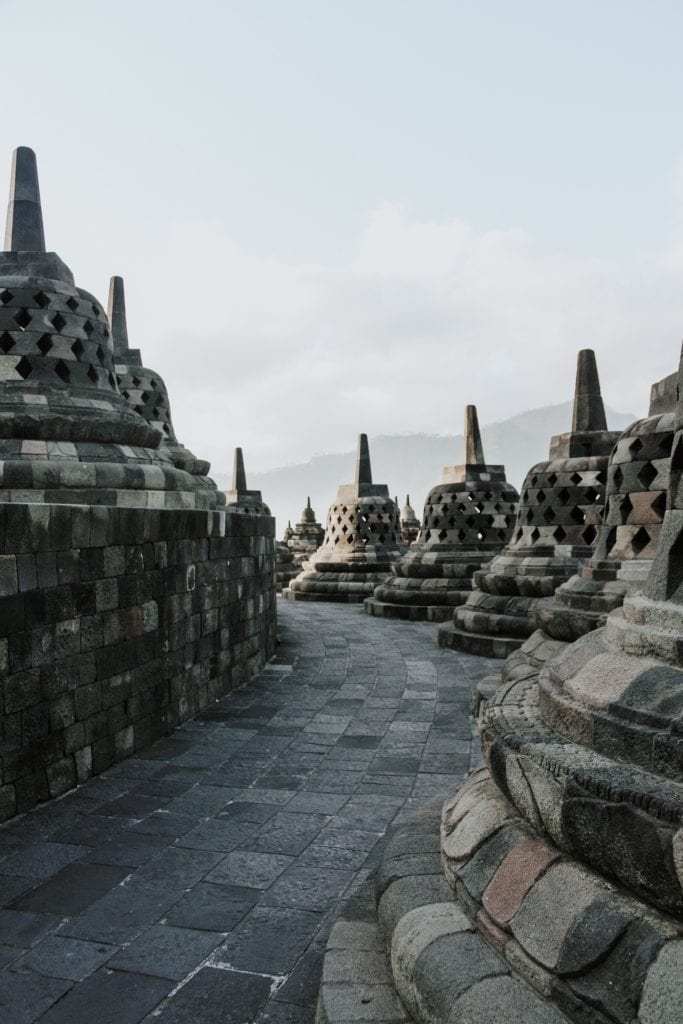 Since most of your time in Yogyakarta will be spent going on day trips, it's important to have a bag that will fit all your essentials. This pretty bucket bag looks great with anything you choose to wear, but particularly this stunning dress.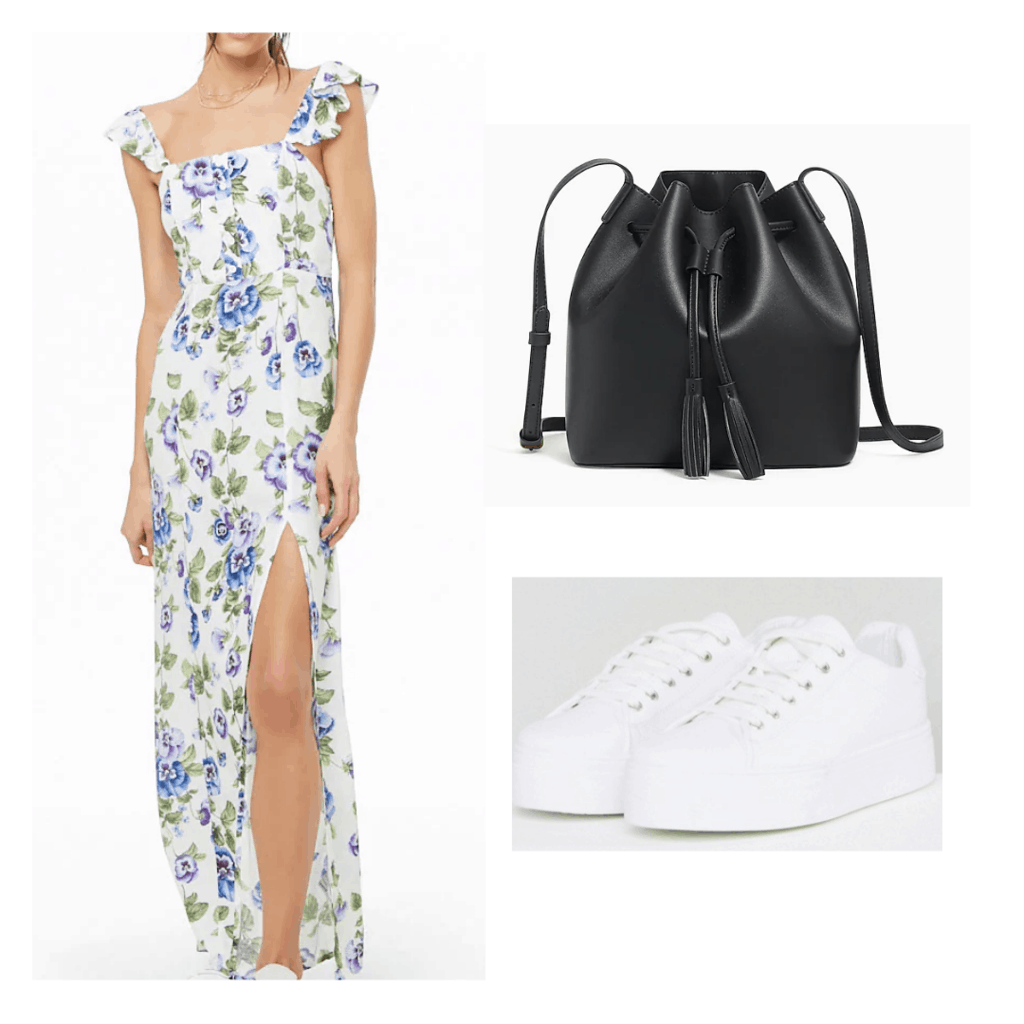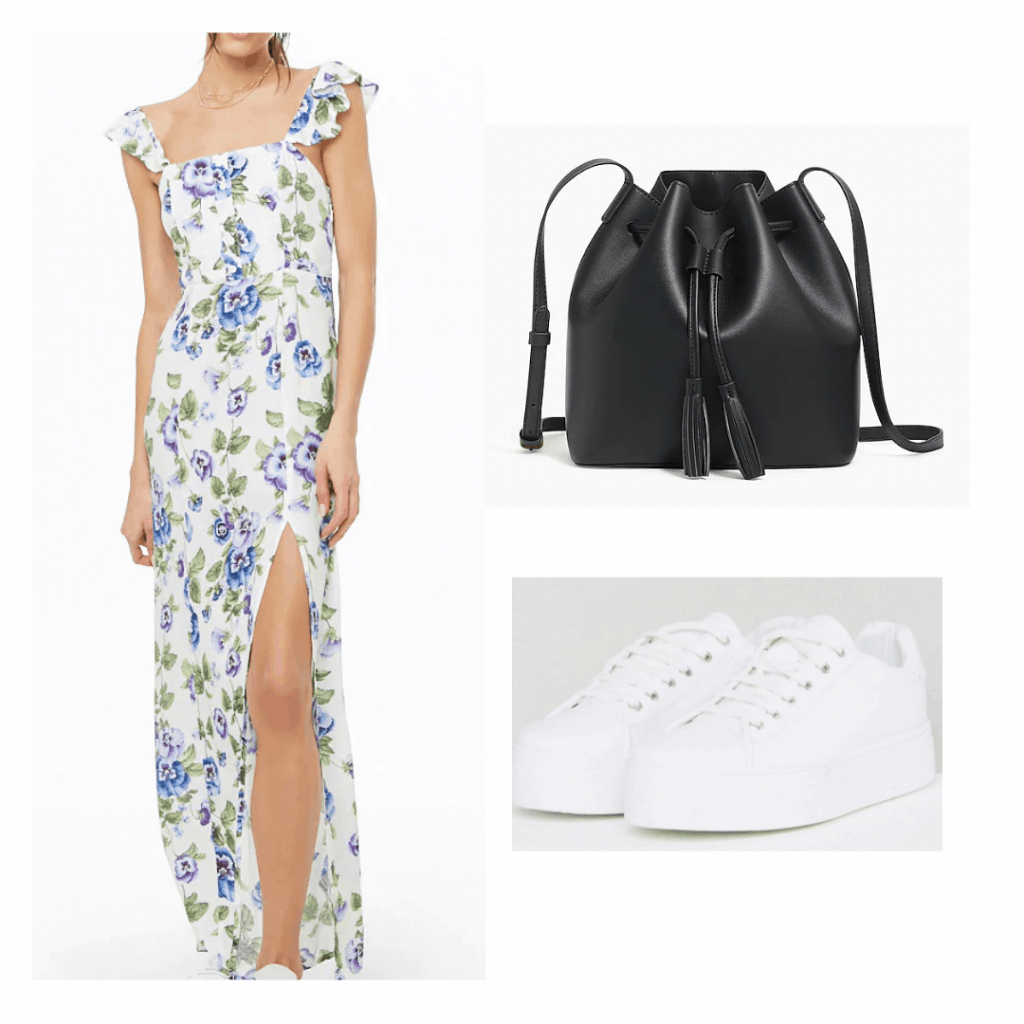 Products: Dress – Forever 21, Shoes – ASOS, Bag – J.Crew Factory
Have you been to Indonesia? What did you wear?
Do you have any tips for fellow travelers to Indonesia? Let us know by leaving a comment down below.