"Dressing for Dream Destinations" is a travel series that takes us across the world to daydream about what we'd wear to various locations. (For more, see our past posts on Australia, Russia, India, Morocco, South Korea, Spain, China, Greece, Japan, the UK, Cuba, Iceland, Turkey, Thailand, Italy, Vietnam, France, and Malaysia.)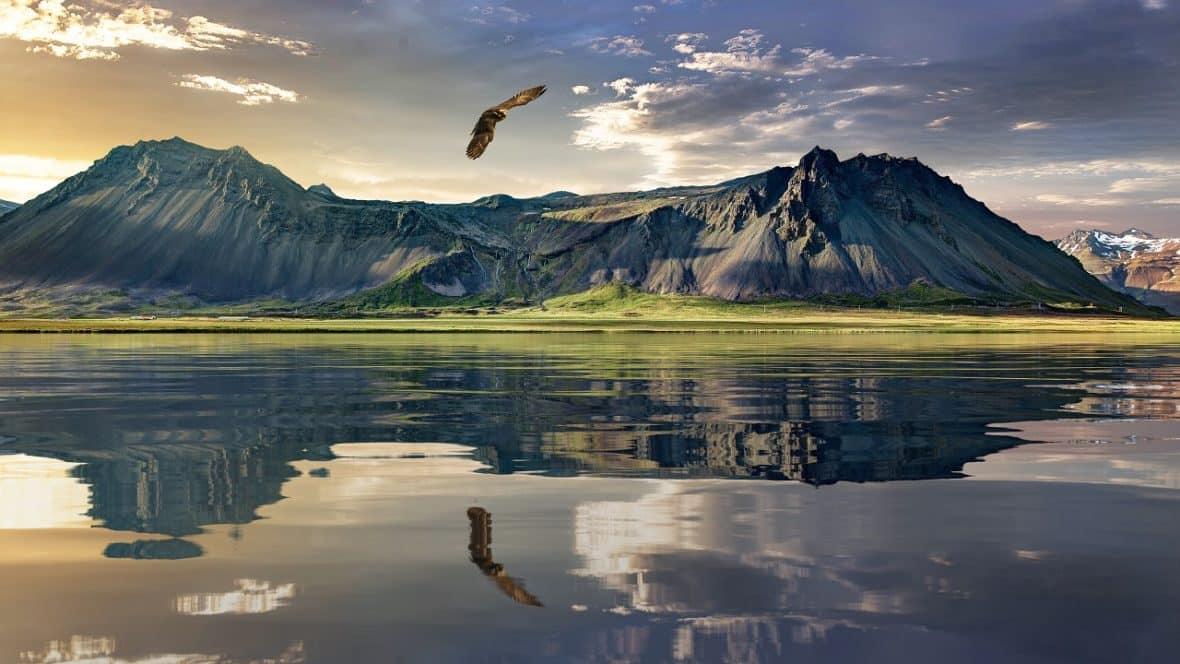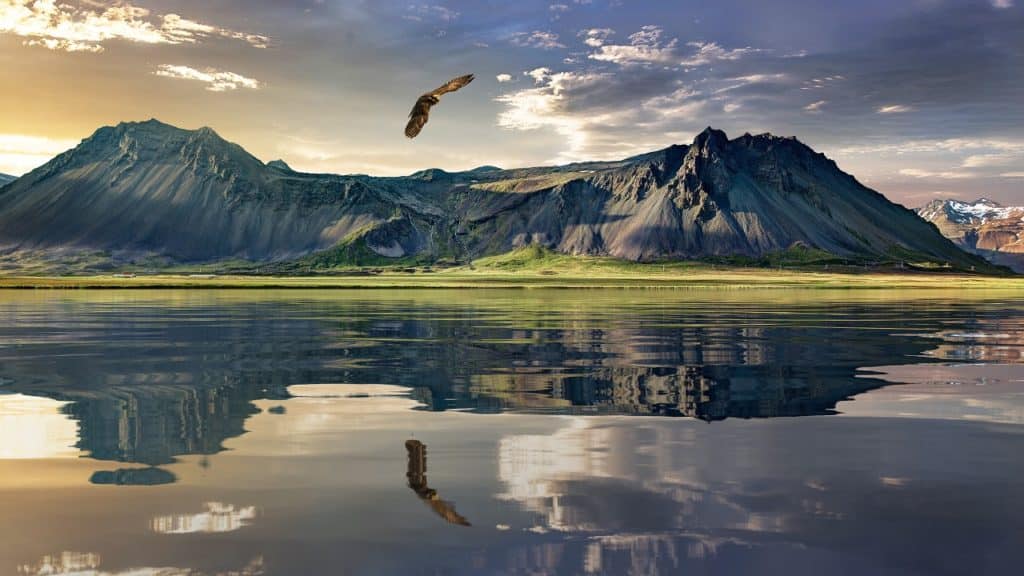 New Zealand is one of the most beautiful countries in the world with its sweeping landscapes of mountains, beaches, fiords, and pastures.
It is a sovereign island country with two main landmasses (North and South Island), and 600 smaller islands. Located in the Pacific Ocean, it lies about 2,000 miles east of Australia.
The country is full of a rich history rooted in Maori culture, dating back to the 1200s when Polynesians settled on the islands. (Fun fact: New Zealand was the first country to allow women to vote!)
What to Wear in New Zealand: Auckland
Auckland is the largest city in New Zealand and home to the largest population of Polynesians. It is consistently ranked as one of the most livable cities in the world.
Often referred to as the "City of Sails", it has the highest rate of boat ownership worldwide.
There are over 50 volcanoes to be found dotted around the city (many of them have been turned into parks that you can hike).
Since it's surrounded by water, there are countless aquatic adventures like surfing, kayaking, and swimming.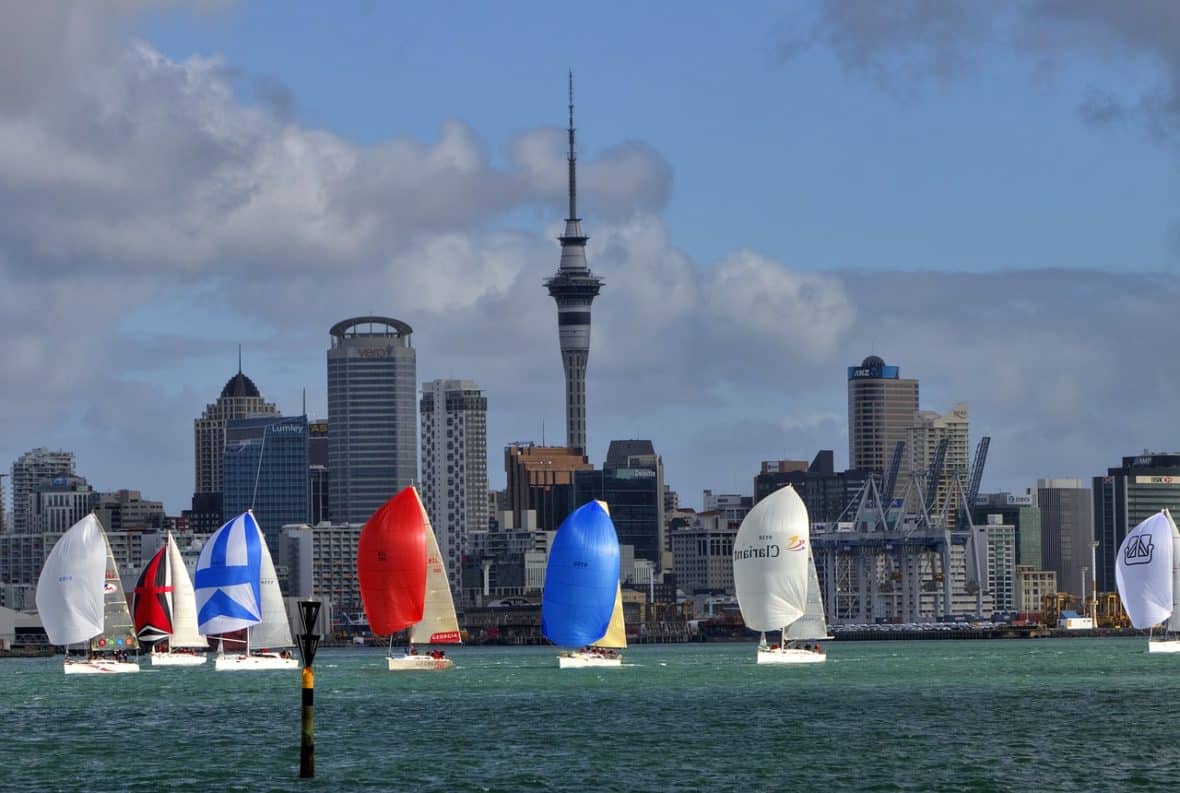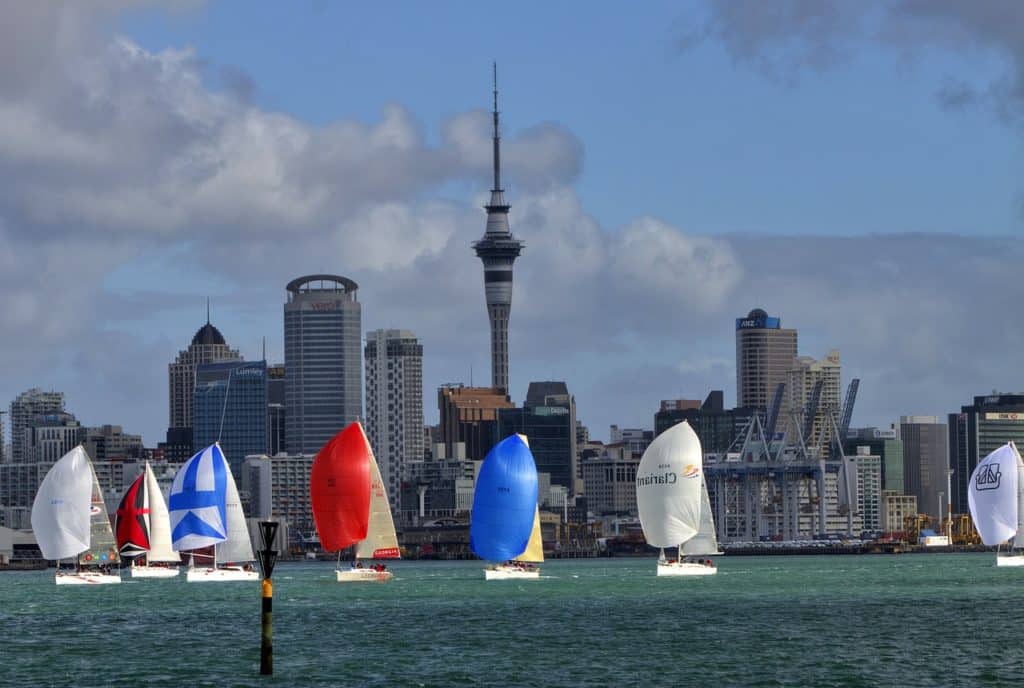 Auckland is a great base for tourists to explore and go on day trips from. For example, the famous movie set of Hobbiton is a popular destination that can be accessed from Auckland.
An understated linen dress with matching sneakers provides a canvas for a pop of color. Complete the look with some shades and gold earrings! This outfit is versatile enough for most activities.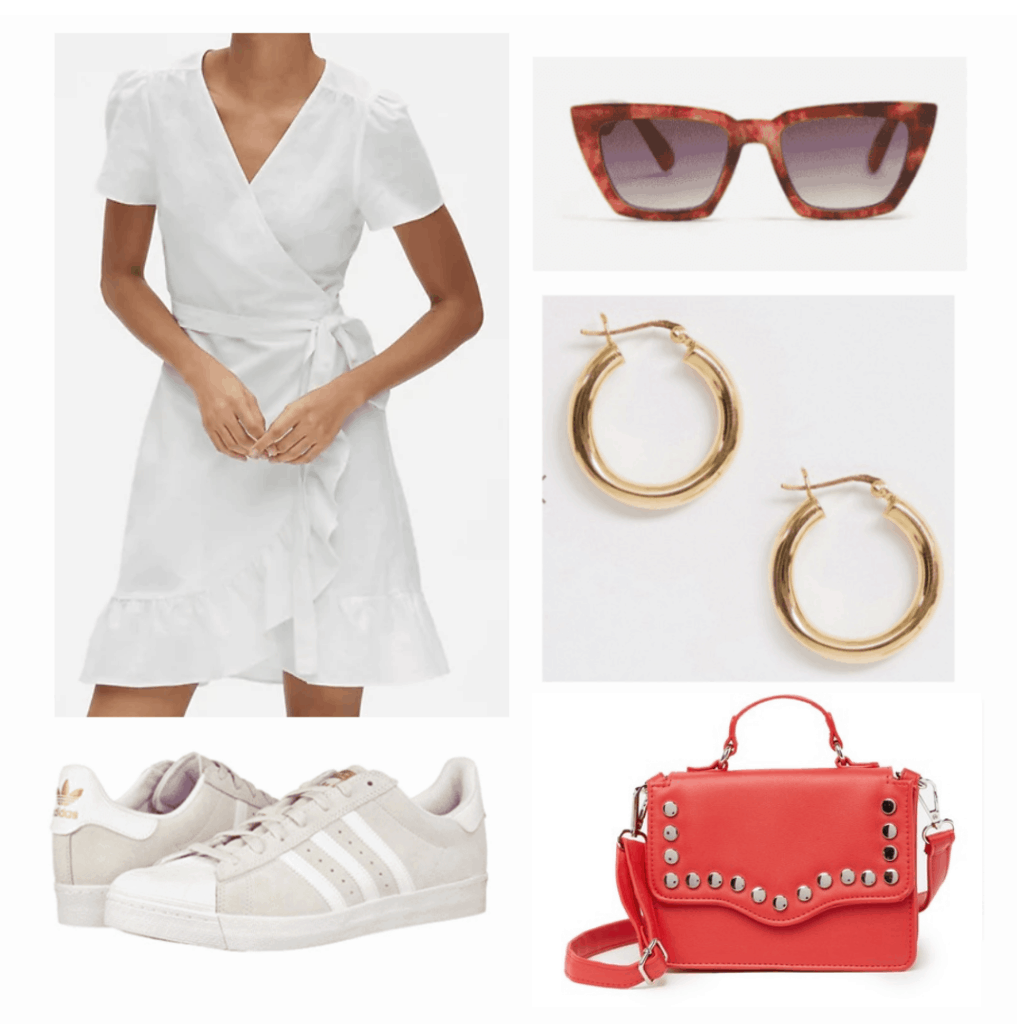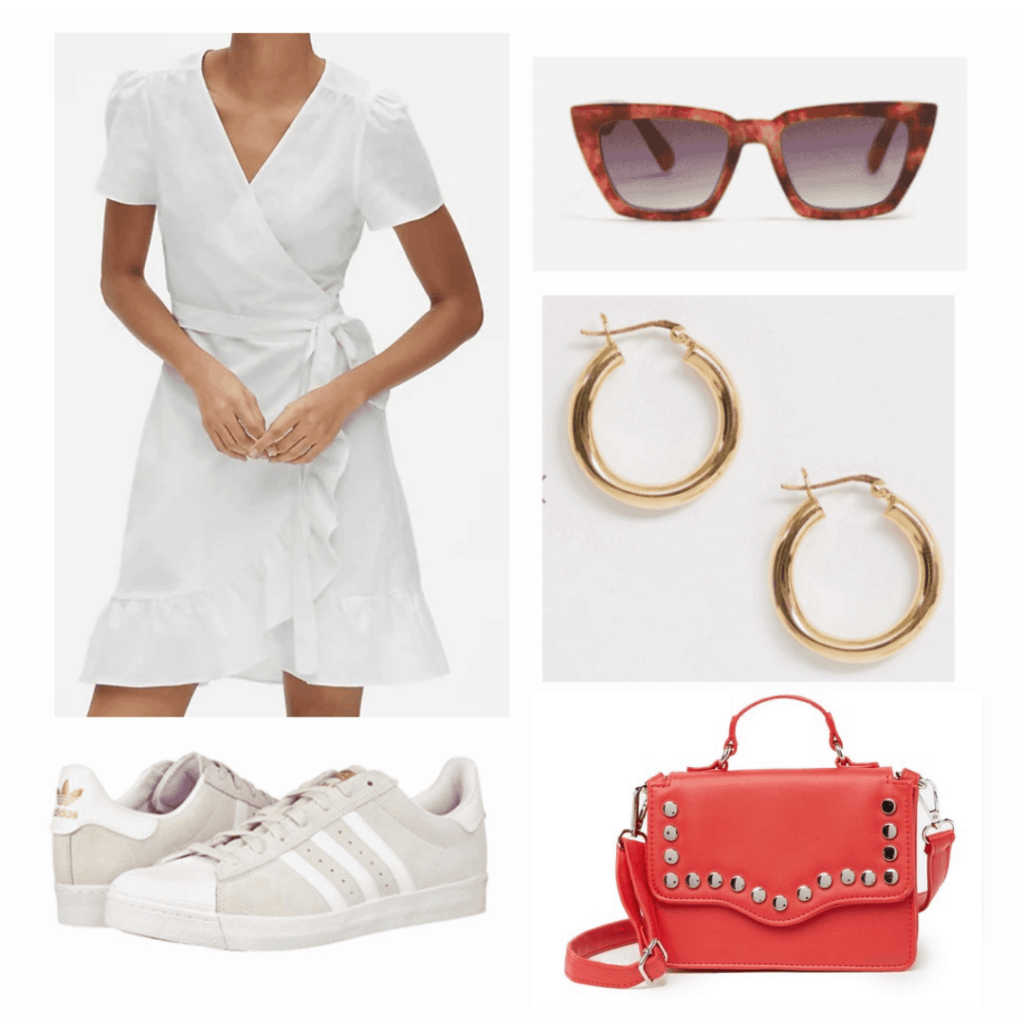 Products: Dress – GAP, Sneakers – Zappos, Bag – Nordstrom Rack, Sunglasses – Zara, Earrings – ASOS
What to Wear In: Queenstown
Located on the South Island, Queenstown is often referred to as the adventure capital of the world. Thrill seekers and adrenaline junkies can bungee jump, skydive, ski, jet-boat, and much more.
Visit Milford Sound, Lake Wakatipu, and Ben Lomond to start — there are also several day trips to wineries, historic towns, and natural attractions.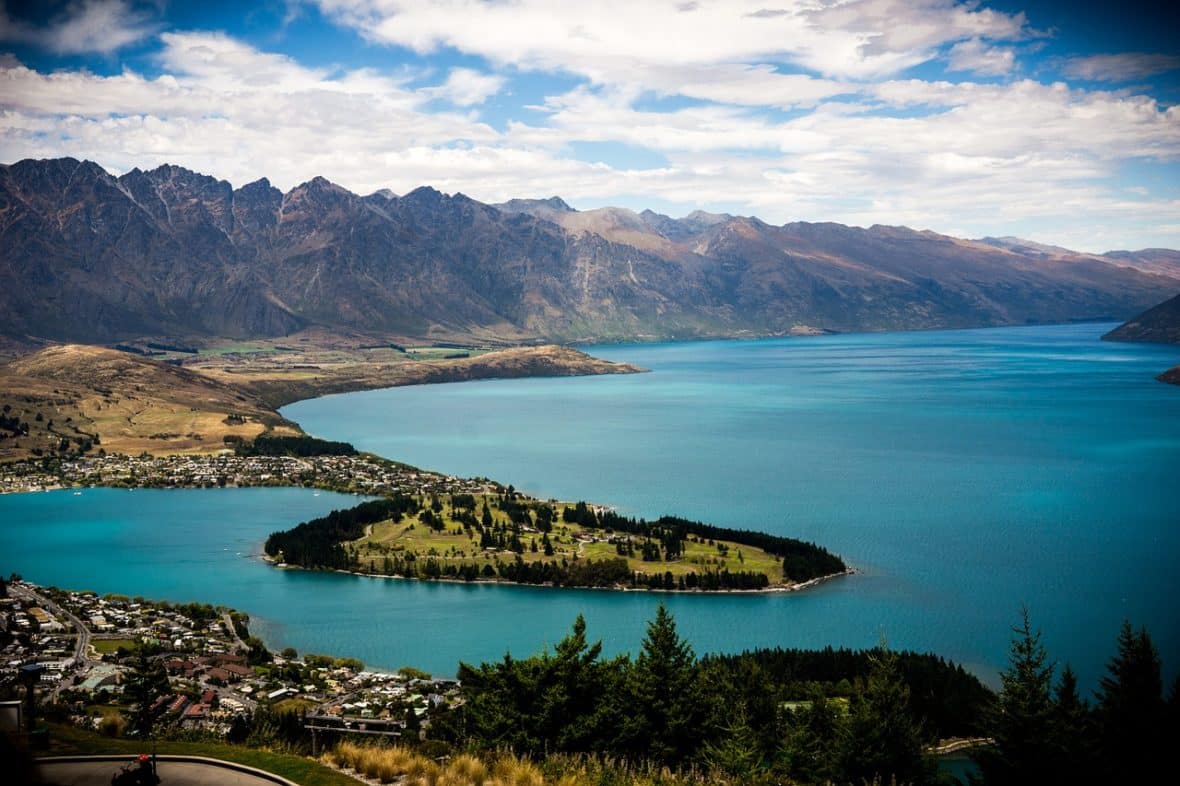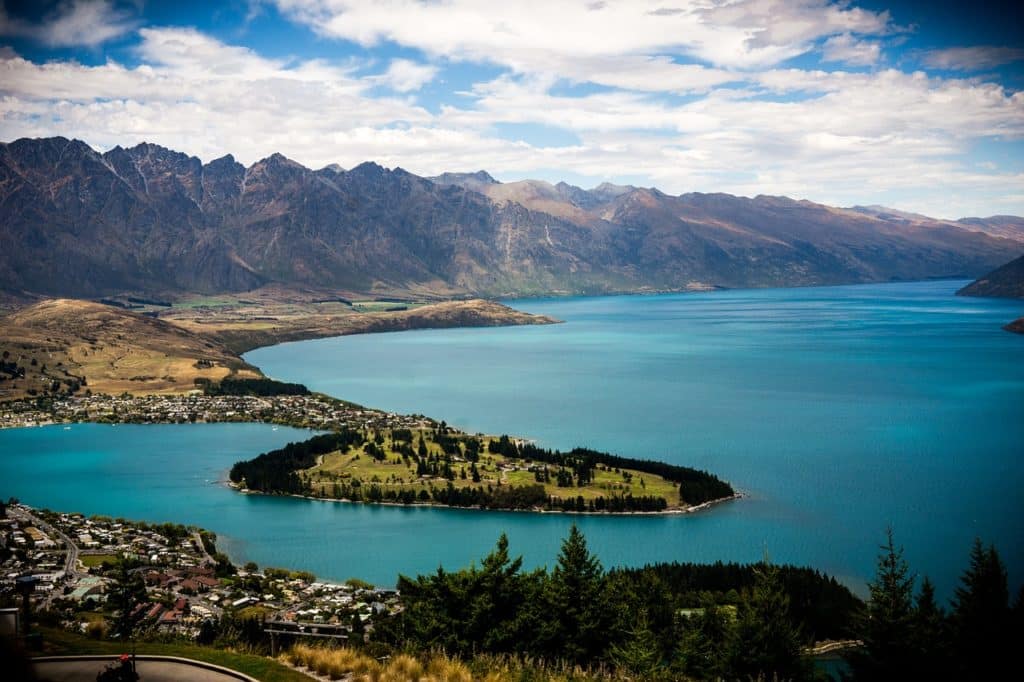 This outfit is obviously not for when you're jumping off things, but chances are you'll be outdoors in Queenstown when its chilly. When you're not going on a high-speed adventure, a comfy hoodie and leather accents will keep you feeling warm and looking cool.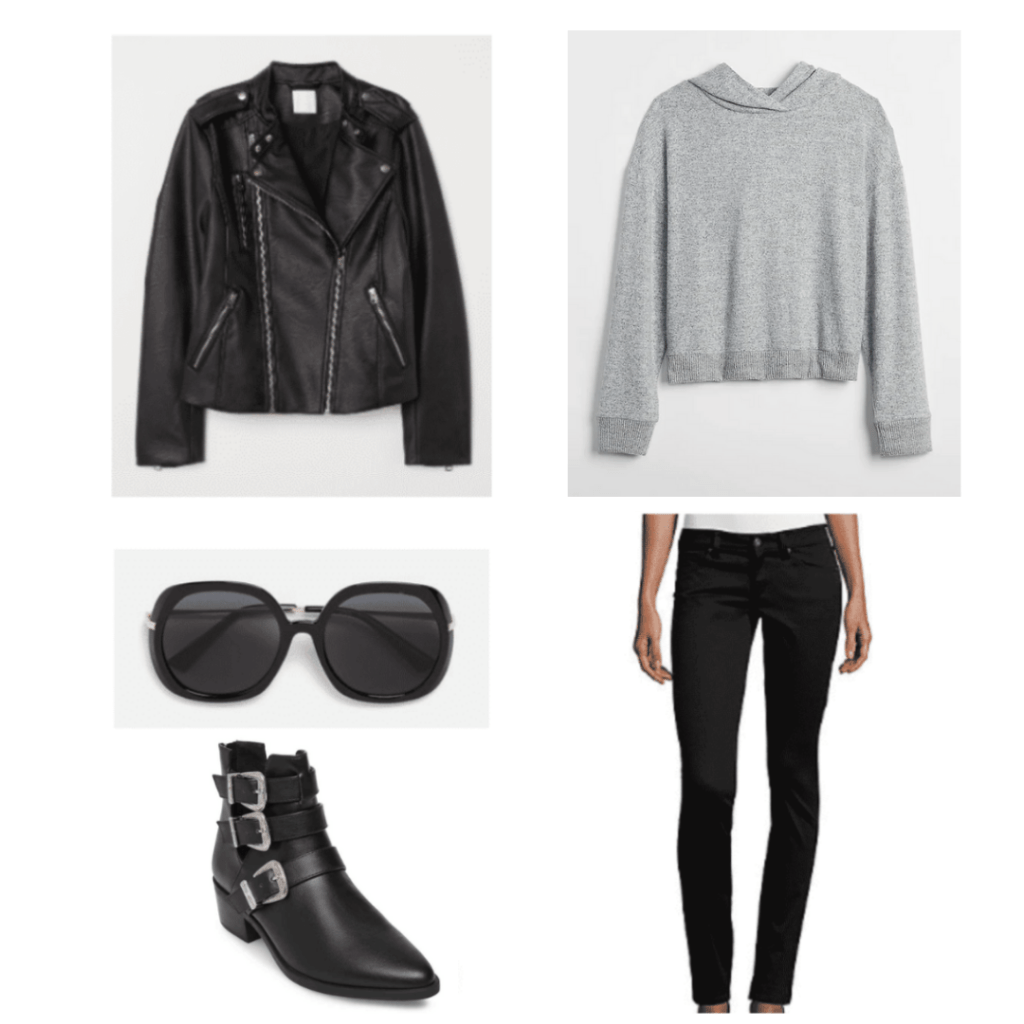 Products: Hoodie – H&M, Leather Jacket – H&M, Pants – JCPenney, Boots – DSW
What to Wear In New Zealand: Wellington
Wellington is the capital city of New Zealand and is known as its culinary capital with their restaurants winning several national award categories annually.
Like the rest of the country, Wellington is filled with natural sights with over 50,000 hectares of regional parks and forests. Over 10% of the population walks to work because of the pleasant weather and beautiful views.
Places to visit are the Museum of New Zealand, Mount Victoria, the Botanic Garden, and the iconic Beehive building.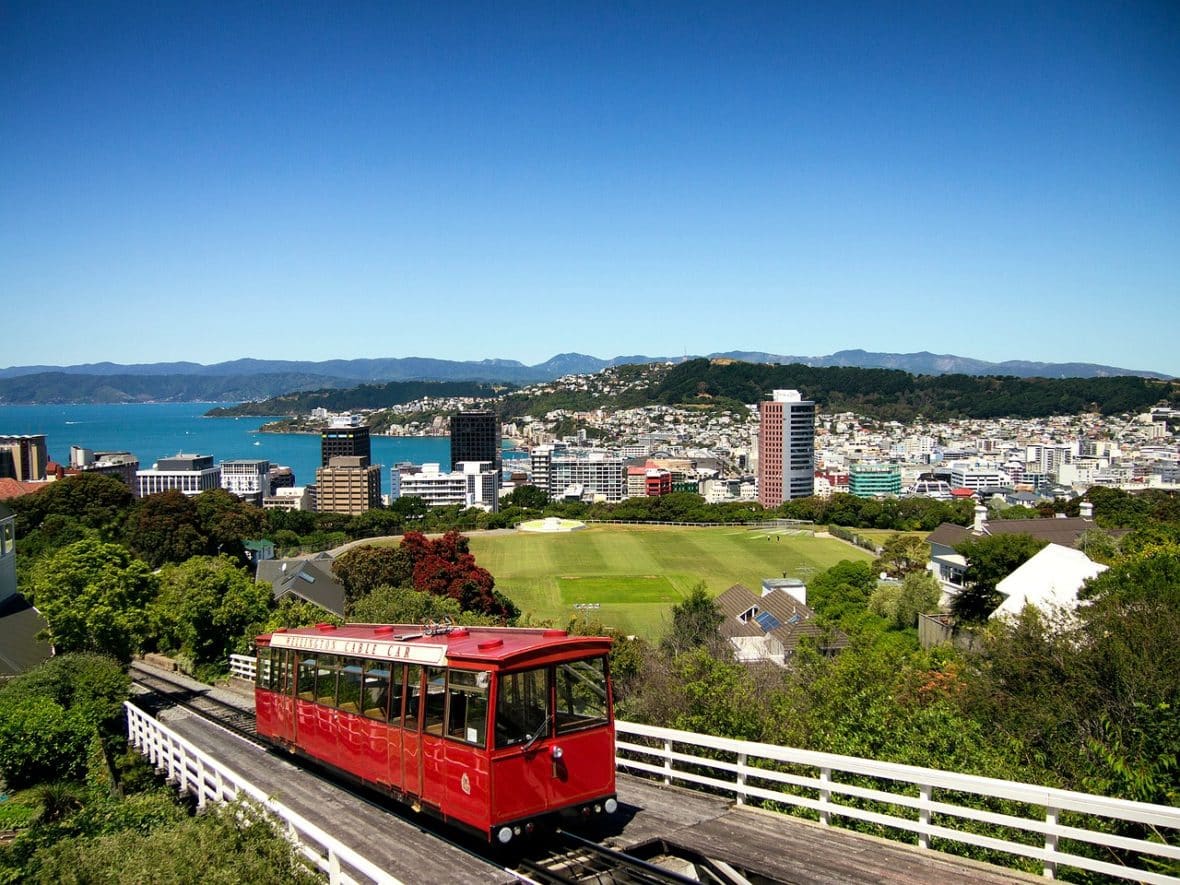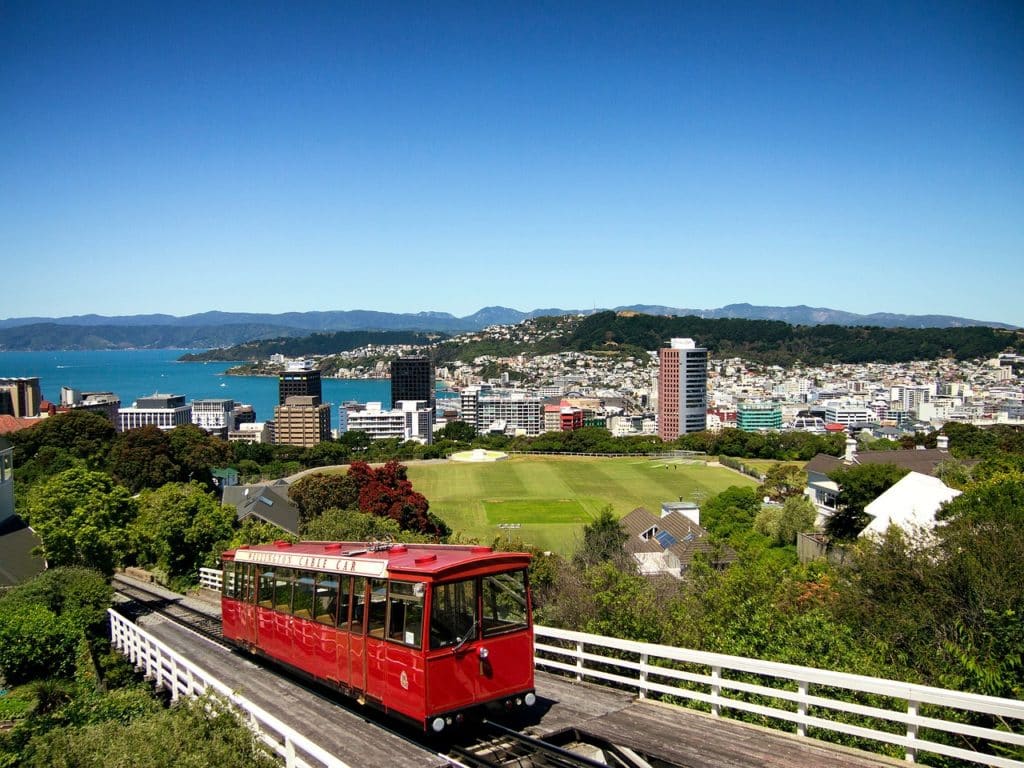 This outfit is an effortless and casual look to go with this breezy, beautiful city. Hit up all the touristy spots looking cute for any pictures you take without having a pesky dress to pull down constantly.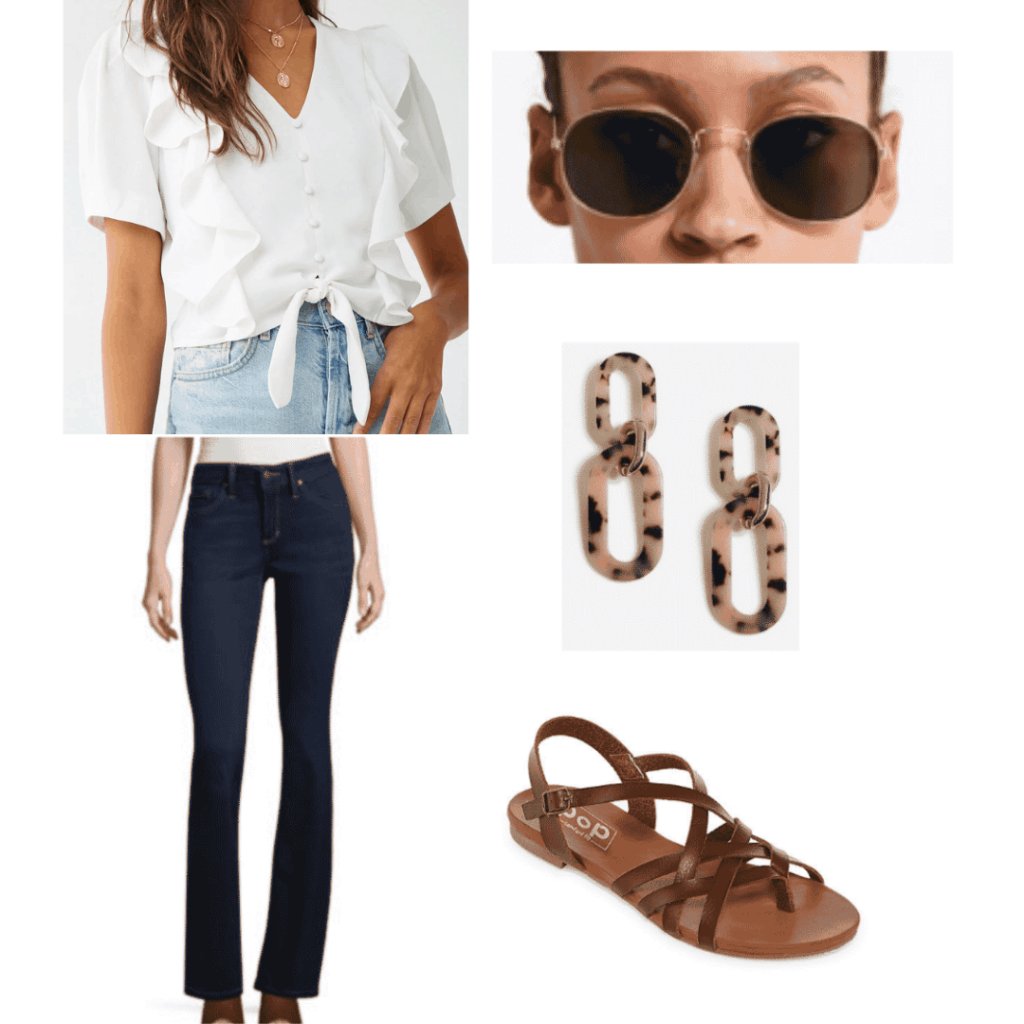 Products: Top – Forever 21, Earrings – Topshop, Jeans – JCPenney, Shoes – JCPenney, Sunglasses – Zara
Did you like our guide for what to wear in New Zealand?
Are you from New Zealand? If so, what do you recommend visitors wear? If you've traveled to New Zealand, what did you pack? We'd love to hear from you in the comments below.