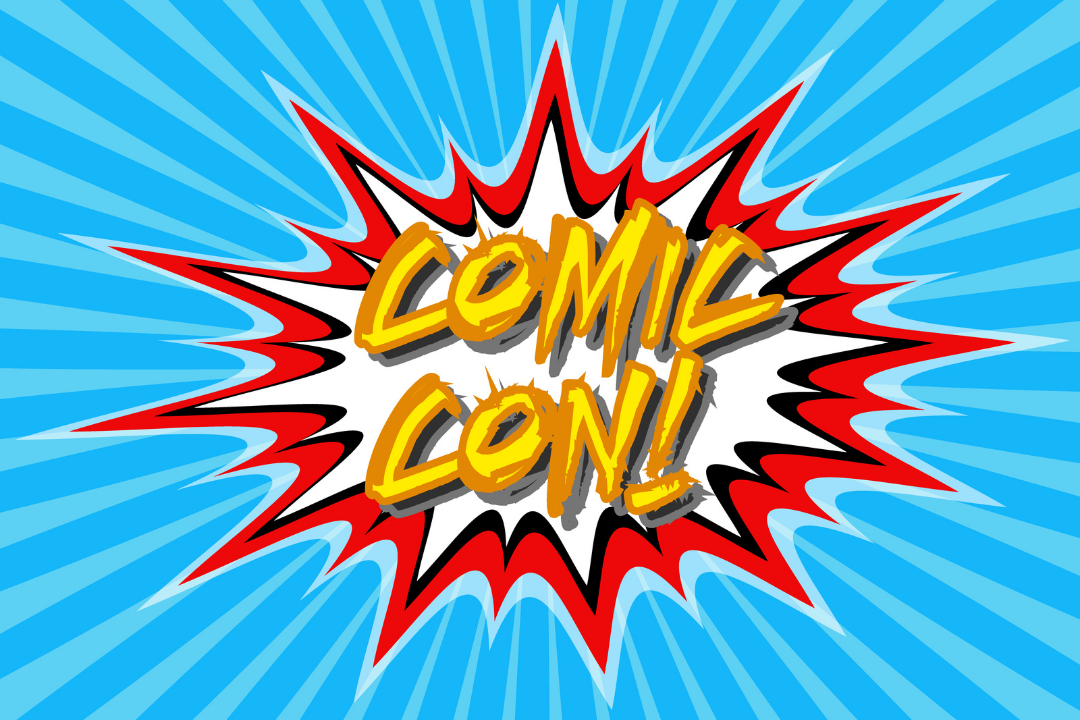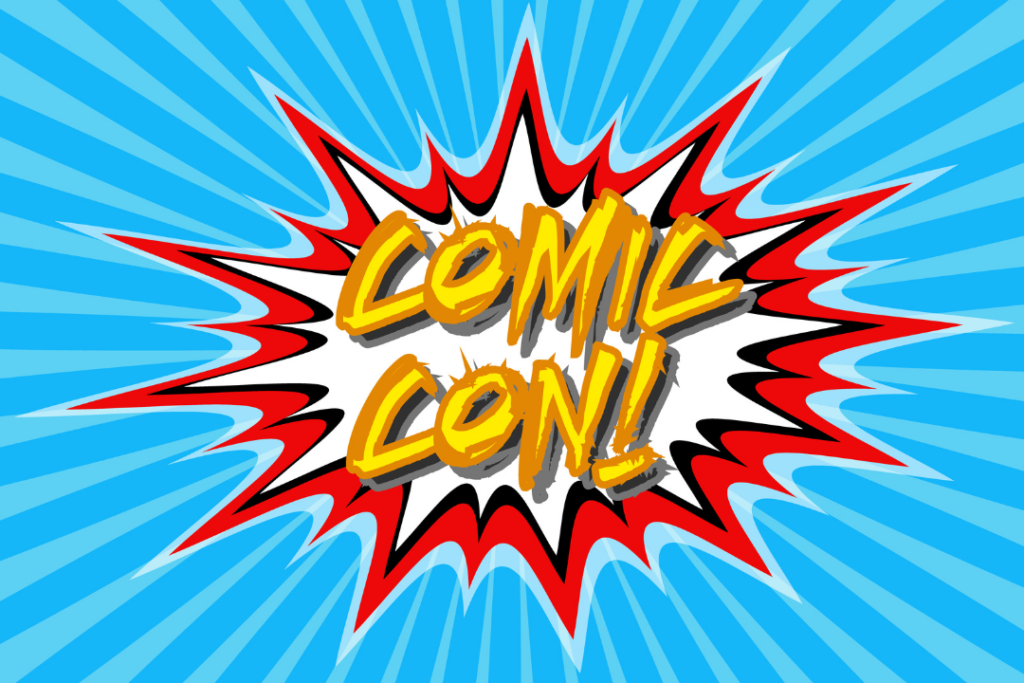 In just a month, I'll be headed to San Diego Comic Con International (aka SDCC).
With the legions of cosplayers, gamers, and superfans crowding the halls of the San Diego Convention Center from July 18-21, it's the ultimate celebration of geek chic!
It's also possibly the only place where you'll get to see Spiderman, Gandalf, Spock, Lara Croft, Boba Fett, and Ash Ketchum hang out together.
This will be my fourth time attending SDCC; while I'm far from an expert, I thought it would be fun to share my past experience for those of you planning on going this year or in future years.
As I live about an hour north of San Diego and drive down to the convention center each day of the event, I can't advise on travel or accommodation, but read on for tips on what to wear, bring, and expect at San Diego Comic Con!
Know Your Geek: About SDCC
San Diego Comic-Con International started in 1970 as a gathering for comic book fans. In recent years, the "con" (short for "convention") has gained a massive following and has expanded its focus to everything from movies to video games to TV shows to, of course, comics.
The convention lasts four days – Thursday through Sunday – with a special preview night on Wednesday evening.
Hundreds of vendors gather on the first floor of the center – aptly referred to as "the floor" – hawking comics, custom art, collectibles, clothing, and more. Plus, this is where big studios and companies hand out free promotional gifts, aka "swag".
Panels featuring artists, writers, actors, and directors are held in various ballrooms and conference halls. The infamous Hall H has a 6,500 person capacity and sometimes requires attendees to camp out overnight to guarantee a good seat. Panels are an opportunity to preview the big studio blockbusters, get the inside scoop on your favorite shows and comics, and speak directly to the people who create the magic!
While SDCC's one of the largest and most well known, there are hundreds of conventions all over the country (and world!) of all different sizes and fanbases.
What to Wear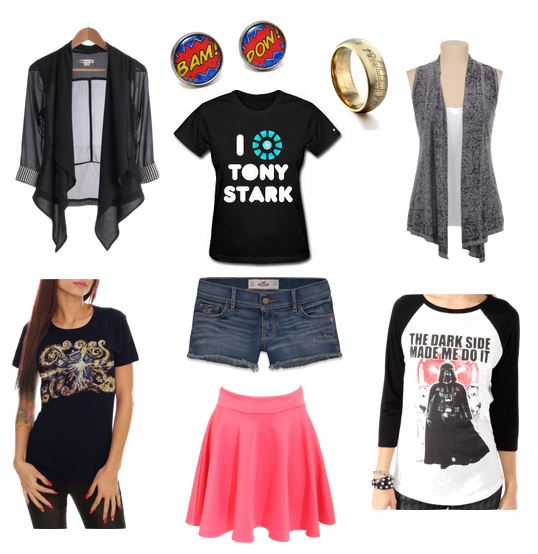 Product Information: Jacket, Vest, Iron Man Shirt, Doctor Who Shirt,Star Wars Shirt, Shorts, Skirt, Earrings, Ring
Since there's so much to do and see, keep your outfit easy with a look centered around your favorite graphic tee. While graphic tees aren't actually mandatory attire, you'd think so from the dizzying array of 'em on display at Comic-Con. They're a great way to advertise your love for a particular fandom. Plus, shirts can be a great icebreaker while you're waiting in line.
Pair your tee with a comfortable pair of shorts. Denim cutoffs are a classic! While you'll want to make sure your hem is long enough for you to keep covered while sitting on the ground (no chairs in line!), a girly skater skirt is also a great foil for a graphic shirt.
It can get chilly in the early morning lines and inside the panels, so layer on a light jacket or sweater. Cap off the look with a few geeky accessories and you're good to go!
As for me, this year I'm planning on cosplaying as Wonder Woman, Clara Oswald, Lieutenant Marlena Moreau, and Mulan! (Cosplayers: remember to bring a needle, thread, and safety pins just in case of a wardrobe malfunction!)
Of course, you can always try one of the inspired-by looks from one of our Geek Chic articles! Doctor Who-inspired fashion (Parts 2, 3, and 4 ) Star Trek Into Darkness-inspired fashion, Buffy-inspired fashion (and Part 2), Castle-inspired fashion, Firefly-inspired fashion, The Hobbit-inspired fashion, Supernatural-inspired fashion, Bones-inspired fashion, Princess Bride-inspired fashion, The Dark Knight trilogy-inspired fashion, Pokemon-inspired fashion, Star Wars Prequel-inspired fashion, Lost-inspired fashion, Sailor Moon-inspired fashion, Sherlock-inspired fashion, Star Wars Original Trilogy-inspired fashion, The Big Bang Theory fashion, the Lord of the Rings fashion, and Star Trek-inspired fashion.
Footwear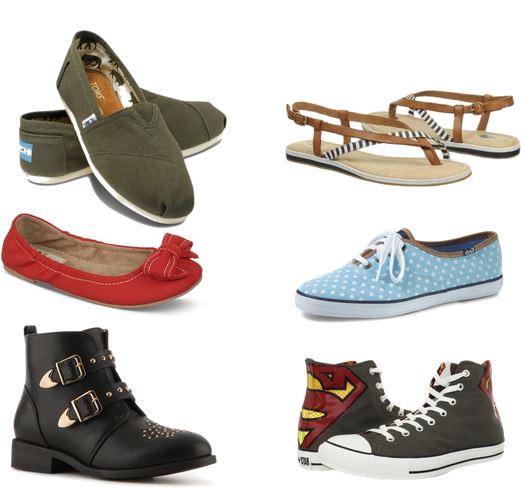 Product Information: TOMS, Ballet Flats, Ankle Boots, Sandals, Keds, Converse
Make sure you wear comfortable shoes – the convention center is huge! It takes at least half an hour to get from one side of the center to the other, and that's not counting the human traffic you'll undoubtedly encounter. Flat ankle boots, sneakers, or flats and sandals with decent arch support will all help to ensure that your feet don't feel like they've gone through the last part of Rains of Castamere.
What to Bring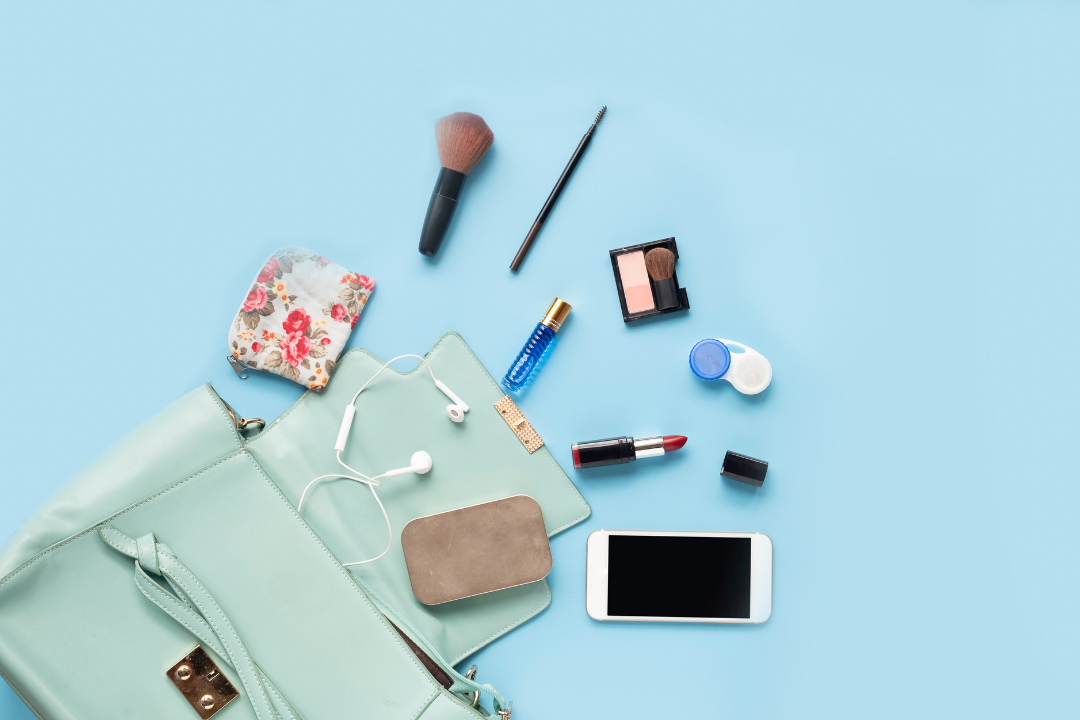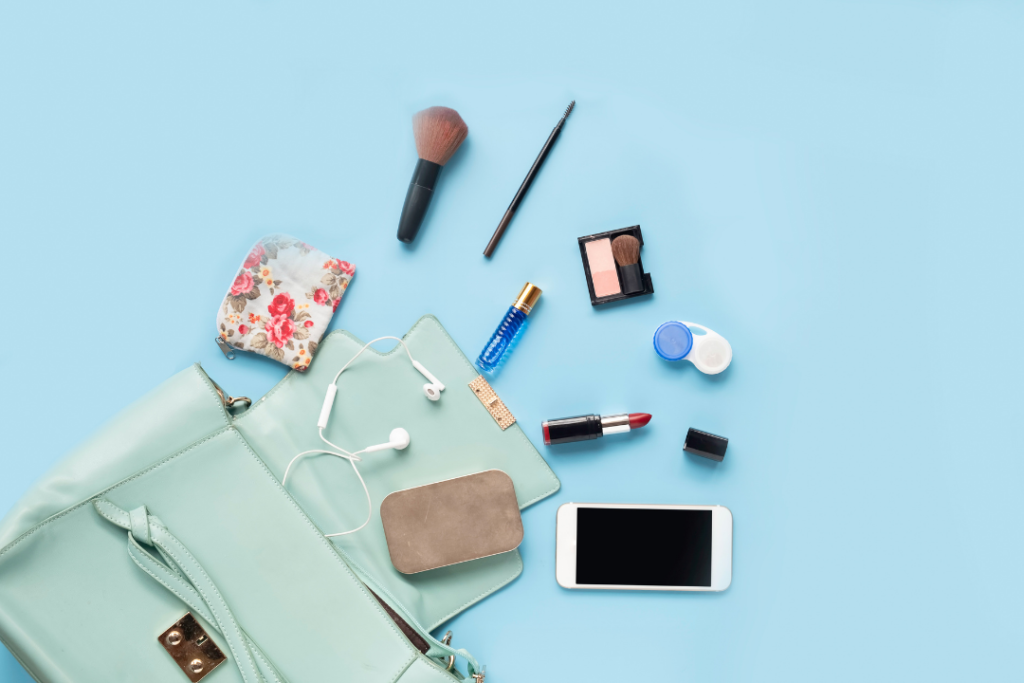 Snacks and Water
In my experience, the food offerings at the convention are limited, overpriced, and quite unhealthy (think movie-theater food.) Stay energized and hydrated without breaking the bank by bringing your own snacks and a bottle of water.
Sunblock + Sunglasses
Yes, all the panels are indoors, but chances are, you'll be sitting outside for a verrry long time before you get in: the majority of the lines snake outside of the convention center. Keep your skin protected!
Phone and Charger
Okay, including a cell phone on this list makes me look like Captain Obvious, but seriously, the convention center holds over 100,000 people. Good luck finding your friends when your battery dies! Plus, lots of studios, artists, and celebrities tweet about surprise events or signings and where to find the best giveaways: for instance, Nathan Fillion is on Twitter throughout the whole convention and often mentions where to find him.
Camera and Charger
Trust me, you're going to see some crazy costumes and possibly some awesome celebrities. Double – nay, triple check – that you've got a fully charged battery and space on your memory card. There are countless photo ops to be had at Comic Con!
Cash
Cash is king at conventions. Vendors may not accept credit cards: don't miss out on one-of-a-kind goodies because you forgot to hit the ATM!
Autograph Pages + Pen
You never know who you might see wandering around the convention center!
Backpack and/or Messenger Bag
Bring a roomy, hands-free bag to hold all of the aforementioned necessities. Trust me–you'll want both hands available to snatch up all the awesome free giveaways!
What to Expect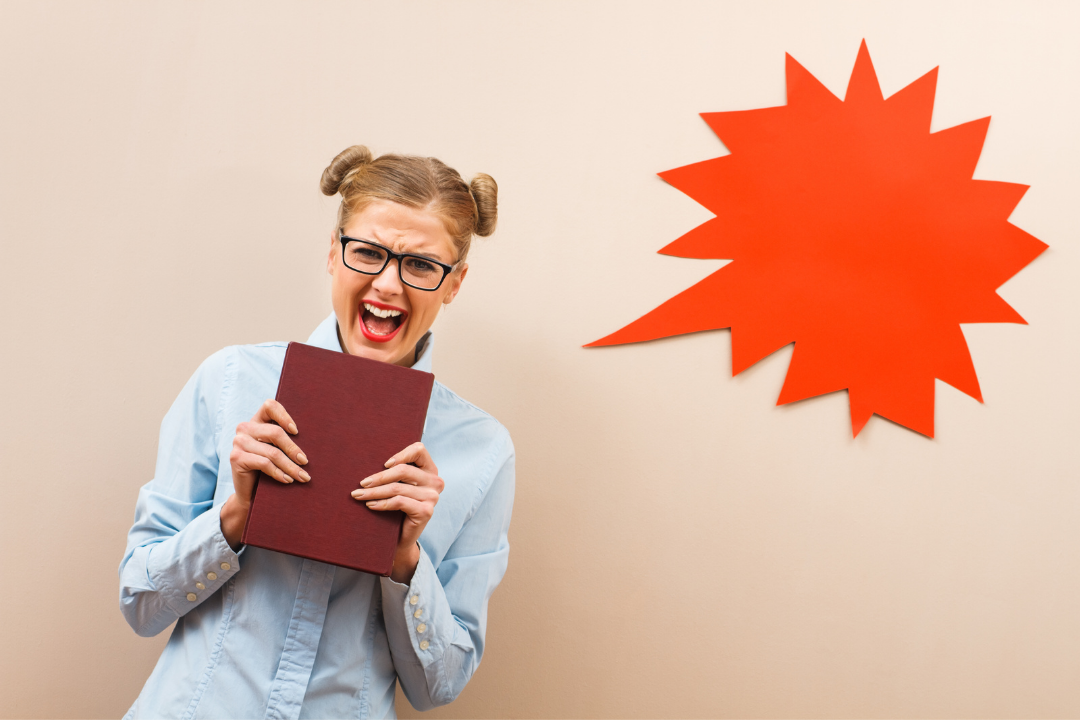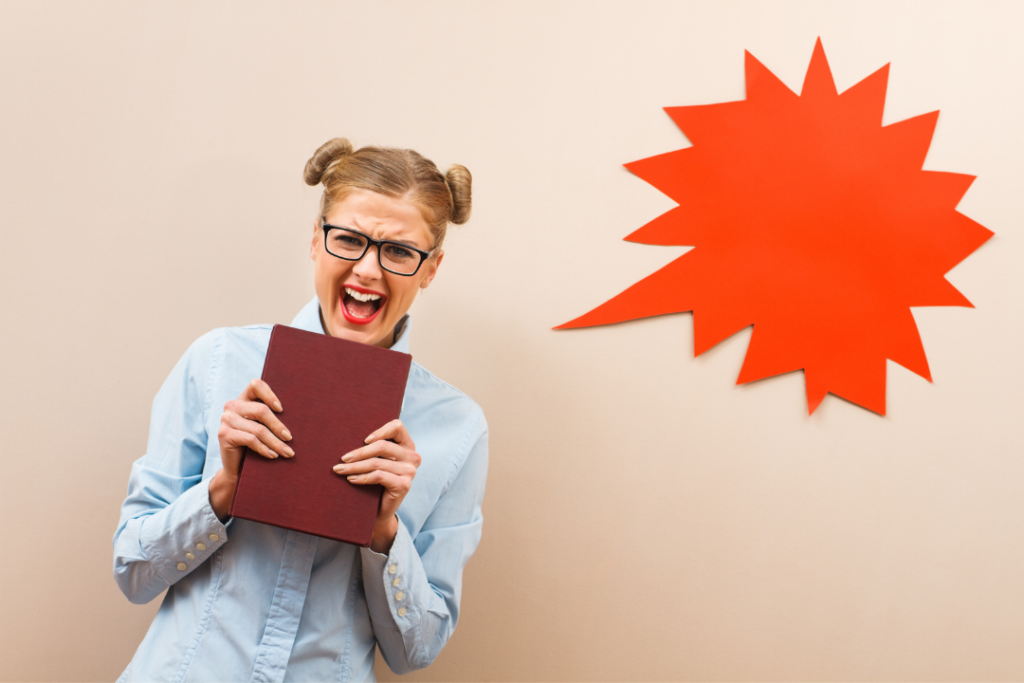 Lines up the wazoo – Comic Con's popularity is both a blessing and curse.
The coolest people you'll ever meet – Okay, this depends on your definition of "cool", but seriously, take the opportunity to make some friends. Where else are you gonna find over 100,000 people who are just as crazy about [insert fandom here] as you are?
Plan ahead– read the panel schedules ahead of time and form a game plan. It's almost impossible to hit all the panels you want, due to the lines, but with careful planning, you can prioritize and make the most of the time you have.
Swag! Make sure to check the schedules for studio giveaways. If you see people queuing up on the floor, it's likely that they're waiting for swag. Don't be afraid to ask what they're in line for: last time, I almost missed the Mockingjay pin giveaway but luckily stumbled into the line.
Costumes– If you're cosplaying, people may ask to take pictures of or with you. And if you take photos of cosplayers, make sure to ask first and to be respectful – they might be dressed as aliens or hobbits, but they're people, too!
Deals and Steals-If you're around on Sunday afternoon, hit the store tables. Since it's the last day, lots of vendors are willing to unload their goodies for lower prices. I snagged a Spiderman plush backpack for $10 two years ago in a spur-of-the moment auction.
Have fun! After all, being a geek is all about passion, and there's nowhere better to pursue it than at Comic-Con!
What did you think?
Are you planning to go to SDCC this year or in the future? Have you been to Comic-Con or other conventions? Share your tips to a successful convention experience in the comments!