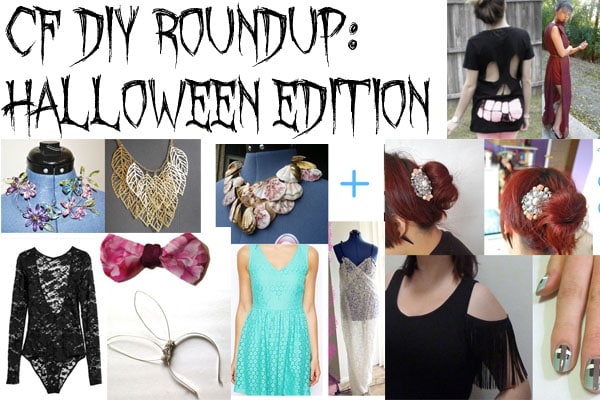 It's October, so you know what that means: Halloween (one of my absolute favorite holidays) is just around the corner! As a college student, I have neither the funds to buy an awesome Halloween costume nor the time to make one completely from scratch.
So, instead of my usual DIY tutorial post, I decided to compile a list of College Fashion DIYs that, when combined, can produce an easy-on-the-budget costume just in time for Halloween!
Idea 1: The Great Gatsby
The Roaring Twenties was not only a fun, jazz-filled time in US history, but is also filled with heavy visual impact. Start channeling a flapper by adding some fringe to any basic dress. Create an embellished hair brooch to jazz up your hair, then finish this 1920s-inspired costume with an amazing Art Deco manicure.
Idea 2: Beyoncé or Playboy Bunny
I made these cute bunny ears around Easter this year, but with a little extra oomph you can use them to complete a rocking Halloween costume!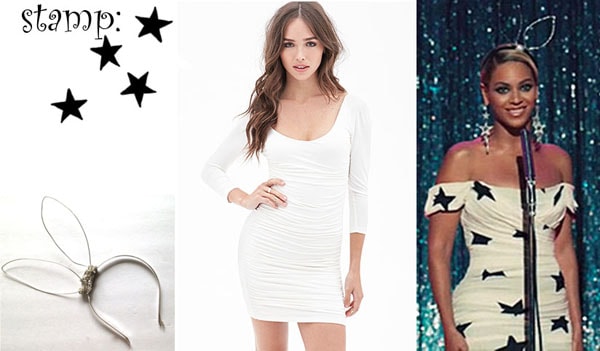 Beyoncé Photo: Screenshot
To channel Beyoncé, simply create your own star print stamp and stamp black stars all over a white bodycon dress (this ruched one from Forever 21 is perfect!).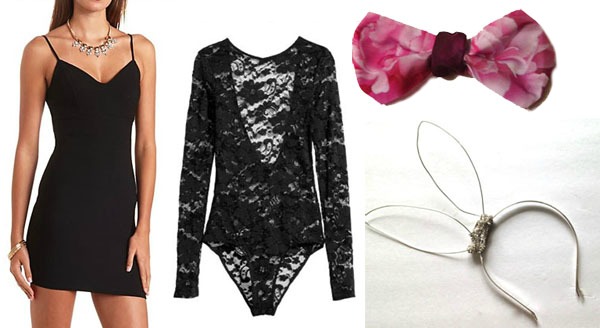 To channel a Playboy Bunny instead, simply create a bow tie and wear it over a black bodycon dress. The Charlotte Russe one pictured above works well, but if you're feeling bold, try a black bodysuit (this lace one from H&M screams Playboy Bunny!).
Idea 3: Mermaid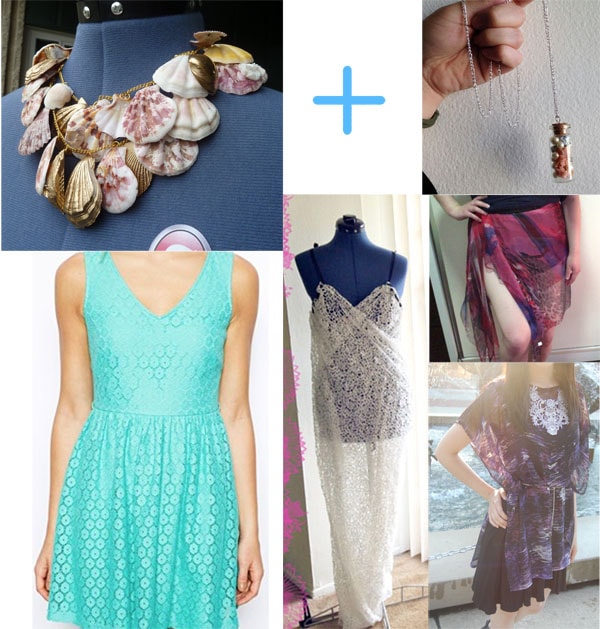 What's a mermaid without her seashells? For an under-the-sea-worthy look, wear this statement necklace with some obvious fashion choices (this mint green dress from ASOS features lace details that remind me of scales…). For a really beachy feel, any one of our many cover-ups also read very "mermaid."
To seal the deal, make a little glass vial pendant. In the comments section of that post, reader Ann suggested filling one with very "beachy" objects: blue and white beads (bubbles), sea glass and tiny seashells, and rolled up parchment to look like a message in a bottle. Genius!
Idea 4: Elf/Mother Nature
We have a bunch of spring/nature-inspired tutorials, that, when worn together, can be a little bit overwhelming. But when they're worn together to channel an elf, or even Mother Nature, then you have yourself a pretty amazing costume! Simply wear the DIY'd items below with a rather glamorous floral dress and you're all set.

For shoes, you can either give your heels a butterfly makeover, or cover your flats with a gorgeous floral print.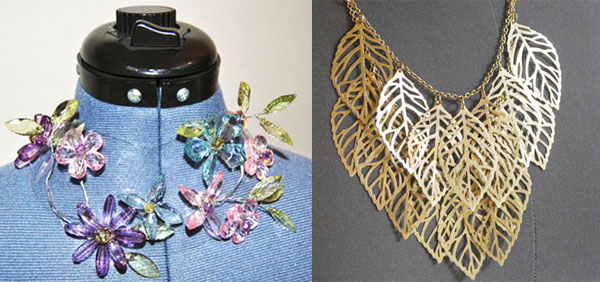 As far as jewelry goes, we have tutorials for a necklace featuring floating gem flowers, as well as one for layered gilded leaves.

For the finishing touch, add some sort of hair accessory. We have a wide variety of options: a floral crown, a floral headband, or go simple with a wire flower hair piece.

Want to complete your costume with some nail art? We also have tons of spring/flower-inspired manicures! See here, here, or here to learn how to create the looks above.
Other DIY Tutorials: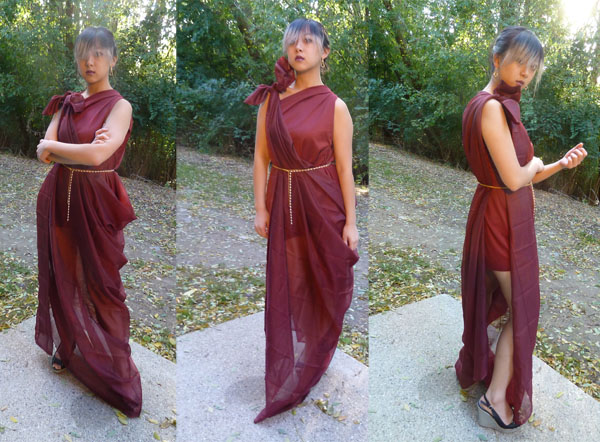 Try this draped goddess gown if you're looking for a full-on costume…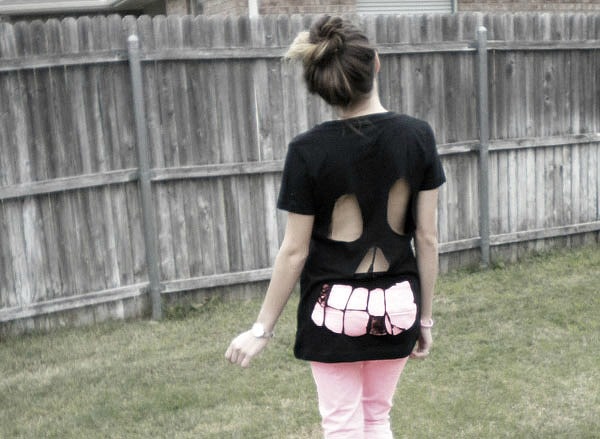 …or this skull cutout tee for a more a subtly festive look.
Feedback please:
What are you going to be this Halloween? Are there any costume ideas you would love to see the tutorials for? Let me know in the comments (who knows… I might do a reader-suggested DIY costume post)!