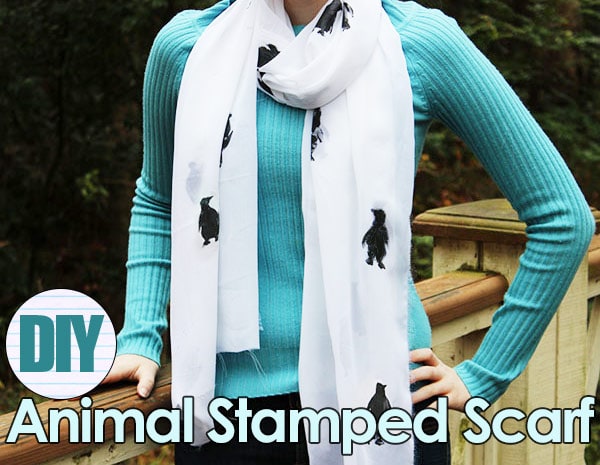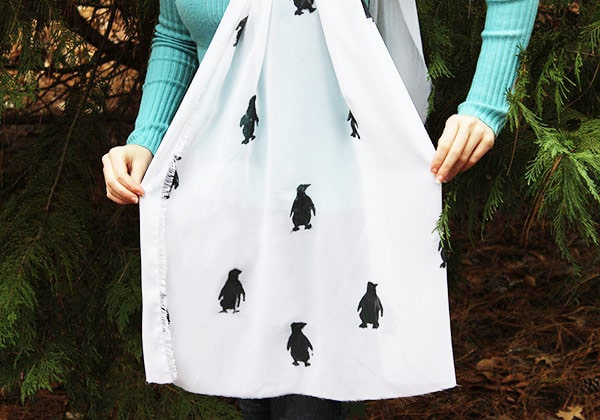 The holidays are over and for most of us, school is starting very soon. So what better way to start off the new year than with a fresh addition to your closet? One of the best winter accessories that can be worn year-round is a scarf – scarves are functional in winter and spring, summer, and fall. They can be paired with almost everything you own.
Prints of animals have been very on-trend lately and will definitely stay popular through 2013. Today, I'll how you how to try this trend by making your very own animal printed scarf!
You Will Need:
Two yards of a lightweight woven fabric
Small block of wood about 3 x 4″
Craft foam with adhesive backing
Pen
Craft knife
Tulip fabric paint & brush
Silhouette picture of an animal of your choice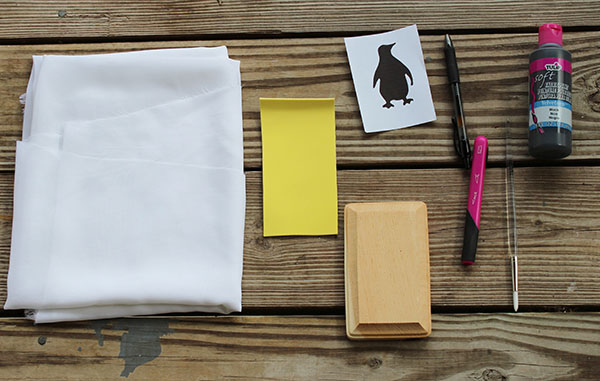 Before You Begin
First, cut your material in half lengthwise so you can make one for you and one for a friend! These scarves make fantastic gifts and are super easy to do.
Step One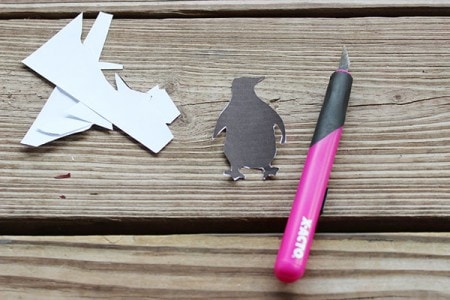 Carefully cut out your shape with a craft knife or scissors and trace the image onto your craft foam. For my scarf, I chose to do penguins, because I think they are so cute! Of course you can choose whichever animal you like best.
Step Two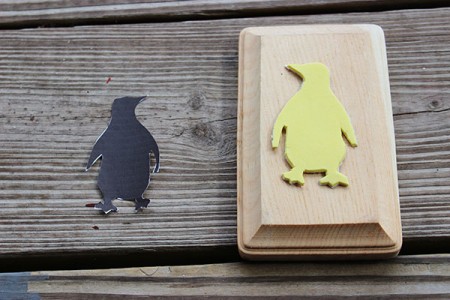 Using your craft knife, cut out the image that you traced onto the foam, then remove the sticky backing to adhere your foam shape to the wooden block.
Step Three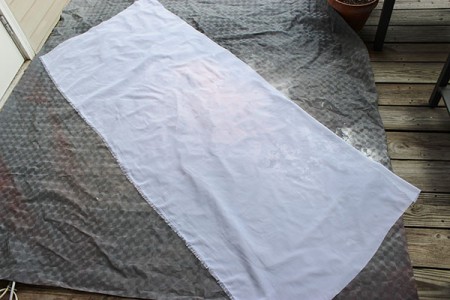 Lay your fabric on a flat surface with a tarp or newspaper underneath.
Step Four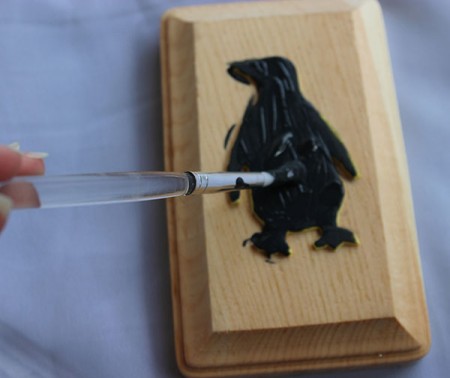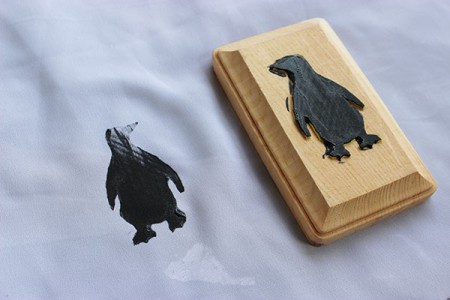 Use the brush to paint a thin layer of paint onto the stamp, then firmly press your stamp down onto the fabric. Imperfections can be fixed later with a paintbrush.
Step Five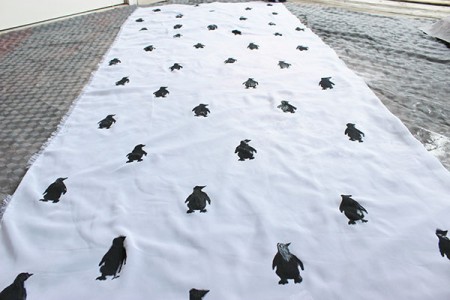 Continue painting the stamp and stamping the fabric until you are happy with your print.
Let it dry completely before you move the scarf or wear it!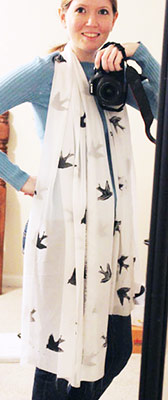 That's all there is to it – use your creativity and make a scarf with YOUR perfect print. (Above is another example of a scarf I did with birds on it!)
Tell Us Your Thoughts!
Would you wear a scarf with animals on it? Are you going to try this DIY? What animal will you use if you make this? Leave us a comment and let us know what you think!