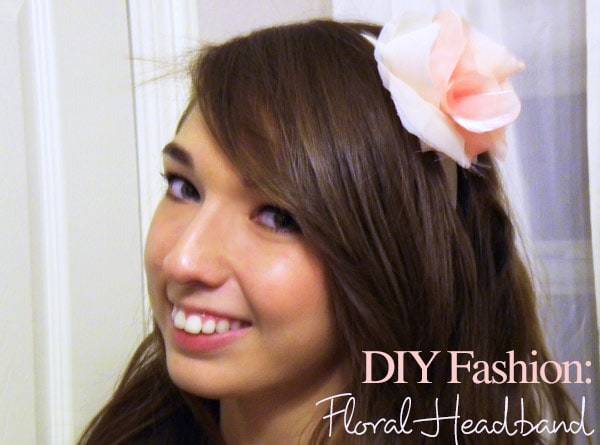 Headbands are among my favorite things to make. They're incredibly easy to customize with items you probably already have, and they are so much cheaper to make yourself than to buy at the store.
Today, I'll show you how to make a cute and girly floral headband. This DIY is something I've used to make my own headbands for years and can easily be altered to fit your tastes.
What you'll need:
Varying types of fabric. The best fabric for this will be very thin and lightweight with a little bit of stiffness. Tulle, chiffon, and linen are good starting points.
Fabric scissors
Needle
Thread
Plain headband or ribbon
How to: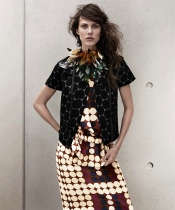 1. Cut circles out of your fabrics. Don't worry about them being even or perfectly round. Some of mine were more oval shaped. The varying shapes will give your flower definition and interest.
2. Fold one piece of fabric as shown above. You can also do two or three pieces at a time. Thread your needle through the fold to keep it in place.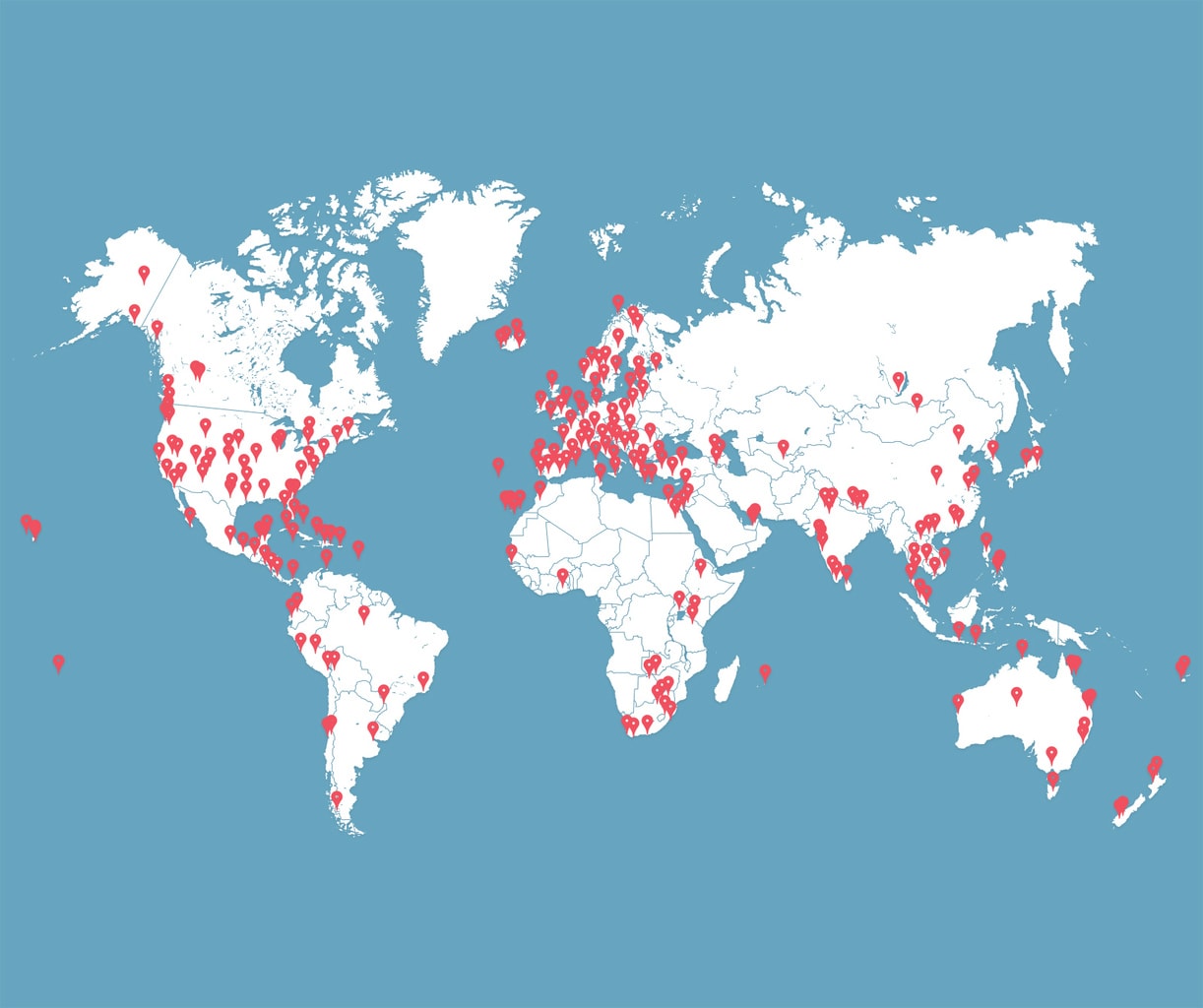 3. Continue folding the circles like this and adding them on top of each other to form the base of your flower. I usually do about 4 to 5 pieces like this.
4. Using two pieces of fabric, fold your circle in half twice, forming a triangle. Then sew this piece into the center of the flower to cover your stitches and create center petals. Do this 3 to 4 times.
5. Your completed flower will look something like this. You can sew it to a ribbon, hair tie, headband, or glue it to a clip. I chose to sew mine to a headband I'd made.
6. Sew the base of the flower through the headband. Make sure you double knot. The same technique can be applied to hair ties, ribbons, or anything else you want to sew this to.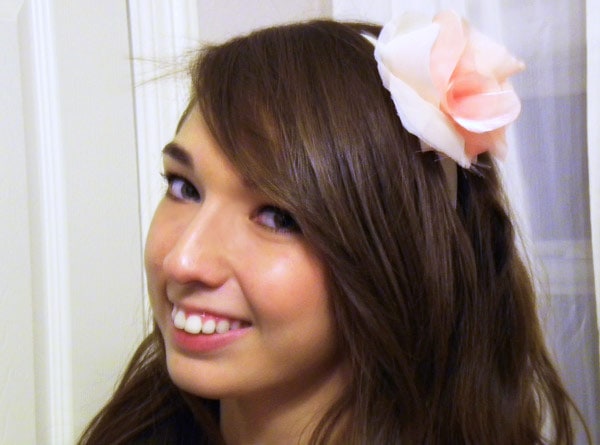 You can alter the look of this DIY by choosing different fabrics and colors. You could even make one using your school or sorority colors!
What do you think?
Will you be making your own floral headband? Do you wear hair accessories to update your look? Have another amazing idea for a DIY? Let us know in the comments!