This post will show you the outdated fashion trends in 2021, and what you should be wearing instead.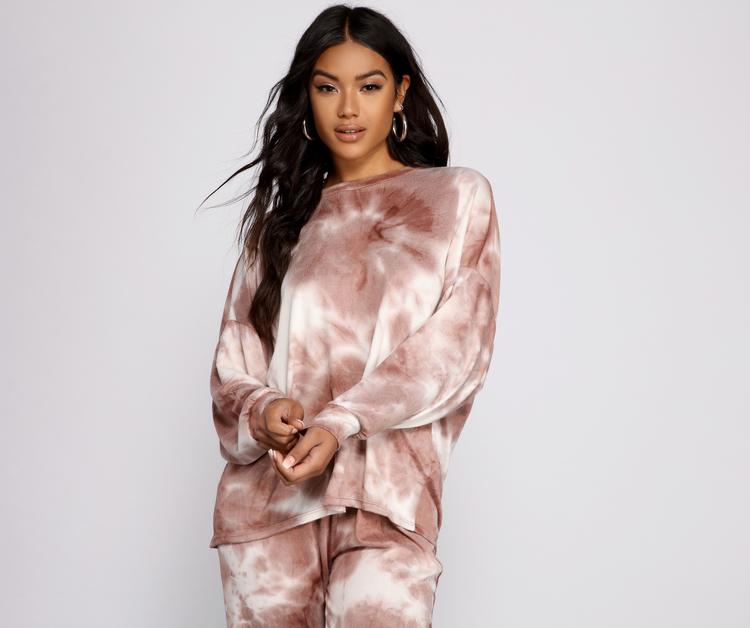 2020 was straight out of a Black Mirror episode.
A pandemic spread across the world, privileged people finally realized our continuous perpetuation of systemic racism, wildfires destroyed the habitats of millions of people and animals, just to name a few of the seven plagues.
And 2021 seems to be the sequel no one asked for, but I guess we're watching because well, we saw the first one, right? And yet the costume design of this franchise is Oscar-worthy.
From psychedelic era tie dye to '90s, well, '90s everything, 2020 was worthy of an Oscar nod for best Costume Design for, well, period clothing, I guess. Fashion realized it doesn't have to be strutting down the red carpet to be exhilarating and cathartic. It can be sitting on the couch eating Cheetos in a rib knit sweatsuit.
But just like many of the events from 2020, there are a lot of clothing trends that deserve to be put in a box in your basement to be reused in 30 years when your teenage daughter wants to dress in 2020 nostalgia.
And look, I loved many of these trends, but I think we all loved them so much, we might need a break from each other.
You know what they say: Distance makes the heart grow fonder.
And in other cases, I loved those trends on supermodels. I mean at the end of the day Naomi Campbell could wear a sack and we would all call it the biggest trend of 2021, but I still wouldn't wear it because I'm not Naomi Campbell. And some of the trends were just no.
So here are the top outdated fashion trends to ditch in 2021, and what you should wear instead.
Ripped Jeans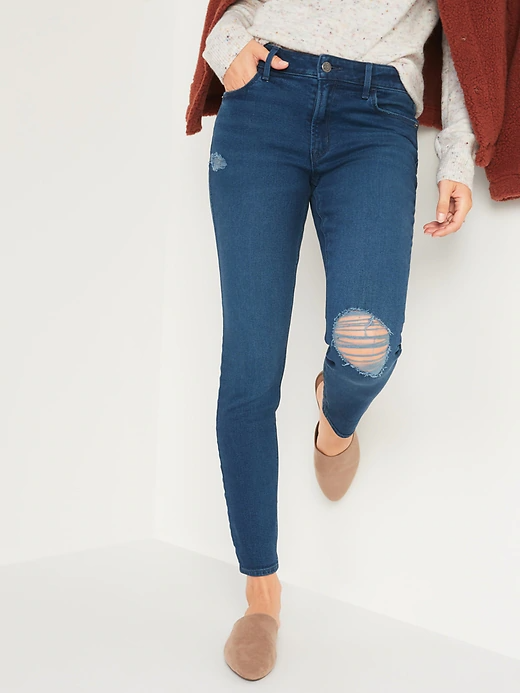 As I gathered my ripped jeans at the end of 2020, I didn't know where to put them, not in the sense of should I donate or sell, more in the sense of I don't have room to store this many pants.
Ripped jeans have been around for a few years now, and I probably should have ditched them a long time ago.
I mean, don't get me wrong, the giant full leg holes or the many small horizontal slits were cool, but I think we should have realized we crossed a line when people were ripping the butt flap open.
This year, opt for straight blue jeans with no rips. They're more versatile.
Wear them with a velour hoodie to walk around town, or dress them up with a blazer for a casual interview look. (Although, the way things are going, you probably won't need those for the second one.)
Tie Dye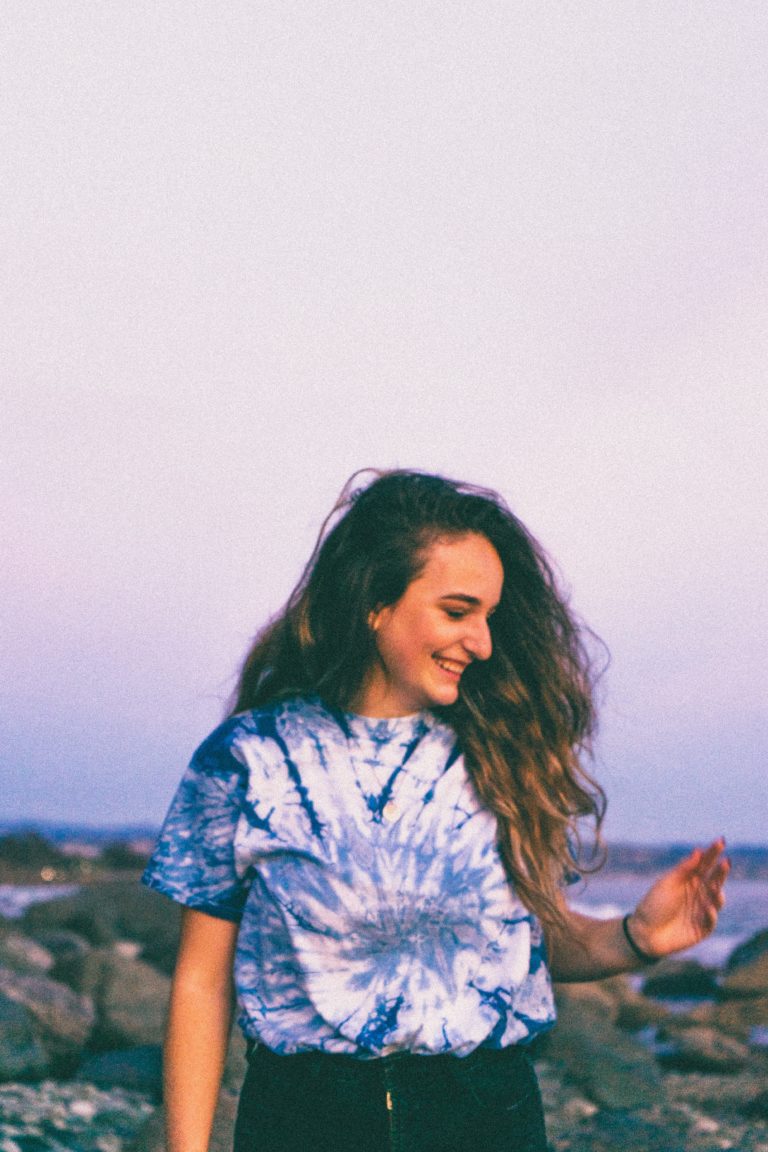 At the start of the pandemic, I hated tie dye, and now I hate tie dye again.
But in the middle, I really loved the trend.
While initially I thought it was extremely hard to style and specific to a very unique taste, I soon realized with the help of TikTok that it was a rather versatile print.
But that's the thing, tie dye was reinvented so many times over the past few months, I think we need a few years to come back with some fresh ideas. For the time being, I'm keeping it in my costume closet.
Instead switch your rainbow-colored clothes for black, because goth is in 2021 as we mourn the passing of 2020. But honestly, this trend is so hype, and so versatile to different tastes.
Neon
Many have tried, but only Billie Eilish can pull off the trend in a way that makes it deserving of being seen.
And I get it, with festivals and clubs closed, everyone felt a strong pull to reach for your fish net lime green crop top to wear to your Sunday Service Zoom meeting. But there's a reason we wear these clothes at music events, because it all blurs into normal.
So, if you are wearing neon right now, you are probably doing something you shouldn't be during a pandemic.
Instead, switch your neon for color blocking complimentary colors, such as orange and purple. It will give you the wow factor of the neon without the questionable side glances.
Leopard Print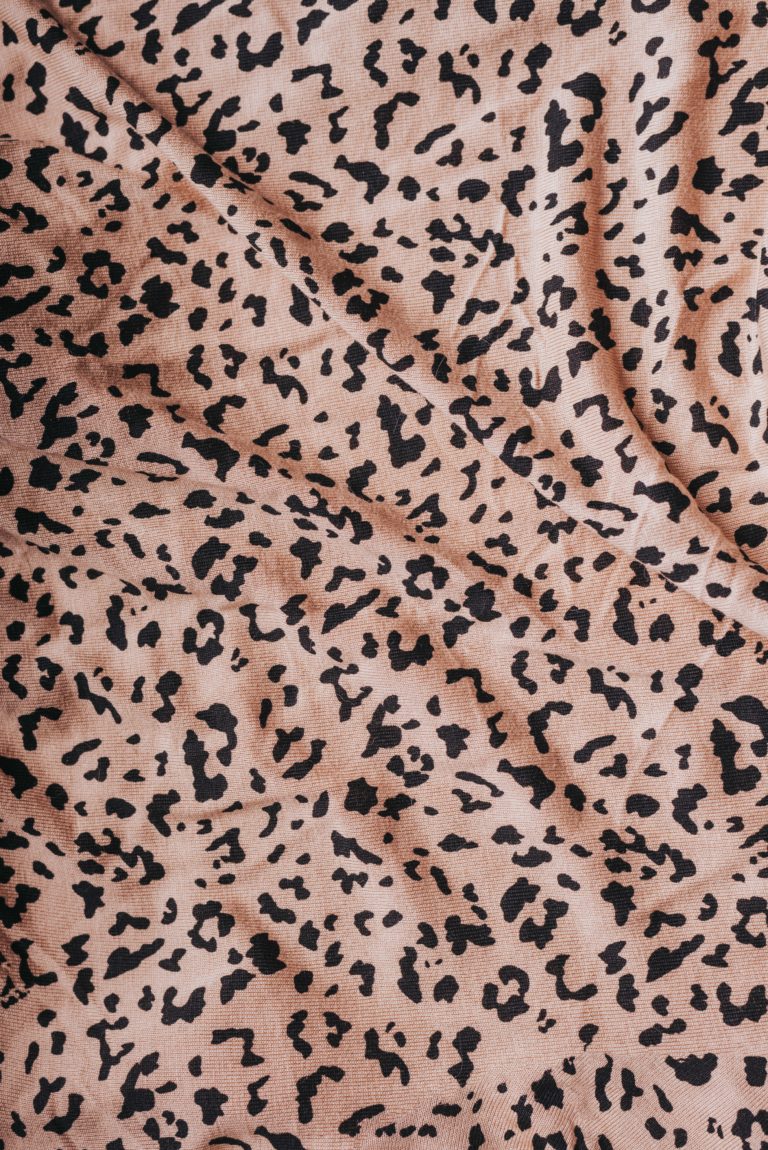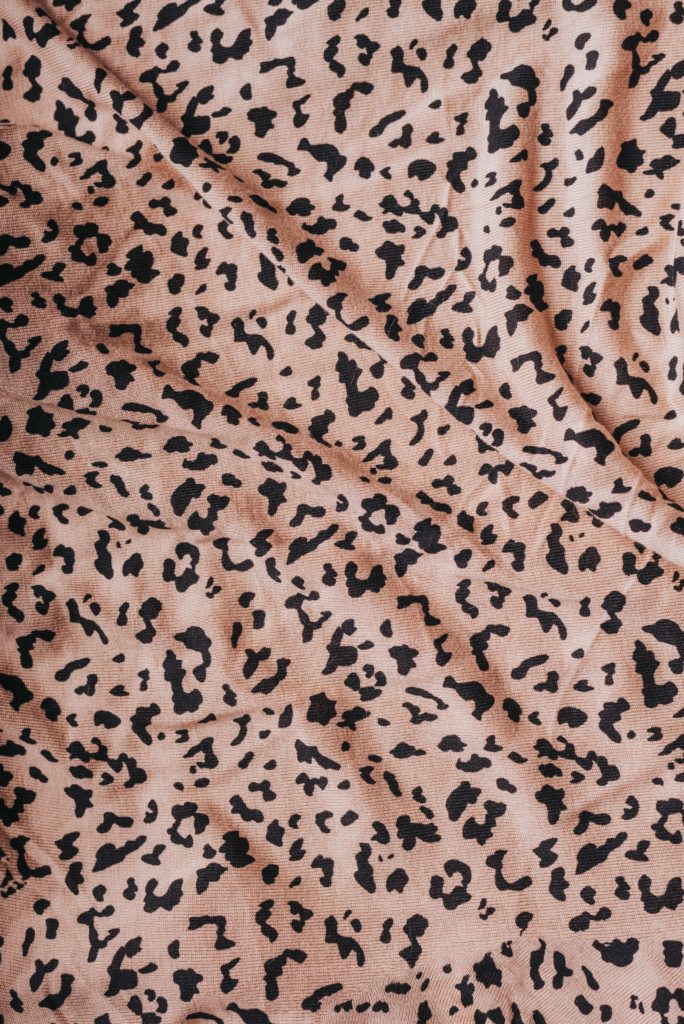 I have a leopard print dress, leopard print pants, a leopard print crop top, leopard print flats, a leopard print bandana, a leopard print mini skirt, leopard print bikini, and leopard ears, so this is a hard one.
But it's true, even though I still squeeze in a leopard print bag here and there, when it comes to animal fashion, for 2021 we are giving our attention to another species.
Yes, leopards are great, but they are also carnivorous murderers, so in 2021 they are cancelled in favor of friendlier animals: zebras.
Opt for the zebra print in 2021. (And see our guide to zebra print outfits for styling ideas!) I wasn't sold on the trend until one of my best friends showed up to my apartment wearing the most adorable zebra bell bottom pants with a pink crop top and I was sold.
Bike Shorts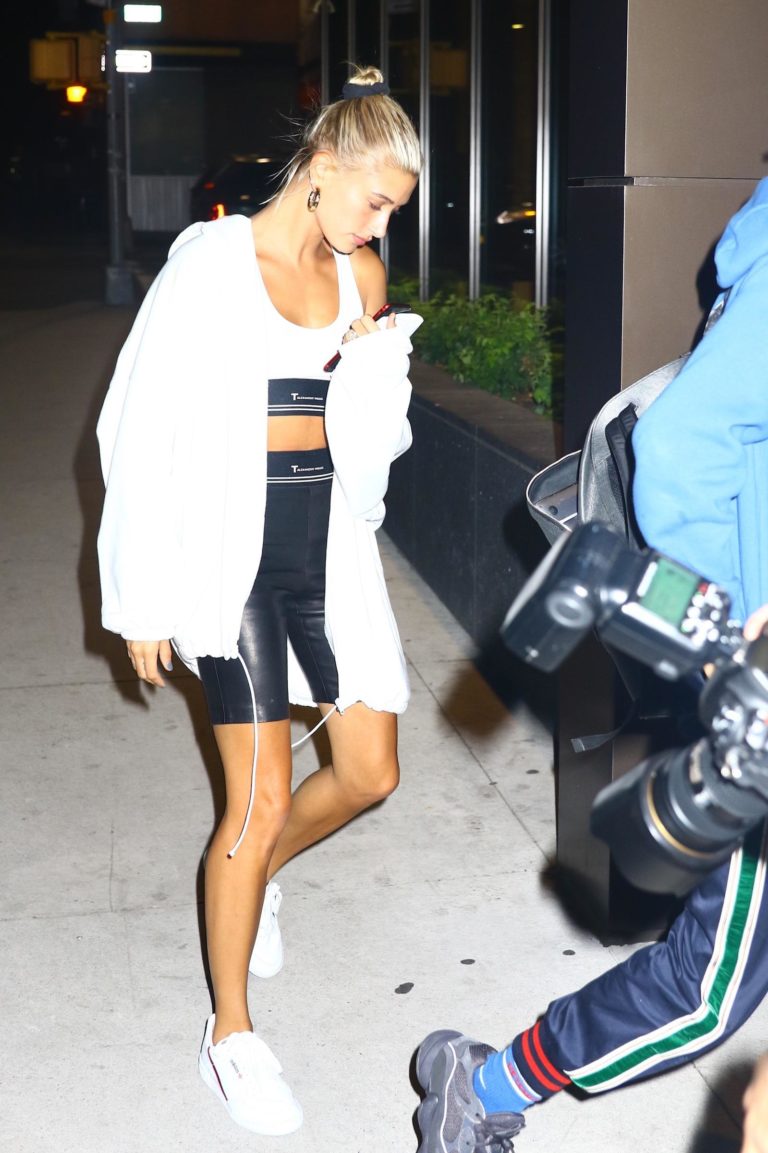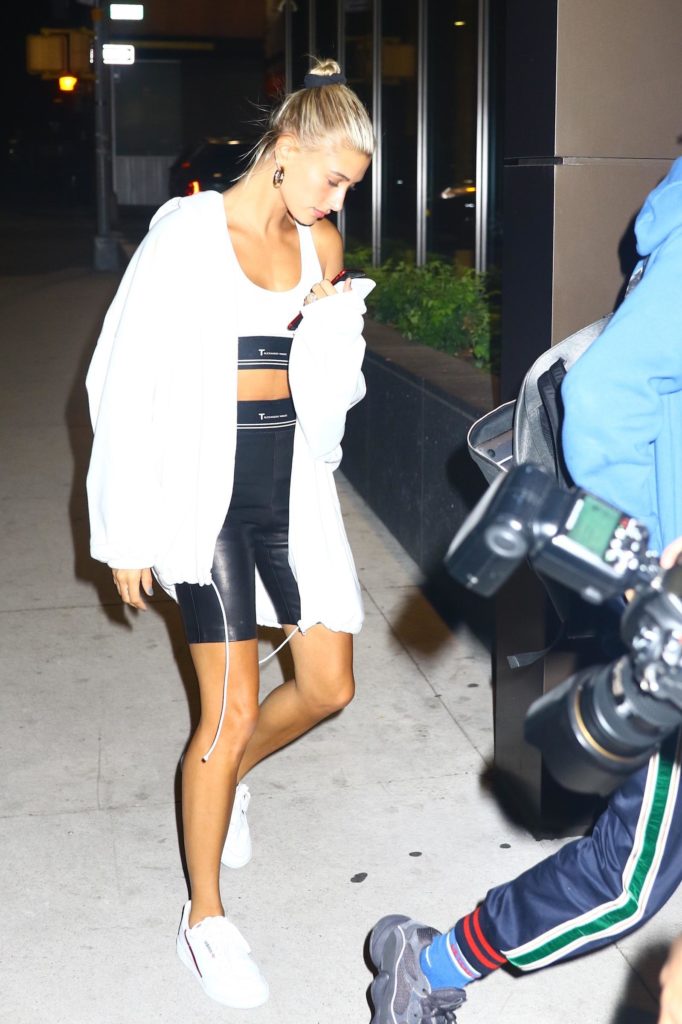 Umm, no. I don't remember when biker shorts became a thing, but I remember really trying to like them. But you know what, I don't like biking, so why would I like the ugly clothes that you have to wear when biking?
2021 proved that they are incredibly hard to style, and frankly where are you supposed to wear them? I really doubt we're that eco-friendly that we're biking everywhere like we're Leonardo DiCaprio during the summer in New York City.
And sure, Hailey Bieber can pull them off, but I'm not Hailey Bieber.
Instead get your hands on one of my most surprising new trends of 2021: stirrup leggings. Again, you're probably not riding horses everywhere, but don't we all WISH we were horseback riding in Bridgerton?
Mini Bags
I've never tried the mini bag trend simply because I don't wear cargo pants. If I thought cargo pants were stylish, then I'd be able to carry my wallet, backup mask, keys, phone, lip balm, and sunscreen in my many pockets, and then I could just put my gum, I guess, in my mini bag.
Mini bags aren't practical, and frankly they're also not stylish. It looks like people stole their Barbie's bag.
So, what should you wear instead of this outdated fashion trend for 2021? Well, here are two 2021 options.
First, we have '90s bags, a 2020 trend are still huge in 2021 — and I'm all for reuse, reduce, recycle wherever possible.
Related reading: How to Wear the 90s Shoulder Bag Trend (+Outfit Ideas)
Another big bag trend are faux leather tote bags, a trend popularized by the one and only Alexandria Ocasio Cortez. And you know what I say: if it's good enough for AOC, it's good enough for me.
Kitten Heels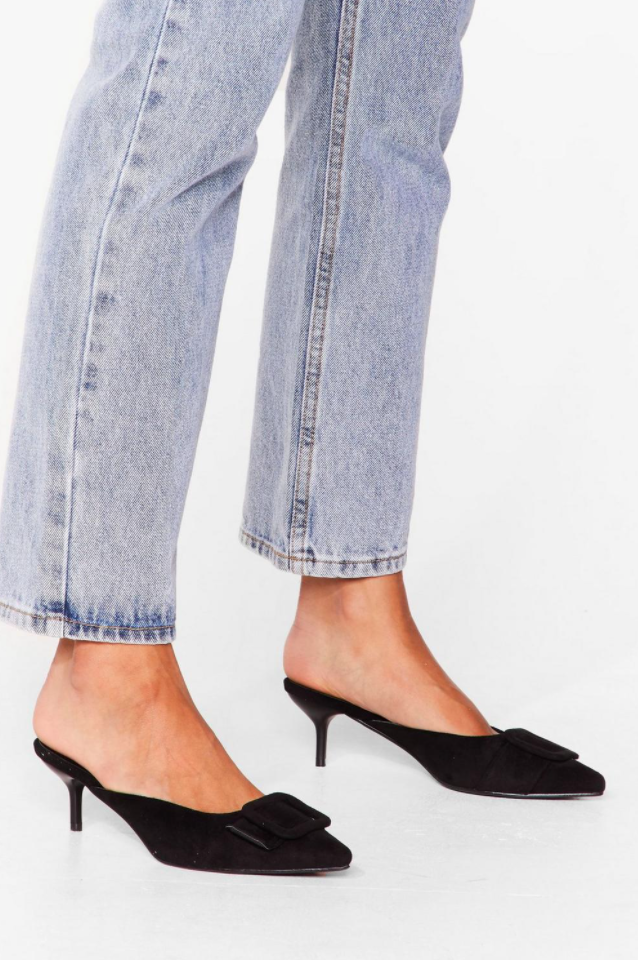 Heels aren't comfortable, no matter the height, so what's the point of wearing uncomfortable shoes for a one-inch boost?
Kitten heels have long been trying to make it into mainstream fashion and 2020 seemed like their year. They seem like casual heels, that you can wear in a time with few occasions to dress up.
But you know what else you can wear? Flats.
If 2020 taught me anything, it's that when I run outside in my slippers to grab my Uber eats delivery, my home shoes work just fine outside the home.
So, in 2021 the shoe trend you should be investing in are cute slippers you can wear anywhere. Thank me later.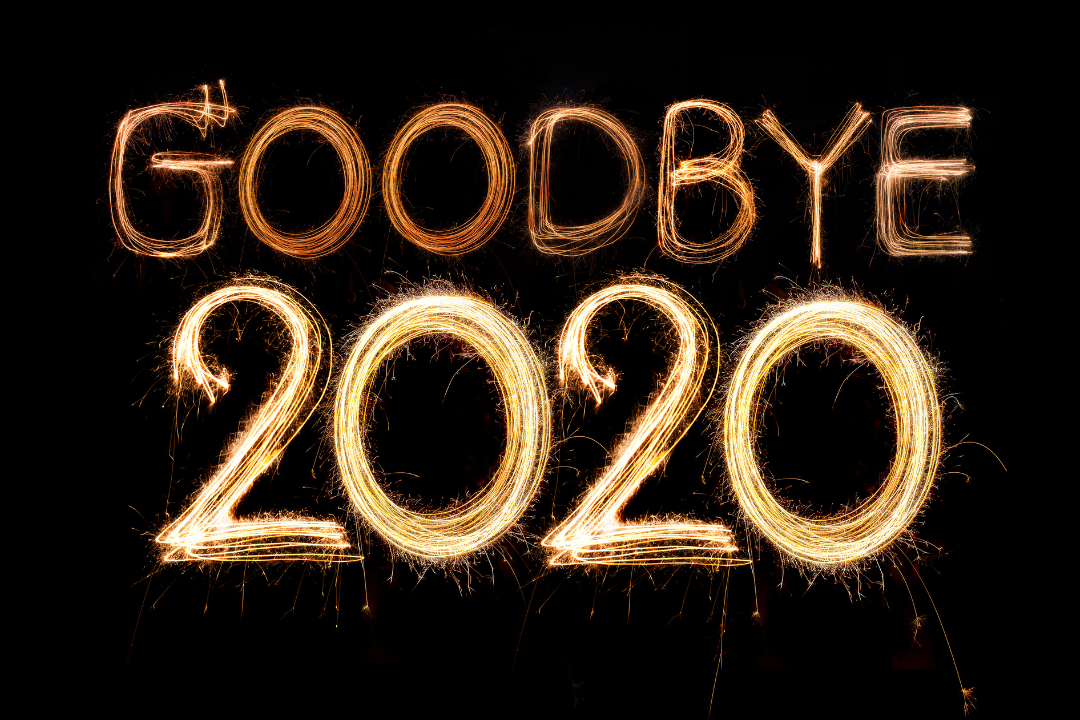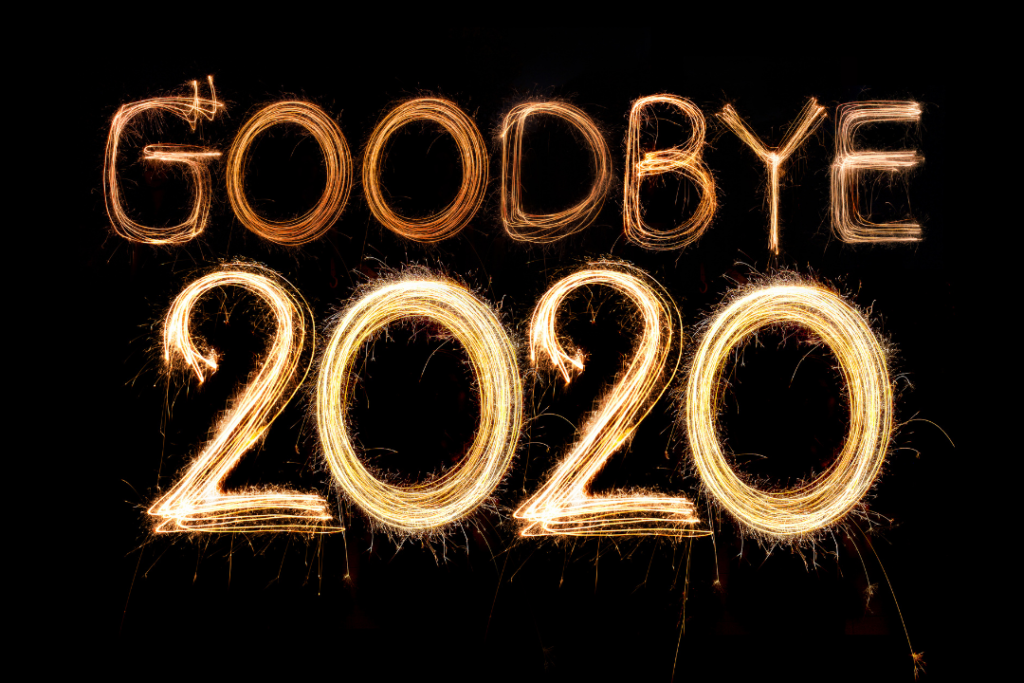 Having said all of that, I still think you should, at the end of the day, just wear what makes you feel comfortable. (Although I don't think anyone is comfortable in corsets, but that doesn't seem to be a trend stopping anytime soon.)
Now what to do with your old clothes? Well, you can always store them away for when things come back into fashion, unless it's biker shorts, then give them to your overly enthusiastic cyclist neighbor.
Otherwise, try selling your clothes on different websites, donating, or just have a clothing swap with your friends that aren't lucky enough to be up to date with College Fashion.
What do you think of the outdated fashion trends in 2021?
What trend should be left in 2020? What trend you want to keep from 2020?