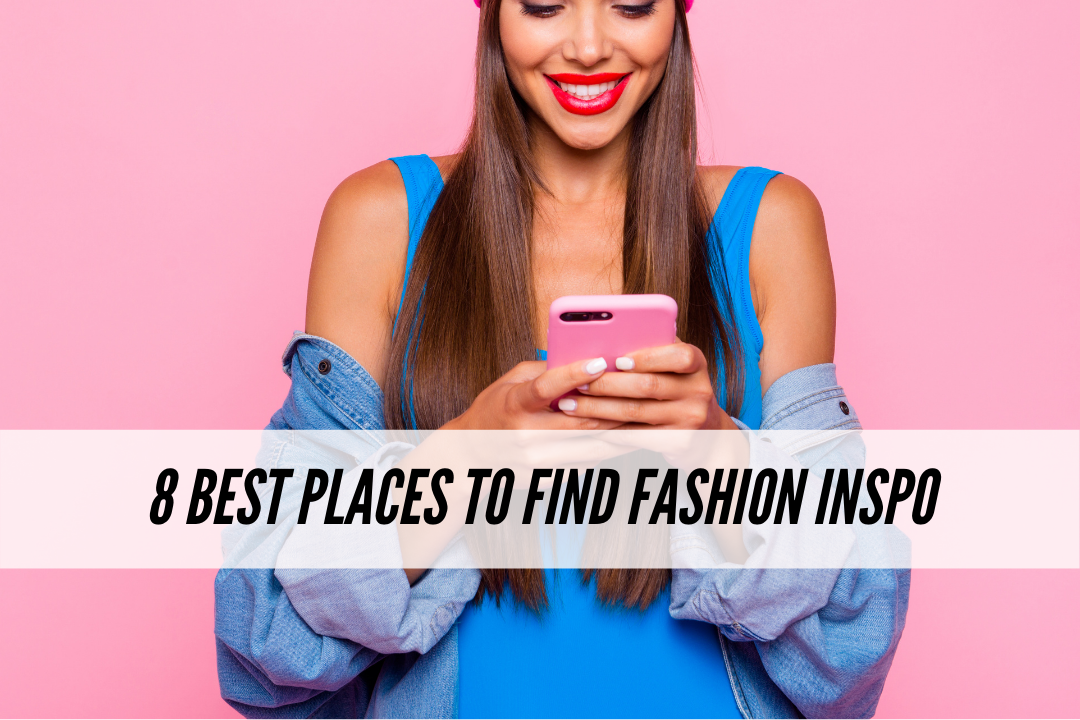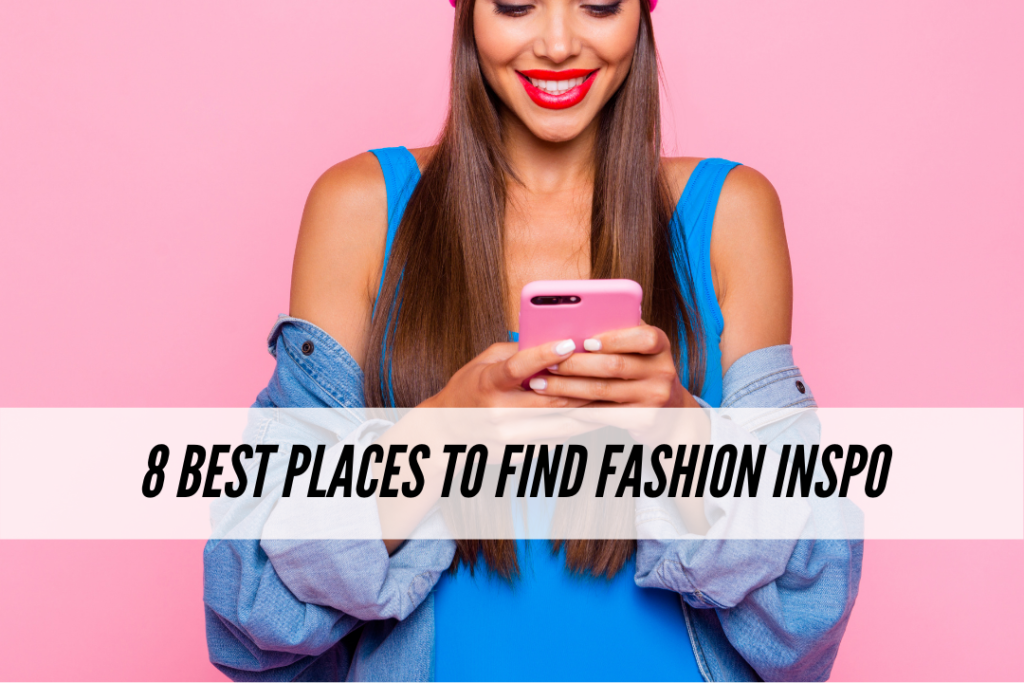 We're all young, fun girls about town. We've got style, a closet full of clothes to be thankful for, and we're living life to the fullest while we can.
The only minor inconvenience raining on our sartorial parade? Running out of outfit inspiration.
Don't worry, this is a fairly common problem — at least, for me it is!
Today, I've compiled a list of quick go-to's for fresh fashion inspiration. Also, I've included a few tips on how to keep track of your great ideas so you never feel like you have nothing to wear again.
Read on, chicas!
But First — How to Keep Track of Your Fashion Inspiration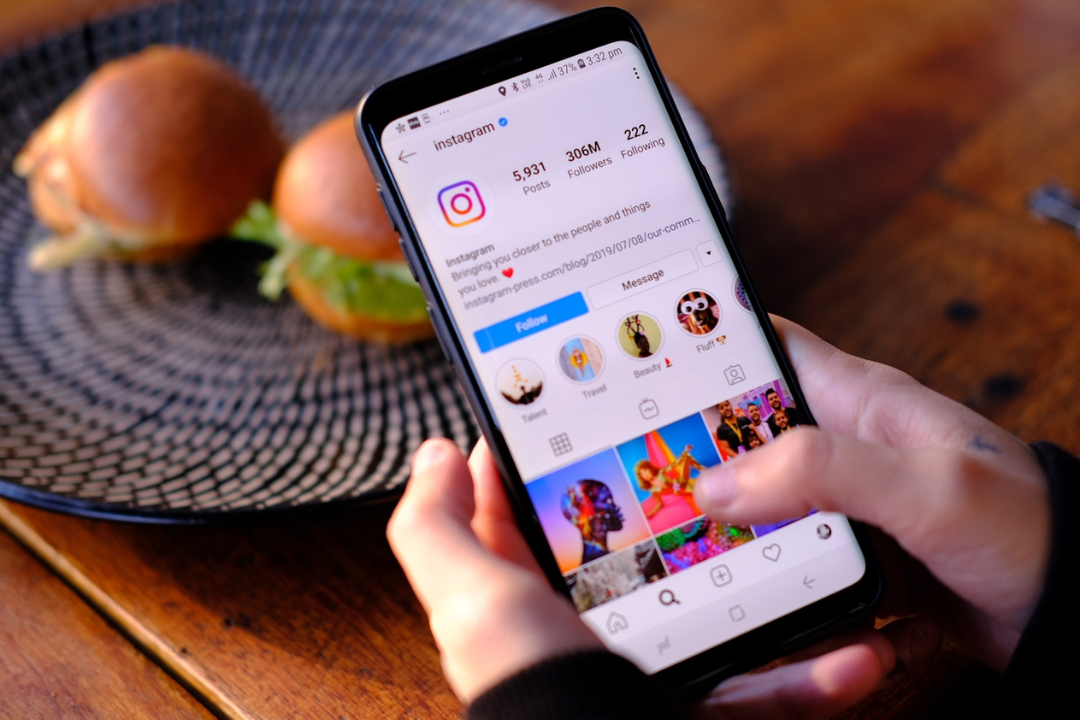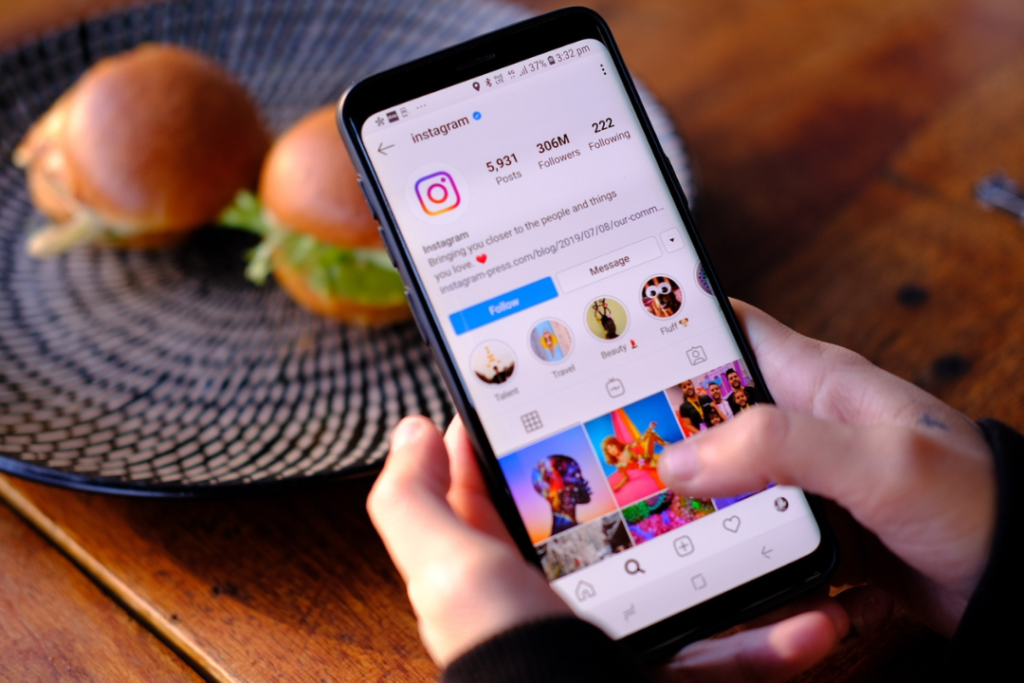 Before we get into where to go to find inspiration, let's chat about what to do with an idea once you've found it.
Thanks to Pinterest and Instagram, compiling photos of great outfits is easier than ever. Not only can you save them to a Pinterest board or Instagram collection, but both services allow you to search (Pinterest is a little better at this) and look at many photos at once.
(You can also check out our ongoing "Fashion Inspiration" board on the CF Pinterest page!)
Before Pinterest and Instagram, I used to save outfit photos and pictures of things I wanted to a folder on my computer's desktop.
I still do this sometimes — you know, just in case I have a fashion emergency during an internet outage! Some of us here at CF also use the program Evernote for this purpose.
You can also use your smartphone to track your inspirations. Jot down outfit ideas to a note on your phone, or take a quick snapshot of yourself wearing any outfit you particularly love.
You can even create a folder in your photo app on your iPhone and so you can store selfies, IG screenshots, and blogger photos in the same place!
If you're more of an analog sort of girl, another awesome way to keep all of your fashion ideas is to make a fashion binder and/or inspiration board. That way, you can see your inspiration in a tangible form and change things out whenever you get the urge.
Whichever way you find works best for you, remember to save or write down every outfit idea you have!
I know it sounds a little obsessive, but there's nothing more frustration than thinking of a great idea then forgetting it, or having to re-invent the wheel every time you have to get ready.
Great Sources for Fashion Inspiration
1. Movies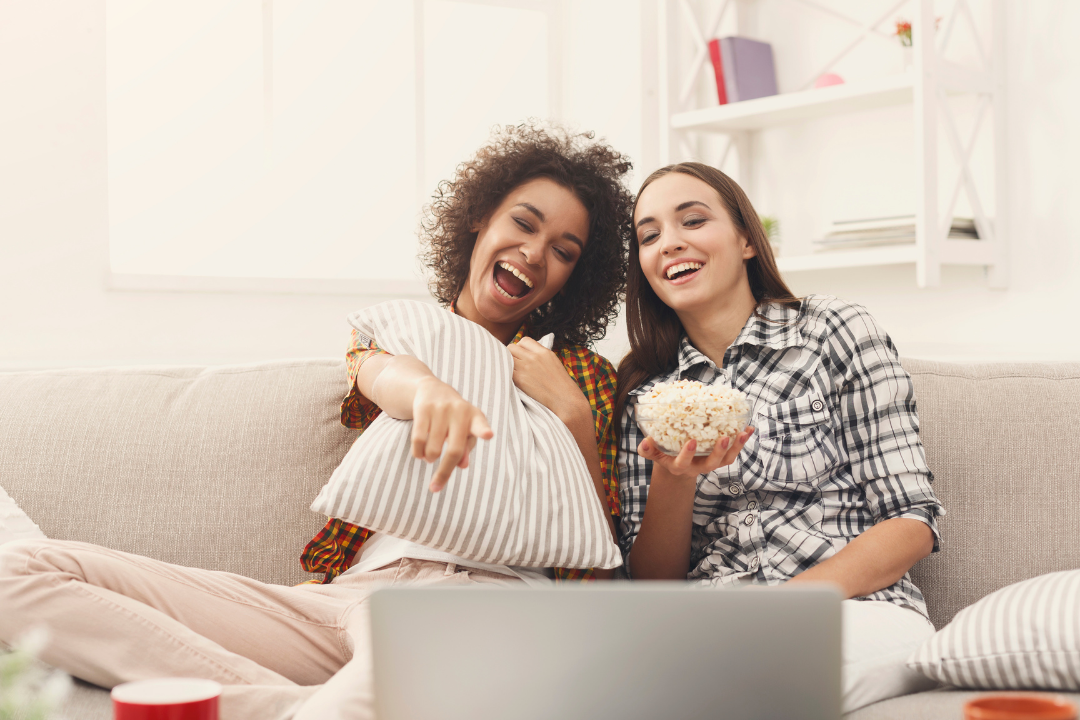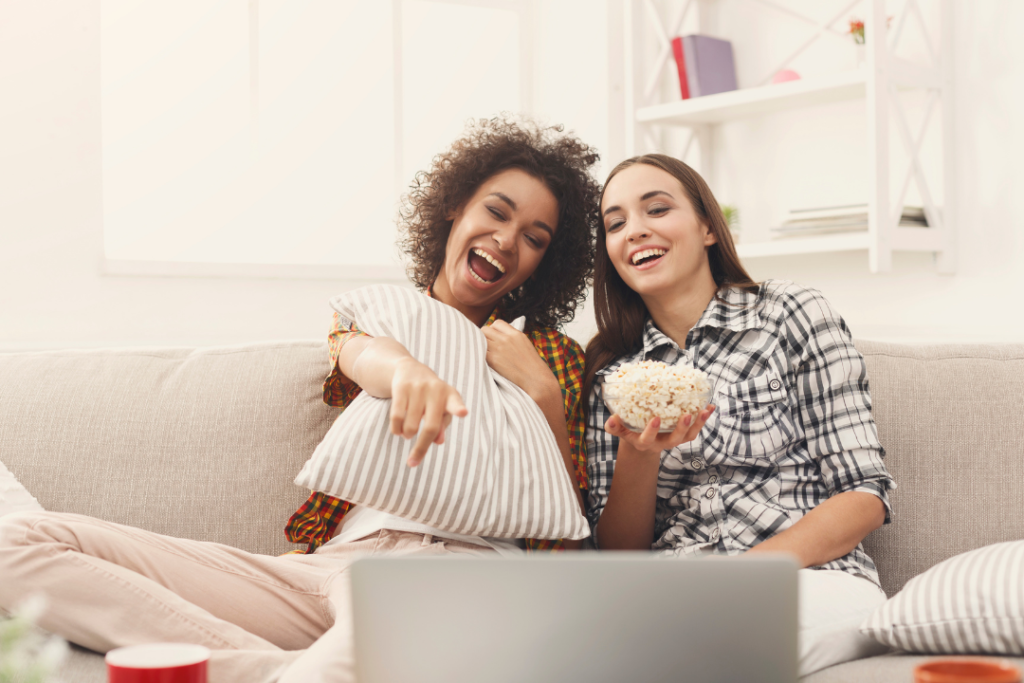 Films — especially period pieces — are among my favorite places to go for fashion inspiration.
Every single outfit you see in any film was deliberately styled to convey a certain era, season, social group, and personality for each character. It's really cool when you think about it.
Some of my favorite movies for style inspiration are Pretty In Pink, Almost Famous, Clueless, Rent, Party Monster, Cruel Intentions, and the Breakfast Club.
For more, check out our posts on our top 10 movies for style inspiration, and 10 more movies for fashion inspiration, then tell us YOUR favorite movies in the comments.
The possibilities are endless!
2. Magazines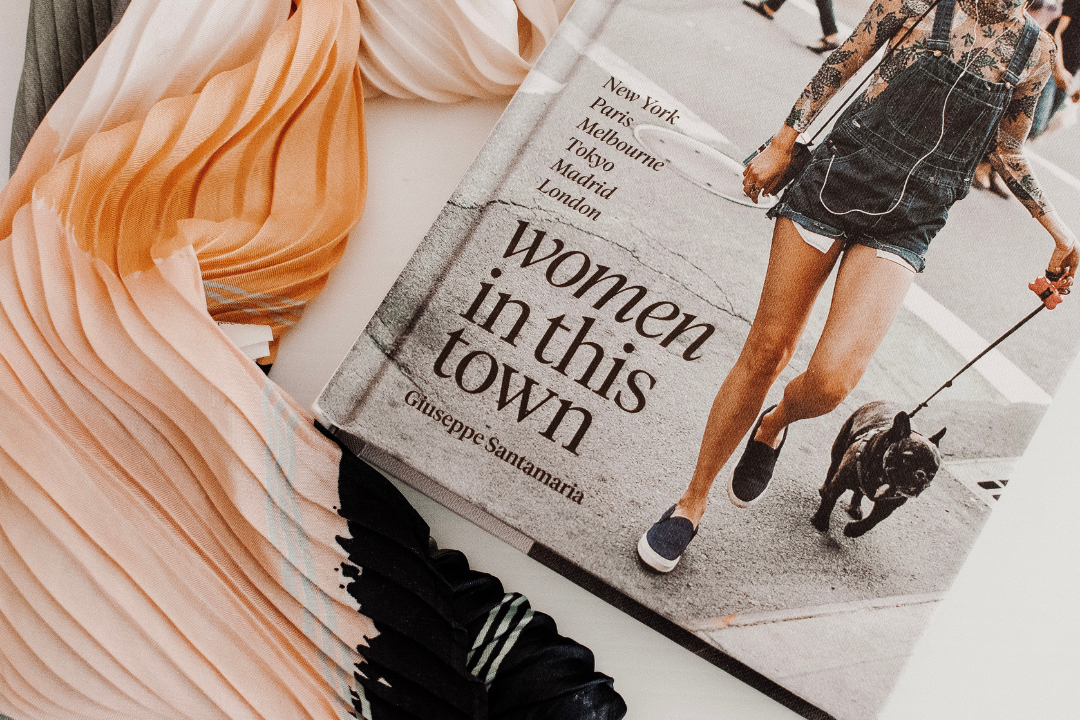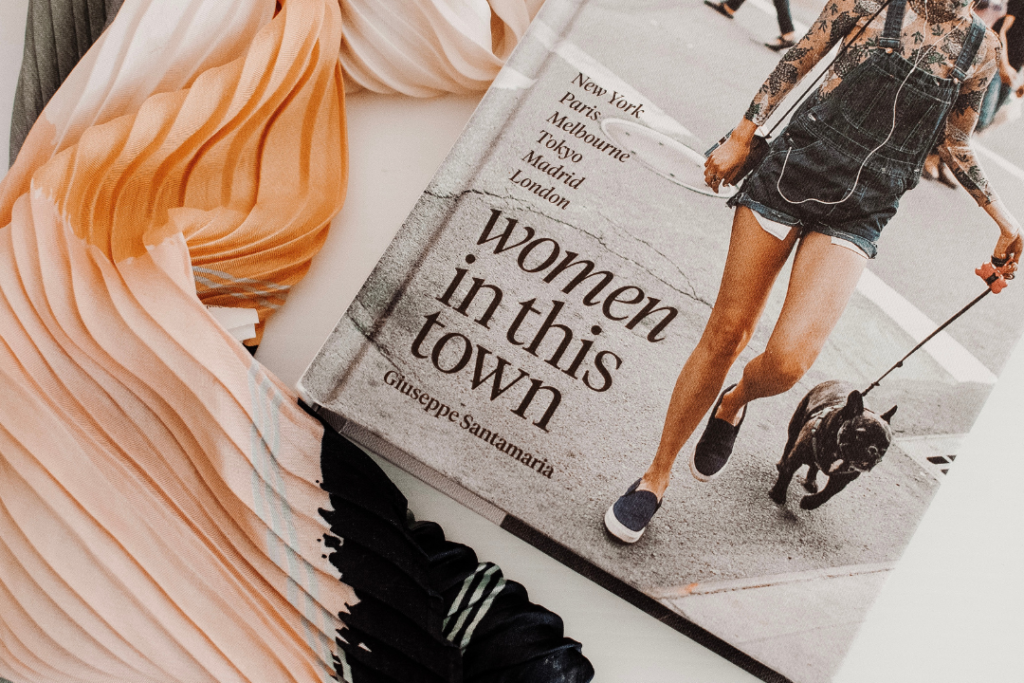 This is a little old school, but those awesome fashion spreads in Vogue, Cosmopolitan, and ELLE are in there for a reason!
Clip out any looks that you particularly like and see if you can re-create the look with things already in your closet.
Don't forget to check out advertisements and celebrity spreads, too — these are particularly great for fresh hair and makeup ideas!
3. Runways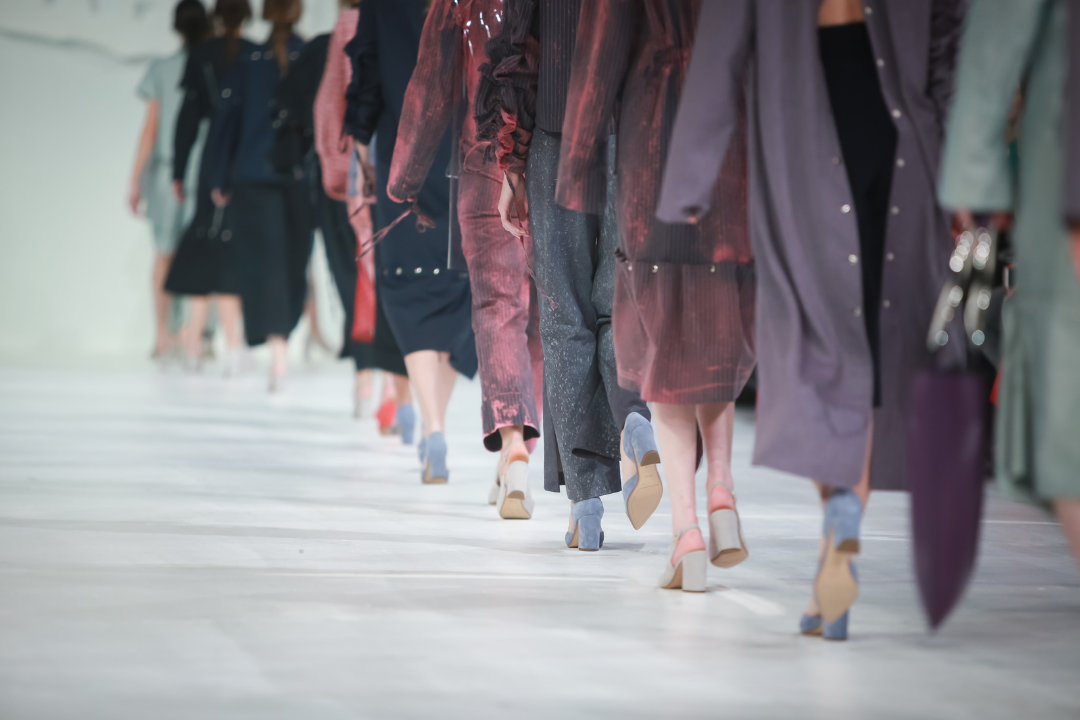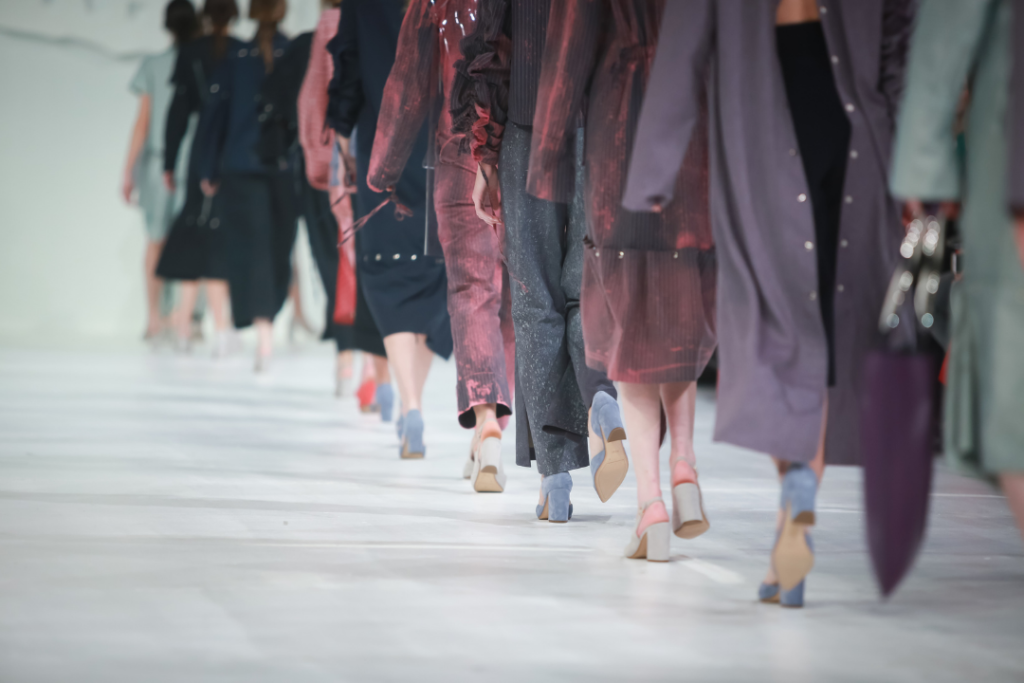 I know this one's probably a no-brainer, but for some reason I always forget to check out the place where trends originate.
Thanks to the internet (and the Vogue Runway app), getting clear pictures and videos of the latest looks from big fashion houses is easier than ever.
After you check out the photos, you can tone down some of the more extravagant spectacles, or use fashion shows to forecast what sort of pieces to invest in this season.
4. Style Blogs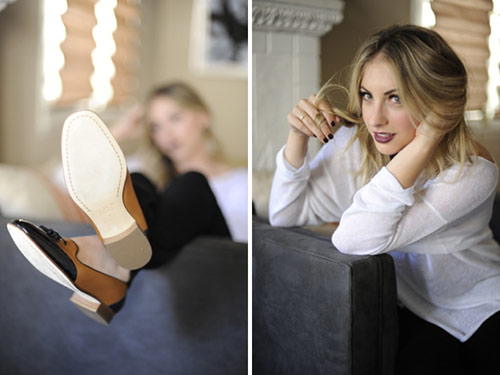 Again, this one is probably super obvious to you web-savvy readers, but it bears repeating anyway.
I love to use style bloggers for outfit ideas. In addition, it's fun to live vicariously through some of the more successful bloggers with really glamorous lives, like Emily of Cupcakes and Cashmere (pictured above).
The awesome thing about looking at personal style blogs is that once you find a few whose styles you really identify with, you can refer to their looks over and over again. And who knows — it might even inspire you to start a blog of your own!
5. Instagram, Obviously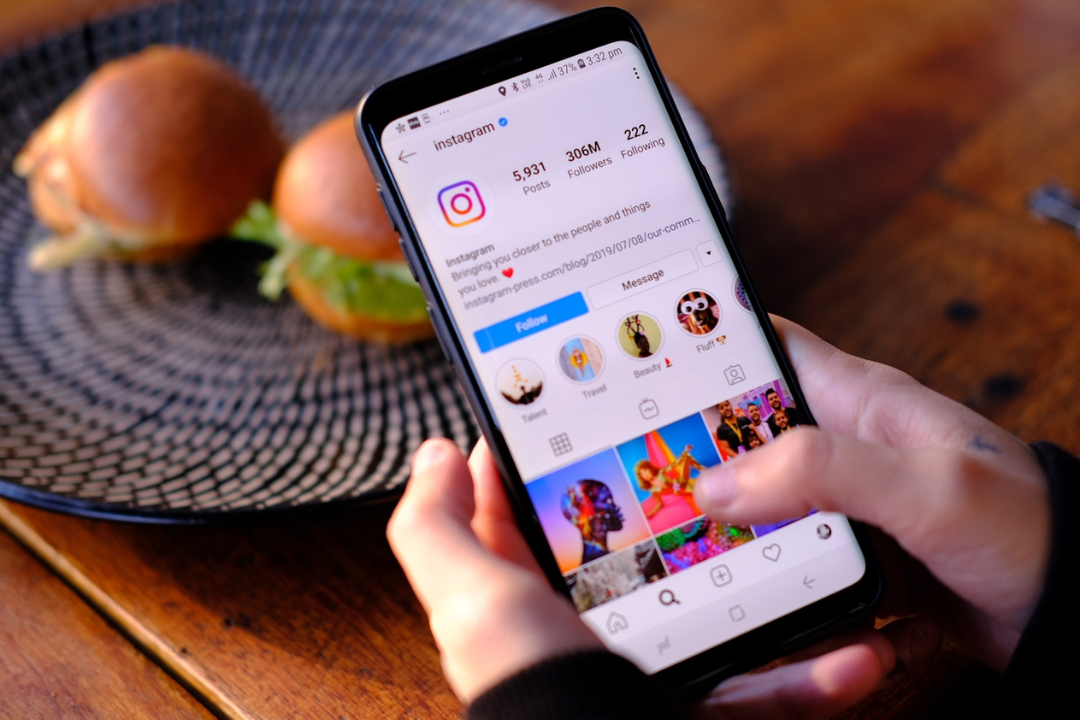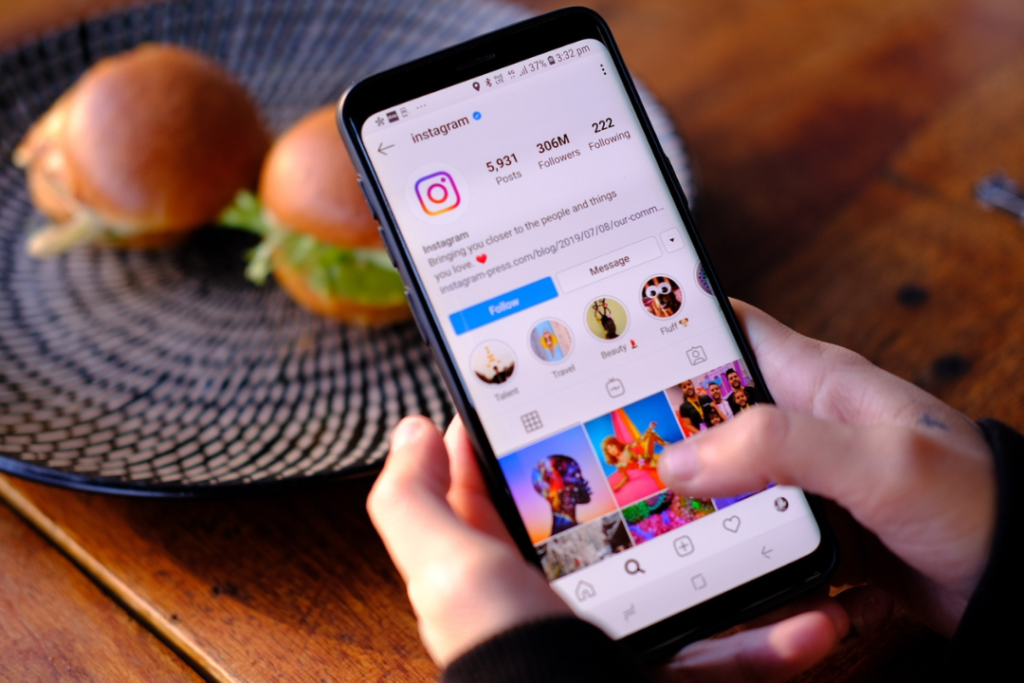 These days, almost every popular style blogger has a huge Instagram presence and many of them use Instagram more than their blogs to feature outfit photos in particular.
I follow tons of fashion influencers on Instagram and I have ongoing folders of saved outfits that I can refer to at a minute's notice. I separate mine by season (Spring 2021, Fall 2021, etc.) so I have a new board full of fresh outfit ideas when the weather turns.
Need some ideas on who to follow? Here are some of our favorite Instagram accounts to follow for style inspo. Also, be sure to follow us @collegashion where we feature outfit ideas from college students all around the globe.
6. Tiktok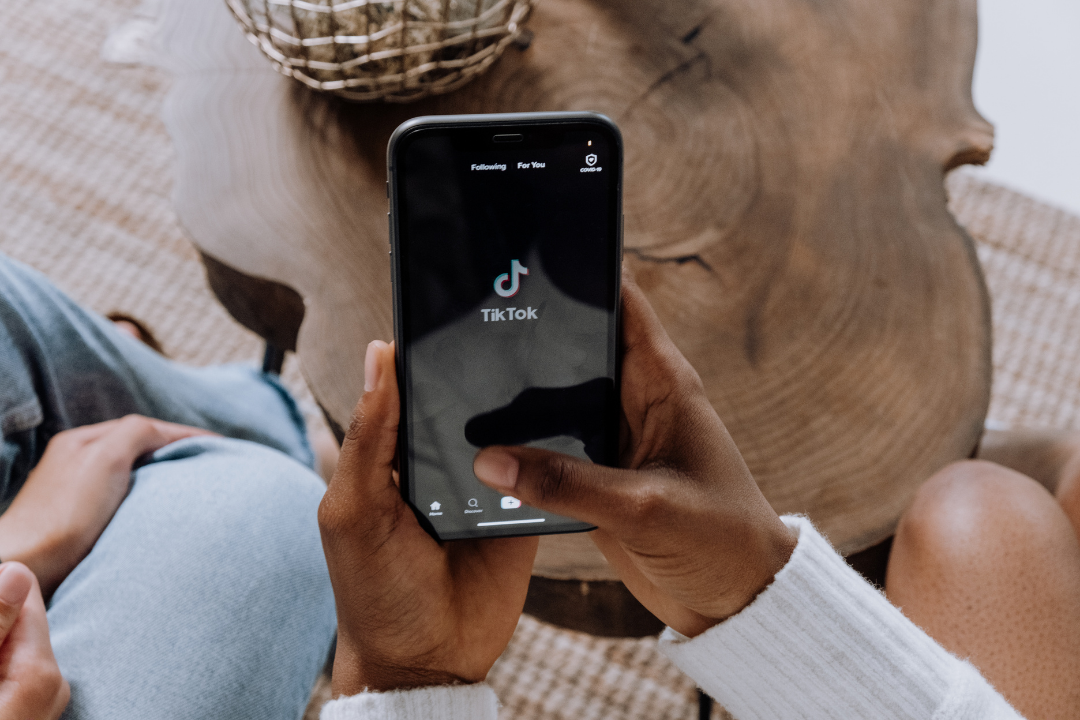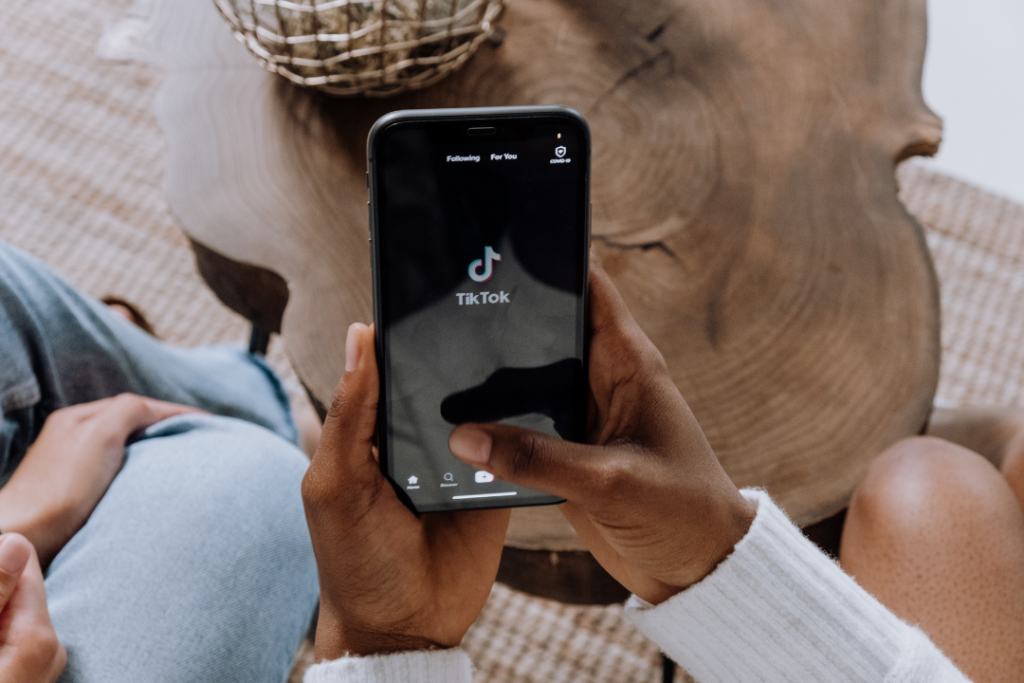 My new favorite place to find fashion inspiration has to be TikTok.
There are so many fashion-specific creators on the app and they span a whole variety of niches. They can show you everything from how to style a tough-to-wear piece to how to perfectly bra-tuck your favorite hoodie to turn it into a DIY crop top. Life-changing!
(Here's a list of our favorite TikTokers to follow for style inspo right now.)
And don't discount popular TikTokers like Addison Rae and Charli D'Amelio for style inspo all on their own — they have a very TikTok-specific aesthetic that's already trending everywhere!
7. Catalogs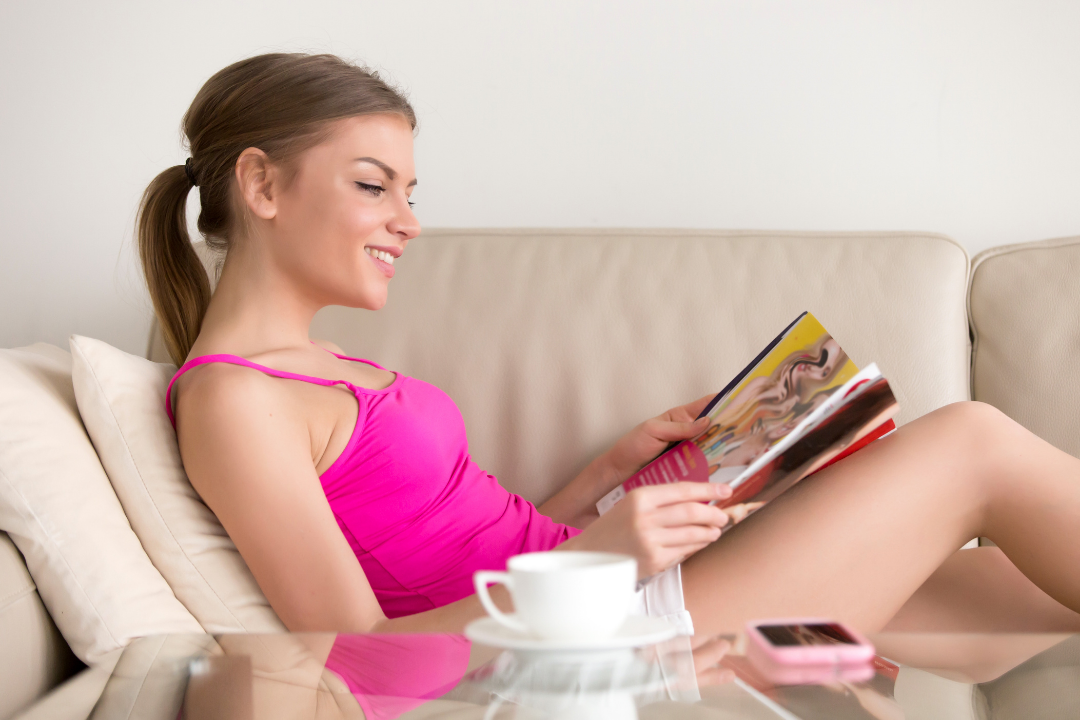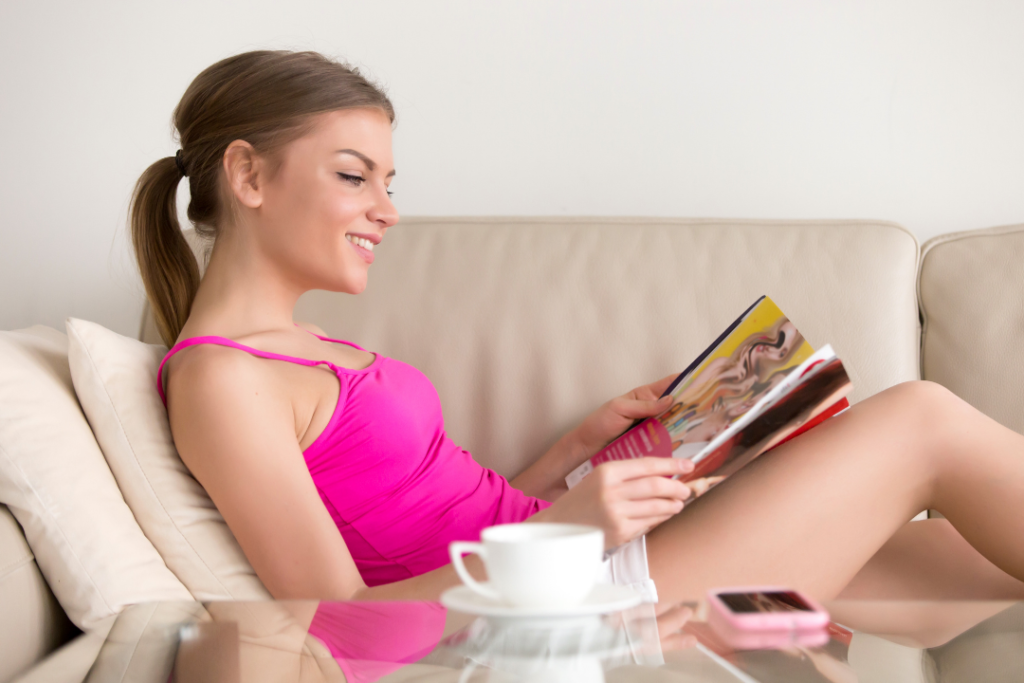 I might be dating myself here, but does anyone else remember how excited they were as a kid when the Alloy or Delia's catalog arrived in the mail? I would immediately circle everything I wanted and show my mom. At that point, she'd usually just give me a thumbs up and tell me I had to wait until Christmas!
Even if you don't have much money to spend, I still like to look at clothing catalogs for the interesting photo spreads.
They usually have really cool ways of layering pieces — and even though they probably do that to show off as many of their items as possible in one picture, I love the way it turns out looking.
Just like you do with any great magazine spread, tear out your favorite looks and keep them all together in a tin, photo box, inspiration board, or binder.
Also, since catalogs are getting harder to find, brand websites are another great place to find these kinds of fashion spreads online.
8. TV Shows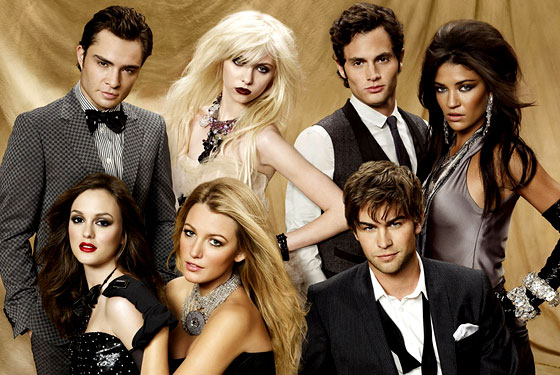 Similar to movies, television shows have an entire team of people dedicated to making every single outfit on the show look perfect.
Although we love the new shows, don't limit yourself to just current faves like Bridgerton and The Queen's Gambit — the greatest shows for inspiration are often the oldest. Check out our posts on Gossip Girl, Gilmore Girls, and Sex and the City to get you started on a few awesome old school TV shows to look at for fashion inspiration.
Be sure to let us know your favorite TV shows for fashion inspiration by telling us in a comment!
Tell us your ideas!
For even more tips, see our top 6 sources for timeless fashion inspiration. Where do you turn to for fashion inspiration? What are some of your favorite movies or television shows for style tips? Who are your favorite bloggers, or lookbook posters? How do you keep all of your outfit ideas organized?
CF is a community, and we want to know all of your trade secrets!