This post may contain affiliate links, which means we may receive a commission if you purchase through our links. Please
read our full disclosure here
.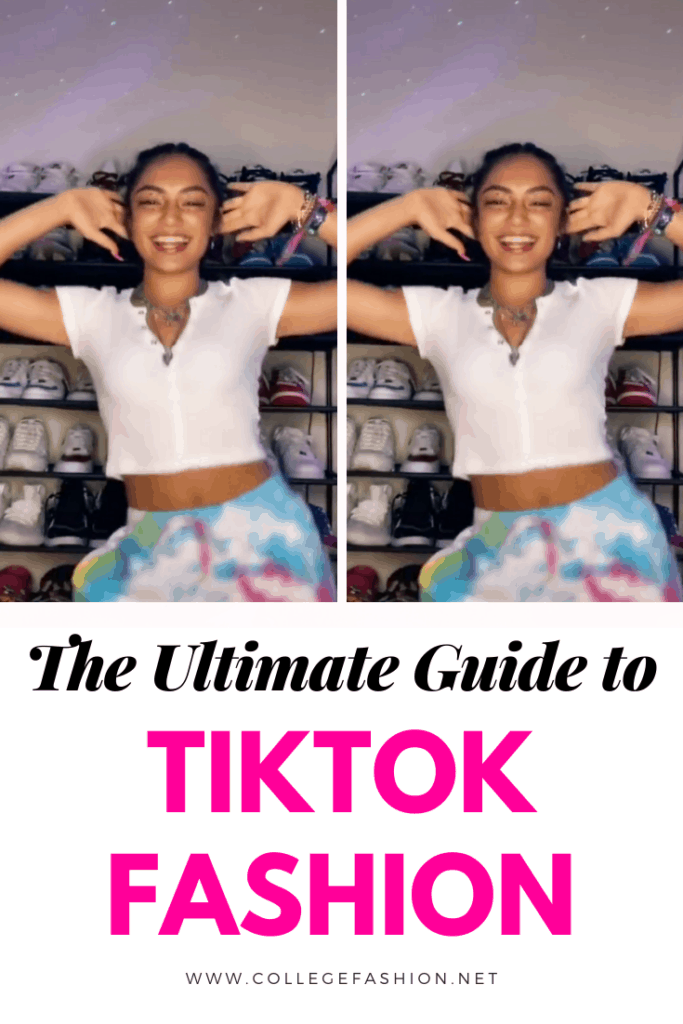 After weeks of social distancing, I found I needed another type of social app to fill in the 6ft space between myself and any other human. Turns out that app is TikTok.
Like many college students, I judged any of my friends who had TikTok for the better half of this semester. Two weeks into quarantine, I can name every member of The HypeHouse.
Turns out making videos of myself pretending to dance is a great way to procrastinate all the real work I actually still have to do but choose not to. In fact, I spend so much time on the app I've started to communicate with my family through TikTok sounds.
Having spent all this time focusing on my TikTok career, I've also noticed a certain aesthetic common among TikTok stars including Charli D'Amelio, Addison Rae and Avani.
While I think the most important thing is to be true to your style and identity, here are some of the most popular TikTok fashion trends if you are now a part-time student and full-time TikToker.
1. Tie dye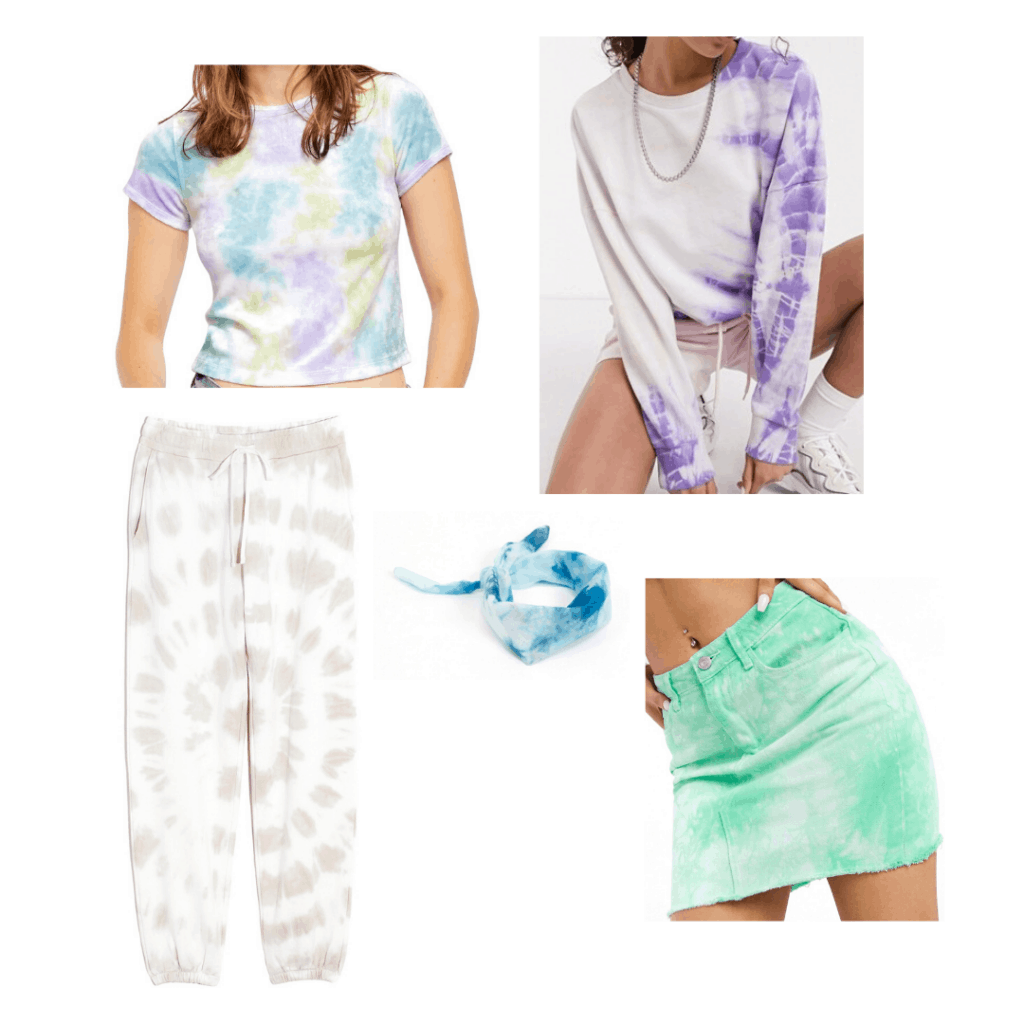 Products: Top – Free People, Sweatshirt – Asos, Sweatpants – Madewell, Bandana – Asos, Skirt – Missguided
This new switch to pastel colored tie dye has really got me obsessed with the look. You can't be a TikTok star and not own tie dye, I swear it's a component of the algorithm to go viral.
From Emma Chamberlain to Nessa Barrett, they are all rocking tie dye. Most of them opt for super comfy sweatpant co-ords, which is perfect for staying at home during the quarantine.
Also, tie-dying is a really fun activity to DIY yourself with any of your clothes if you're feeling "bored in a house." (Only true TikTokers get that.)
2. Sweatpants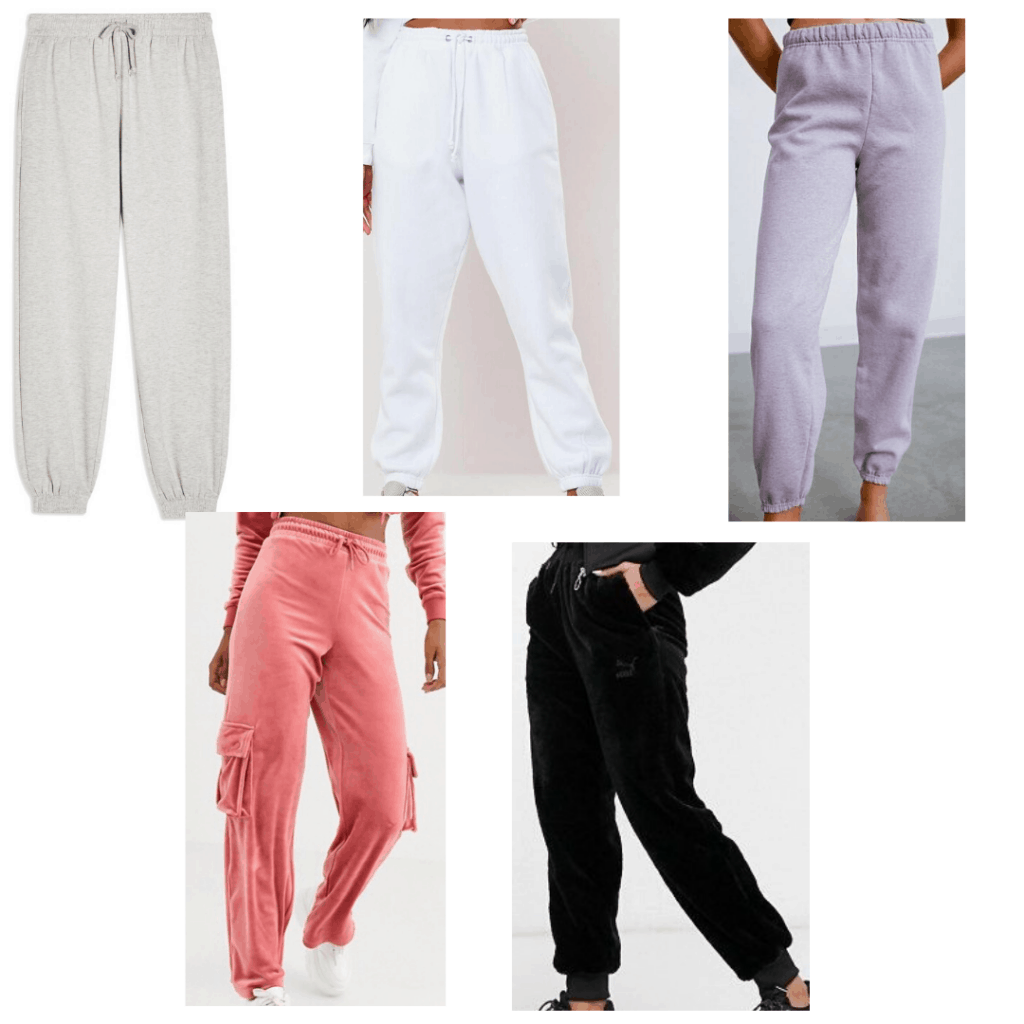 Products: Grey sweatpants – Topshop, White sweatpants – Missguided, Lilac sweatpants – Urban Outfitters, Pink sweatpants – Fila, Black sweatpants – Puma
The fact that TikTok stars have made sweatpants fashionable makes me love them even more.
I know the father of modern fashion, the late Karl Lagerfeld, said that buying sweatpants is akin to giving up on life, but he never did the Renegade 578 times until he got it right. You need to be wearing comfy clothes if you're going to be keeping up with the Gen Z's.
And in true TikTok fashion: roll the top of the sweatpants down and pair with a crop top.
3. Oversized Everything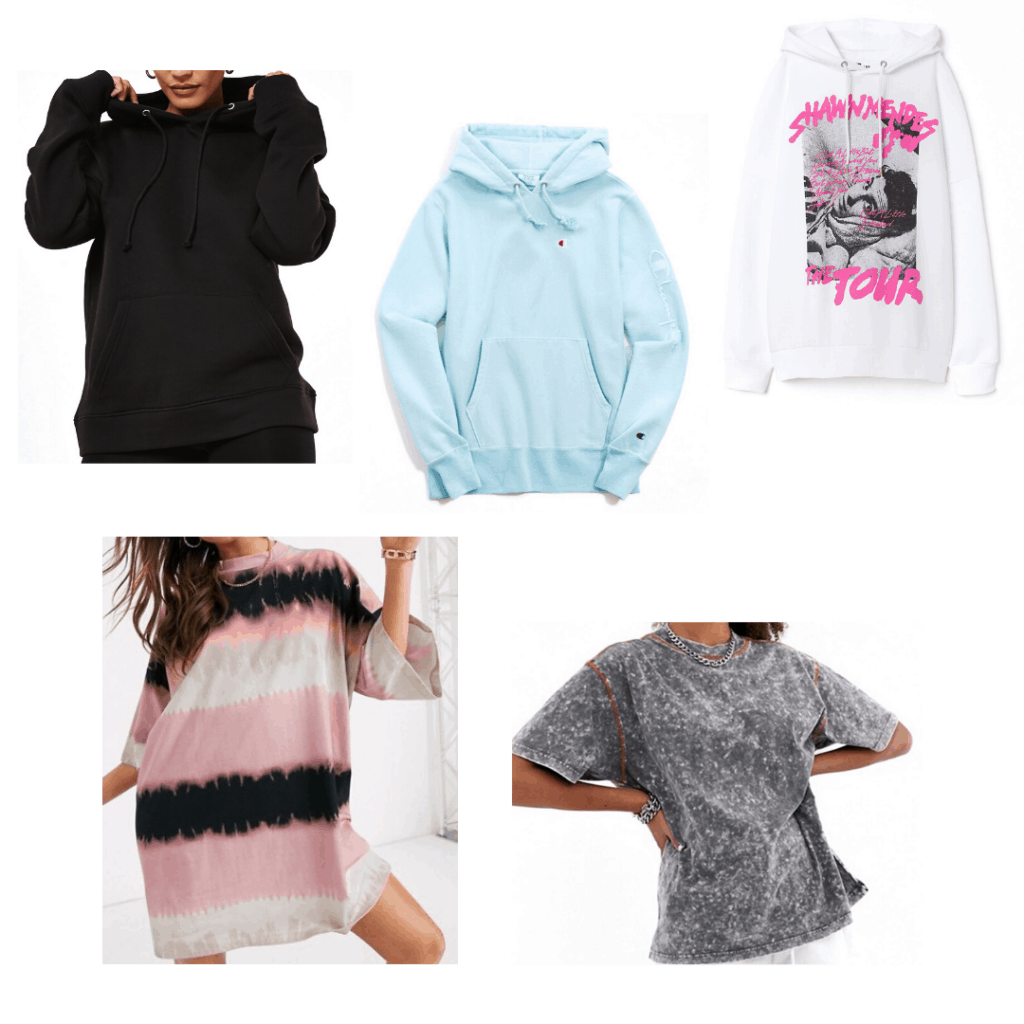 Products: Black hoodie – Missguided, Light blue hoodie – Urban Outfitters, Shawn Mendes hoodie – H&M, Tie dye t-shirt – Asos, Grey t-shirt – Asos
You could wear your boyfriend's clothes, but as I'm still waiting on those applications from TikTok boys to be my boyfriend, I'm just gonna get something oversized myself.
Oversized clothes are a TikTok fashion staple for a reason: They give a really edgy look and are extremely comfortable.
Bonus bonus points: Rock a pastel tie dye oversized hoodie for your next video. (Expect your invitation to join The HypeHouse to come shortly after.)
4. Crop tops for days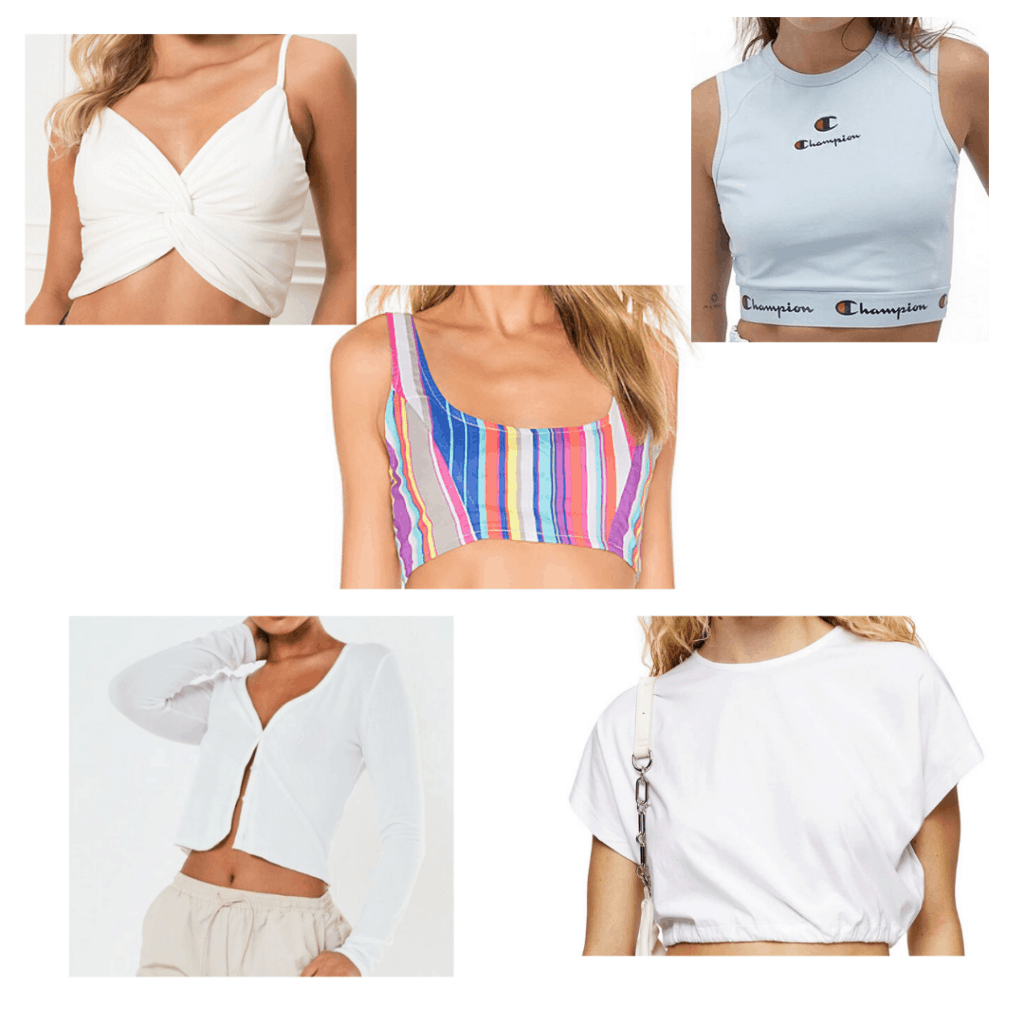 Products: White top – Superdown, Light blue – Urban Outfitters, Multicolored top – Revolve, Long sleeve top – Missguided, White t-shirt – Topshop
Slightly controversial topic on the app is that the TikTok algorithm seems to prioritize videos with women wearing crop tops.
I would like to emphasize that I do not encourage wearing a crop top to boost your viewings. But if crop tops make you feel confident enough to "throw it back" then by all means go ahead because they look super cute.
With most videos only showing people's upper body, you need a lot of cute tops! They're a TikTok fashion must.
Need to convince your parents? Remind them this is an investment in your TikTok career.
5. Layered chains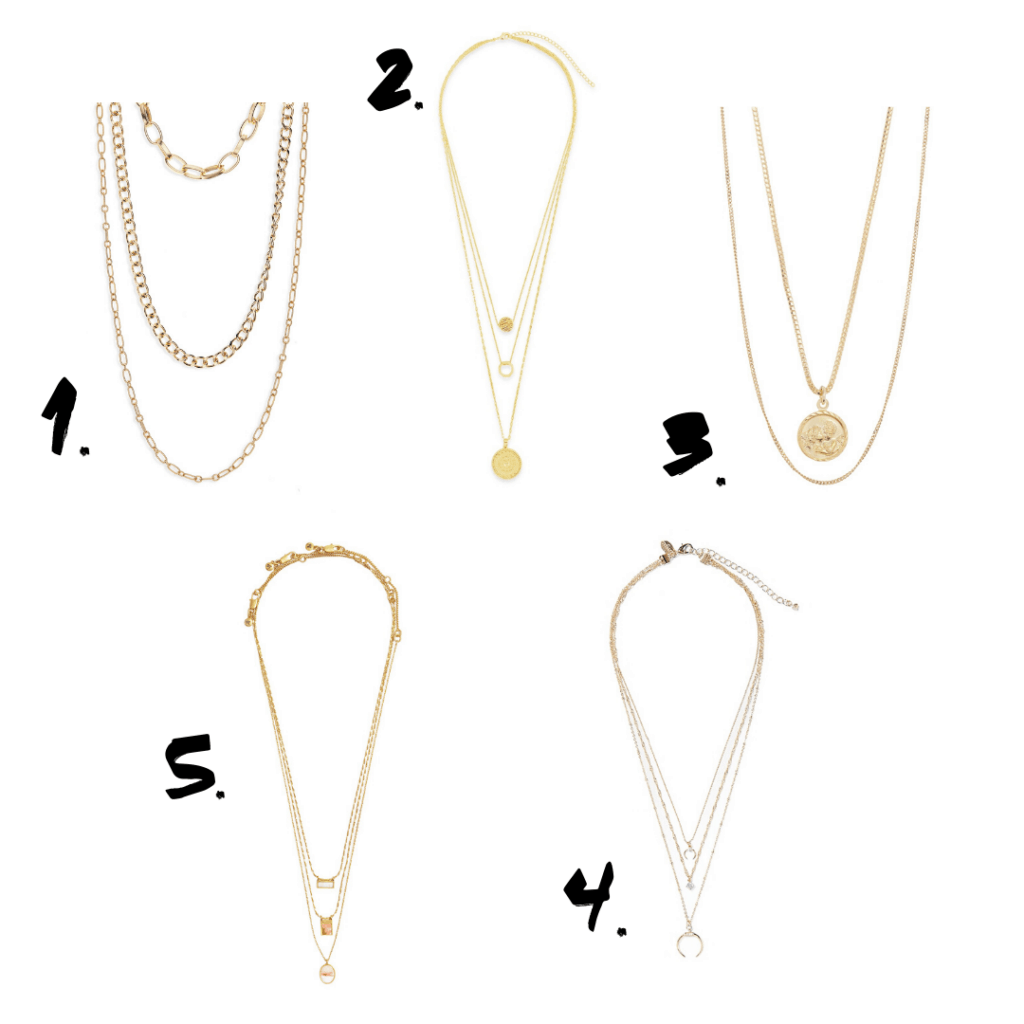 Products, clockwise: Chain 1 – Nordstrom, Chain 2 – Hautelook, Chain 3 – Nordstrom Rack, Chain 4 – Express, Chain 5 – Madewell
The accessory of choice for TikTok stars male or female seems to be layered necklaces. In all honesty, go for layered jewelry of any type for the edgy e-girl look.
One set of these sets can go with so many of your at home outfits and makes it really easy to accessorize your looks. Throwing some jewelry on, instantly makes it seem like you actually got changed and ready.
6. The next TikTok fashion trend: Whatever makes you feel confident
With all that said, in my opinion the most important thing about using social media is feeling confident enough to share who you are.
What I love most about fashion is how it helps people find their identity and what makes them special, giving us the confidence to show it off. So take inspiration from these TikTok fashion ideas and add your own twists. You'll be setting the next viral trend in no time.
Stay safe and stay home!
What do you think of the TikTok fashion trends?
Did we forget any trend your favorite TikTokers are wearing? What do you like to wear when making TikToks? Let us know!