Undeniable, Netflix has come out with its fair share of great shows, including Stranger Things, Chilling Adventures of Sabrina, Sex Education and The Society, just to name a few. But on April 15th Netflix really outdid itself by releasing its newest show: Outer Banks. Immediately, I knew I had to write an Outer Banks outfit fashion guide.
RELATED POST: Outer Banks Style: How to Copy the Best Outfits of Season 2
If by some extremely unfortunate series of events you have not yet been able to see the best TV show of the year, let me fill you in.
The show follows a group of teenagers living in the Outer Banks of North Carolina seeking a lost treasure with the background of social class tensions, family issues, substance abuse — and, of course, lots of romance.
All that being said, my main takeaway from binging the show in a day is that I will do anything for JJ. (And trust me, once you watch the show, so will you.)
If the crazy plot and JJ aren't enough to convince you to watch the show, the fashion will — it's like the characters live at Coachella. And seeing as Coachella was cancelled this year, it's perfect timing to cop their style.
Here are a few outfit ideas based on the main characters of the show, that will take you to Coachella, the country club, the beach, on a treasure hunt, all things I'm adding to my post-Quarantine bucket list.
Outer Banks fashion: Pogue guys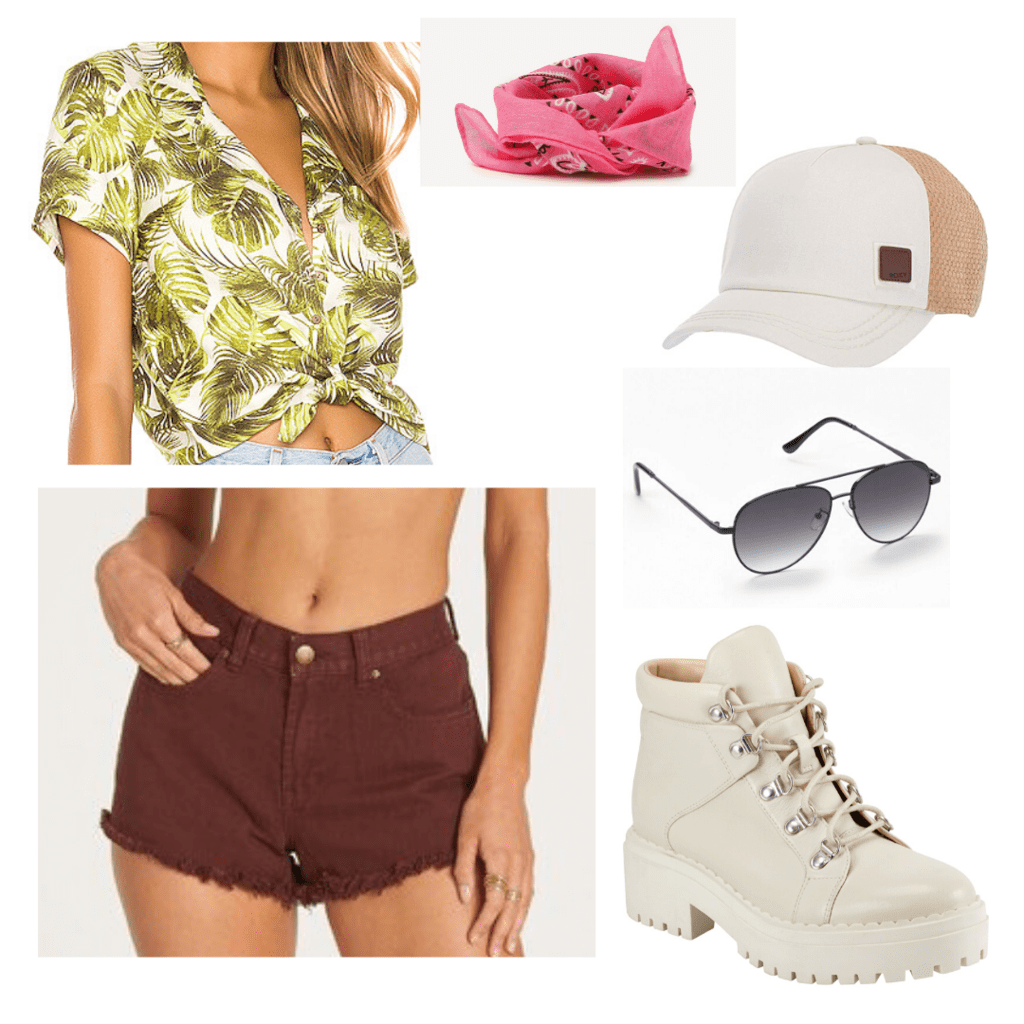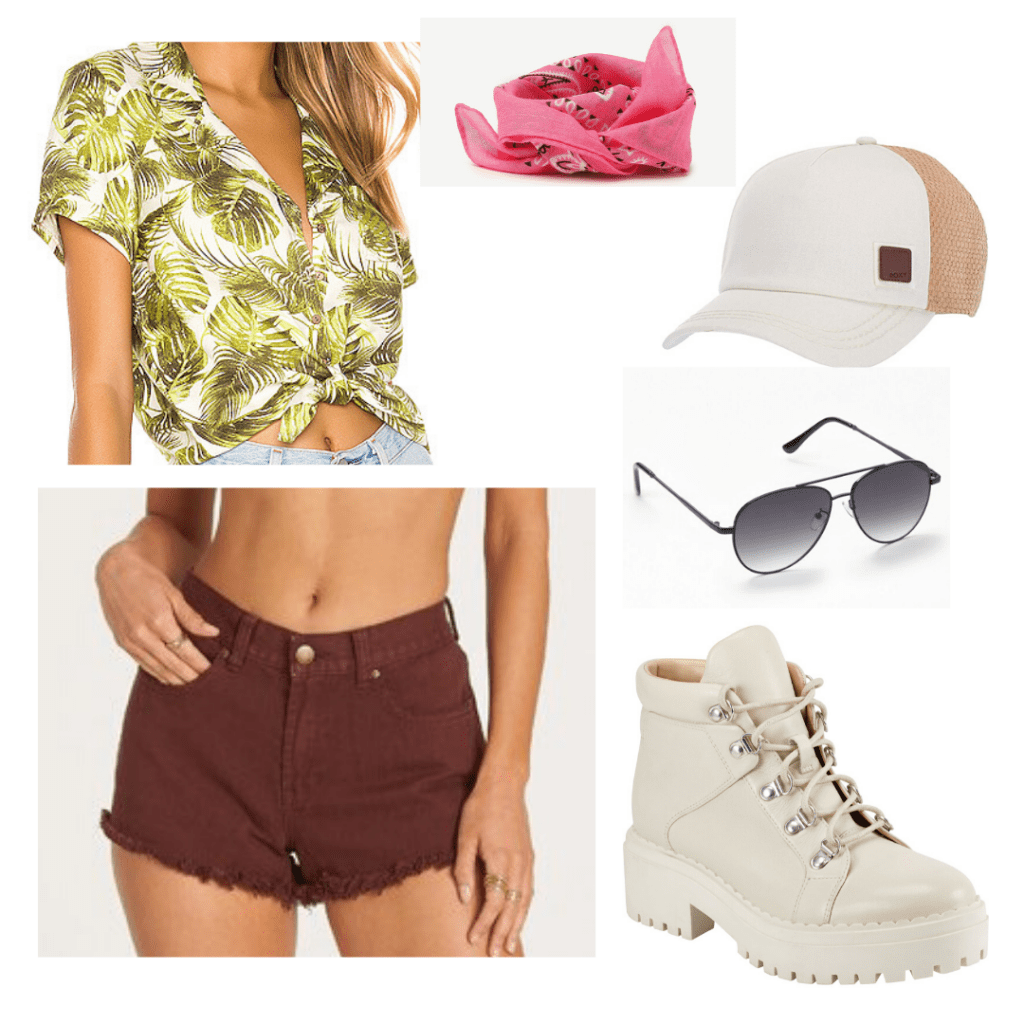 Products:
I never thought the day would come where I would encourage people to wear trucker hats, but I took one look at JJ, John B and Pope and here we are.
Of course, pair your hat with a loose button down shirt and some earthy-toned shorts for the Coachella guy look. You can't forget the bandana, which is bound to be the accessory of summer 2020 (especially seeing as it doubles as a face cover).
The quasi hiking boots are a must for any Pogue member and the dark shades are perfect for chilling on your boat in the Banks.
Kiara (aka Pogue Queen)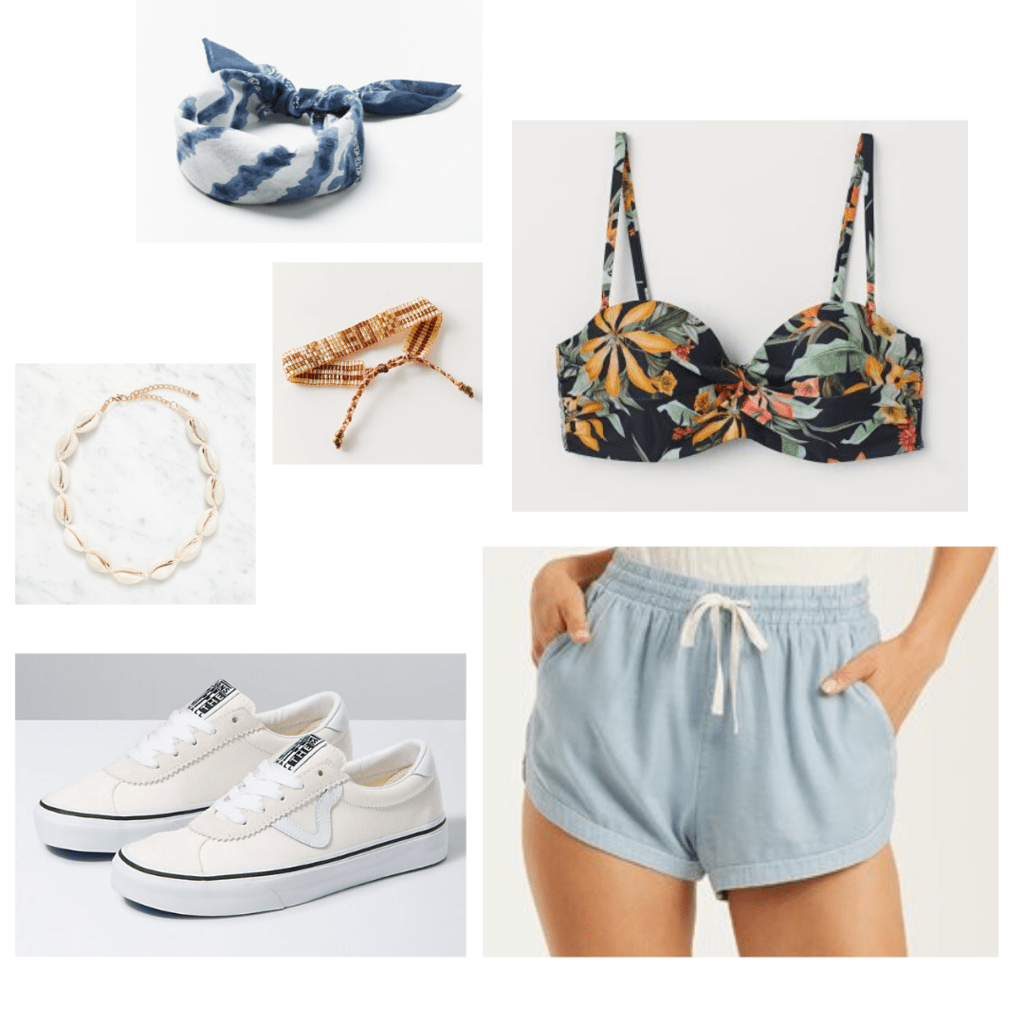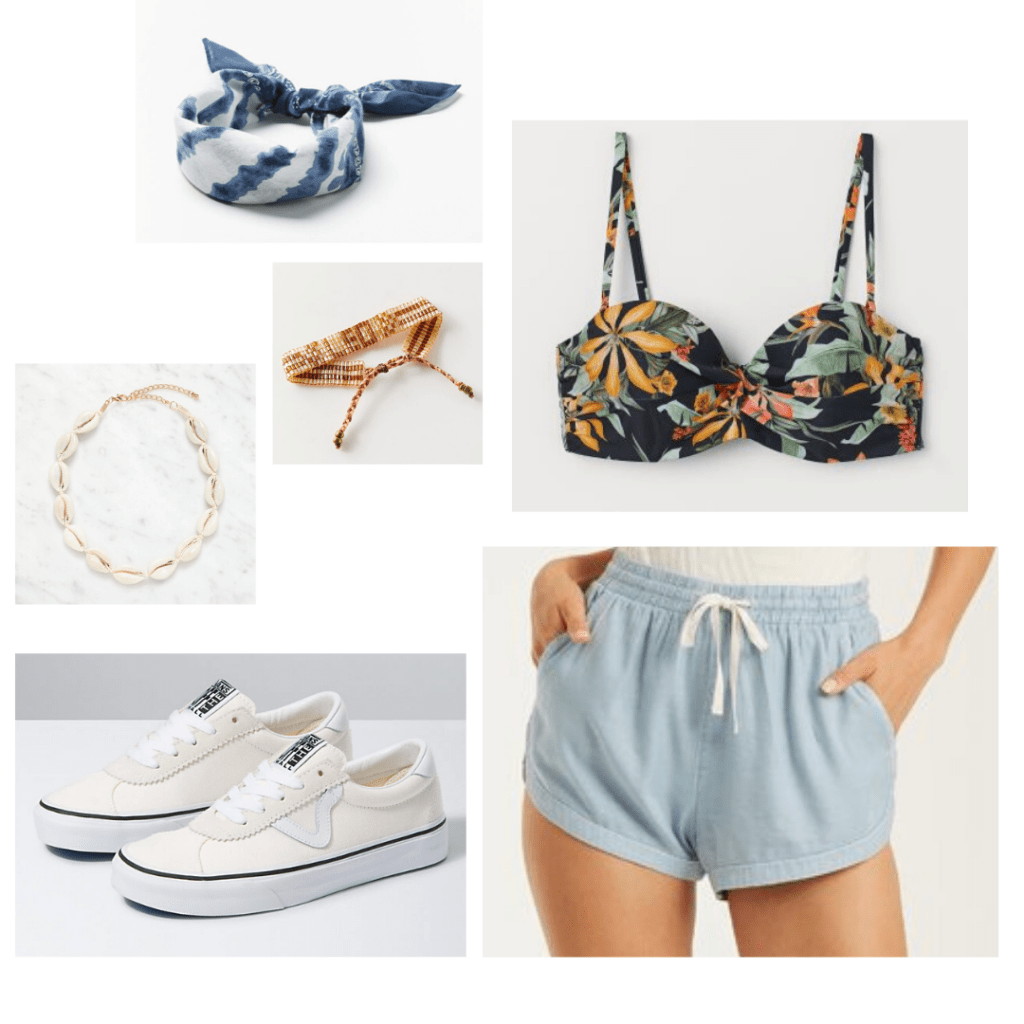 Products:
Kie is the coolest chick in the Outer Banks, and her style is no exception. To dress like her you always have to wear a swimsuit underneath your look, I mean you have to be ready to jump on your friend's boats at any given time.
The main thing is comfort, though — all of her outfits are cute but always casual. (These cozy shorts are perfect!)
Accessorize with lots of unique pieces of jewelry like this bracelet and this conch necklace. Top it off with a bandana in true Pogue style, but make it feminine by wearing it on your head.
Kooks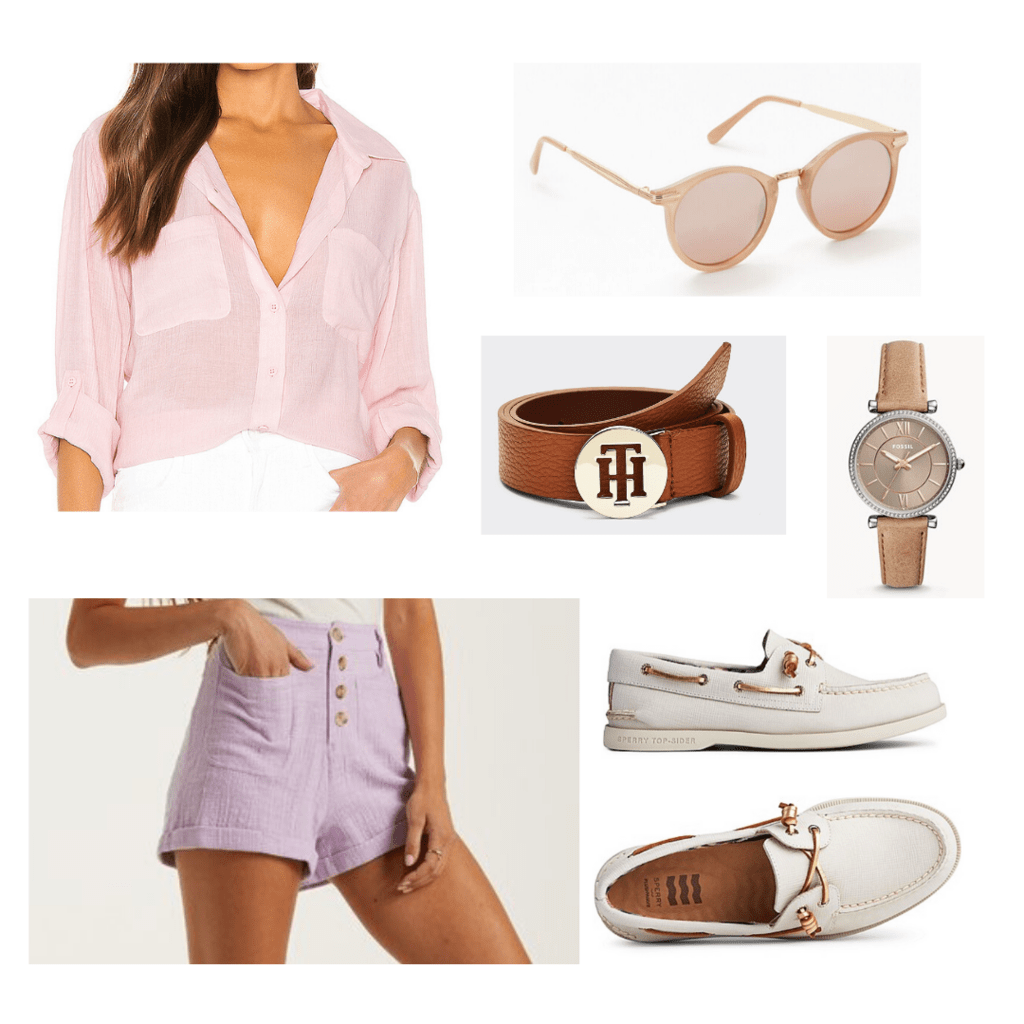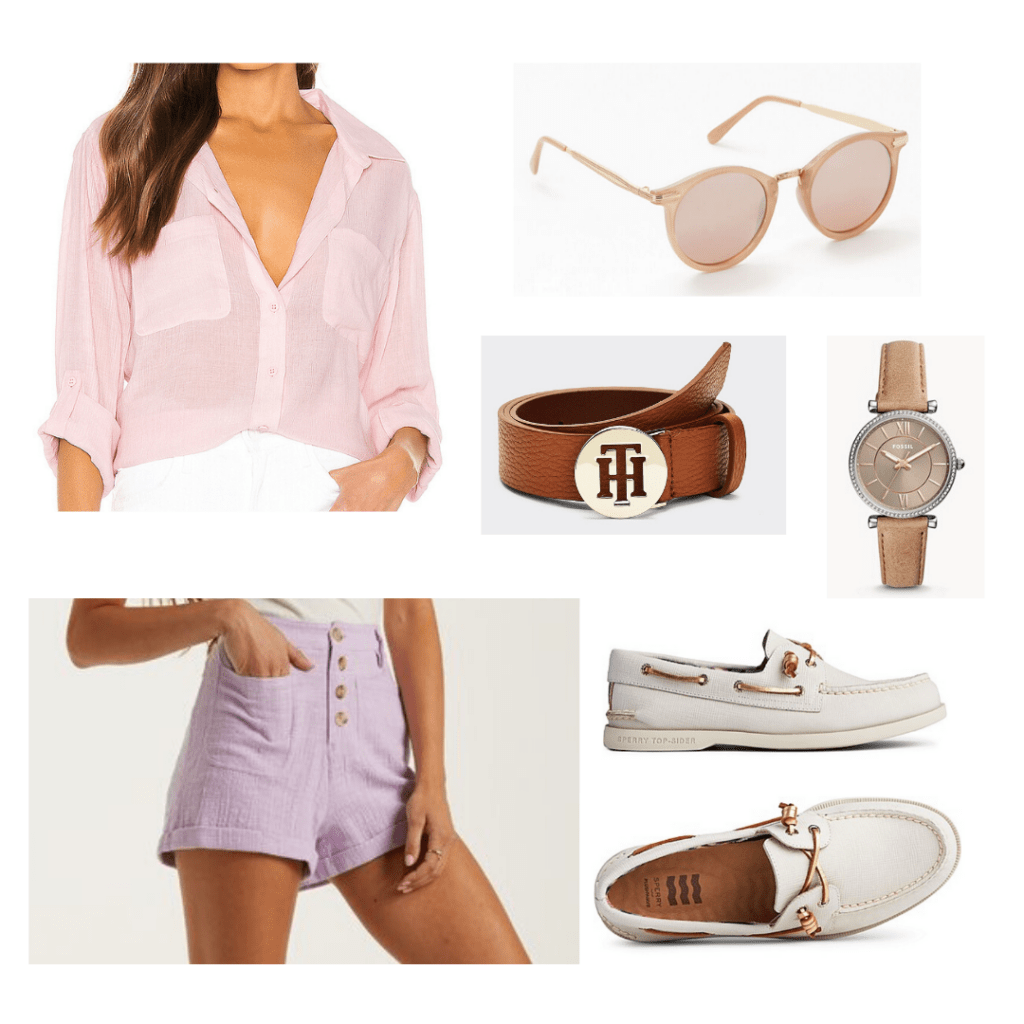 Products:
The Kooks are the definition of country club fashion. They could be taken straight out of a Vineyard Vines catalog.
And while the Kooks are the worst, I have to admit that I love their beach posh style.
The key is pastel colors and tailored looking clothes, but keep it loose for a beach vibe. Of course the belt and the watch are a must, because Kooks have to look sharp. And don't you dare forget your boat shoes.
Sarah (aka Kooks Princess)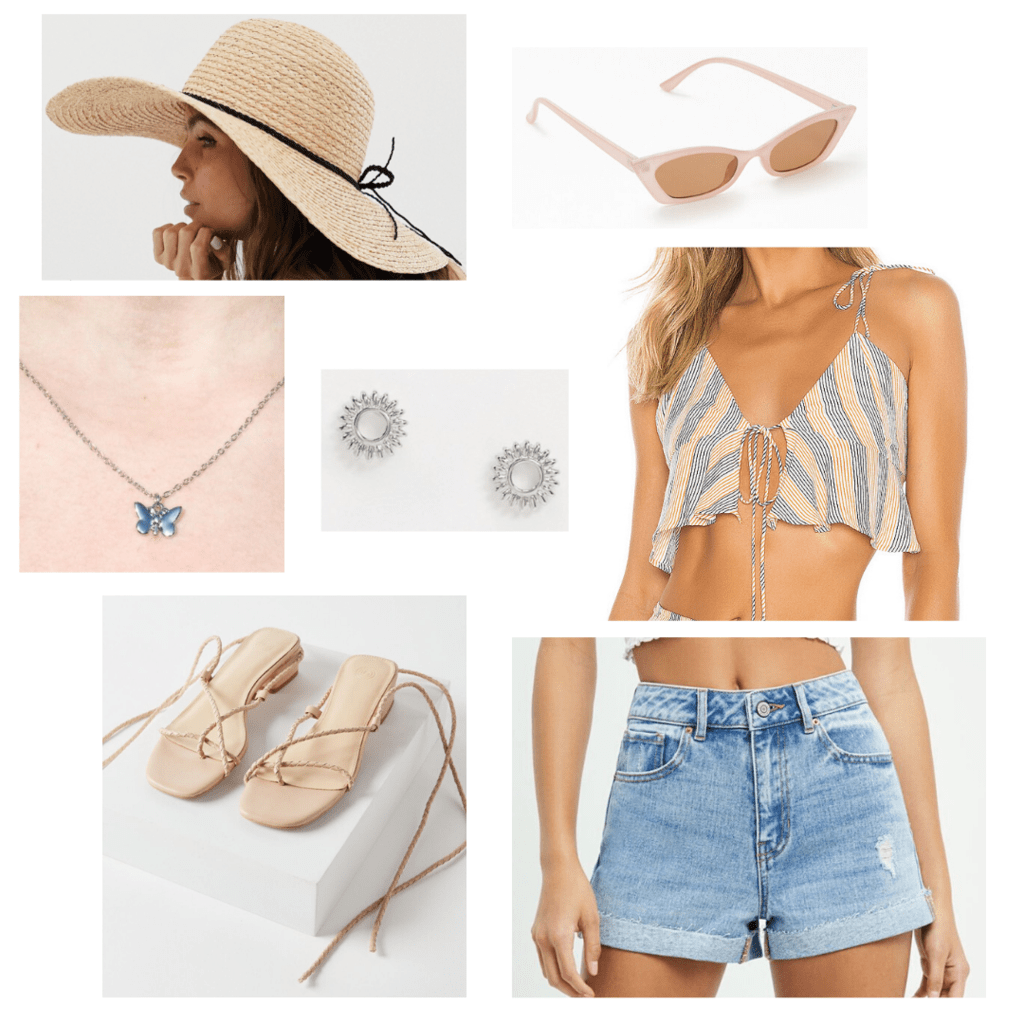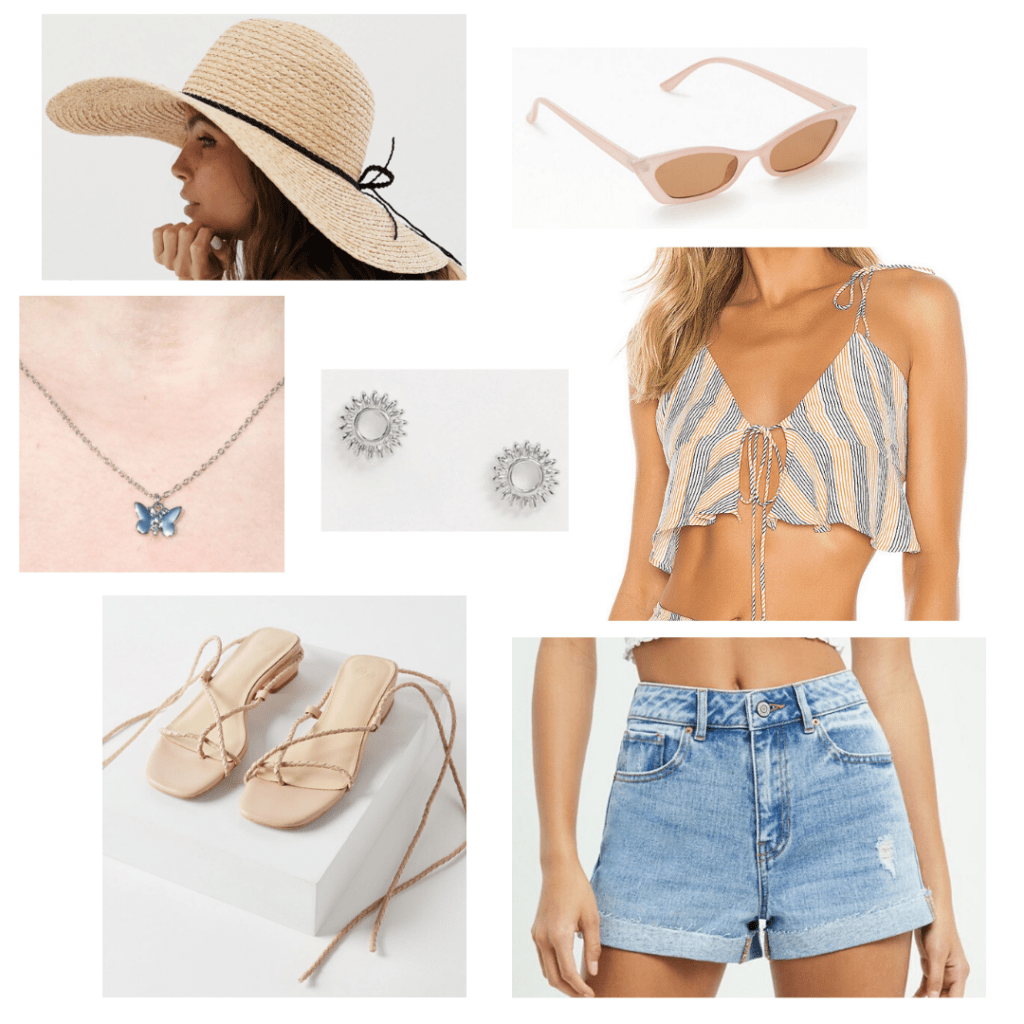 Products:
Sarah is always looking classy and casual — her style is very "chic meets chill."
Pair any flowy summer top with denim shorts and you have the basic formula of Sarah's style. Next, throw on some delicate accessories like these earrings and the Brandy necklace. (We all know Sarah is a Brandy girl.)
Now for the elegant touch, accessorize with some nice sandals, a floppy hat (nothing says fancy like a floppy hat) and some sunglasses that show you rule the Banks.
I hope dressing up like you're in the Outer Banks will make up for the fact that we will most likely be waiting another year until the next season and I don't know how to get through this in any other way.
What do you think of our Outer Banks fashion guide?
Did we forget any OBX fashion icons? What are you most excited to wear? Let us know!