This Outer Banks style guide will show you how to get the outfits from Season 2 of the show.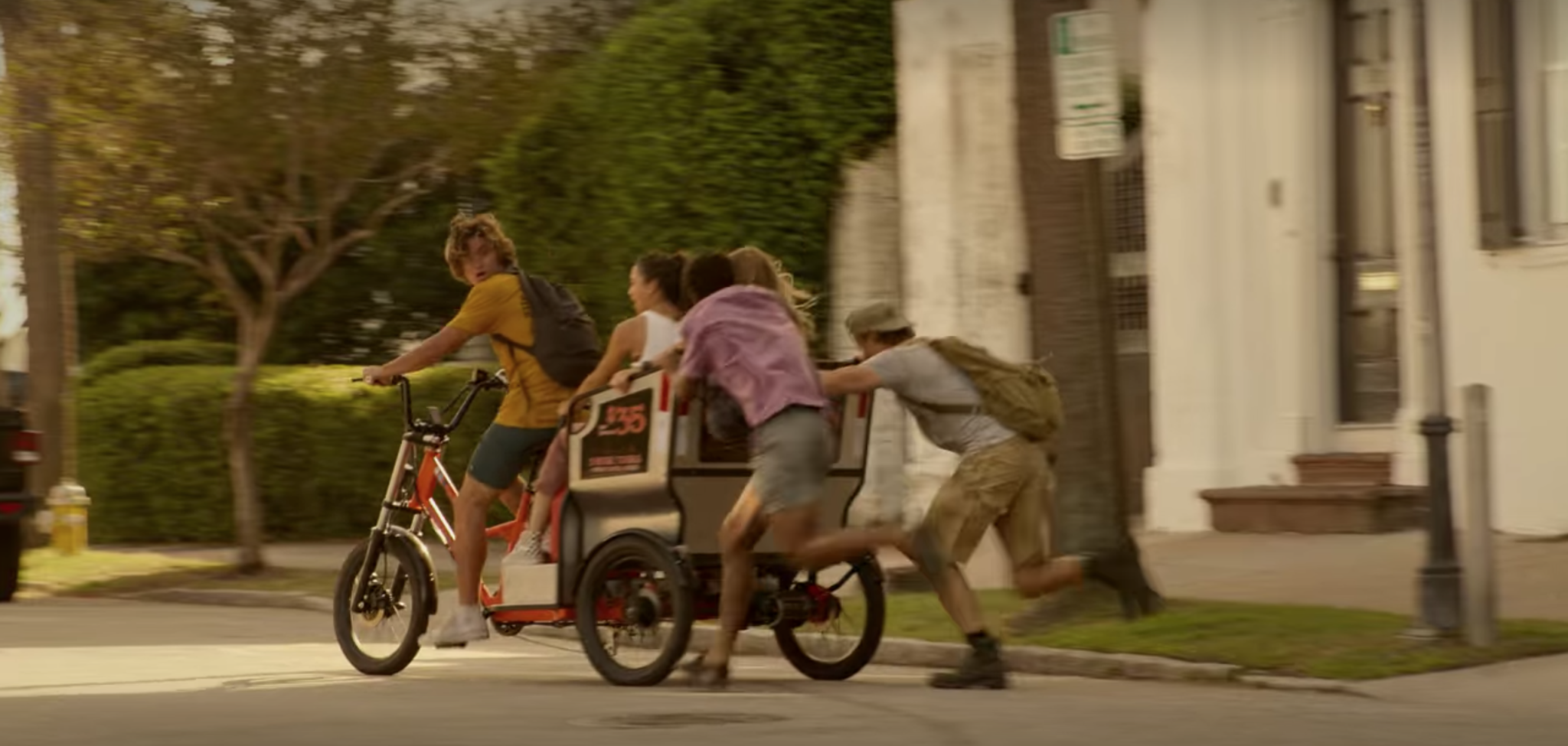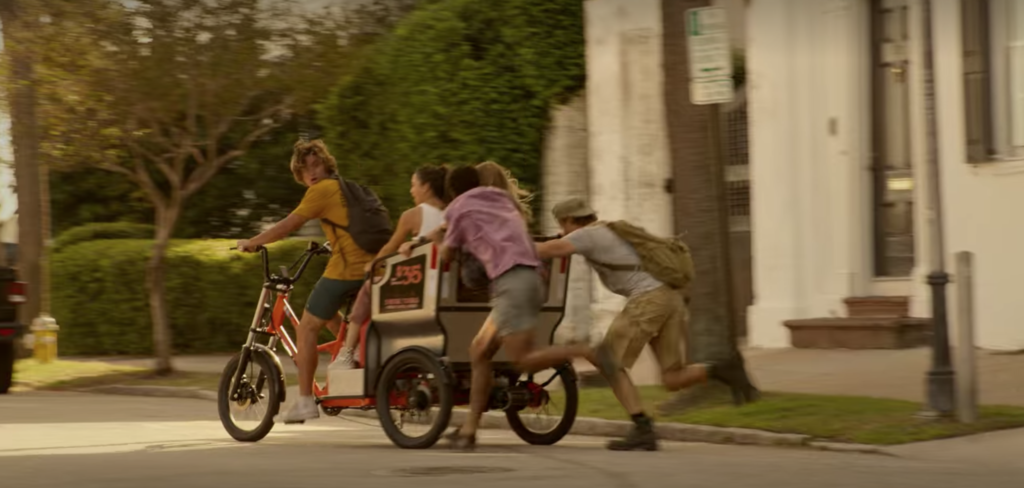 Having finished Outer Banks within 24 hours of its release, I honestly only have only one question for Netflix: when is Season 3 coming out?
It's safe to say Season 2 did not disappoint, and I'll be honest, I was a little bit worried. But Sarah and John B brought back the romantic entanglements, JJ brought back the humor, Pope and Rafe stole the show when it came to dramatic performances, and Kie, yet again, had the boys running laps around her.
Having said that, the show also dug deeper into the very real issues it explored in season 1 surrounding social class tensions and, particularly, how these form along racial lines. The show did not shy away from confronting the sordid past of slavery in North Carolina and was unforgiving in its critique of the ways in which black people are still oppressed. And again, Jonathan Davis, aka, Pope, really stepped up to the plate and knocked it out of the park as he explored his family's history.
It's no surprise Season 2 immediately skyrocketed to number 1 on Netflix in the US and other countries. (I'm sure flights to the Outer Banks must also be at an all-time high right now!) Because this summer, we're going full Pogue… chicken-wearing-crocs flag and all.
However, with Season 2 happening over a much shorter time frame, Outer Banks Season 2 didn't serve as many new looks as Season 1. But that makes sense, since the guys mostly wore their same outfits (some orange jumpsuits and an 80s Bruce Springsteen look aside), and the girls didn't have a lot to dress up for. But nevertheless, we have enough Outer Banks style inspiration to last us till the end of summer, and I guess the start of fall.
So now all I have left to say, Alexa, queue "Left Hand Free" and let's start shopping for outfits worthy of Poguelandia. Here's our Outer Banks style guide, Season 2 edition.
Kiara in the summer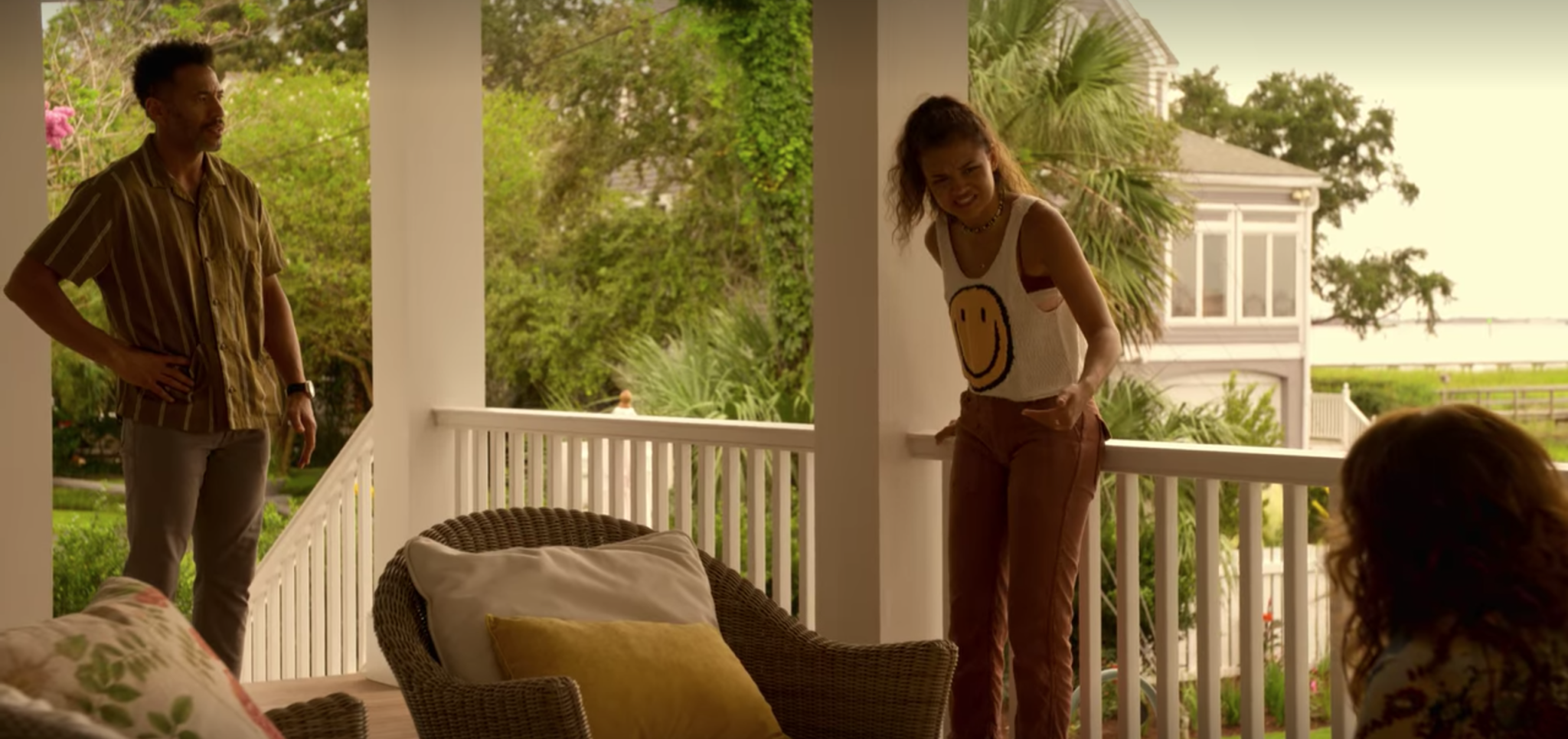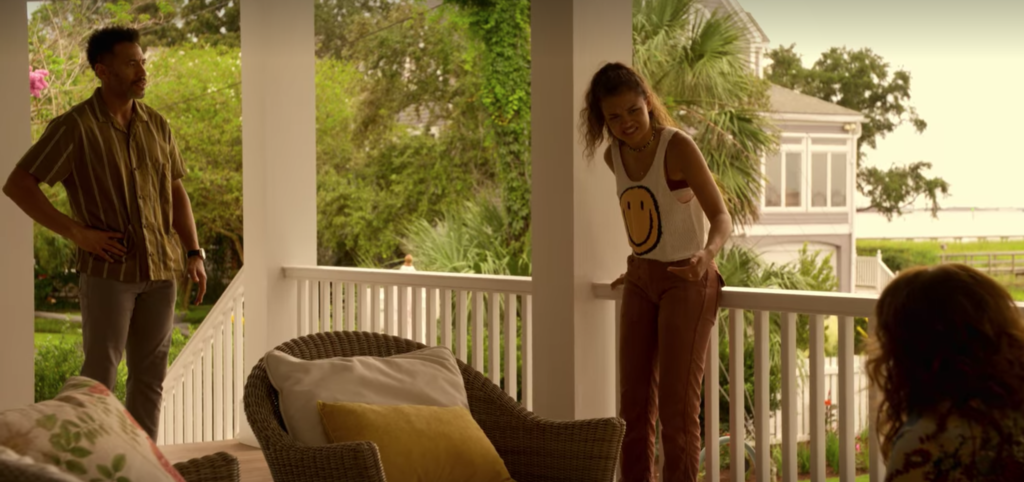 No one does summer casual like Kiara. She nails the effortlessly stylish vibe and always has a rather fun take to her outfits. Looking to switch up the crop top and jeans look? Kie's got you're back.
Style tan pants with a fun t-shirt, even a simple smile face will do. And don't forget the bathing suit under your outfit, you never know when you'll have to dive off a cargo ship.
Sarah in the summer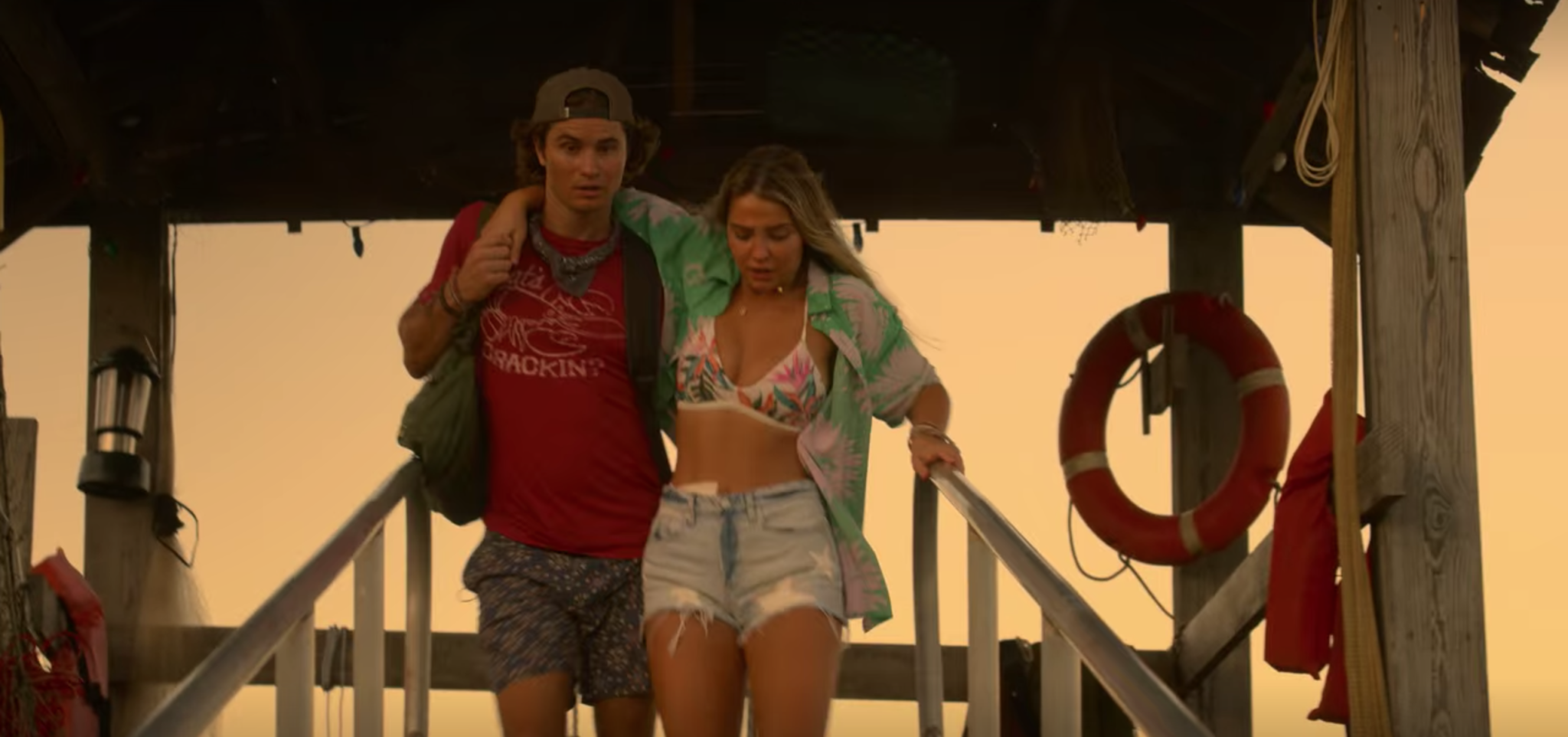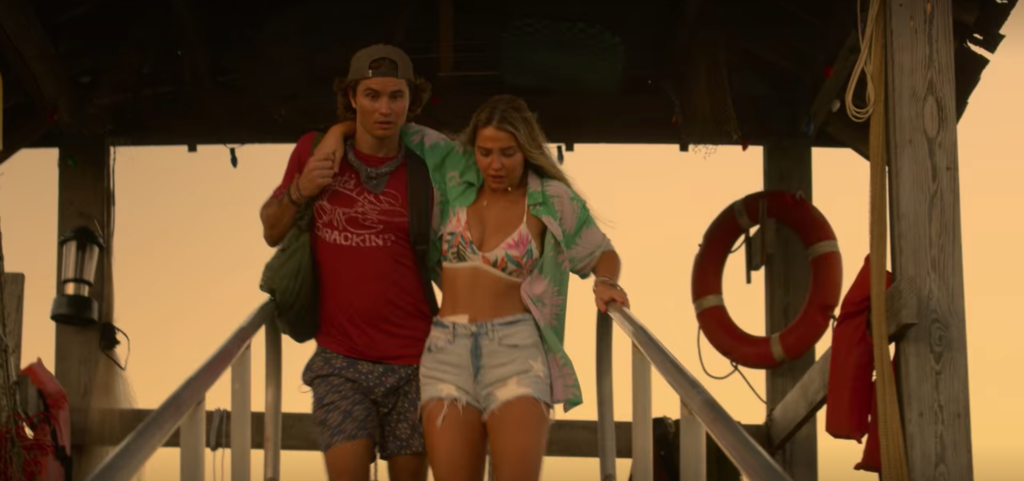 You could say Sarah Cameron is up on the trends. Just a few days after Vogue posted about camp shirts being the shirt of the summer, she wears one in OBX season 2. So if Vogue and Sarah can't convince you to try this look, I don't know what can.
Up your usual summer denim outfit with a coordinating bathing suit top and camp shirt, both of which practically scream summer. Pink and green is my new favorite color combination!
Kiara in the fall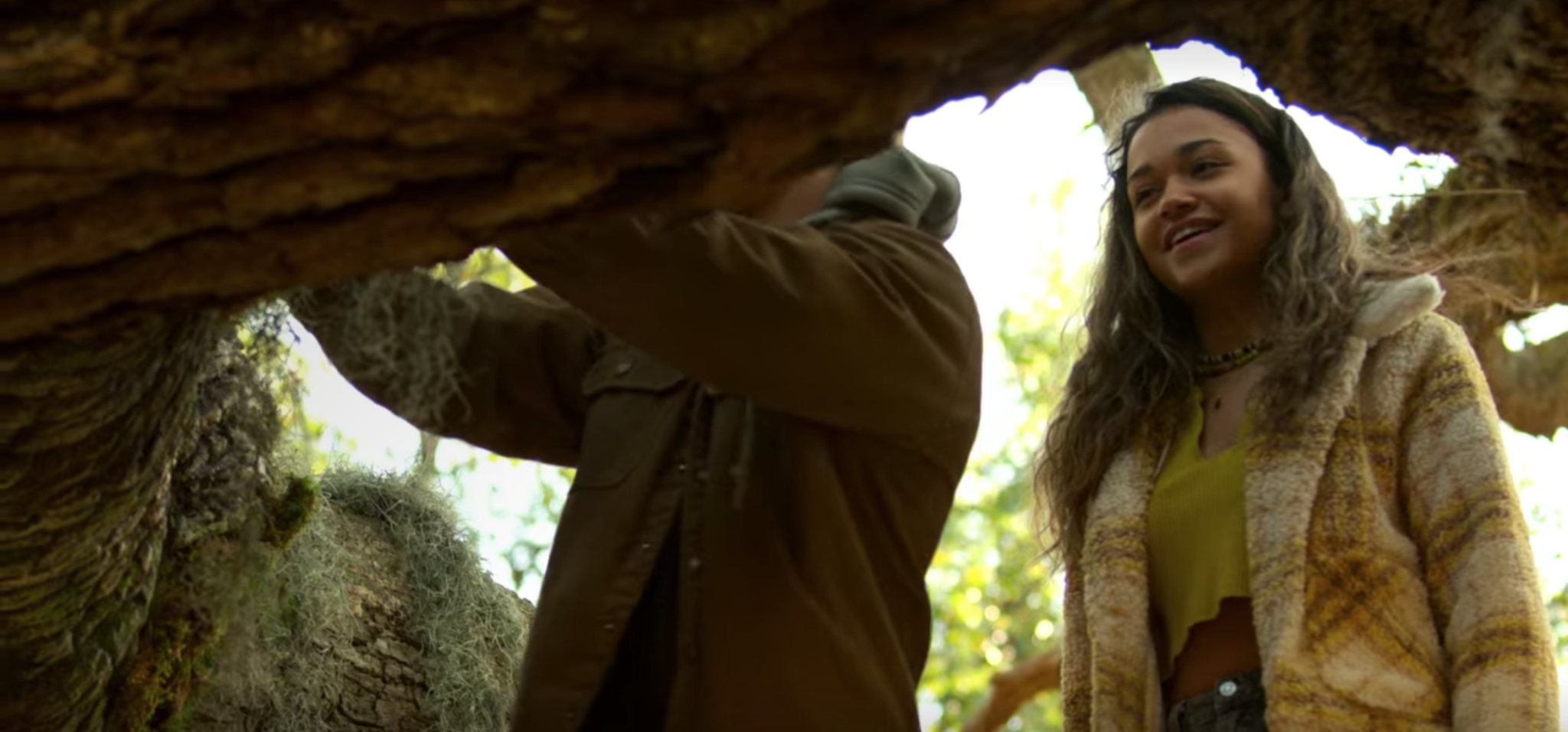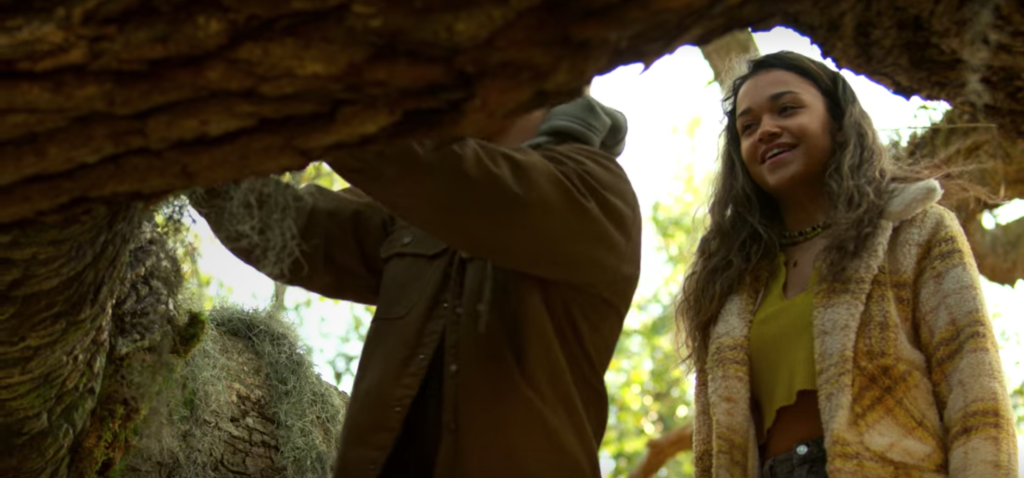 At some point, rather fast, it got really cold in the Outer Banks… but I'm here for it because their fall style didn't disappoint. It might be cold, but summer colors are year-round.
This fall, color coordinate with fun summer colors, like Kie's yellow tank top and plaid coat. Oh and don't forget your beaded necklaces, pretty sure this trend started with her over a year ago.
Sarah in the fall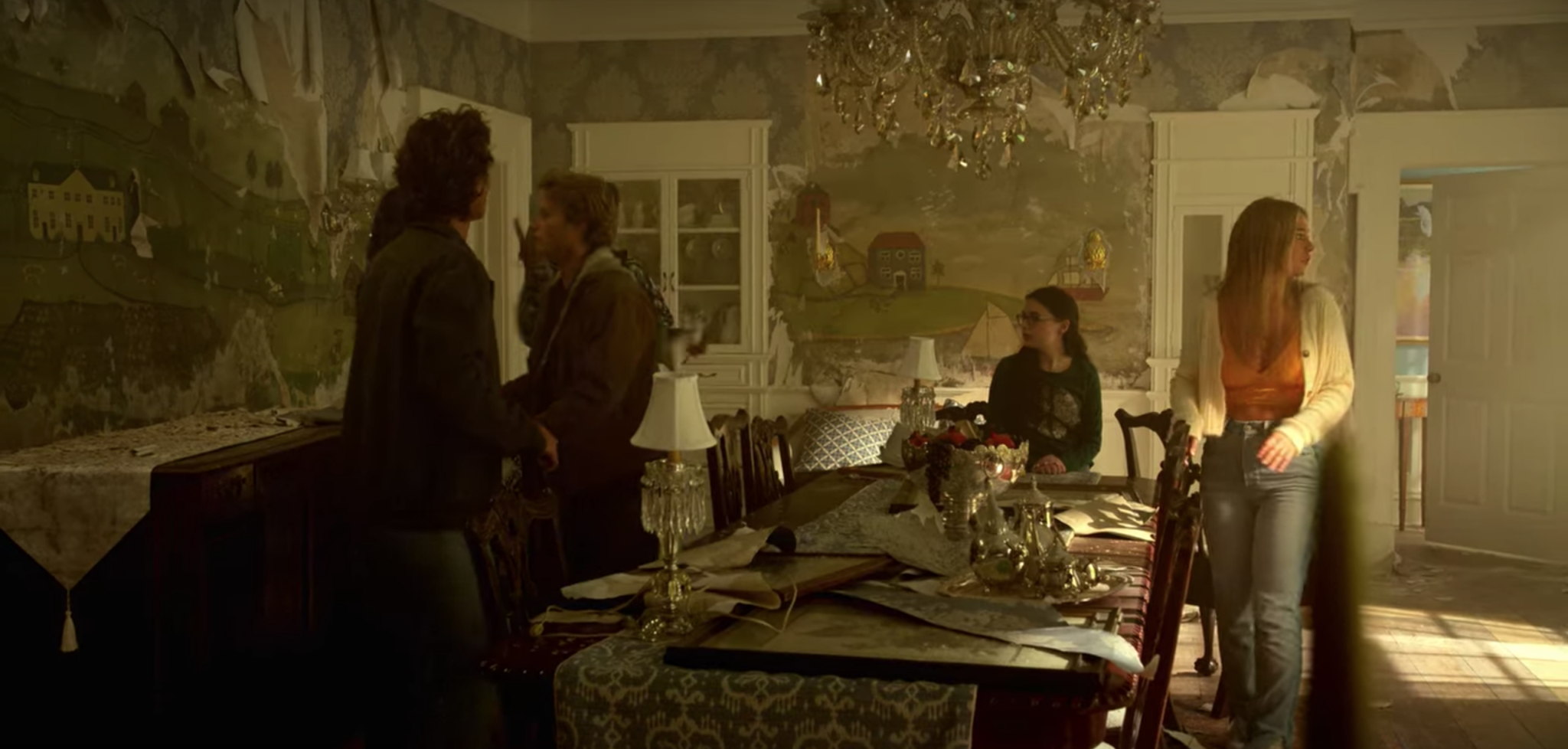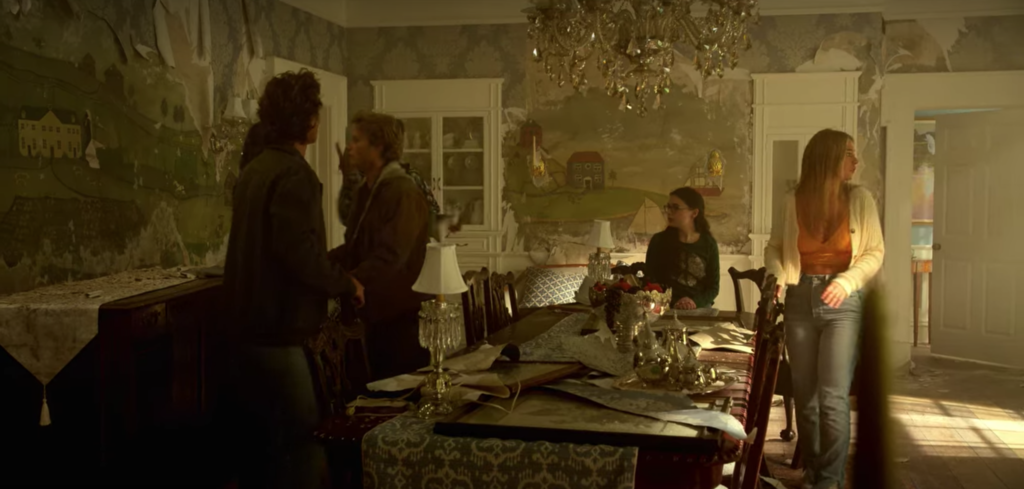 Like Kie, Sarah has a hard time saying goodbye to her summer closet and who can blame her. The orange bralette in this look is so cute and a very on-trend color for 2021.
To copy Sarah's fall style, throw on a cardigan over a brightly colored bralette and some baggy jeans. Don't forget some beaded, colorful jewelry to copy her girly style.
It's honestly so rude of Netflix to make us wait a whole year for another season of Outer Banks. Like what am I supposed to do until then? Repeatedly re-watch seasons 1 and 2 until season 3 comes out? Say less.
Also, anyone else looking to buy tickets to the Outer Banks, hit me up. In the words of John Booker Routledge, "Our mission this summer is to have a good time, all the time."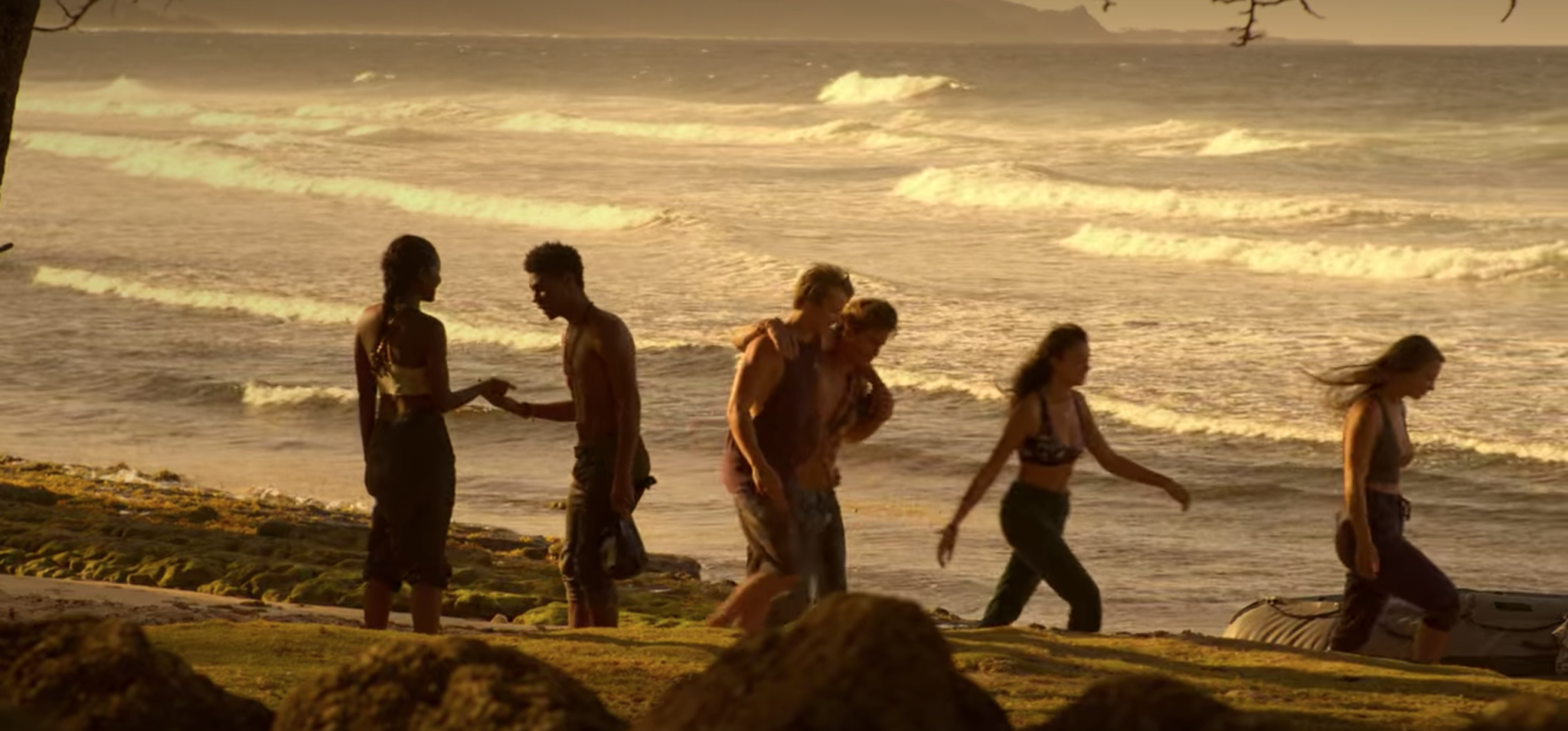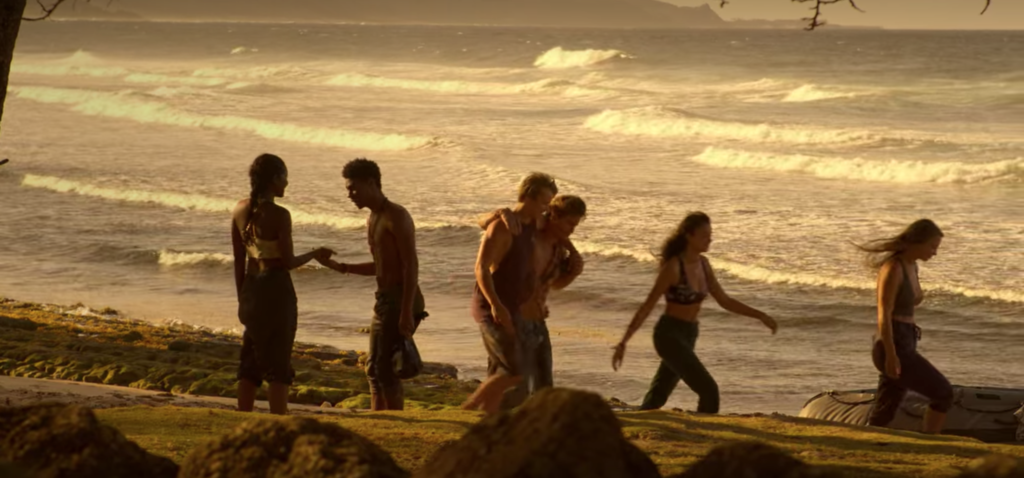 What do you think of our Outer Banks style guide?
Who's your favorite OBX character? What was the most shocking moment for you of the season?