In case you haven't noticed, the romantic comedy is back. And we have Netflix to thank for it. In addition to hosting dozens of classics, indies, and cliches on their streaming service, they've also made a huge push for producing their own rom-coms.
And we are not complaining.
Ahead, find my list of five rom-coms on Netflix you need to watch – from early 2000s classics to hits from literally last week.
Related reading: I Copied the Best Rom-Com Outfits for a Week & Here's What Happened
To All the Boys I've Loved Before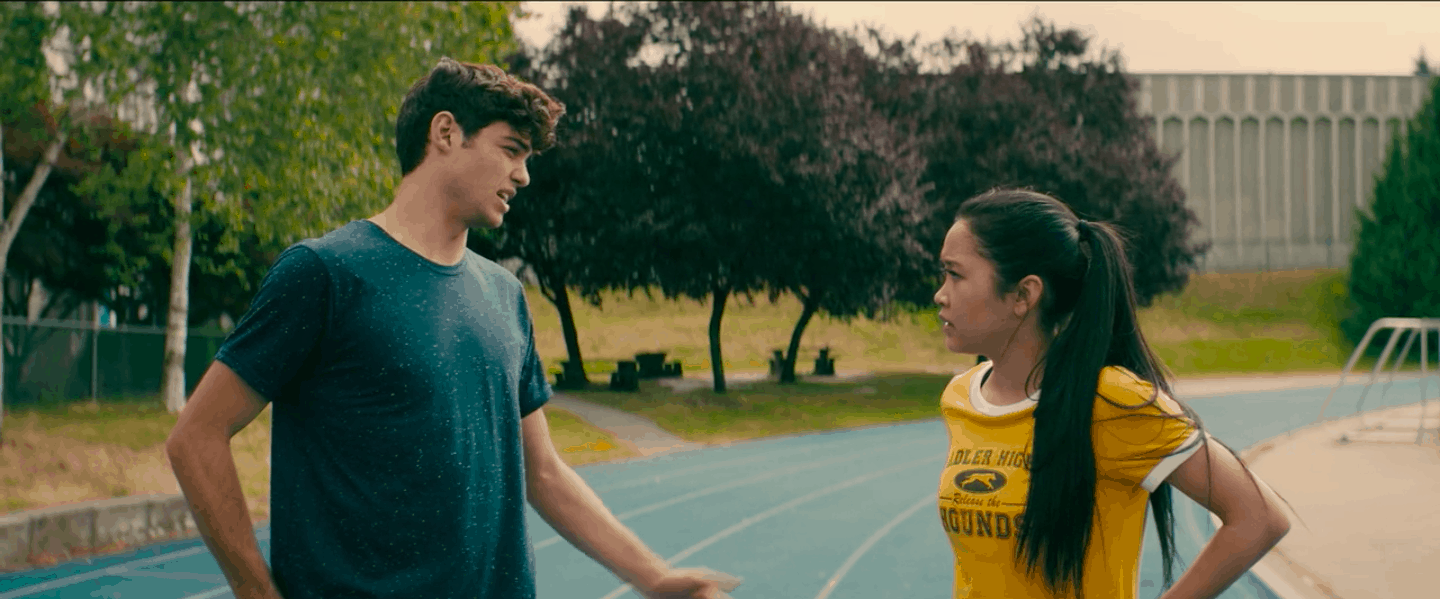 Coming out in the time of Crazy Rich Asians' crazy well-deserved success, To All the Boys I've Loved Before (based on the wonderful book of the same title by Jenny Han) is yet another fabulous movie to star an Asian-American female character.
This is something we're really passionate about here at CF, and we couldn't love this movie (or Crazy Rich Asians) more than we do.
When Lara Jean's love letters to all the boys she's loved before are sent out all at once, she pretends to date one of the boys to hide her true feelings from another boy who got a letter — her sister's ex-boyfriend. Hijinks and flirting ensue!
This movie is quirky, it's adorable, it was directed by a woman, and Noah Centineo is in it. Need we say more?
Set It Up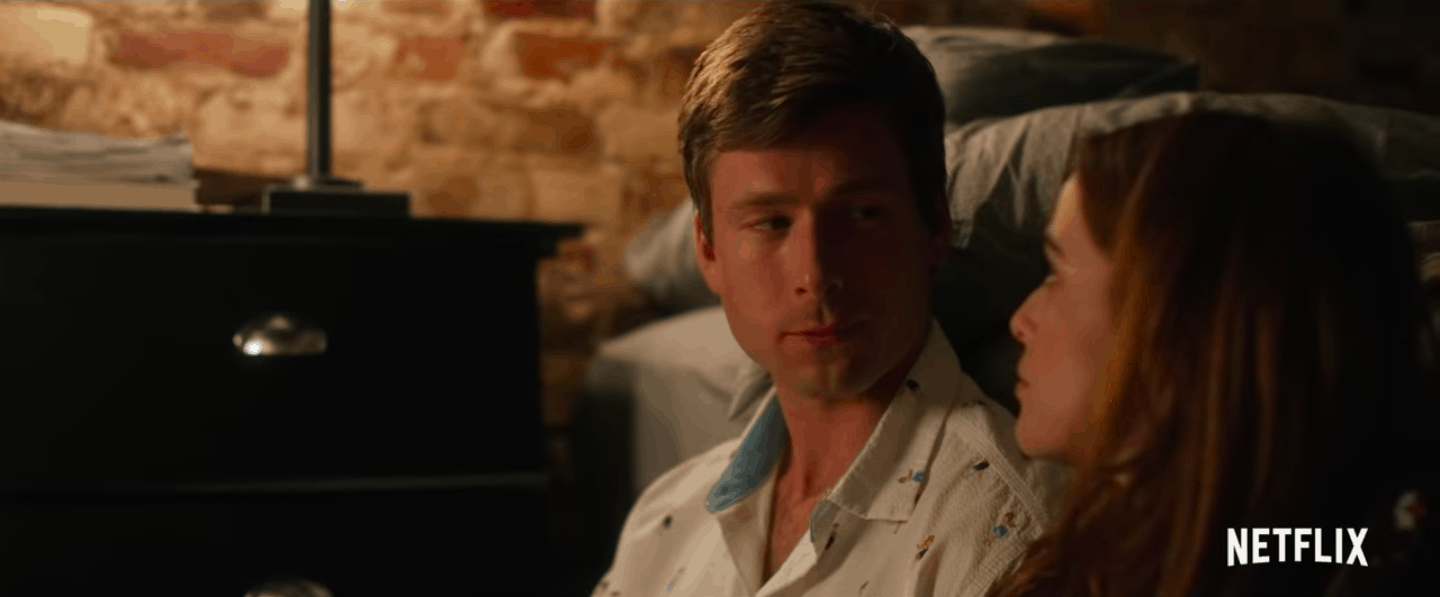 Set It Up was easily one of my favorite movies of the summer, pretty much exclusively because of the starring cast. The chemistry of the leading duo — Zoey Deutch of Before I Fall, and Glen Powell from Scream Queens — cannot be matched. I would love to see more movies with them together.
It's about two assistants who team up to get their bosses to fall in love with each other, and then everything goes really well… and really wrong.
There's also tons of great one-liners, class-A flirting, and even a few moments of profound dialogue. Definitely a watch worth your time!
Sierra Burgess Is A Loser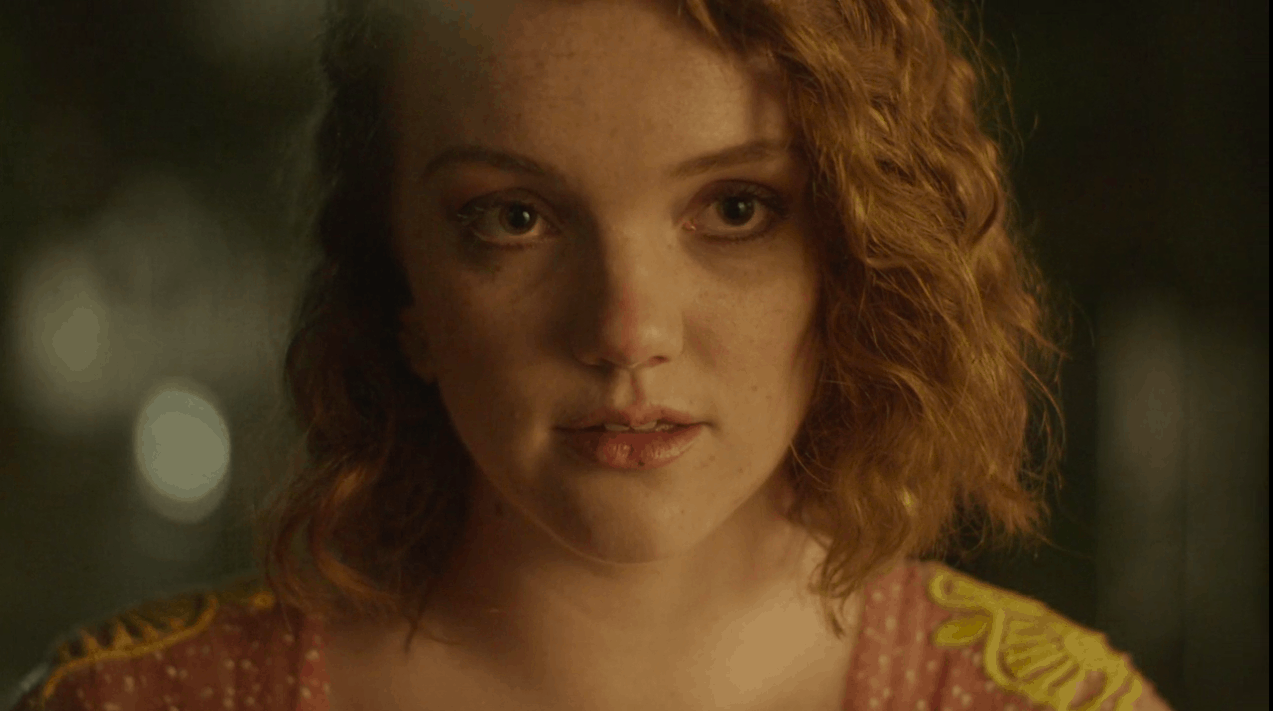 The anticipation could not have been higher for Netflix's most recent rom-com release, which came out last weekend. I personally knew multiple people who all cozied up in front of their TVs (or laptops) to watch this movie THE DAY it came out (myself included, no shame).
The movie is about what happens when you fall in love with someone in the digital age, who doesn't actually know what you look like… and how scary it is to be truly yourself and open yourself up to rejection.
It's sweet, with a non-traditional and lovely leading lady, the wonderful Noah Centineo (who has had a great month), and some serious John Hughes vibes. Plus, can we talk for a second about the awesome female friendships in this movie? Huge fan.
Man Up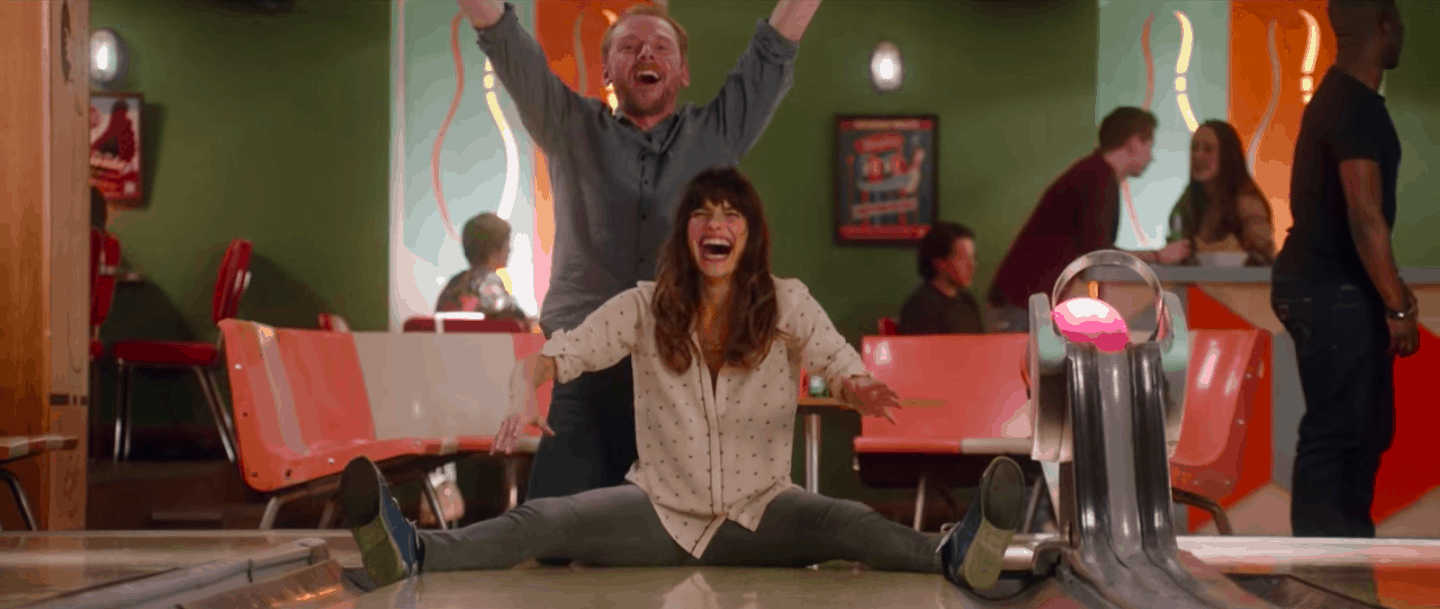 If you've been following College Fashion for a while, it's no secret that we love this movie.
Man Up is truly a classic in the making, and it has returned to Netflix after a (too long) absence. So if you haven't yet fallen in love with the hilarious Jack and Nancy, now is the time!
It's all about mistaken identity and stealing other girls' dates from under clock towers, complete with mad-dash triathlons across London.
And in case you didn't know, rom-coms are way better when everyone has British accents.
(For more on Man Up, check out our list of 8 movies for summer vibes before summer's over!)
Two Weeks Notice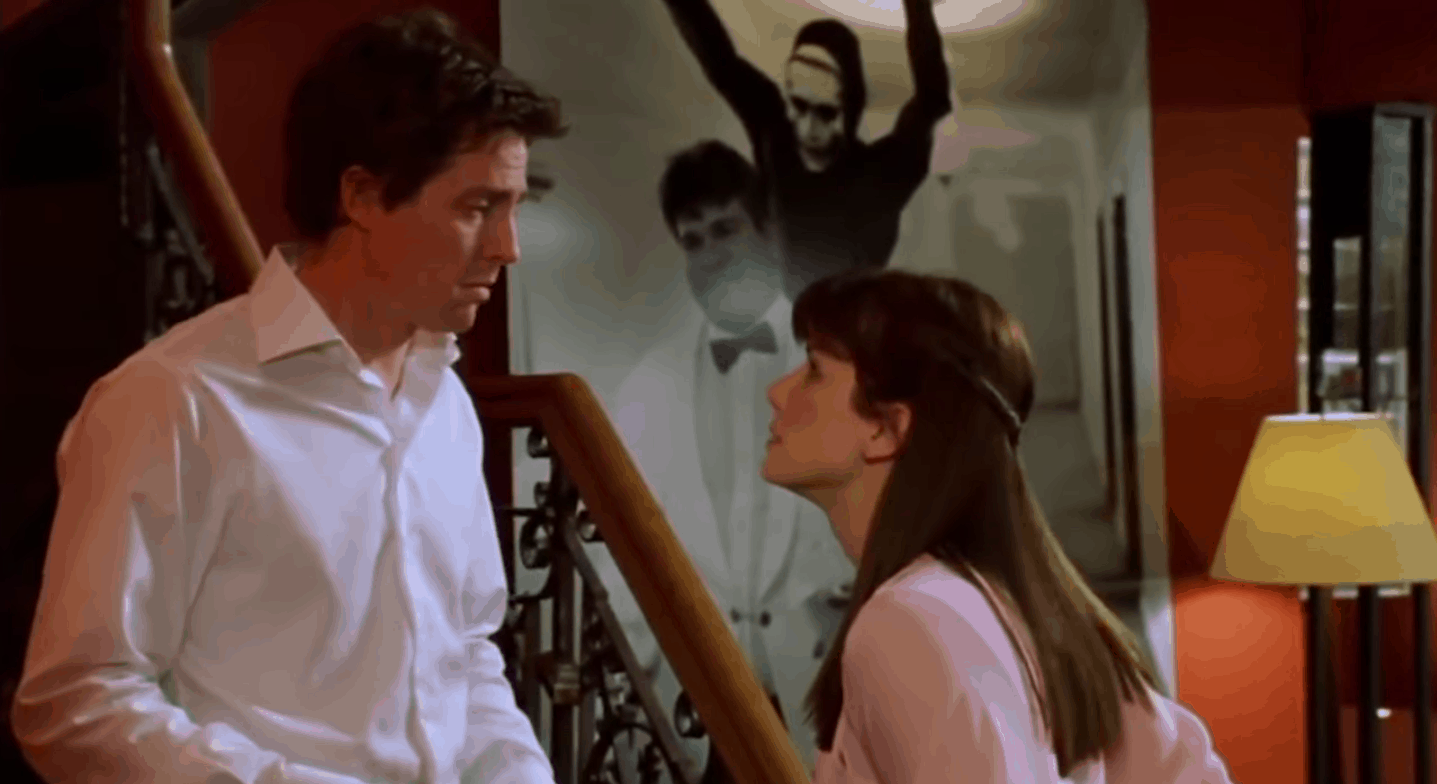 Speaking of classics, we are rounding out our list with a classic rom-com starring two rom-com legends.
It's Hugh Grant and Sandra Bullock in Two Weeks Notice, reminding us all that even when Hugh Grant is being difficult, he's adorable, and that Sandra Bullock deserves only good things in this world.
When Lucy tries to quit her job, she finds that it's a lot harder to leave than she anticipated — especially when you fall in love with your boss.
While, like most rom-coms in the world, it will never win awards, it's just so much fun to watch — and at the end of the day, that's all we really want from movies, isn't it?
What about you?
What do you think of Netflix's crusade to bring back the rom-com? Are there any movies on Netflix you're obsessed with? What about on Hulu or Amazon Prime? Spill in the comments!