Here's a comprehensive list of what is in my beach bag.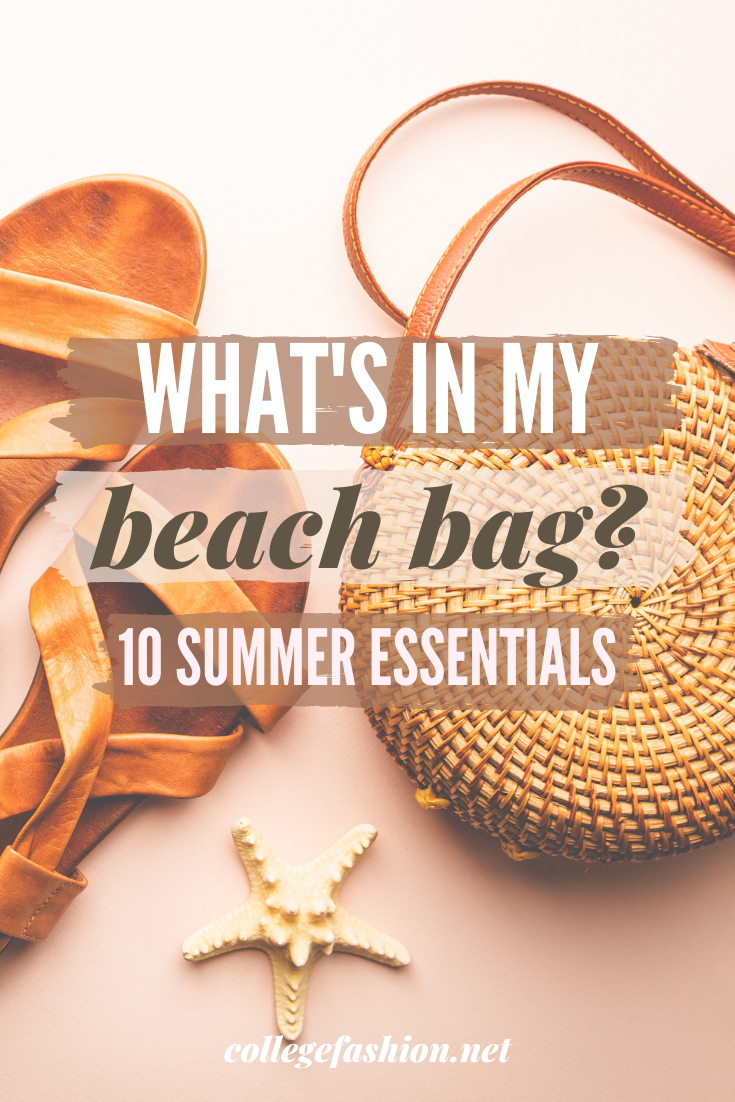 It's summer and that means one very important thing: beach days have arrived.
Nothing is worse than arriving at the beach (or pool, or lake… we don't discriminate!) and realizing you don't have half the items you wish you had packed.
Let me tell you; I've been there and done that many, many times, so let me educate you on whats in my beach bag. Here are ten essential items for a day at the beach.
1. Large Tote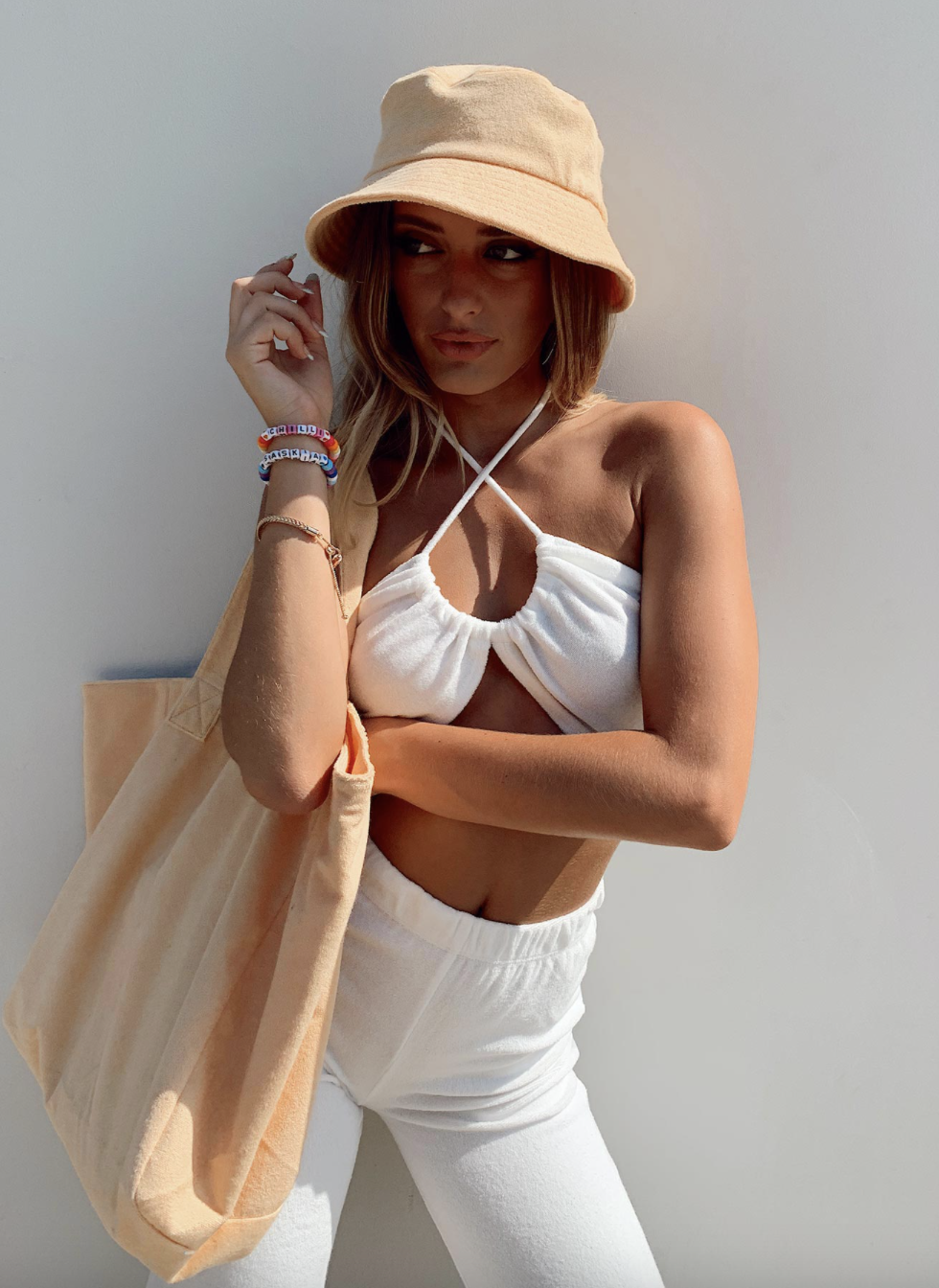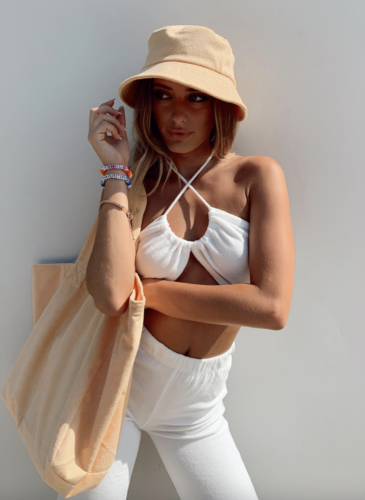 Canvas tote bags make the perfect beach bags. Whether you use one that has been handed out on campus full of promo items or you seek out your own printed one, they are everywhere right now.
This particular one comes in peach shade and is made of terry towel material. The tote has one main compartment and then a small mini pocket on the side for your keys, wallet, or any other smaller items you need to keep zipped up.
2. SPF!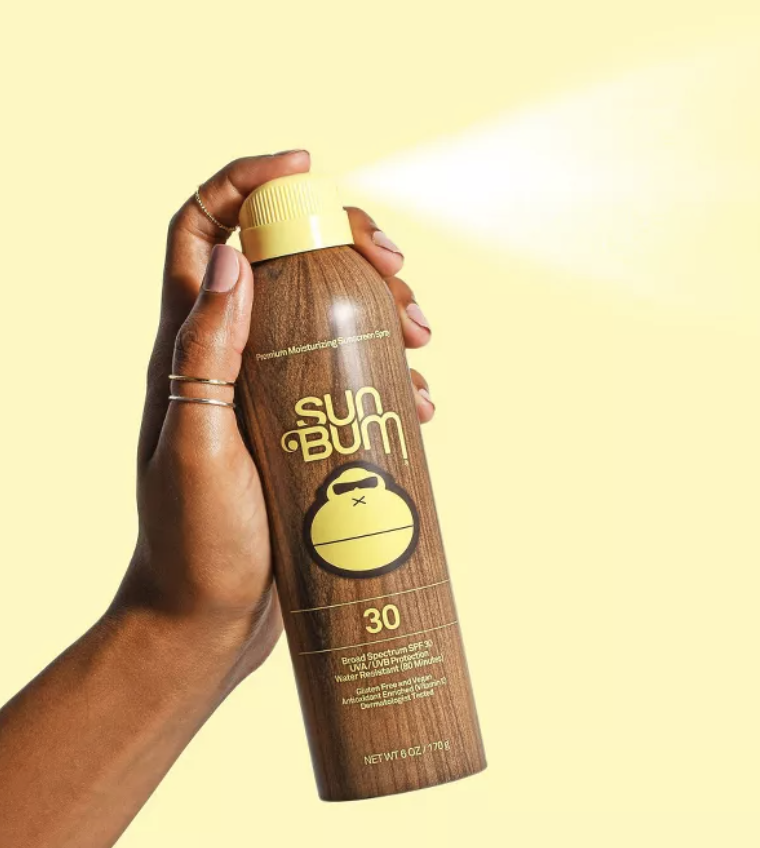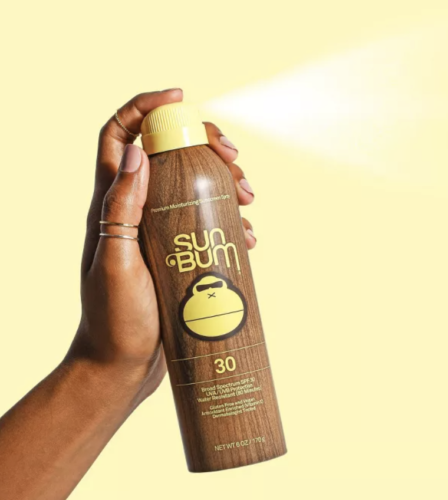 Sun Bum makes some of my favorite sunscreen. They have all different types at affordable prices. SPF 30 is a great place to start, but don't be scared of going up in SPF from there.
Sun Bum sunscreens are paraben-free, cruelty-free, and vegan. They are also hypoallergenic, non-comedogenic, and oil-free so they're safe for sensitive skin.
3. Towel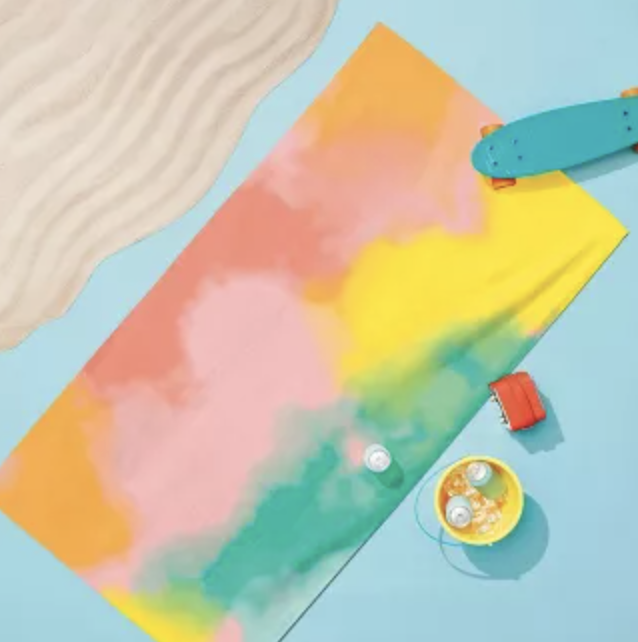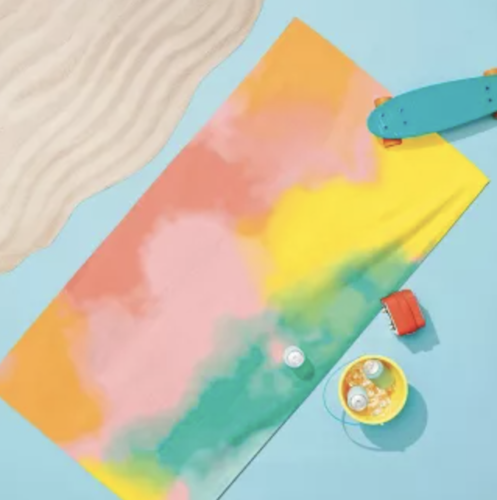 What is my favorite beach bag item? A cute towel, of course!
This printed version is only $10 and delightfully colorful; perfect for sunbathing and taking cute beach pics.
4. Cover Up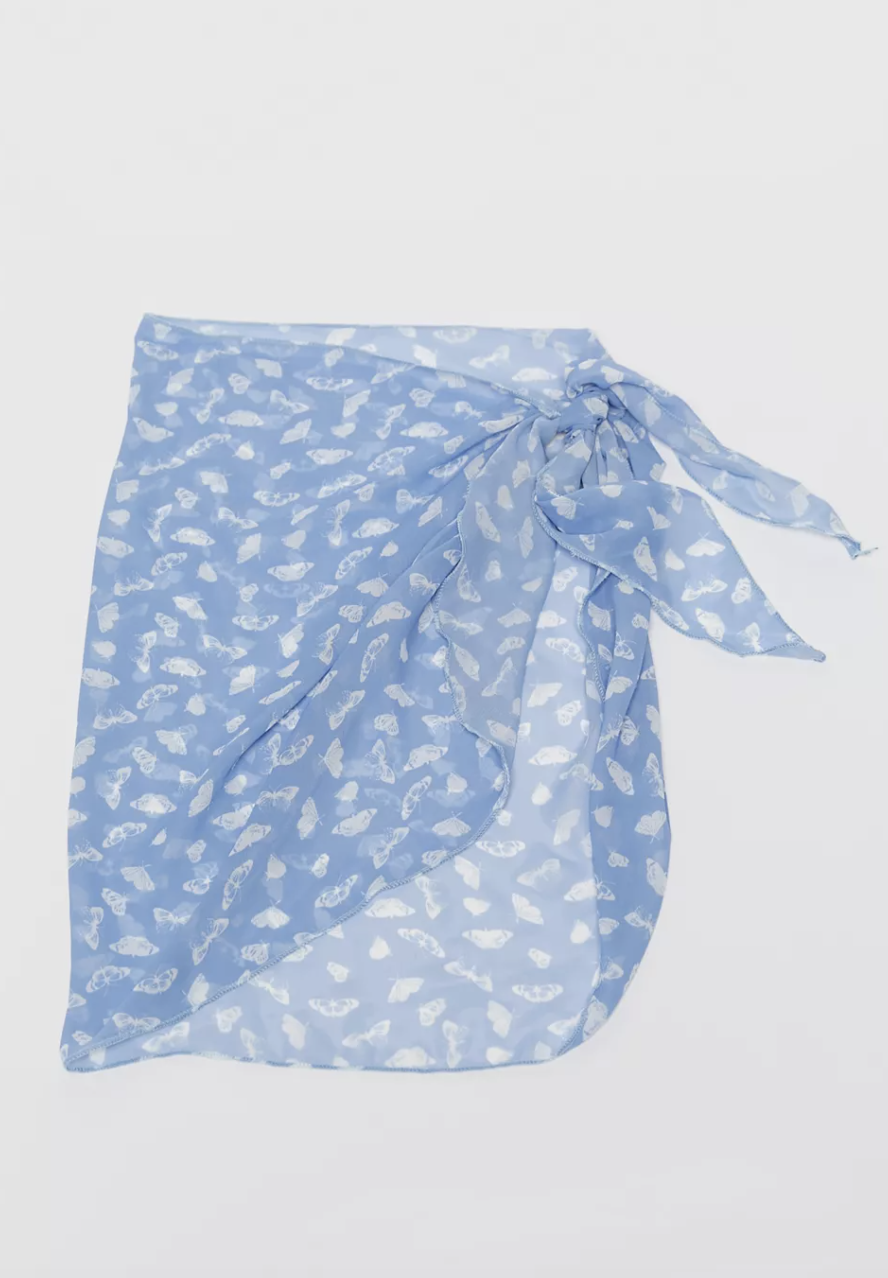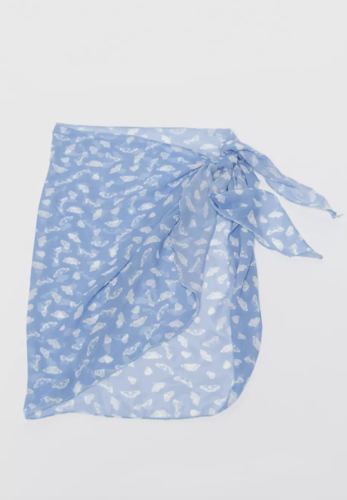 A trendy cover-up is another important thing to pack in your beach bag.
This sarong from Urban Outfitters is perfect to tie over your swimwear if you have to run somewhere for food. It is light blue with butterflies, but it also comes in 4 other prints if this one isn't for you.
5. Hair Tie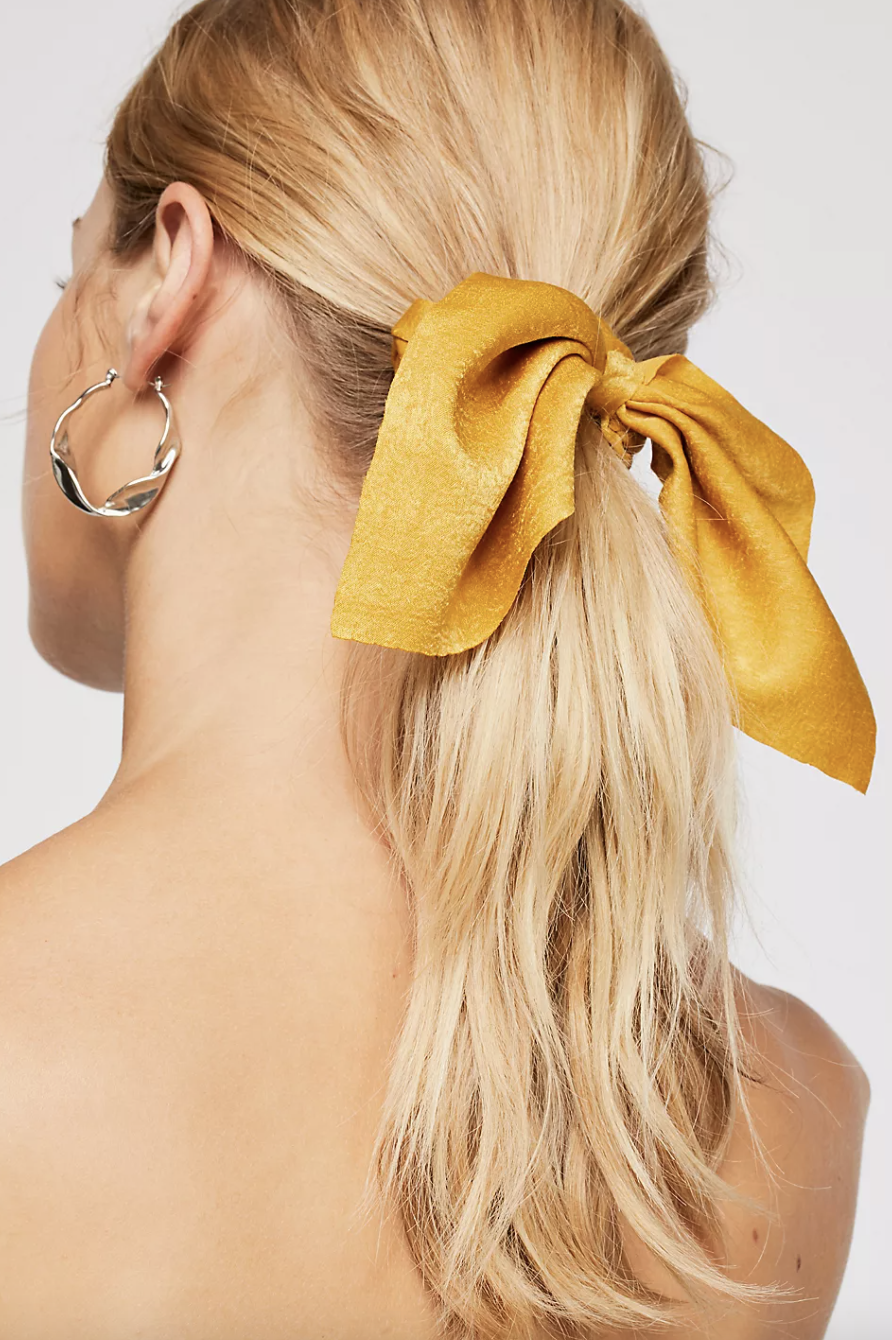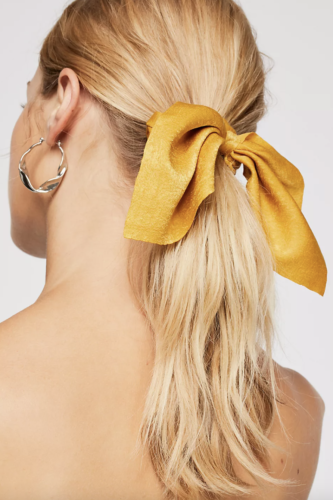 Whats the most practical item in my beach bag? Without a doubt, a hair tie!
If you're having a beach day, chances are that it is going to get hot. This one from Free People is an adorable scrunchie with a bow and comes in so many colors. Trust me, you can't go wrong with this one.
6. Shades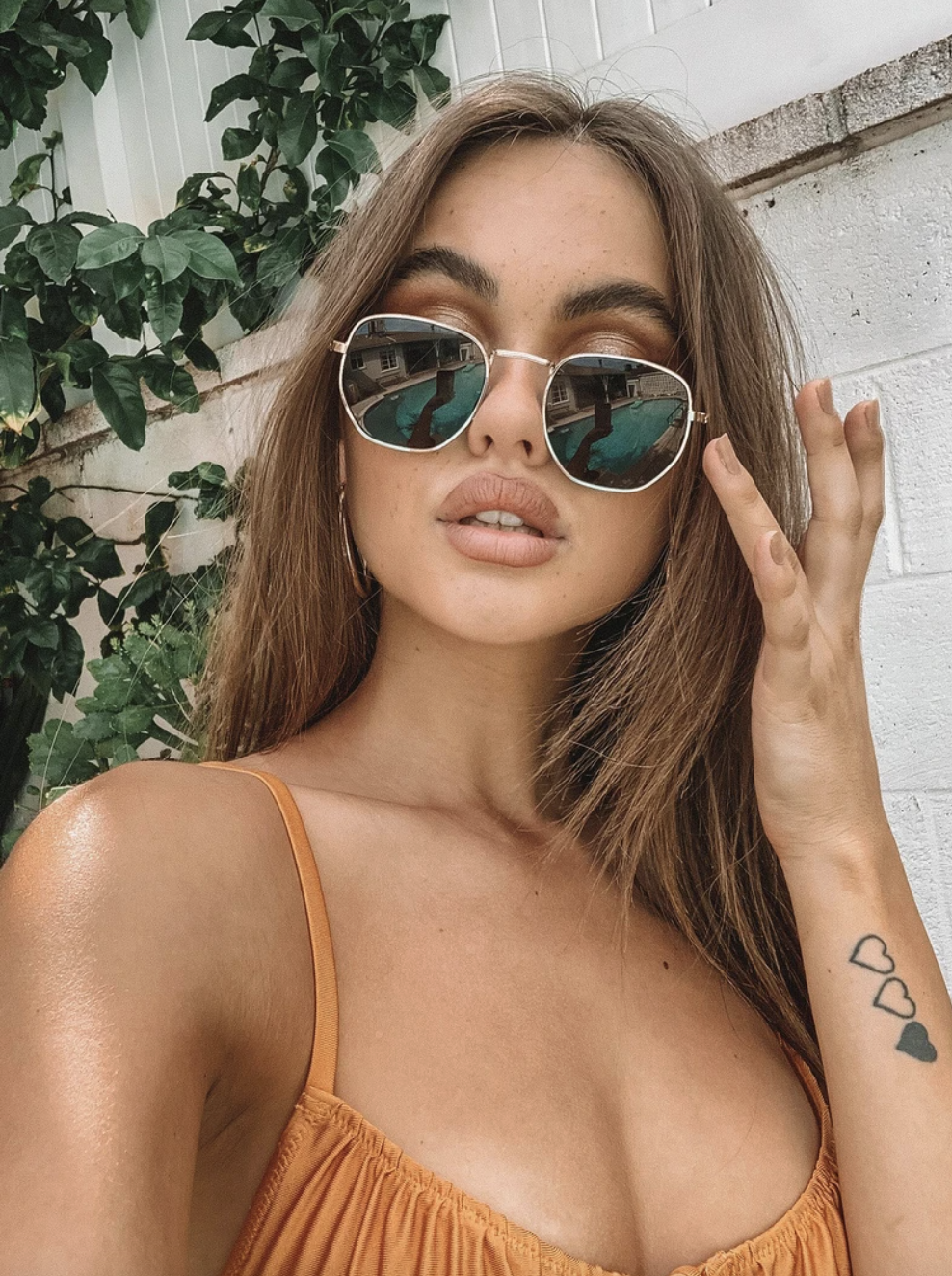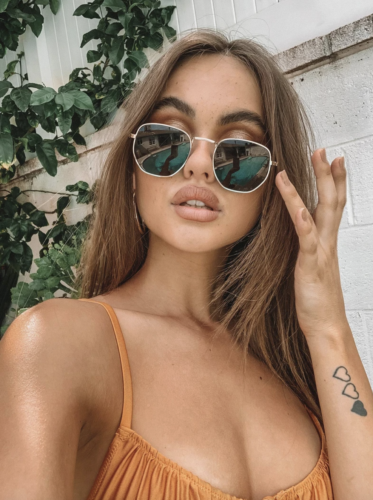 Another beach essential is a pair of trendy sunglasses. I always have at least two pairs in my tote, just in case.
It's important to protect your eyes from the sun, but you can look cute while doing so if you have the correct pair.
This version is gold with a green tint. They offer UV protection while having a vintage look. I also love the shape of these shades.
7. Good Book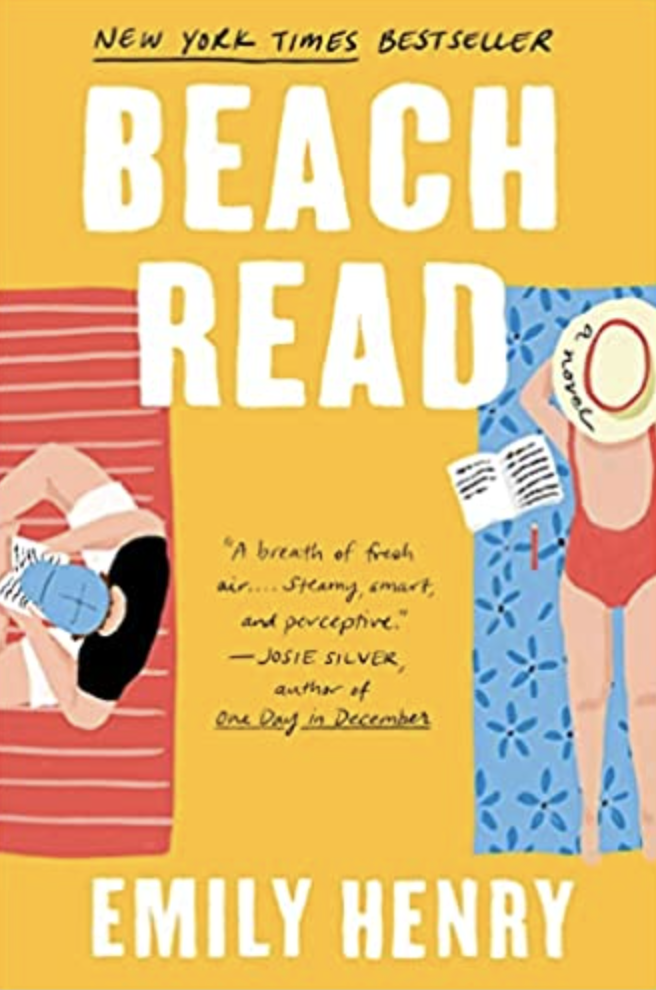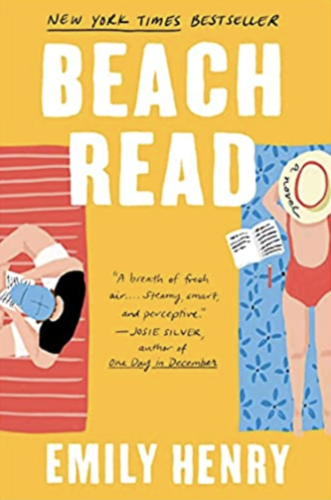 A good book is another essential I always make sure to pack in my bag. I love to sit in the sun, but it can get boring so reading a good book is a great way to pass the time.
8. Water Bottle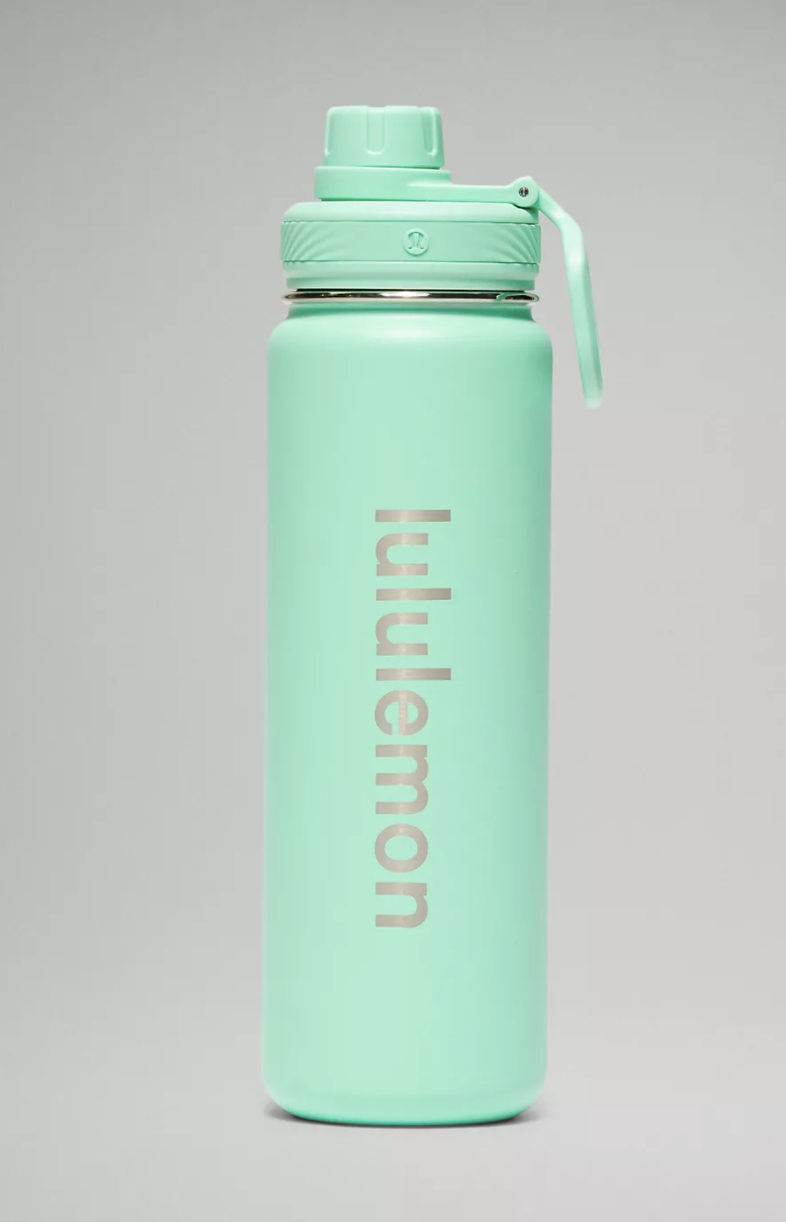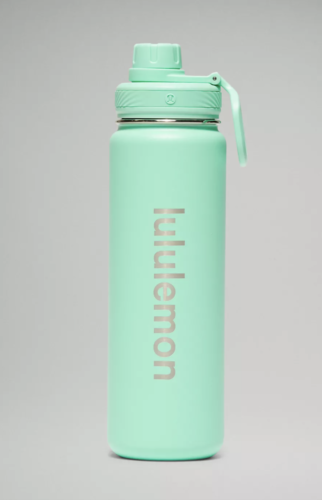 This is my all-time favorite water bottle and totally worth the money. It's imperative to stay hydrated while you're out in the sun all day and this one keeps your water ice cold. It also comes in ten super bright summer colors.
This water bottle is insulated and has a leak-proof lid and slip-free texture; perfect to throw in your beach bag and not worry about any spills.
9. Hat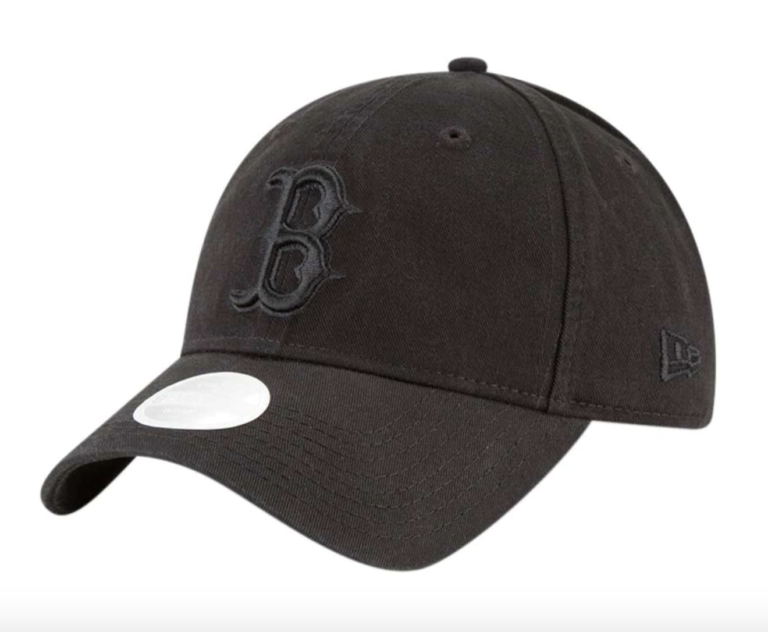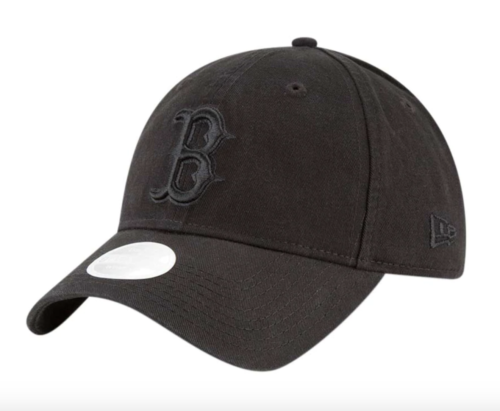 Packing a hat in your beach bag is not only cute for Instagram photos, but protects your eyes and scalp from the sun.
10. Cooler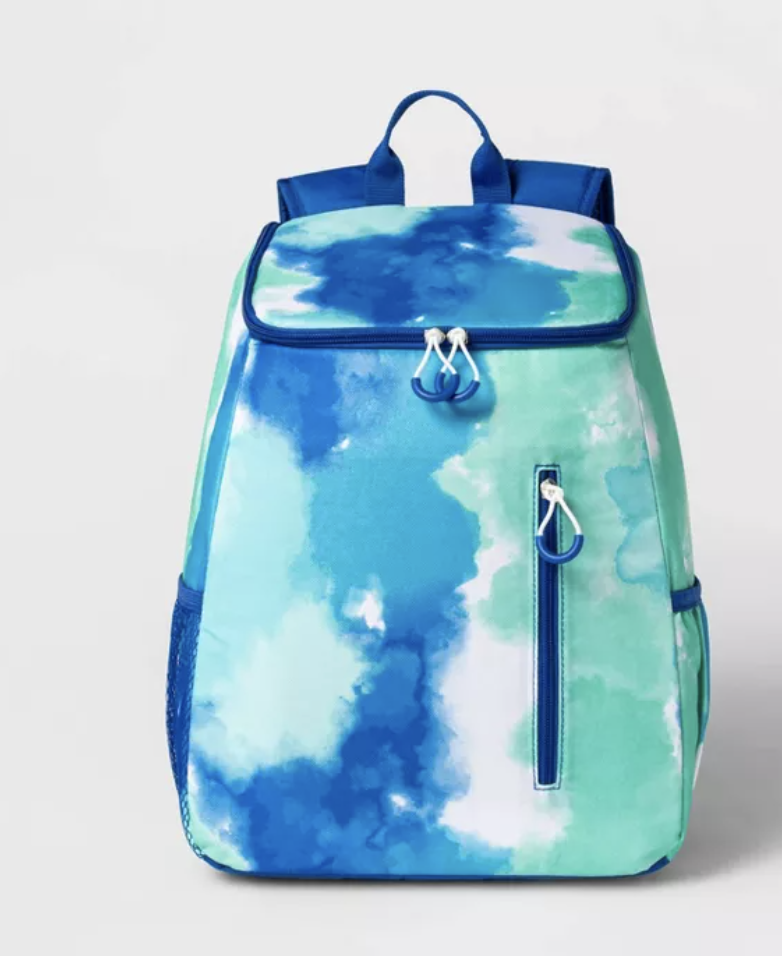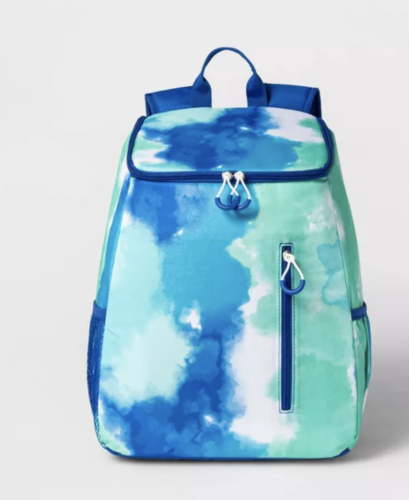 The last essential item I always bring to the beach is a cooler to hold more water and snacks.
This one from Target is actually a backpack, so it's super easy to carry to the beach. This tie-dye print keeps all your essentials cold and has an extra zipper compartment for keeping things at easy reach.
What are your beach essentials?
Whats in your beach bag? What are your must-have items for summer beach days? What do you think is missing from this list? Let me know in the comments below!