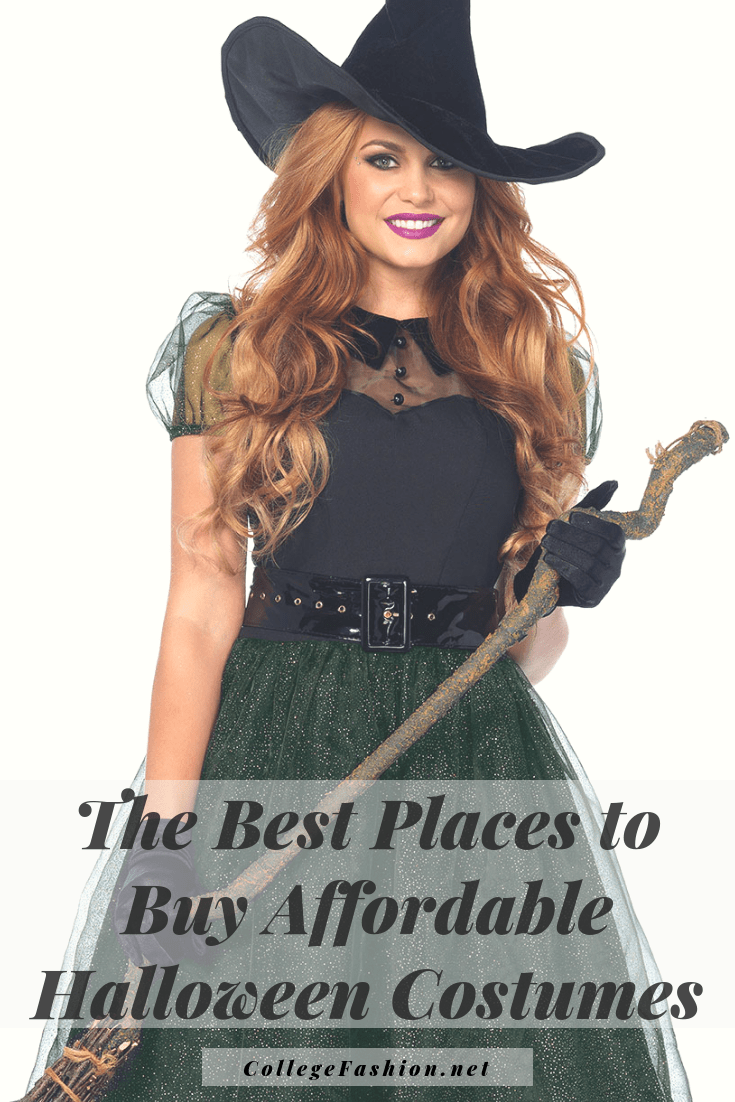 Note: This post is part of our series on the best stores for college students: See our list of the best stores for cheap clothes for more store recommendations!
It's a rule that October is basically equated to HALLOWEEN. And since we're T-minus two weeks 'til the big day, we're all frantically looking for the best costume there is for us.
Don't have a clue about who/what you want to dress up as? Or maybe you have an idea in your head, but can't find the right costume or props to execute your vision?
Don't worry, I'm here to help – check out these five Halloween stores where you can find cheap costumes and plenty of Halloween inspiration:
1. Spirit Halloween
Spirit Halloween is my go-to Halloween costume store – they have all the popular costume options available. Sailor, Death Reaper, any cartoon or TV characters… if you're too lazy to think of a special costume, you can find the easiest and most classic costumes here.
2. Oya Costumes
Looking for inspiration? Oya Costumes has that sorted out for you. They have compiled a collection of the most popular 2018 movie characters and over 50+ categories of costumes that you can browse through and pick your favorite. What's even better is they have so many plus-size options as well!
3. Morph Costumes
As you can tell by the name, Morph Costumes specializes in Morphsuits – but they're so much more than that! Their costumes are filled with intricate details and have mind-blowing designs. For example, their piggyback costumes will easily make your stand out from the crowd.
4. Halloween Express
If you're planning to coordinate your costumes with your friends or your family, find your best options at Halloween Express. They have a great variety of group costumes available, plus a massive collection of accessories and makeup to complete your spooky look!
5. Amazon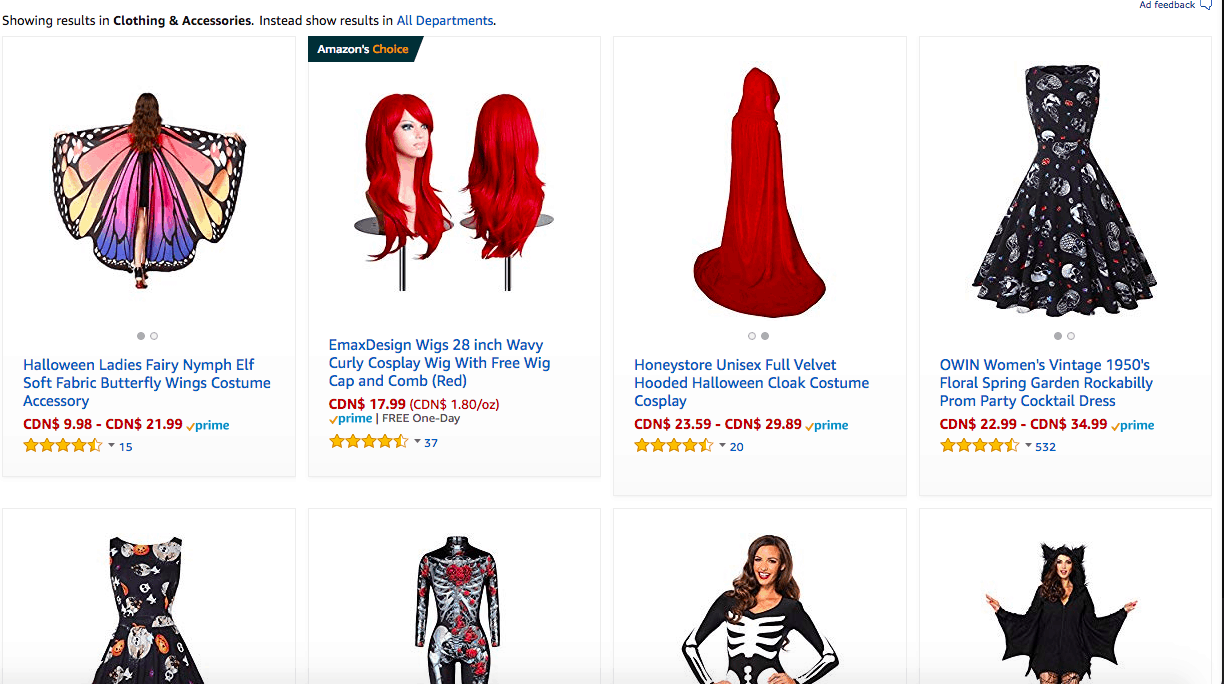 Looking for a fairy costume that is made of velvet in a bright purple hue? One that you also need to get shipped to your front door in less than 5 days? If you are seeking a costume with specific and minute details, Amazon is always the answer. The options available on Amazon help narrow down your search to exactly what you're looking for.
Are you ready for Halloween?
Do you shop at these stores for Halloween costumes? Or do you prefer making your own? Let us know your costume-shopping habits below!