This post may contain affiliate links, which means we may receive a commission if you purchase through our links. Please
read our full disclosure here
.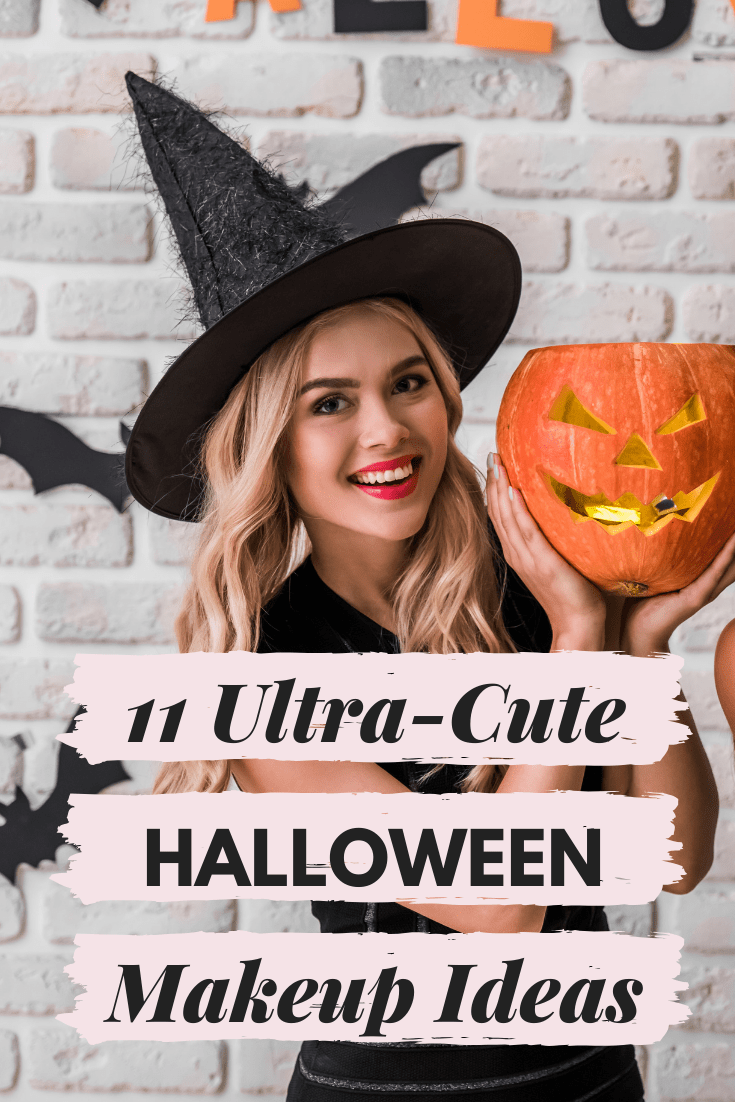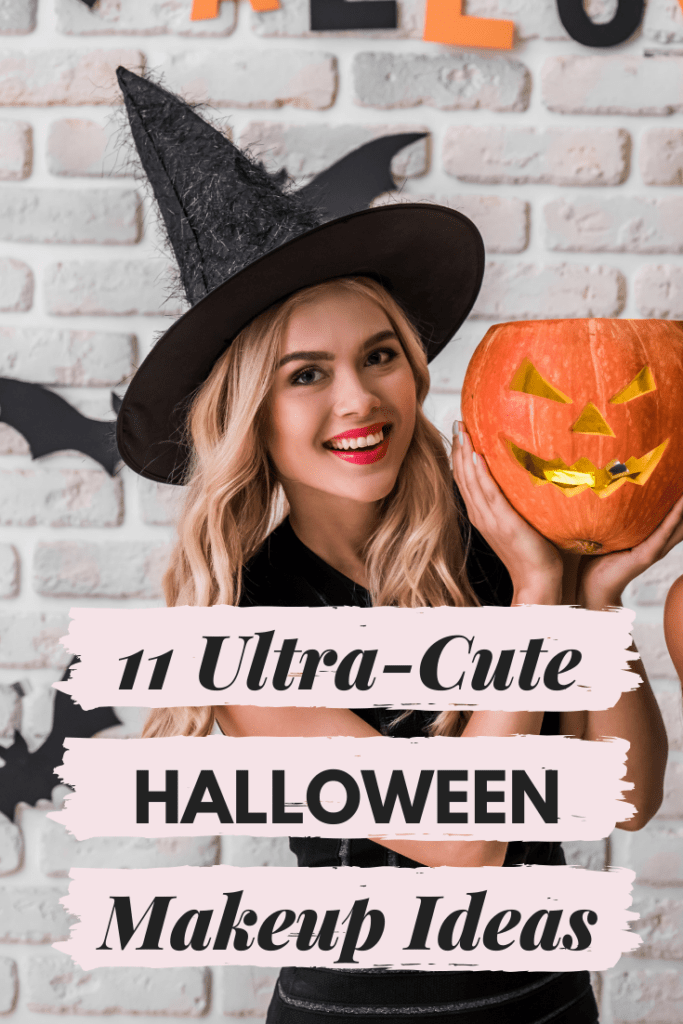 Halloween is here again! I'm not wearing a costume this year, but I am planning on putting together a Halloween-themed outfit. If you, like me, are hoping to add a little spookiness to your everyday look, Halloween makeup can be a great way to do this.
I found some spooky Halloween makeup ideas to help you add a bit of Halloween spirit to an everyday outfit. I tried to choose looks that could be worn to class, as well as to parties. If you like a look but think that it is too much for your school or event, you could also change certain elements of it to tone it down. For example, you could wear less eyeshadow or only do eyeliner.
Read on to get inspiration for your daytime Halloween look!
Spider Web Eyeliner
This graceful spider web eyeliner would be a fun and elegant look to wear on Halloween. If you're wearing this makeup look during the day, you might skip the eyeshadow.
Bat Wing Eyeliner
This bat wing eyeliner is so fun! The creative wing-shaped liner looks a little tricky, but if you love playing with makeup this could be the Halloween makeup idea for you!
Glitter Brows
If you've ever wanted to try glitter brows, now is your chance! This is a fun way to add some Halloween fun to your outfit. It's also a great option if you don't want traditional spooky makeup, but still want to have some fun with your look on Halloween.
If you want to wear this in a more casual setting, you could wear it with more neutral eyeshadow and lipstick.
Glitter Eyeliner
If glitter brows aren't your thing, how about glitter eyeliner? This makeup is subtle but fun and unique enough to be perfect for Halloween!
Halloween Makeup Idea: Spooky Glam Makeup
Nothing says Halloween like pairing orange and black! This makeup tutorial manages to look trendy and glamorous while still showing a clear Halloween influence. If you tend to dress in darker colors, this would be perfect for you!
Spooky Doll Makeup
If you're a fan of the scarier side of Halloween, why not use this tutorial to do some spooky doll makeup? The makeup is dramatic yet simple, and you don't have to go all out with the white face paint if you want this more real life-wearable.
Extreme Cat Eye Liner
For some, winged eyeliner is an everyday staple. So why not go a little further with your liner for Halloween?
The key is to go beyond a simple wing by adding length, volume, and a dash of creativity, à la the NikkieTutorials look above. Plus, this look gives off major Halloween-ready vibes without looking ghastly.
Pumpkin Spice Makeup
This makeup is a more typical seasonal look. You would have no problem wearing this to a class or a party. If you want a more dramatic look at night, you could switch to a darker lipstick.
Black and Orange Makeup
Here's another black and orange look! Instead of orange eyeshadow, here the orange is part of the eyeliner design. This bold makeup screams Halloween, and won't take long if you have experience with eyeliner.
Monochromatic
Halloween would be a great excuse to try out this bold monochromatic look! If you tend to be more adventurous with your makeup, this could be a fun idea for you.
Eye Dots
Lastly, if you're looking for a quick and easy Halloween makeup look, this is a cute idea. It's different from typical makeup but still simple. If your outfit is going to be Halloween-themed, this would be a nice finishing touch.
Would You Try Any of These Halloween Makeup Ideas?
Do you have a favorite spooky makeup look? Let us know in the comments!