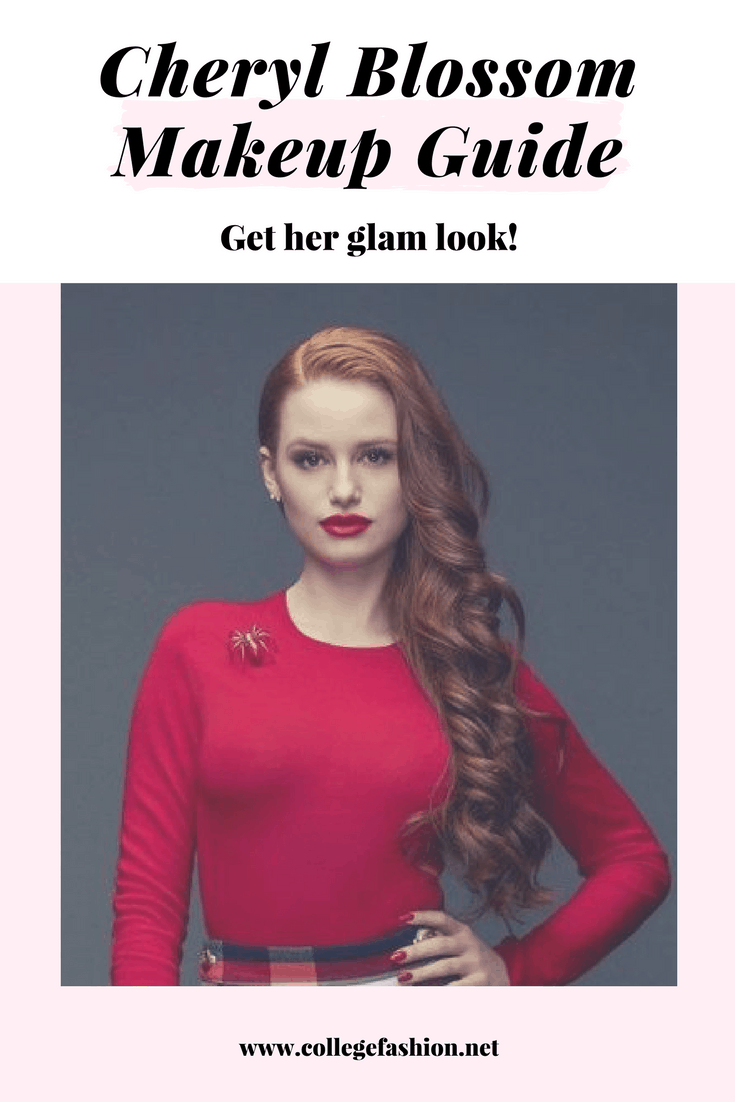 Last night was the season 2 premiere of one of this year's most anticipated returning shows. That's right folks, Riverdale (which you can watch on the CW's website and Netflix!) has officially come back into our lives.
Everything about this show, from the characters to the dark twists and turns of the plot, to the wardrobe, and even the setting, has me hooked.
As much as I love the relationships of the four protagonists (Archie, Betty, Jughead, and Veronica), it's the darker, more complex characters that draw me in the most. Enter: Cheryl Blossom.
Played by the gorgeously talented Madeleine Petsch, Cheryl Blossom is everything in this show. Her attitude, her clothes, and her MAKEUP slay me on a daily basis.
If you're like me, obsessing over Cheryl every Wednesday night and dreaming of an alternate universe in which she actually exists and needs a new BFF, you'll love what I have to say next.
Whether you're trying to copy her style for a possible Halloween costume or you simply want inspiration for future makeup looks, I have great news… Cheryl Blossom's makeup look isn't difficult to emulate!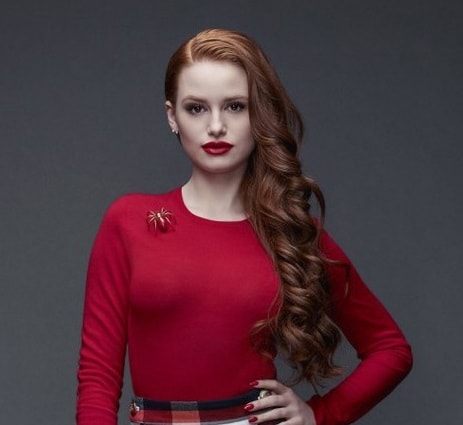 Here's what you need for Cheryl Blossom makeup:
Red Lipstick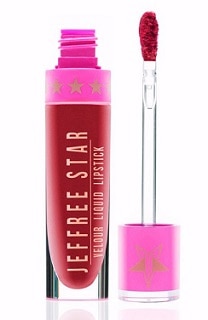 The bolder the lipstick, the better. I love Jeffree Star's Redrum for this look, but Maybelline makes a great lipstick formula that would also look great and is easier on the wallet!
Pro Tip: If your lips aren't quite as voluptuous as Cheryl's, add some clear lip gloss to the center of your lips to help them appear bigger.
Fake Lashes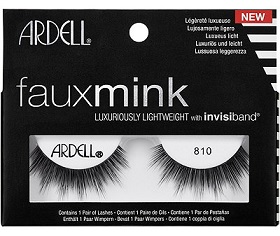 Eylure and Ardell are fantastic brands for bargain priced falsies that look luxe. Cheryl Blossom's lashes are always semi-glam, meaning they have a lot of volume and length, but nothing too over-the-top.
Ardell's Faux Mink lashes give off just the right attitude for this look.
Dark Eyeshadow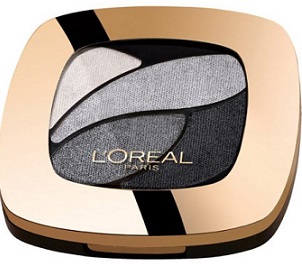 Black and dark grays/silvers work best if you're trying to stay to true to Cheryl's day-to-day glam. Her character doesn't always wear eyeshadows, so you can even skip this step if you want to let the falsies stand on their own.
Black eyeshadow (I like this palette for a variety of blacks and grays) can be used directly above your lash-line to give the appearance of thicker lashes, and can also be smudged on the outer corners of the eyelids to add more depth and dimension to the finished eye look.
Rosy Blush
No matter what your skin tone is, a rosy-pink blush is a must-have, because it's a prominent part of Cheryl's everyday look thanks to her extremely fair skin.
Rosy blush also helps to tie the look together, especially since the look has such a bold lip color in the mix. Cabana Boy by The Balm is highly pigmented and looks amazing on a wide range of skin tones.
Highlighter (or Dewy Setting Spray)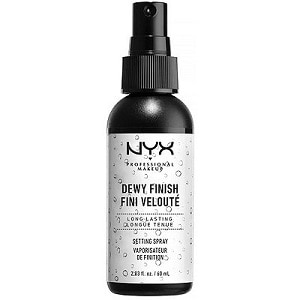 Much like the eyeshadow portion of this overall "look", highlighter isn't completely necessary. Cheryl Blossom tends to have more of a subtle glow to her skin that could also be caused by simply having super hydrated/dewy skin.
Whatever ol' highlighter you have lying around will do the trick for this look, depending on your personal preference in how glowy you like to look.
If you're not into highlighting, you can easily achieve her level of glow by spritzing a hydrating setting spray lightly over your face once the whole look is complete.
Last and perhaps most importantly, you will need Cheryl's confidence and spunk to complete the look (minus all the mean and nasty parts of her personality).
Sometimes I even find that simply applying a bold lipstick, especially a red lipstick, automatically increases my self-confidence for the day and gives me a Cheryl-like, take-charge attitude.
Whether you're copping Cheryl's glam look for Halloween or just simply to try something new, it's important to really commit to it.
Cheryl Blossom doesn't do anything halfway.
Don't forget to tune into Riverdale live on the CW, Wednesdays at 8/7c!
Who's your favorite Riverdale character?