This post may contain affiliate links, which means we may receive a commission if you purchase through our links. Please
read our full disclosure here
.
While this is most definitely a summer like no other, it doesn't mean you can't get your vacation on. Whether you're social distancing on a beach or having an impromptu shoot in your backyard, the right beach accessories can make or break your look.
From the Kardashian-Jenners to TikTok's biggest stars, celebrities everywhere are feeding us major inspo from their homes and ring lights. Not to mention we finally get to try out our Outer Banks style in real life.
Here are five easy and unexpected beach accessories trends that will instantly upgrade your beach/pool look from "stuck at home" to "stuck in a Kardashian mansion."
The square scarf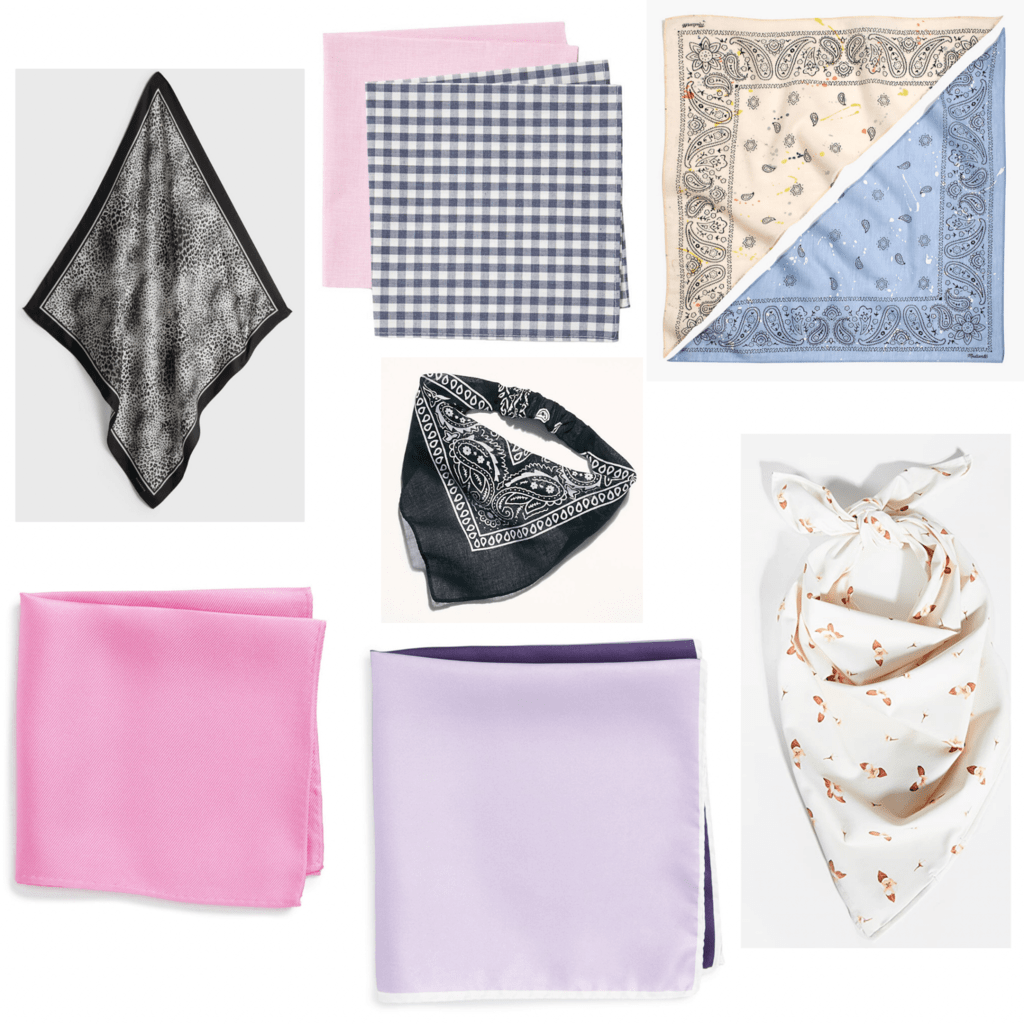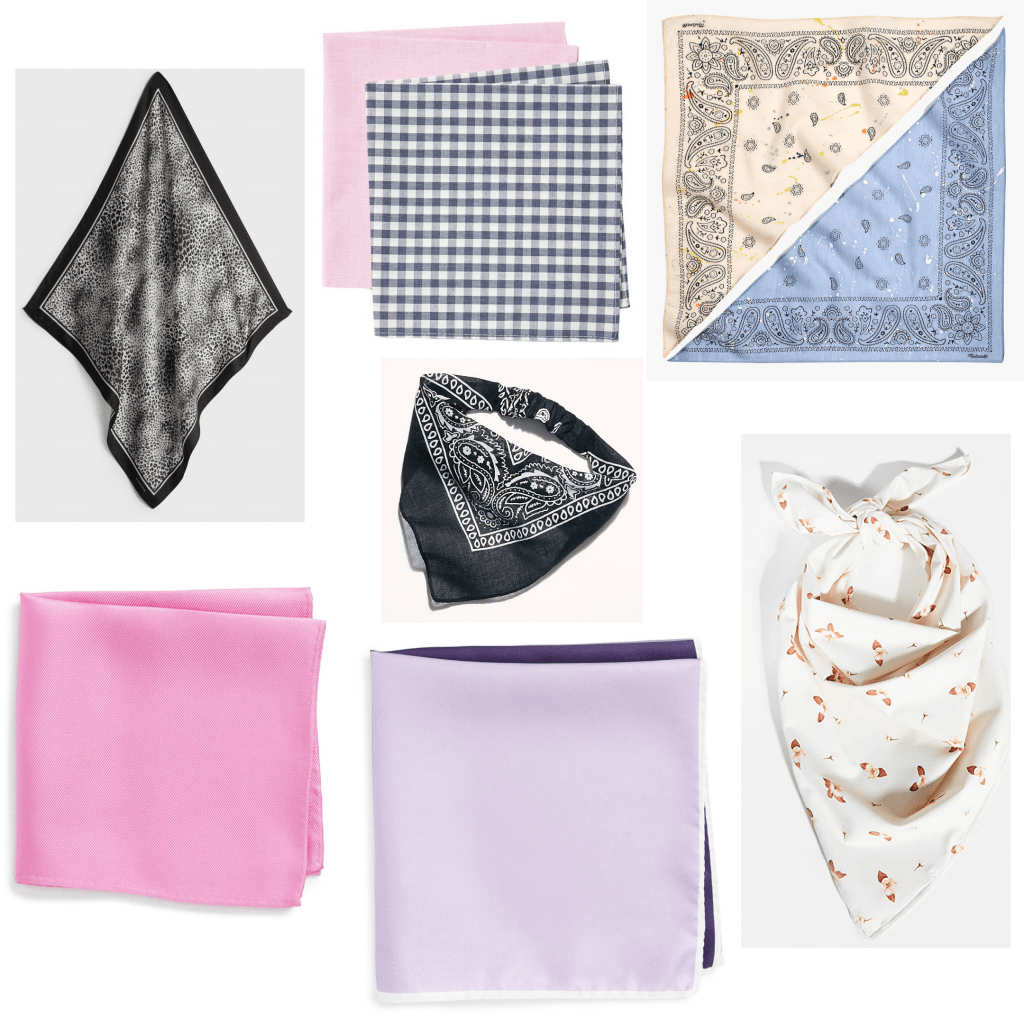 Products: Leopard print scarf, Gingham scarf, Blue and beige scarf, Black scarf, Pink scarf, Lavender scarf, Flower scarf
This chic accessory has made a huge comeback this year because of the need to wear facial masks in public and the arrival of my favorite show, Outer Banks.
It doesn't have to just work as a face cover, wear it on your head, as a shirt, or even as a sarong.
From this season's pastels, to always-in leopard print, this accessory will instantly make you look like a Hollywood star.
No cover, cover-ups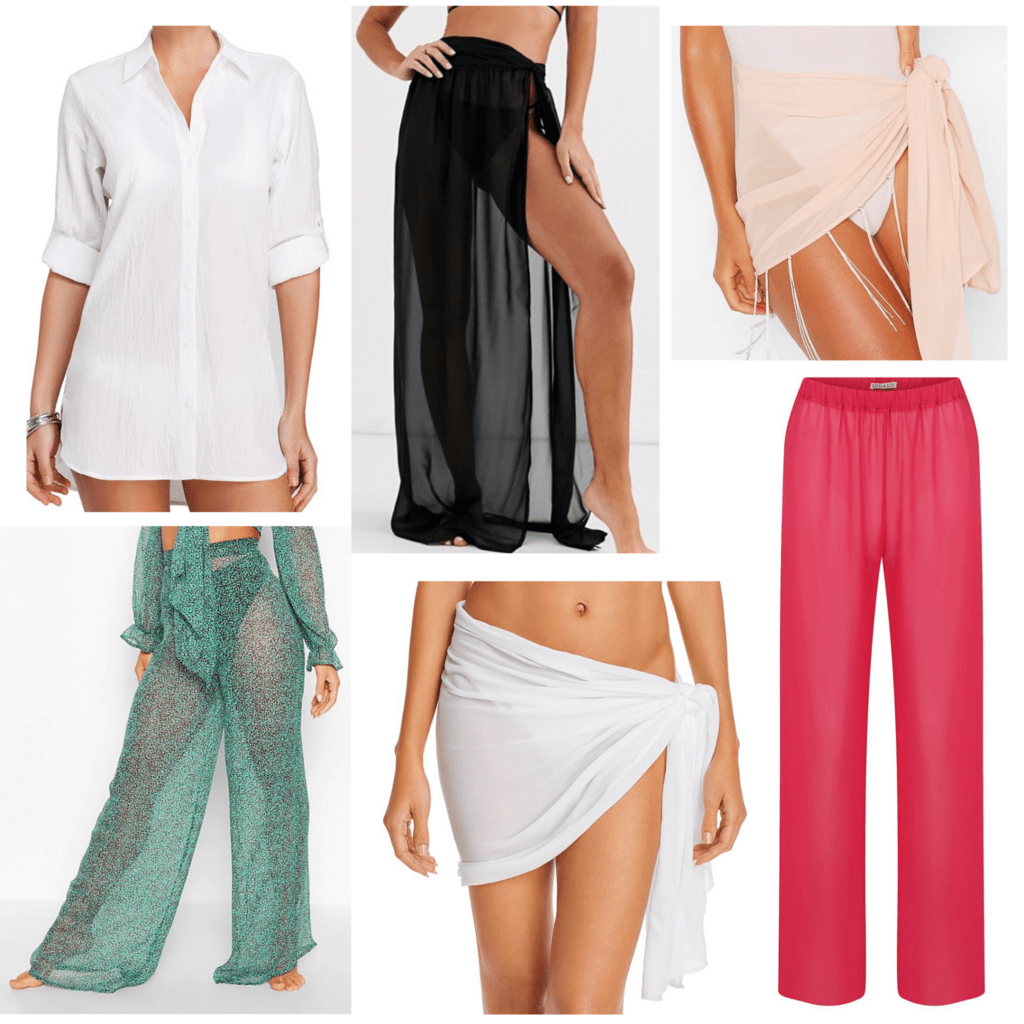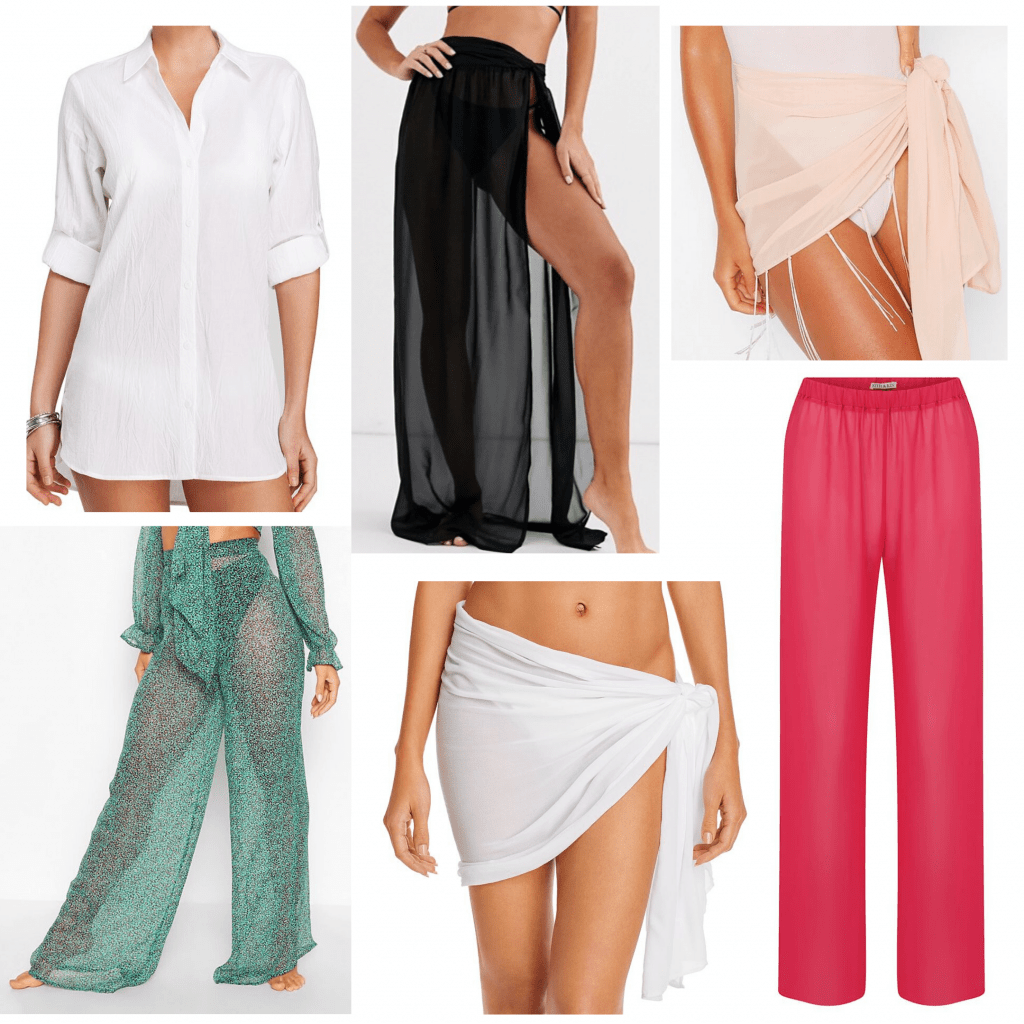 Products: White shirt, Black skirt, Light pink sarong, Leopard print pants, White sarong, Pink pants
While most people would frown upon showing up to class in a see through scarf around your waste, there are no rules when it comes to beach accessories.
Sarongs are especially making a comeback this year, and as a Brazilian I can't help but be stoked.
If you're planning on attending a fancier lunch after, go for see through pants for a classier look.
Satin, silk and everything in between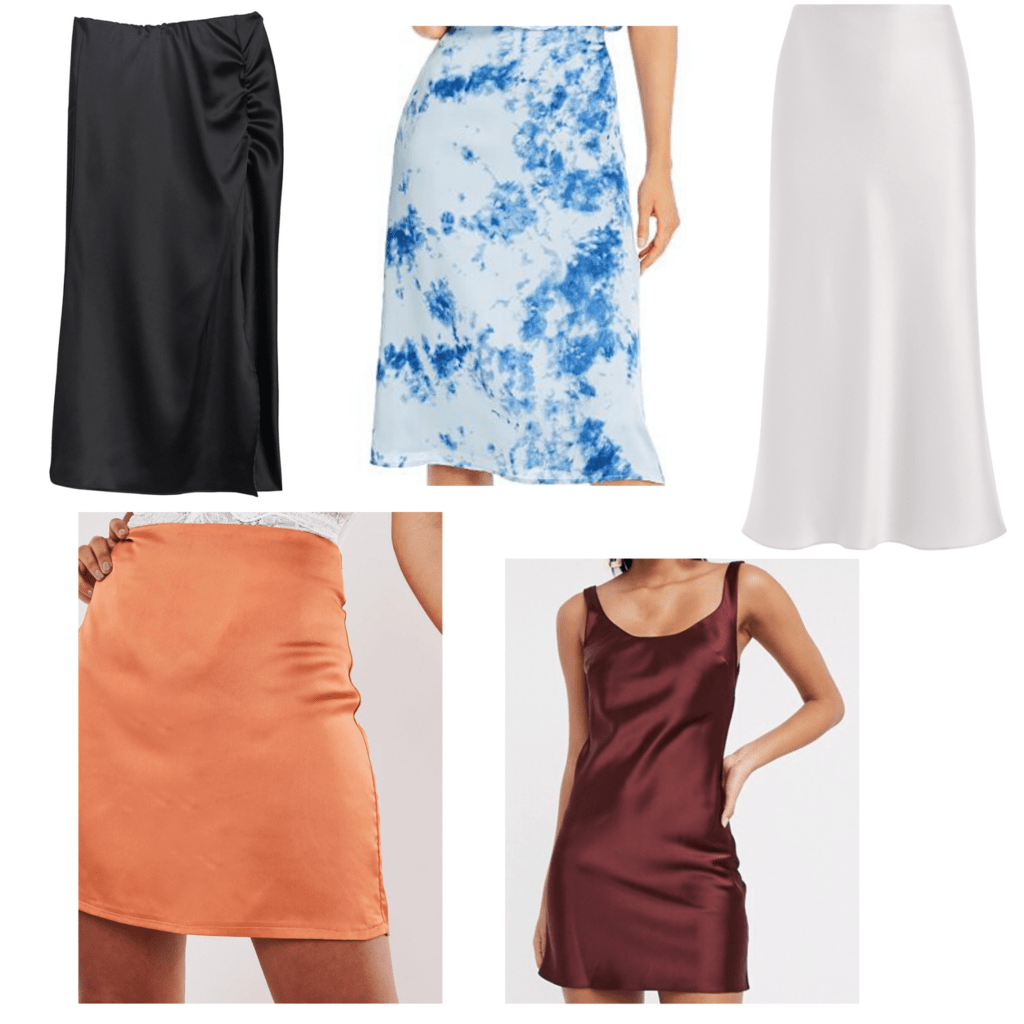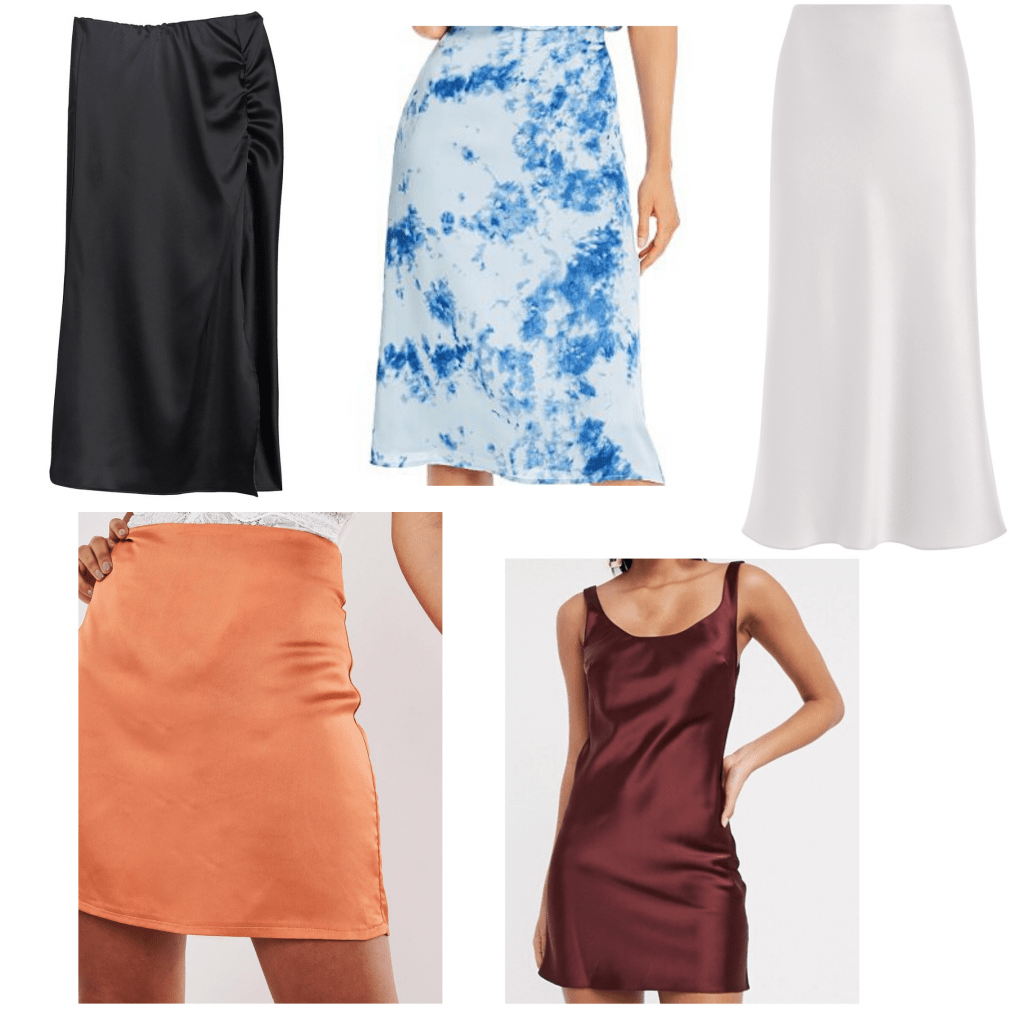 Products: Black skirt, Tie dye skirt, White skirt, Orange skirt, Brown dress
While this fancy material may not seem like your usual beach clothing, trust me it's the perfect lightweight feel for a hot day.
Also, this beach accessory makes for killer Instagram shots, that will make you look like you're straight off a Pinterest Board.
For extra style points, opt for a silk piece in summer 2020's favorite trend: tie dye.
Winter pieces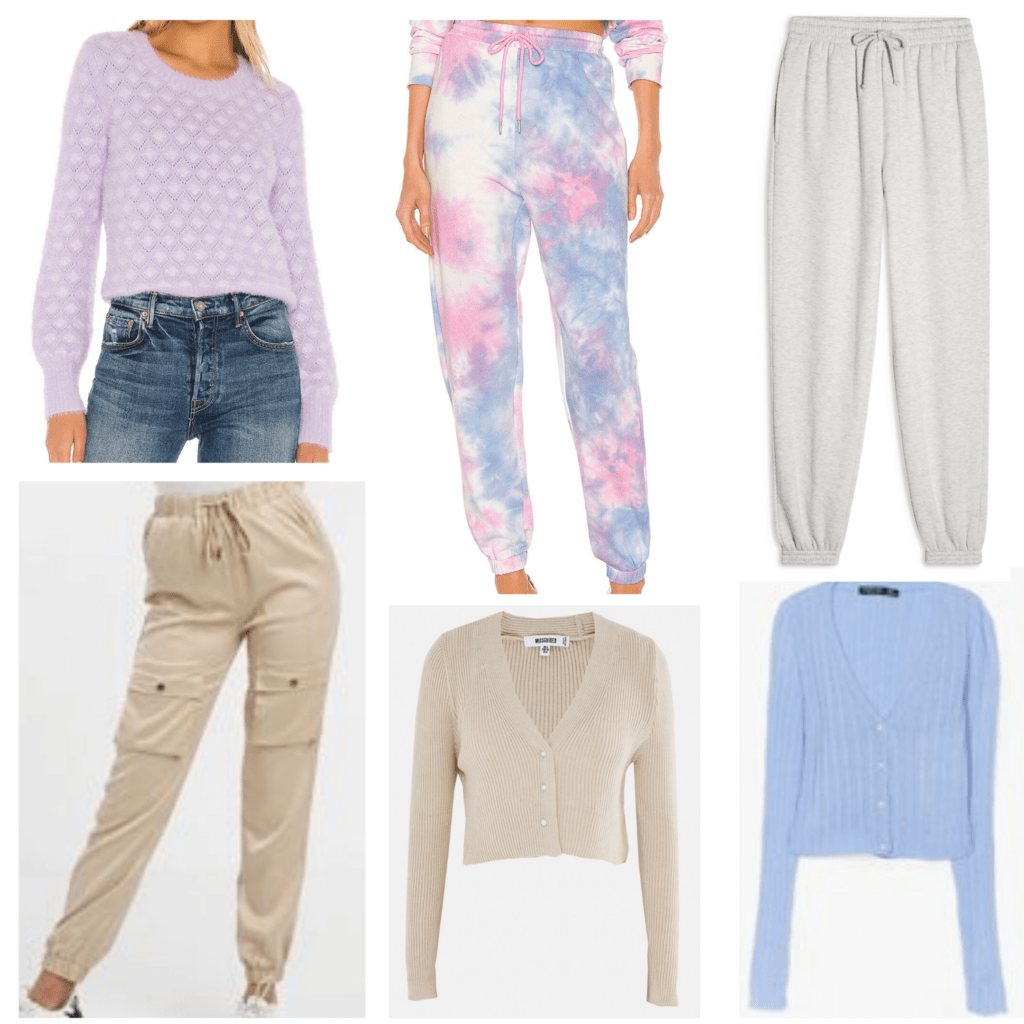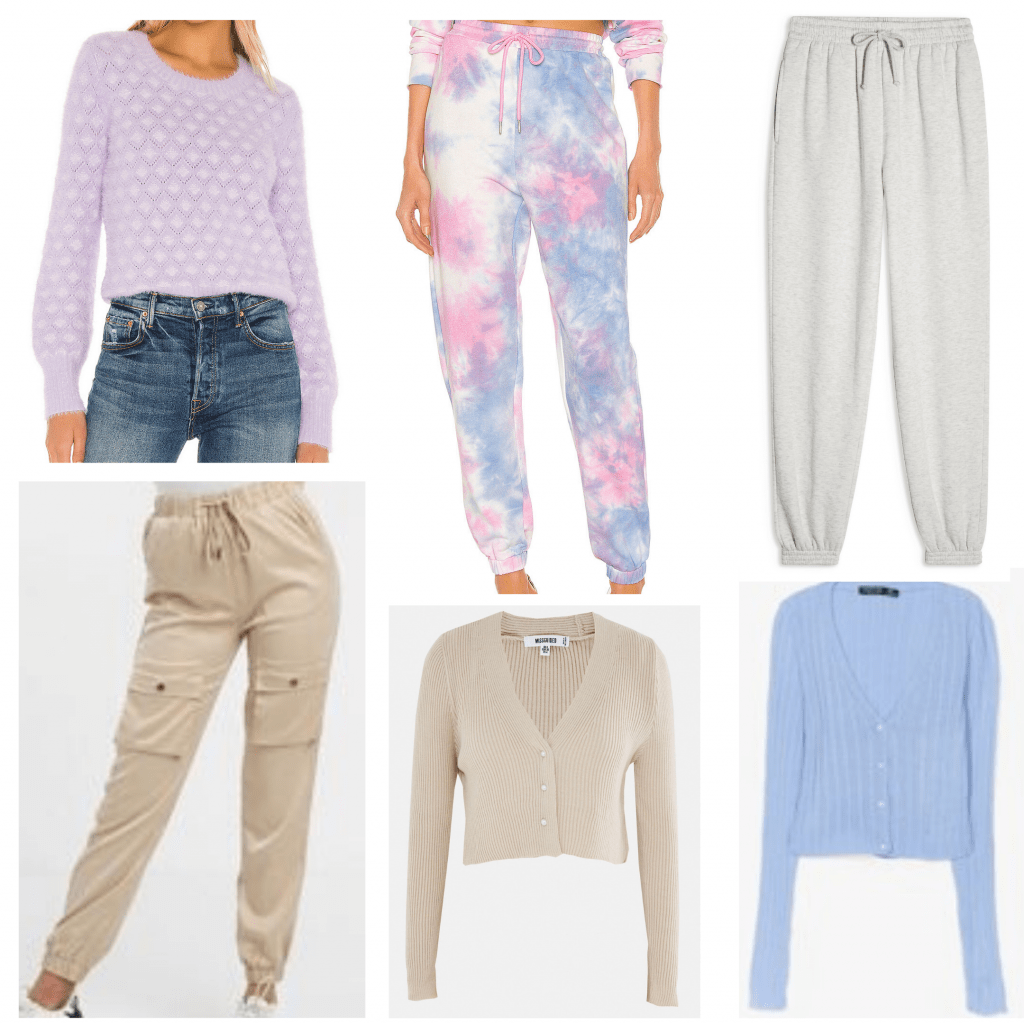 Products: Lavender sweater, Tie dye sweatpants, Grey sweatpants, Satin sweatpants, Beige cardigan, Blue cardigan
Yes, you heard me right. bring one of these pieces with you to a beach and as the sun goes down, it's a perfect beach accessory for chillier whether.
Also, a cute little sweater makes for amazing sunset pictures and goes perfectly if you are already wearing a slip skirt.
My personal favorite winter piece to wear to the beach: the grey sweatpants. Not only are sweatpants in — because, umm, quarantine — but they also make for a cool vibe matching with a triangle bikini top.
Hats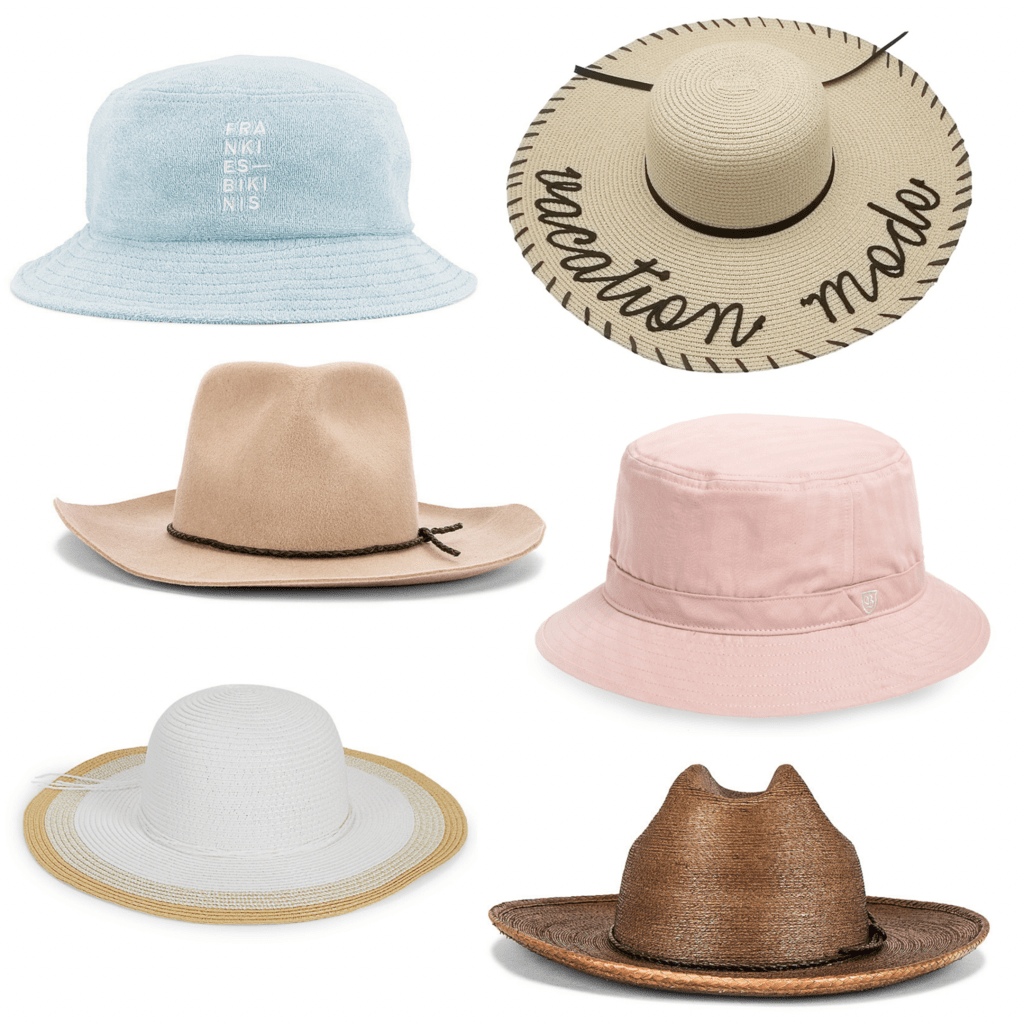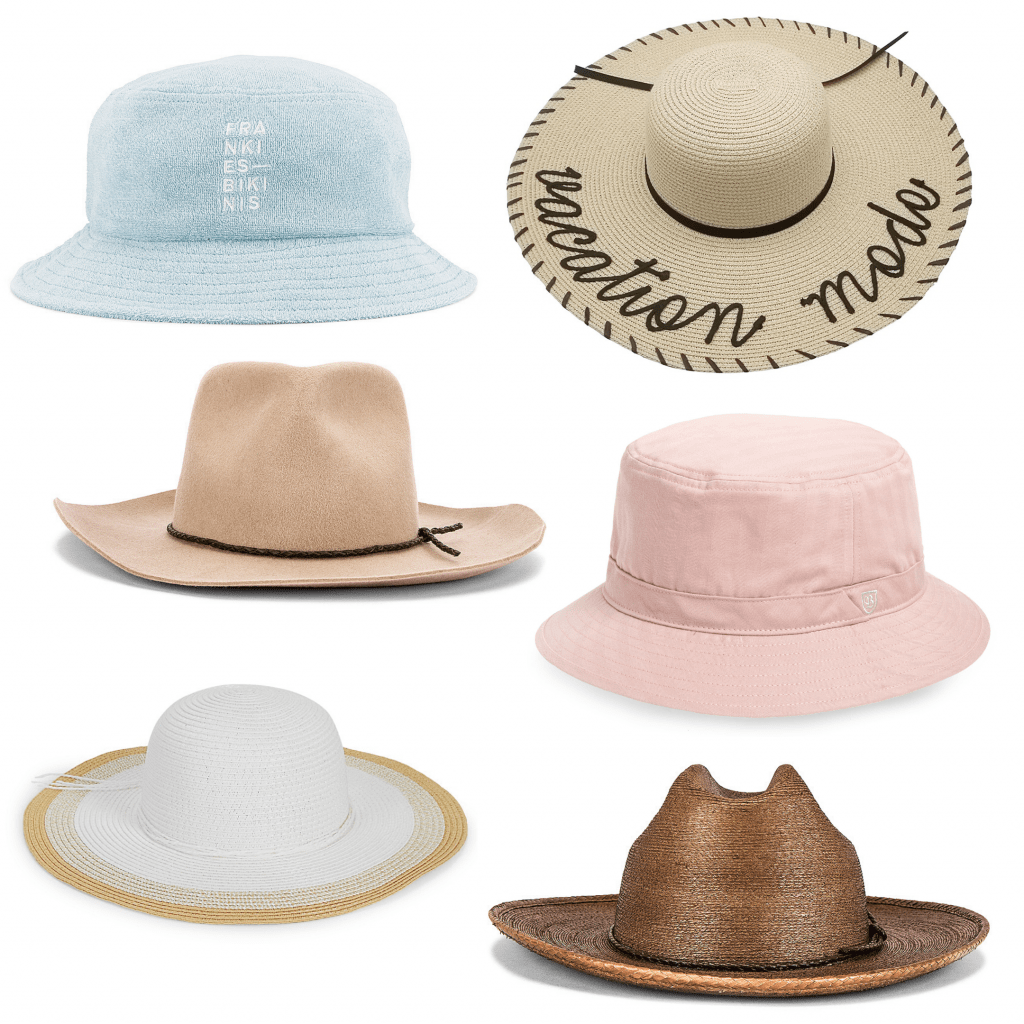 Products: Blue bucket hat, Floppy straw hat, Suede beige hat, Pink bucket hat, White straw hat, Cowboy hat
No matter what you wear to the beach, even if it's just a swimsuit, wearing a hat will instantly make you look elegant.
Plus, this is such a big year for hats, floppy hats are always in season, cowboy clothes have made a comeback, and bucket hats are proving to be a trend that's here to stay.
No matter what your style is, you can pick up a hat for the easiest-ever outfit upgrade.
Bonus tips
While I don't suggest doing this if you're hanging out in the sun, jewelry is key to completing a beach look. While bangles and drop necklaces are stunning, some beautiful hoop earrings are an amazing beach accessory that does the trick without giving you weird tan lines.
Lastly, a Brazilian beach style trick, it's all about the flip flops. Nicer flip flops means being able to transition from the beach to a cute restaurant without a change.
What do you love wearing to the beach?
Which is your favorite beach accessories trend you're excited to try out? Who is your celebrity beach style inspo? Let us know!