This post may contain affiliate links, which means we may receive a commission if you purchase through our links. Please
read our full disclosure here
.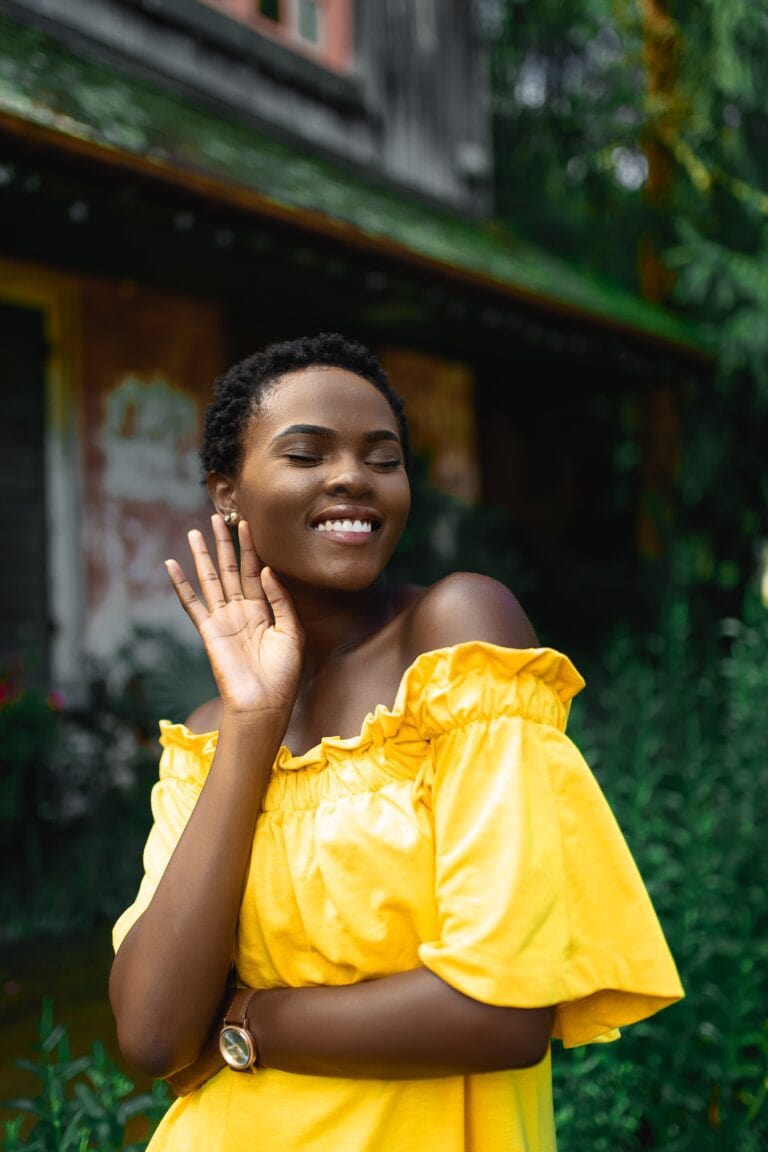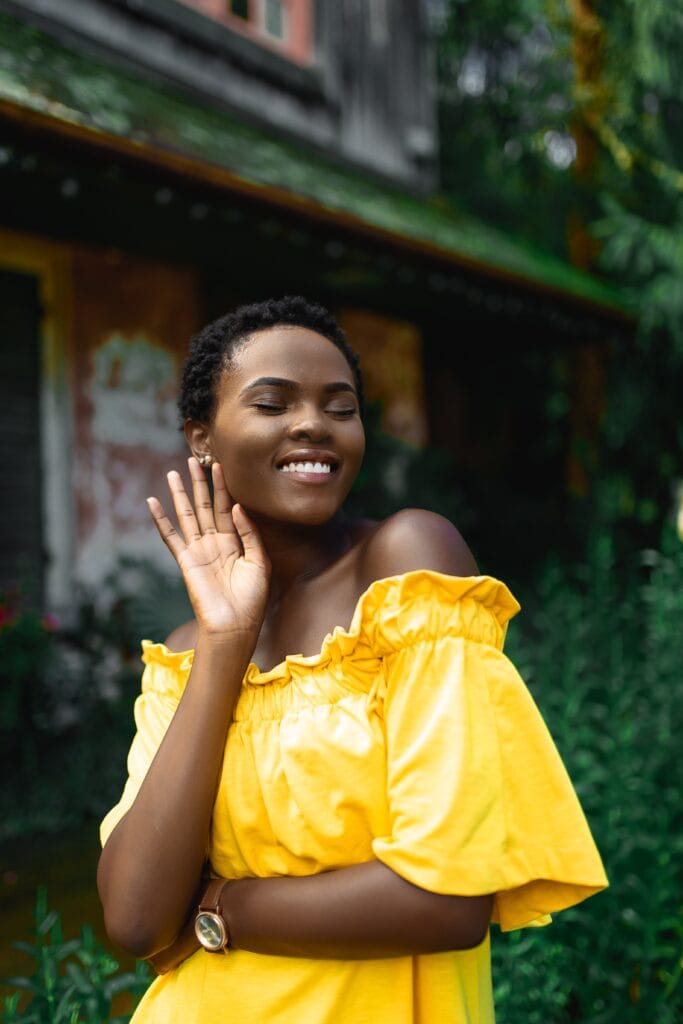 It's June, and that means the start of summer. The weather is getting warmer, school is ending, and you might be looking for ways to switch up your style for this new season. A great place to start is by upgrading your look with some 2020 jewelry trends.
Fashion jewelry is generally inexpensive but also trendy and bold. Therefore, even if you tend to wear the same clothing basics from year to year, adding new jewelry or other small accessories to your outfits can instantly make your look stand out.
Since fashion jewelry tends to evolve very quickly as the seasons change, it might not be a wise idea to invest in a lot of it. However, choosing one or two trends that you enjoy wearing is an inexpensive way to update your jewelry collection.
What are the jewelry trends of 2020, and specifically, what's trending this summer?
I've spent some time looking at what various brands are carrying for summer 2020, so read on for five of my favorite summer jewelry trends.
1. Beaded Initials
Personalized jewelry has been in style for years, and this year we're seeing another interpretation of this classic style.
Beaded initials are everywhere lately, and they are such a cute way of wearing initial jewelry.
Most of these pieces use pearl beads, like the Steve Madden earrings above do. The necklace, on the other hand, makes a fun and cheerful addition to your jewelry collection.
2. Eyes
Another fun jewelry trend for 2020 is jewelry that incorporates eyes.
This ornate pair of earrings would make a great statement piece when worn with basics, for example. Meanwhile, the necklace is a much more subtle option if you want to try out this trend.
The variety of designs and materials that incorporate eyes mean that you are able to still choose a piece that suits your personal style.
3. D.I.Y. Style
Remember when you would spend your summers making beaded bracelets with your friends? These cheerful declarations of friendship are back in style, with both D.I.Y. and ready-made options available.
The Steve Madden kit combines simple gold jewelry with colorful plastic letter beads. This lets you wear the style in an updated way.
The custom BaubleBar bracelets, meanwhile, come in a variety of styles and let you avoid having to figure out how to make them.
4. Ocean Materials
Since summer is coming, jewelry made out of ocean materials is everywhere. Try wearing earrings made of soft blue sea glass, or go with a brown shell bracelet!
What I love about this trend is that these materials look great with both casual and formal summer outfits. The natural materials are also so beautiful and unique, with each piece a slightly different color and shape.
5. Animal Charms
Lastly, animal charms are another fun 2020 jewelry trend that you'll be seeing all over this summer!
Animal charms work especially well as earrings, and are a great way to make your outfit unique. Pick your favorite animal, or one that goes with your style. These earrings feature dragonflies and crabs, two creatures that can be found during the summer!
Would You Wear Any of These 2020 Jewelry Trends?
Which trend is your favorite? Are there any that we missed? Let us know in the comments!