Presented by College Fashion x Clean Origin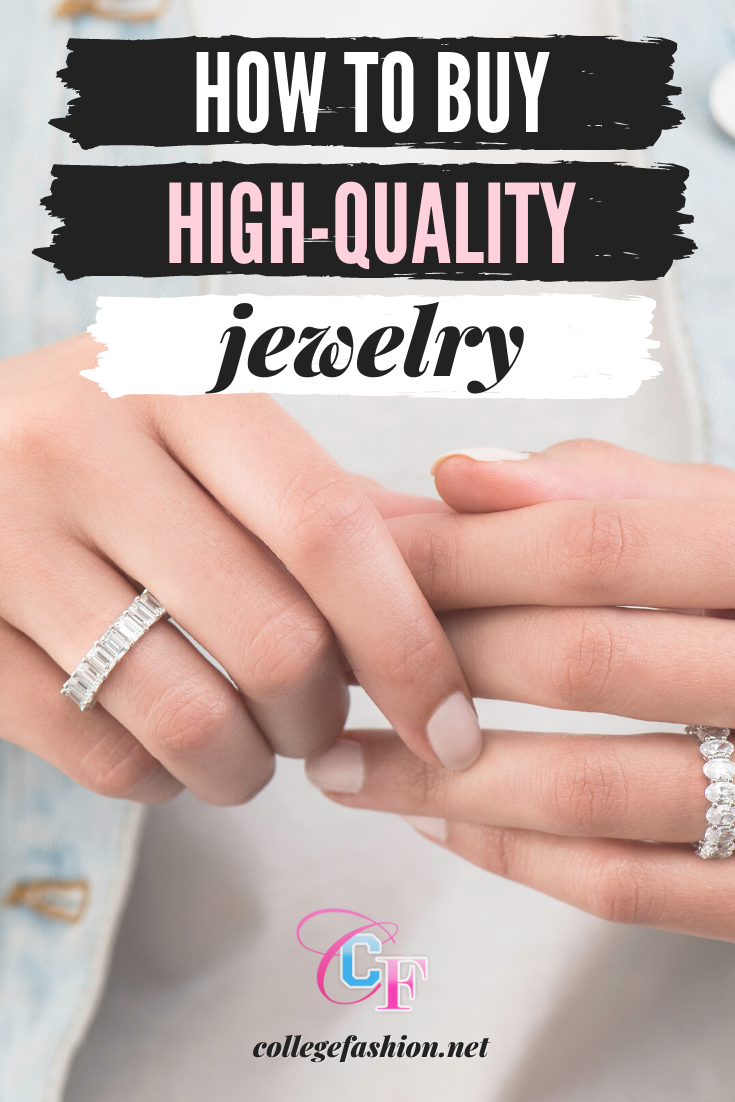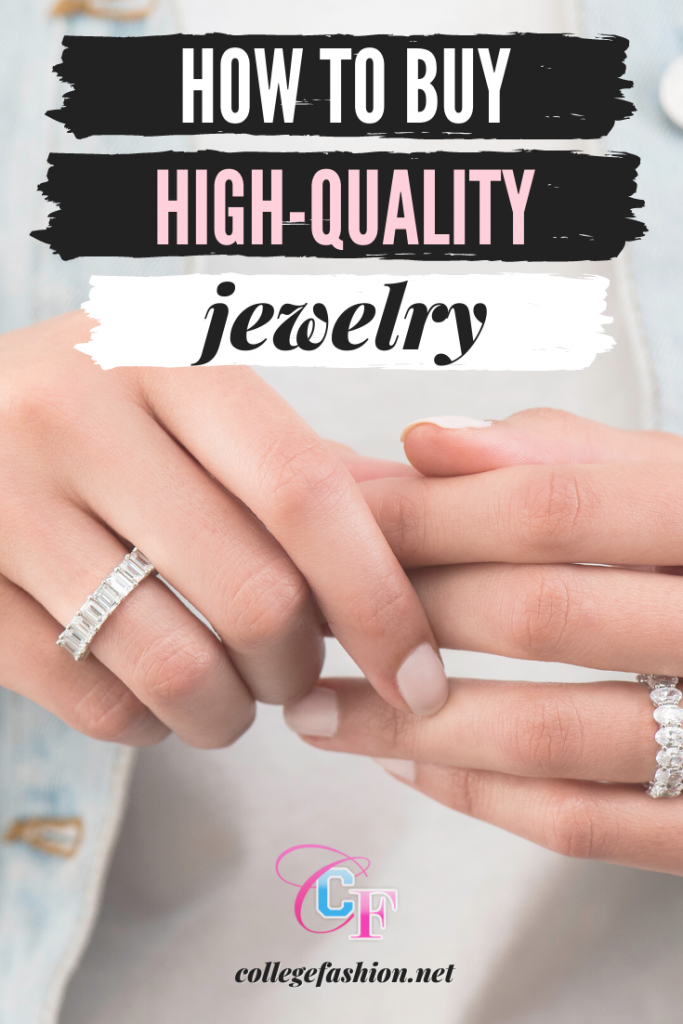 This post will show you how to buy jewelry like a pro, to get the highest quality pieces for your budget, even if you're shopping online.
A few weeks back, we talked about why you should invest in timeless jewelry that you'll have for years to come. But do you know how to buy jewelry to ensure you're getting the highest quality for your money?
This post will teach you everything you need to know about buying high-quality jewelry (even while shopping online), so you can get the most bang for your buck.
Here's our ultimate guide to how to buy jewelry:
Related reading: Jewelry Styling Tips: How to Amp Up Your Outfits with the Right Jewelry
Know Your Precious Metals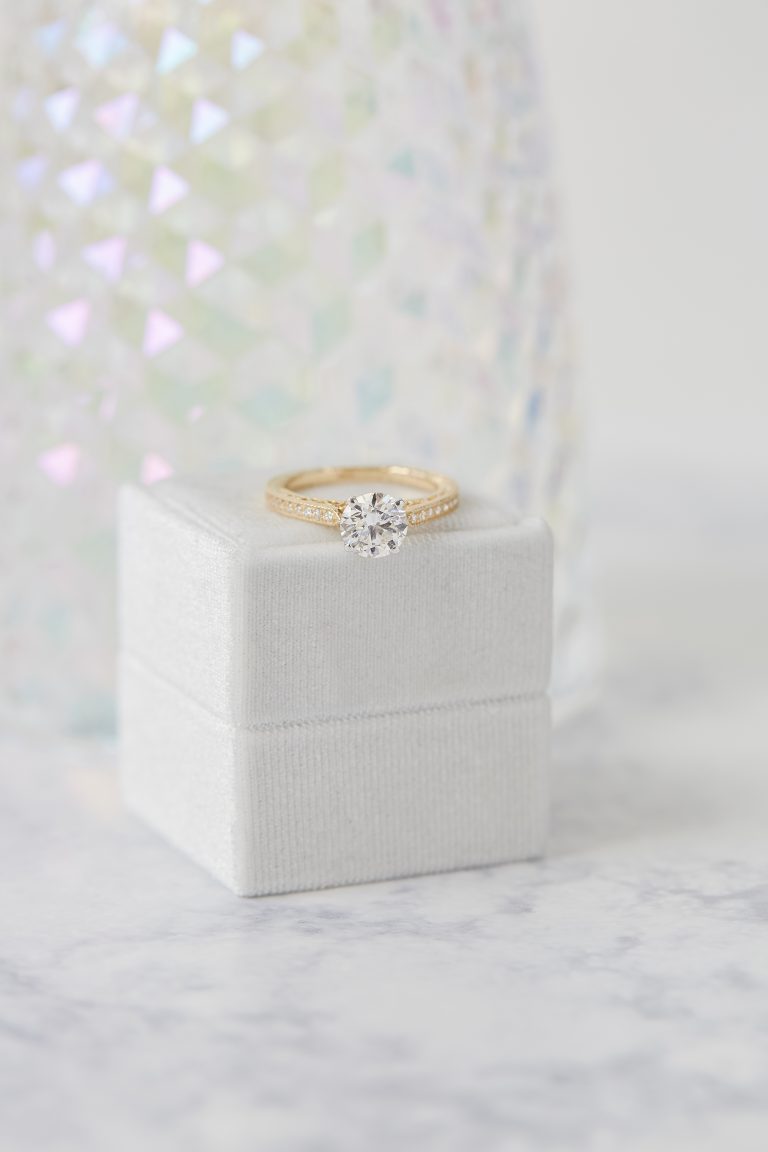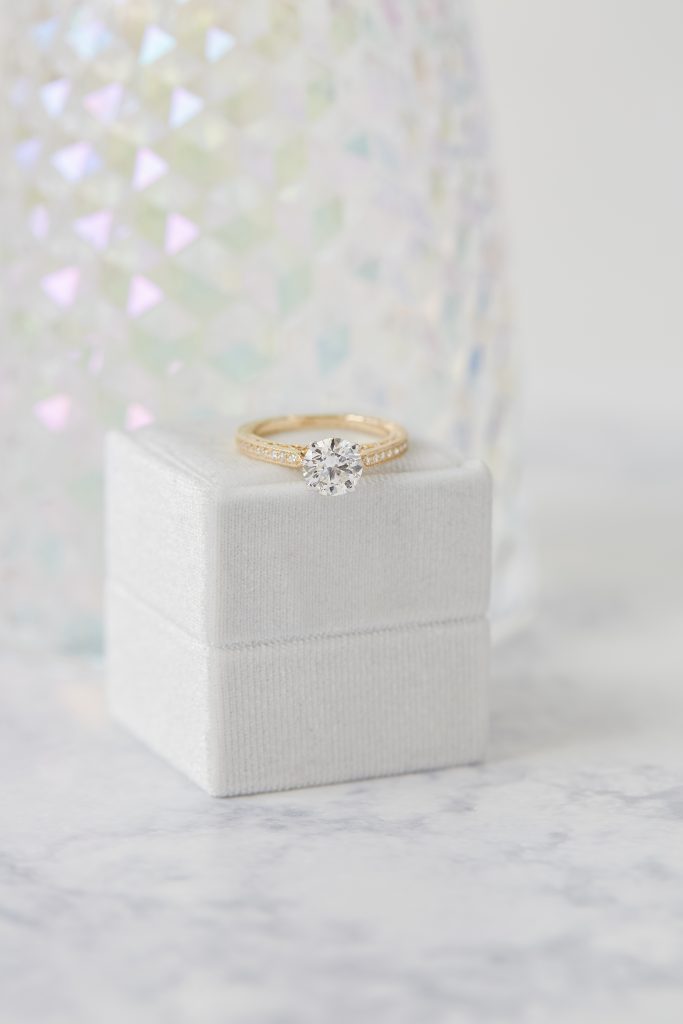 Before you go shopping for jewelry, it's helpful to have an understanding of the different metals you may be buying. Here's a little rundown on the most popular metals you'll find when shopping for jewelry:
White Gold: One of the most popular metals for fine jewelry and a great choice if you prefer silver tones. White gold is made of pure gold that has been mixed with other metals such as silver, palladium, and nickel (which is what gives white gold its silver tone).
Yellow Gold: For a while, yellow gold went out of style, but it's back again in a big way. Yellow gold is made of gold that's been mixed with alloy metals such as zinc and copper. It's the closest you are going to get to a "pure" material as it isn't mixed with as high a concentration of other metals as the other items on this list.
Rose Gold: A newer and trendier metal, rose gold was a huge trend a few years ago. Although it's waned a bit in popularity, it's still a great choice if you have a girly sense of style as it's so sweet and feminine. Rose gold is made of pure gold with silver and copper mixed in.
Platinum: The most expensive material on the list (it can cost 40-50% more than gold), platinum is a beautiful, strong metal that's a great choice for any investment-quality jewelry if you like silver tones. Platinum does not contain any gold, although occasionally it is mixed with materials like palladium or copper.
Avoid Plating if You Shower or Sleep in Your Jewelry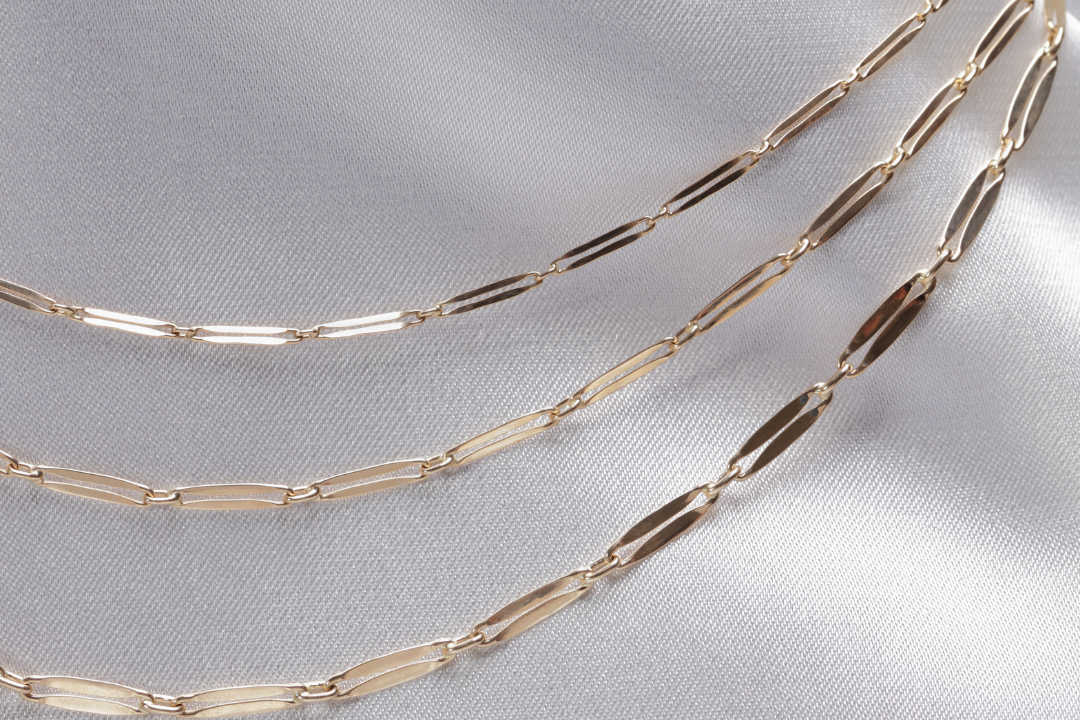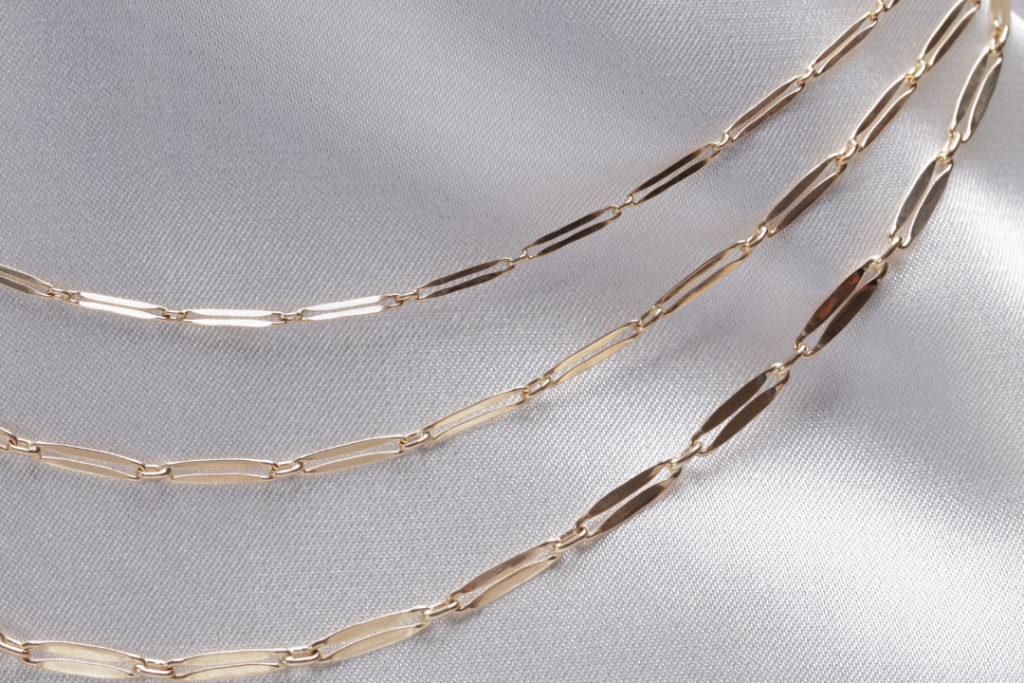 Plating is a common practice through which a piece of jewelry made from a certain metal or alloy is covered with a layer of another metal. This is generally something you want to avoid if you're shopping for quality, as plated jewelry doesn't hold its value like solid jewelry.
For instance, many of the cheaper jewelry pieces you'll find at fast fashion stores are just cheap metal plated with materials like rhodium or sometimes real gold. When this plating wears off, the underlying material appears and can oxidize, which is why these pieces tend to change color after wearing for a few weeks.
Plating is also an issue if you sleep or shower in your jewelry, as these practices can cause the thin plating to wear off, revealing the cheap metal underneath.
If you're shopping for high-quality jewelry, be sure the pieces you choose aren't just cheap metal that's been plated, especially if you're someone who likes to sleep or shower in jewelry. I never buy plated pieces for this reason!
Understand the 4 C's of Diamond Shopping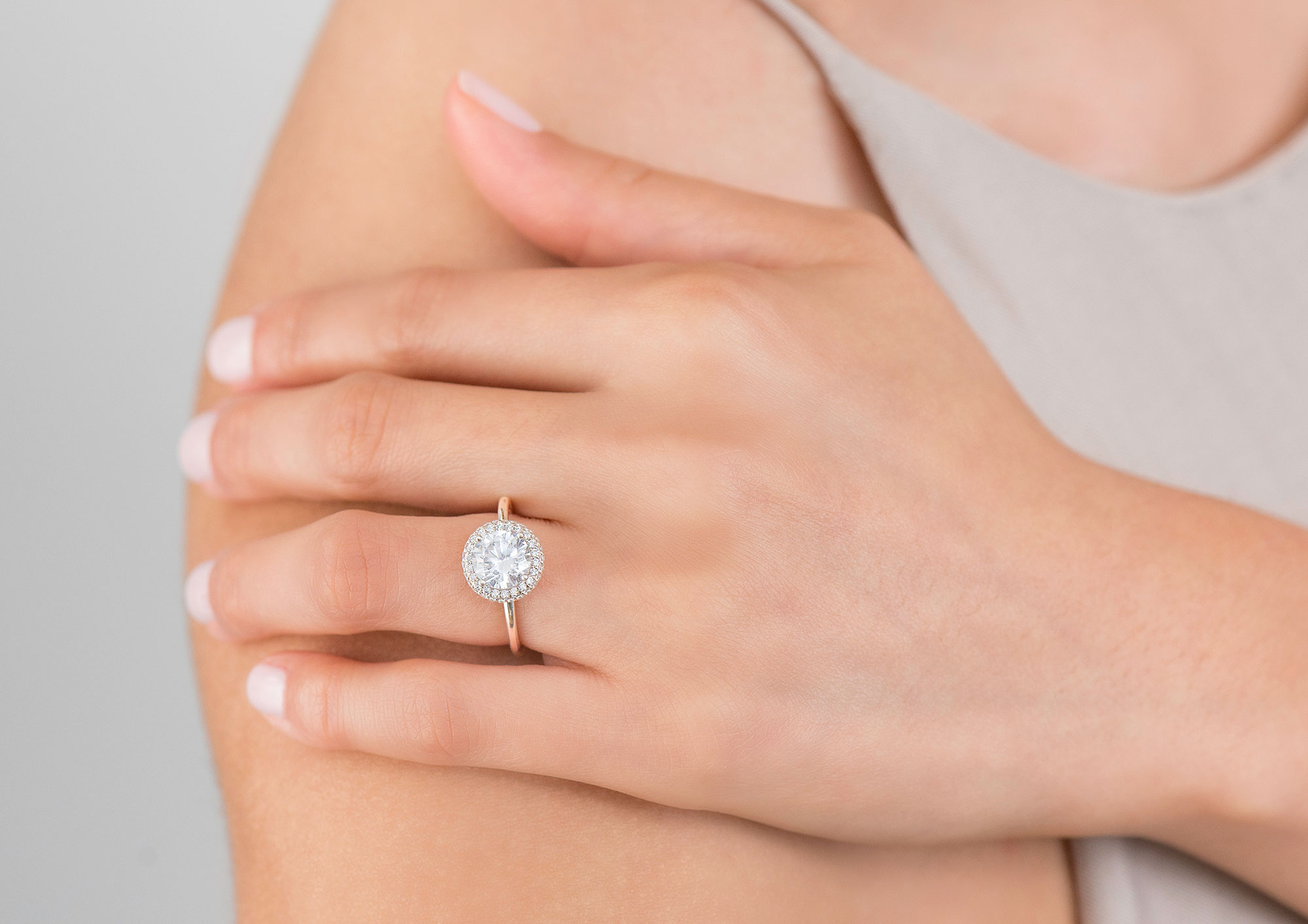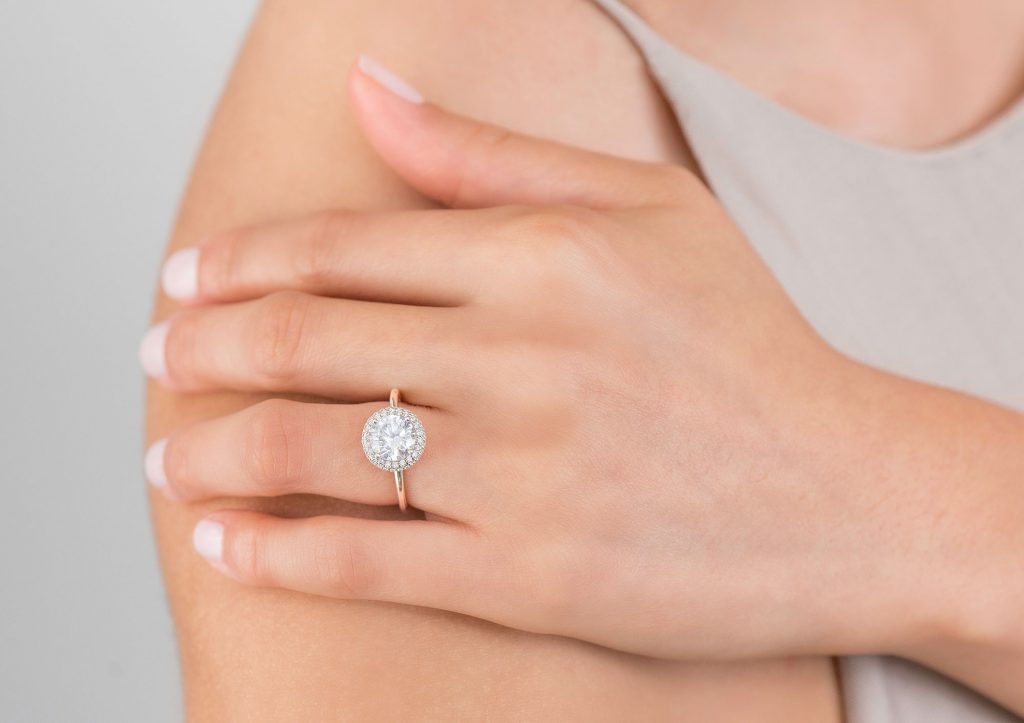 Diamond jewelry is incredibly popular and so classic — diamond pieces are those items you'll have for years and years to come, as they go with everything.
If you've ever shopped for diamonds before, you may be loosely familiar with the "4 C's of diamonds": cut, color, clarity, and carats. Here's a brief summation of what each of these is:
Cut: Cut does not refer to shape (princess cut, emerald cut, etc.), but rather how a diamond's facets interact with light for maximum brilliance and sparkle.
Color: Color in diamonds refers to the absence of color. The less color, the higher the grade. The grading system for diamond color ranges from D (colorless) to Z (yellow).
Clarity: A measure of the purity of the stone — clarity is a grading system that accounts for any blemishes or inclusions in a diamond.
Carats: Carats refers to the weight of the diamond and is a unit of measure. Generally speaking, the more carats a diamond weighs, the more expensive it will be.
Keep the 4 C's in mind when you're diamond shopping for an easy way to compare one diamond to another — and understand why you're paying the price you are. It's key to learning how to buy jewelry.
Consider Lab-Grown Diamonds Instead of Mined Diamonds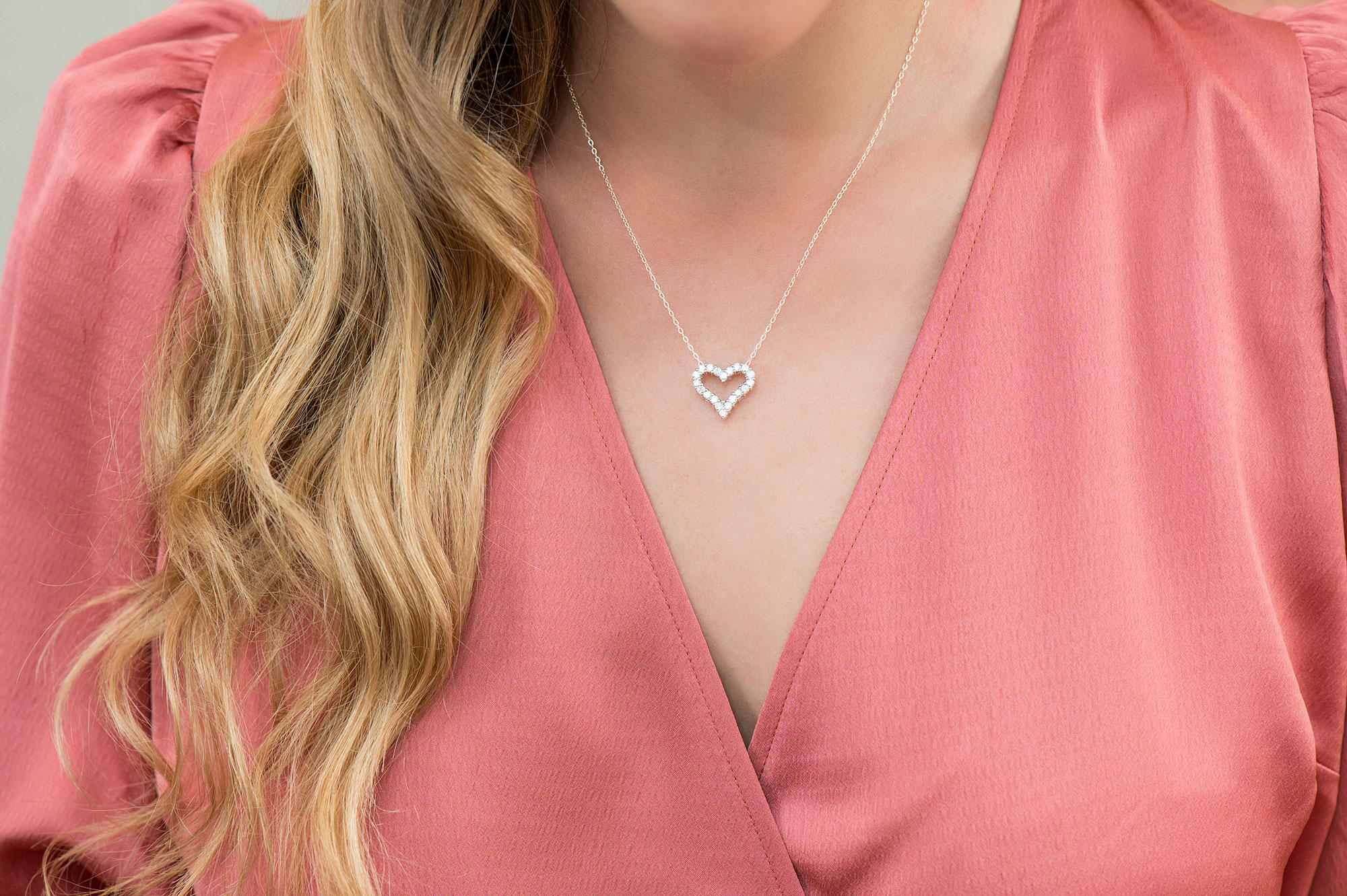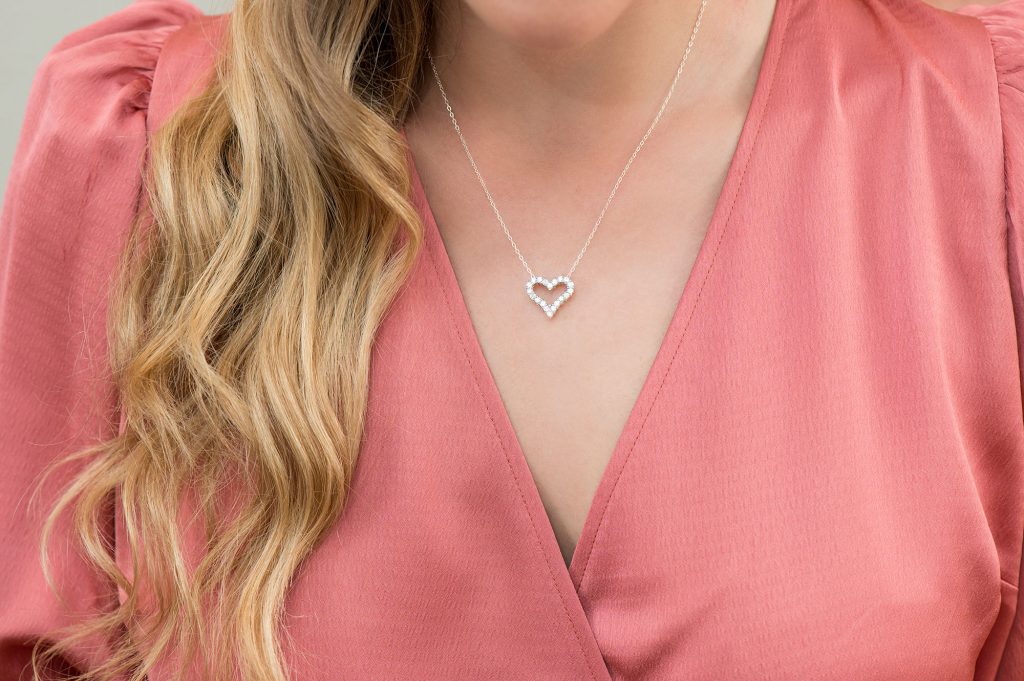 Even if you aren't an expert on jewelry, you've probably heard before that diamonds can sometimes be problematic when it comes to their origin. In addition, mined diamonds can be bad for the environment due to the resources used to obtain them.
If you (like me) love diamonds but don't want to support these practices, consider investing in lab grown diamonds instead of mined diamonds. Generally speaking, lab grown diamonds tend to be less expensive than mined as well — a definite bonus!
Not to mention, lab grown diamonds are chemically, physically, and visually identical to mined diamonds. They are not a diamond simulant, such as cubic zirconia or moissanite, they're real diamonds.
If You're Shopping Online, Learn How to Shop Safely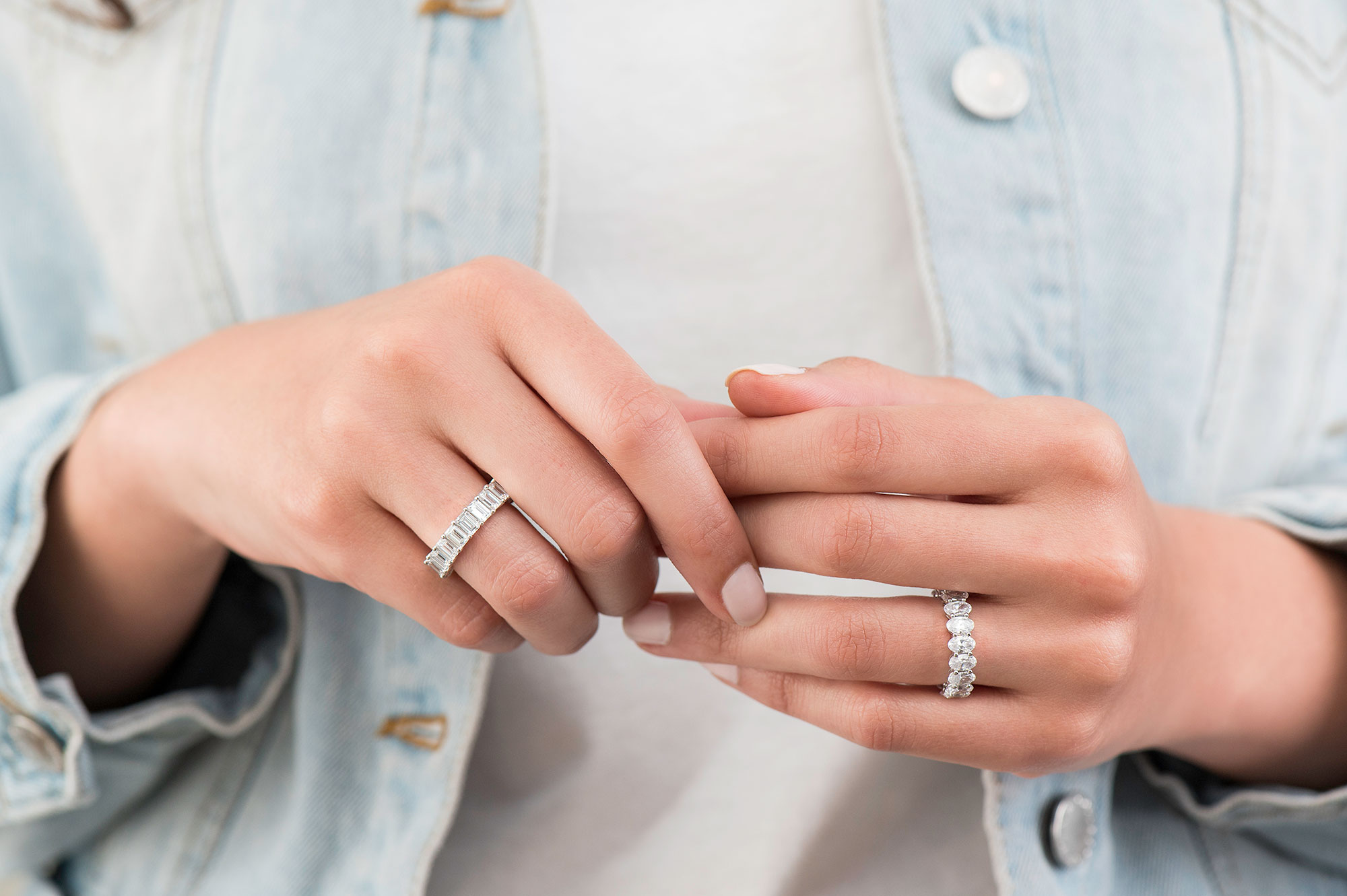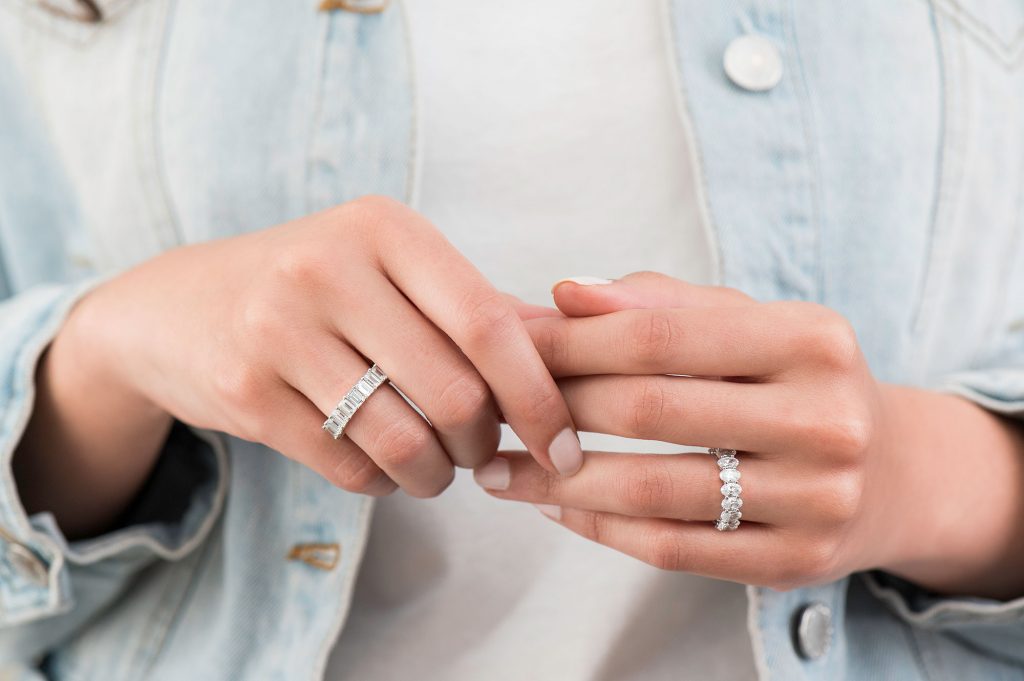 Now that you know how to buy jewelry, let's talk about where to buy it.
There can definitely be a risk to shopping online for jewelry, so it's important that you shop somewhere reputable. Do extensive research on any store you're considering, read reviews, and always pay close attention to their warranty and return policies.
For added peace of mind, be sure to shop somewhere that insures their packages and requires signature confirmation for all shipments. These small things will make a big difference, especially because shipping can be unreliable these days.
When we're talking about buying jewelry, it's extra important to do your research to make sure you're shopping somewhere that will take care with your shipment and protect your investment.
How do you buy jewelry?
Do you have any tips for other CF girls on how to buy jewelry? How do you shop for jewelry? Do you pay attention to metals and the 4Cs of buying diamonds? Tell us in a comment!
Disclosure: This post was sponsored by Clean Origin. The opinions, as always, are our own. For more information, please see our Disclosure page.