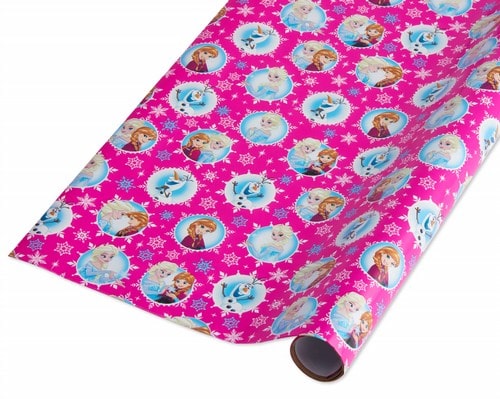 'Tis the season for tinsel, hot cocoa, and all things merry: it's time for the holidays!
I've always loved the holiday season, and while it's always fun to wake up on that special day to find the gift you always wanted, I feel as though creating that experience for someone else gives me extra warm fuzzies.
Still, I won't lie – shopping for gifts can be hard. Especially if the people in your life are hard to read for their interests. So consider this practice, as today we're going to find the perfect gift for a few of your favorite Disney Princesses. As we analyze them to find their heart's desire, you'll feel more confident about doing so with your own loved ones!
For Belle: A Journal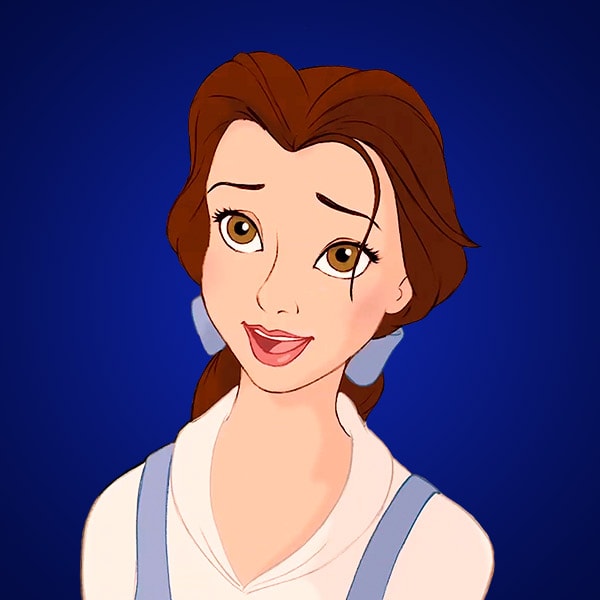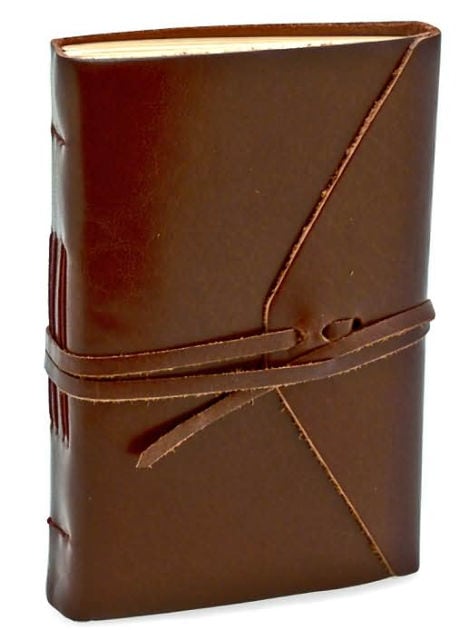 You thought I was going to recommend a novel, didn't you? Well, first of all – ha! Got you!
Second, while there's no such thing as too big of a book collection, IMHO, after Belle goes on her long-awaited adventure in the "great wide somewhere," also known as Beast's castle, I have a feeling that she'd want to start writing her own story. Someday, it'll be on the equally-crowded bookshelf of another bookish dreamer.
For Tiana: A Planner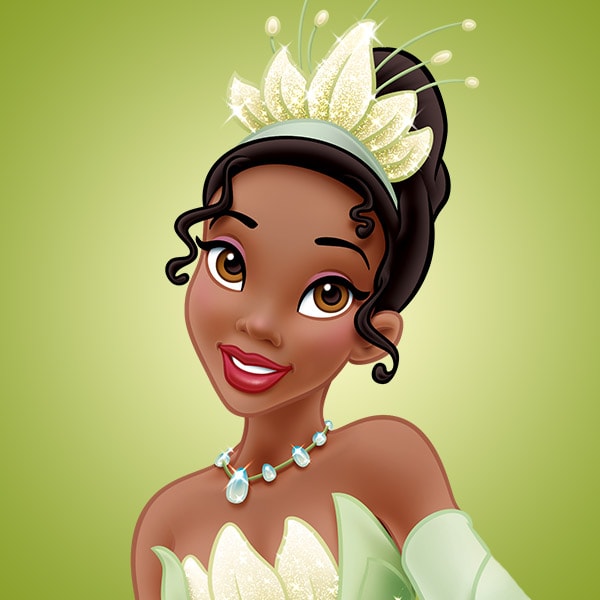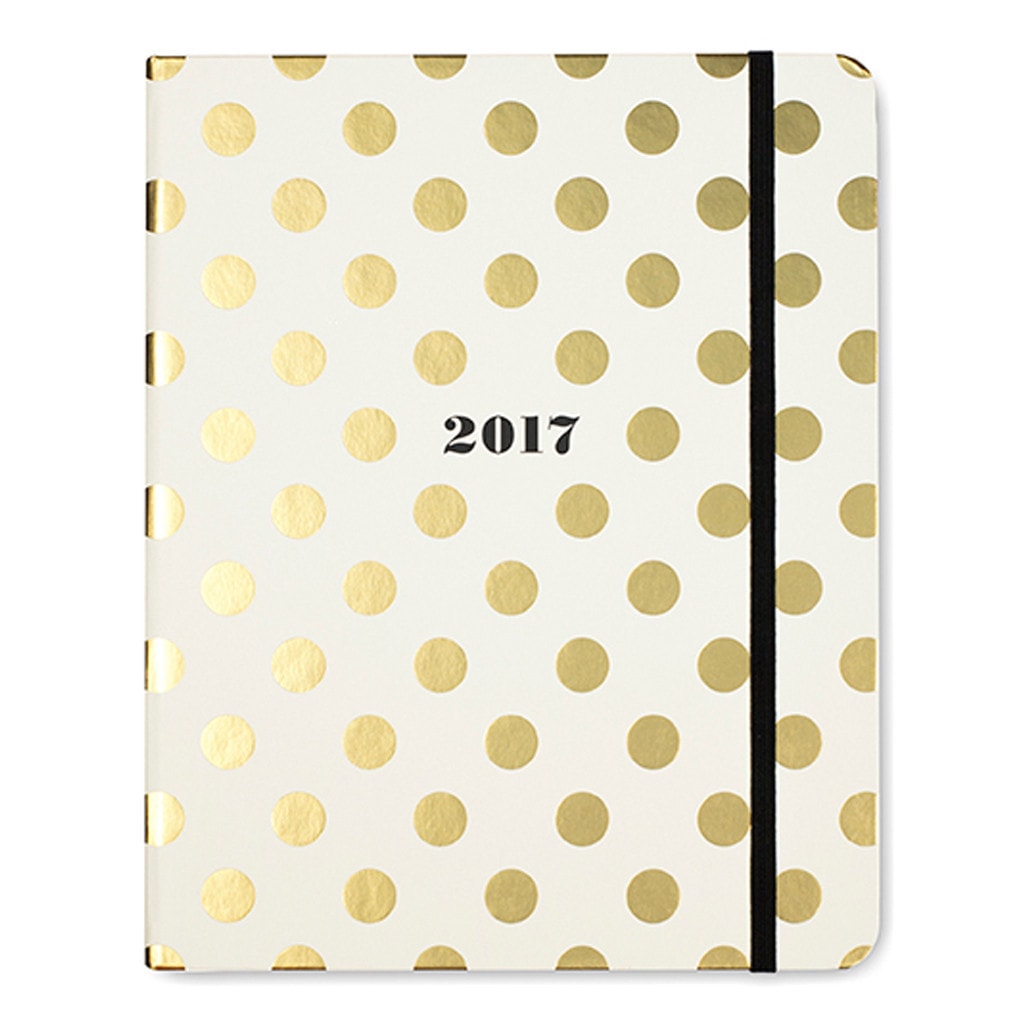 Tiana is one busy bee…well, busy frog works better. But anyway, running a restaurant, specifically one of the finest restaurants in New Orleans, is no easy task, and while Tiana is certainly up to the task, she might need a little extra organization to get her through.
A planner is just what a busy #girlboss needs, and I'm sure this practical princess would be most appreciative.
For Rapunzel: A Coloring Book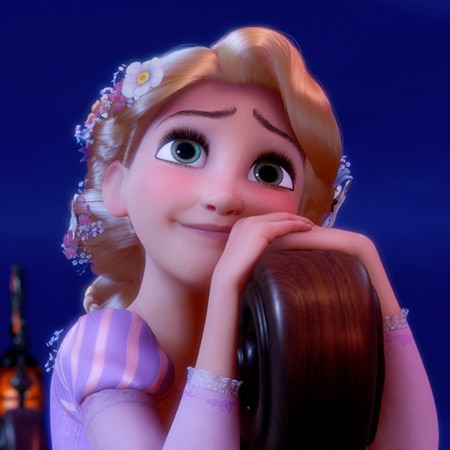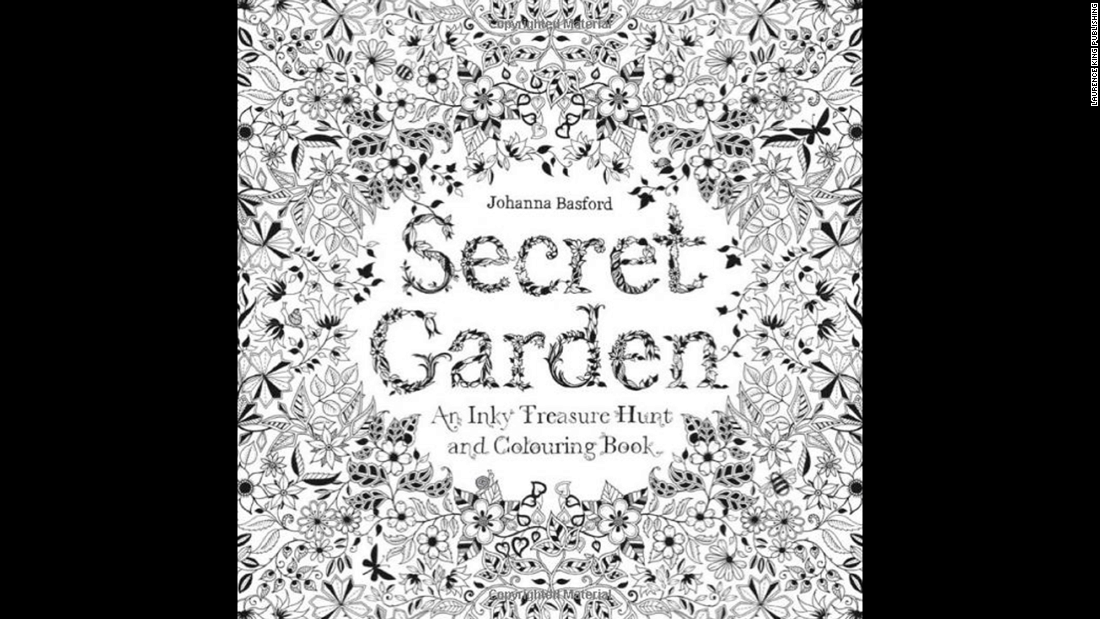 Coloring books are so hot right now – gosh, that's a weird sentence – but the artistic Rapunzel is sure to enjoy one more than most.
It's unlikely that she'll get to paint all over the castle as she did her tower, so getting to color in the blank but beautiful designs of a coloring book would be the best substitute.
For Mulan: A Yoga Mat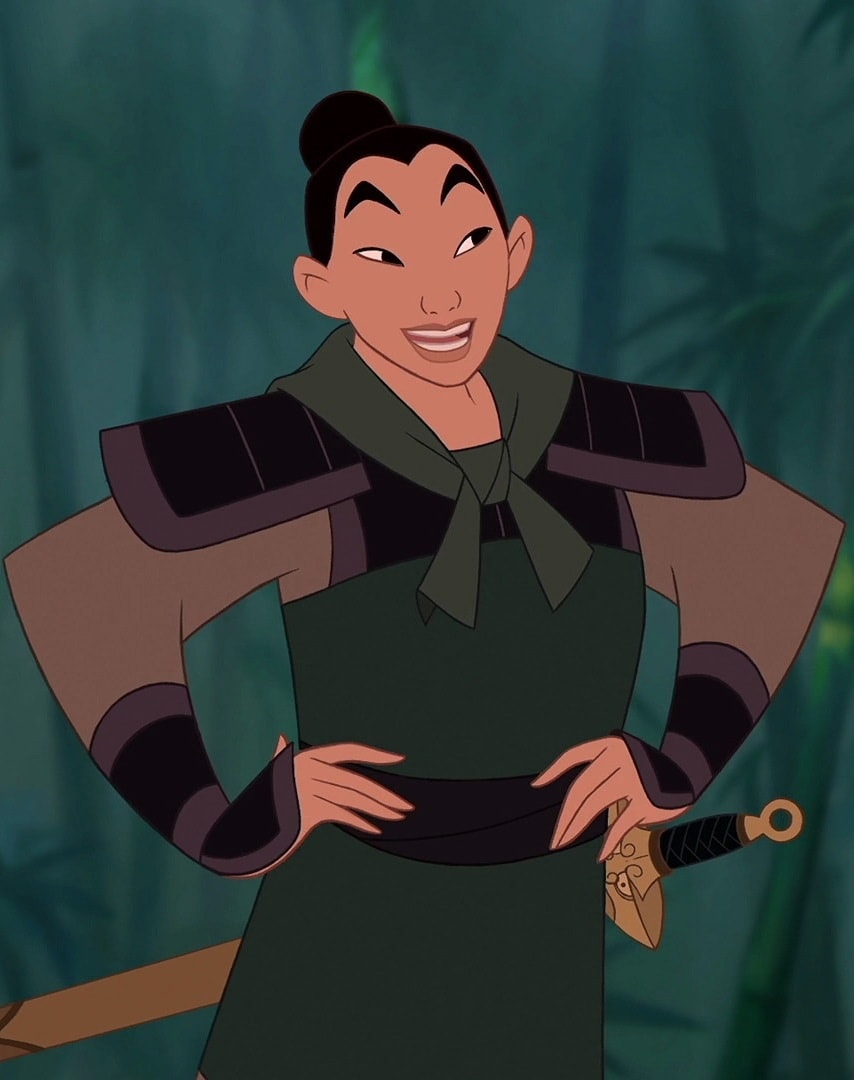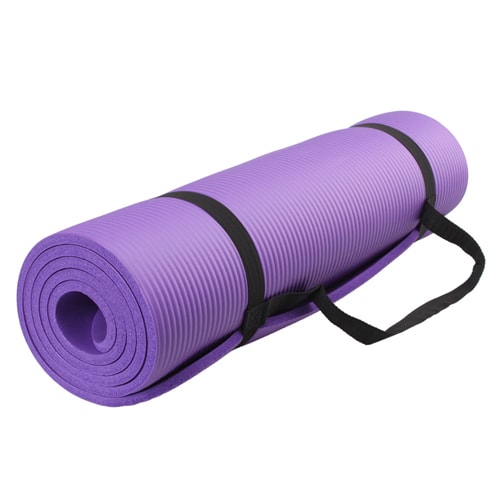 Any good warrior knows that balance between mind and body is the key to winning all of life's battles. And Mulan isn't just a good warrior- she's the best warrior.
Mulan would know better than anybody that the best exercise is one that can tone muscles and rejuvenate your spirit at the same time. So why wouldn't she be into yoga?
For Merida: Hiking Boots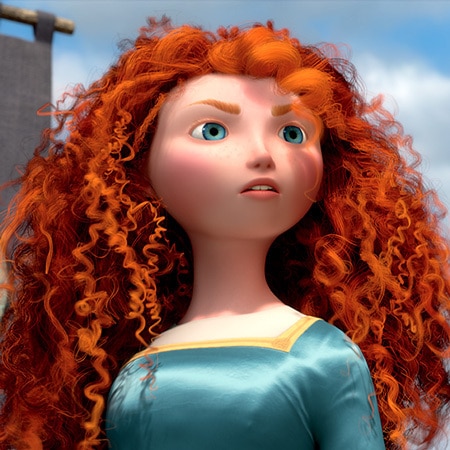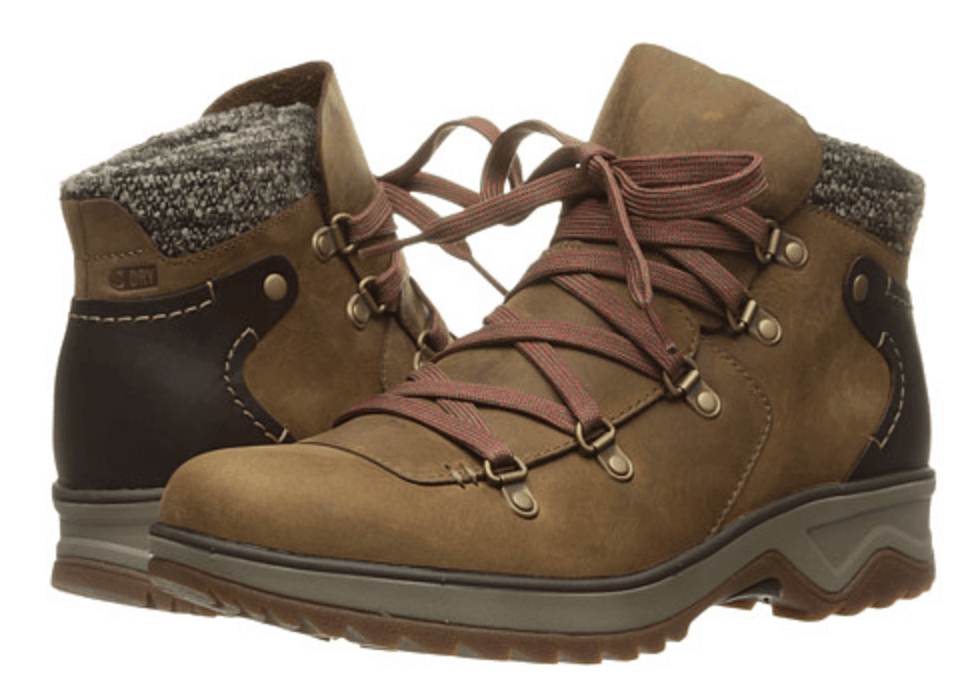 Merida is definitely an outdoorsy kind of lass, who feels most at home exploring the Scottish Highlands.
When you're outside that much, you need a sturdy pair of shoes, and some solid hiking boots should do just the trick. Now Merida will be able to shoot arrows and ride her horse Angus in maximum comfort.
For Elsa and Anna: Chocolate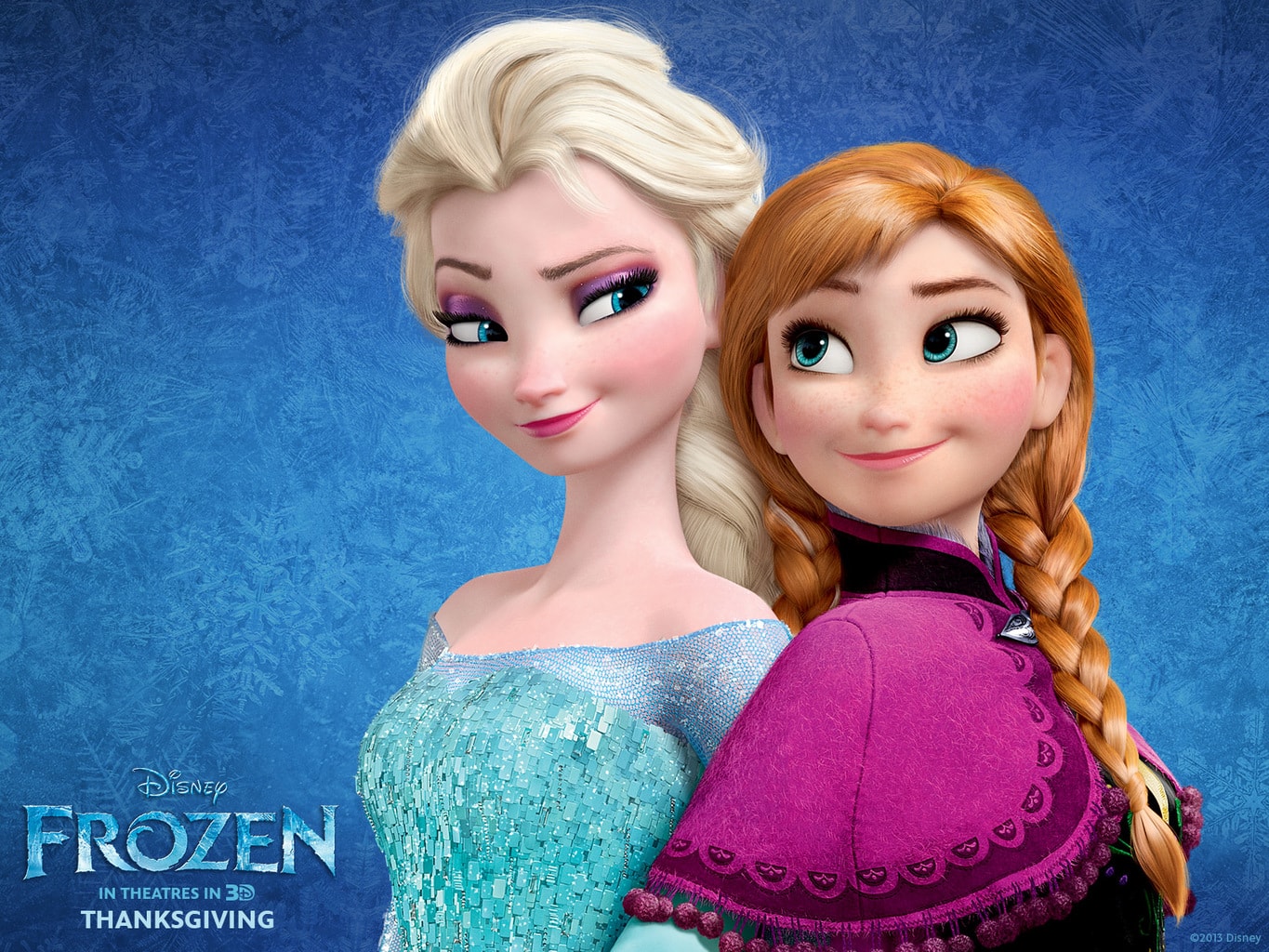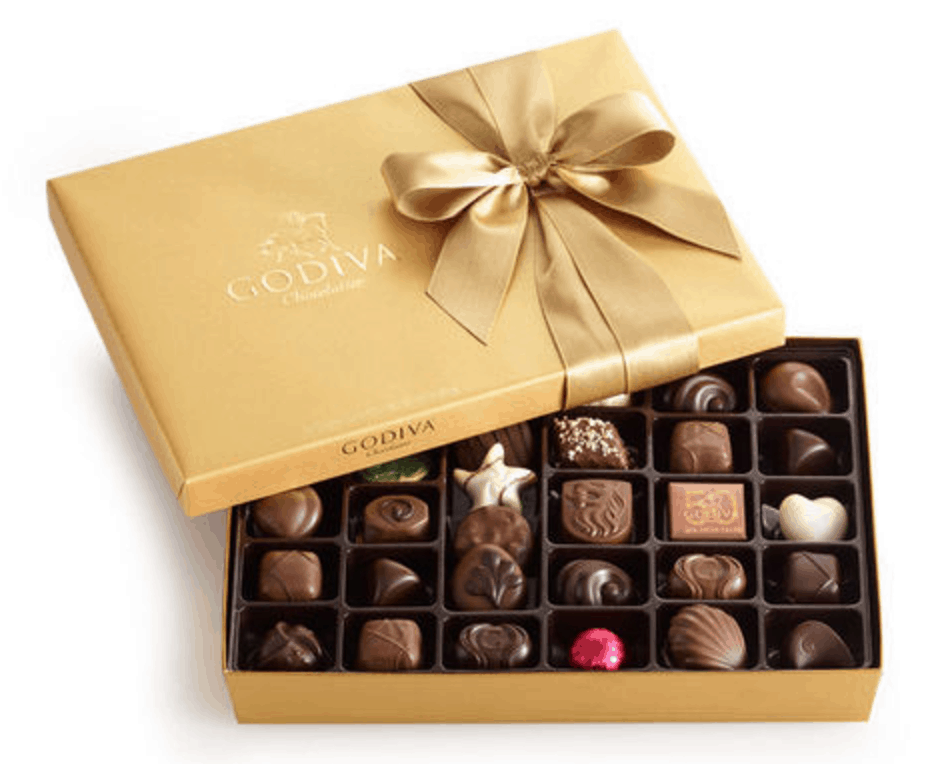 No need to buy Anna and Elsa separate gifts, as they share everything anyway! That's what sisters do.
One of the biggest interests these two snowy siblings have in common is chocolate, and wouldn't they love to have a box of bonbons or tub of truffles to themselves! They'd have a blast savoring each morsel and playfully arguing over who has to eat the disgusting cherry cordial. (Sorry, cherry cordial fans!)
What do you think?
Do you think these famous ladies would like their gifts, or exchange them for something else? What would Ariel, Pocahontas, or Jasmine put on their wish lists?
Leave a comment below and share this article with everyone you know! Thanks for reading, now let's get the holidays started!