This post may contain affiliate links, which means we may receive a commission if you purchase through our links. Please
read our full disclosure here
.
The first day of spring is next week (March 19th) and the weather is finally starting to cooperate. I don't know about you, but I'm dreaming of long summer days and lighter, cuter outfits.
However, the weather isn't quite warm enough to break out those mini dresses and tanks yet. First we must endure the tricky transition from winter to spring.
It's all about having the right spring pieces to help your wardrobe blossom during this tricky season. Here are our picks.
Our Favorite Spring Pieces
When planning your spring wardrobe, my best advice is to come up with a rough capsule wardrobe. They started out as a trend but they've become more popular with each passing year.
I've shared my feminine capsule wardrobe before, so check that out if you have a girly style. But for the purposes of this post, I'm simply talking about a small collection of useful pieces that you can mix and match to make endless outfits without spending a lot.
Here are the 7 spring pieces I recommend you have on hand:
White & Light Wash Jeans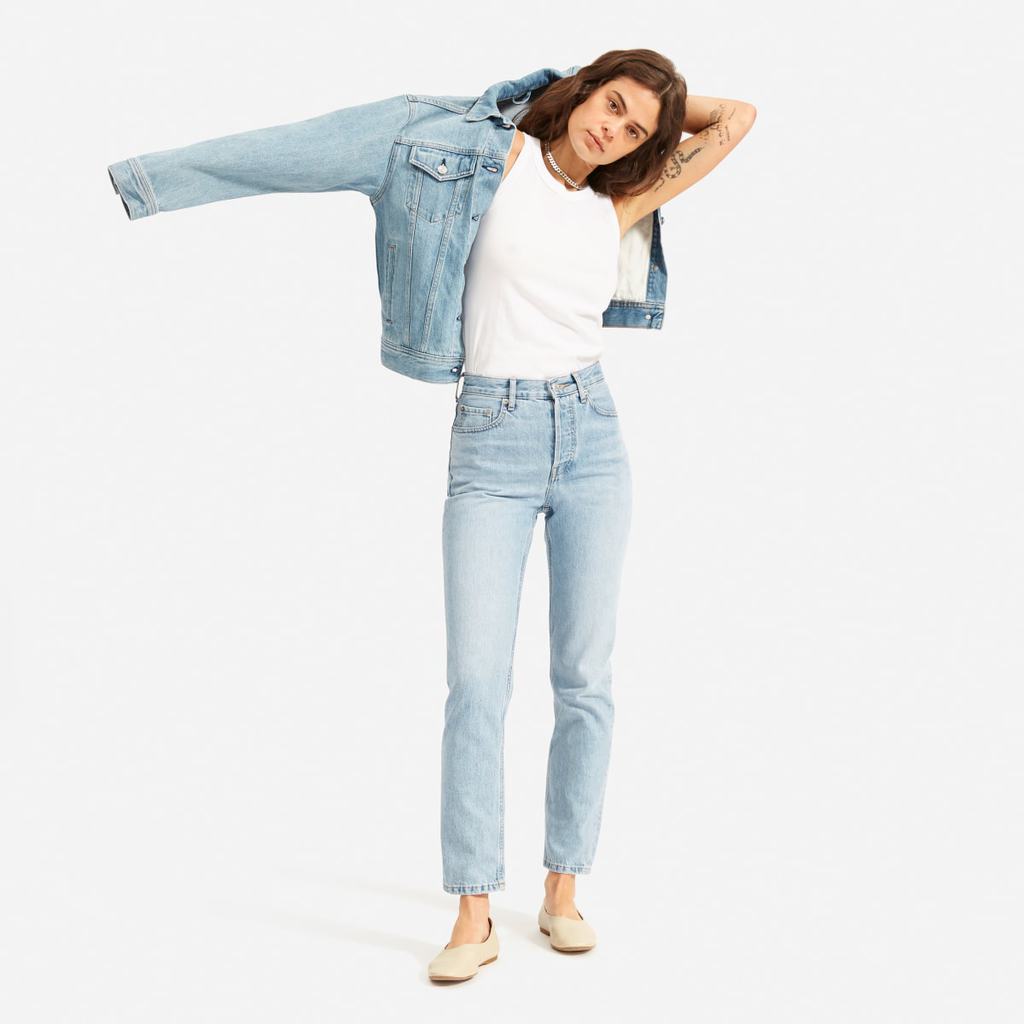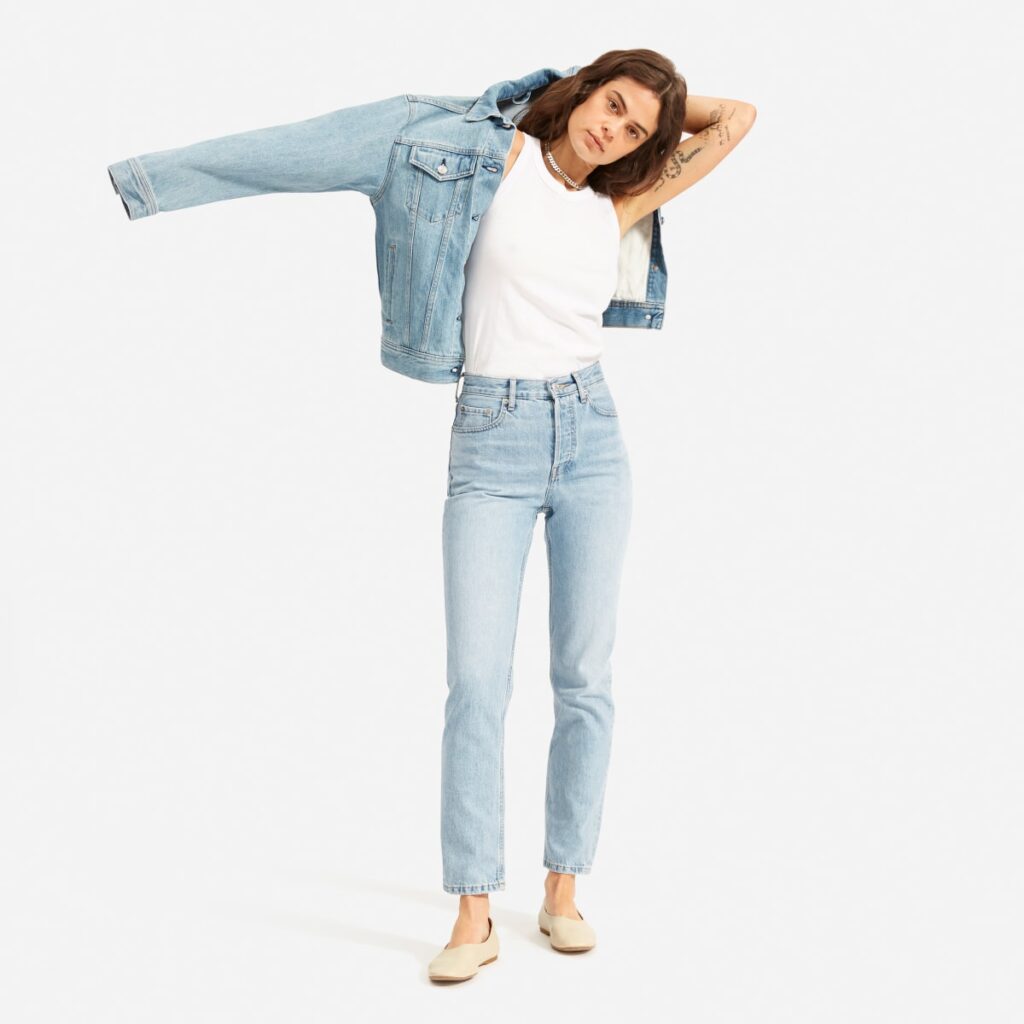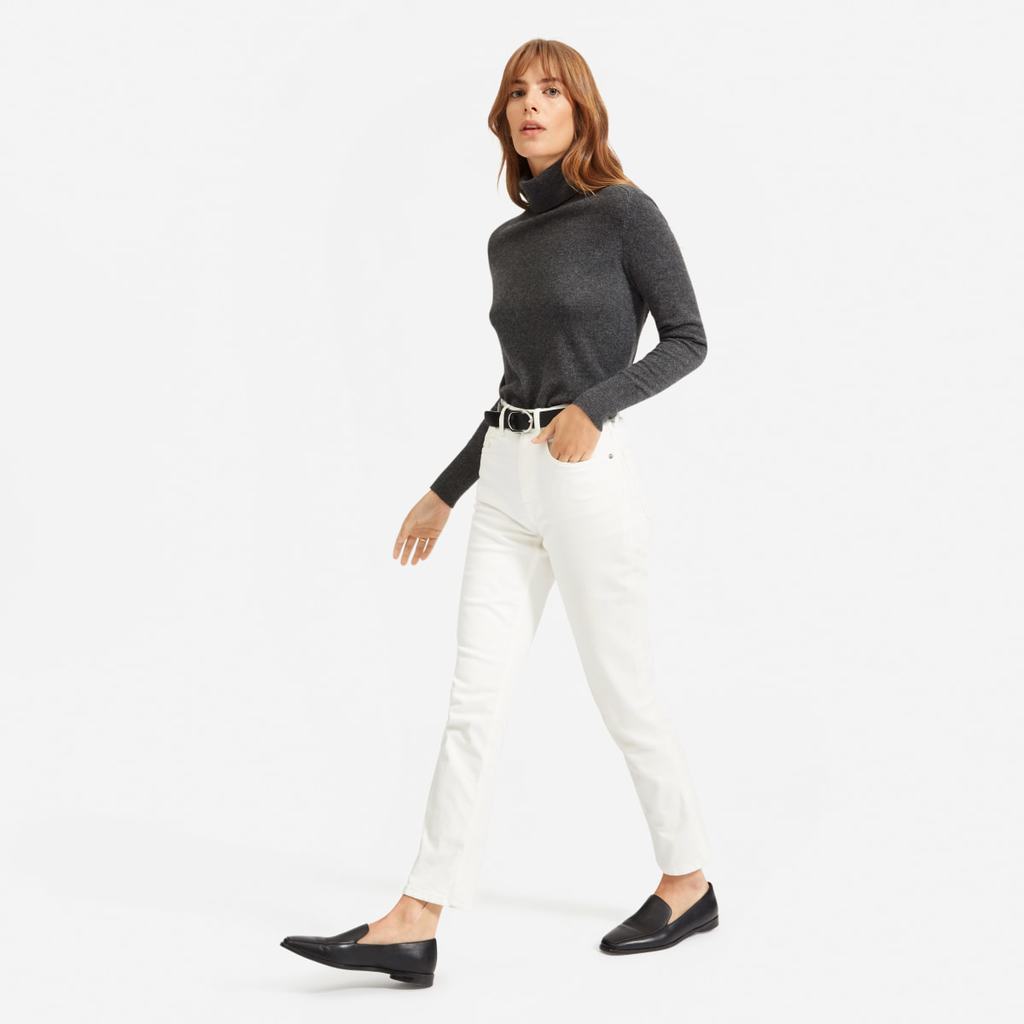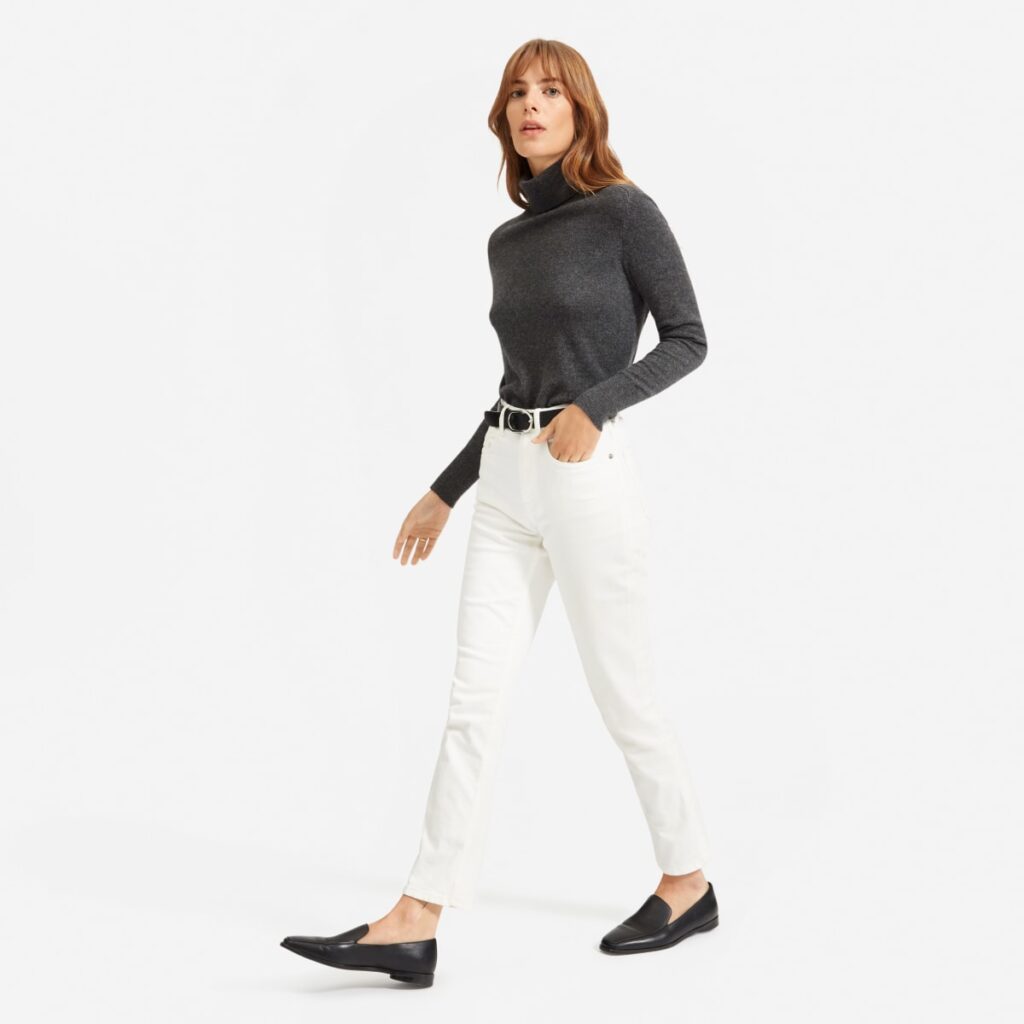 Changing out your dark denim for a lighter wash is an easy way to update your wardrobe for spring. White and lighter washes are soft, romantic, and versatile, allowing them to be styled with your favorite sweaters or blouses.
Style wise, skinny jeans are always in, but don't be afraid to try out some of the denim trends for 2020, namely straight fit, wide leg, and mom jeans. These are more relaxed and comfortable but are just as chic as skinnies.
Where to shop? Everlane offers well-made styles that will last years, for an affordable price.
Trench Coat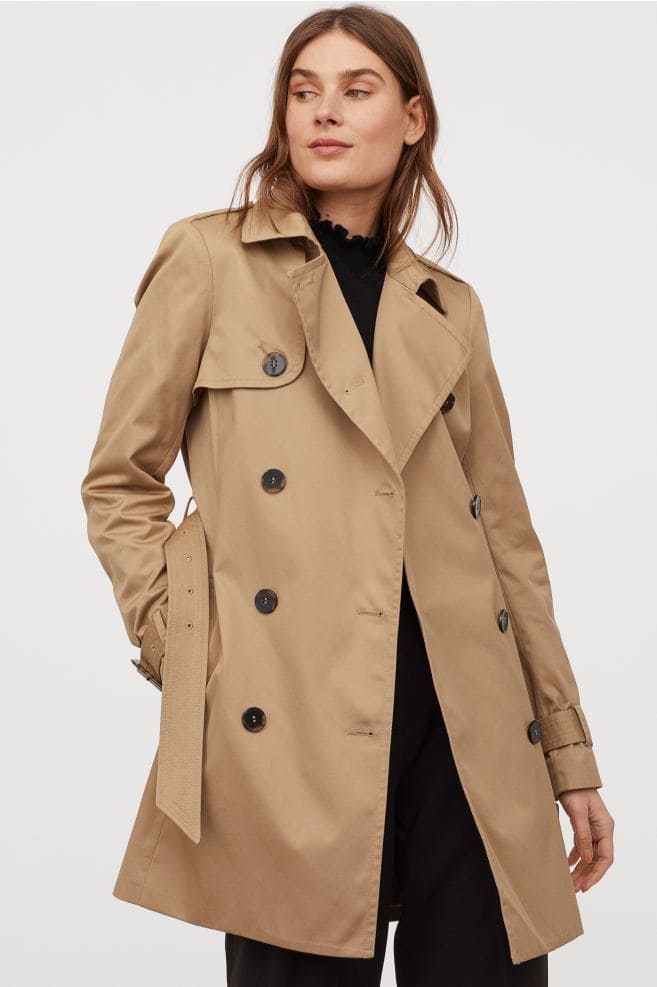 You've heard us say it a million times: A trench coat is one spring piece that's an absolute must have.
A trench is perfect for rain, sun, wind, or anything else that may come about. Plus it's incredibly cute and pairs well with every aesthetic.
Whether your style icon is Audrey Hepburn, Lily Collins, Zendaya, Lara Jean Covey, or anyone else in between, a trench fits right in.
Lightweight Sweater & Cardigan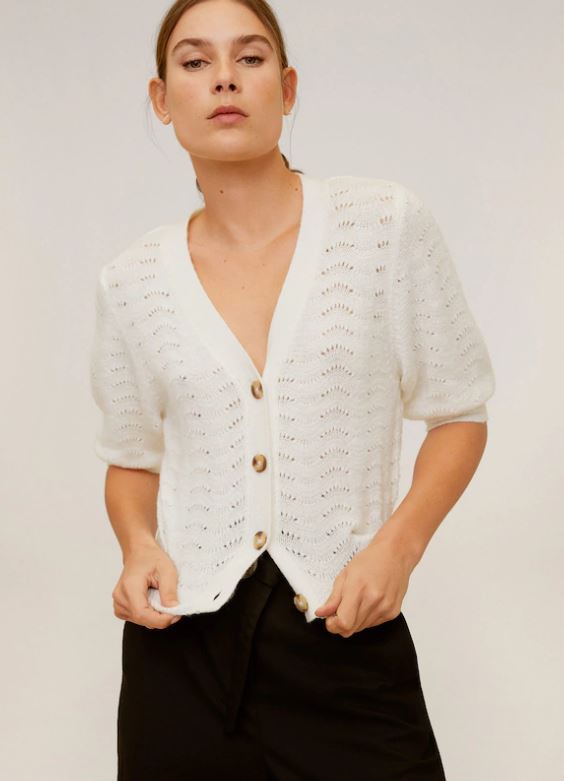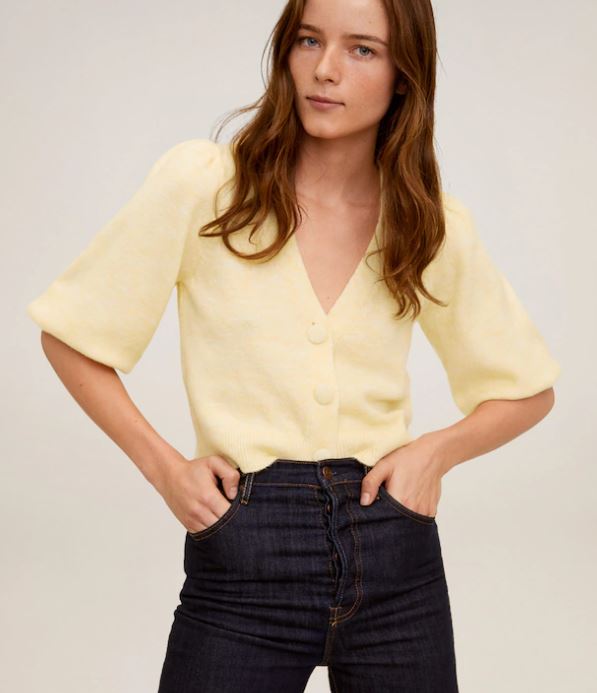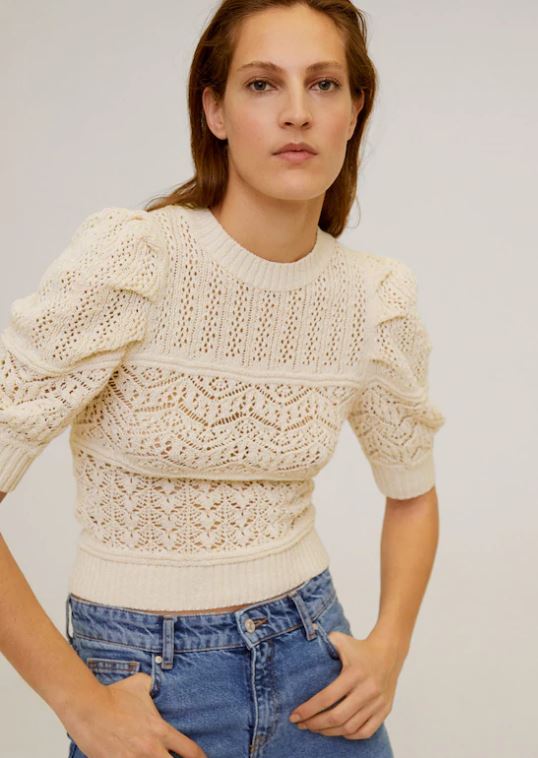 Swapping your heavy cable knits out for lighter weight sweaters is a springtime must. This allows you to keep warm during the chilly mornings but not be too hot in the afternoon.
Cardigans are another great option — they're perfect for throwing over a dress or sleeveless blouse, plus they're very trendy right now.
Product-wise, Mango just released a collection of openwork cardigans and sweaters. Each one is light, airy, and beautiful, making them perfect for spring. Pair them with jeans or sundresses for a delicate outfit this season.
Simple Shoes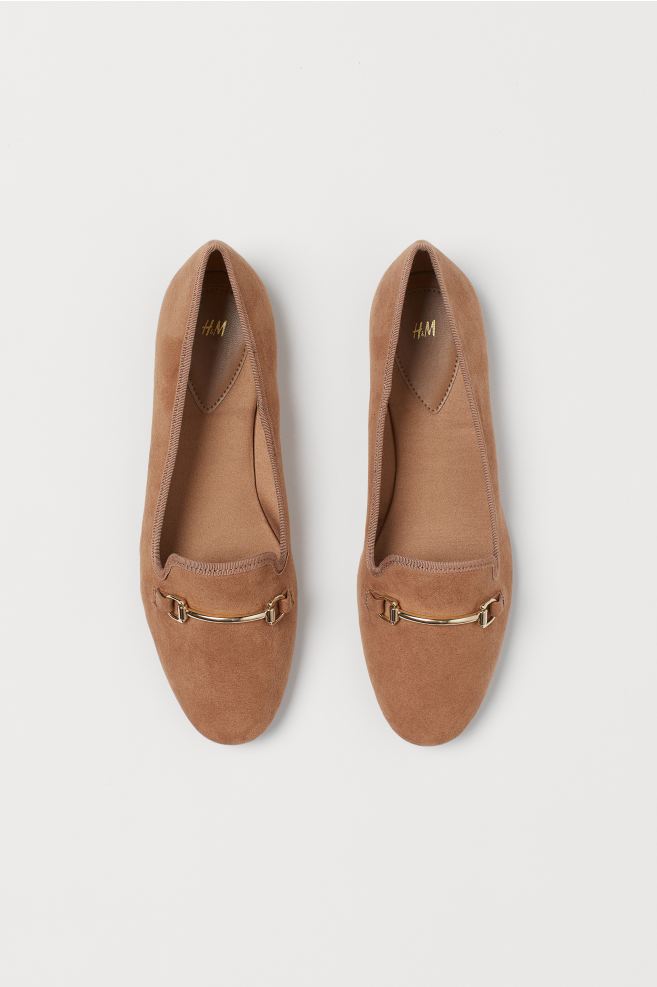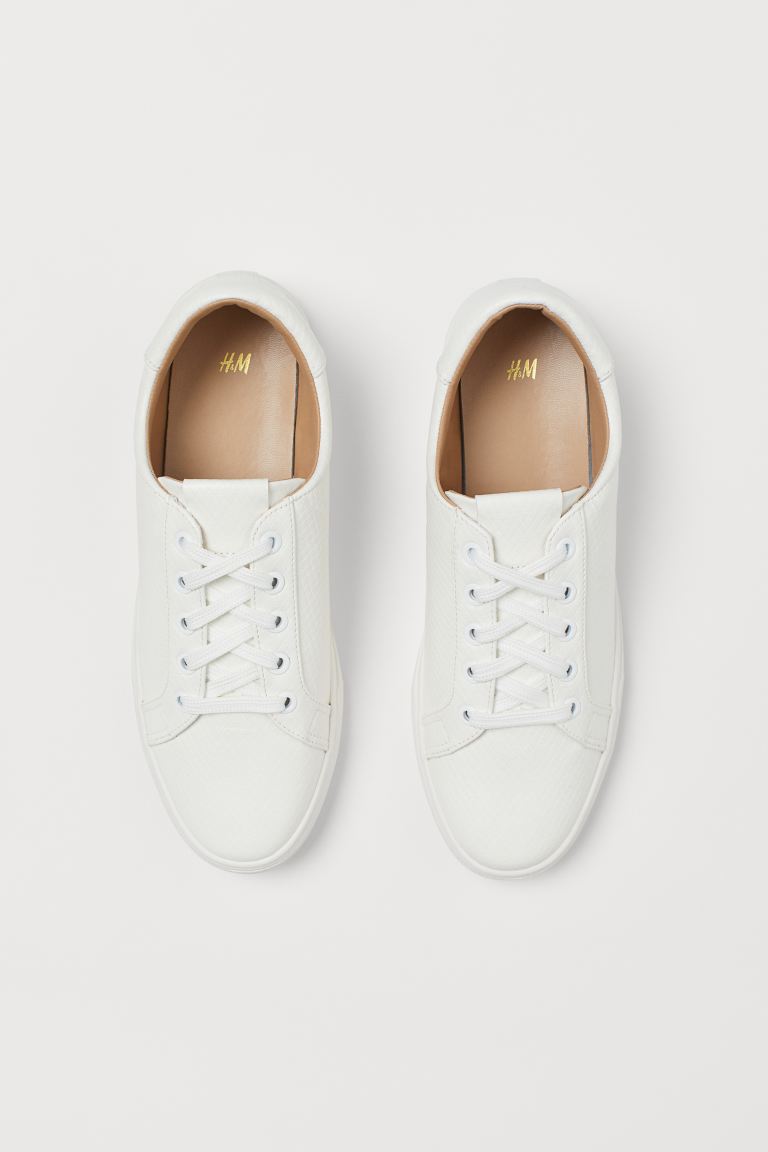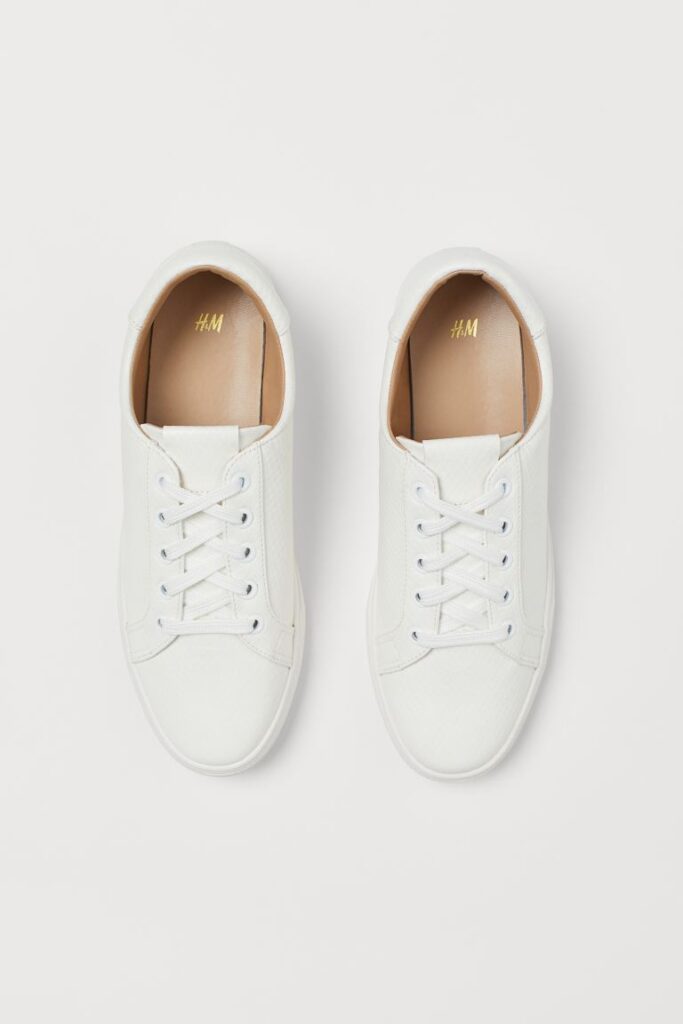 Going back to basics and keeping your wardrobe simple is key for transitioning gracefully. Choosing simple, versatile spring shoes, such as flats or white sneakers, is great because they can be styled for any occasion.
Whether you're keeping it casual for class or getting dressed up for a night out, both styles are great choices. For spring, I personally reach for brown shoes like these H&M loafers. They're a great new-season swap for the black shoes you wore all winter.
Floral Prints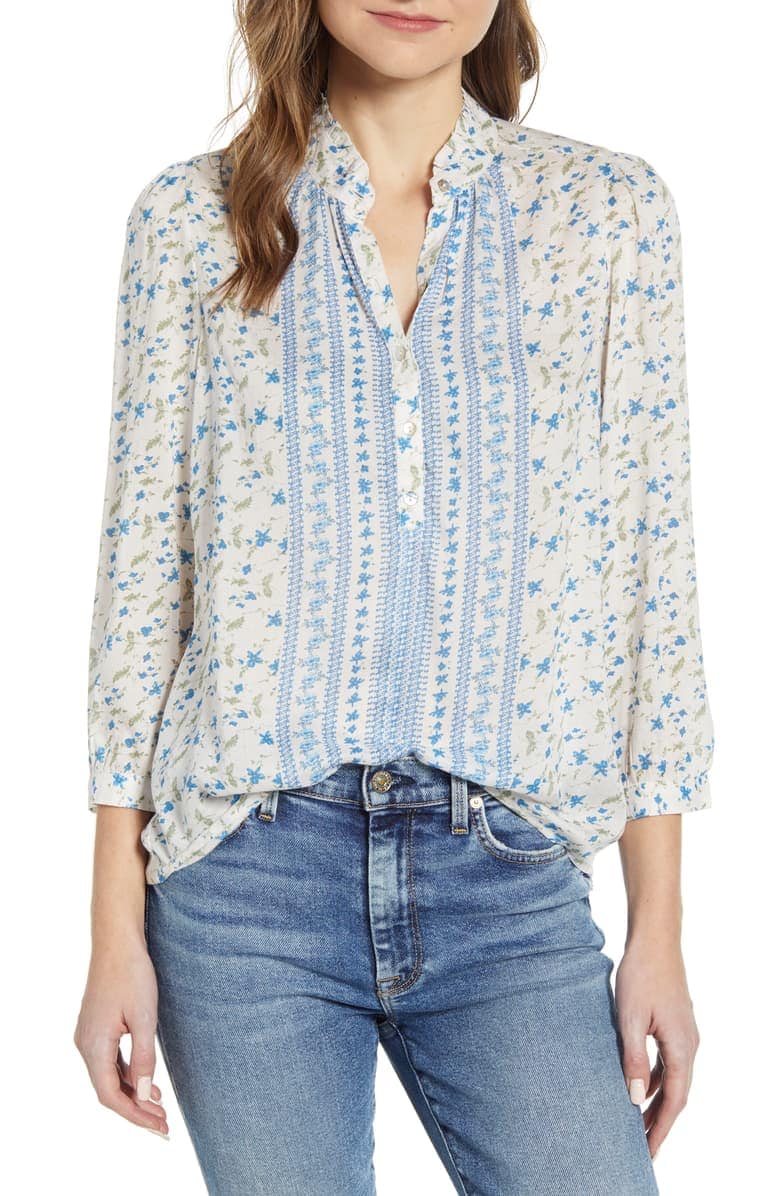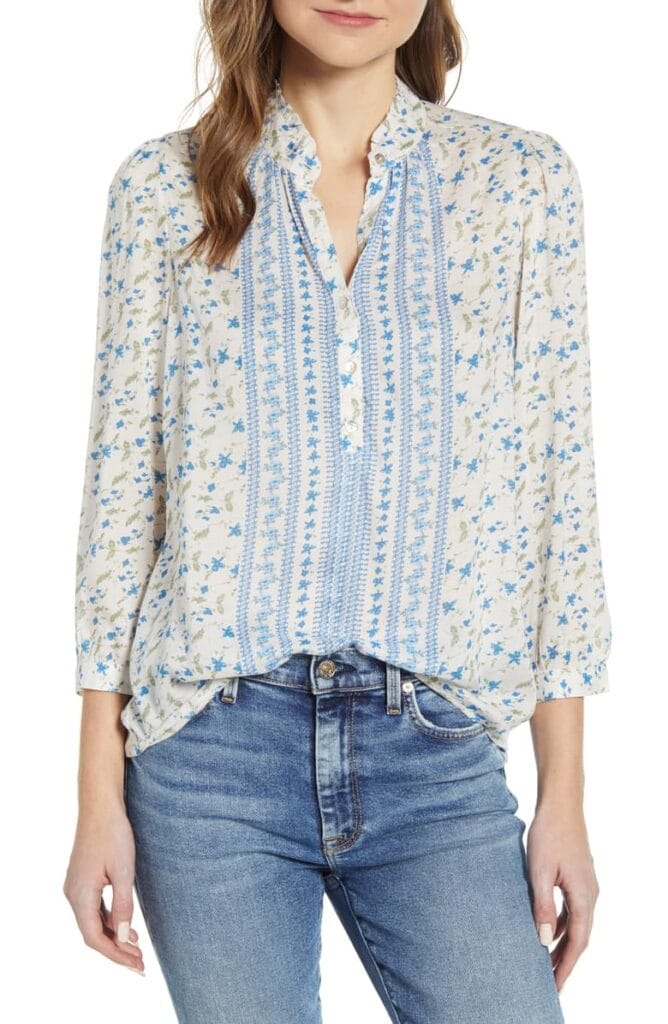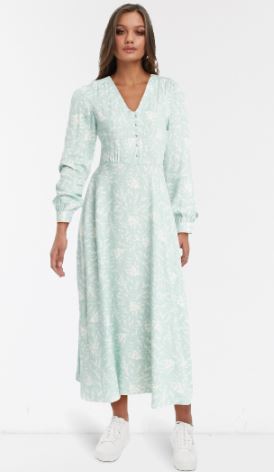 Yes. "Florals for spring, groundbreaking" — right? This pattern is always in style come March and we wouldn't have it any other way.
A floral blouse or dress is a simple way to add this print to your wardrobe.
Both of these pieces are simple to style — a floral blouse and white jeans is a classic springtime look. Slipping a pastel cardigan over a midi dress is lovely for a warm spring day.
Casual Feminine Tops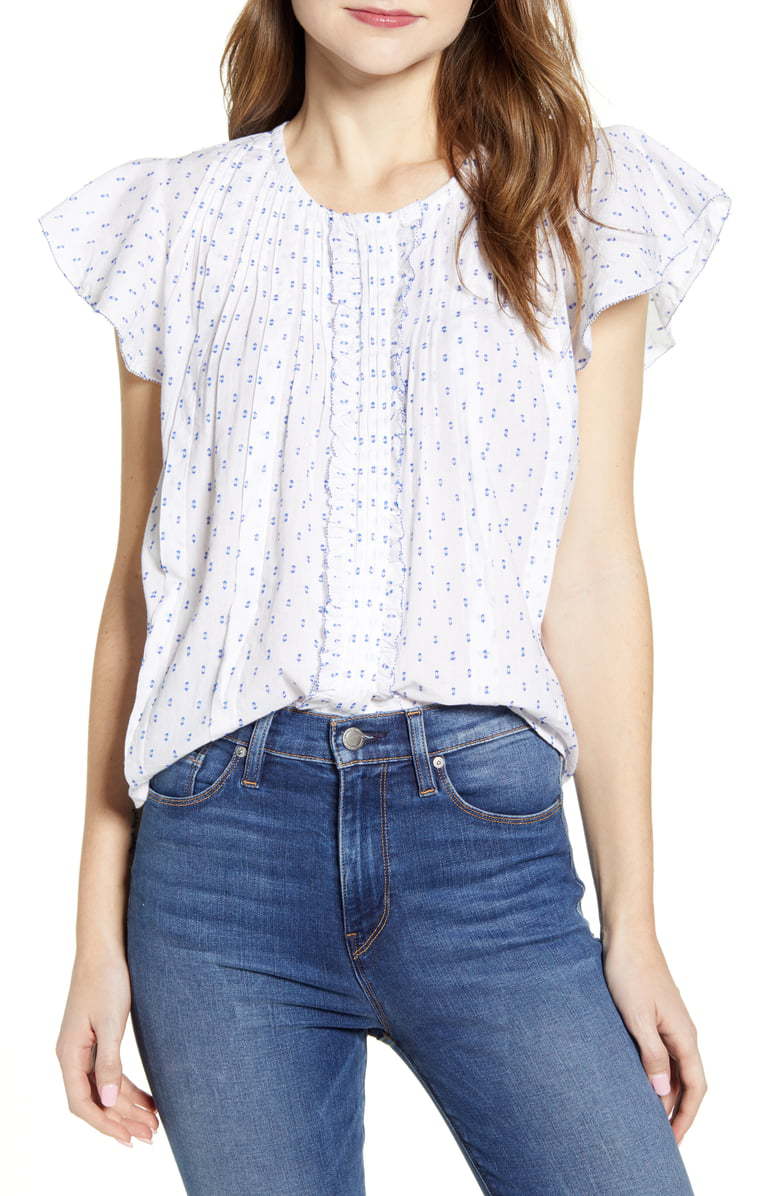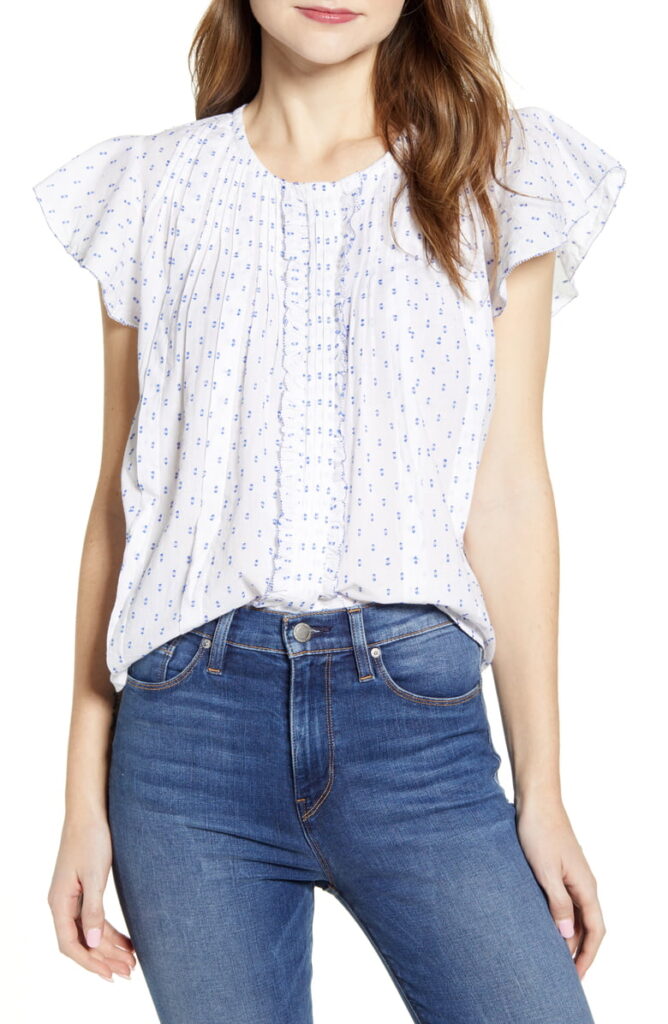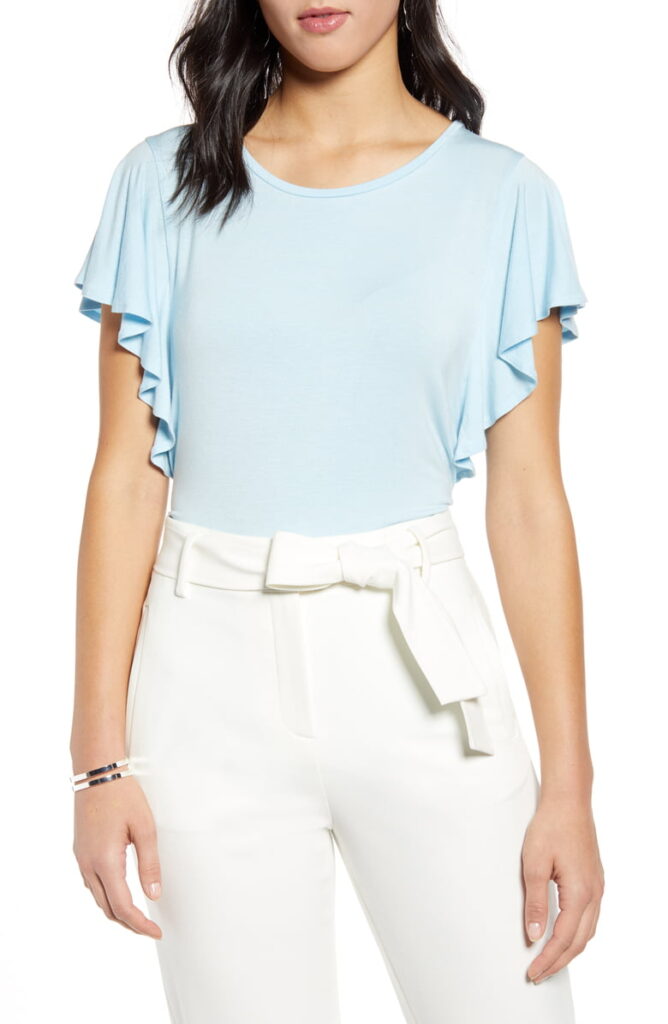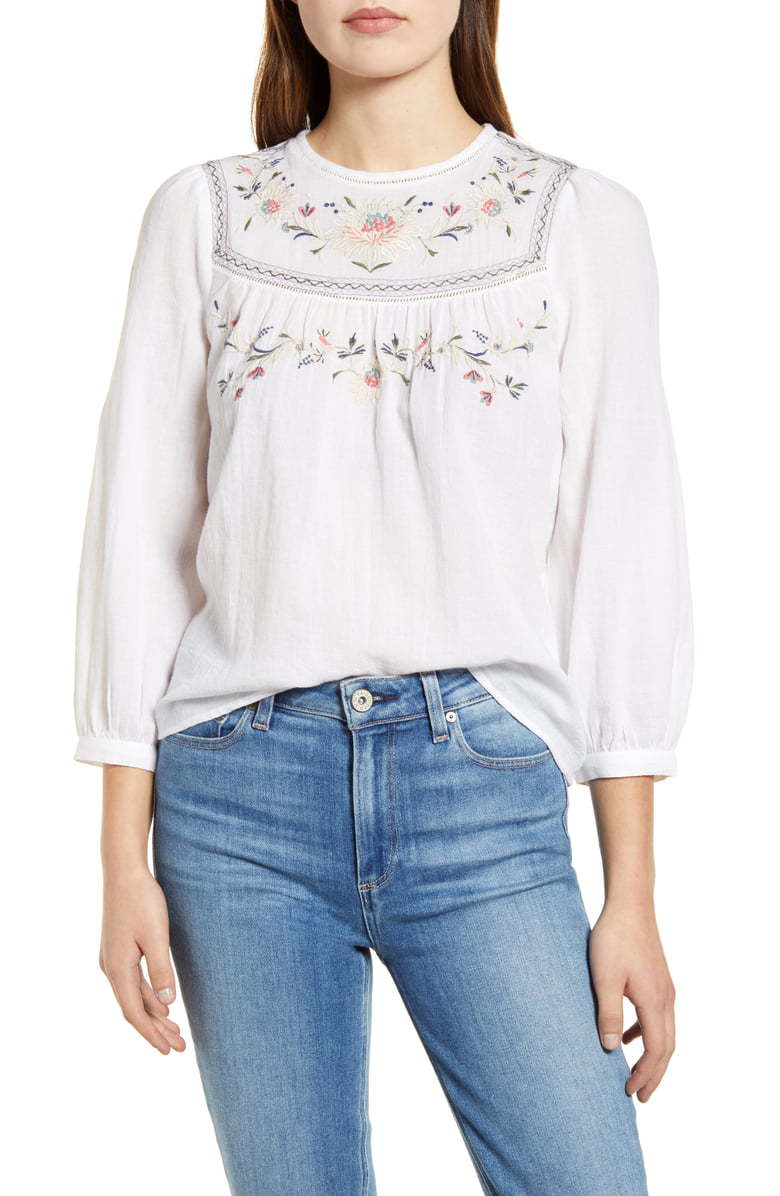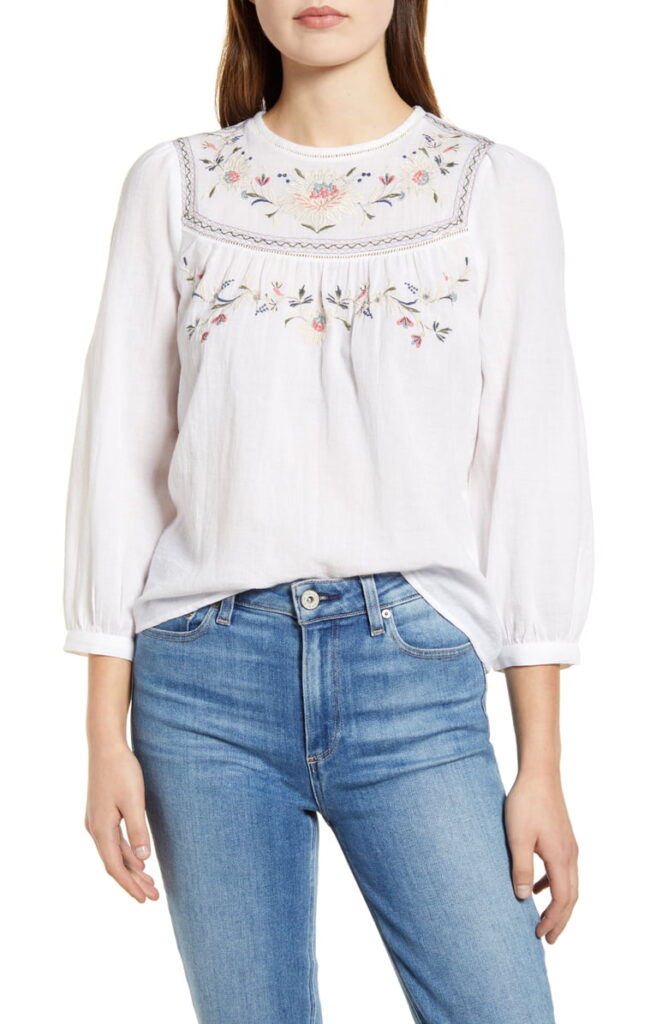 I always love investing in a few easy tops with springtime twists. Short sleeve tops in a pastel hue with a puff sleeve refresh last year's ankle jeans beautifully. Or choose a blouse with a delicate detail, such as embroidery, and wear it with your wide leg jeans now and your shorts come summer.
Opting for casual tops with hints of feminine details transforms them without going over the board. You can't go wrong with these easy spring pieces!
Shirtdress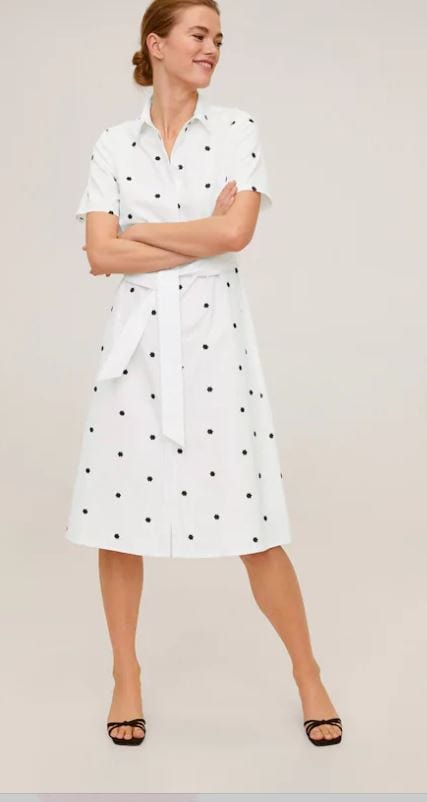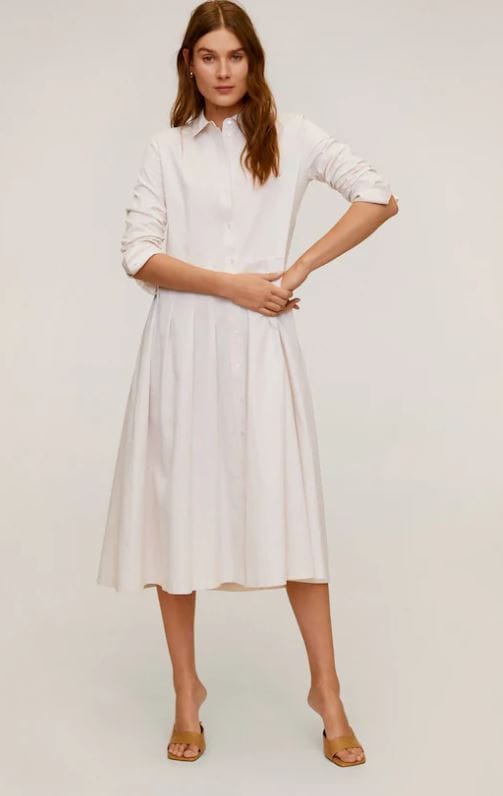 A shirtdress is a classic silhouette that screams spring to me. And with so many new styles in stores right now, this is an easy wardrobe addition for basically every style.
My favorite pieces right now are these two styles from Mango. The crisp white offers a classic look that's perfect for everyone, while the embroidered flowers are feminine and sweet. Most importantly, both are timeless and versatile.
Whether you are getting dressed up for work or are just running some errands around campus, these dresses are perfect. Pair with heels, sneakers, ballet flats — you can't go wrong. The timeless look will upgrade your wardrobe for years to come.
What do you think of these spring pieces?
Which of these styles will you be adding to your spring wardrobe?