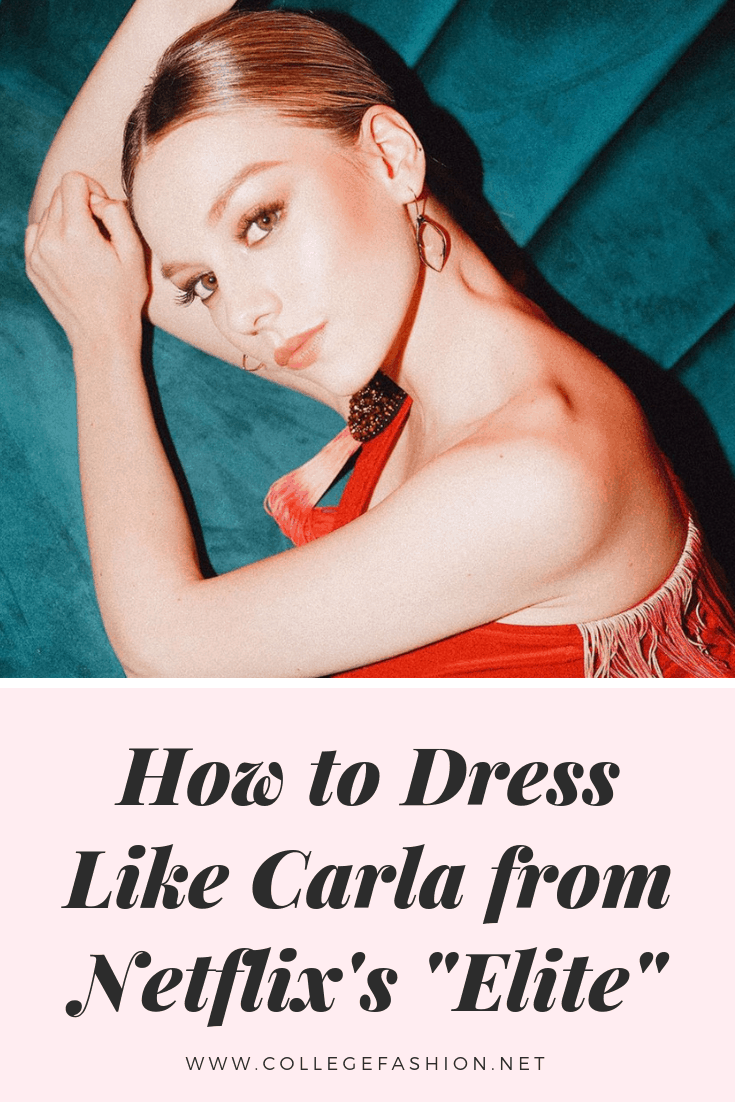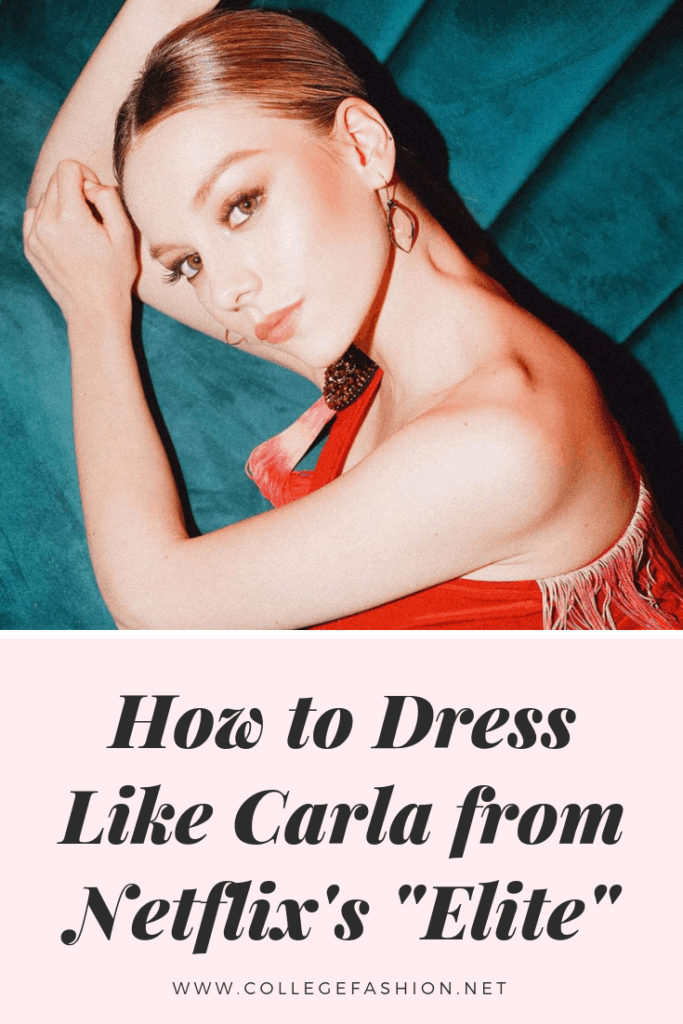 (For more TV fashion inspiration, check out my previous posts on HBO's Big Little Lies, Freeform's Pretty Little Liars: The Perfectionists, Netflix's The Society and Channel 4's Derry Girls.)
Carla Rosón Caleruega (portrayed by Ester Expósito) is one of the main characters on Netflix's hit Spanish show Elite.
For those of you unfamiliar with Elite, the show centers on a group of teens who enroll in an *elite* private school for the rich kids of Spain.
When the subsequent clash between the underprivileged and overprivileged students leads to a shocking murder, it's up to protagonist Samuel to prove that his bad-boy brother is innocent.
Last week, I covered Lucrecia 'Lu' Montesinos Hendrich's style for CF.
You guys loved our guide on how to steal Lu's fabulous fashion aesthetic, so I've decided to return to the world of Las Encinas once again, this time to cover Carla's elegant and feminine fashion sense.
Warning: spoilers ahead for season 2 of Elite!
Who is Carla?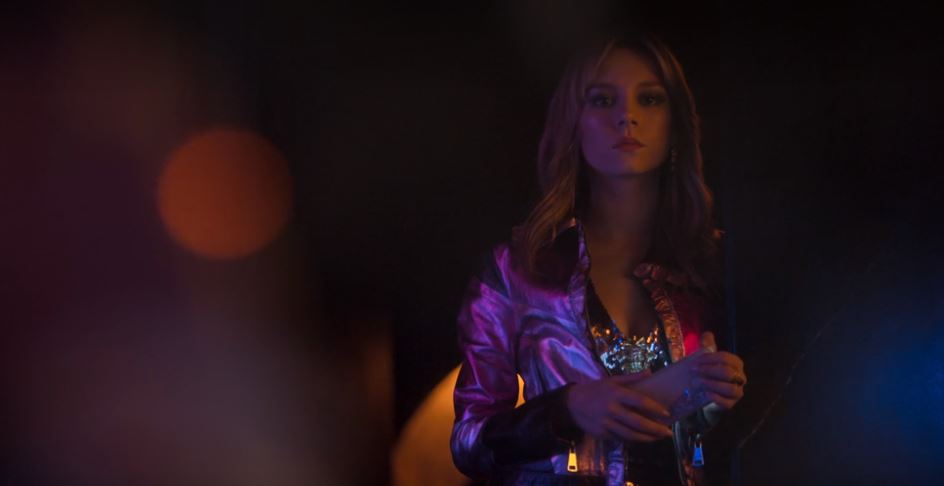 Carla Rosón Caleruega is Elite's dark horse. With her doe eyes, slim frame, and light blonde hair, she is easily mistaken for an innocent, if a beautiful, unknowing teenager.
However, Carla's innocence ends with her eyes: she's devious, and cunning and she easily becomes embroiled in Marina's murder due to her manipulative nature.
The heiress to her mother's Marquesao de Caluereuga vineyard, Carla earns the nickname 'The Marchioness' in season 2 of Elite.
Much of the season's plot revolves around Carla's steamy, enigmatic and surprising relationship with Samuel, who approaches her romantically in an attempt to have Carla divulge her knowledge of Marina's murderer.
And Samuel's plan works. After faking his own death in an elaborate plot to manipulate her feelings for him, Carla finally gives up the game and reveals Polo's guilt to the detective who's been hovering over Las Encinas.
I know that their relationship is based on deceit and lies, but was anyone else totally rooting for this couple since the moment they first kissed in the club?!
There's just something irresistible about their budding romance, from Samuel's obvious passion to Carla's feigned indifference. That scene in the final episode where Samuel declared "I lost you" and Carla whispered in reply, "you never really had me?" Chills.
Carla Elite Style 101
Like her best frenemy Lu, Carla's style is expensive. Her wardrobe consists primarily of designer pieces with luxe details, like the pearl brooches she wears to accessorize her school uniform.
While both girls have distinct femininity to their looks, in season 2, Carla's outfits become increasingly edgy as the plot progresses. Eagle-eyed fans will also notice that her hair has changed since Marina's death, going from honey-blonde to a more silver tone.
While this detail may seem trivial, it seems that with this transition to icy blonde, Carla is starting to live up to her ice-queen persona. Now that we've covered the basics, let's break down this malevolent marchioness' style in greater detail.
Elements of Carla's Style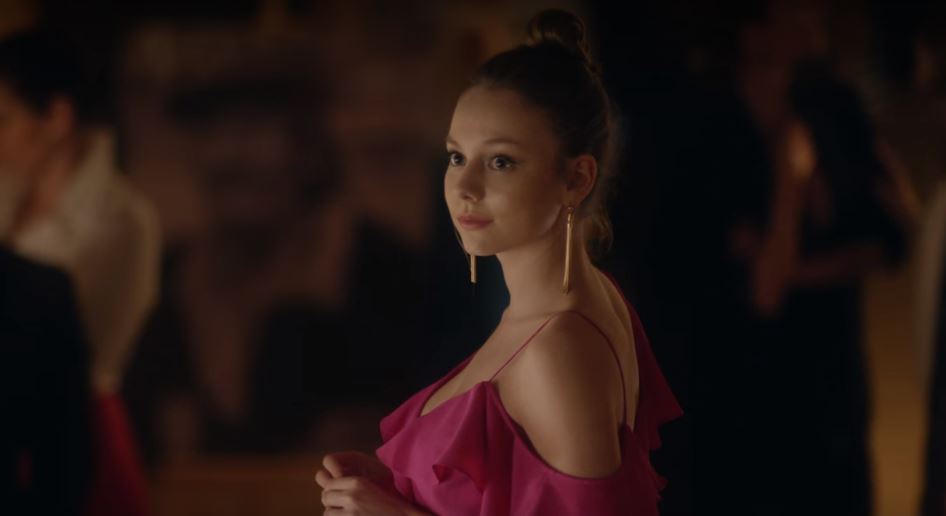 Dainty Earrings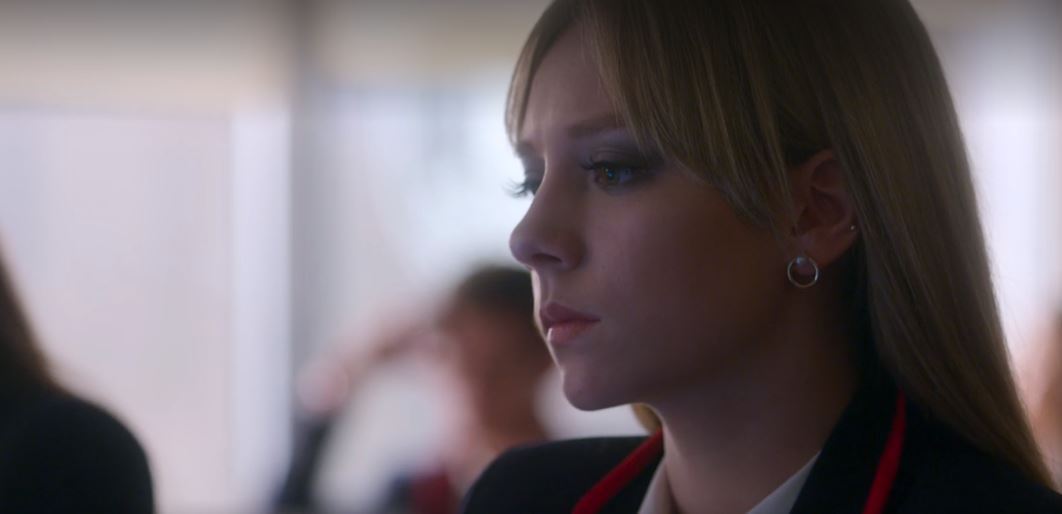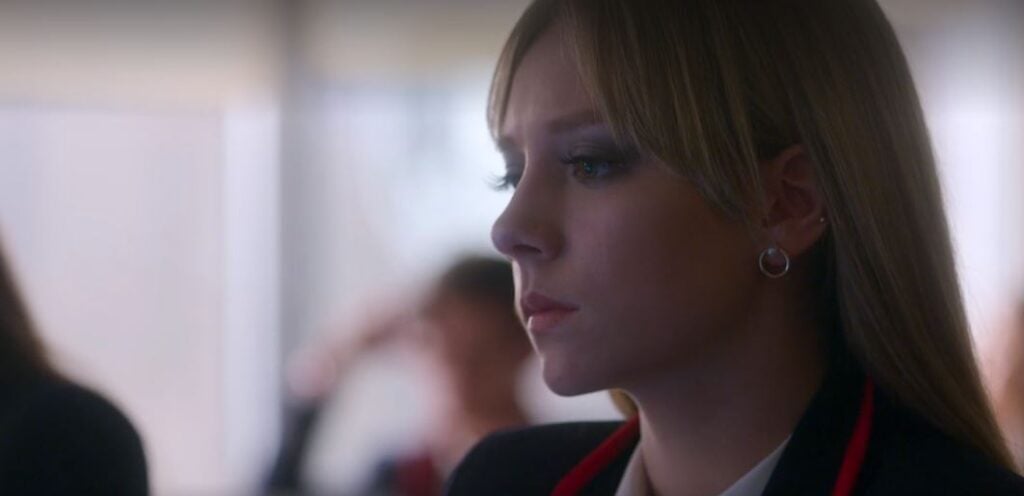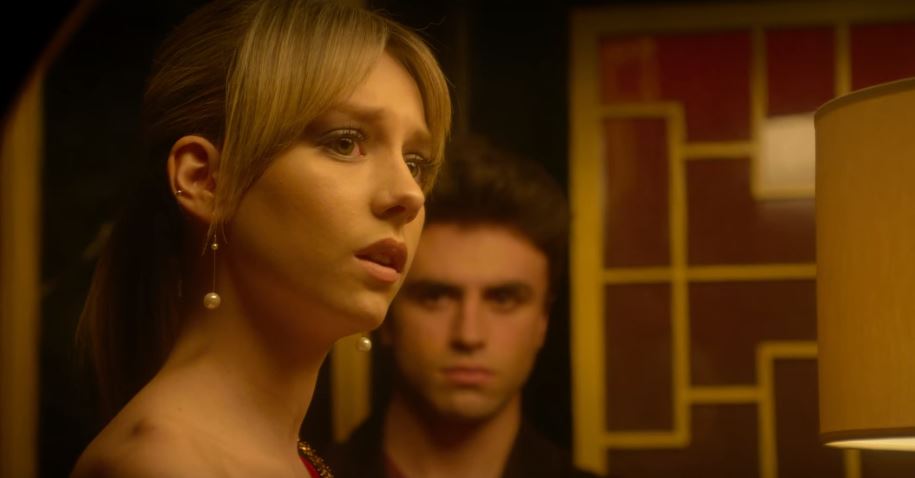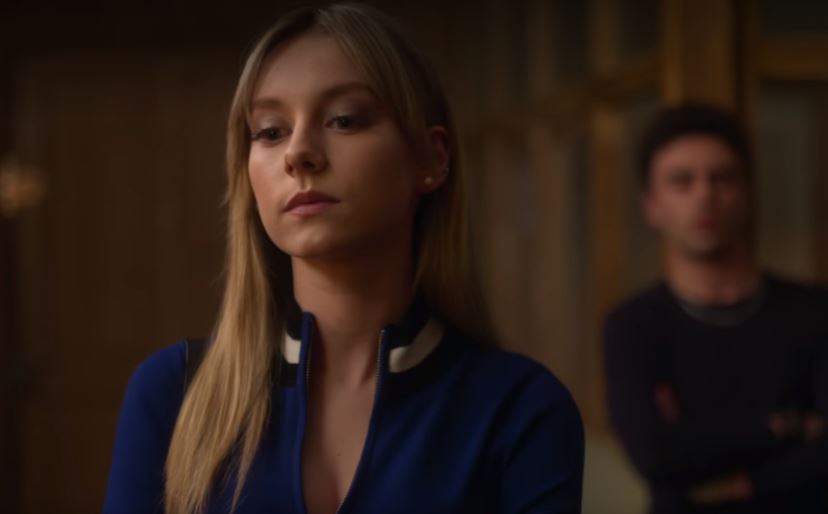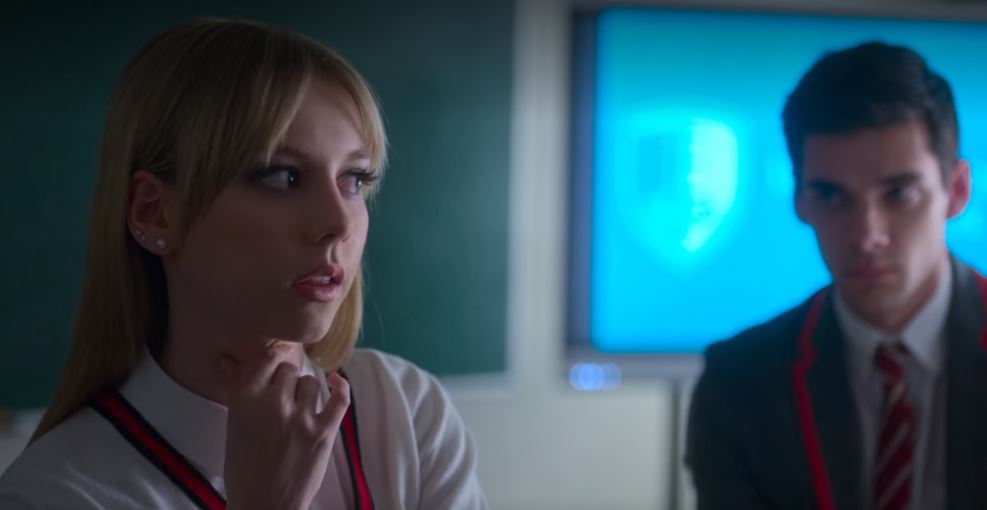 Just as Lu loves her hair slides, clips, and headbands, Carla adores her dainty pearl earrings — no Carla Elite style guide would be complete without them.
In season 2, she's rarely seen without a pearl stud or a drop-earring of some kind, which draws attention to her delicate neck.
Carla Inspired Earrings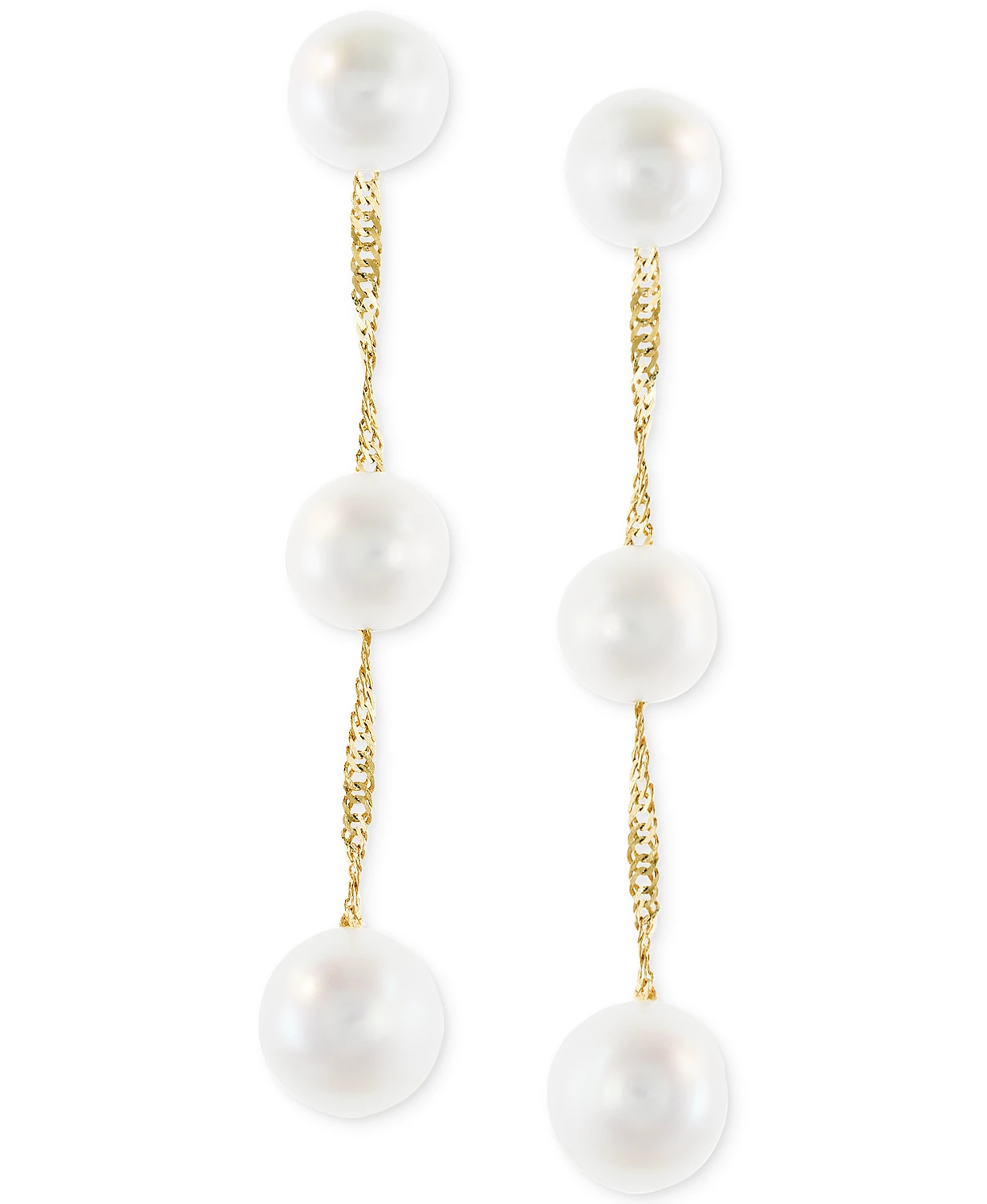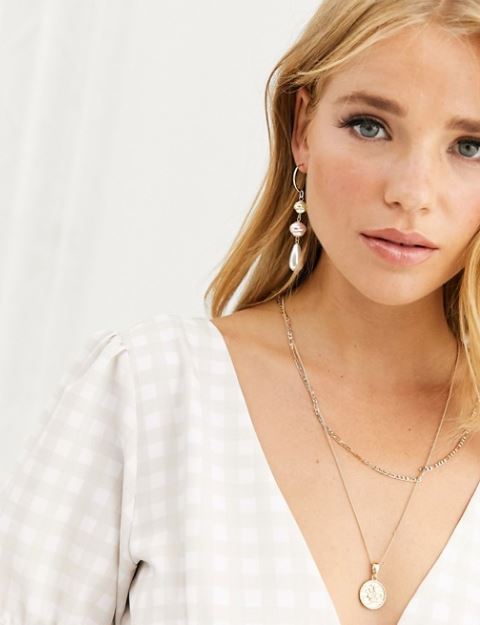 Bodycon Dresses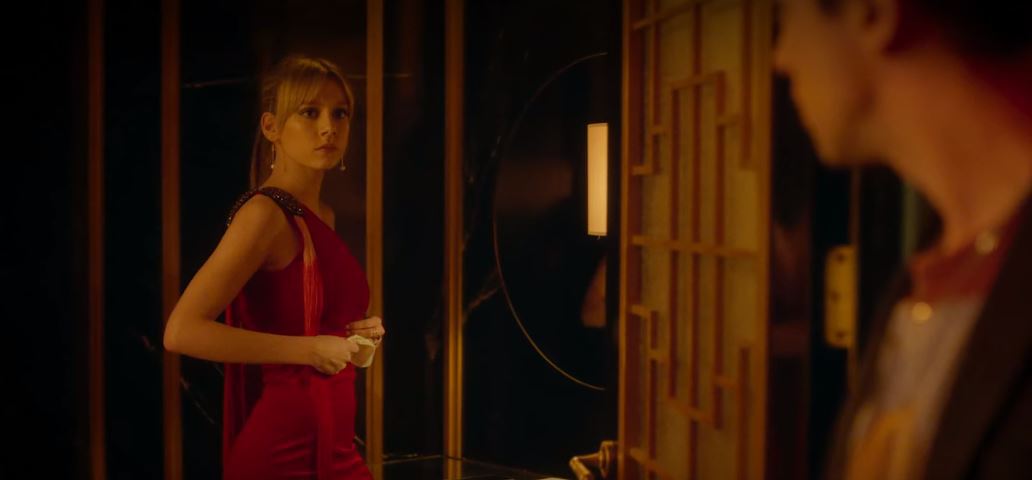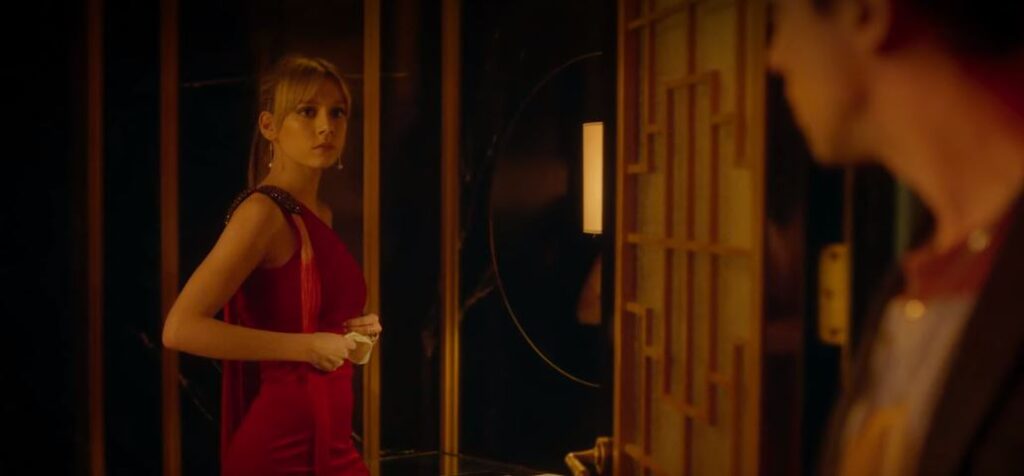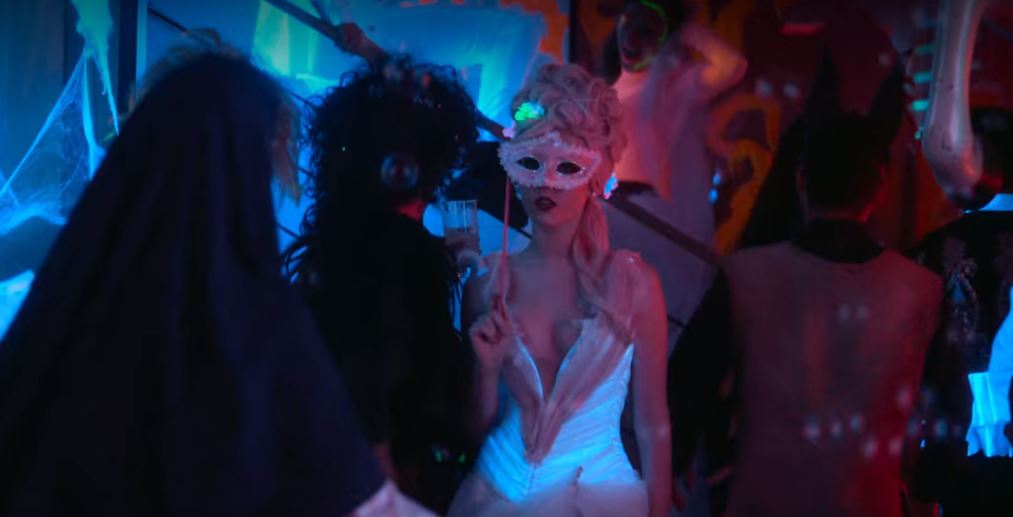 Carla's occasion-wear is characterized by elegance and interesting detailing. For parties and other glam events, she sticks to body-con dresses, which flatter her enviably lithe frame.
Though she often errs on the side of demure, Carla knows when and how to flaunt her assets. She is often degraded by the Las Encinas boys, who comment on her large chest and long legs.
When she wants to manipulate the men around her, Carla uses her sexuality to do so. Therefore, in her scenes with Samuel, she can be found in more revealing attire, such as her amazing Marie Antoinette Halloween costume, seen above.
Carla Inspired Dresses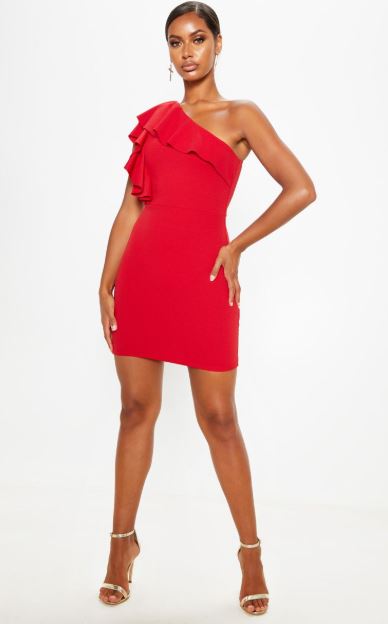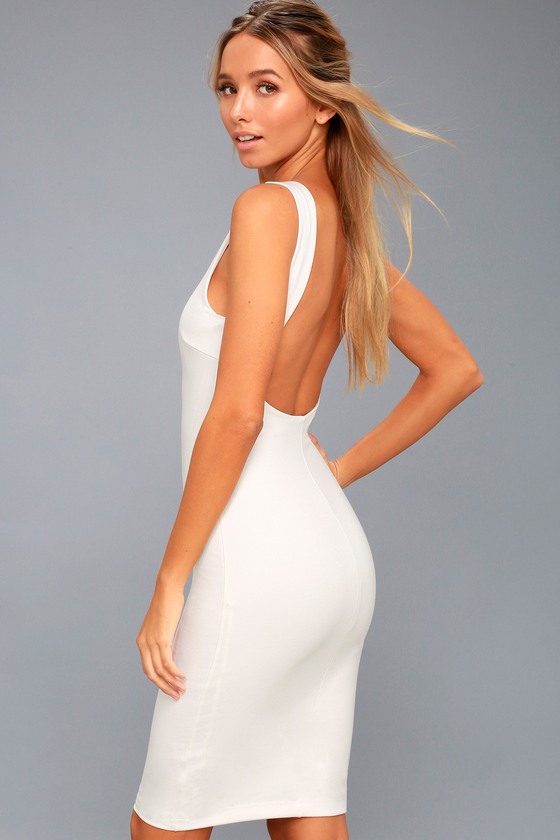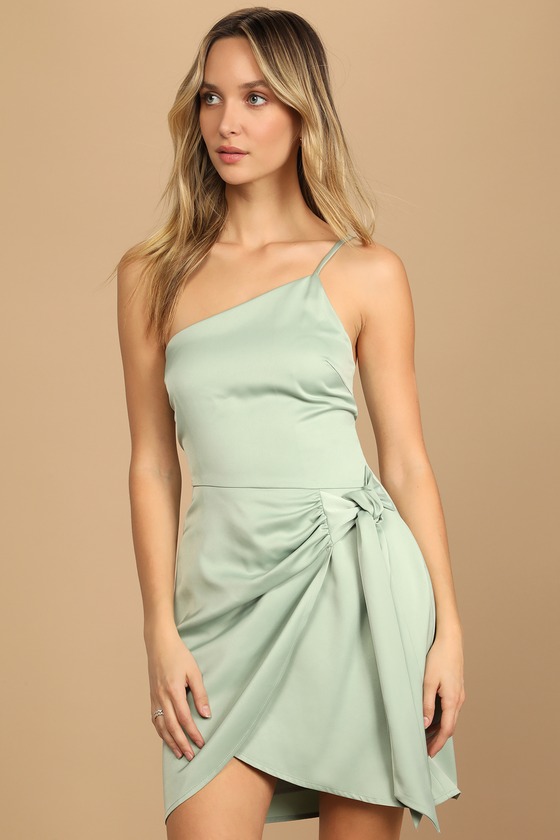 Ribbon, Fringe & Ruffles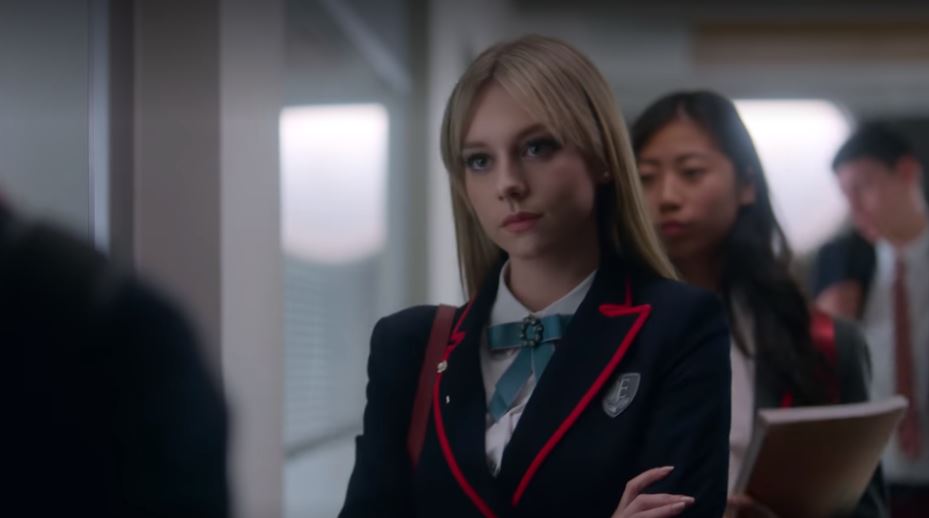 Unlike Lu, who is regularly clothed in faux fur and lace, Carla prefers to add luxe to her look with ribbon, fringe and ruffle details.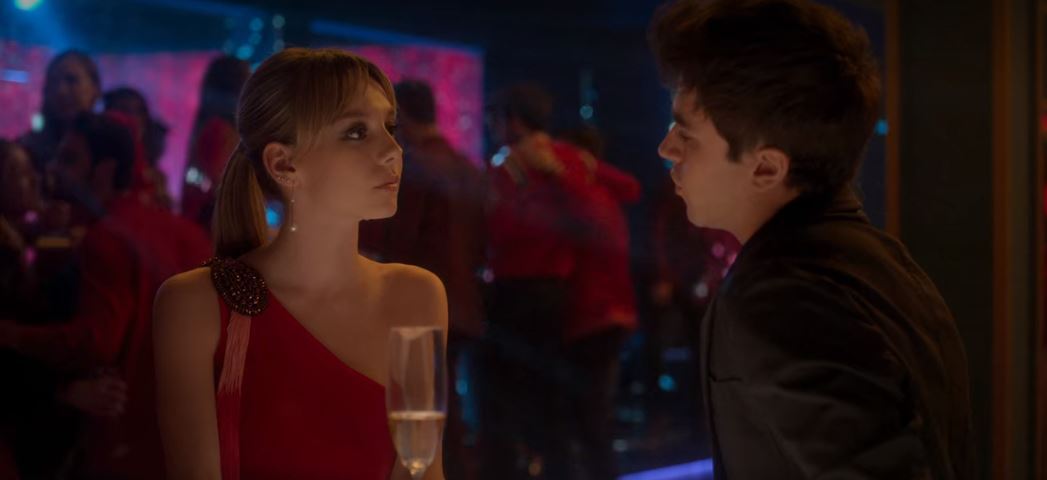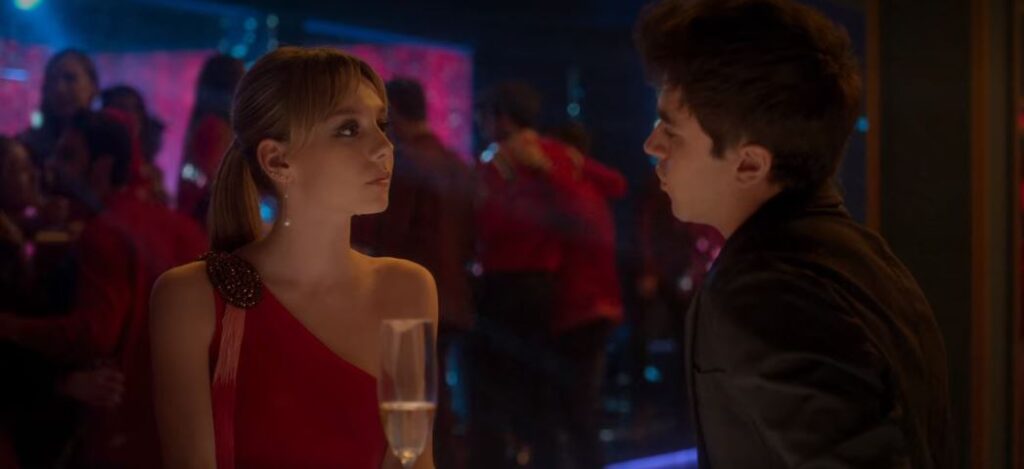 Check out the fab fringing on Carla's LRD for the red party! The one-shoulder detail is SO on trend for Winter 2019.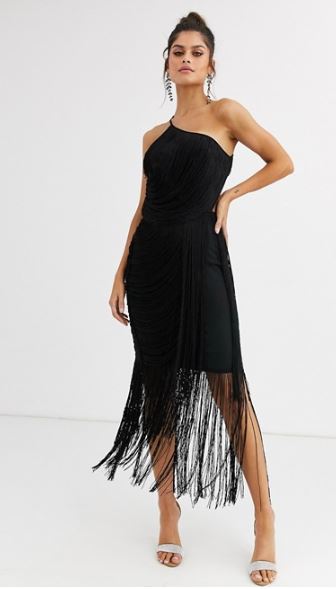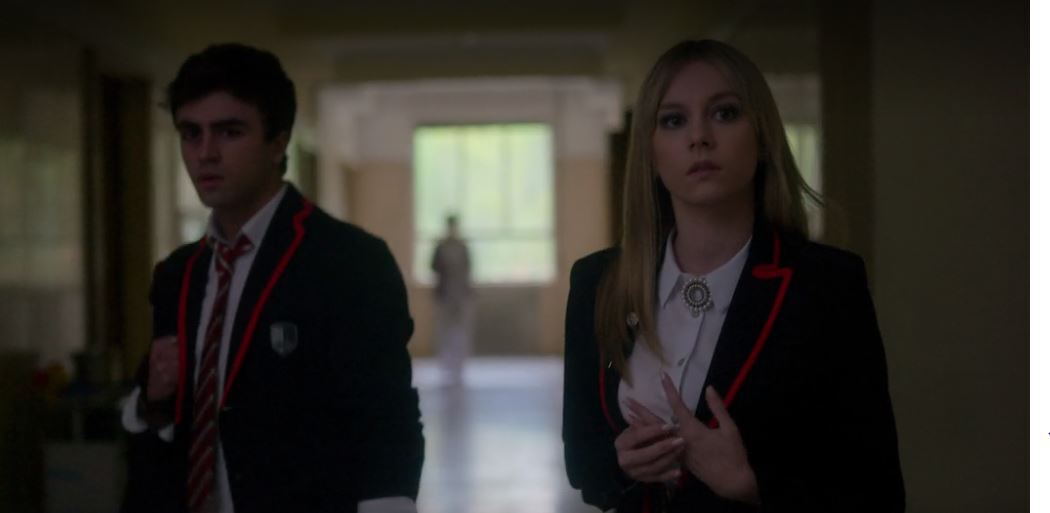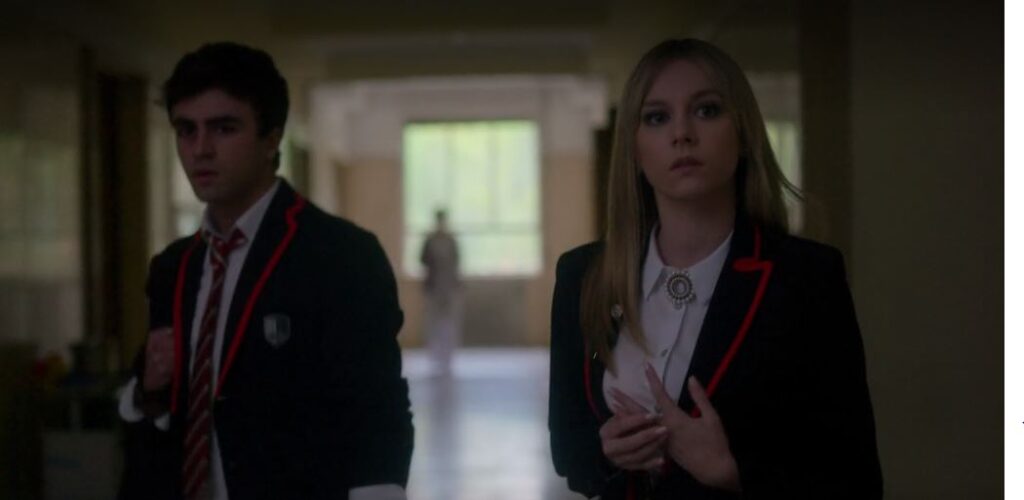 Another noteworthy Carla look is her pretty hot pink sequin dress and frill jacket outfit. Check out this sequin cami from Zara (below) to get the look for less!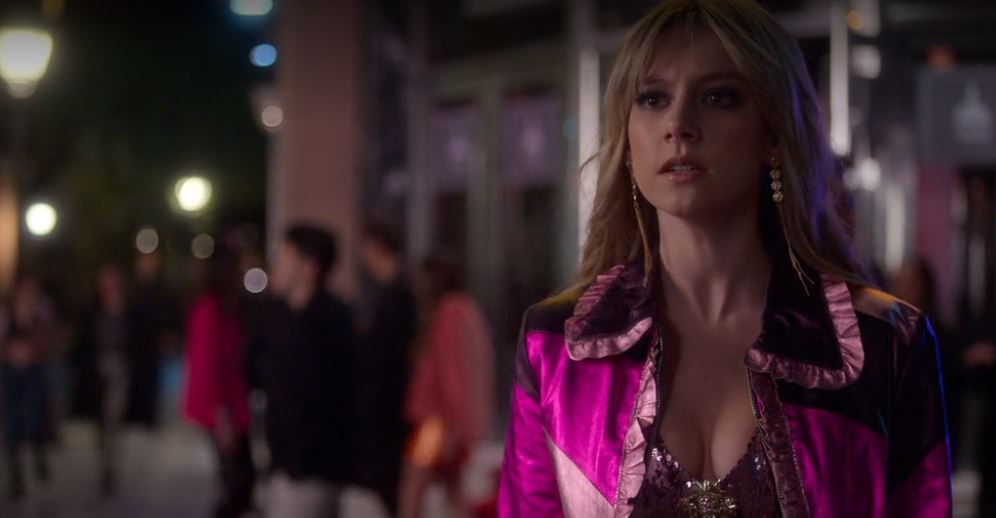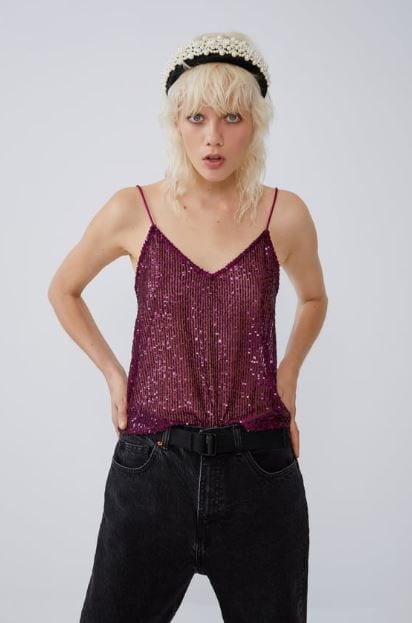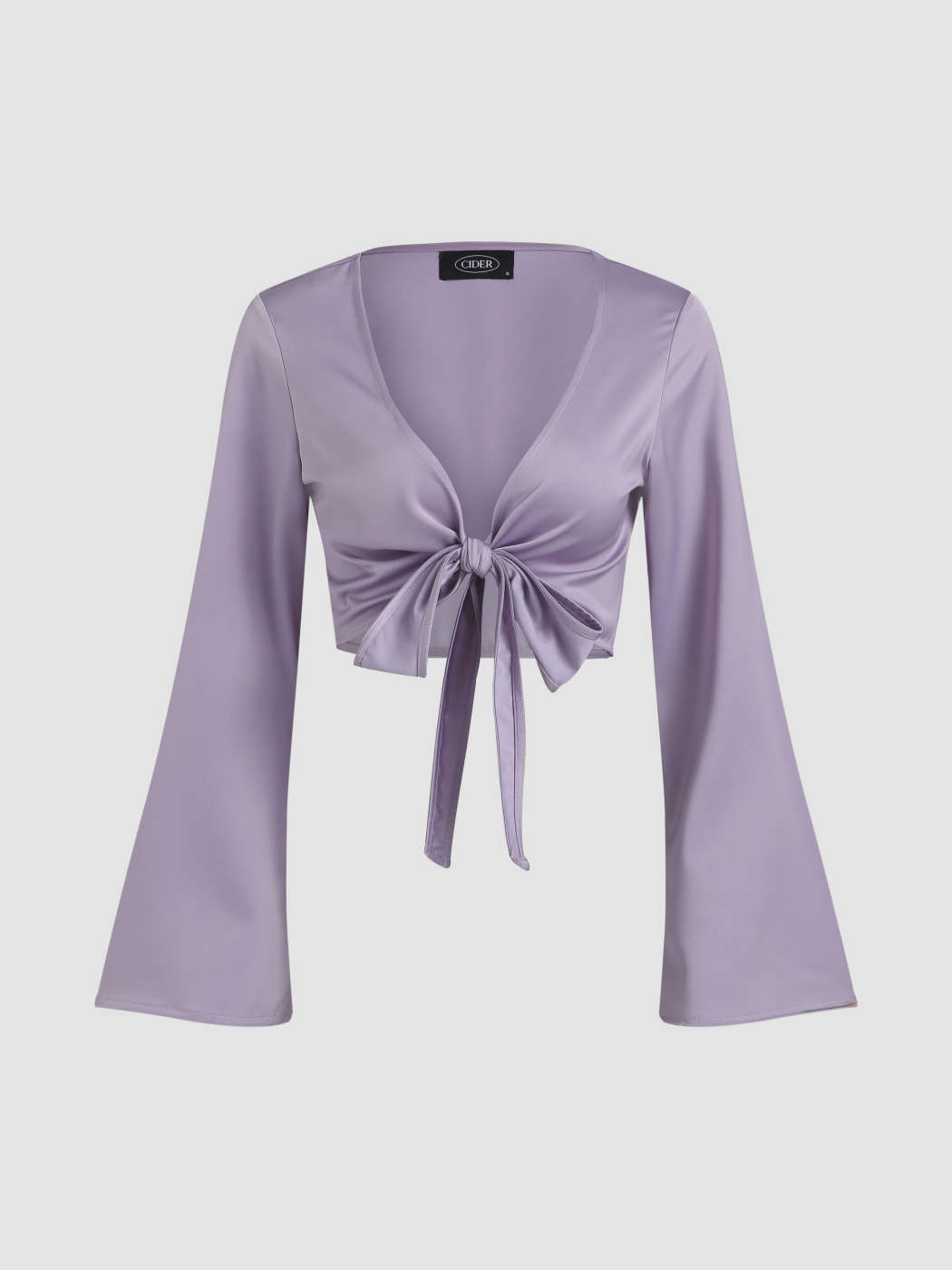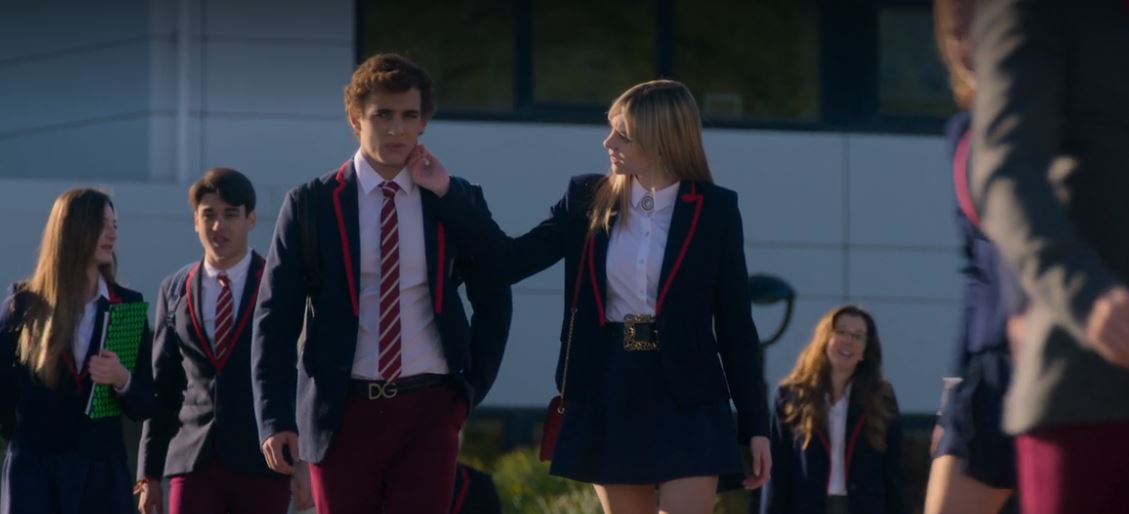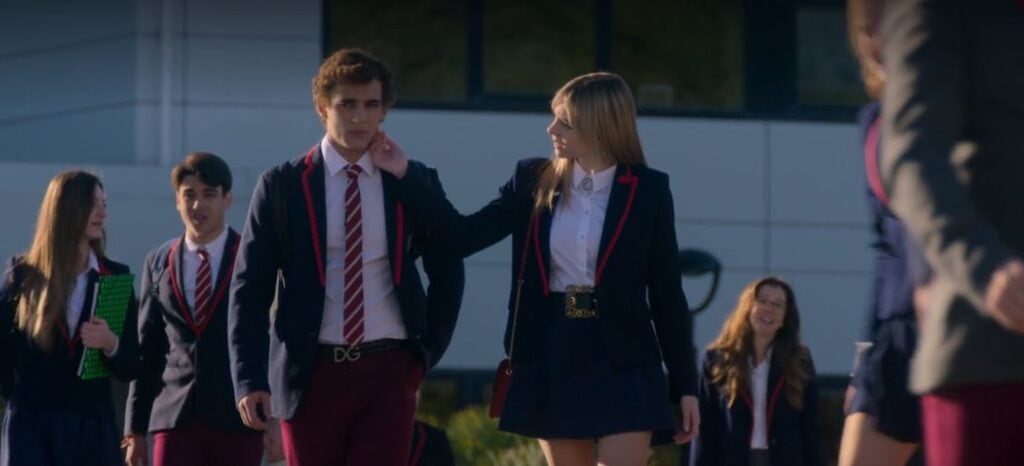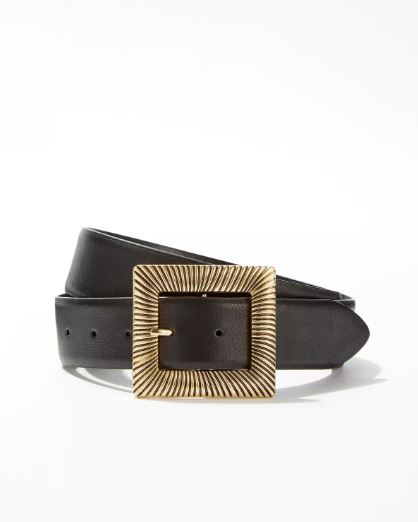 What do you think of our Carla Elite Style Guide?
Are you a fan of Carla's style from Elite? Which of her outfits is your favorite? Tell me in the comments!
If you liked this article about Carla's Elite, consider checking out some of our favorites below —