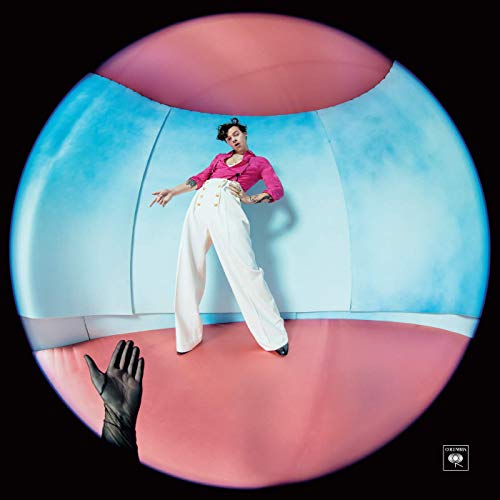 I have to admit that when One Direction first exploded on the X Factor, thirteen-year-old me was way too cool to listen to What Makes You Beautiful. Twenty-year-old me, though, recently discovered her Spotify most played artist of the decade is One Direction.
While I'm a little late to the game, my obsession with Harry Styles is shared with the rest of the world. (I'm currently looking to sell my car, my apartment, and all my possessions for a Love on Tour concert ticket, so let me know if you're interested.)
My love for Harry Styles goes much deeper than his beautiful hair — I can't get over his style.
RELATED POST: Harry Styles Outfits Inspired by His Music Videos
In just a few years he went from red skinny jean wearing teenager to rock and roll fashion icon. I can best describe his style as an edgy resort pirate.
This man isn't afraid to take risks and challenge gender norms by wearing stereotypically feminine outfits. Harry Styles' fashion sense is extremely gender-neutral, which makes copying his aesthetic that much easier.
Here are some of his trademark pieces that will have you looking like you just swam from a ship onto an island for a rock concert.
Loose button-down shirts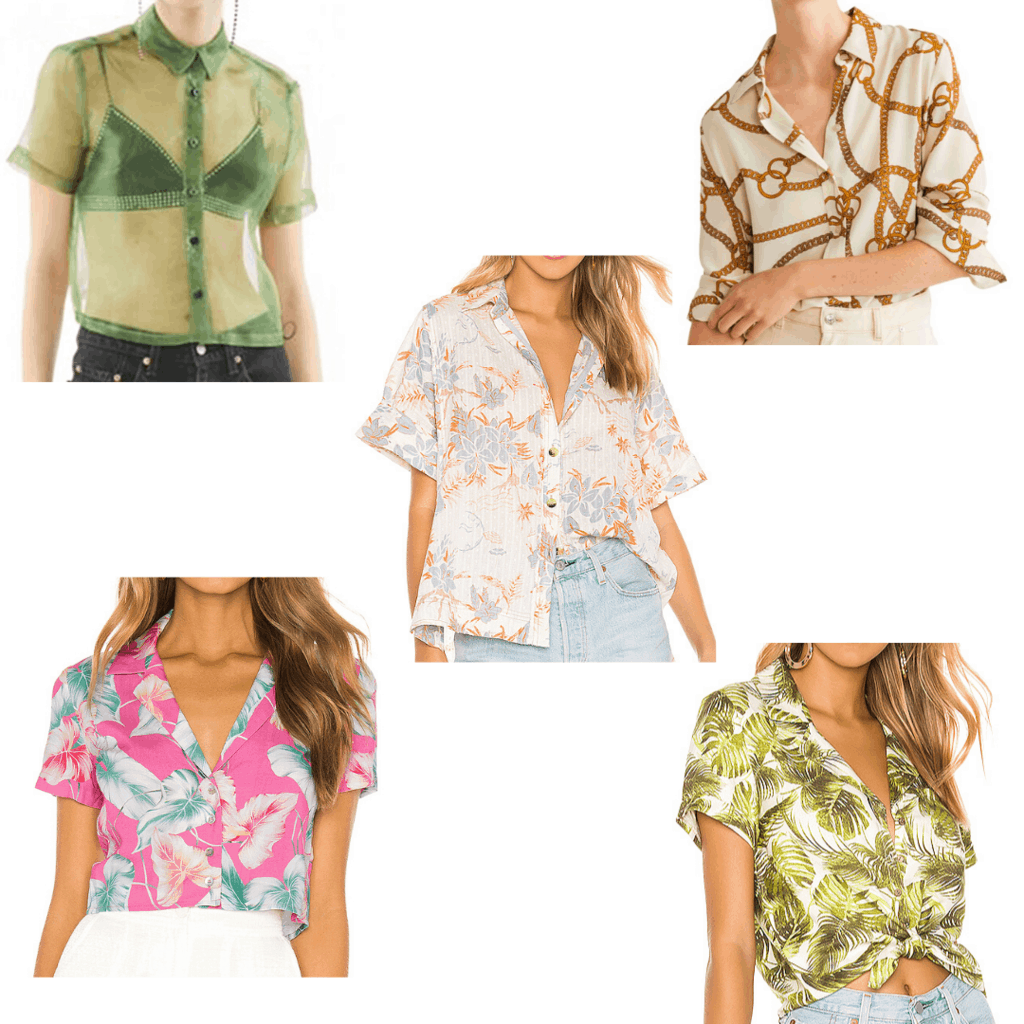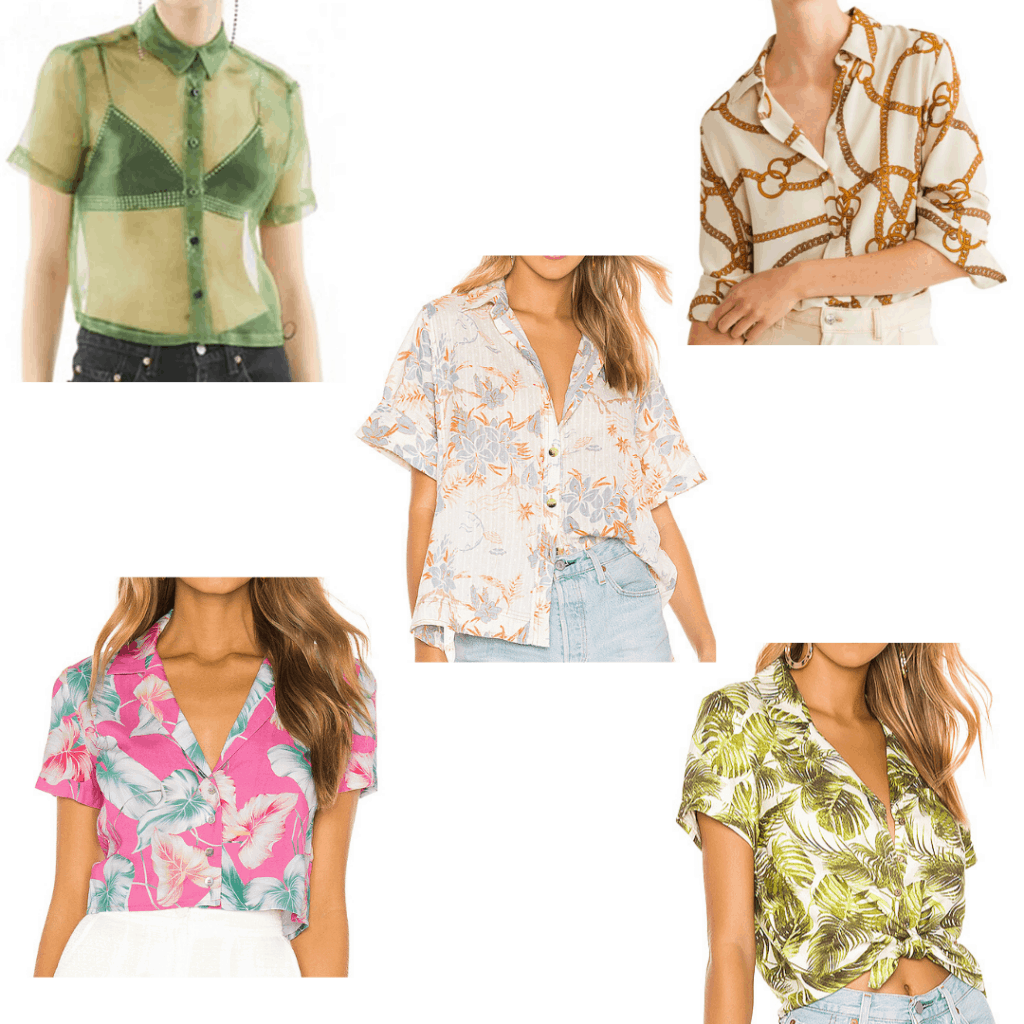 Products:
This wouldn't be a Harry Styles fashion guide without his signature shirts.
Harry isn't scared of showing some cleavage, and that's why his go-to tops are always button-downs. He doesn't put those buttons to much use, but hey — I'm not complaining.
To copy his vibe go for a funky print, don't be scared of standing out. Florals are always a good choice, but he also experiments with fabrics. If he can pull off a loose sheer top on the red carpet, you can pull one off anywhere.
Fedora hats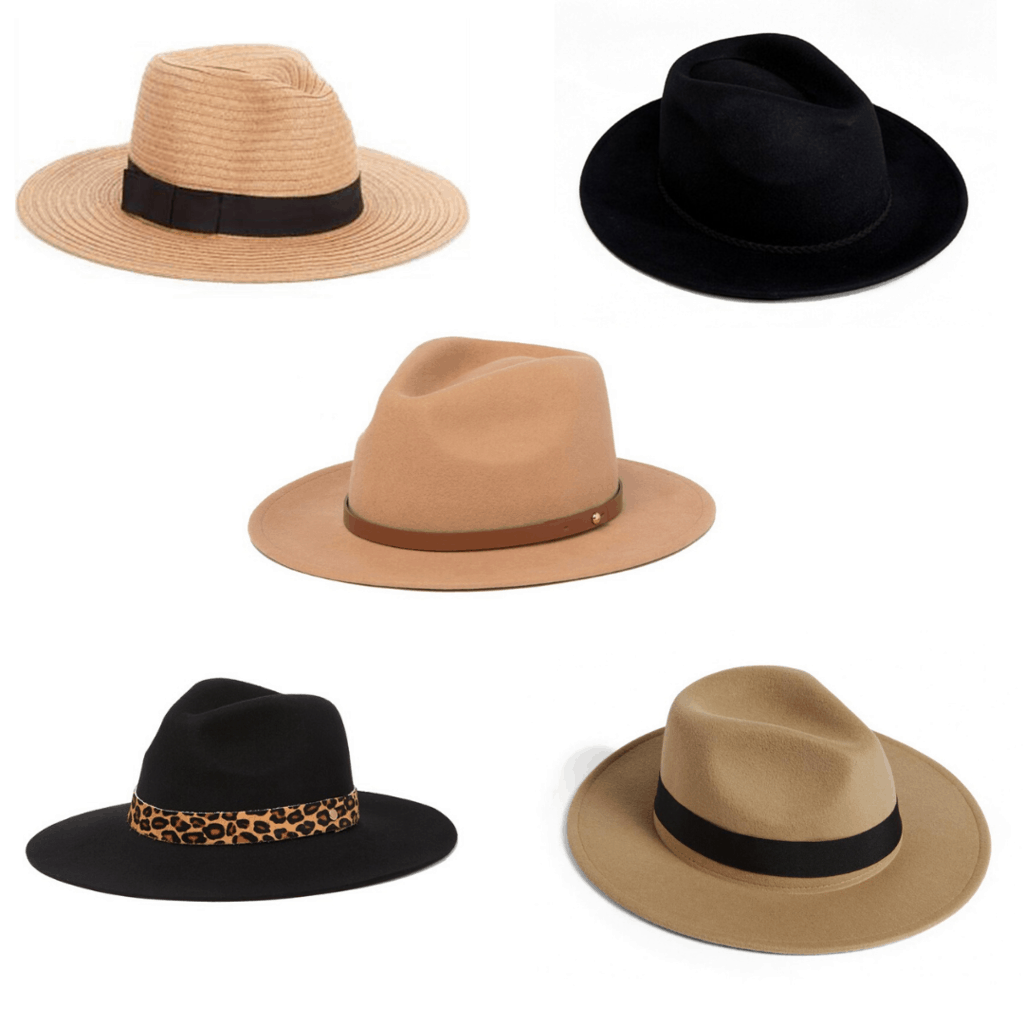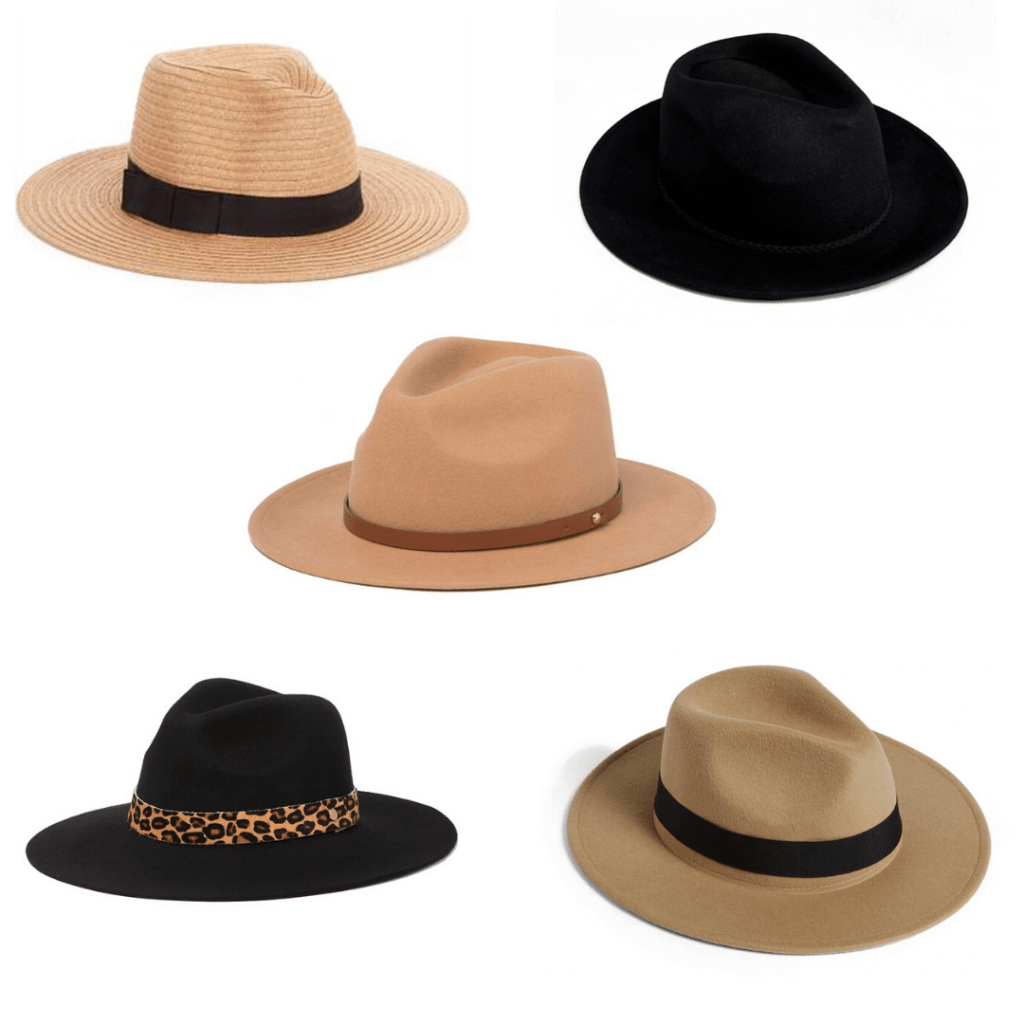 Products:
It's beyond me why he would hide his luxurious hair with a hat, but it makes for a killer look.
Nothing makes an outfit edgier but chill like a fedora hat. It's also a perfect way to cover dirty roots if you're out of dry shampoo.
You can wear your hat during summer, fall, winter, spring, and everything in between.
While Harry usually opts for a black fedora, a cool cheetah print detail is extremely on-trend.
Hot pink
Nothing is sexier than a man wearing pink, and Harry Styles is all the proof I need.
If wearing head-to-toe pink isn't your look, wearing one standout hot pink item à la Harry is sure to turn heads.
Who says pink is too feminine? Wear it with an all-black outfit with some cool jewelry for a super edgy look. If it's good enough for Harry, it's good enough for me.
Chunky rings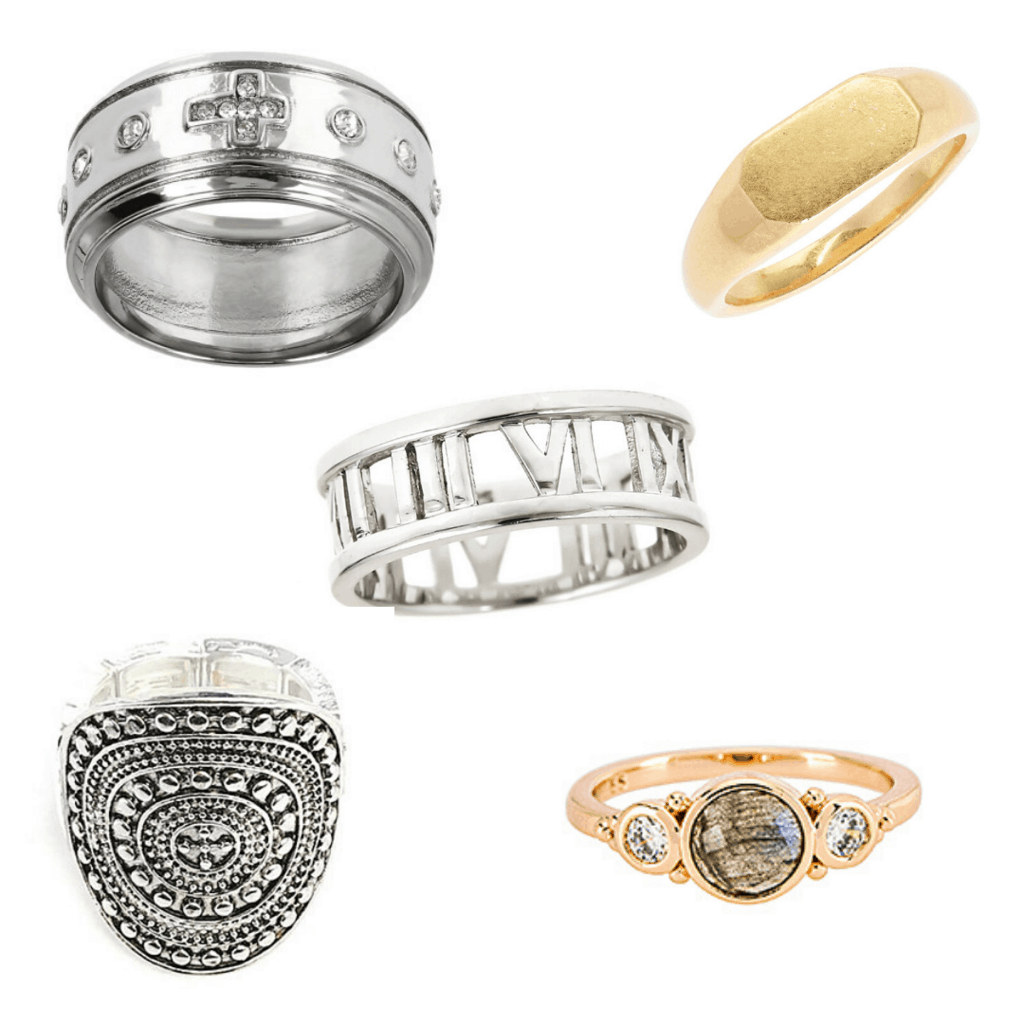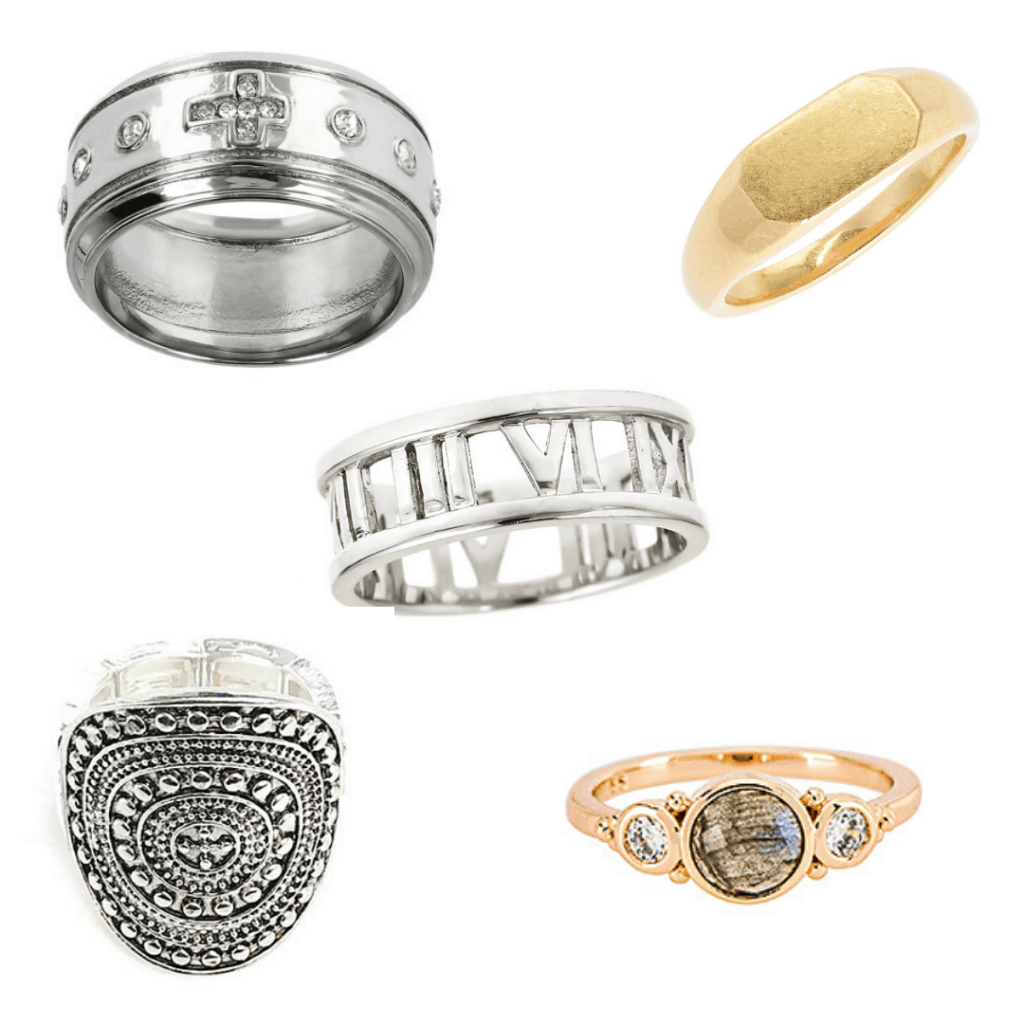 Products:
The trick to wearing rings like Harry is to wear a bunch of them. The weirder the better.
These rings don't even have to match, it's all about the big picture excessive chunky ring look. Not only is very rock and roll, it's also a great way to accessorize any outfit.
Don't be afraid to wear gold and silver together — break the rules, that's what rock and roll is all about.
Prints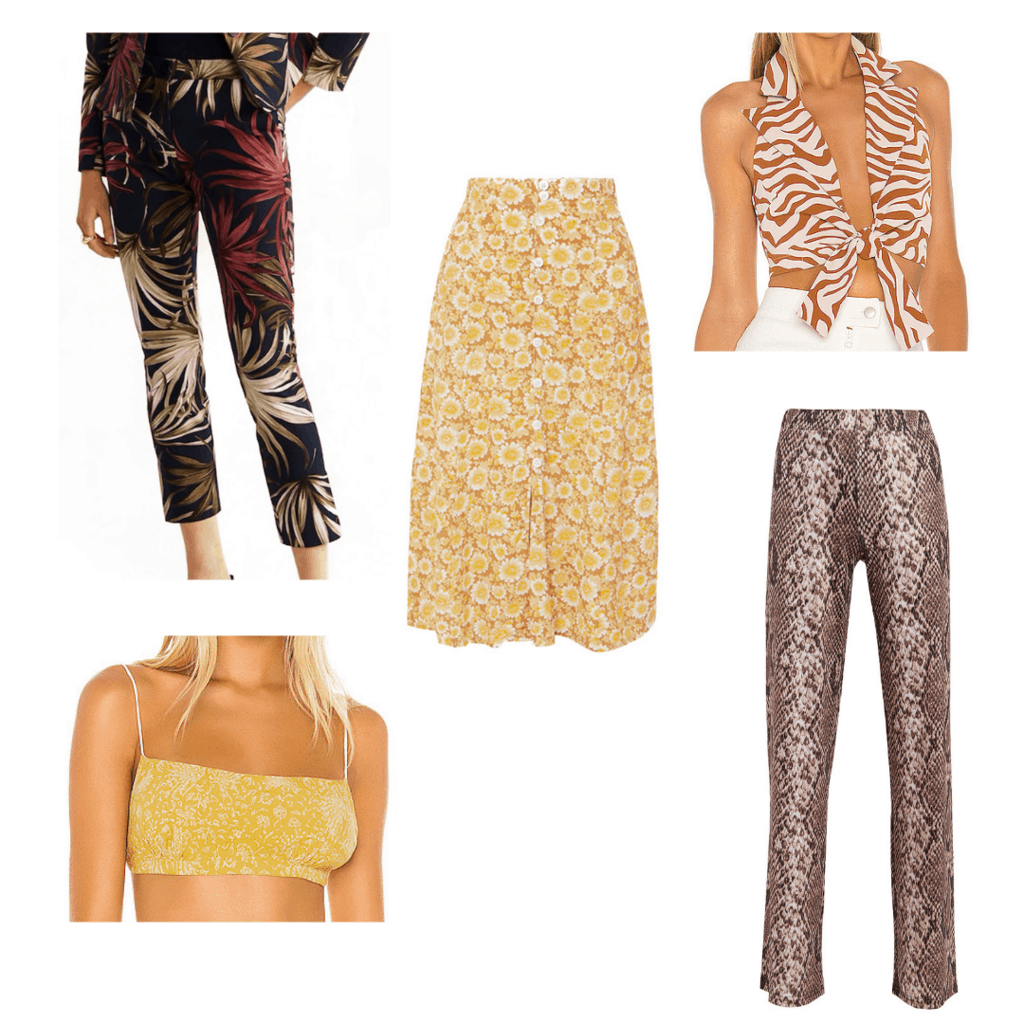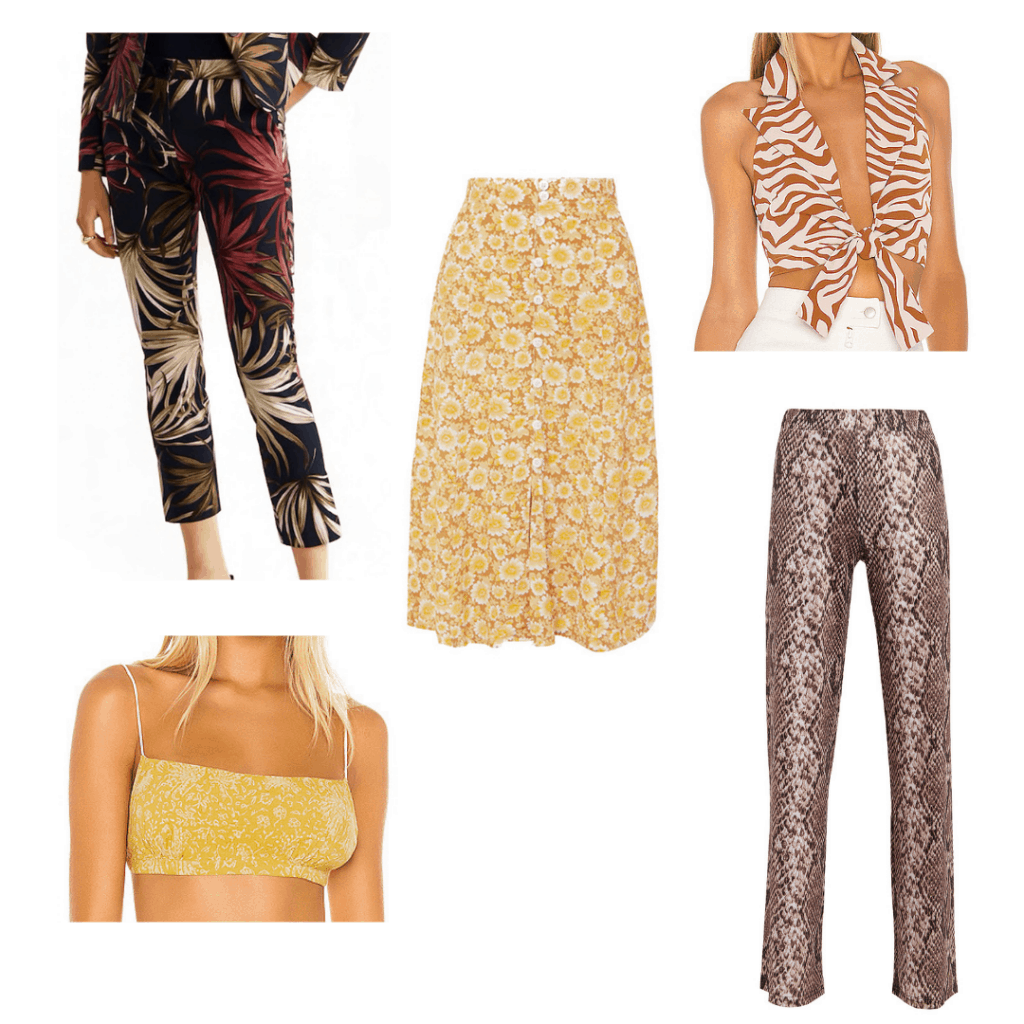 Products:
Prints are scary; you don't want to end up looking like your grandma's carpet. But fashion is all about experimentation.
Start out with one printed standout piece and make your way to mixing and matching pieces. An easy guide is to match florals with florals and palm prints with palm prints. But then again, this is all about breaking the rules. Harry usually goes for a tropical vibe, but I think he'd rock a snake print look.
Bonus tip: printed pants are all the rage, but to really nail the Harry look, go for big loose pants (just check out his latest album shoot, above).
Which Harry Styles trend do you want to try?
Harry Styles is all about breaking the rules: fashion rules and gender rules. Sometimes, it might seem scary to wear something people don't think is fashionable. But fashion is about expressing yourself.
If Harry can go from looking like a sailor to a pirate, you can do anything. I believe in you.
What do you think of our Harry Styles fashion guide? Did we miss any of his trademark-style pieces? What do you think of Harry's style? Let us know
If you liked this article about Harry Style's fashion guide consider checking out some of our favorites below —