This post may contain affiliate links, which means we may receive a commission if you purchase through our links. Please
read our full disclosure here
.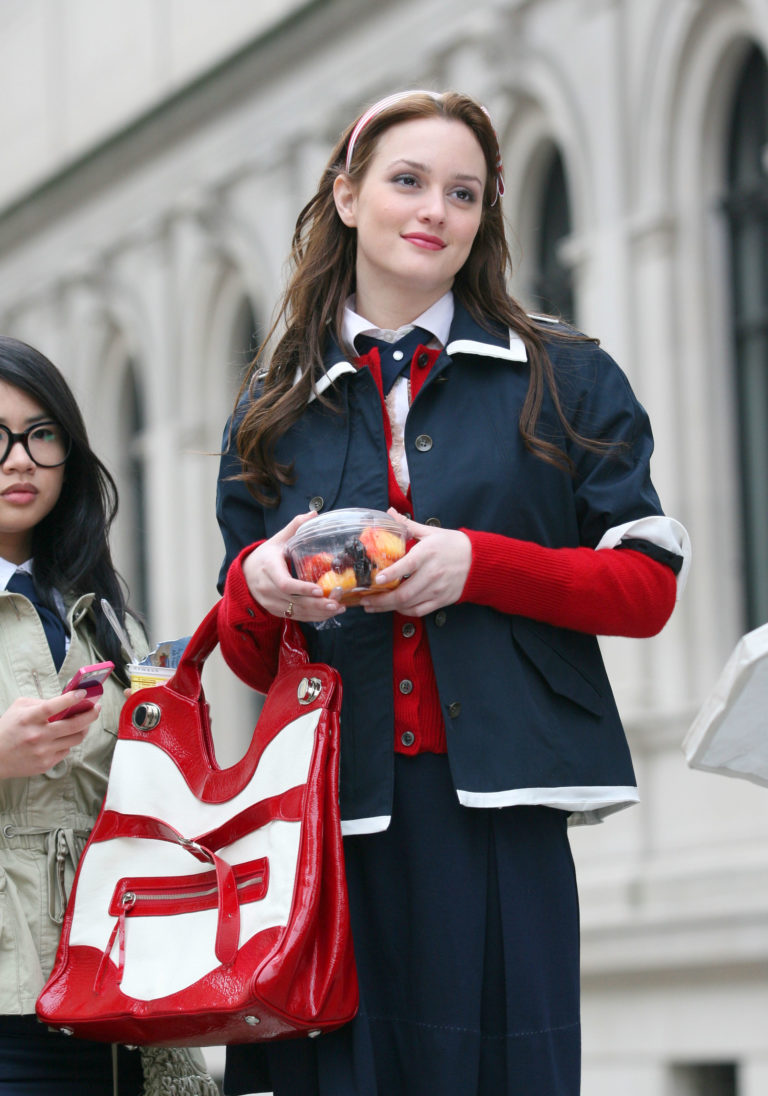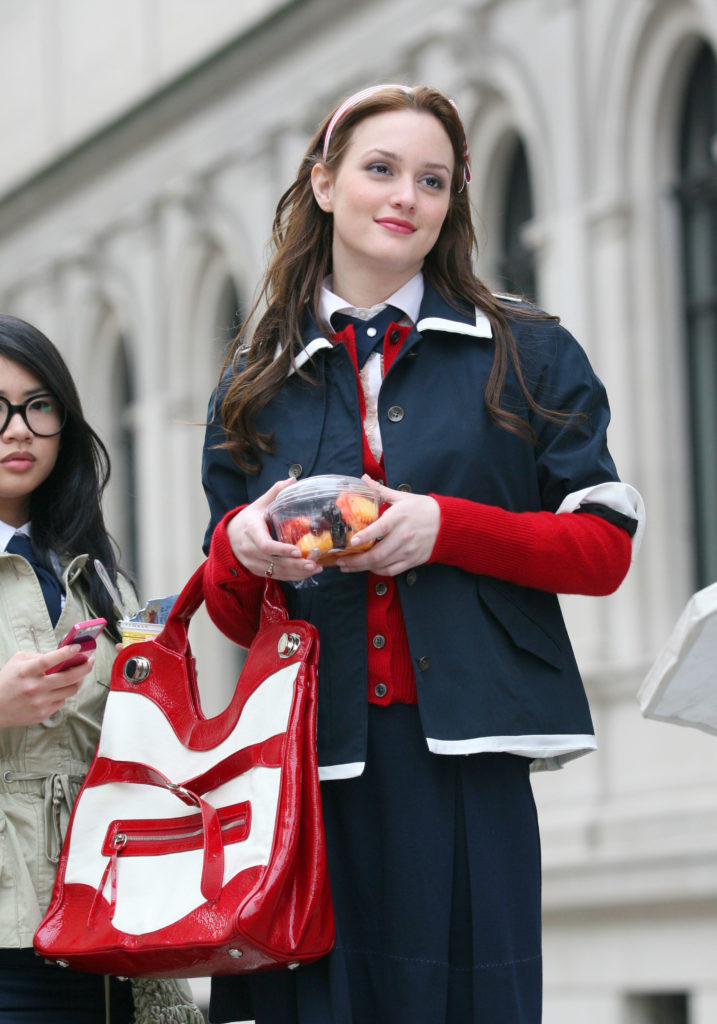 One of the biggest trends that we'll see this Autumn and Winter season is the return of prep-style. Basically, if Blair Waldorf would wear it, it counts! (Except maybe not those colorful tights, although we hear those are making a comeback too.)
When we think of quintessential Blair Waldorf style, we immediately think of statement hats and (you guessed it!) headbands. So these headwear trends are our topic of the day today.
Statement hair accessories have been trending all year, with scrunchies and embellished hair clips trending this summer, and hair scarves following close behind. Headbands and statement hats are a newer headwear trend, but you've definitely seen it on your Instagram feeds – especially if you've been keeping an eye on the street style at fashion week.
So let's delve in together! Here are a few of the most buzzed-about statement hats and headbands that you're about to see everywhere.
Bucket Hats
When we think of bucket hats, we think of the variety that's become popular in streetwear. But there's a new style on the block now.
Sophisticated bucket hats may sound like an oxymoron, but once you get on board, you'll get it — they are unbelievably chic. I can only describe them as more solid in shape, while the streetwear kind is thinner and more floaty. Blair would definitely wear these because they're a mature mix of a modern bucket hat and a 1920s bell hat (which is called a cloche!).
Although these hats would look amazing styled with other mature pieces, like a chic tailored coat or feminine dress, I would absolutely love to see one styled in a street-wear way. Here's a guide to how celebrities are wearing bucket hats right now, to get your inspo going!
Cute Bucket Hats for 2019 and 2020: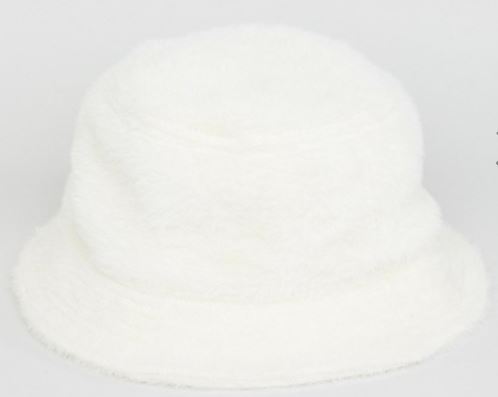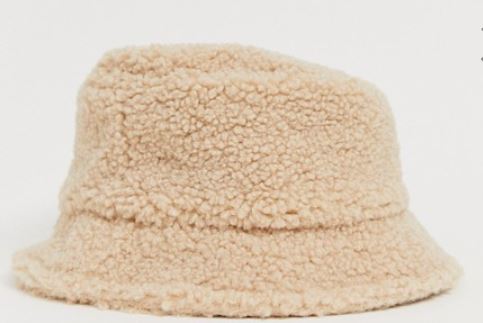 Padded Headbands
Channel your inner queen-bee-meets-fashion-girl energy with a padded headband.
These are essential for back to school season — no matter what time your morning lectures start, a padded headband will ensure that you'll never have a bad hair day again.
These were hugely popular on Prada's S/S 2019 runways and have slowly but surely made their way onto the heads of our favorite it-girls. Plus, a padded headband is pretty much the socially-appropriate version of wearing a sleek tiara, and that's the energy we should all have in our fall wardrobes.
Cute Padded Headbands: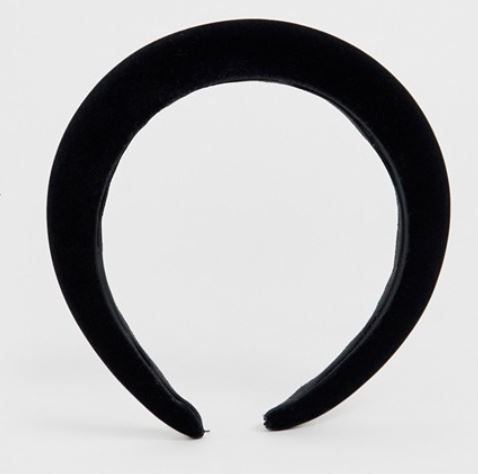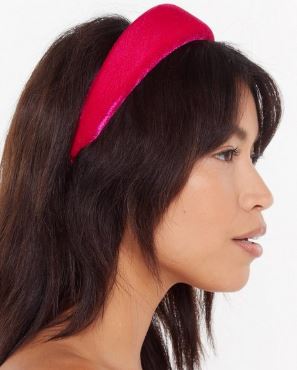 Berets
If you're looking for a way to make your fall wardrobe feel more Parisian, you came to the right place.
This season, we're loving berets of all kinds, from slouchy, laid-back styles to embellished styles that look both edgy and feminine — and everything in between.
Plus, you don't even really have to worry about having your beret sit perfectly on your head — the F/W 2019 runways had berets sitting at the top of models' heads, sometimes obscuring the hairline.
If you like styling bolder trends, that could be the fall and winter look for you! I love berets styled as a statement piece with a subdued outfit, like a houndstooth blazer and cropped skinny jeans.
Cute Berets for 2019 and 2020: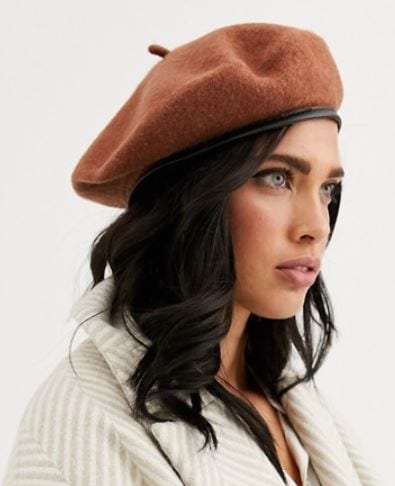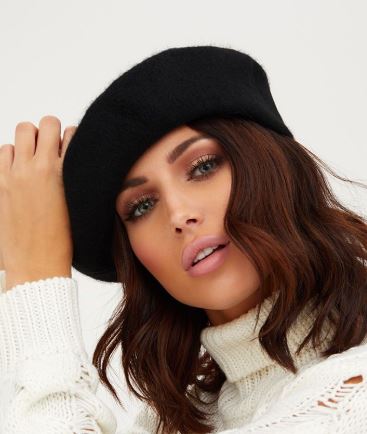 Embellished Headbands
If you only choose one trend from this list, make it this statement-maker.
If a padded headband is the equivalent to a sleek tiara, an embellished headband is the next step up to queen(bee)dom. This headwear trend adds that extra bit of glamour and sass while keeping your hair in check!
Consider using an embellished headband as a statement hairpiece to add interest to a basic outfit, or as a finishing touch to your next night-out look! Oh, and be prepared to have everyone you see ask you where you got it from.
Cute Embellished Headbands: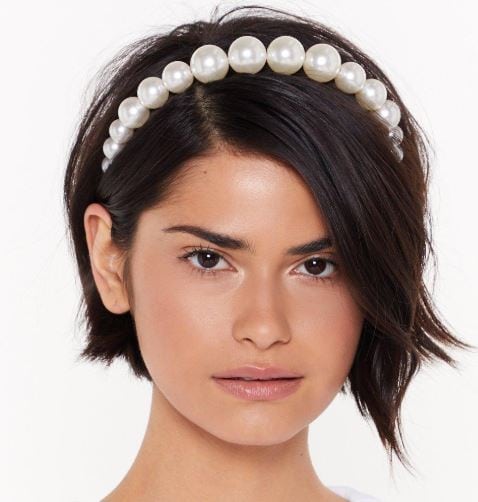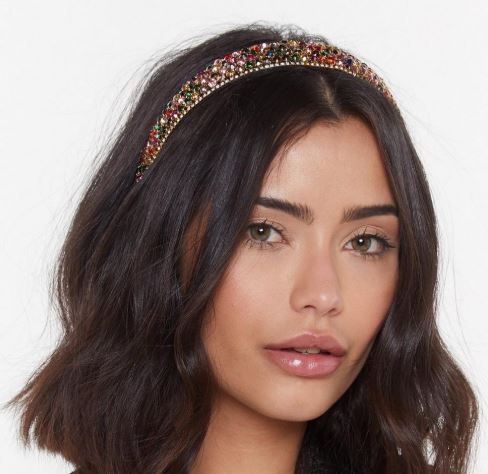 Newsboy Caps
Newsboy caps and baker boy caps come back around every fall, pretty much without fail.
They're a must-have accessory for vintage-inspired wardrobes because they add a little bit of masculine flair to any outfit.
On the F/W 2019 runways, "newsie caps" were seen styled with matching suits, which was very '70s chic. I also love seeing them styled with leather jackets for a slightly edgier look, or with knits to really amp up the vintage appeal.
Cute Newsboy and Baker Boy Caps: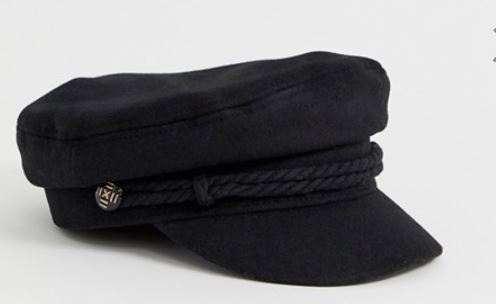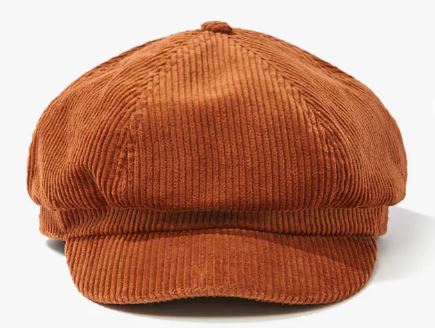 Hair Scarves
My personal favorite trend! If you're not exactly a hat (or headband) person, but want to work your way into the trend, a hair scarf is a perfect place to start!
You can use hair-scarves in place of your scrunchie to create a Parisian-inspired low-ponytail, or fold the scarf and use it as a simple headband.
They're a great way to add a little bit of detail without being too flashy or over the top.
Cute Hair Scarves: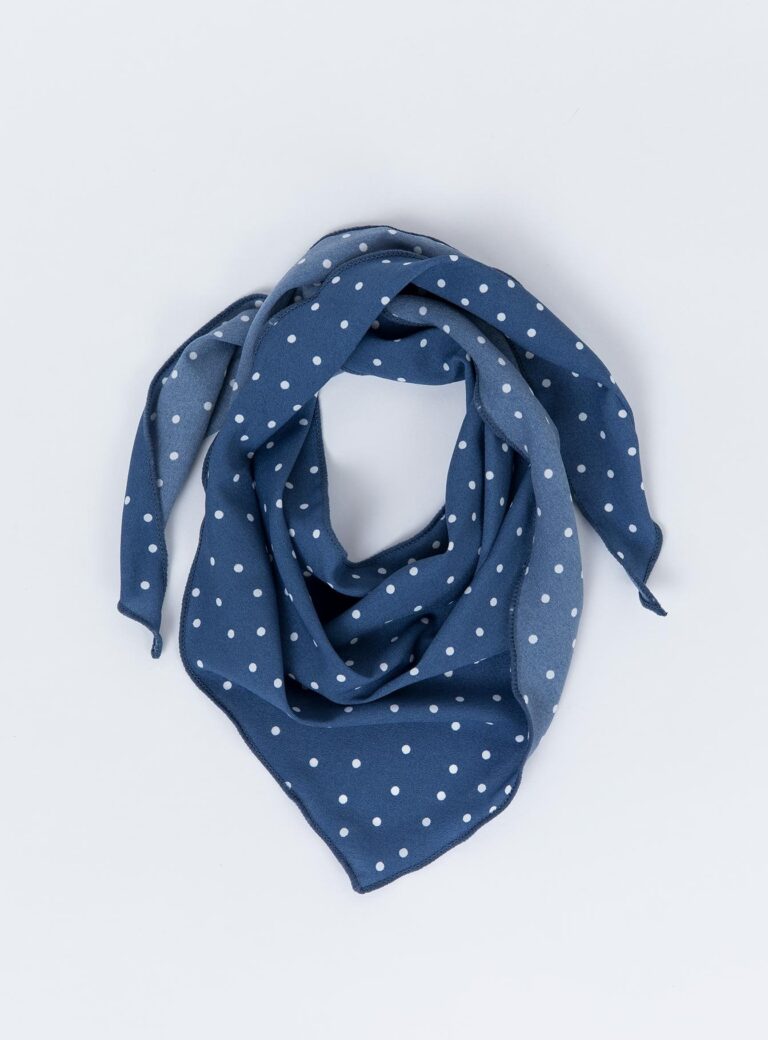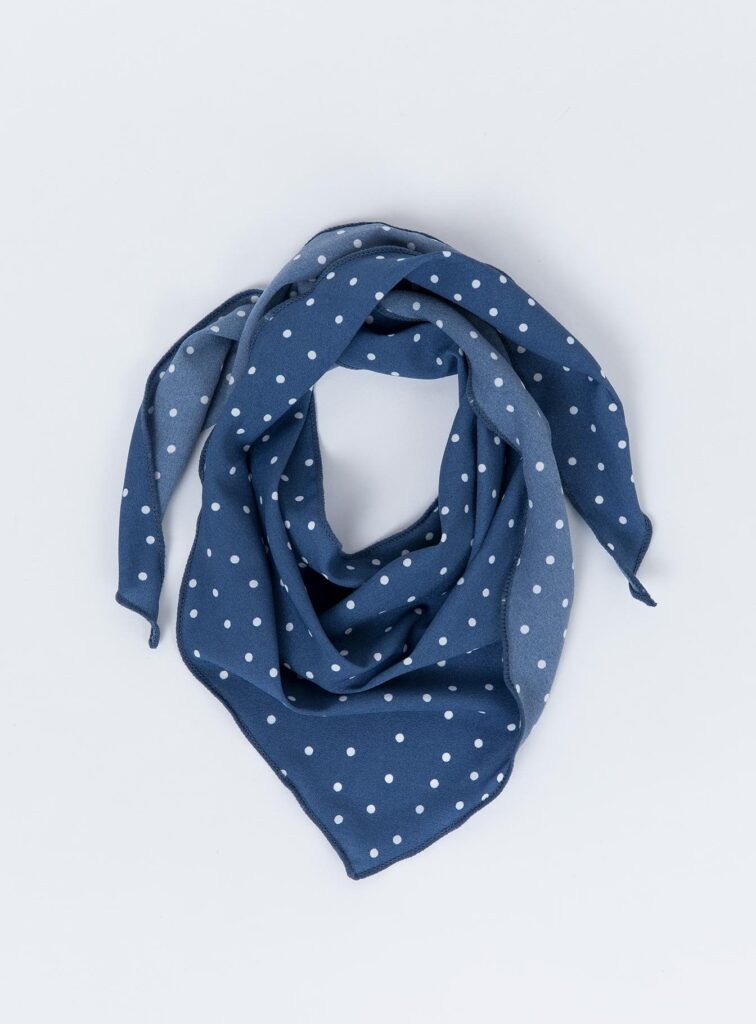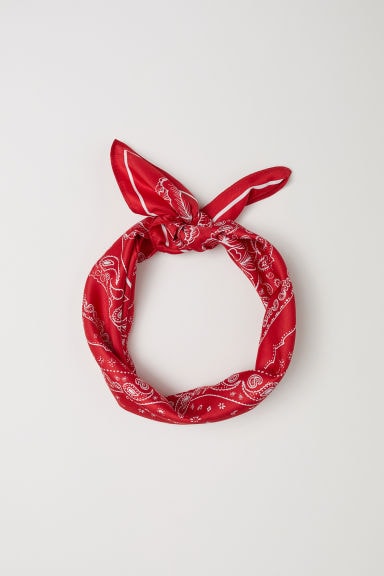 Do you like these headwear trends?
What do you think about the return of the headband trend? Which of these statement hair accessories will you be sporting this season? Send me your favorite links below!