This post will show you the classic sunglasses that will always be in style.
Sunglasses can make any outfit stylish, which makes them the perfect quarantine accessory.
Even when you're just at home in your sweatsuit, a quick run to the grocery store or a walk outside only requires you add a pair of sunglasses.
This addition immediately changes your outfit from "stuck at home for the last two weeks" to laid back and cool and maybe a little hungover.
Over the years there have been many sunglass trends: tiny sunglasses, oversized sunglasses, colorful, leopard print, sunglasses with chains, and the list goes on. No matter the season, sunglasses are always a useful accessory, from going to the beach or hitting the slopes.
That's why investing in a few pairs of classic sunglasses is a necessity for any fashionable woman.
Of course, some sunglass trends last one season and for others, even one season was way too long.
I mean, tiny sunglasses didn't even do their primary job of protecting our eyes from the sun. It was like trying to make grandma glasses fashionable. And I for one am glad the trend has mostly died out.
But even oversized sunglasses, big in the 2000s, weren't really the look, unless you were trying to look like a bug.
And yes, Bella Hadid, Kendall Jenner, Hailey Bieber, and company look great in all these trends. But of course they do, they're models! They're supposed to look great in everything because that's their job: to sell clothes, no matter how impractical or ugly. Exhibit A, they managed to make biker shorts a relatively popular trend.
But when investing in quality sunglasses to last for decades to come, you also want the style to last for just as long. And there are some sunglasses that have come back into style over and over again.
Even when they aren't specifically on trend, these timeless sunglasses are always in style. Here are the shapes to look out for:
Aviators
They were cool when Tom Cruise wore them in Top Gun, and they're cool again now that Biden wore them to every campaign event last fall.
Who was cooler? No one can tell. But undeniably, President Biden has been quite the trendsetter in bringing aviators into 2021.
Aviators go with so many different looks, whether you're going for a laidback surfer vibe or for a cool accessory to add to your power suit.
And that's why aviators are always in style. They are practical, simple, and the only pair of sunglasses that would be included in a capsule wardrobe.
Cat-Eye Sunglasses
Cat eye sunglasses have been popular since they become the default retro sunglasses style. All you need is a pair of these, an old convertible, and a headscarf to feel you're in Audrey Hepburn film.
But seriously, this trend is your go-to if you like a little glamor with your shades.
I love this style so much, I have four pairs in different colors. Black is always easy to style and chic, but why not go for dark leopard print to really emphasize the glamorous aesthetic?
While you can wear the trend when channelling some vintage vibes, you can also wear these shades with jeans and a white t-shirt, for an instantly well styled outfit. That's the power of sunglasses.
These retro shades are especially perfect to style with the current shag coat trend.
Wayfarers
Ray-Ban's wayfarers are a celebrity favorite, and that's because they are as practical as they come. The black squared edging and the black lenses are a must have in anyone's closet.
From dressing them down in denim cut offs and a sweater to wearing them with a nice summer dress, the styling possibilities are endless. These sunglasses are worth the investment, because you will be able to go back to them time and time again.
Mix in this mature piece with a new trend like leather blazers and saddle boots for an of-the-moment look.
Round Sunglasses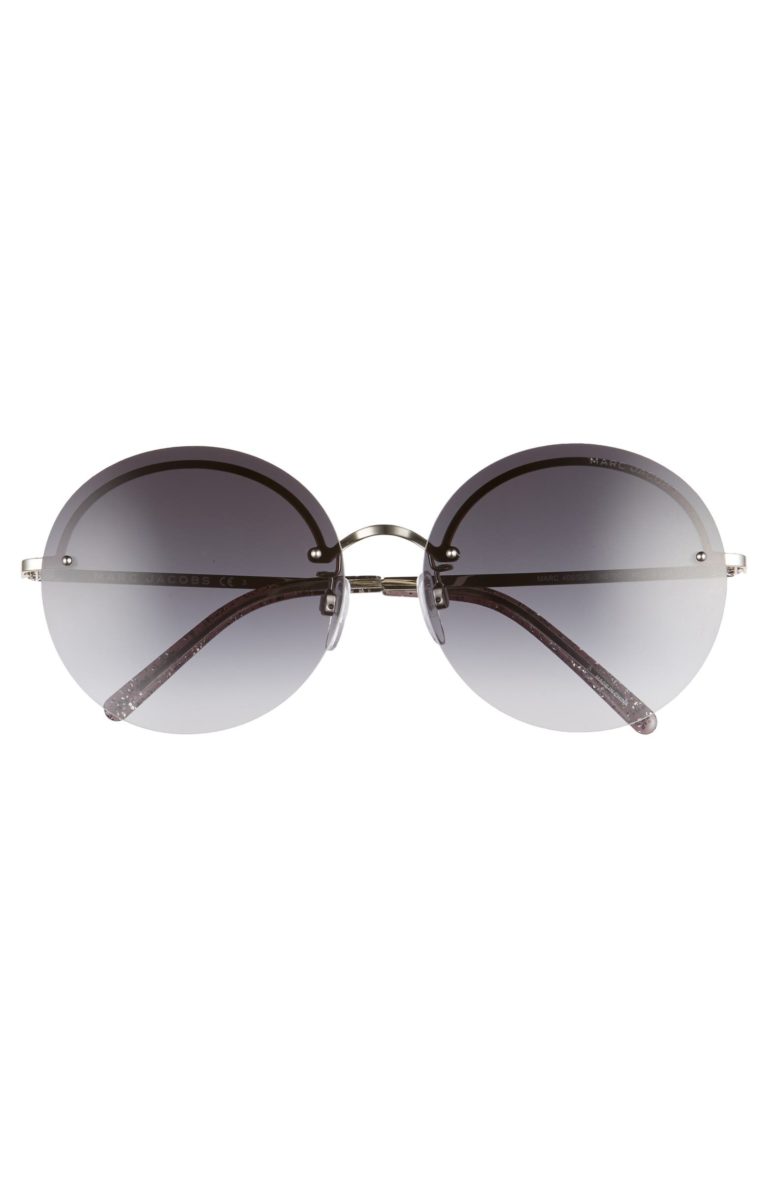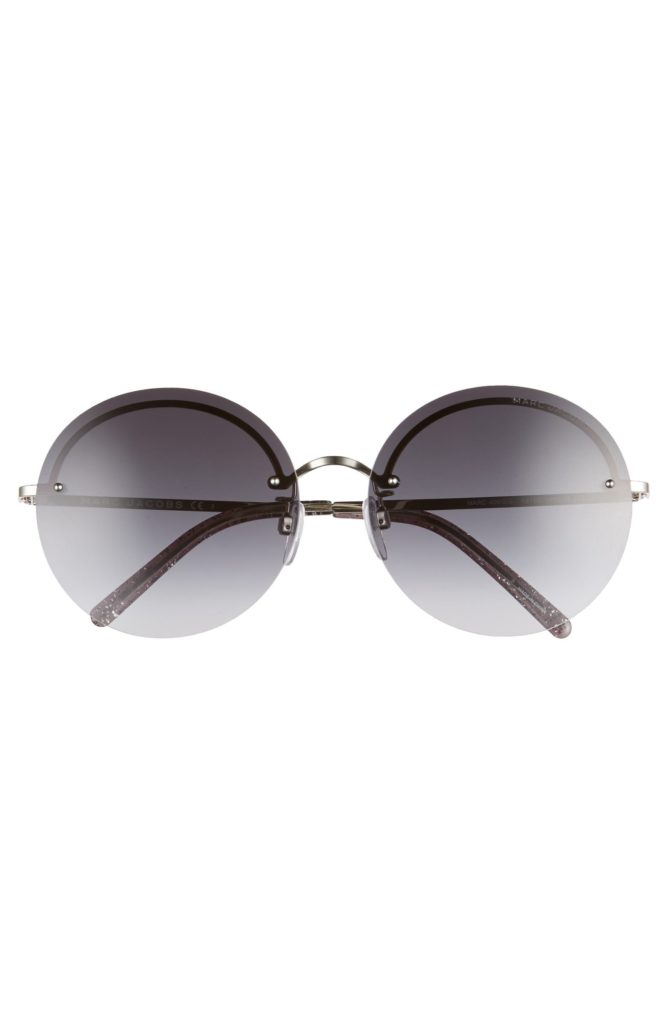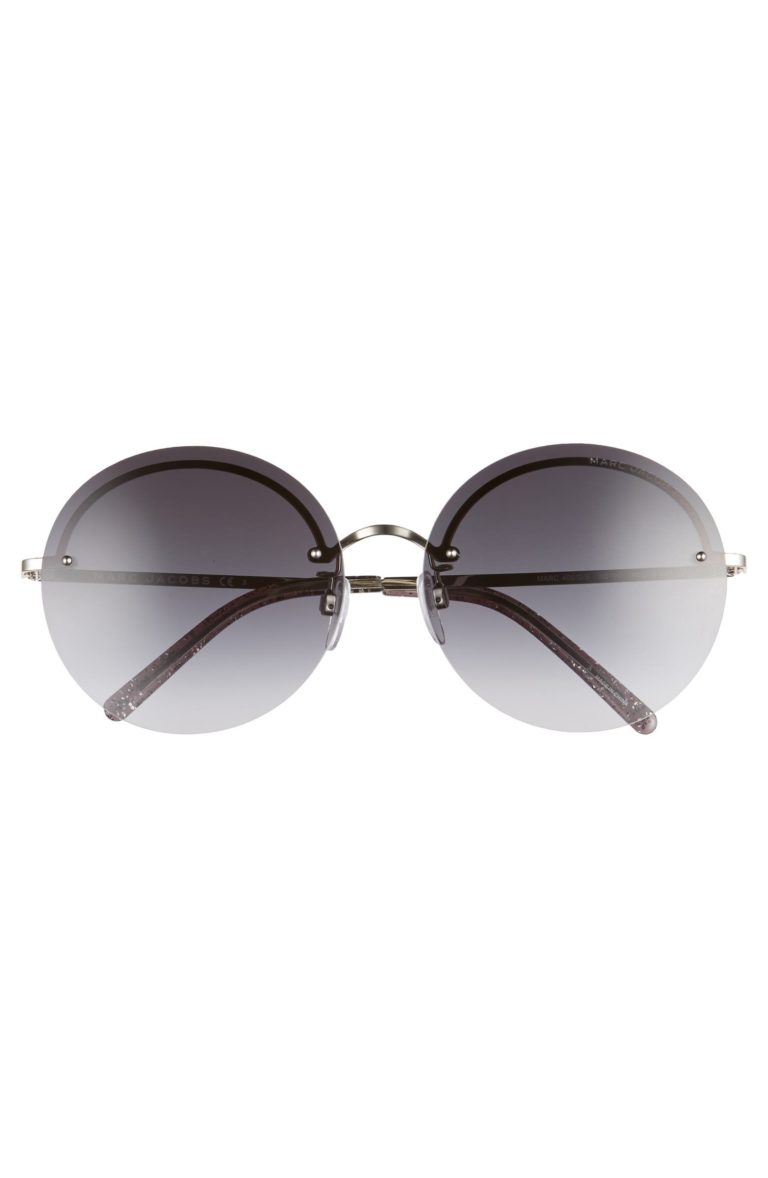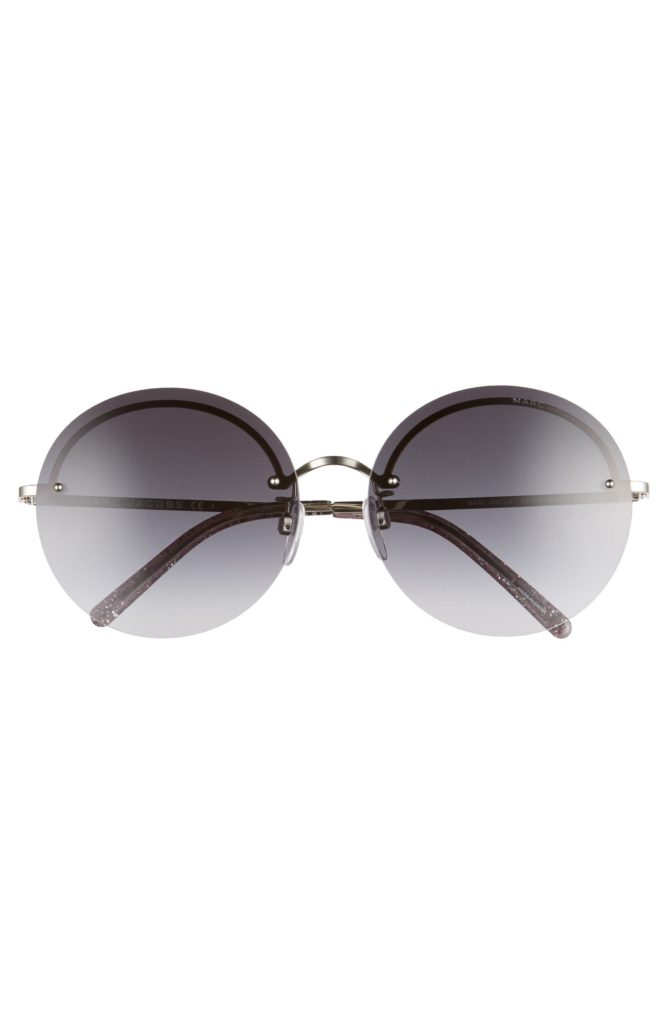 Round sunglasses are most often associated with The Beatles and hippie culture. They're often made synonymous with the laidback vibes of that decade.
Yet they are always in style, and while they haven't really come back since in a mainstream way, when celebrities and the like wear them, they always look fashionable.
The sunglasses have a certain youthfulness to them that makes any outfit fun and exciting. I particularly love these with colored lenses. (I'm currently obsessed with my blue lens ones.)
As boho chic comes back in 2021, I'm sure round sunglasses will start making their mainstream return. But they can also be worn with your faux leather pants and graphic t-shirt for the complete opposite style.
Clubmaster
These classic sunglasses are similar to Wayfarers, but still very different.
Clubmasters definitely have more of a summer vibe without the bottom framing of Wayfarers. But they also have the most perfect vibe to wear with your sweatpants, or any casual clothing, when doing a quick trip to stock up on supplies.
They're also ideal to wear indoors as needed; they're not too elegant, and yet not super casual.
Sunglasses have long been my favorite accessory — I'll confess, I have a sunglass wall.
This is because they can either be extremely practical and worn with everything, and sometimes they can be the thing that makes your whole outfit stand out.
And while it may not seem like a good time to invest in sunglasses, since we're not going out a lot, for the few occasions you do go out, you don't have to dress up, all you have to do is put on any of these flattering shades.
What is your favorite classic sunglasses style?
What are your favorite trendy sunglasses? What sunglass trend do you hope never comes back? Let us know?