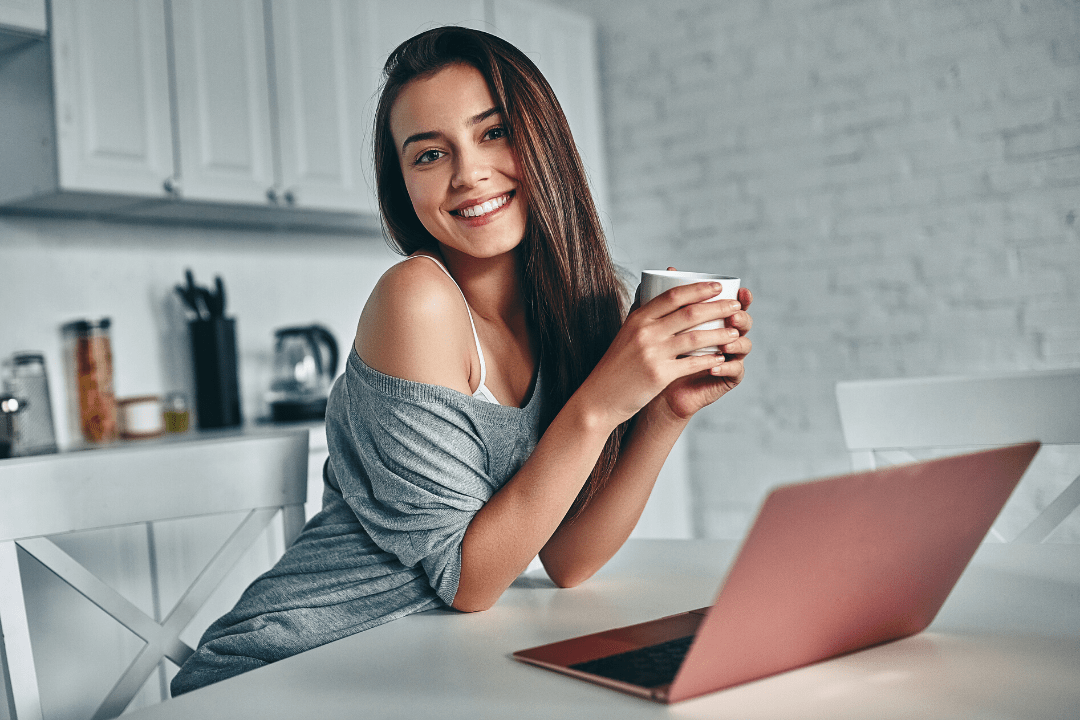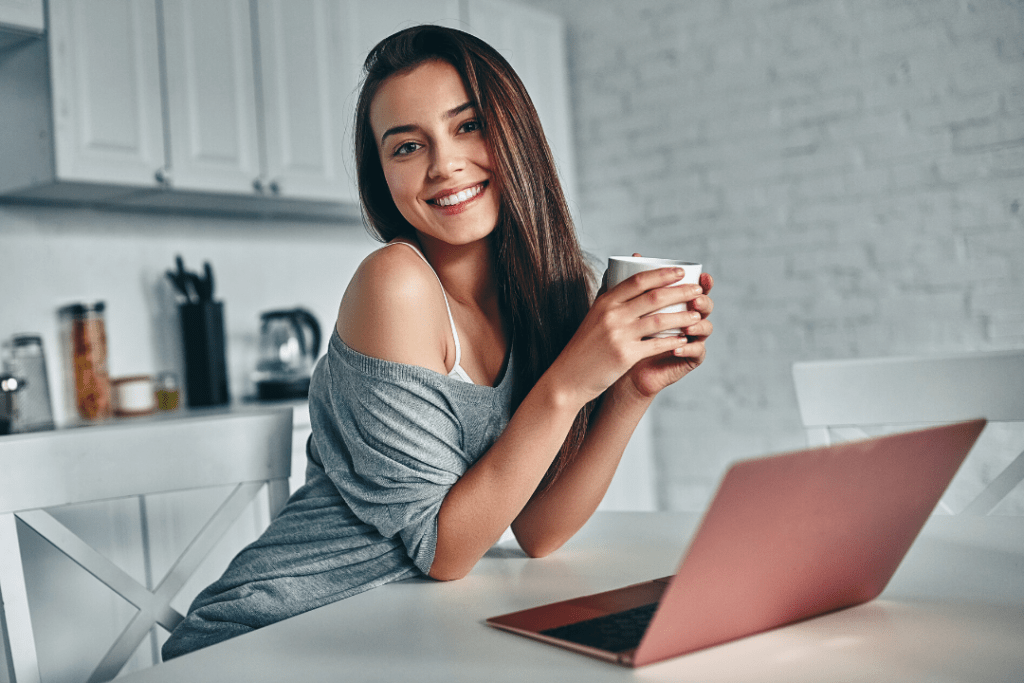 It's officially New Year's resolution season and most of us are setting lofty new goals and getting excited for the year ahead. Even if you had a great year (which I hope you did!) there's always room for improvement and a resolution can help you start the new year off right. 
Some people like to set very specific resolutions, e.g. "do not spend more than $50 a month on smoothies." (Yes, that's one of mine.) But in general there are some resolutions that are common to a larger group of the population.
To help you achieve these popular goals, and with winter weather in mind, here are some ideas for how to follow through on three popular resolutions from your apartment.
Lose Weight/Get Fit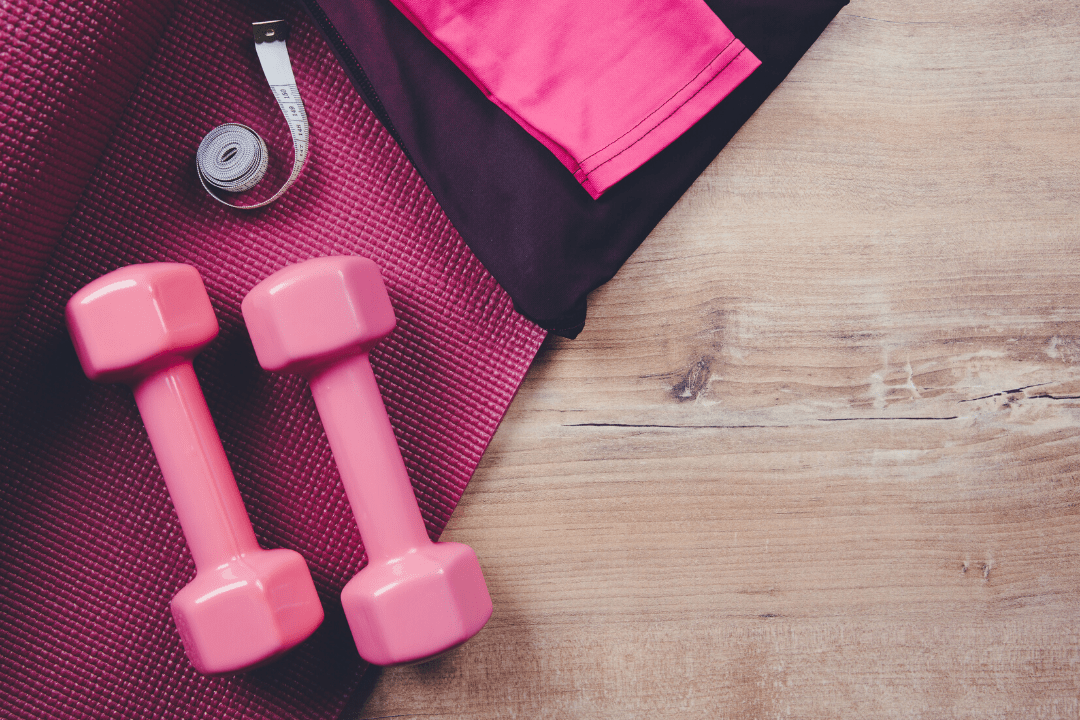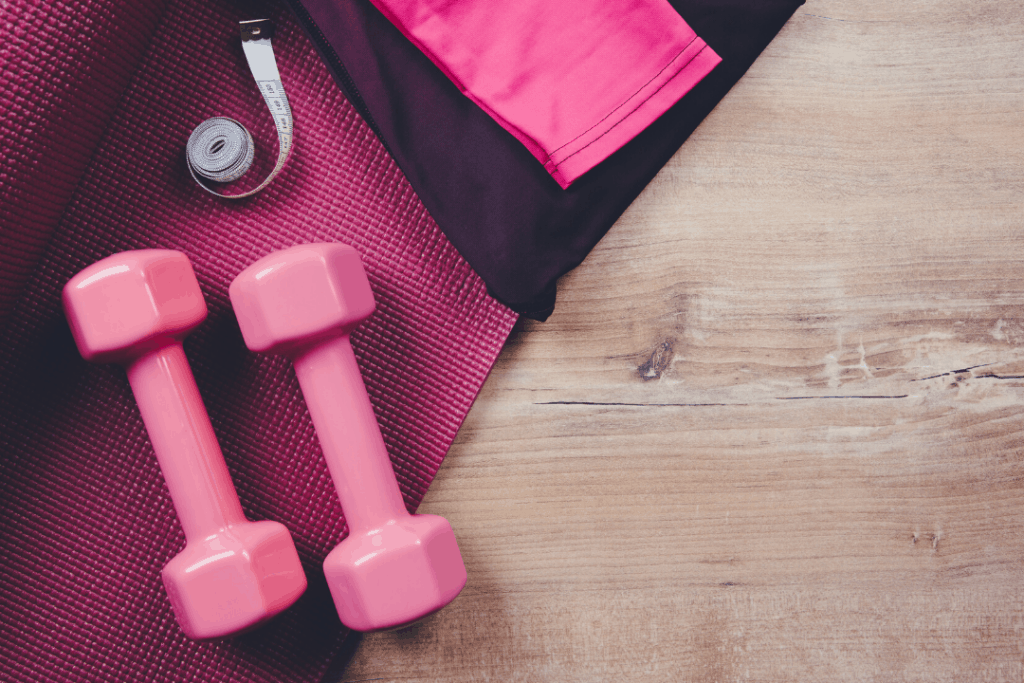 This is one of the most popular resolutions, according to The University of Scranton (and, well, tons of anecdotal evidence based on gym attendance). It's not abnormal, especially after the holiday season, to feel like you've put on some weight or haven't been following your typical workout regimen. 
With colder weather starting to hit, it's hard to go outside for a run or even recreational sports like frisbee. But getting fit can be accomplished right inside your home.
You don't need any real equipment to start working out — the number one tool for me is a simple mat. Buy a yoga mat for your home (Amazon has good ones for cheap) and use it to begin doing ab exercises, weight training if you have weights, and even at-home yoga. Want to get more advanced? We love Cupcakes + Cashmere's list of the best YouTube workouts to try.
Get Organized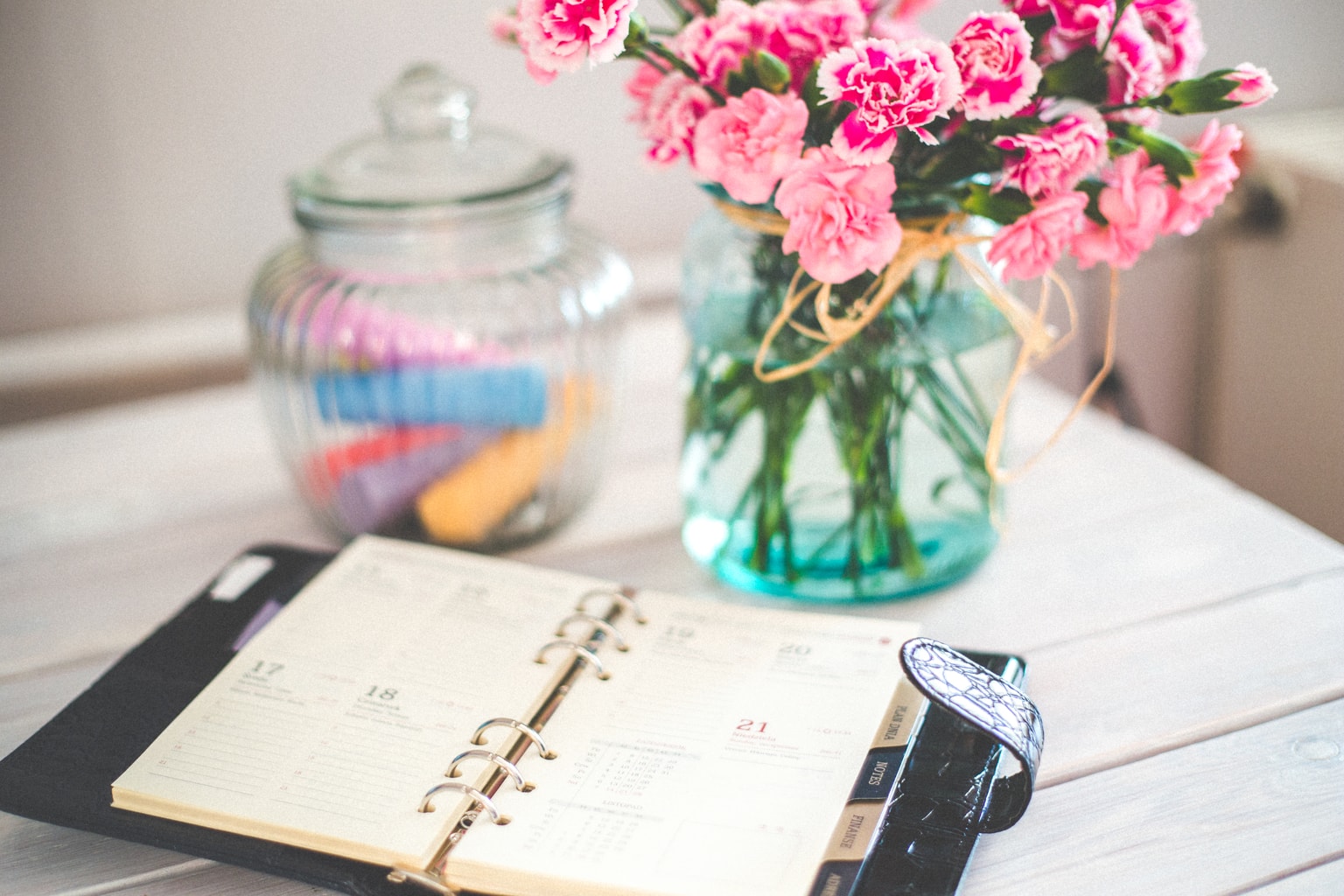 Well this is quite a lofty goal, but it can be accomplished. The key is to actually create systems for being organized rather than just talking about it.
Spring for a new planner and actually use it! I bought one of these planners by Plum Paper Designs a while back and after personalizing the planner and adding all of my classes and activities, I actually wanted to use it. There are plenty of other options out there too, so find what works for you. For more of our favorite planners, see How to Up Your Planning & Organizing Game This Semester.
If you aren't so good about keeping your papers and projects in order, buy a letter organizer or a magazine rack. I personally like this hanging wall rack from IKEA because you can label each pocket with the class name/project you're working on and fit everything in neatly.
Learn Something New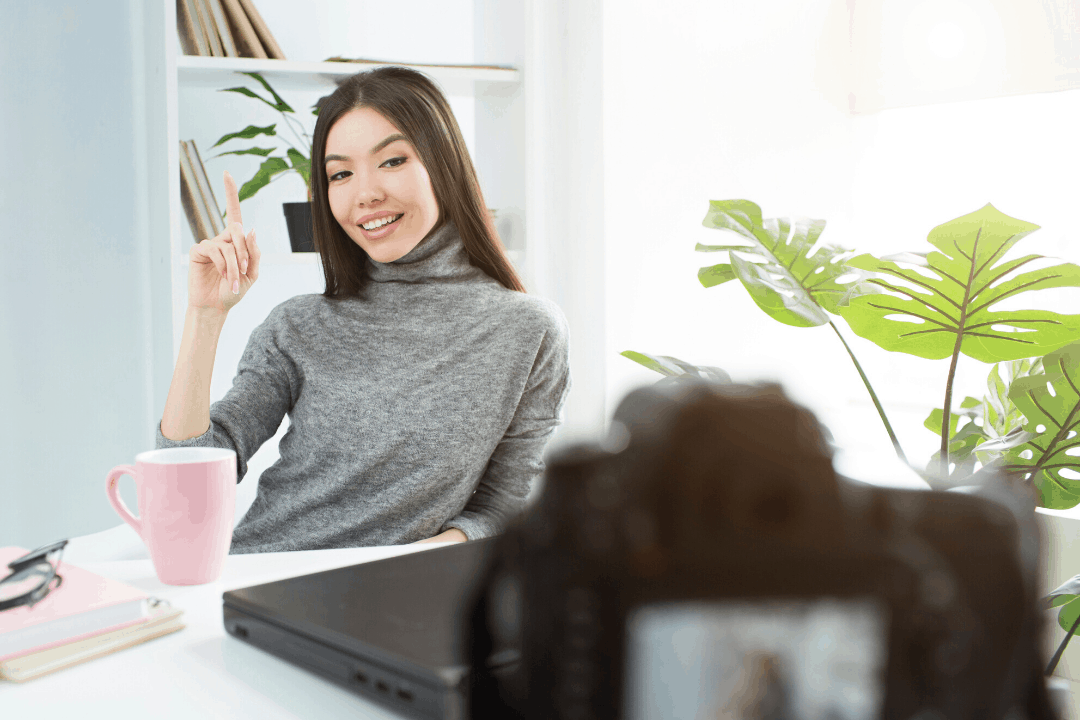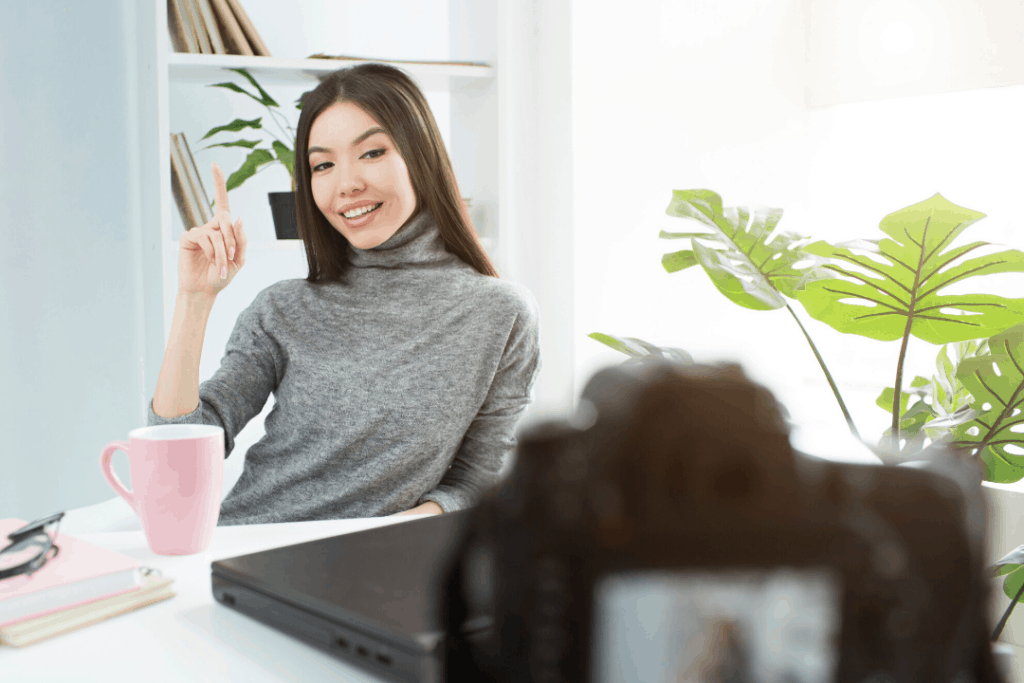 With such a broad focus, this one isn't actually hard to achieve at all! Learning something new can be aided by the internet where there are millions and billions of tutorials just waiting to be perused from the comfort of your home. 
If you're not quite the baking master try arming yourself with some recipes (I've used Life, Love, and Sugar with excellent results; also see our favorite food blogs) and some cute mixing bowls and get ready to go!
You don't even need to be moving to learn something new — these websites are the best for learning from your computer. And here are the best Youtube channels for learning. Ensure that you have a proper desk setup for productivity (you can see my tips on that here) and you're set!
What do you think?
These are just some of the most popular resolutions that were listed in the survey. The point is that if you have a resolution, stick with it! You might have to make changes to your current environment to achieve these goals, but it'll be worth it at the end of the year when you can say you did it. 
Do you have a New Years Resolution you're trying to achieve? Do you have plans for adapting your space because of it? Let me know in the comments!