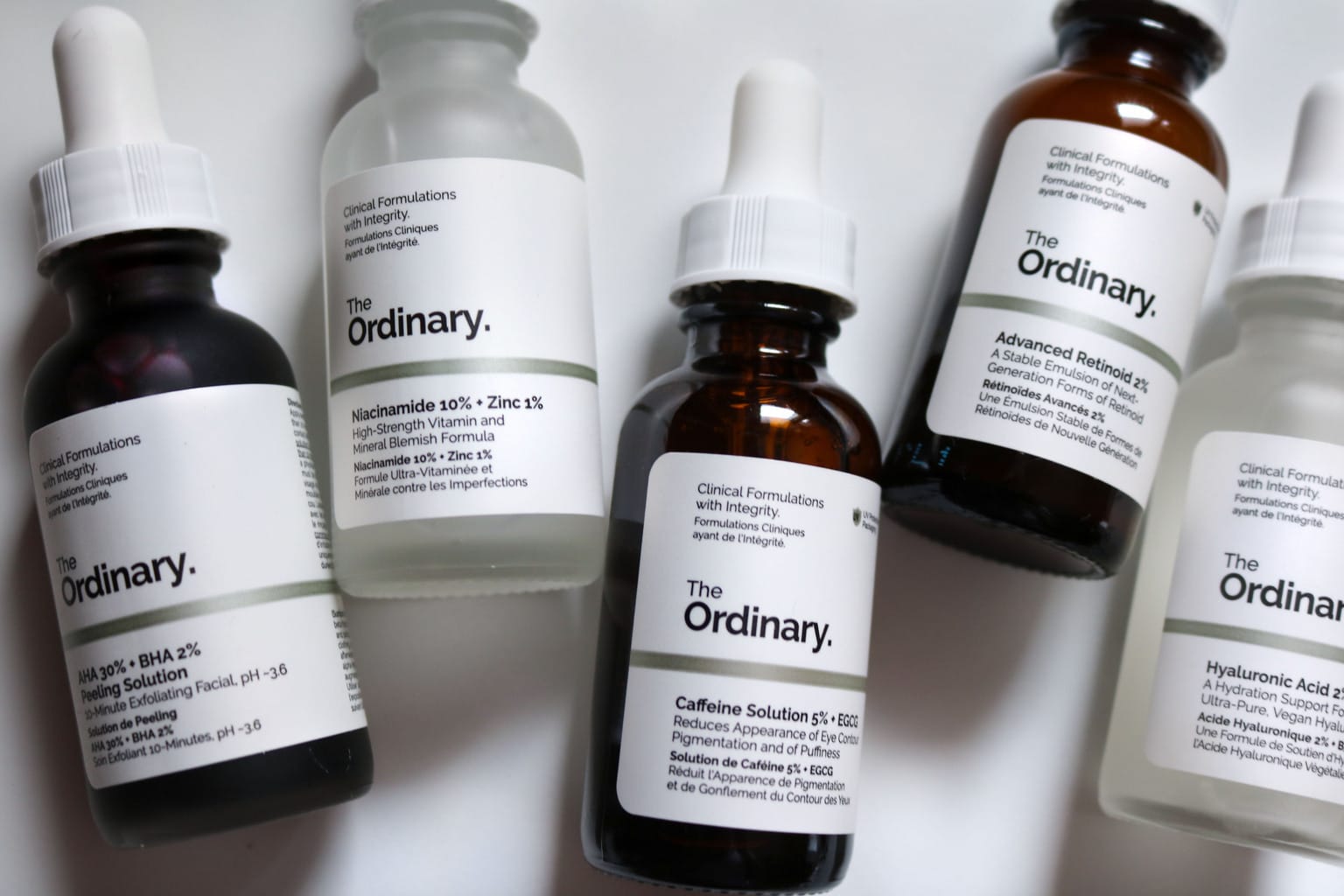 Skincare brand The Ordinary has become incredibly popular over the past few months. Effective, high quality skincare for less than most drugstore makeup? Sign. Me. Up.
The Ordinary's primary goal is to offer highly effective ingredients at a reasonable price point. They have an impressively large skincare range, with detailed descriptions of each product (pH, oil/water/silicone/alcohol-free status, etc.), an in-depth explanation of how the ingredients work, and how to layer the product with other skincare. Most products fall between the $6-$8 mark.
Here's the big question: does it really live up to the hype? Is it worth the money? I tested some products to see if that was the case! Keep in mind that everyone's skin reacts differently, so what didn't work for my skin might work for yours and vice versa.
That being said, let's get started. Here's my review of some The Ordinary skincare products:
Related reading: The Best Ordinary Products for Acne That Are Honestly Magic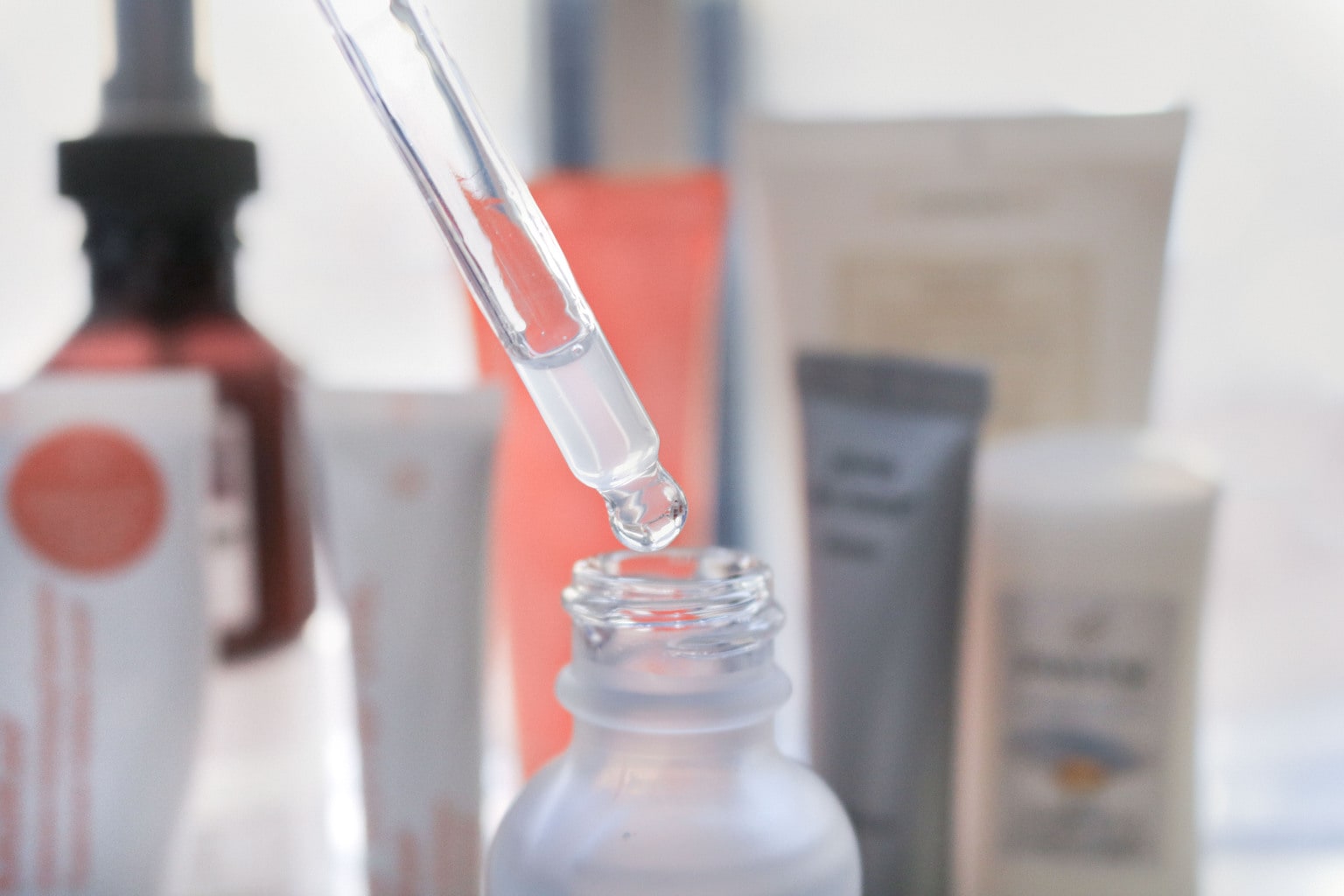 AHA 30% + BHA 2% Peeling Solution ($7.20)
Claim: Alpha Hydroxyl Acids (AHA) and Beta Hydroxyl Acids (BHA) exfoliate the skin and keep pores clean to prevent blemishes. Product link here.
Results: This mask was my favorite product of the group! First, it tingled in a really good way (kind of like peppermint lip balm), and it wasn't painful whatsoever. Post-rinse, the tingling vanished and my skin felt instantly smooth and refreshed. The next morning, my acne and scars looked less prominent and noticeably lighter.
I've never experienced such a great result, even from expensive skincare. My current holy grail skincare products better watch out, because this baby might just replace one of them soon.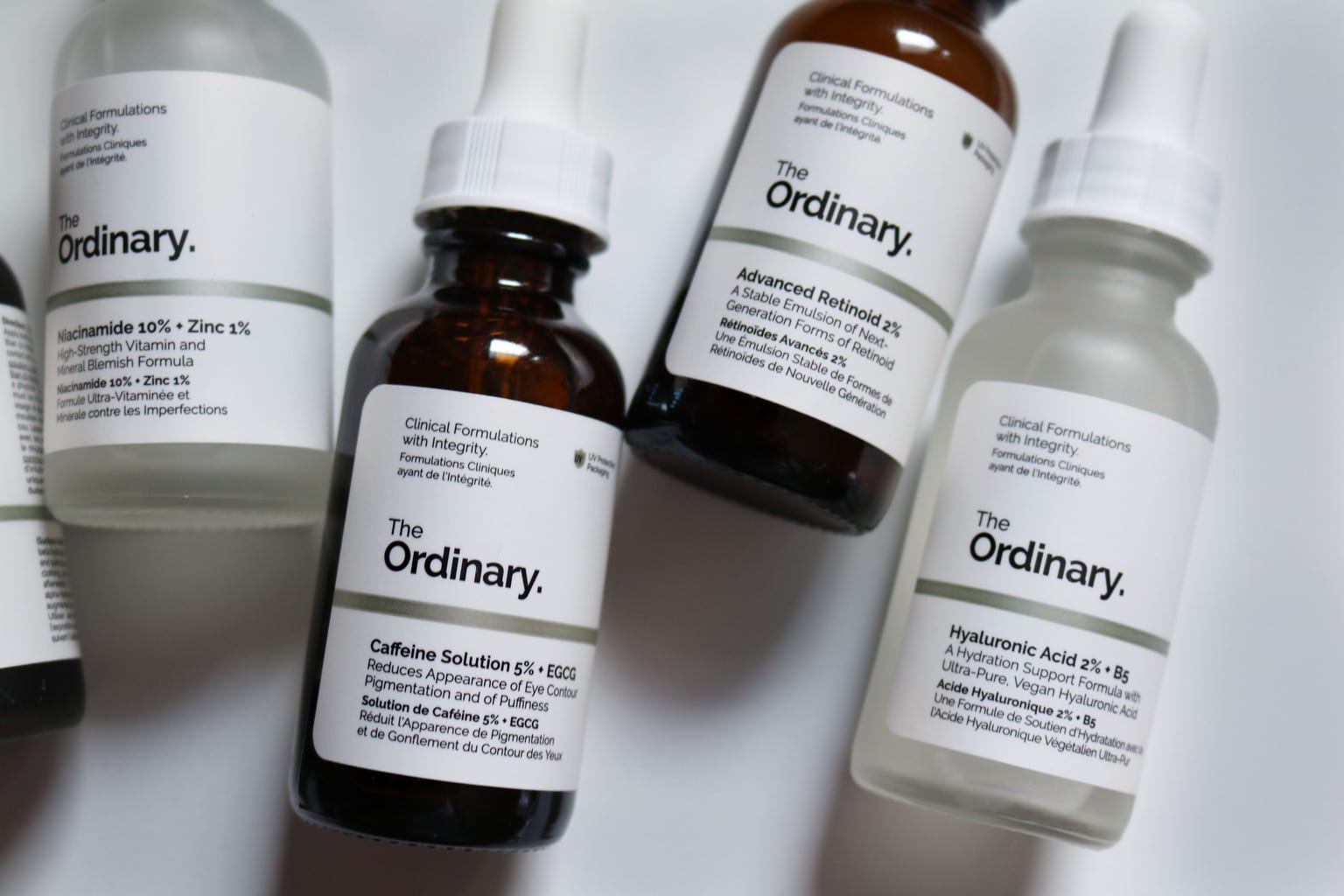 Caffeine Solution 5% + EGCG ($6.70)
Claim: Caffeine and EGCG (an extract from green tea leaves) are useful for preventing dark circles and puffiness. Product link here.
Results: Let me be blunt: this serum was a bust. My under eye skin felt extremely tacky, where even a light touch pulled really hard on my fragile under eye skin. Both my mom and I tried this for a week (her dark circles are pretty intense), but nada. Zero change. All it did was give me a small bump under my right eye. Hard pass.
Hyaluronic Acid 2% + B5 ($6.80)
Claim: Hyaluronic Acid delivers multi-depth hydration for plumper, more youthful skin. Product link here.
Results: My feelings are mixed for this one. This serum delivers on its promise of intense moisture, but I don't feel like it offered more hydration than any regular moisturizer. This could be because due to my combination/oily skin, so someone with dry skin might see a more noticeable difference in hydration.
Two thumbs pointing horizontally. Not good, not bad.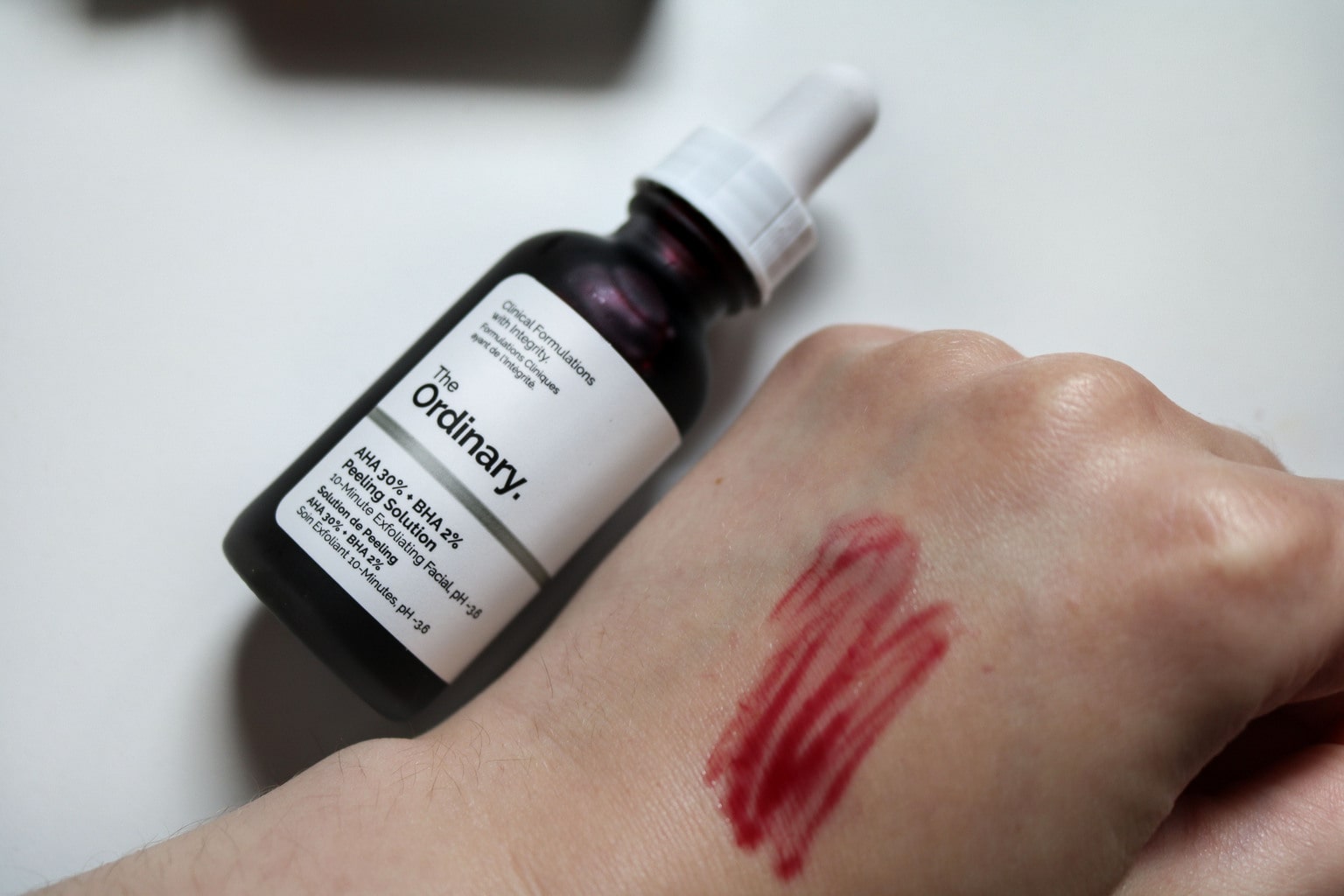 Niacinamide 10% + Zinc 1% ($5.90)
Claim: Niacinamide (a.k.a. Vitamin B3) helps reduce acne and oil production on the face. Product link here.
Results: This serum was the product that disappointed me the most. The texture was phenomenal, but that was the only good feature of this product.
My skin felt incredibly dry while using this serum, and I didn't notice a decrease in acne during use. It also gave me minor bumps along the hairline. This less than incredible reaction might be a result of my skin type, but I'm not eager to give this product another try.
Advanced Retinoid 2% ($9.80)
Claim: Retinoid (different than retinol) reduces acne and decrease the signs of aging without being as irritating as typical retinol treatments. Product link.
NOTE: retinoids/retinol increase sensitivity to UV light, so apply retinol products at night and wear SPF during the day!
Results: This was tricky to review. Granted, it's easy to recognize good skincare pretty quickly, but sometimes it takes a while for skincare to start its full magic. My face looked more energetic and glowy after using this for a few days, but there was minimal blemish and wrinkle reduction. I'm going to keep playing with this and see how it goes, though. My fingers are crossed!
What Do You Think?
Is this skincare brand something you'd dare to try? Let us know below!