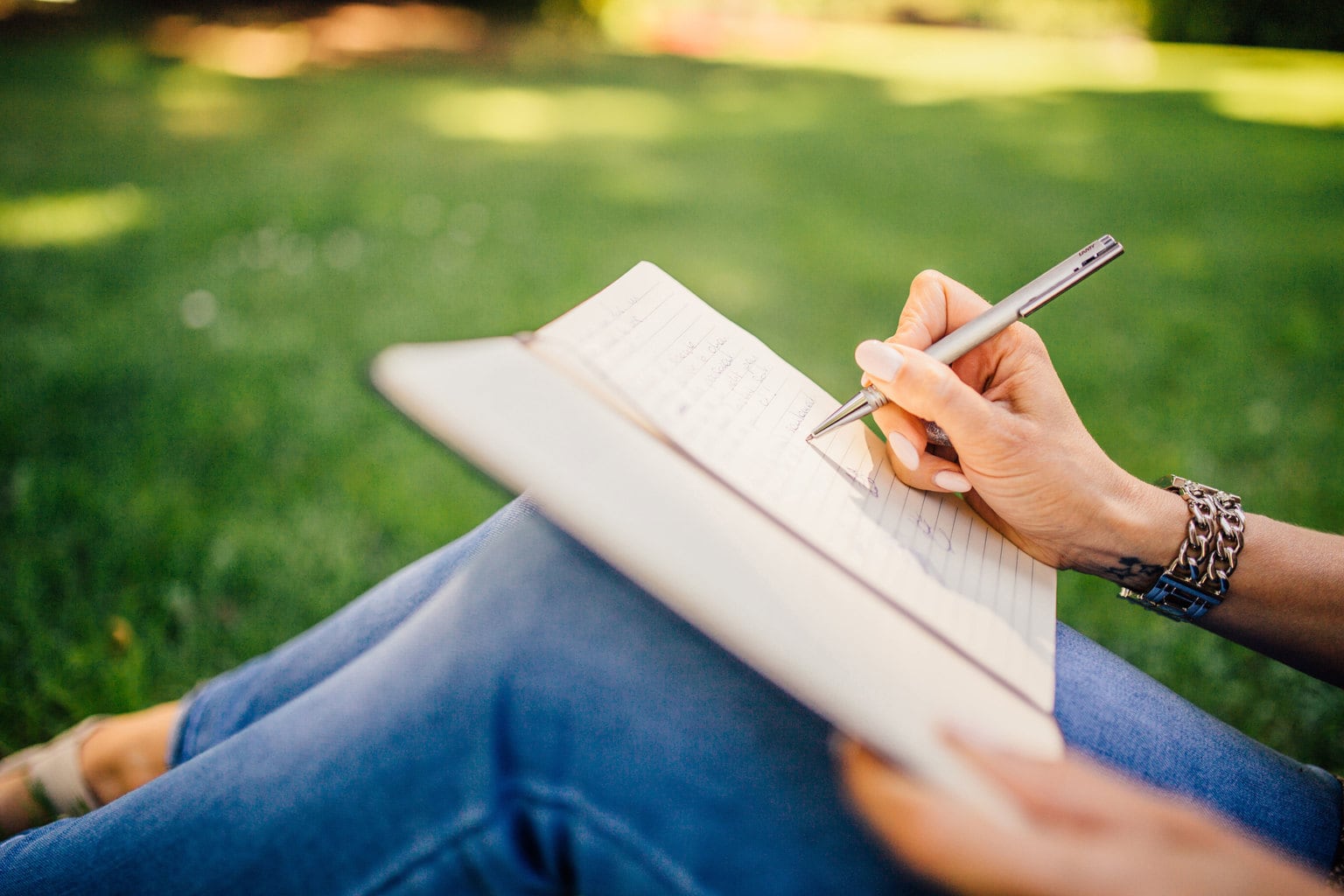 Well, 2015 sure flew by, didn't it? It feels like just yesterday, I was struggling to remember to put "15" when I wrote the date for school assignments.
In just a few days, it will be 2016. It's the year I graduate college with my Bachelor's of Arts in journalism and French, and it's the year I make my transition into the "real world." So, needless to say, this is an important year for me. And whether you're graduating, too, or not, there's no better time than the present to change your world. Or, rather, there's no better time than the start of a new year!
Some people think New Year's resolutions are silly because most people don't stick to them. I, however, believe that there's nothing wrong with wanting to make a positive change in your life. Read on to find out what I'm resolving to do in 2016, and maybe you'll get some ideas for your own resolutions.
1. Create – and stick to – a fitness a routine.
Like many people, I am not a huge fan of exercising. Some people love it, but I have never gotten to that point with my fitness endeavors.
In 2016, I want to start and stick to a fitness routine. I'm resolving to keep track of my workouts and make sure I am active four days a week. There is a gym on campus that I can use, so I have no excuse to not exercise! Whenever I do, I feel better about myself, physically and mentally, so it will improve my overall health if I exercise more.
I know many people make New Year's resolutions about becoming healthier through exercise and dieting, so I know I'm a little #basic. But, health is important and I want to live a long life, so it's time I suck it up and get to the gym! Cute gym clothes help, too.
2. Go with the flow.
Since I was a child, my parents have always told me, "Just go with the flow, Lindsey!" whenever I would complain or throw a fit about plans changing. It was hard for me, at times, to deal with change or not getting my way.
Of course, as I've gotten older, it's easier for me to adapt and accept the way things are, or to decide to make a change. I think it's important, however, to be a more relaxed person who goes with the flow for my own sanity.
I get anxious sometimes if things don't go the way I expect them to. In 2016, I want to take a chill pill and remind myself how lucky I am. This should help me come to terms with change and realize that it's not the end of the world, after all.
It is especially important for me to focus on embracing and accepting change this year because I will be graduating in May, and my whole life is about to change. I better gear up for some chances to go with the flow!
3. Make an effort to keep in touch with friends.
Whether you have friends from high school that you've lost touch with, or you have friends from last semester's classes that you haven't seen since finals, it's important to put effort into all of your relationships. It's a two-way street, but if the other person isn't trying to make plans with you, it might be time to give them a call or send them a Facebook message to see if they want to get lunch or go out for a drink.
For me, it is easier to lose touch with people than to nurture my relationships. I spend a lot of time with my boyfriend and roommates and tend to forget about the people I don't see on a daily basis. I'd like this to change.
In 2016, I want to reach out to the people I haven't spoken to in a while so I can keep my friendships strong. I also think it would make someone's day to know that you're thinking about them and want to see them. (For more on this, learn how to balance old friends and new friends, and how to keep in touch with friends post-graduation.)
What are your resolutions for 2016?
Are you trying to cut out soda and coffee? Are you hoping to save money in certain areas? Let me know down below in the comments.
No matter what you're resolving to do, there's no better time than now. Go out there and change your year!