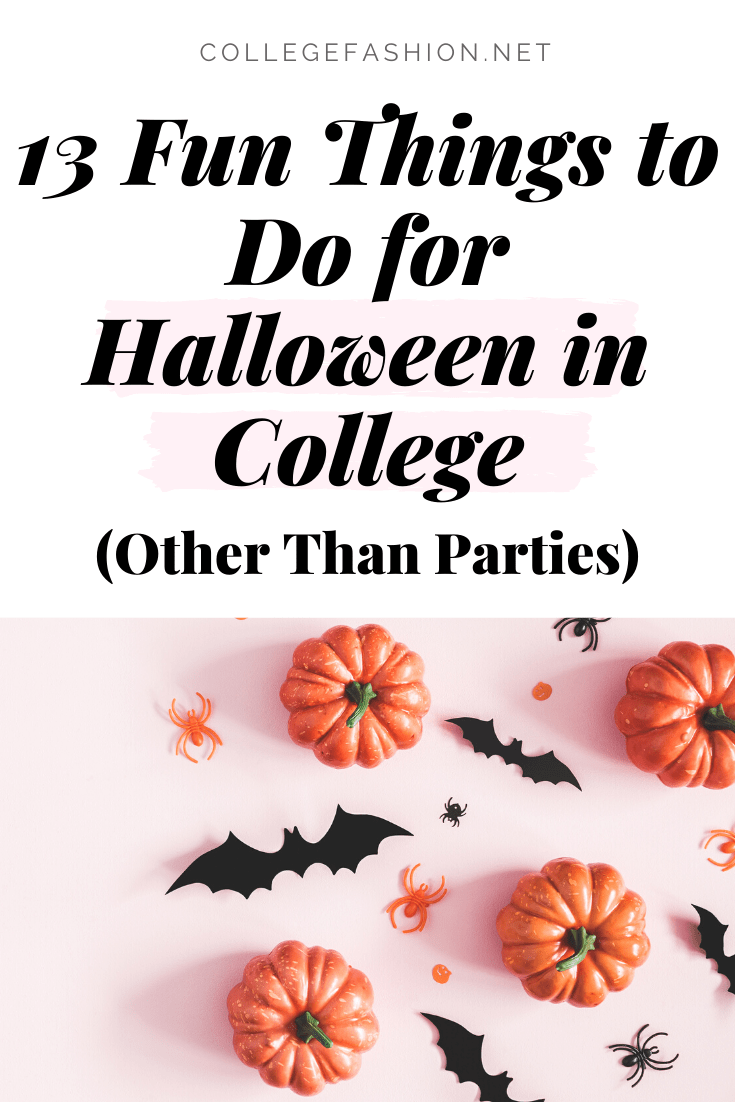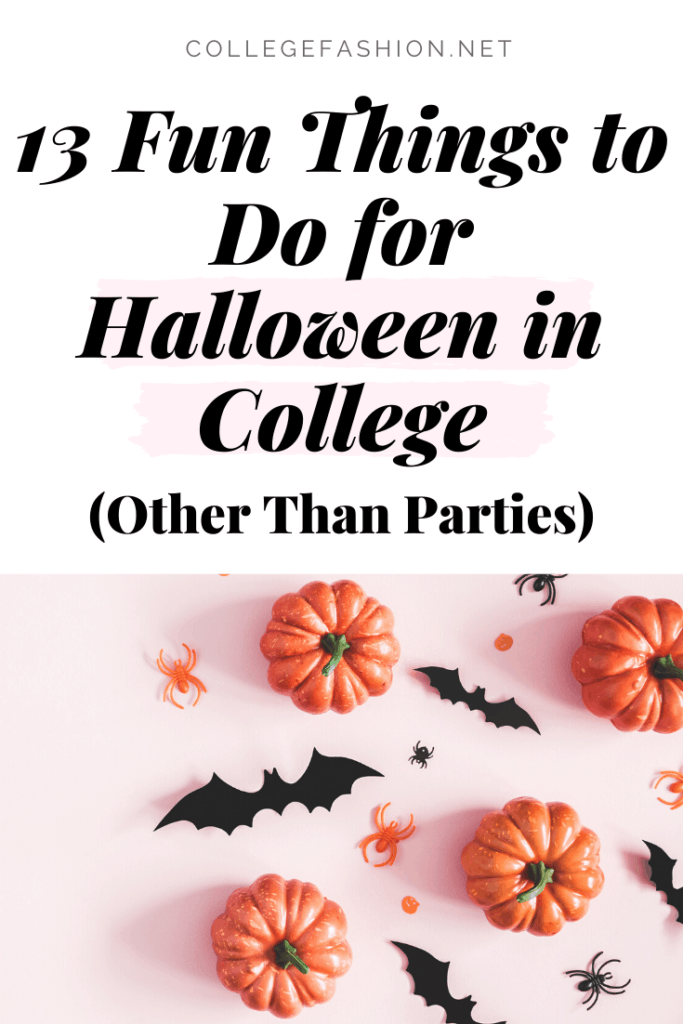 It can be hard to figure out how to celebrate holidays as an adult, especially in college. So today I've compiled some activities that you can do to celebrate Halloween in college.
I excluded typical parties because I thought it would be good to give some dorm-friendly options to those who may want to spend the night. That said, there are a couple of party-like ideas included throughout if you want to spend time with friends.
1. Have a Movie Night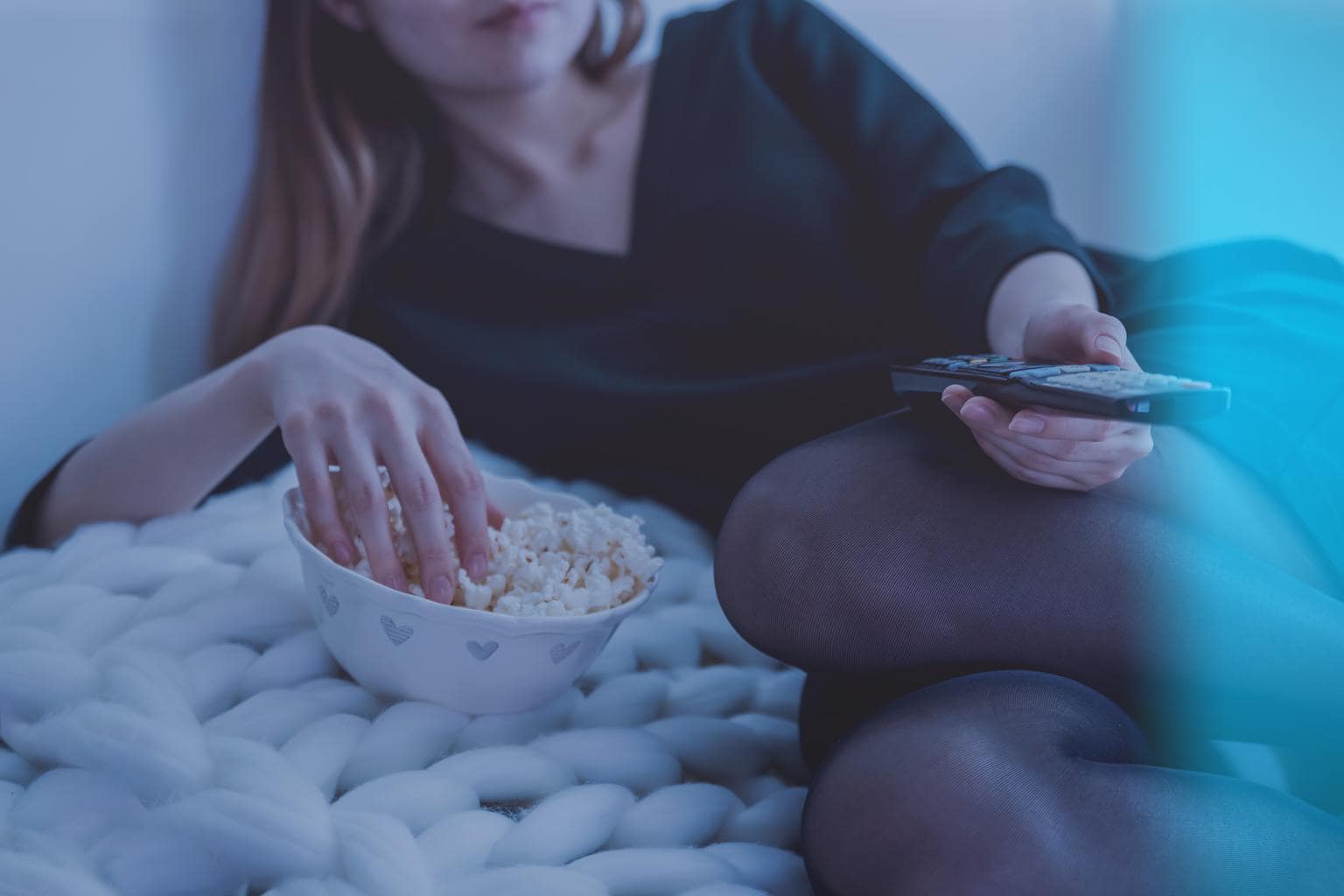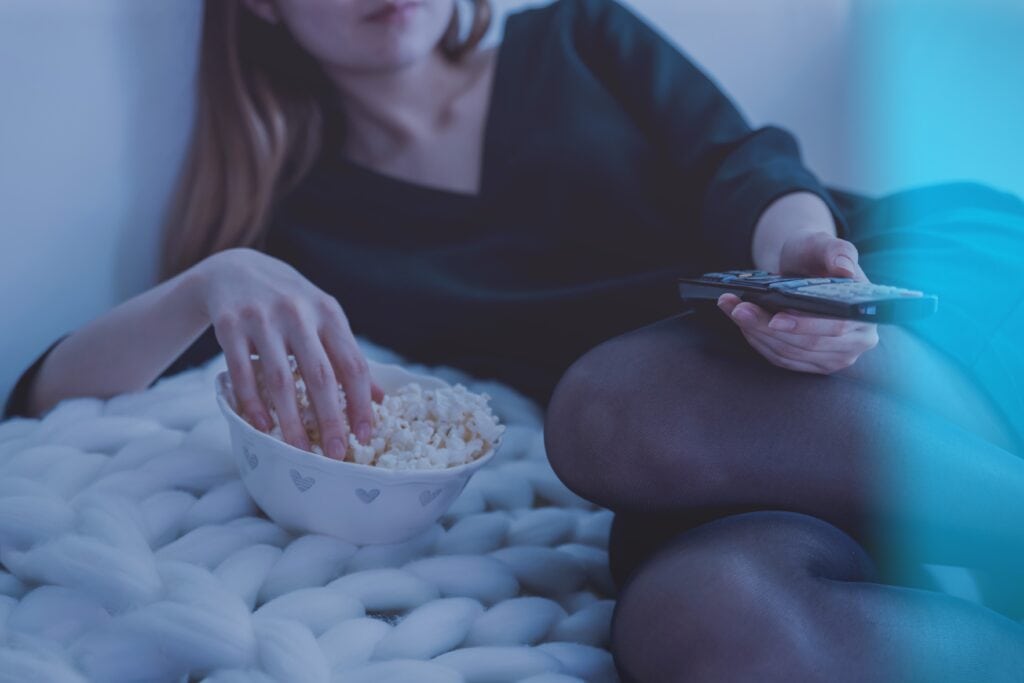 What's better than snuggling up in blankets on a cold night and watching some Halloween movies? Nothing. Whether you're addicted to horror and thrillers or want something a little lighter, there's a movie out there for everyone!
Here are some links to help you with movie ideas:
Grab your best friends or significant other (and movie snacks) and start making your way through one of these lists!
2. Place a Bucket of Candy in Your Room
Ahhhhhh. The childhood nostalgia of trick-or-treating. This is something little and cute you can do to help you get into the spirit. Who doesn't love candy? Especially when you can grab a little piece every time you walk into your room? As a bonus, your friends will love you even more than they already do.
Pro tip: If you wait until the day after Halloween you'll save more money. What's left is available for a super discounted price and you can eat it all yourself (although you may want to pace yourself a little — trust me on this).
3. Go to a Halloween Attraction
The possibilities for this are endless! You can go to haunted houses, college Halloween party, corn mazes, and hiking trails (they can be spooky). The best part about this is that you can do all of these wonderful and scare-filled activities for such a cheap price — some are even free!
All it takes is a little time on the internet to scope some places out and you're good to go.
Go to a Haunted House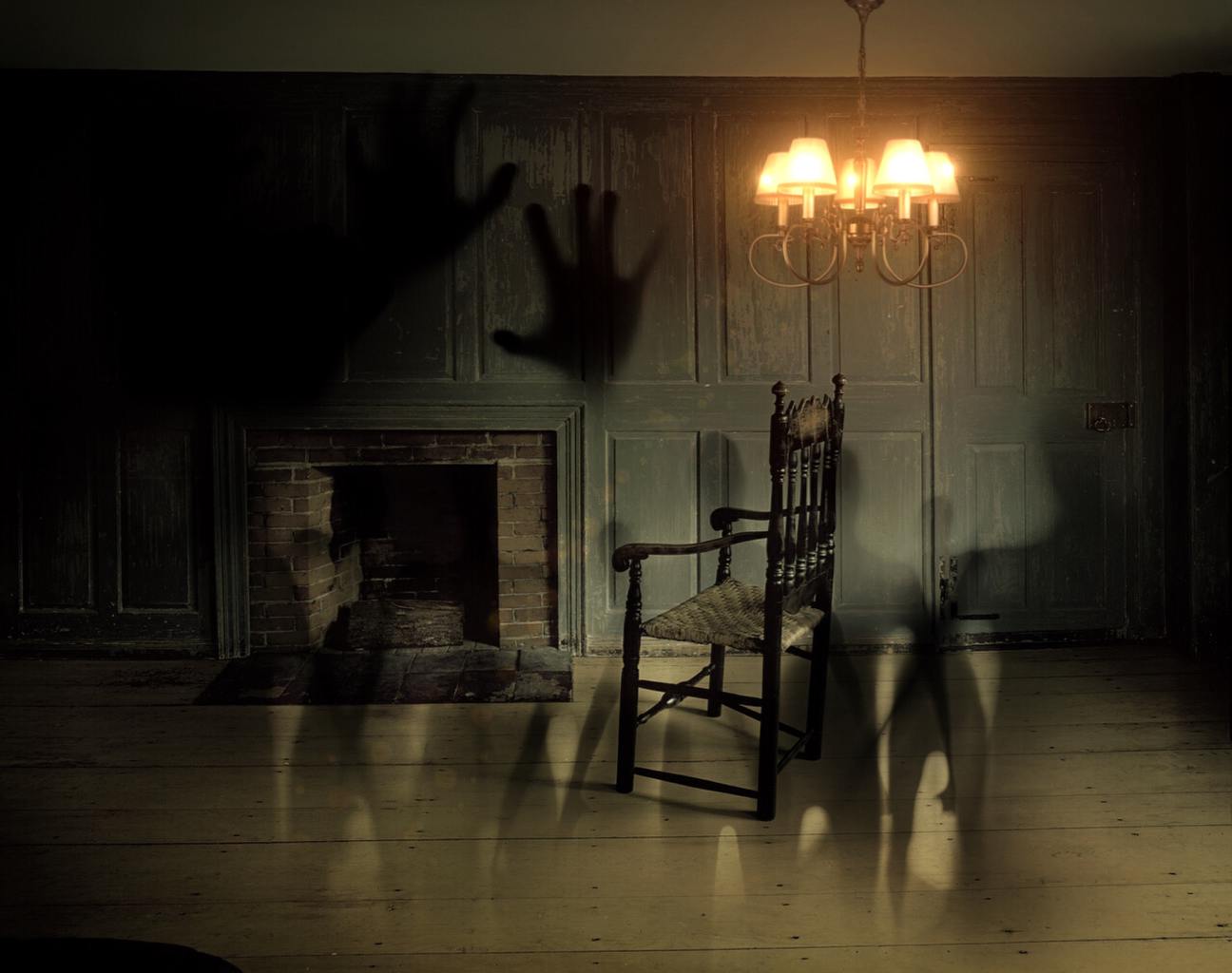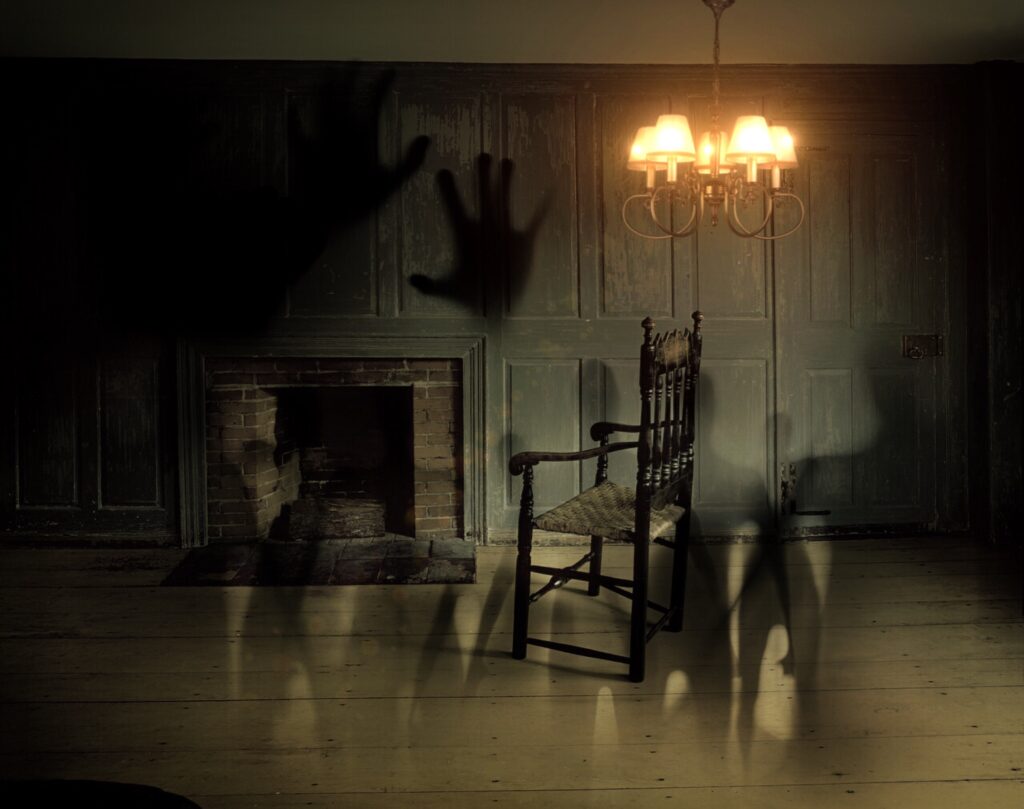 I talked about these in my fall bucket list post, but I decided to circle back to them.
Some drama departments on campuses or in high schools will do this as a fundraiser. They'll decorate, dress up and try their hardest to scare you. The surrounding community may have an event similar to this if your campus doesn't. If not, you could always try a corn maze or haunted hayride to get the same spook factor.
I would go with someone you trust though, especially if you're easily scared, and make sure you remember the safe word if they have one!
Do an escape room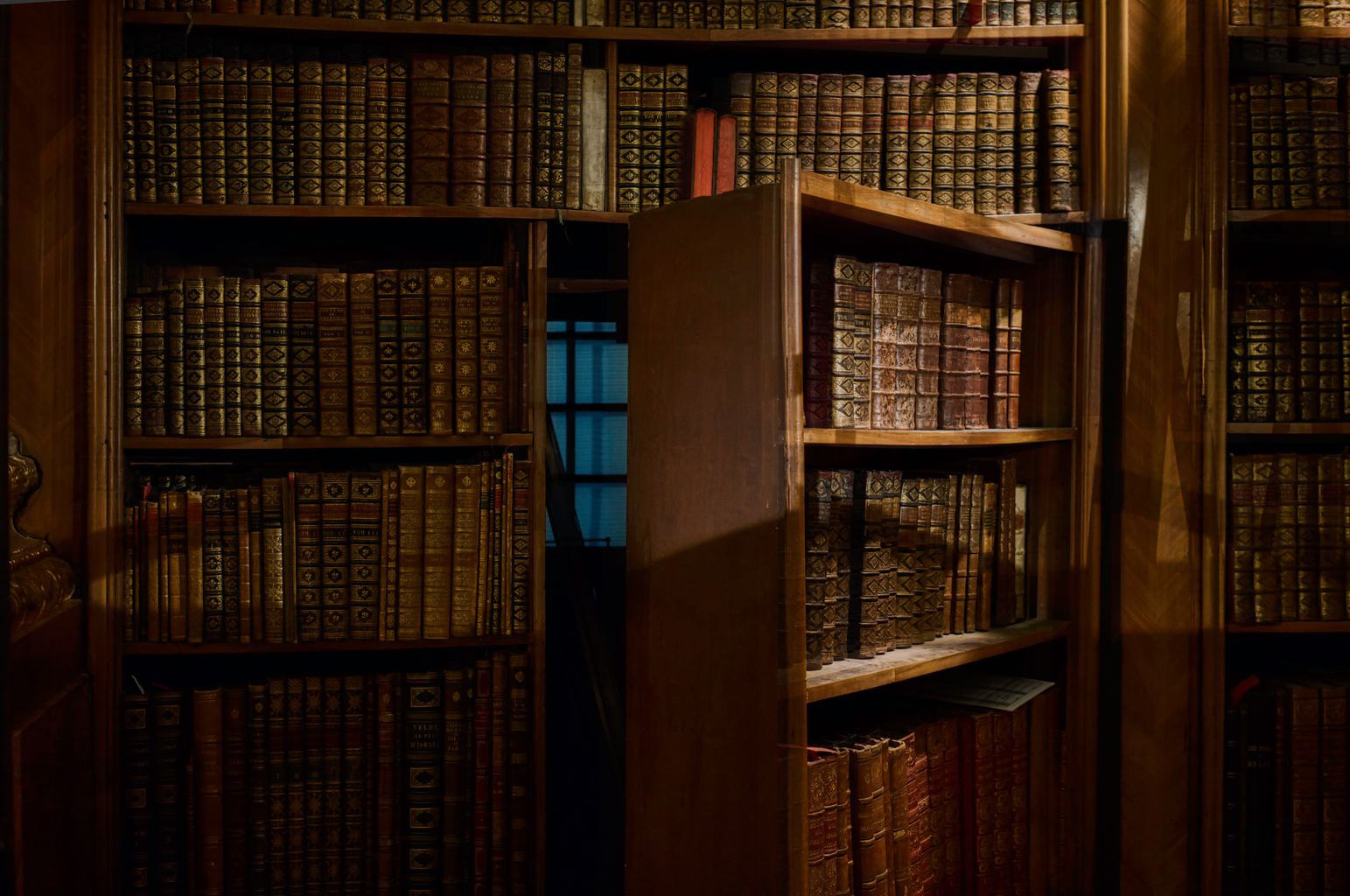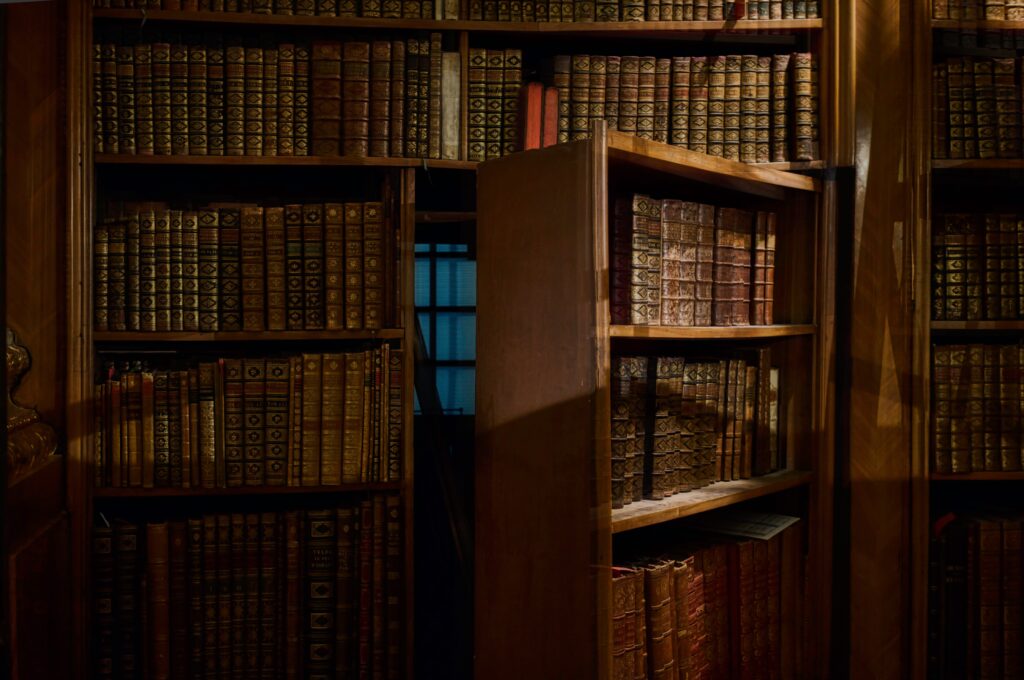 My campus has put on some of these around Halloween time or during other holidays. I am really bad at them, but they are a lot of fun. If you can find one in your area I'd recommend going with a group of friends, it's a good bonding experience as well.
They're usually themed and the clues/room are centralized around that theme so if you pick a spooky one they have a slightly higher scare factor.
4. Make Some Festive Treats
Combine this with the movie night for an epic time! I scoured Pinterest for some ideas for you. Here are some treats that are sweet and a little spooky…
5. Get a pumpkin!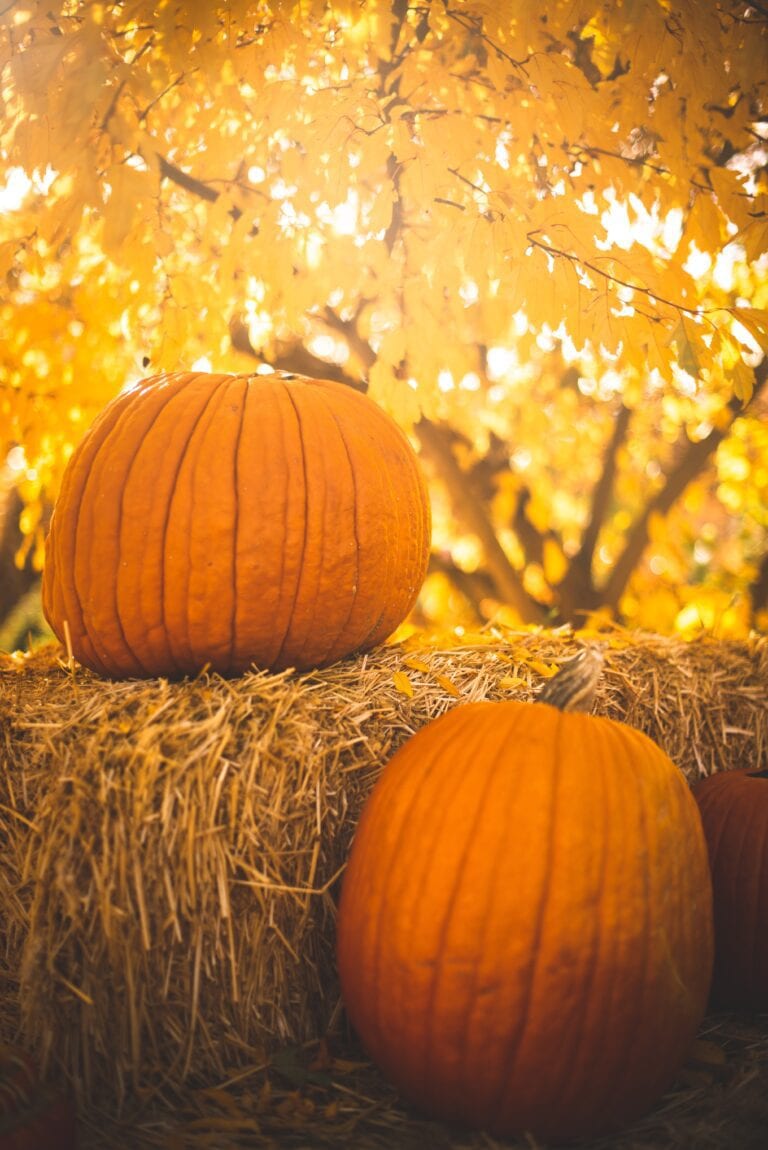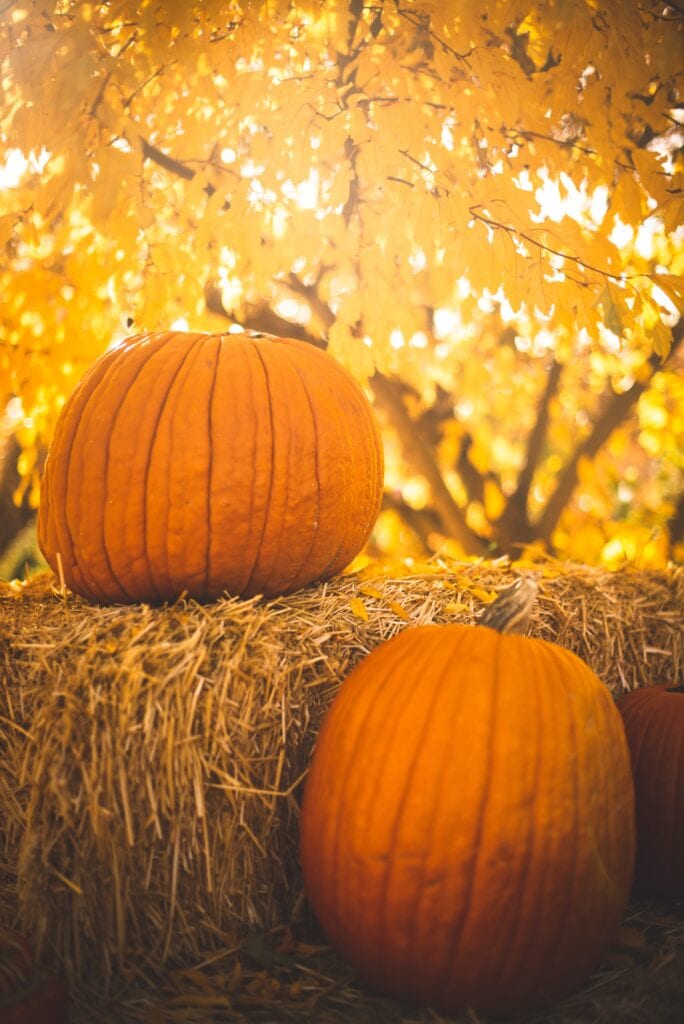 You can buy a pumpkin pretty much anywhere this time of year, and you don't have to carve it (not the best thing to attempt in a dorm room, anyway). You can paint one or even leave it as is.
Also, mini pumpkins are a great way to add some fall flair to any room. Not to mention how adorable they are!
6. Do a Little Decorating
I personally don't feel like its Halloween unless I have at least a few decorations. You could dedicate a day to making your place festive with your friends or roommates. (Just make sure you talk to your roommates first if you're decorating a shared space.)
You could even make your own decorations. This list includes 100 decorations that you can make with stuff from the dollar store. Although all stores have different selections of items.
We also have a post of 5 last-minute DIY Halloween decorations which I'm mainly including because of the pumpkins.
7. You can dress up, even if you aren't going out!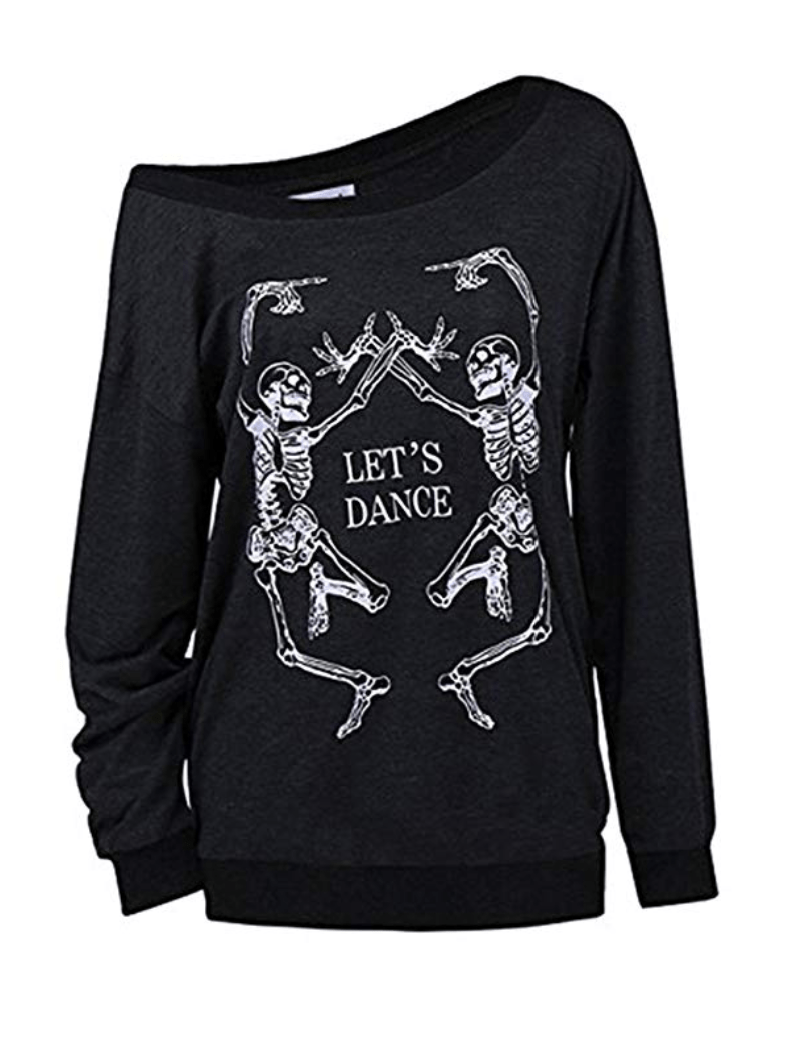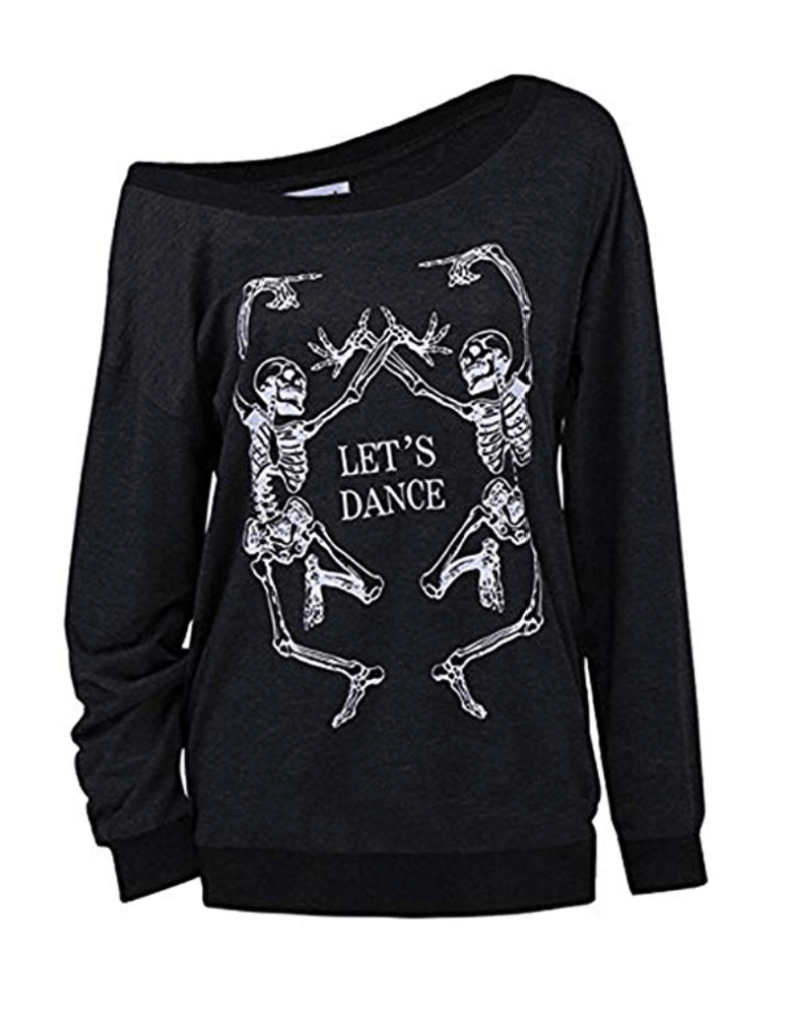 If you want to go out in a full costume on Halloween, we have a number of articles that can help you with that.
However, if you're not into going full-out with a costume, or you're doing a low-key Halloween, you can still wear some festive clothing. For instance, a festive or punny shirt like the one above should do the trick.
You could also do a cute Halloween-themed makeup look to add an extra pop to your everyday look.
8. Make a Halloween playlist
This one would go really well with number four or number six on this list. You can add anything that you feel relates to the holiday, from the old and ever-cheesy Monster Mash to something like Billie Eilish's Bad Guy.
9. Read Some Horror Fiction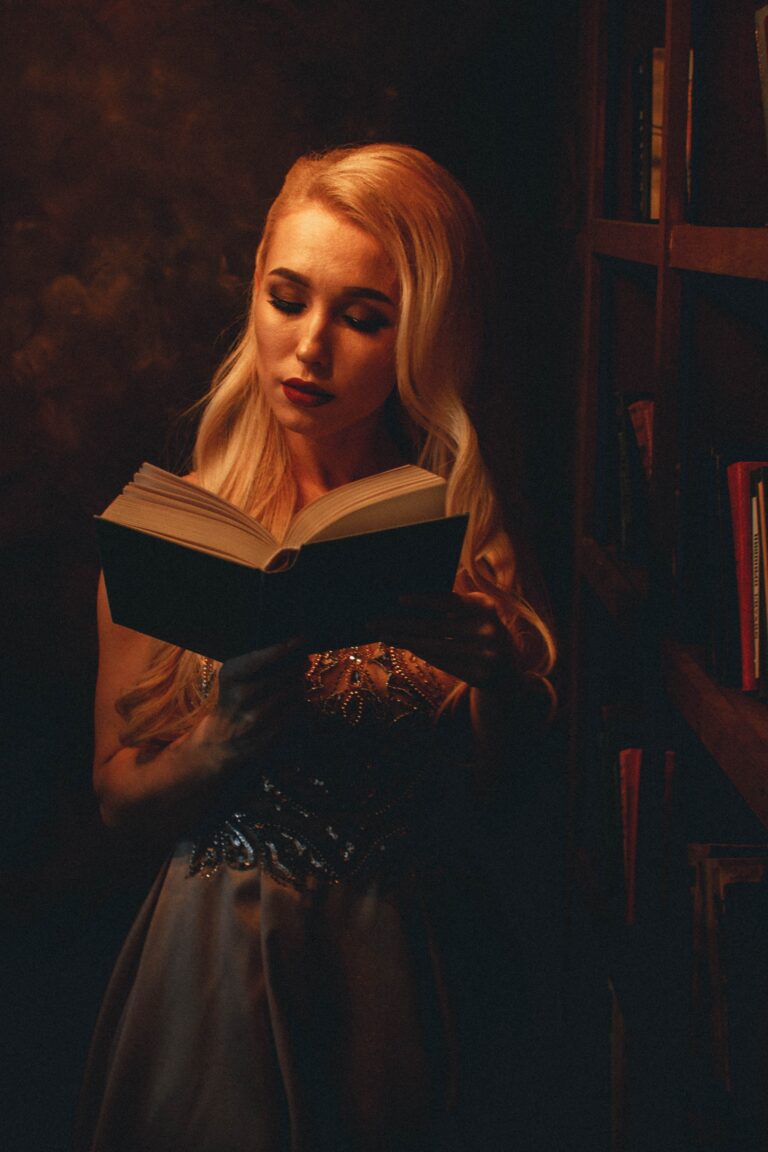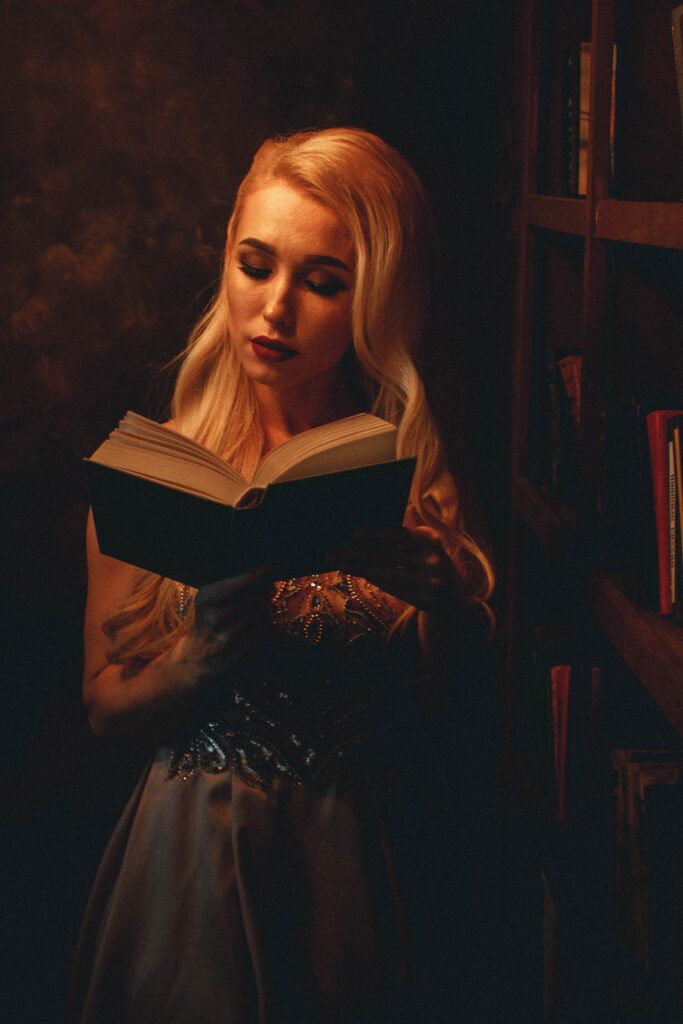 There are so many strange and creepy stories out there. In fact, we have a list of spooky books to read for Halloween to help you find some reading material.
Does Stephen King ring a bell? Edgar Allen Poe? These are perfect authors to read when the weather gets a little chillier and the mood gets a little more serious.
10. Have a scary story contest
When I was little we used to do this at sleepovers — why not bring it back for a kick of nostalgia?
Just turn off all the lights in your room and tell scary stories with your friends. It's even more fun if you can get someone who isn't telling the story in on it to scare everyone during the story. (Just make sure your friends are okay with being scared — you don't want to do this to the wrong person.)
If you tell the story while holding a flashlight under your face I guarantee everyone will be at least a little spooked.
11. Give yourself a Halloween manicure
There are some really cool and spooky nail art ideas out there. This list has 19 Halloween-themed nails and they all look really cool.
If you're a little hesitant to do your own nail art (like me on account of my constantly shaky hands), you could always go to a salon or buy some stickers to put on your nails. This set from Amazon has 48 sheets of Halloween-themed decals and stickers for your nails.
12. Play Costume Bingo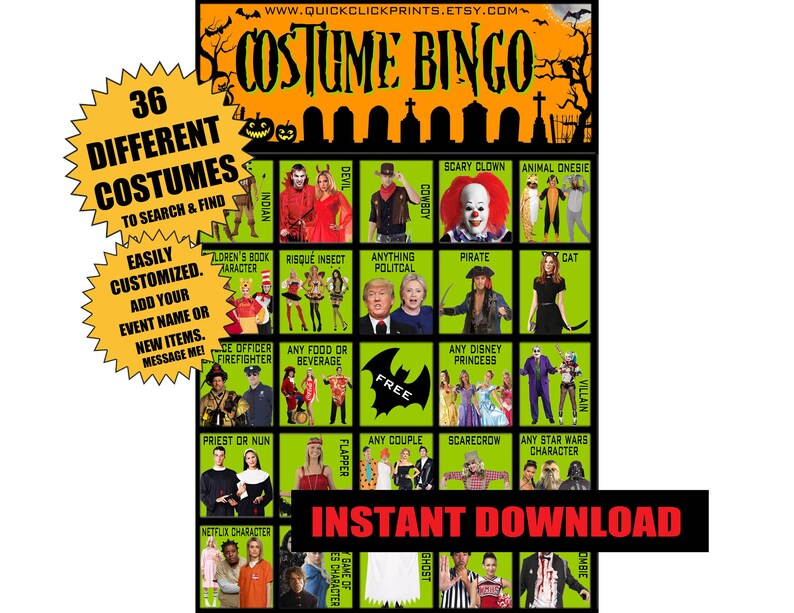 This will be easier if you live somewhere with a lot of trick or treaters — if you don't get trick or treaters where you are, you'll want to skip this one.
There are a lot of versions of this but this one has six separate cards. You can print them out and then play with your friends.
I think a reasonable prize for winning the Bingo would be the winner gets a candy of their choice or gets to pick the movie you all watch.
13. Costume and a Conscience
Did you ever trick or treat for UNICEF or a similar charity as a kid? Well, you're never too old to spend a holiday helping those in need.
Check with local charities to see if they're holding fundraisers you can help out with, like a kid's haunted house or a food drive. Christmas isn't the only time to volunteer – in fact, organizations often need more help during times like Halloween, when most people don't think to donate or lend a helping hand. A couple of hours of your time could really make a difference, and you'll feel that you spent your Halloween doing something worthwhile.
Also, many local charities and food banks hold "trick or eat" campaigns, where helpful volunteers (usually older teens or young adults) dress up and go door to door collecting perishable food items for the needy on Halloween night. (Do some googling to see if an org. near you does this!) Not only can you help out those in need, but you're also almost guaranteed to get a haul of Halloween candy — win/win!
I want to hear from you! What are your favorite things to do for Halloween in college?
For even more ideas, be sure to see our guide to things to do when bored in the fall.
What are you going to be doing on Halloween? Are you going to try the costume bingo? What's your costume if you have one?
Editor's note: This post was originally published in 2016; it was completely updated and revamped in 2022 with new photos and information.