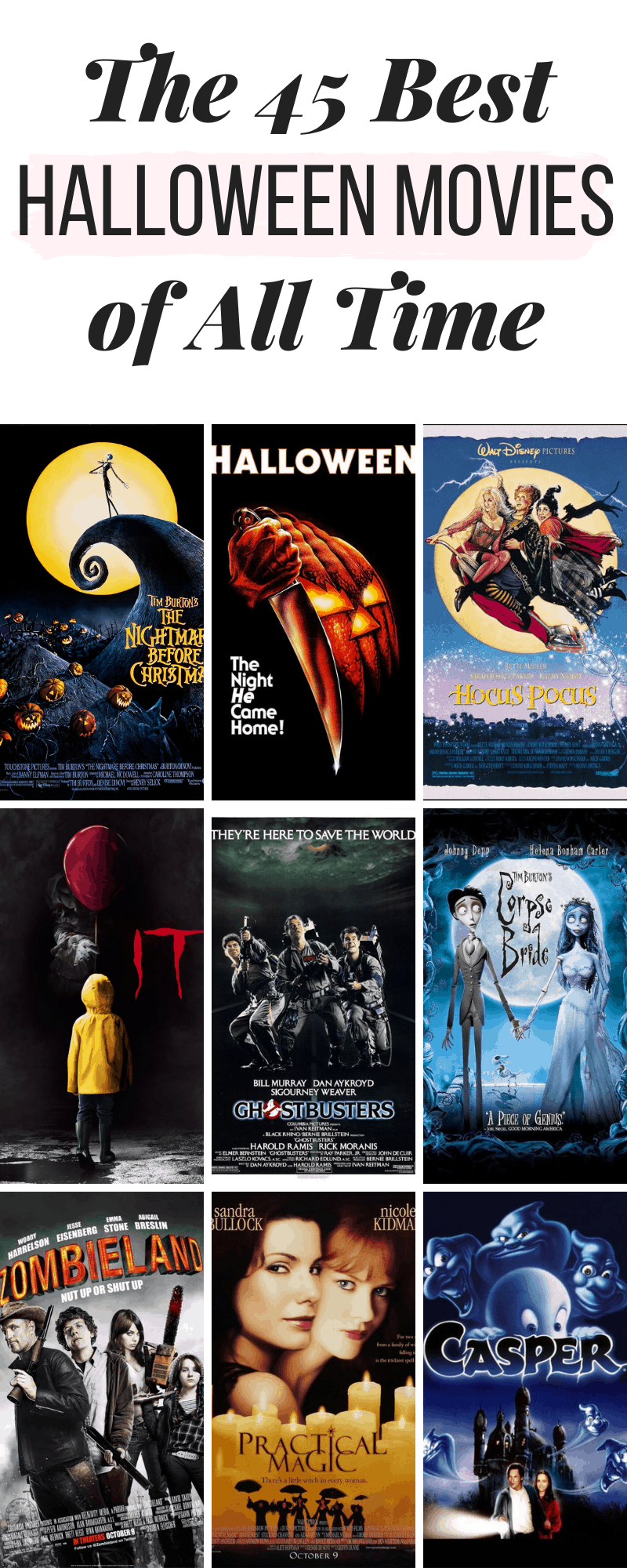 Halloween is ALMOST HERE, guys. I cannot tell you how excited I am to celebrate! And you cannot celebrate this holiday without at least one spooky Halloween movie night, which is our focus today.
We've covered our favorite fashionable movies to watch in October and our favorite fall movies, but today we're strictly talking Halloween movies — and we have quite a few recommendations, spanning many genres.
Before we begin, you should know these movies are best paired with some comfy clothes, maybe a blanket fort, and lots of snacks.
I've divided the movies into a few categories so you can find the best ones for your tastes.
Kid-Friendly Halloween Movies
These are good to watch if you're not the biggest fan of horror or if you're looking for something that you can show with your younger relatives around.
Disney Halloween Movies
1. Halloweentown
Although this is a series with four films, the main one you need to see is the first. It's a total classic that most of our generation grew up watching on TV.
Also, if you want to know how the actress who plays Marnie met her IRL boyfriend, you should definitely watch the second one.
2. The Nightmare Before Christmas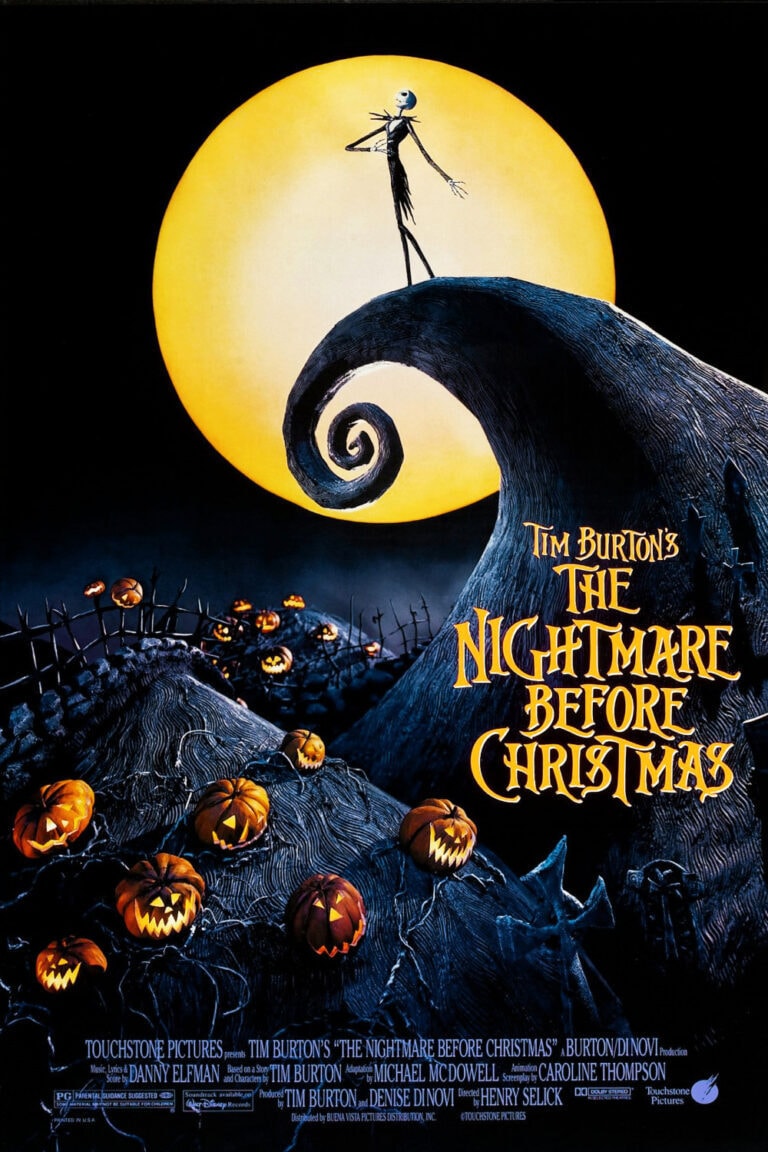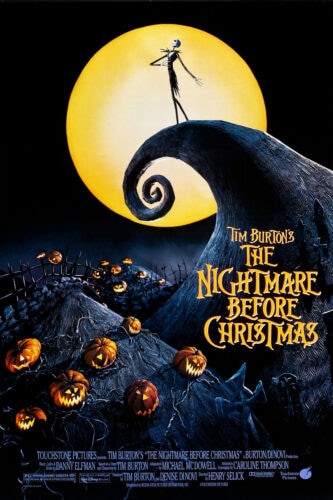 Some people consider this film a Christmas movie, but I disagree. It takes place in a town called Halloween. It's also really well done in a whimsically gothic manner, such is the way of Tim Burton.
You'll probably get a lot of the songs stuck in your head as well — "This is Halloween" is a perpetual favorite.
3. The Haunted Mansion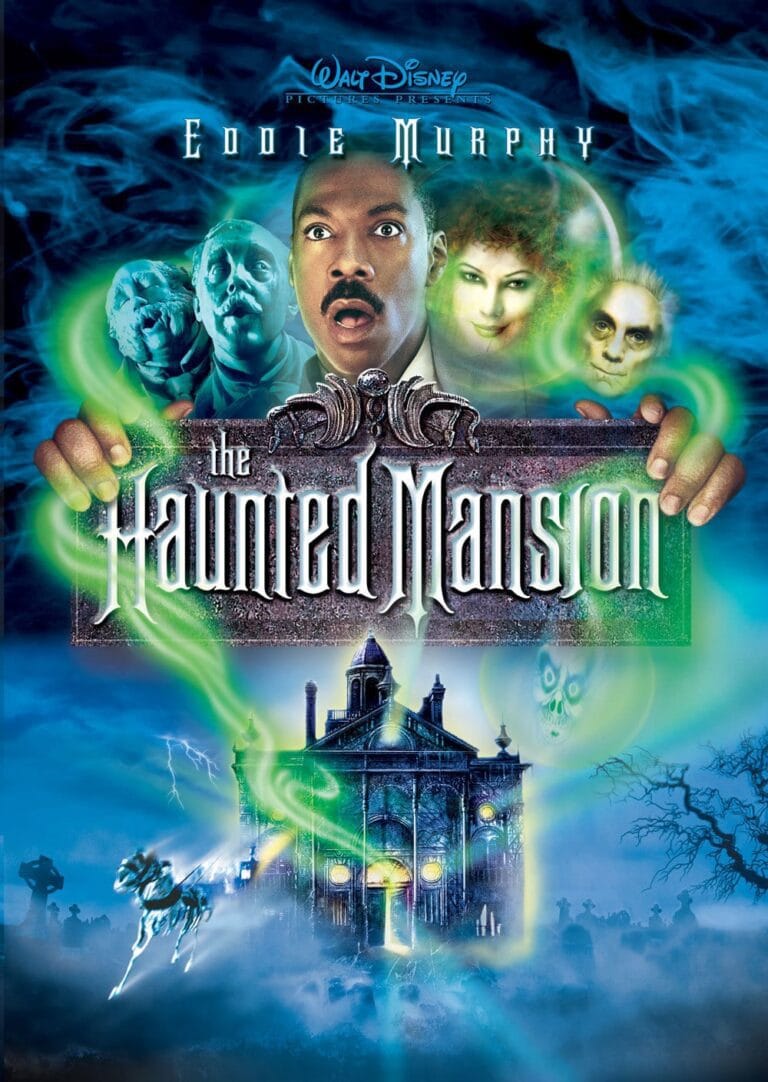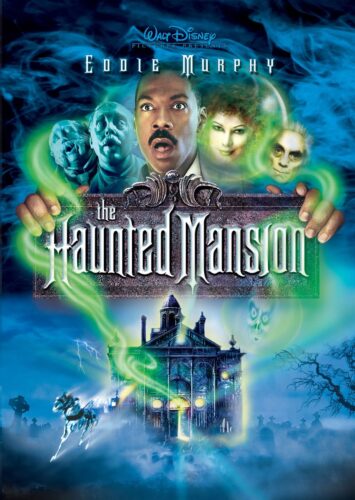 This movie is so strange and funny. It's just what you'd expect from the poster: A film about a haunted house with Eddie Murphy as the lead.
I really like this film and would consider it one of Disney's Halloween classics. Also required viewing if you like the Haunted Mansion ride at Disney World!
4. Coco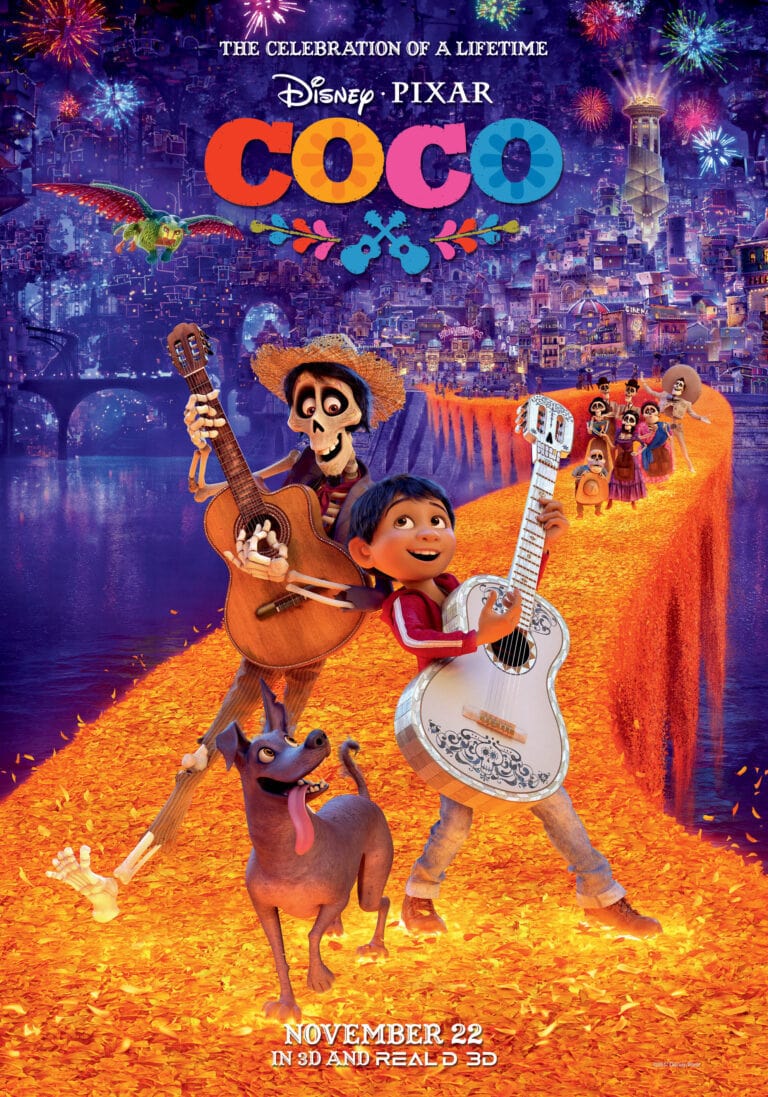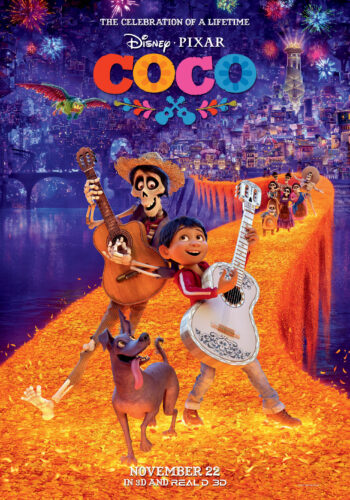 This is a newer film that I consider one of the most beautiful animated movies of all time.
And, okay, I know that it's not technically a Halloween movie, but it is a Dia de Los Muertos (Day of the dead) movie, a holiday that begins on October 31st and shares many parallels with Halloween. Coco will definitely get you in the spooky season mood.
This one has it all — it deals with family, the afterlife, and making sure you know where you came from. Oh, and it has great music. Honestly, you could just watch this movie for all the feels.
5. The Little Vampire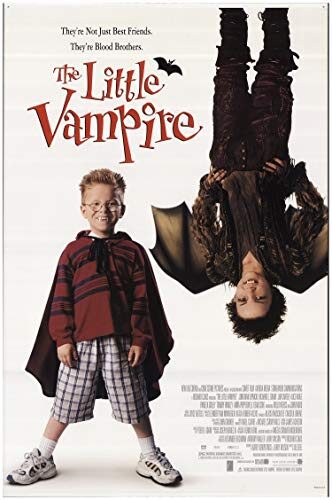 I loved this movie as a kid. It was pretty wholesome, once you got past the initial vampire thing. Mainly this is a movie about friendships and helping your friends when they need you the most.
Live-Action Family Halloween Movies
6. Casper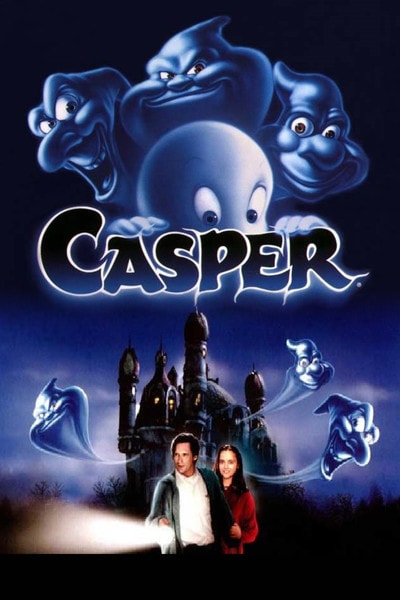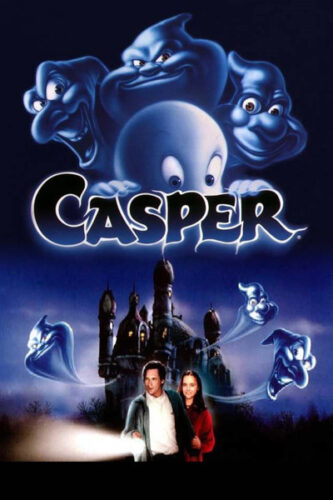 I'm pretty sure I almost wore out the tape for this film as a kid. I watched this so many times. It was a lot of fun and I definitely swooned when Casper became a boy again.
7. Gremlins
I've personally never seen this movie, but it is considered a classic by many so I thought I'd include it.
Although the non-scary gremlins do remind me a little bit of Furbies, which I am not at all fond of, so I'm not sure I'd make it through this one…
(Do I need to watch this one? Tell me in the comments.)
Animated Family Halloween Movies (Non-Disney)
8. It's the Great Pumpkin Charlie Brown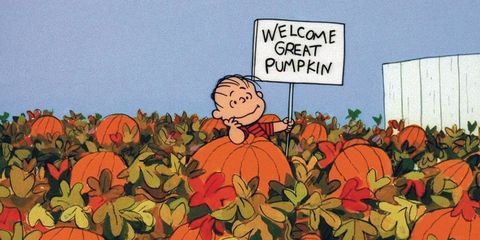 I am a sucker for any Charlie Brown movie, especially the holiday ones. Although the Christmas one is my favorite, this one is pretty special.
Many people have a tradition where they watch this film every year; if you don't, you might want to consider starting this year!
9. Coraline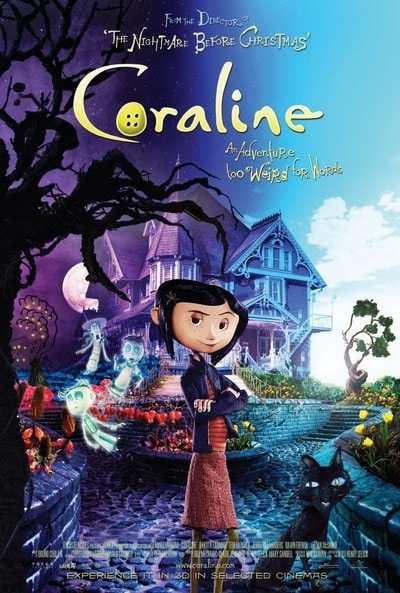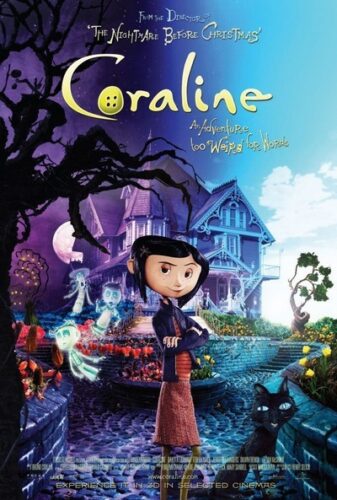 I love this movie. It's so whimsical and strange. I must confess though that I did have a fear of those LaLa Loopsie dolls after this movie came out — I just can't handle button eyes anymore.
I would highly recommend this film around Halloween time, though. It's so visually interesting and just creepy enough without being frightening.
10. Hotel Transylvania Series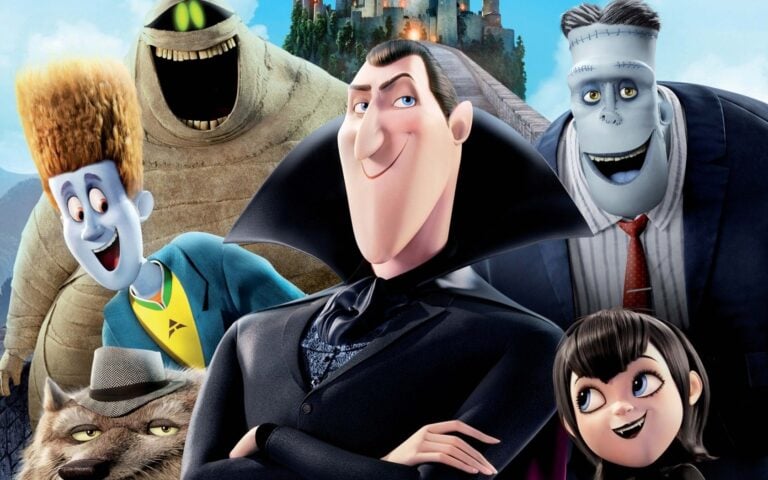 I'm not sure this film needed the sequels but I did really like the first one. These films are cute and wholesome. Though they are aimed at children, they have tons of jokes for adults and are a lot of fun to watch.
11. Monster House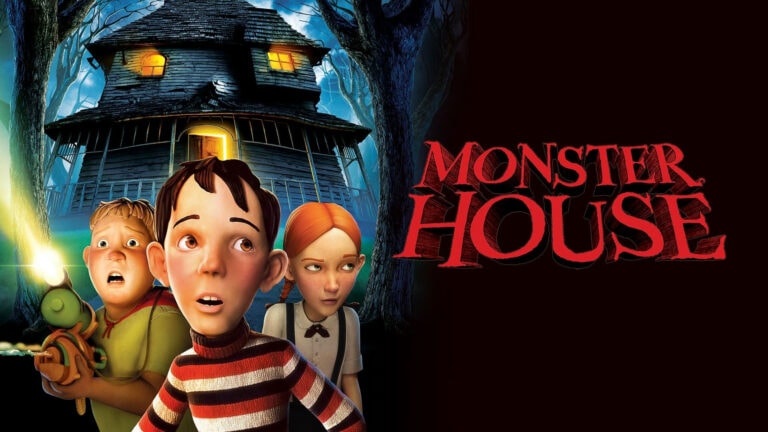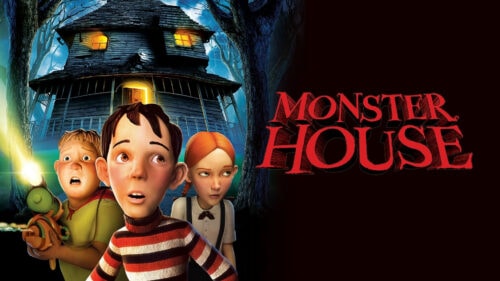 Fair warning: I couldn't watch this as a kid. Once the house came to life I had to shut it off, so I would recommend this mainly if you'll be watching with older kids. That said, this has an interesting premise and is pretty underrated as far as animated films go.
12. ParaNorman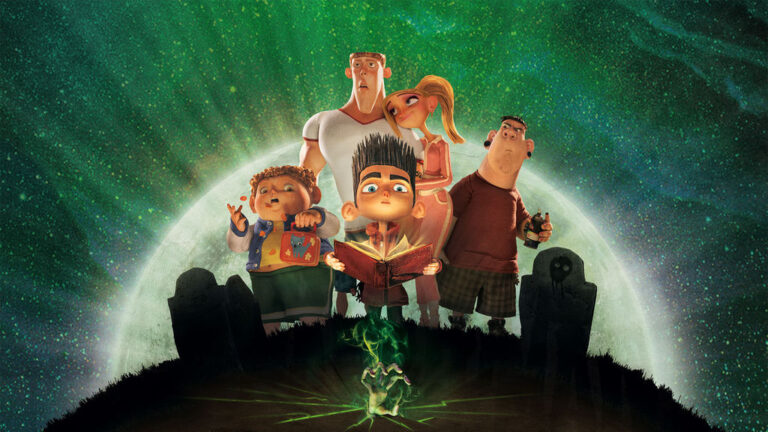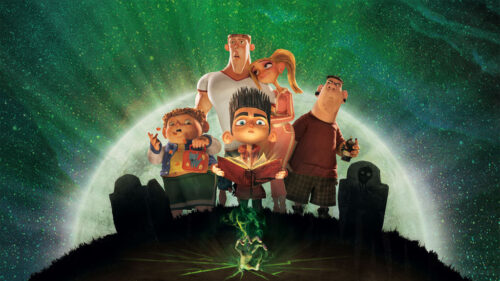 This movie has everything you need in a Halloween flick, from witches and zombies to ghosts and psychics. There's also a surprise ending that I definitely did not see coming.
Best Halloween Movies: Horror Movies
If you're into scary movies these are some of the best ones from the horror genre. There are a few newer movies and a few classics.
Thrillers
13. mother!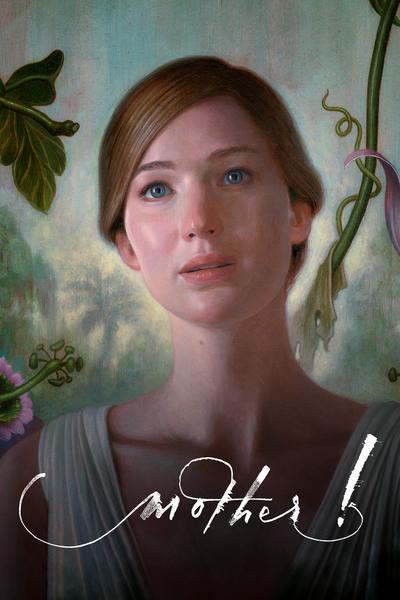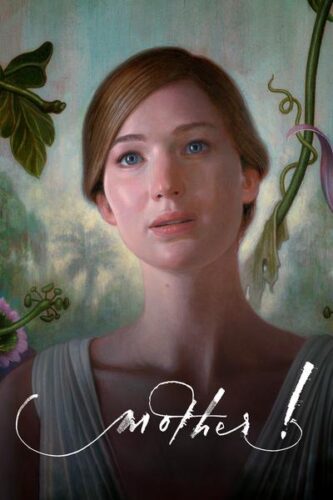 This movie was an emotional rollercoaster. I watched it with a friend and we talked about it for hours afterward. I'm still not fully decided on what it means or what it stands for, but if you're looking for a Halloween movie that will make you think, I'd recommend this one.
14. The Sixth Sense
This is a definite classic Halloween movie. In regular M. Night Shyamalan fashion, there is a major twist at the end of this film — and if the internet has not spoiled this one for you yet, consider yourself lucky. It's a jaw-dropper.
Classic Horror
15. Halloween
You cannot have a list of Halloween movies without the horror movie of the same title. I've heard that some of the sequels are a bit much, but the original is considered a horror classic.
16. Scream
Another horror classic. If you haven't seen this one yet, what are you waiting for?
There have been a number of sequels and spinoffs of this film, but the one that started it all is a must, must, must watch.
17. The Exorcist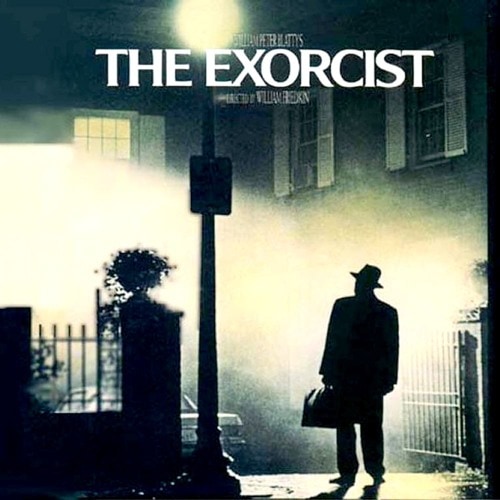 This movie is based loosely on actual events and a novel of the same name. This was the start of the demon-exorcism horror-type films. It was also one of the most profitable horror movies ever made.
18. A Nightmare on Elm Street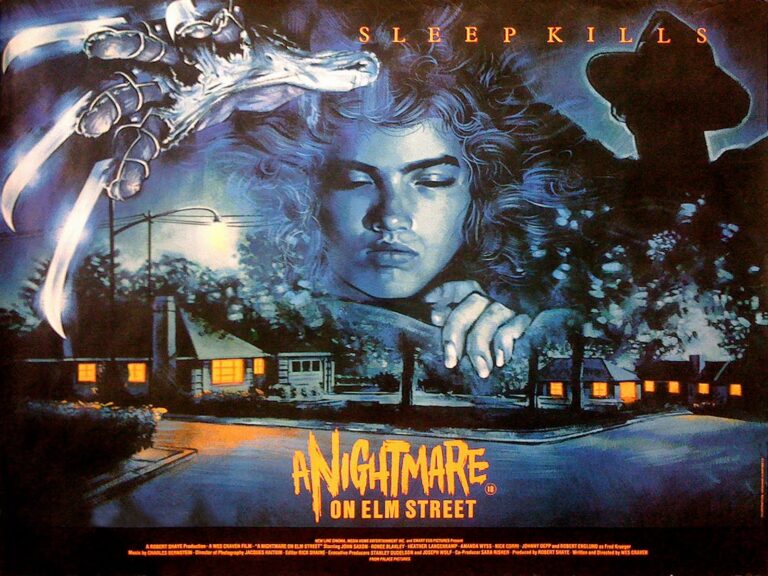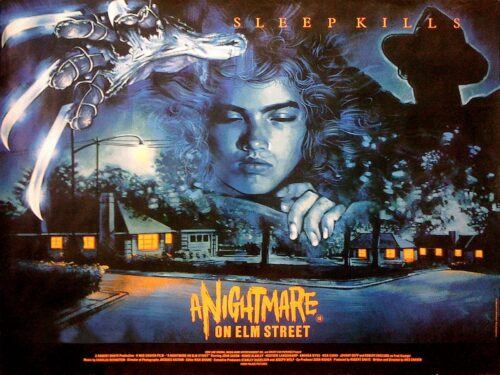 This may be a film to avoid if you have trouble sleeping, as, well that's kind of the premise of the film. It's another horror favorite, though, so if you haven't seen it, you kind of need to watch it.
Plus, it features one of our favorite final girls of all time, so it's worth it if only just for the '80s fashion inspo.
Modern Horror
19. Us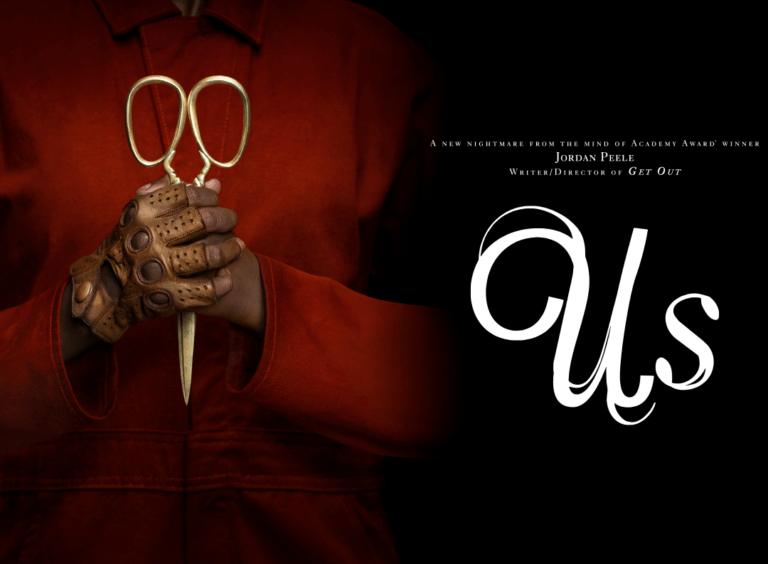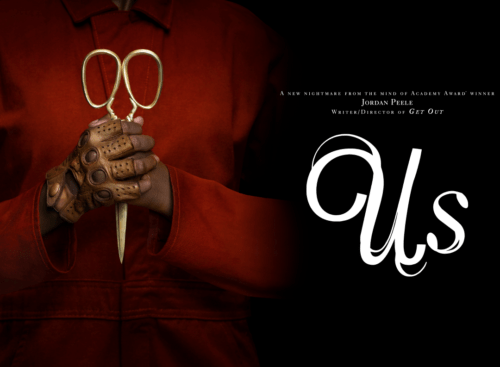 I've been wanting to see this movie since I first saw the trailer but alas I haven't seen it yet. The premise looks interesting, though.
The film follows Adelaide Wilson (Lupita Nyong'o) and her family who arrive at their summer home in Santa Cruz and are attacked by a group of menacing doppelgängers.
Aside from having Lupita Nyong'o, who is amazing, this film boasts a 93% on Rotten Tomatoes, so you know it'll be worth your time.
20. Get Out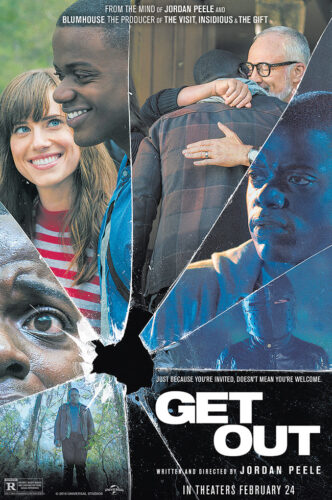 Like Us, this film by Jordan Peele received high praise and rave reviews. It even won an Oscar for Best Original Screenplay!
This is definitely not your typical horror movie, but it's incredibly well done and worth your time. It will definitely make you think, and perhaps even question the horror genre as a whole.
21. A Quiet Place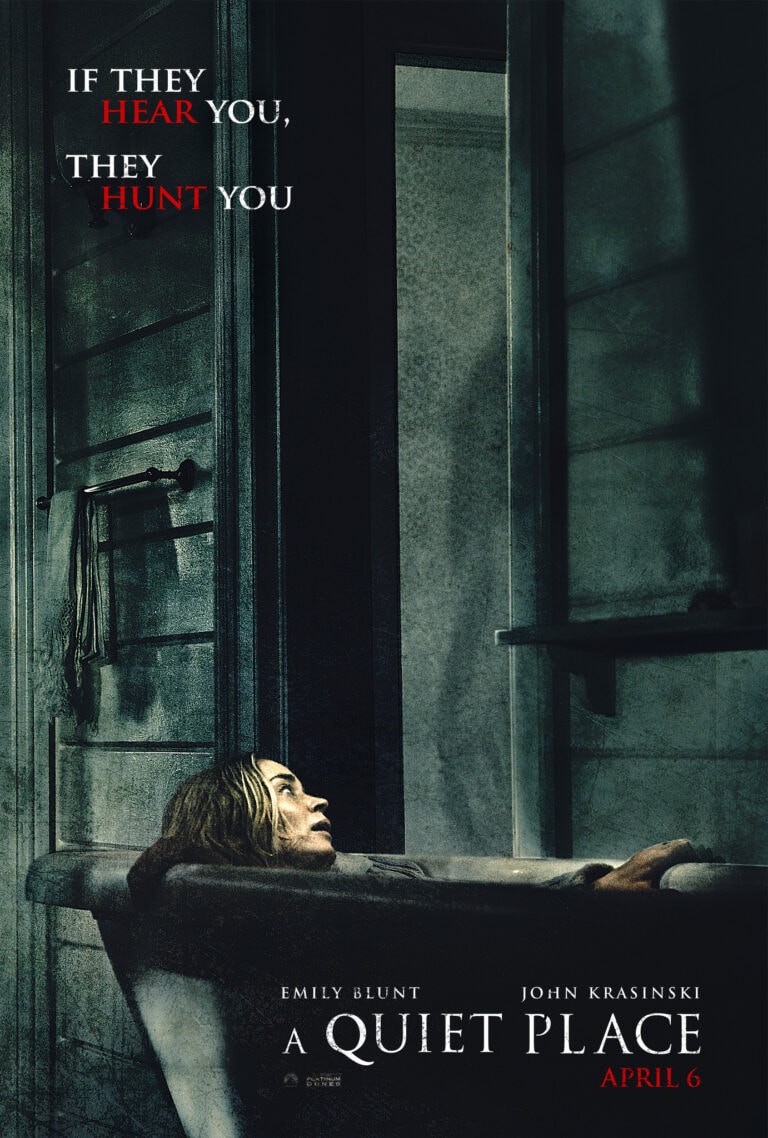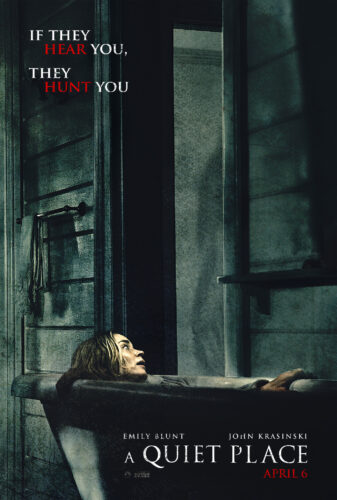 This movie was one of the best horror flicks that I have seen in a long time. There were times I was a little confused about the plot but it all made sense in the end. The acting was also really well done.
Plus, who doesn't love Emily Blunt and John Krasinski?
22. Hereditary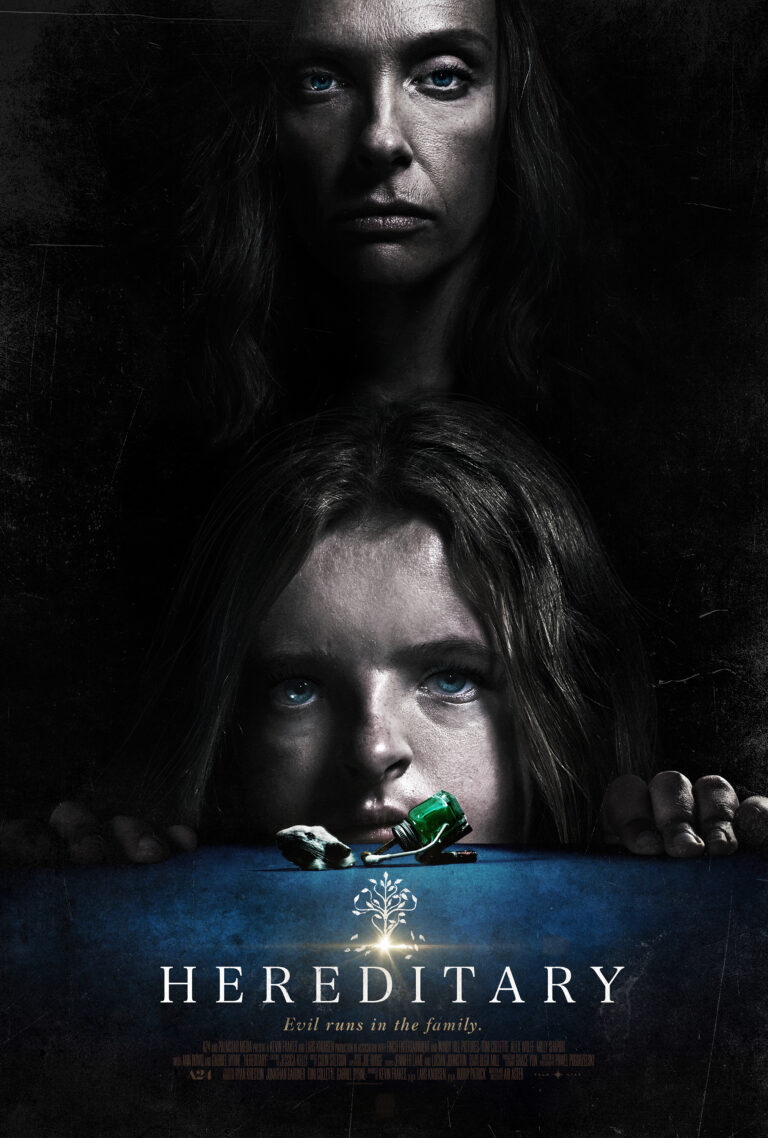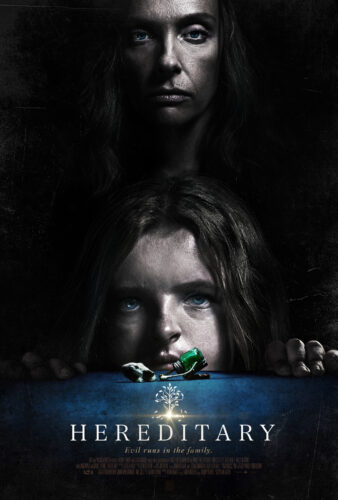 I got really scared at certain points in this movie. I was also confused quite a few times. I can say as well that the ending is probably not what you expect. I'm sorry I can't be more specific, but in the interest of not spoiling, this is a film you should watch for yourself!
23. The Nun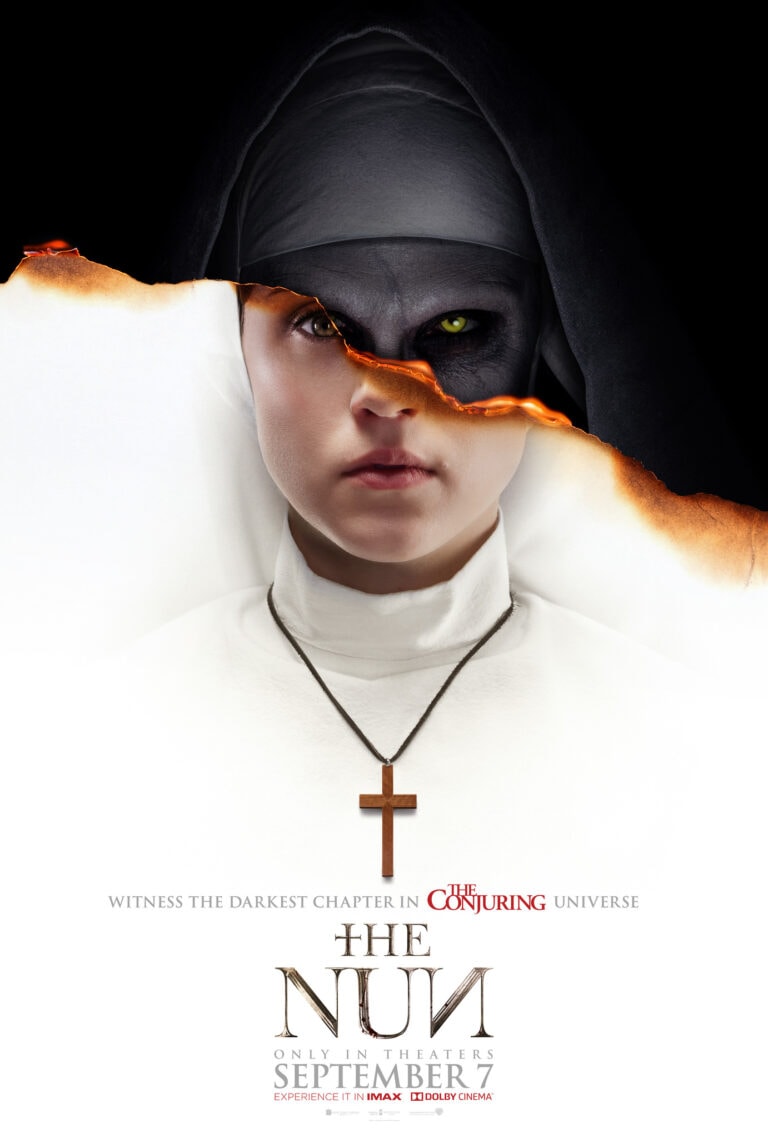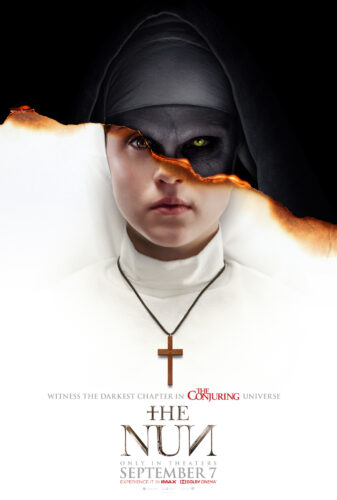 I haven't seen this but it looks pretty intense. Especially because it's a part of The Conjuring franchise.
This one was popular when it hit theaters, though it only has a 25% rating on Rotten Tomatoes. So don't expect Oscar-worthy material, just a fun, awesomely bad horror flick. Who doesn't need those from time to time?
24. Paranormal Activity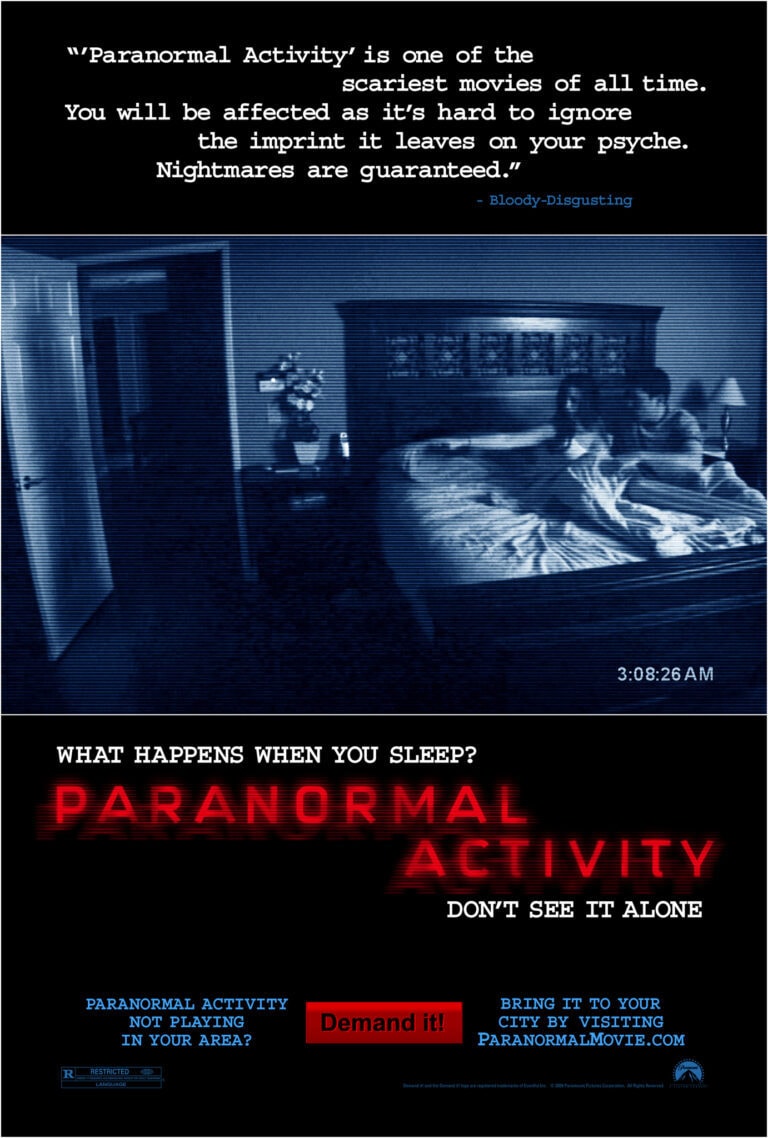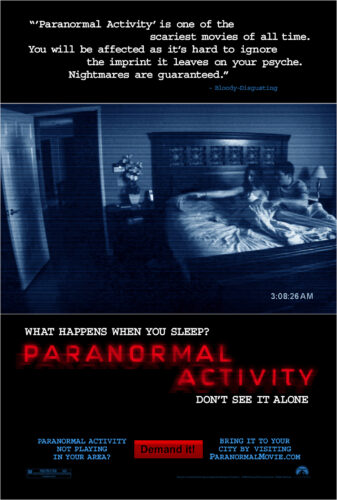 Though this is an older movie, it's still well done. It was groundbreaking at the time and another example of a film that made a ton of money while having an extremely small budget.
If ghosts freak you out, consider yourself warned. This movie will keep you up at night!
Stephen King Movies
As one of the leaders in the horror genre, Stephen King has had a number of his books adapted into successful films. Here are my favorite Stephen King movies to watch around Halloween.
25. It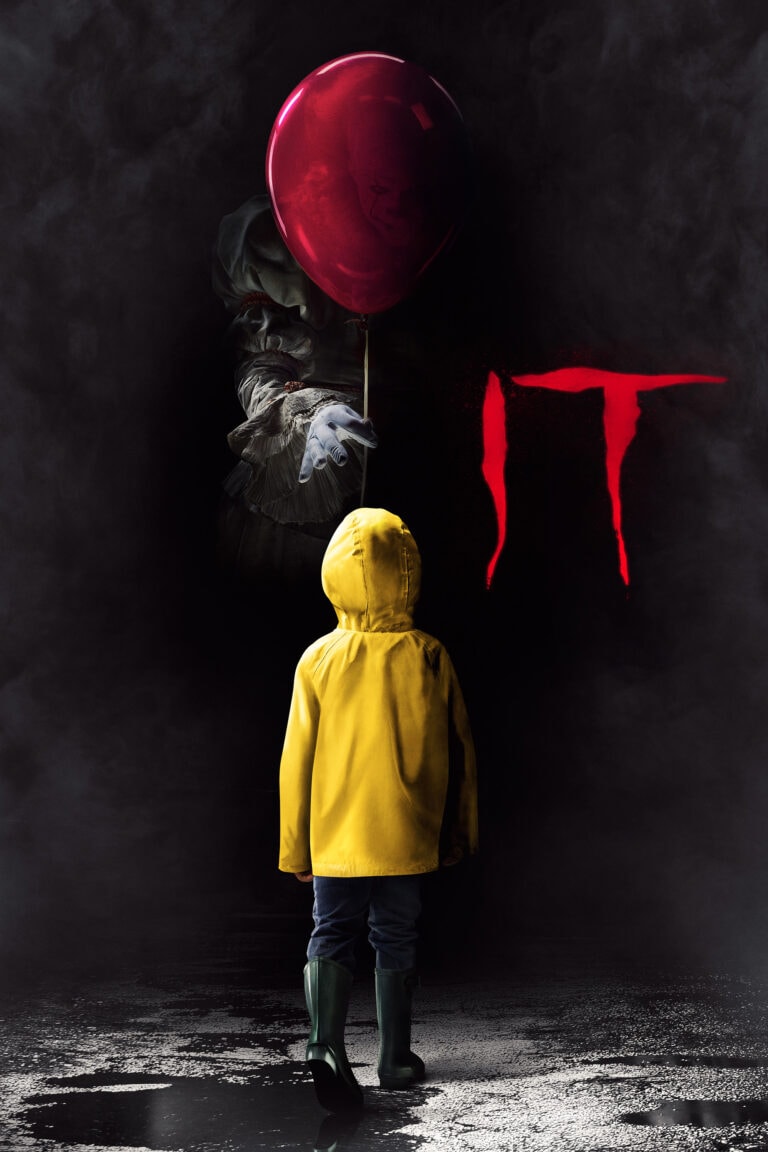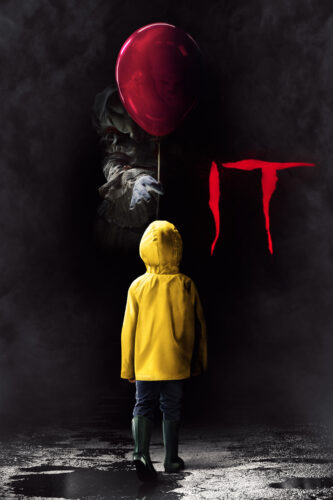 You knew this was coming. You can watch the original or the remake, but both are praised and well done.
26. The Shining
Another absolute classic! There are so many iconic scenes and phrases from the film, plus Stanley Kubrick is a cinema legend.
This one has been remade into a miniseries, but we highly recommend you stick to the original 1980 film with Jack Nicholson and Shelley Duvall.
27. Carrie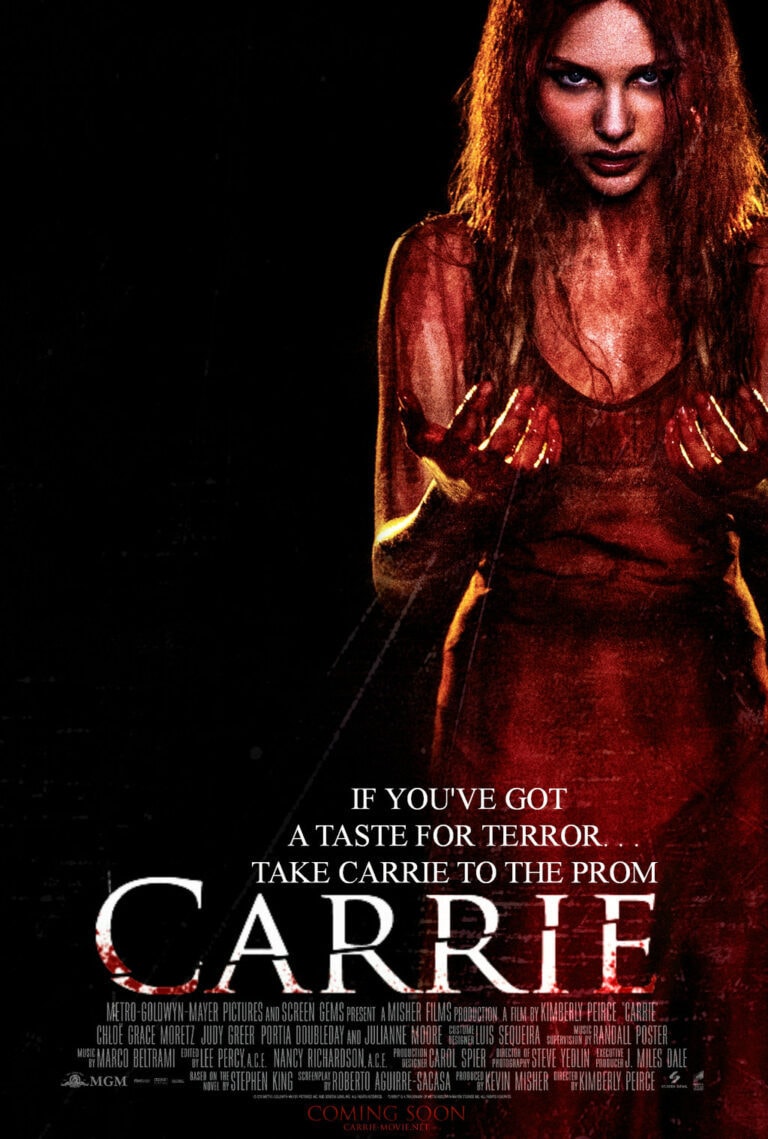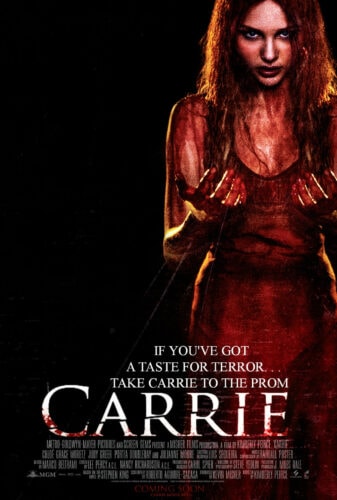 Here's another classic that has been remade. I actually just watched the 2013 remake of this movie. I actually enjoyed it, though many people prefer the original.
Given that both are good, I recommend watching both. Then you can decide for yourselves which one you like better.
Witchy Halloween Movies
Some of these are appropriate for children, and some are not. They are all spellbinding movies though.
For Kids
28. Hocus Pocus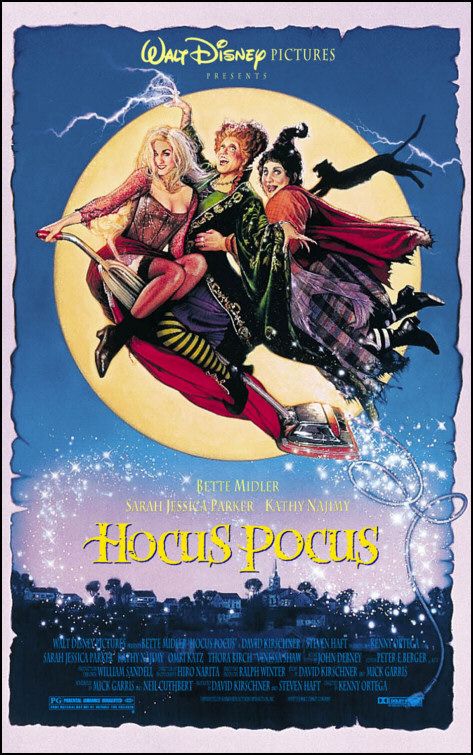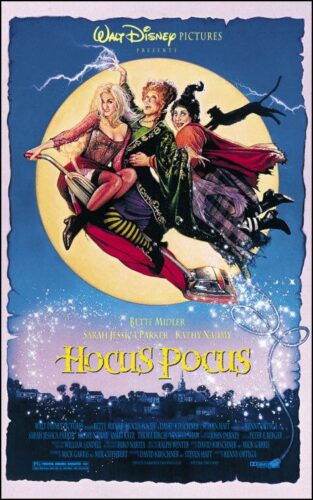 I, along with pretty much the rest of our generation, love this movie. It doesn't feel like fall or October for that matter if I have not watched this movie at least once.
I probably don't need to tell you that Hocus Pocus is a Halloween classic with a number of quotable moments. I highly recommend this one; if you haven't seen it, you need to watch it immediately.
29. Double Double Toil and Trouble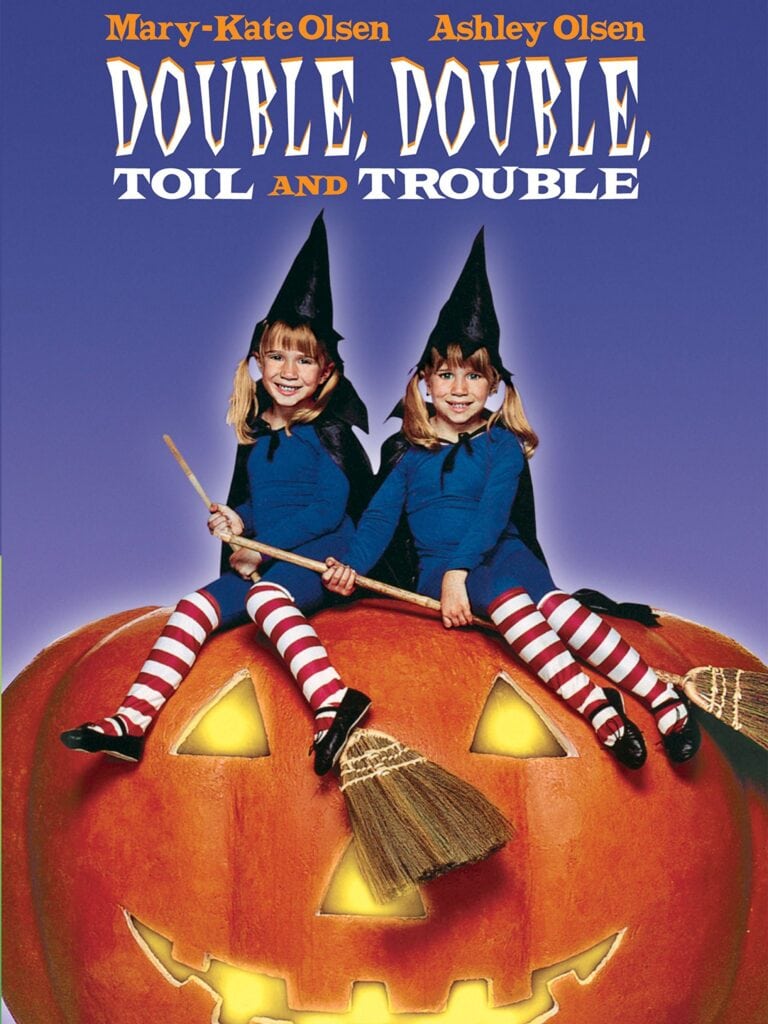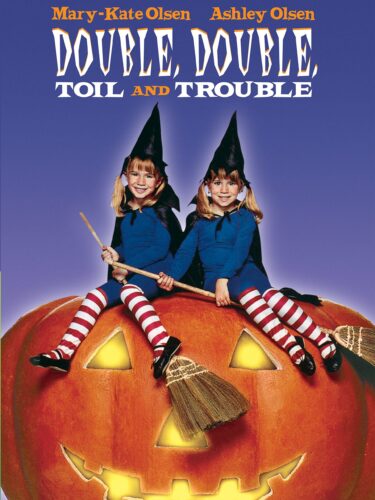 This movie will give '90s kids some major nostalgia. It came out when Mary-Kate and Ashley Olsen were at their childhood influencer best.
The twins play two adorable witches trying to take down an evil witch and her clan — what's not to love?
30. Casper Meets Wendy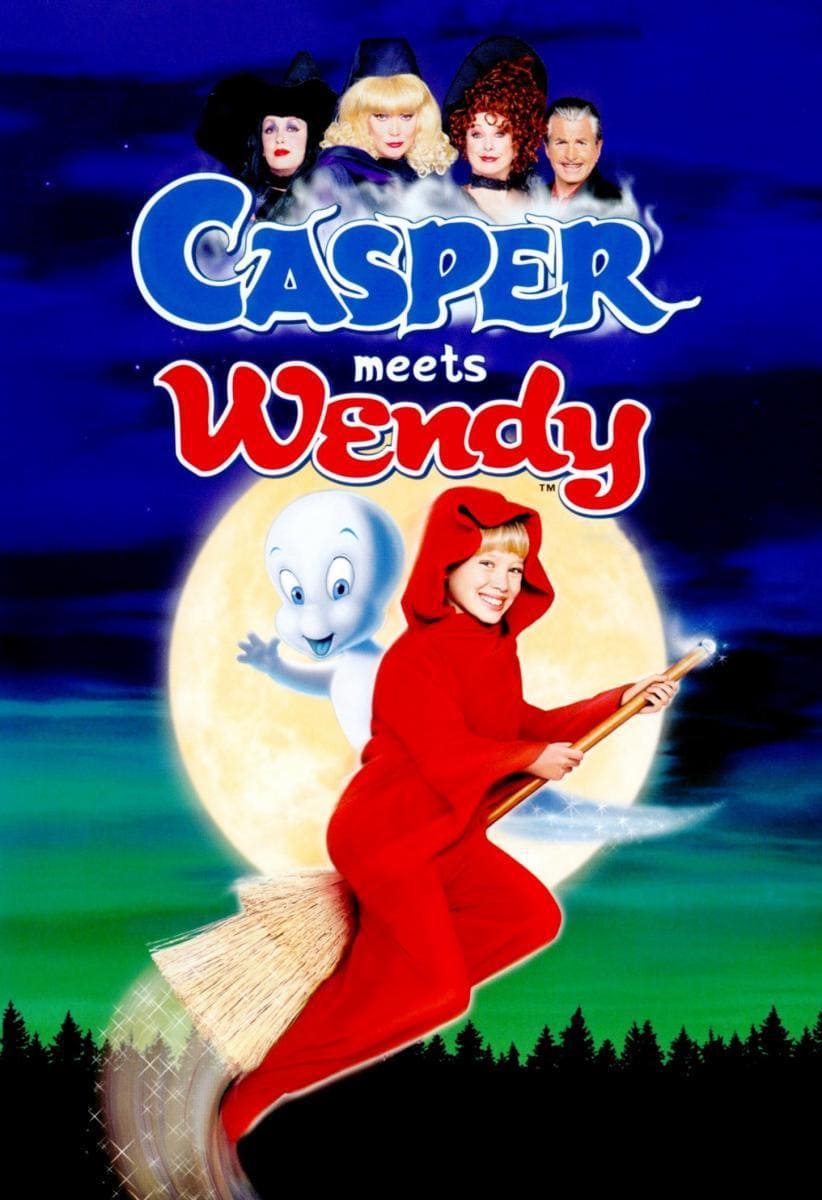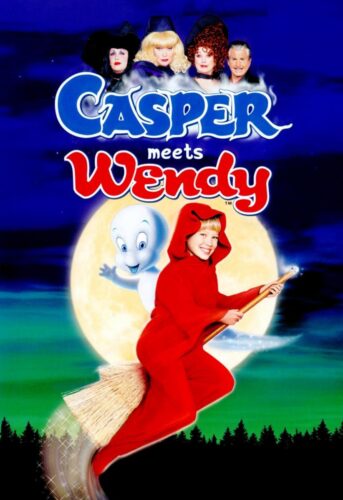 While this list is not heavy on sequels, I have a few reasons why I had to include the second Casper film on this list:
It includes a young Hilary Duff
It's super fun to watch
I'm pretty sure I saw it at least 20 times when I was younger
The outfits are the epitome of '90s fashion
Basically, this is a nostalgia trip and you can thank me later.
31. Twitches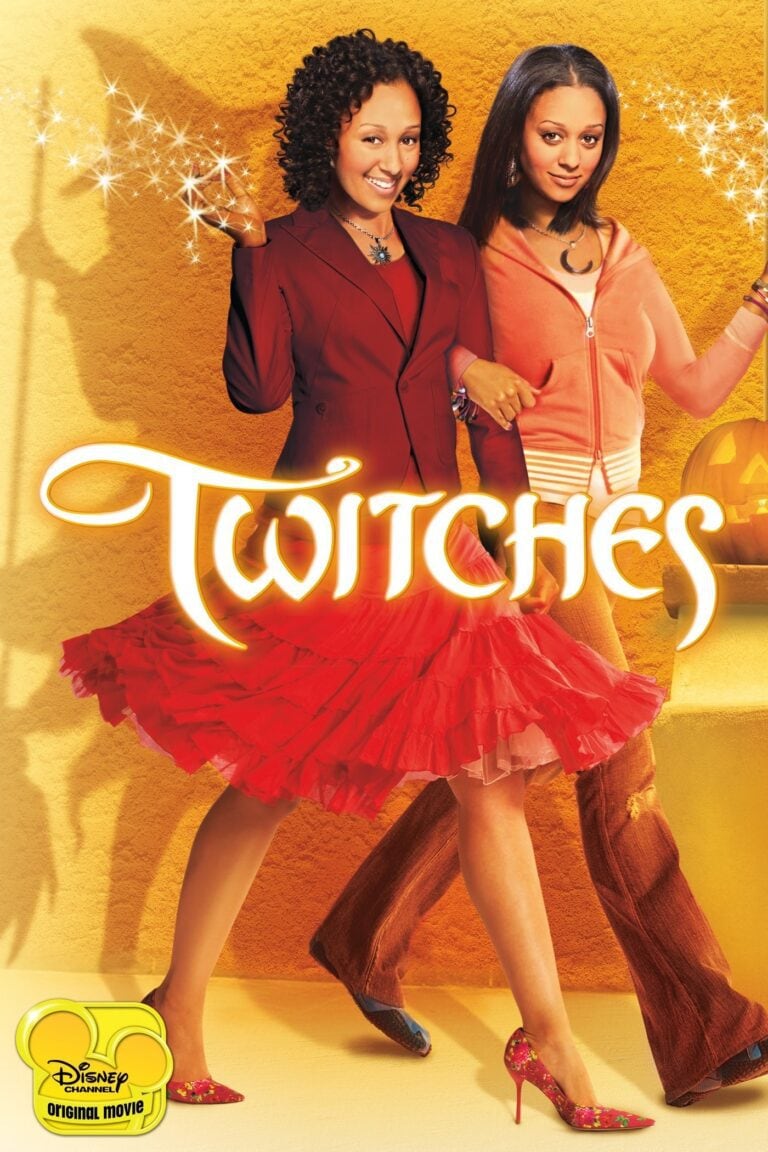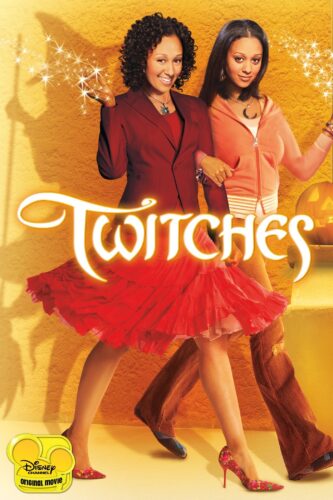 This was one of my favorite movies when I was younger. It's all about sisterhood, magic, and girl power. Even better, the second one is almost as good as the first. If you want some nostalgia with your friends — and a totally underrated Halloween movie — this is a good choice.
32. Harry Potter Series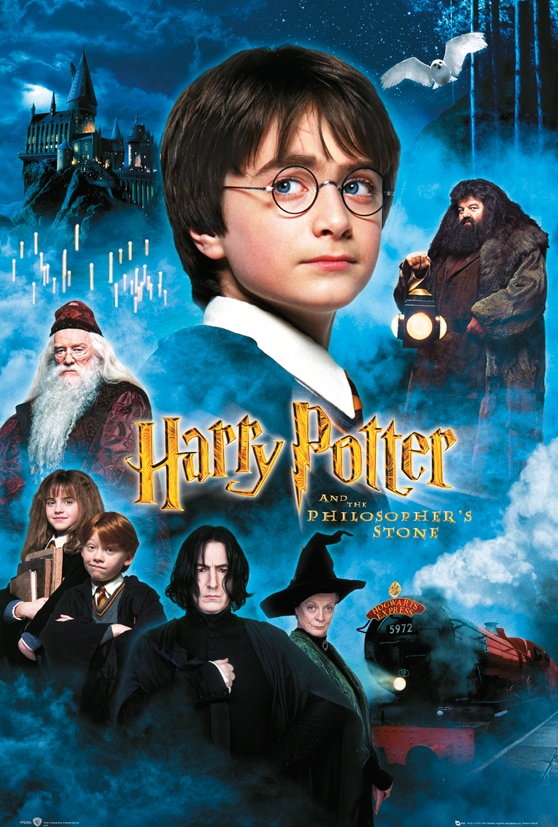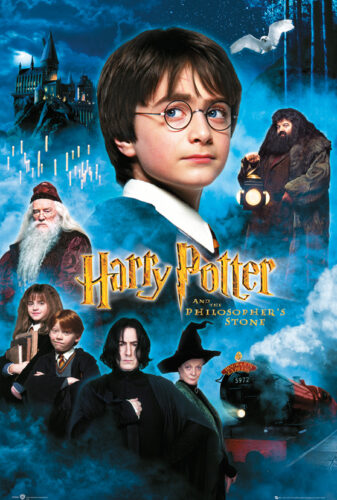 I know these are not considered Halloween movies, however, I think Harry Potter is worth viewing all year round, and most especially during the spooky season. Plus, the series features witches and all manner of paranormal creatures, so it totally fits with the rest of this list.
Any excuse to watch Harry Potter is valid, and Halloween is just one such example.
Witchy Girl's Night Movies
33. Teen Witch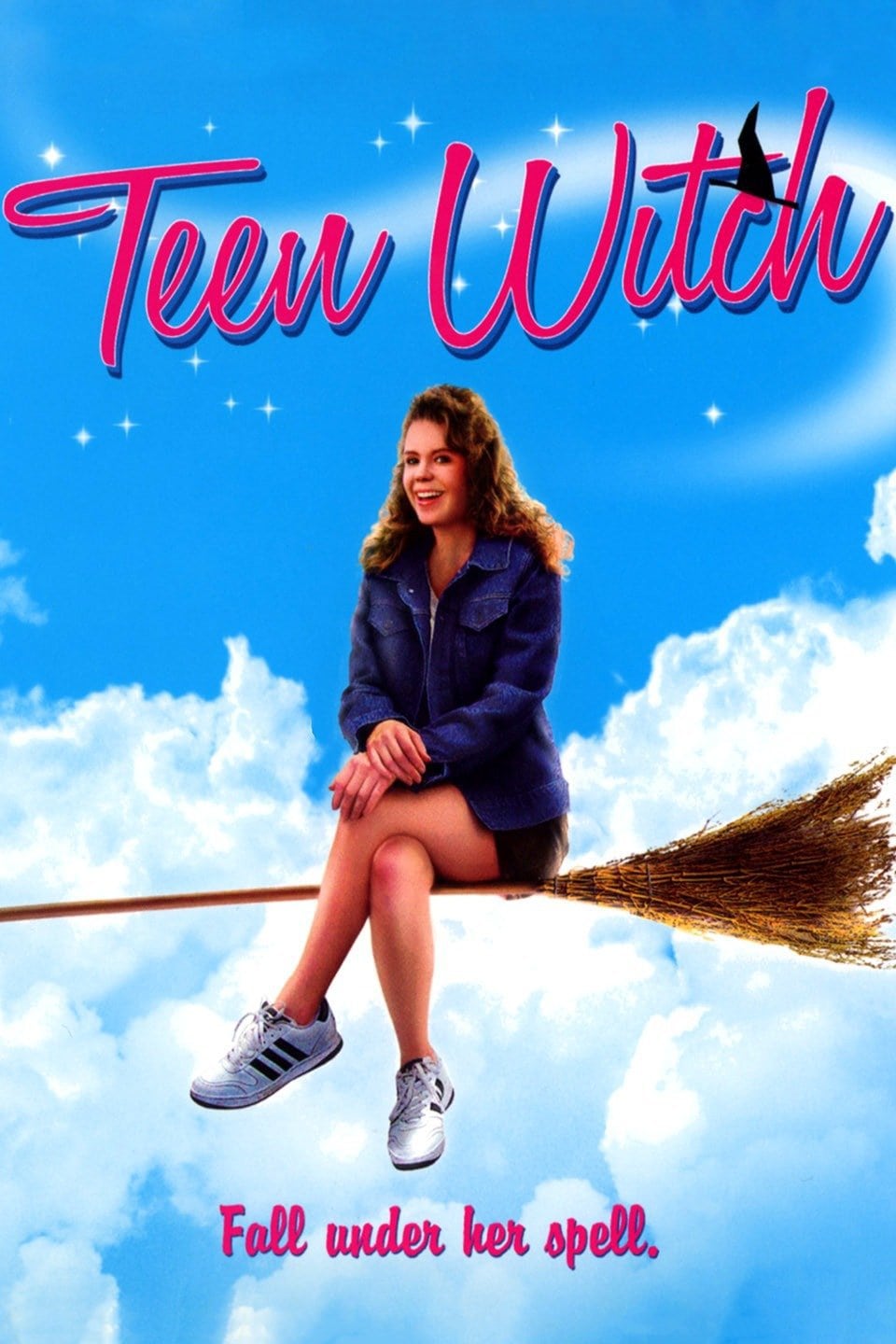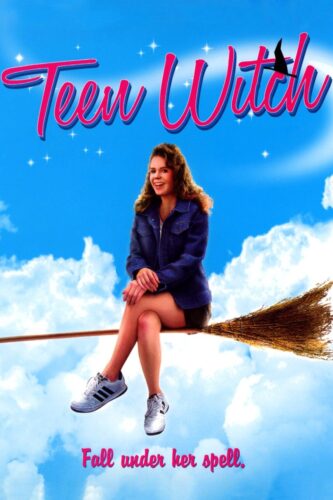 This is a campy movie and oddly enough an epitome of '80s fashion and music. It also has one of the most interesting rap scenes that I've ever witnessed on film.
Altogether it's a fun, weird, magical culmination of the '80s. If you haven't seen it, you might be surprised at how enjoyable you find it.
34. Practical Magic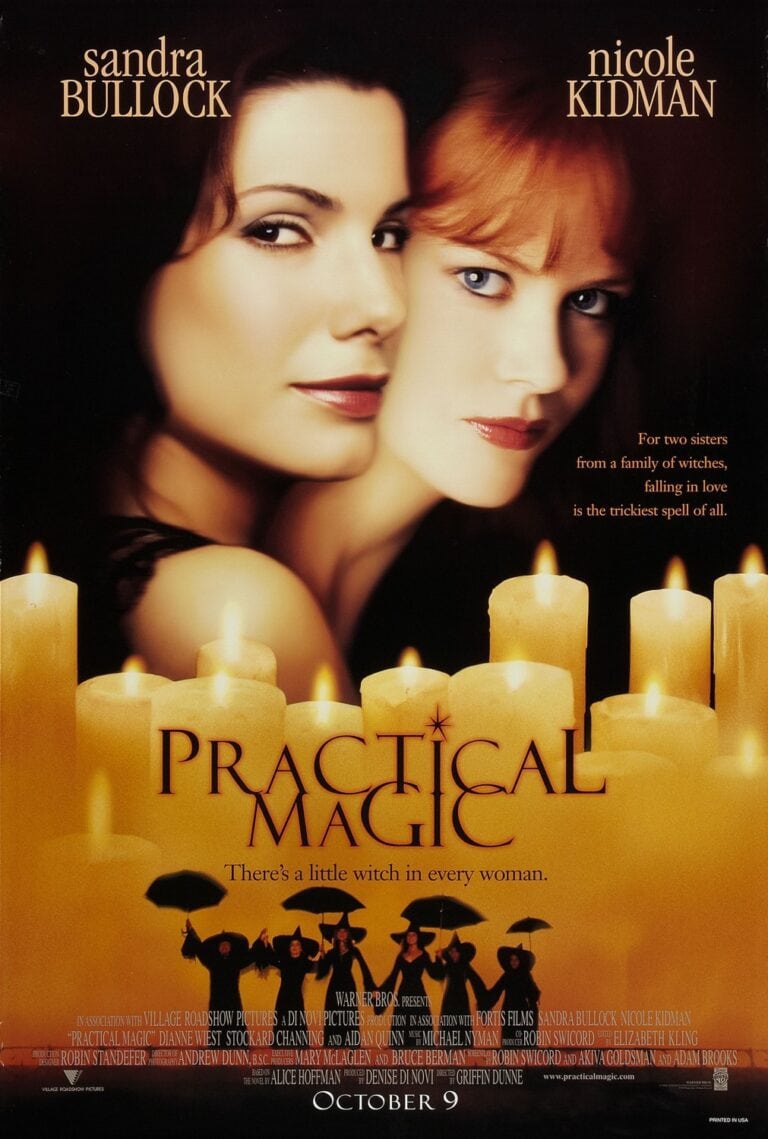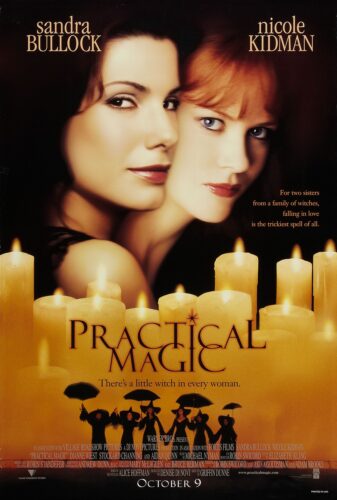 This movie is all about sisterhood and feminism. It has amazing acting and a super interesting plot. This is a great girl-power film for a night in.
35. The Craft
We've covered this film a few times on this site. Mainly we've focused on outfit inspiration, specifically Nancy's style. Though this film does have some great outfits, it's also just a great movie. It emphasizes the importance of having real friends and being careful with what you wish for.
36. The Witches of Eastwick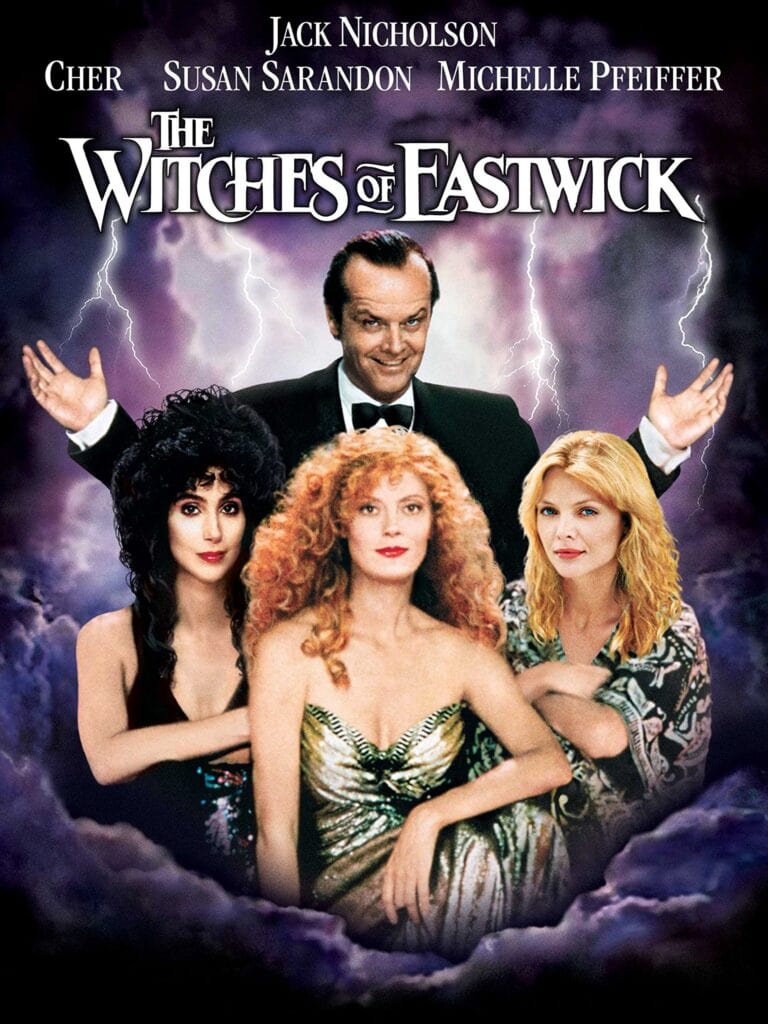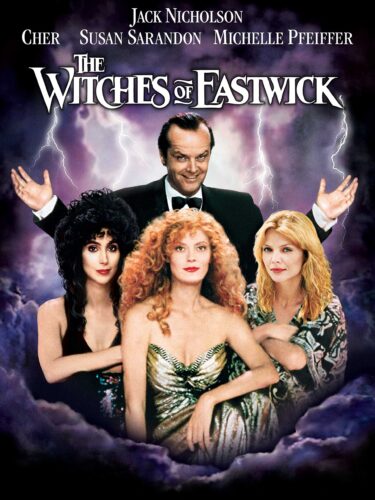 Three best friends discover they are witches after a mysterious stranger comes to their town. They're all recently single and frustrated about a number of aspects in their life. Through this new stranger they reawaken, and kooky antics ensue.
Also, this movie features CHER herself as a witch, so you know it has to be good.
Horror Comedy Movies
If you're looking for gore and maybe a good laugh at the same time, these Halloween movies are for you.
Classics
37. Beetlejuice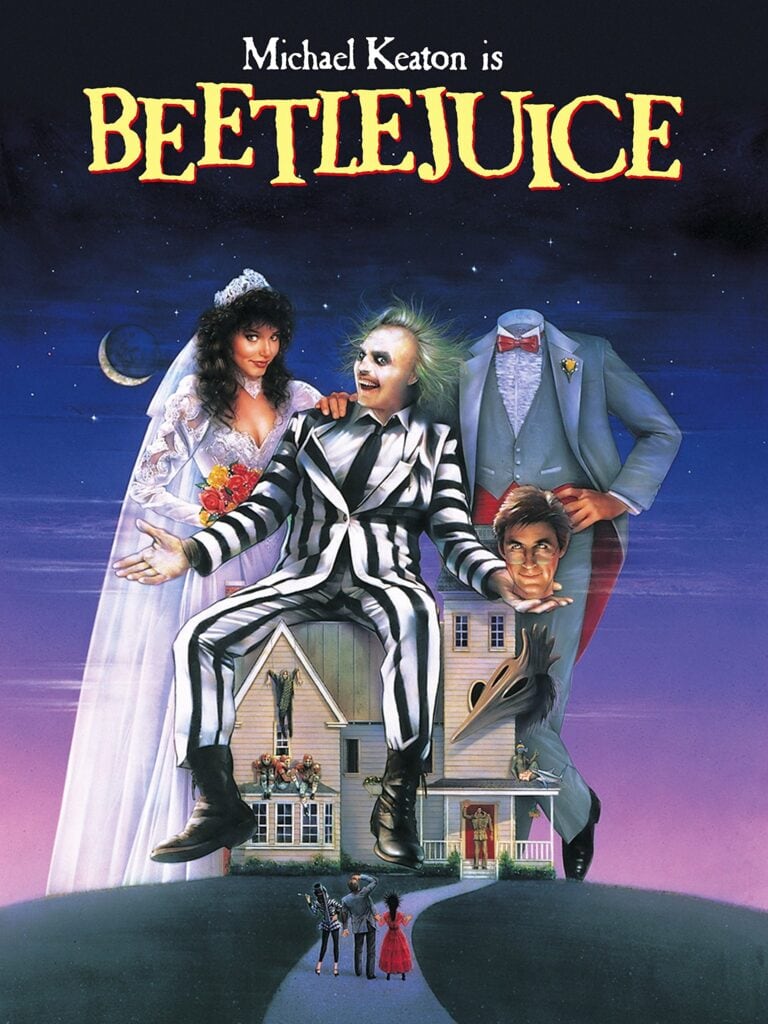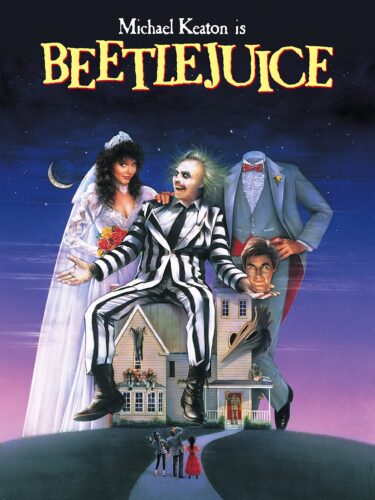 This movie is one of the greatest Halloween films ever, plus we love the fashion in Beetlejuice, too.
If you haven't seen this one, here's what you need to know. It's a Tim Burton flick that's quirky and at times a bit strange. It has a young Winona Ryder and some interesting musical numbers (including dances). It's a good time all around.
38. Buffy the Vampire Slayer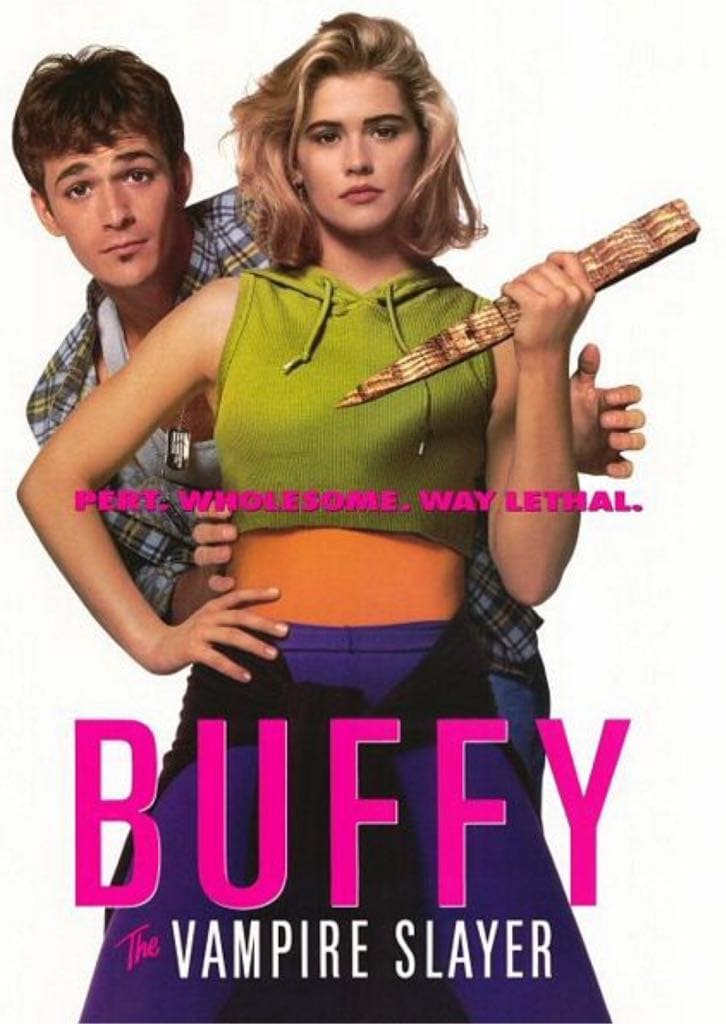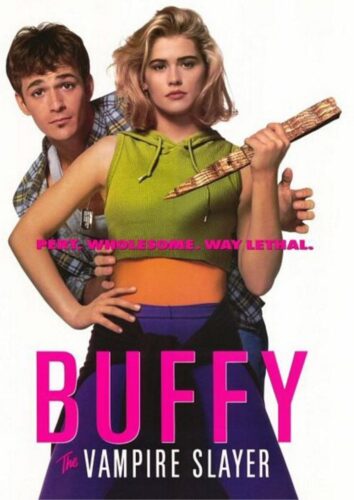 Before it was a TV show, Buffy the Vampire Slayer was a movie. It was about a cheerleader who discovers she needs to kick some vampire butt.
Although it's less serious than the show, and doesn't feature the iconic Sarah Michelle Gellar, this is still a fun watch.
39. Ghostbusters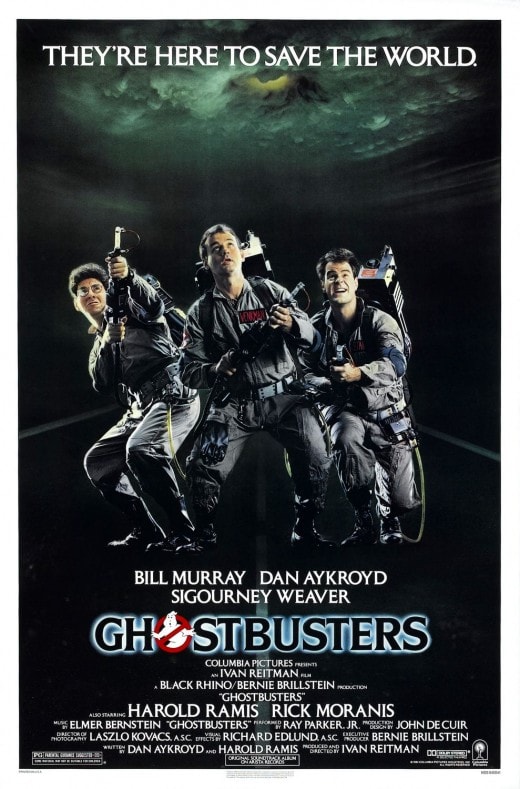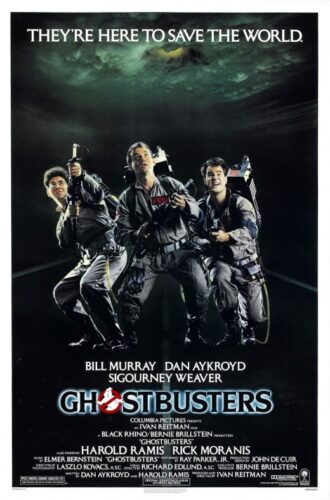 Who you gonna call? Need I say more about this iconic movie?!
Watch this, watch the sequels, watch them all again. This is a winning franchise that needs to be on your list.
Musicals
40. The Rocky Horror Picture Show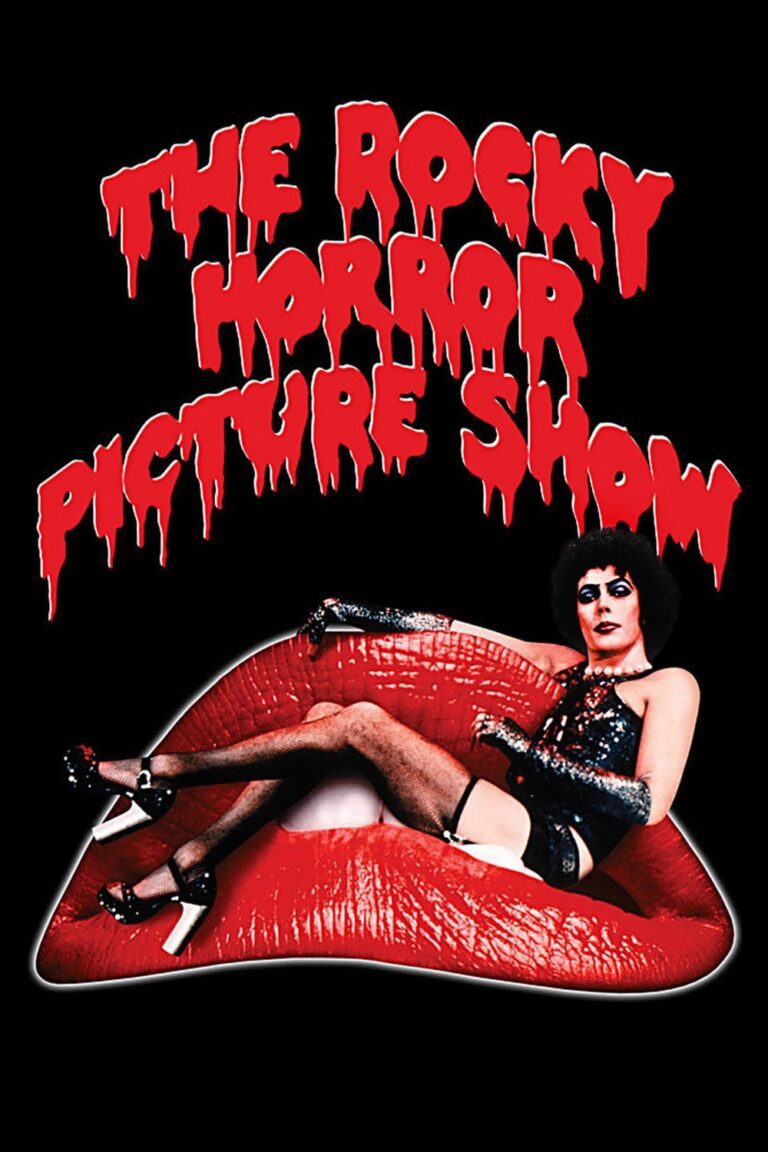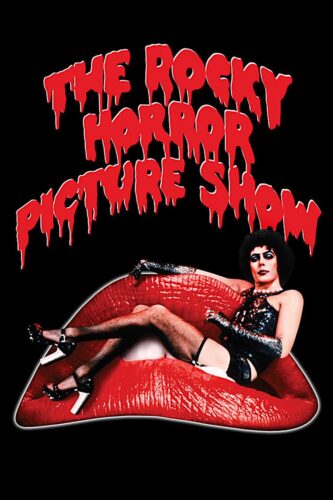 Rocky Horror is a cult classic and a favorite of many, plus another source of fashion inspiration here at CF. Technically it may not be considered a Halloween movie but it's popular around this time of year, plus it's generally strange enough that I had to include it on the list.
41. Little Shop of Horrors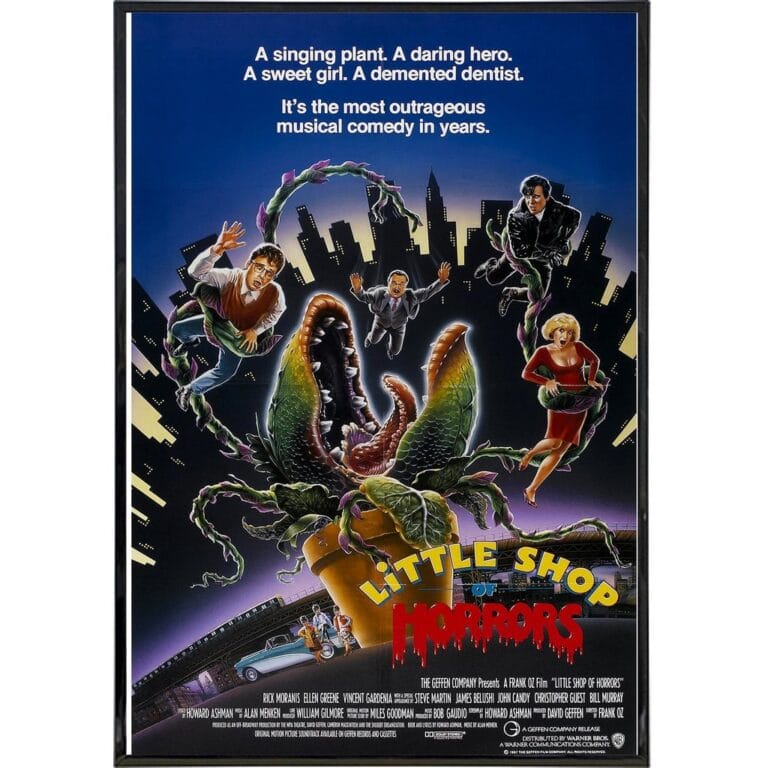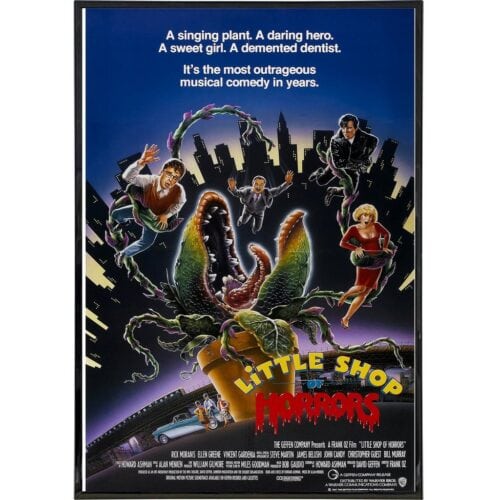 I haven't seen the musical or the film, but from what I've heard it is an interesting and strange story. I think it would be good if you're interested in a good laugh and something classic around the Halloween season.
Zombie Movies
42. Warm Bodies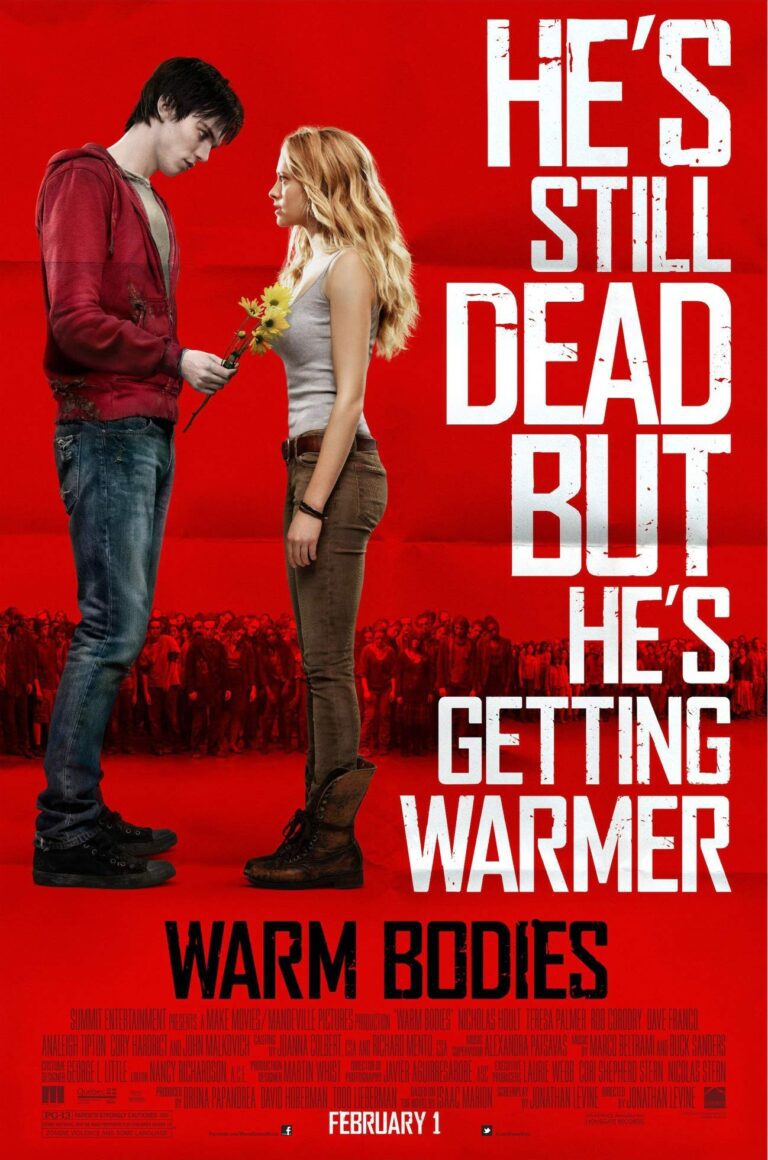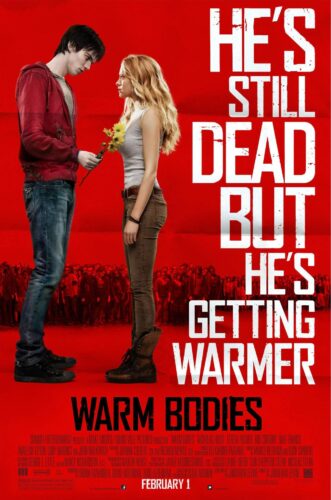 This one is warm and fuzzy, but also an adaption of Romeo and Juliet, with zombies. It's cute and done really well.
Also, please tell me I'm not the only one who took forever to figure out R was probably short for Romeo. Smh.
43. Zombieland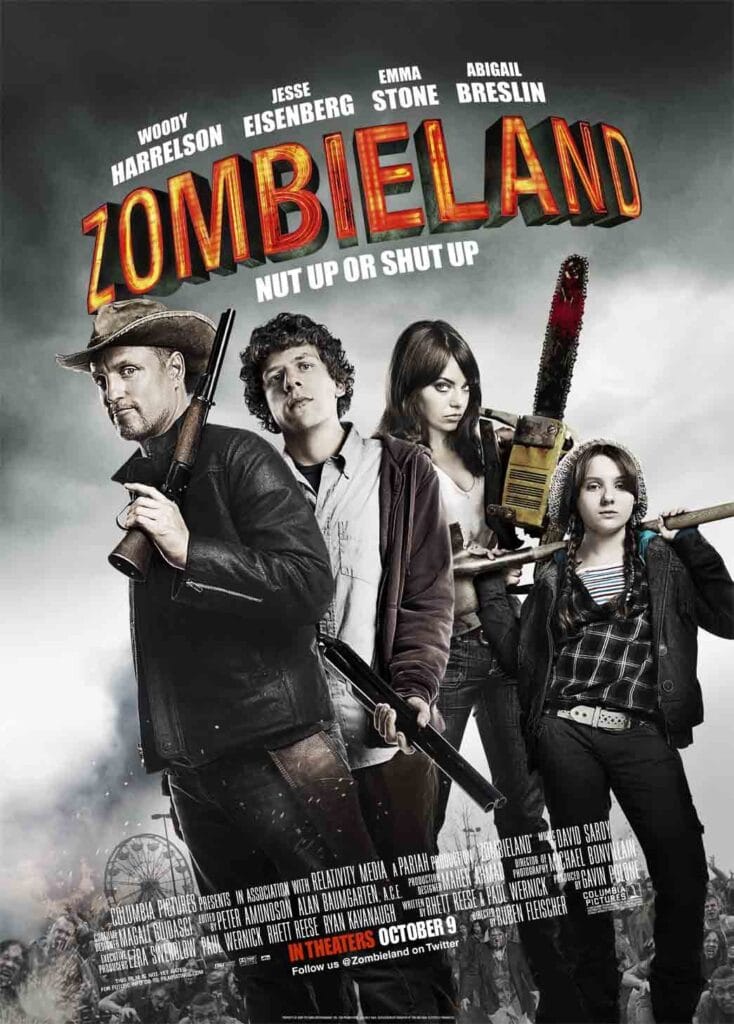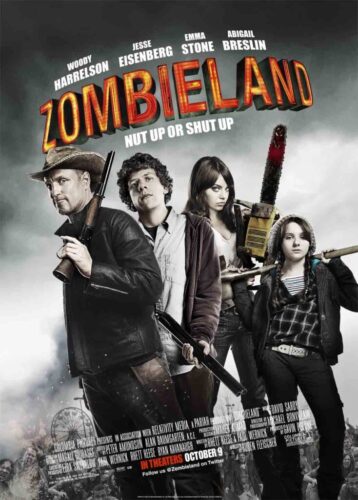 This movie is a little gross at times, but it's really funny at others. Plus, it features cinematic icons Emma Stone and Woody Harrelson, as well as one of the best surprise cameos in any zombie flick!
One word of warning, you may want to proceed with caution towards the end if you have a fear of clowns.
Tim Burton Films
I already featured Beetlejuice and Nightmare Before Christmas above, but there are more Tim Burton films that deserve a mention on this list.
Tim is the master of creepy yet family-friendly flicks, AKA perfect Halloween movies, so I thought I'd mention at least a couple more of his movies to cap off our list.
44. The Corpse Bride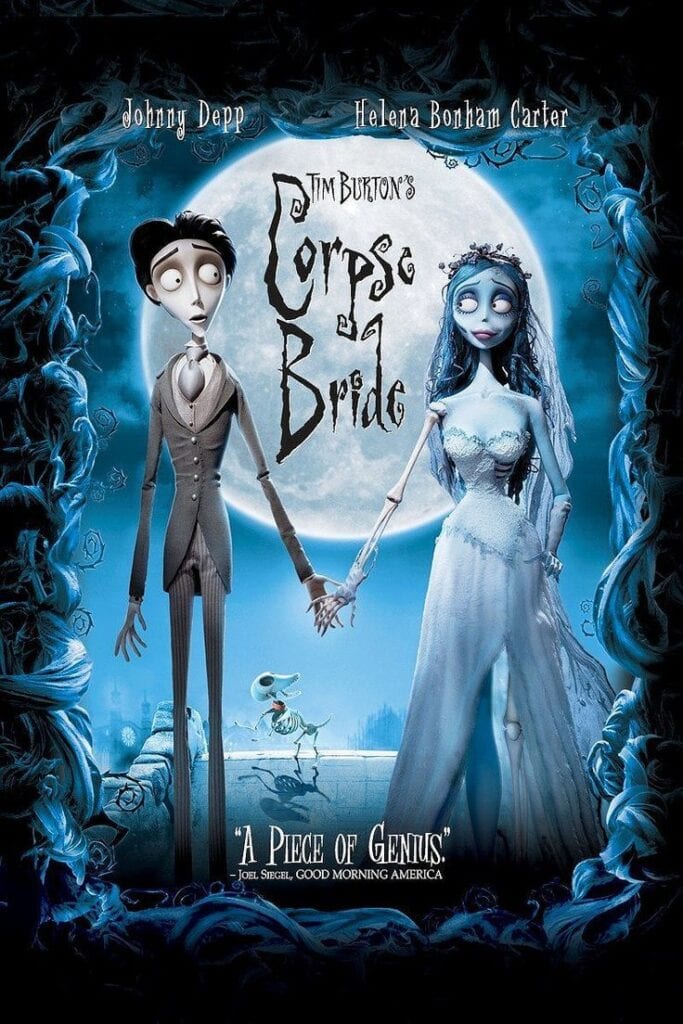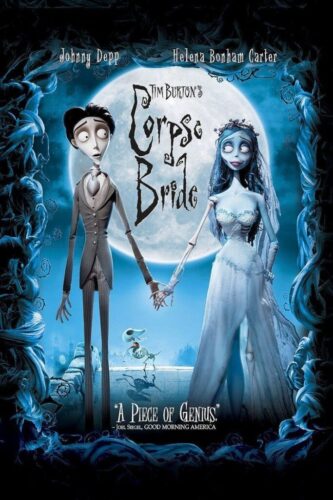 A boy is engaged to a girl. The boy practices his vows for the girl so he doesn't mess them up at the ceremony…. and accidentally puts the ring on a corpse. Oops.
This movie is so well done and so pretty. It will fulfill all of your ethereal, gothic movie needs.
45. Edward Scissorhands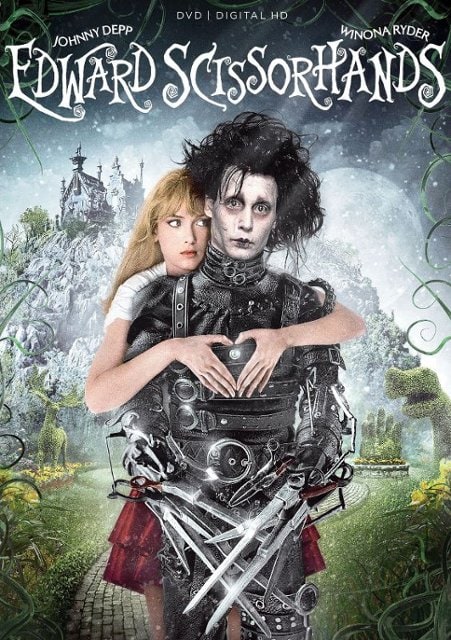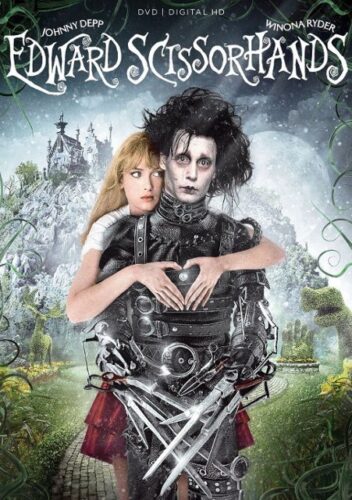 It's a romance between a man who has — shocker — scissors instead of hands and a young girl from suburbia. A tale as old as time.
This movie is one to watch if you're down for a slightly lighthearted, albeit strange, Halloween-y romance.
I want to hear from you!
What Halloween movies are you gonna watch this fall? Did your favorite Halloween movie make our list?
Are there any that you have a tradition of watching? Mine are Hocus Pocus and the Nightmare Before Christmas.
For more Halloween movies, costumes, and books, you might want to consider our related posts below —