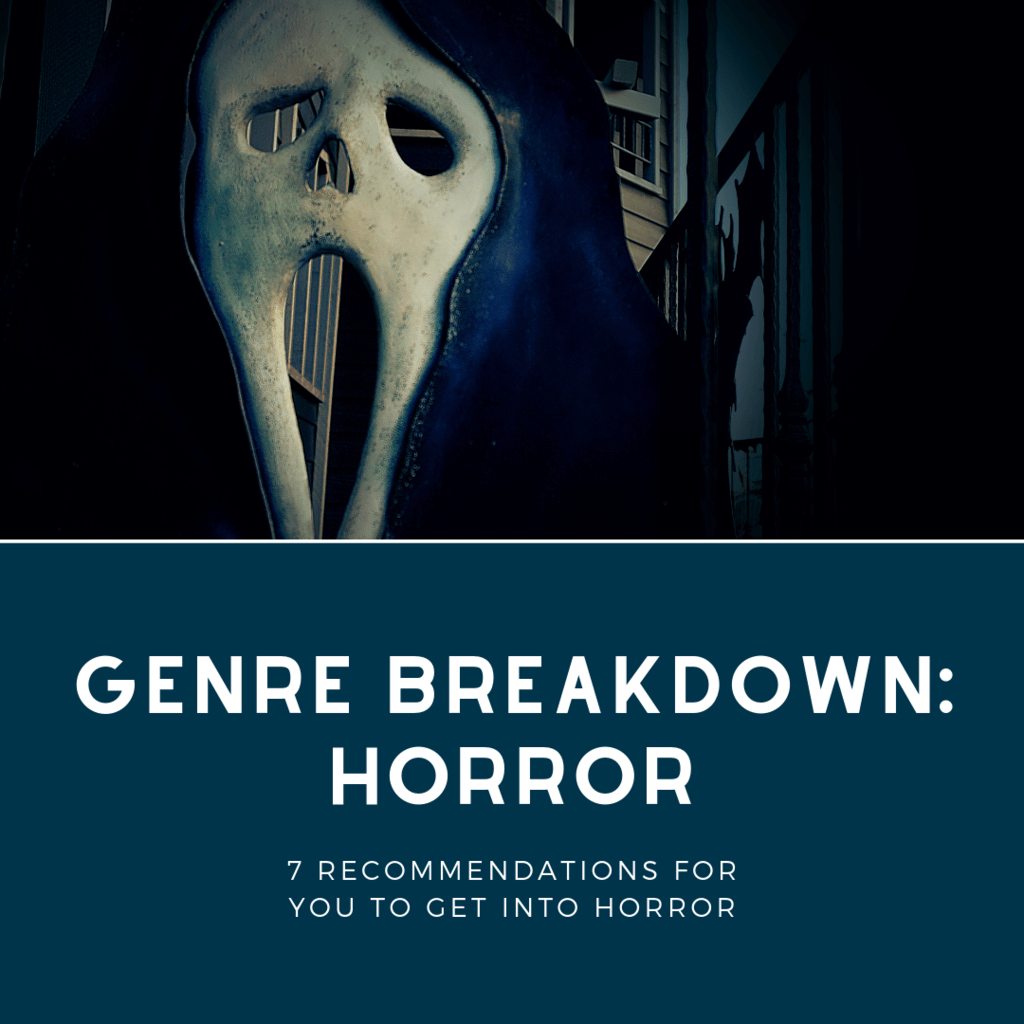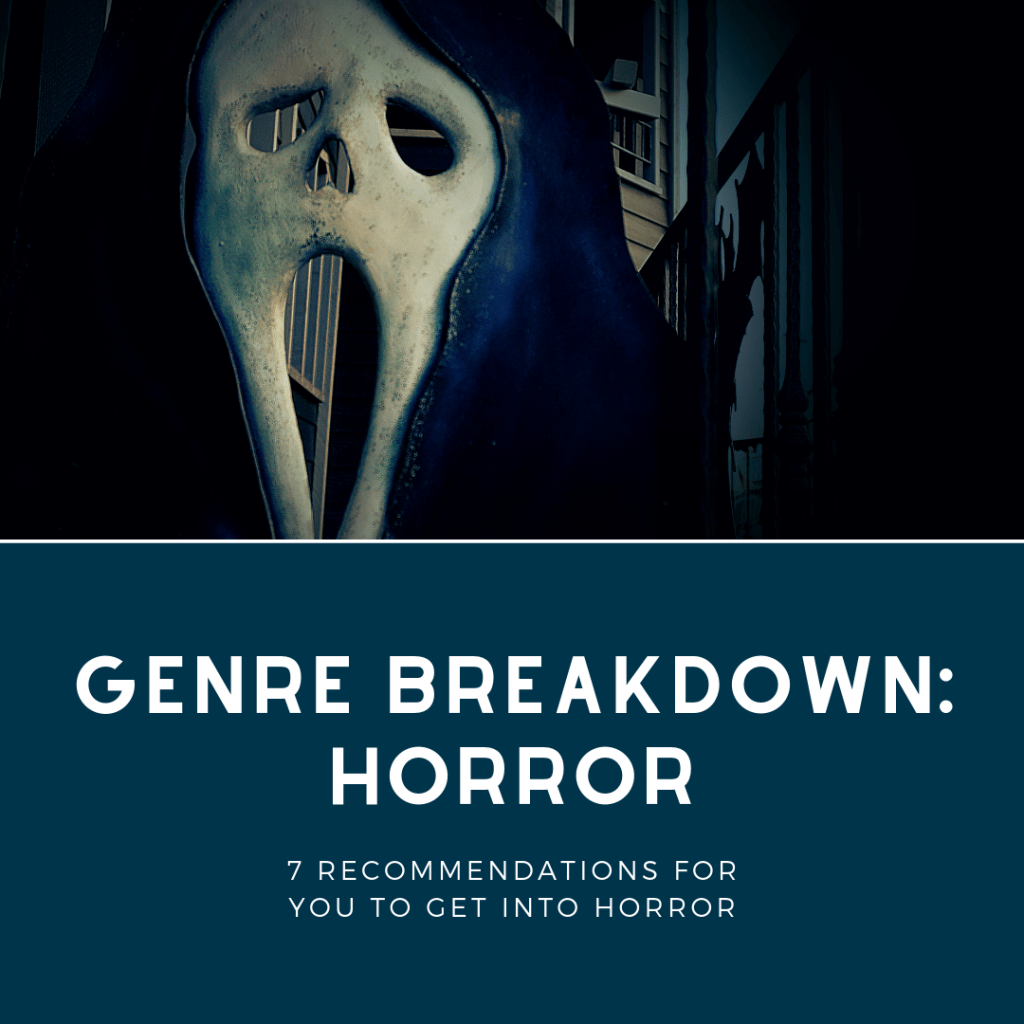 We all have a favorite movie or literary genre. Some of us find comfort in fantasy and others in realism; maybe we love sci-fi and horror is our favorite in October and October only.
Most of us stick to the genre we like the most and kind of stray away from others. This doesn't mean we never watch anything or read books that aren't our favorite genre, it just means we don't dig deep or actively look for things in different genres. And we might be missing out on some amazing novels, movies or shows (and maybe some fashion inspiration).
For this series of posts I'm going to dive into some of my favorite genres and let you know which books you should read and which TV shows and movies to watch, plus a couple of outfit inspirations from iconic characters in each of those genres.
But first of all…
What's a genre?
Just so we are all on the same page, genres are particular types of literature, painting, music, film, or different art forms that are considered in the same class because they share specific characteristics.
It is important to point out that: a) genres are not mutually exclusive, b) some of them are very similar and share a lot of characteristics with just a few to set them apart, and c) many series, movies and books can be placed into multiple genres at once.
For this first post, let's dive in directly into one of the most polarizing of the genres, horror.
What is Horror?
This particular genre exploits our primal fears. To do that, it can use supernatural or human threats, but its most useful tool is suspense. It is a broad genre, with multiple subgenres and most of them cross paths with other universal genres, especially with sci-fi and mystery.
Horror is not for everyone. I hated horror films and I avoided horror novels for most of my life. But when I got into college I decided I'd give it a shot, mostly because I wanted to see why it was so appealing to so many people. So, I turned to my brother to learn which horror movies I should watch and which books I should read.
After a few Stephen King novels and a couple of classic horror movies, I was hooked. I completely fell in love with this genre. And I think if you give it a chance, you might too.
Here are some of my favorite books, movies and TV shows that I think you should start with, if you haven't experienced them already.
What to read…
If you have time, you should read anything by H.P. Lovecraft or Edgar Allan Poe, since they are the best horror and mystery writers of the past century. I highly recommend you start there if you've never read their works.
That being said, I want to give you some options you probably haven't heard about. In particular, there are a couple of short stories you should definitely check out:
1. Miriam by Truman Capote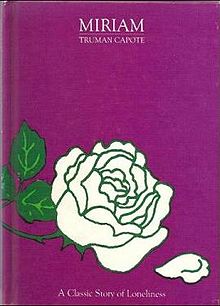 Purchase at: Amazon
Miriam was published in 1945 and it was the story that brought Truman Capote into the spotlight.
Mrs. Miller is an elderly widow living a quiet and lonely existence in her Manhattan apartment. One day, during a rare journey outside, she meets a precocious little girl who later appears at her door demanding to come in. As the story unfolds, little Miriam's behavior becomes more shocking and impertinent as Mrs. Miller becomes increasingly frightened by her.
'Miriam' is a tale of a woman whose mundane existence becomes exciting and disturbing as she discovers the truth about Miriam.
2. The Horla by Guy de Maupassant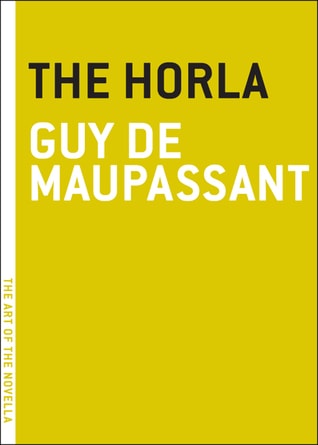 Purchase at: Amazon
The Horla was published in the format of a diary entry in 1887 by Guy de Maupassant.
In the form of a journal, the narrator, an upper-class, unmarried, bourgeois man, conveys his troubled thoughts and feelings of anguish. This anguish occurs for four days after he sees a "superb three-mast" Brazilian boat and impulsively waves to it, unconsciously inviting the supernatural being aboard the boat to haunt his home.
—
Both stories listed above are incredibly creepy and filled with suspense. You will definitely feel uncomfortable reading them, but they're thrilling reads. If you have more time and you're up for the challenge, here's a novel for you:
3. Misery by Stephen King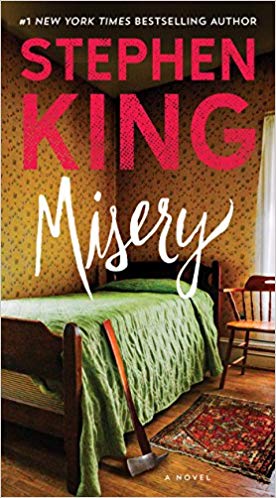 Purchase at: Amazon
Even though IT is my favorite Stephen King novel of all time, it is a very time consuming read at over 1000 pages and it was a lot less horror and more coming of age than I expected.
Misery was published in 1987 and it follows the story of its two central (and almost only) characters: popular writer Paul Sheldon and his fan Annie Wilkes.
It isn't a long novel, but it is worth the read. It's chilling and suspenseful, it balances dark comedy and suspense, creating a perfect ambiance for the reader to enjoy.
What to watch on film…
The horror genre in film history has been… rocky, to say the least. It has gone from having award-winning films to extremely bad, laughable movies.
There is definitely some good in the genre. Silence of the Lambs (1991) was the first (and only) horror movie to win Best Picture, Psycho (1960) is a classic movie and a staple of the genre (everything from Hitchcock is, really) and Get Out (2017) was a definite turning point in horror.
But one of my absolute favorite films is actually the first horror movie I watched on my own while trying to get into the genre:
1. Scream (1996)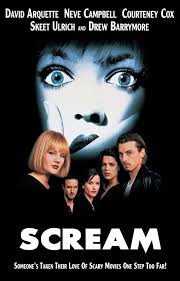 Scream was directed by horror master, Wes Craven, of Nightmare on Elm Street (1984) fame. It follows the character of Sidney Prescott, a high school student, who becomes the target of a mysterious killer in a Halloween costume known as Ghostface.
Scream falls under the subgenre of slasher films and it is actually a deconstruction of the same. When it was released, slasher movies where a laughing stock, with overused characters and clichés. Scream used the same tropes it mocked to create an instant horror classic. It revitalized the horror genre in the '90s and created a new trend of slasher movies all through the '90s and early '00s.
—
The second movie I'll recommend is a glaring example that genres cross paths a lot and, when they do, we get amazing results (most of the time).
2. Alien (1979)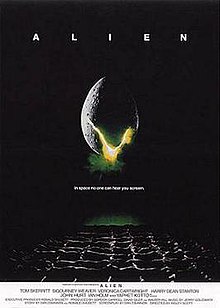 Alien was released in 1979 and was directed by Ridley Scott, with this movie being his commercial breakthrough. The basic story follows the crew of the commercial space tug Nostromo who encounter the eponymous Alien, a deadly and aggressive extraterrestrial set loose on the ship.
Alien had a massive cultural impact, with it being regarded as one of the most influential science fiction and horror movies of all time. It is also the movie that gave Sigourney Weaver her first leading role as one of the most badass female characters in the history of cinema.
What to watch on TV…
There is no denying that horror had a hold on the TV industry in the 2010s with American Horror Story (2011) and The Walking Dead (2010) taking the lead. While I like AHS and I have yet to get into The Walking Dead, there are a few horror TV shows I like a bit more:
1. Penny Dreadful (2014)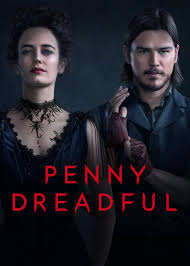 A gothic horror series with Eva Green and Josh Hartnett as the leads, Penny Dreadful aired for three seasons. But those three seasons were absolutely worth it. The show uses characters from classic Gothic fiction like Dracula, Dr. Frankenstein, and Dorian Grey and puts them all together in a story about supernatural threats and creatures.
Short lived as it was, Penny Dreadful went back to the roots of horror, using a Gothic environment and classic literary characters to create a compelling and terrifying story.
2. Hemlock Grove (2013)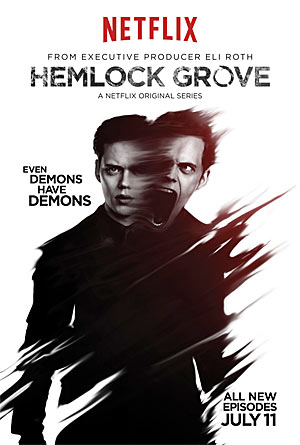 Another short-lived TV series, Hemlock Grove dives into fantastic horror and it does it with style. A recent string of brutal murders in the town of Hemlock Grove bring together the wealthy and mysterious Roman Godfrey with the new kid in town, Peter Rumancek. While they try to shed a light on the case, their own secrets and their families' history will emerge.
If you want a reason why I wasn't hesitant at Bill Skarsgård's casting as It in the 2017 adaptation, watch this series. It is as horrifying as it is compelling and beautiful.
Horror… But Make It Fashion
Outfit #1- Casey Becker (Scream)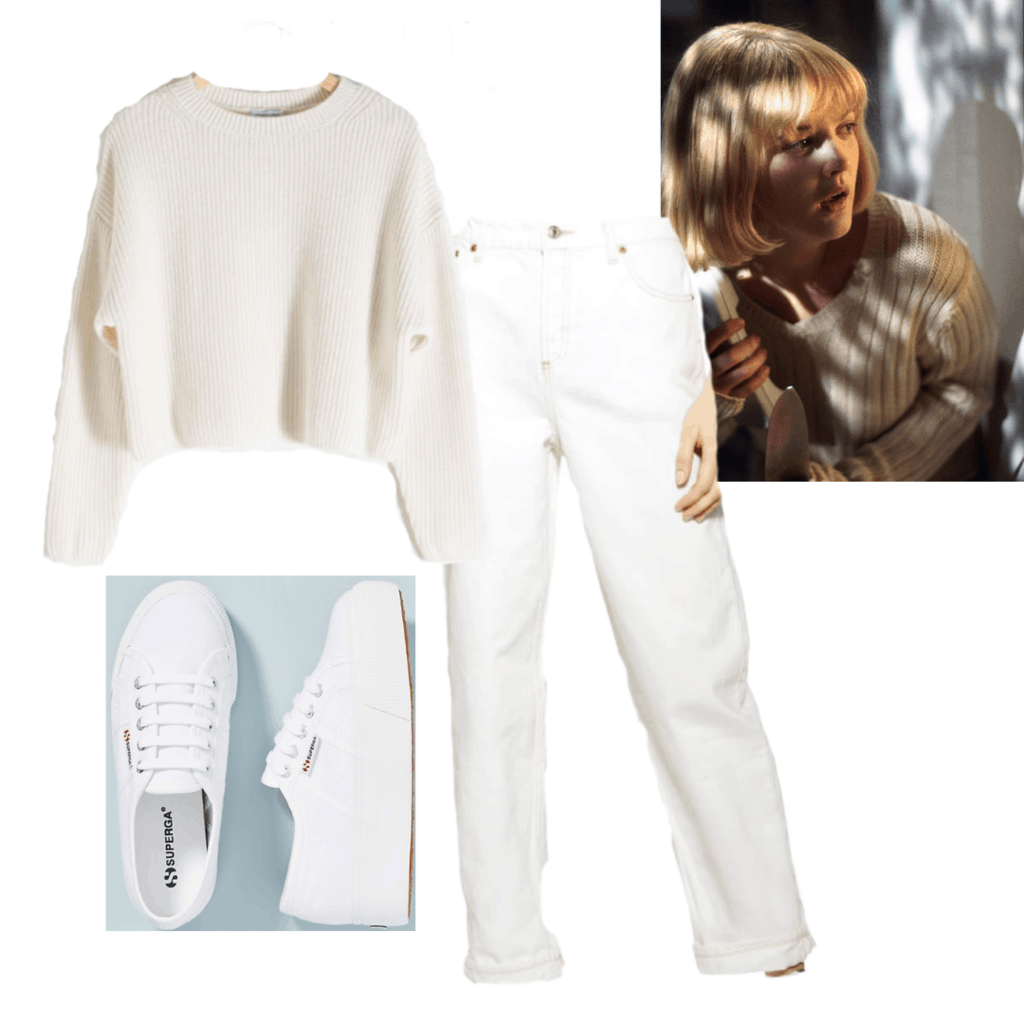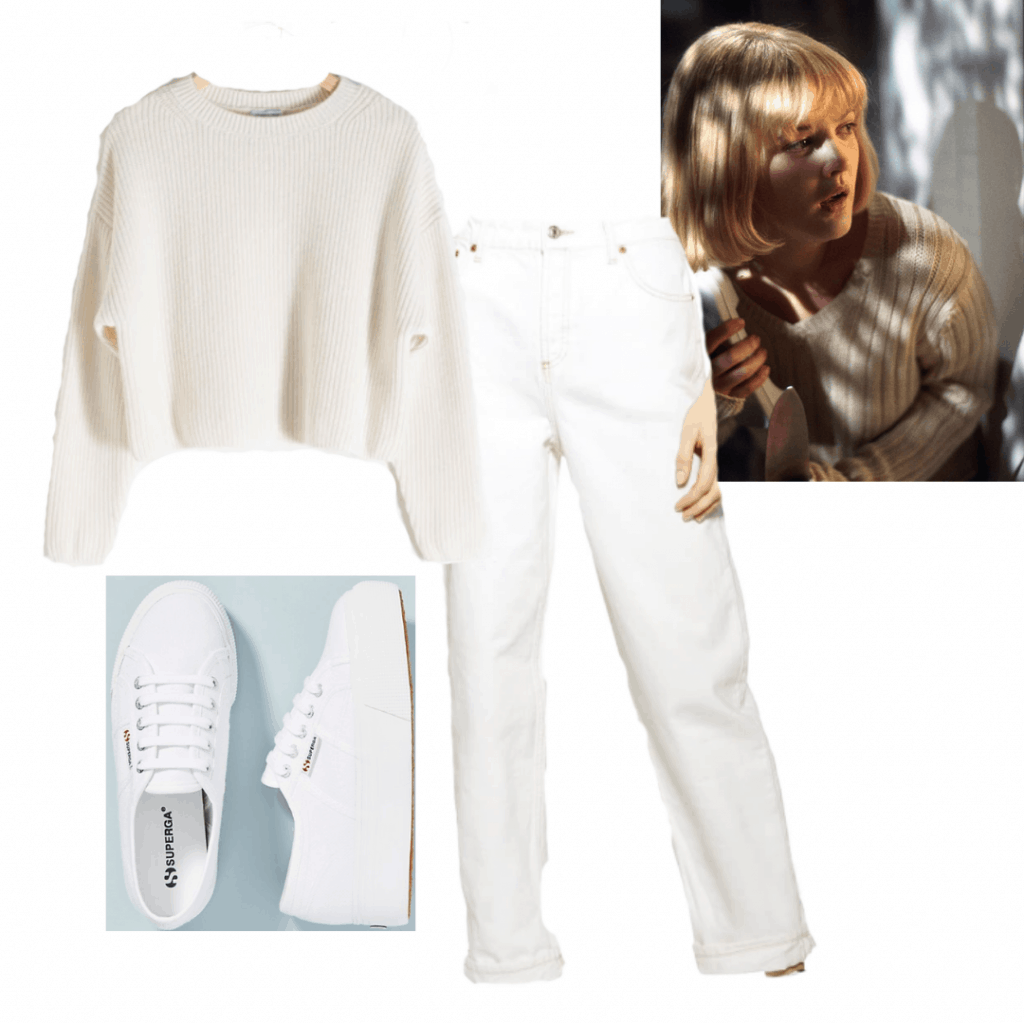 Products: Sweater – & Other Stories, Jeans – Topshop, Sneakers – Anthropologie
Drew Barrymore's character appeared less than 15 minutes on screen, but it is the most iconic scene in Scream, as well as the most quoted. In this scene, Casey's wearing a loose cream sweater and white jeans. (We did another take on this look in our Scream fashion post, btw!)
To get this look, pair a ribbed cream sweater with a pair of white boyfriend jeans for that '90s vibe. Casey is not wearing any shoes but I chose a pair of white platform sneakers to stay with the "white-90s" theme.
Outfit #2 – Ellen Ripley (Alien)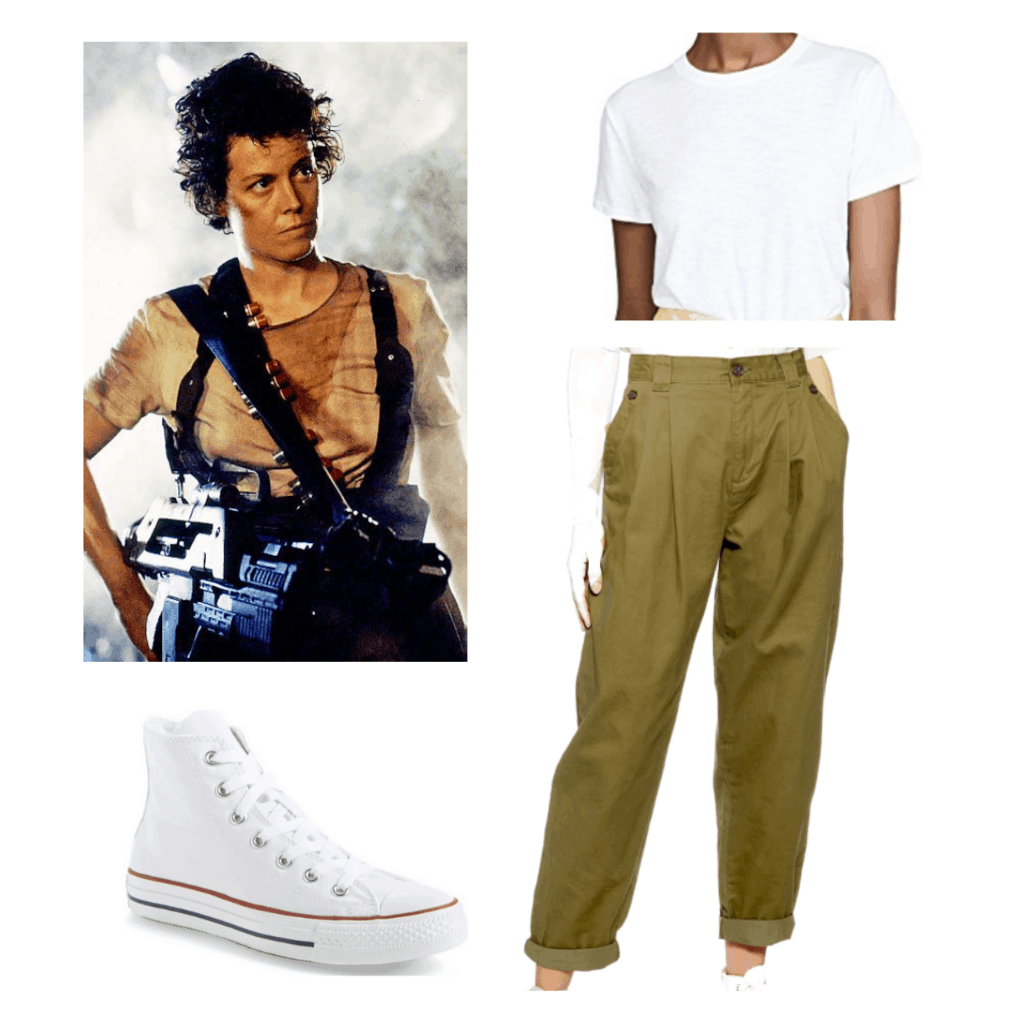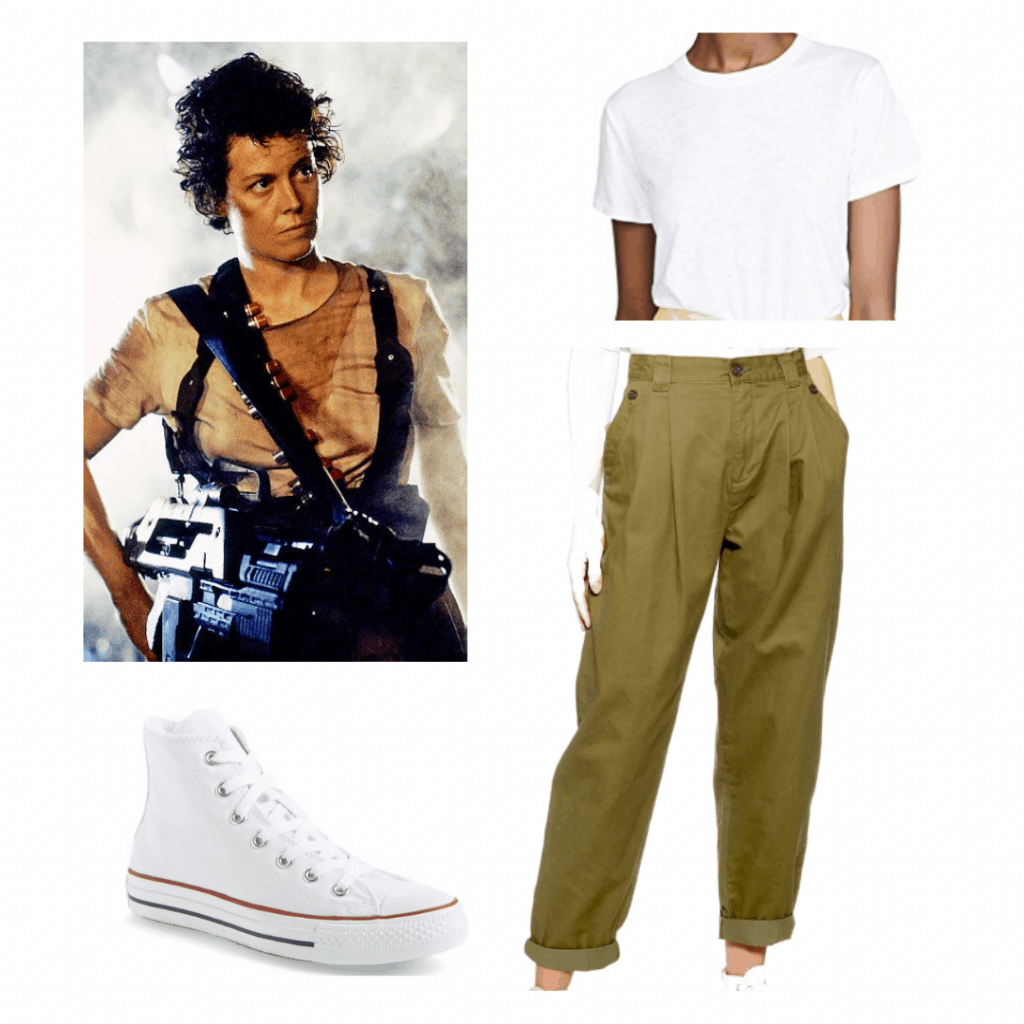 Products: Pants – Nordstrom, T-Shirt – ShopBop, Sneakers – Converse
Ripley is one of my favorite female characters in horror and one of the most badass characters in the genre. In this scene, she's wearing green cargo pants, a white t-shirt, and white sneakers (special edition, mind you).
To get her look, grab a pair of green pants with a white t-shirt (preferably without the stains) and high top white sneakers. I chose a pair of white Converse, but any high top type of sneaker will do.
Outfit #3 – Vanessa Ives (Penny Dreadful)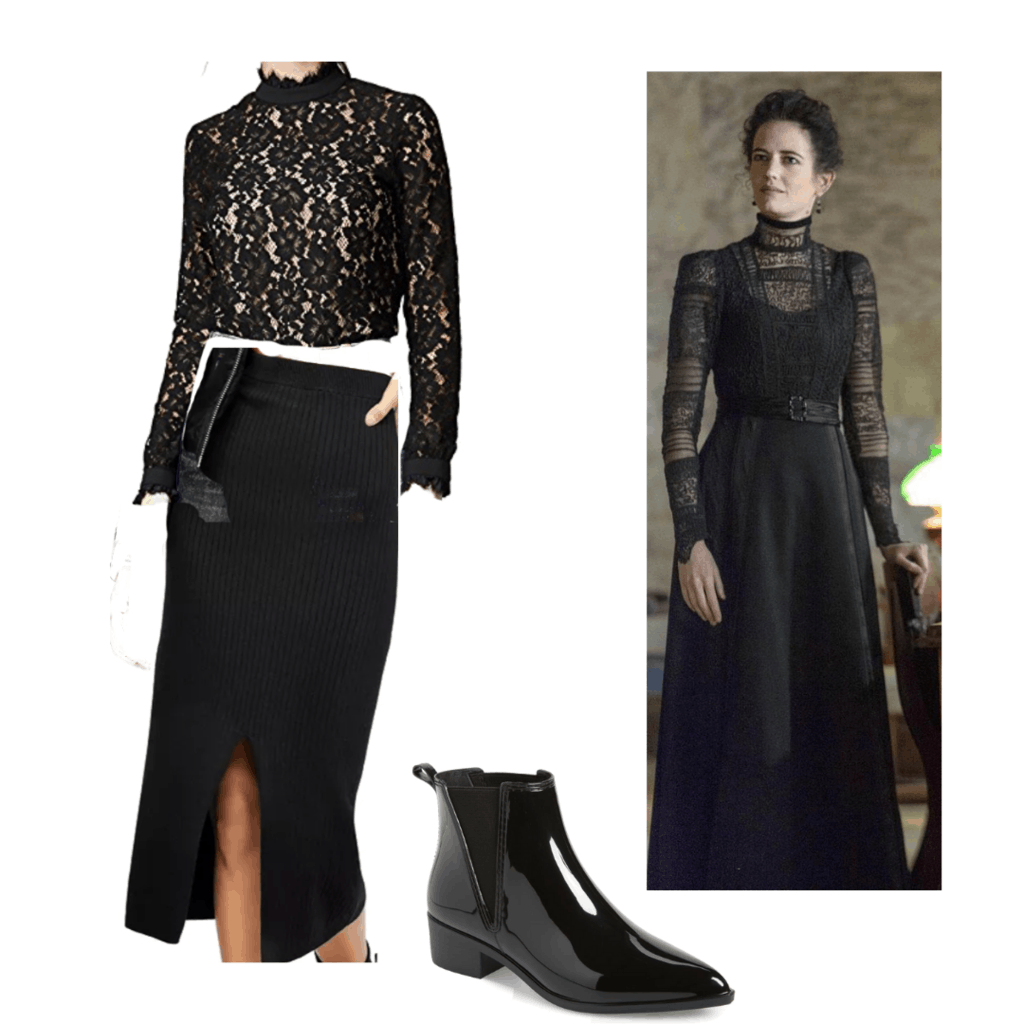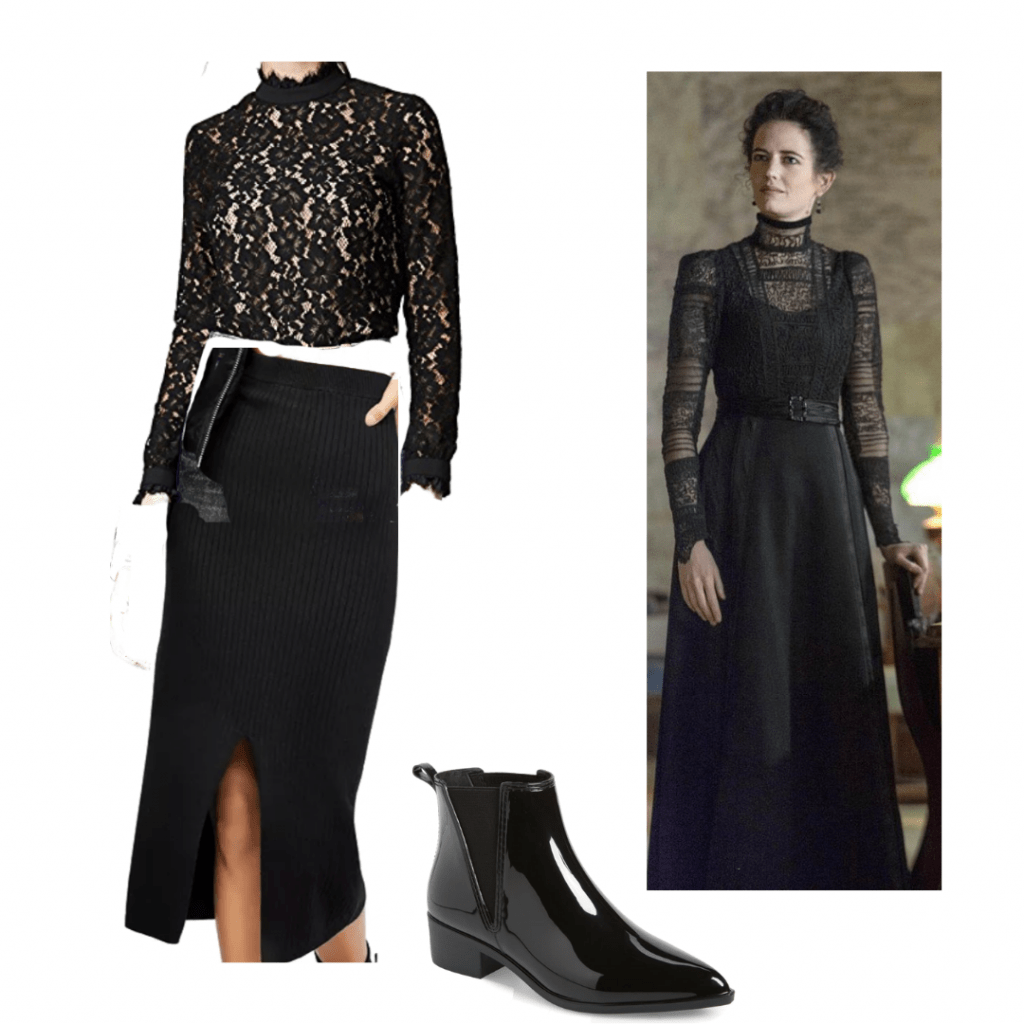 Products: Skirt – Bloomingdale's, Shirt – ShopBop, Booties – Nordstrom
Vanessa is a mystery within the world of Penny Dreadful and a magnet for all things supernatural (good and bad). She is usually in black or darkly colored Victorian clothes.
To get her vibe, pair a black midi skirt and a lacy black shirt with a mock neck, then add black Chelsea boots. The mock neck will give you the same Victorian vibe that she has.
What do you think?
Which film or TV show would you watch? Do you like horror? What genre do you want to know more about? Which one do you think I should do next? Let us know in the comments!