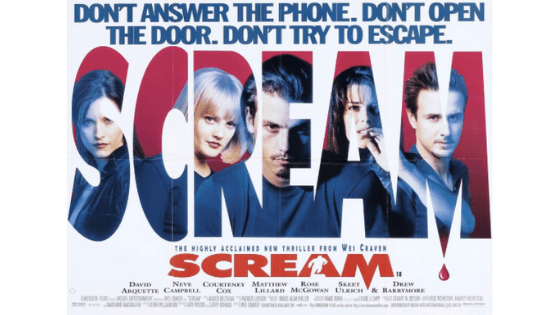 It's been over twenty years since the horror sensation Scream first terrified moviegoers, and today it remains a must-watch classic for fans of the genre.
This is a famous horror film for many reasons — the opening scene; the twist killer-reveal; the badass protagonist; and the creative kills are just a few examples. But when we talk about Scream, we rarely appreciate the costuming, more specifically, the impeccable '90s fashion seen in the film.
The clothes in Scream are '90s style perfection. From Sidney Prescott's laid-back denim jackets, to Tatum's mini skirts and Gale Weathers's colorful skirt suit sets, there's a lot of outfit inspo to be found. Oh, and how could we forget about Drew Barrymore's iconic white sweater and jeans combo?
Below you will find four outfits inspired by the fashion from Scream:
Sidney Prescott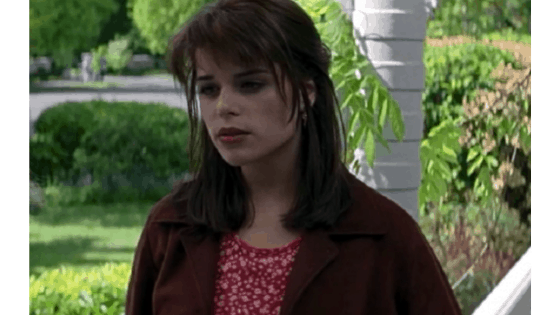 Sidney is the protagonist of the film and the killer's main target.
When it comes to her style, Sid is simple and down to earth. She doesn't like to draw too much attention to herself and would rather go unnoticed in a crowd.
Her wardrobe staples are simple. She often wears patterned t-shirts over a pair of straight leg blue jeans with a denim jacket or sweatshirt thrown on top.
Scream Outfit #1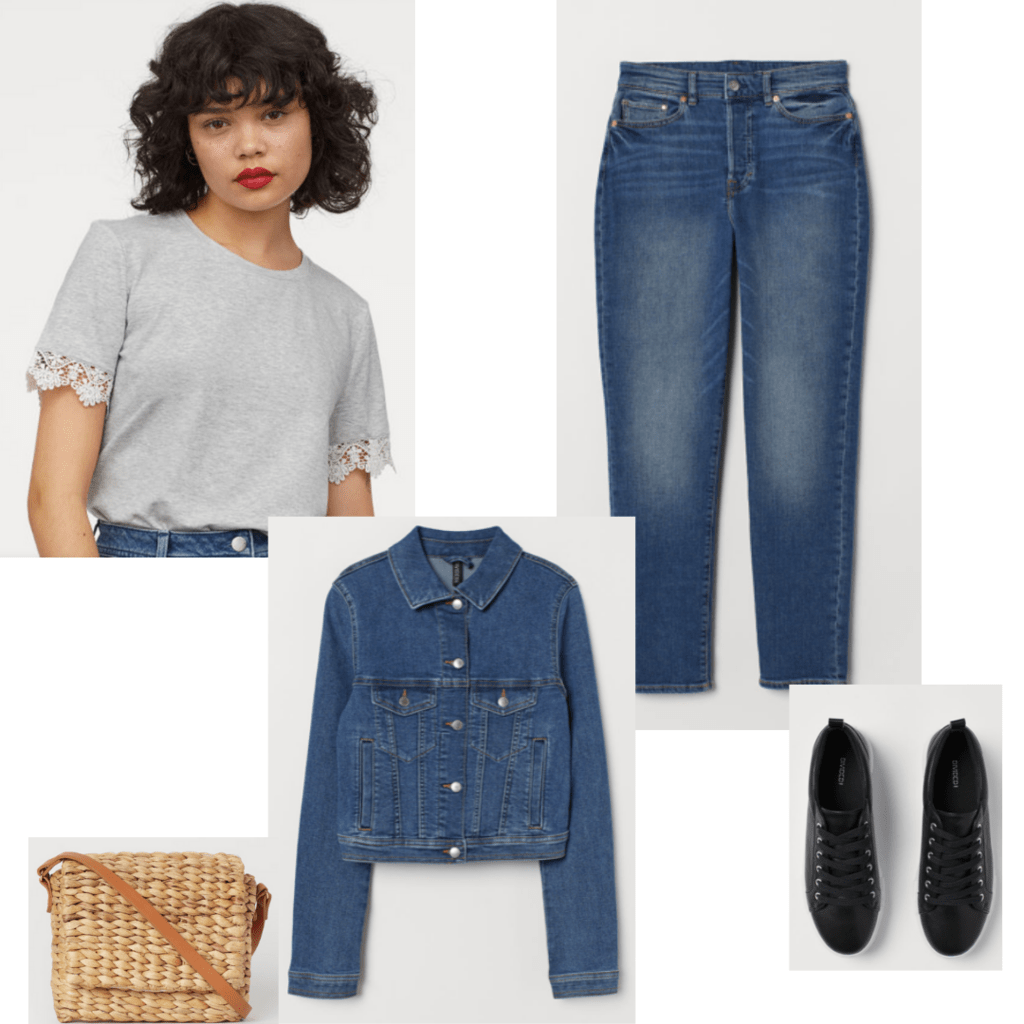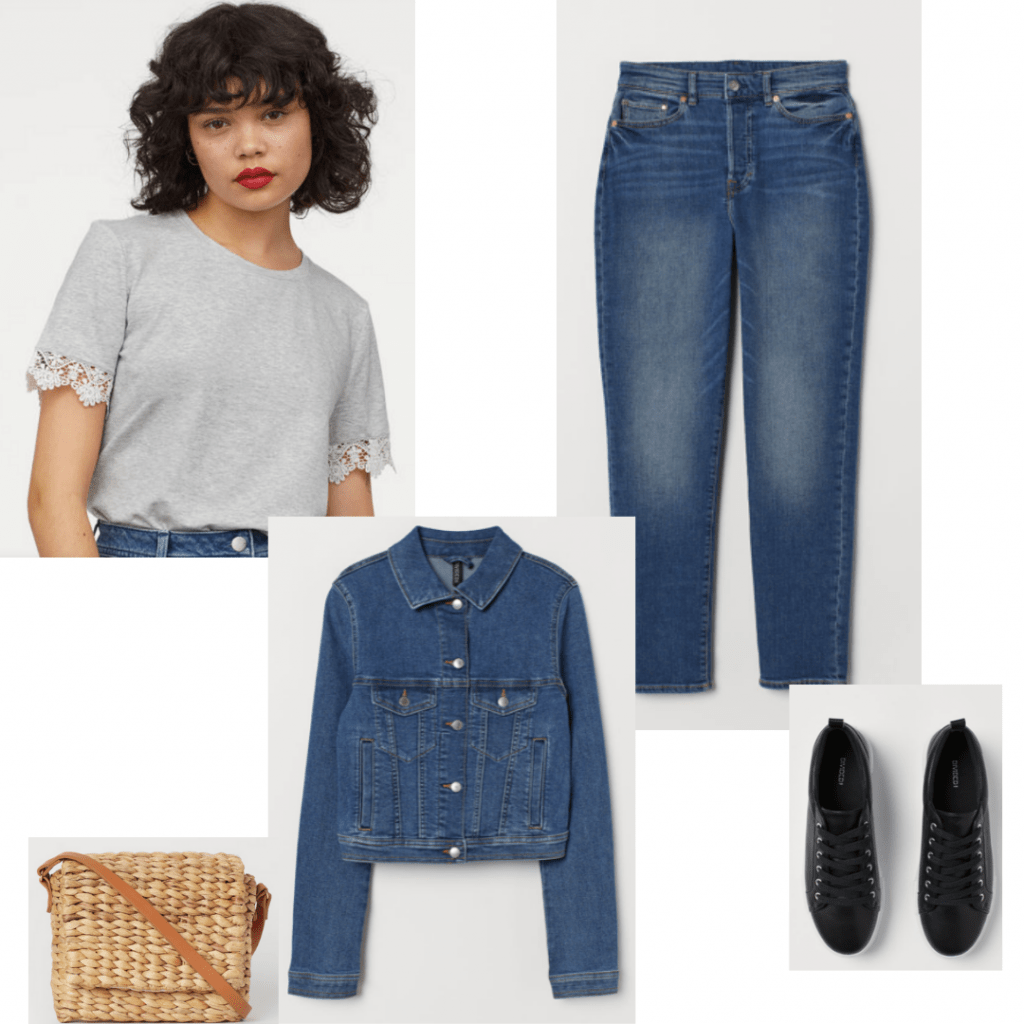 Products:
Tatum Riley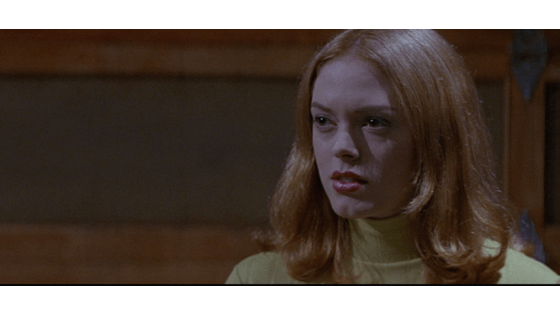 Tatum is Sidney's best friend and biggest defender. She is never afraid to speak her mind and stand up for herself and her friends.
Tatum's style is kind of retro-cool; she often mixes '90s trends with '60s pieces. She is most often seen wearing a patterned mini skirt in bright colors with a cropped sweater or t-shirt.
Tatum's wardrobe very much embodies the "cool girl" trope seen in most horror movies. (We won't talk about what usually happens to the cool girls, though.)
Scream Outfit #2: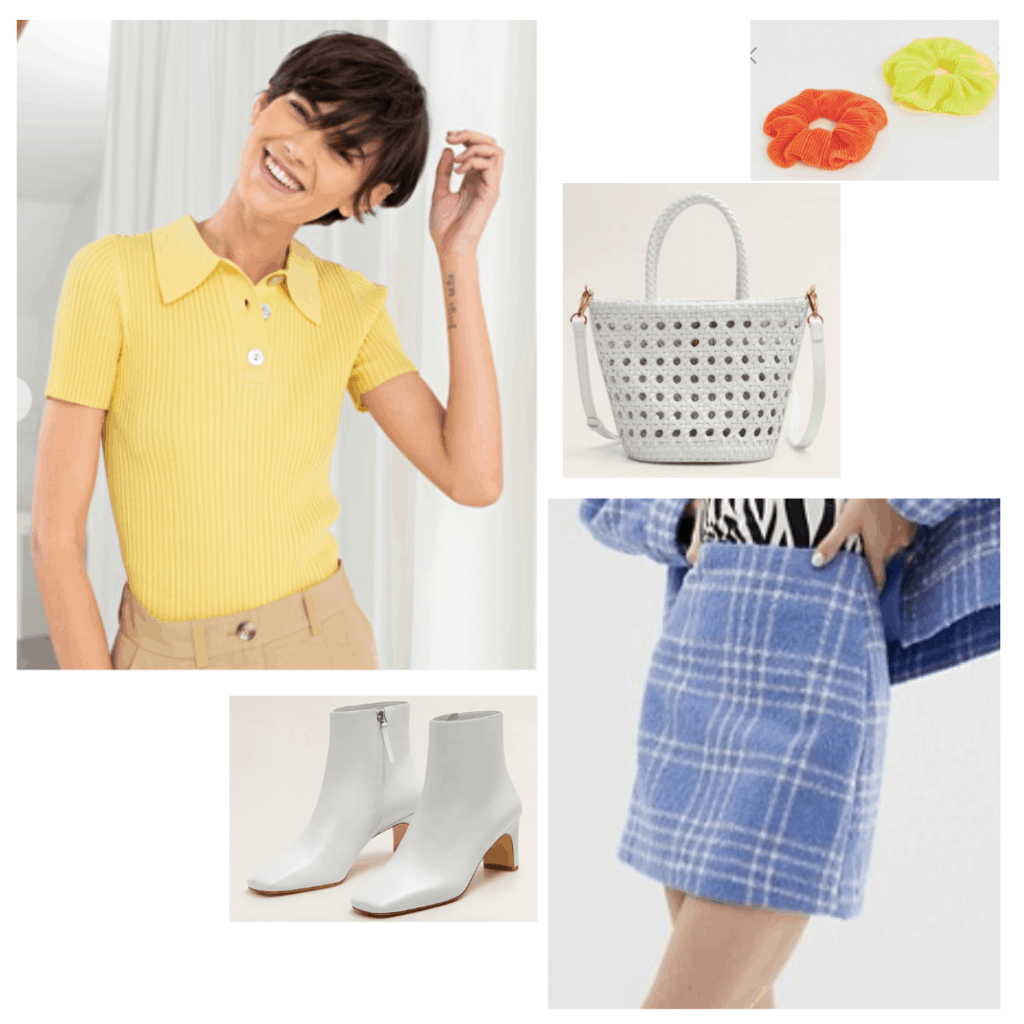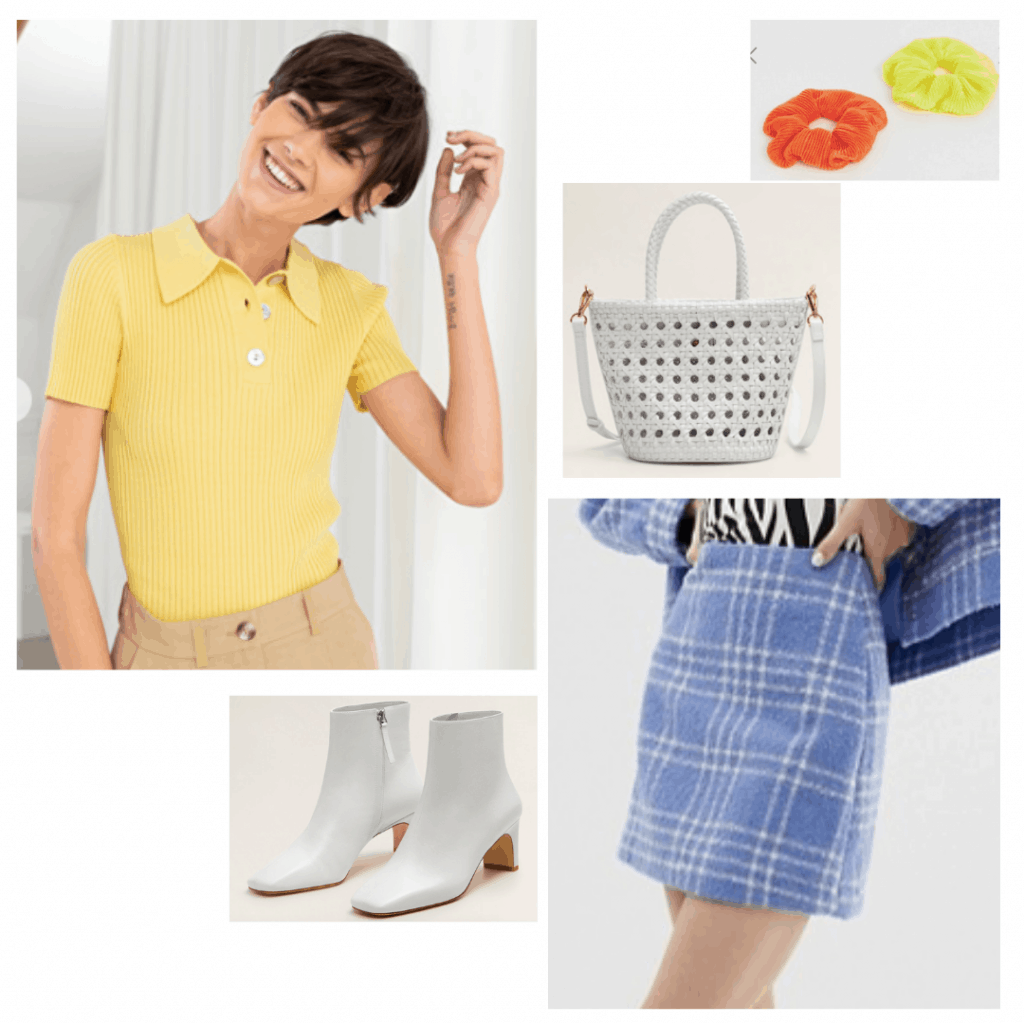 Products:
Gale Weathers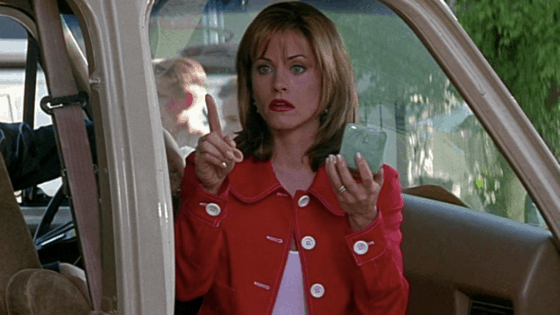 Gale Weathers is a news reporter who has come Woodsboro to investigate the murders in town. While she might not have the gentlest approach (and most of the characters hate her for it), Gale always gets the job done. She won't let anyone get in her way, even if it's the killer themselves.
Gale's style is certainly the most over-the-top and colorful of the women in the film. As a news reporter, she wears skirt suits and trench coats in vibrant, eye-catching colors. A true star, she likes to make sure that she has everyone's attention at all times.
Scream Outfit #3: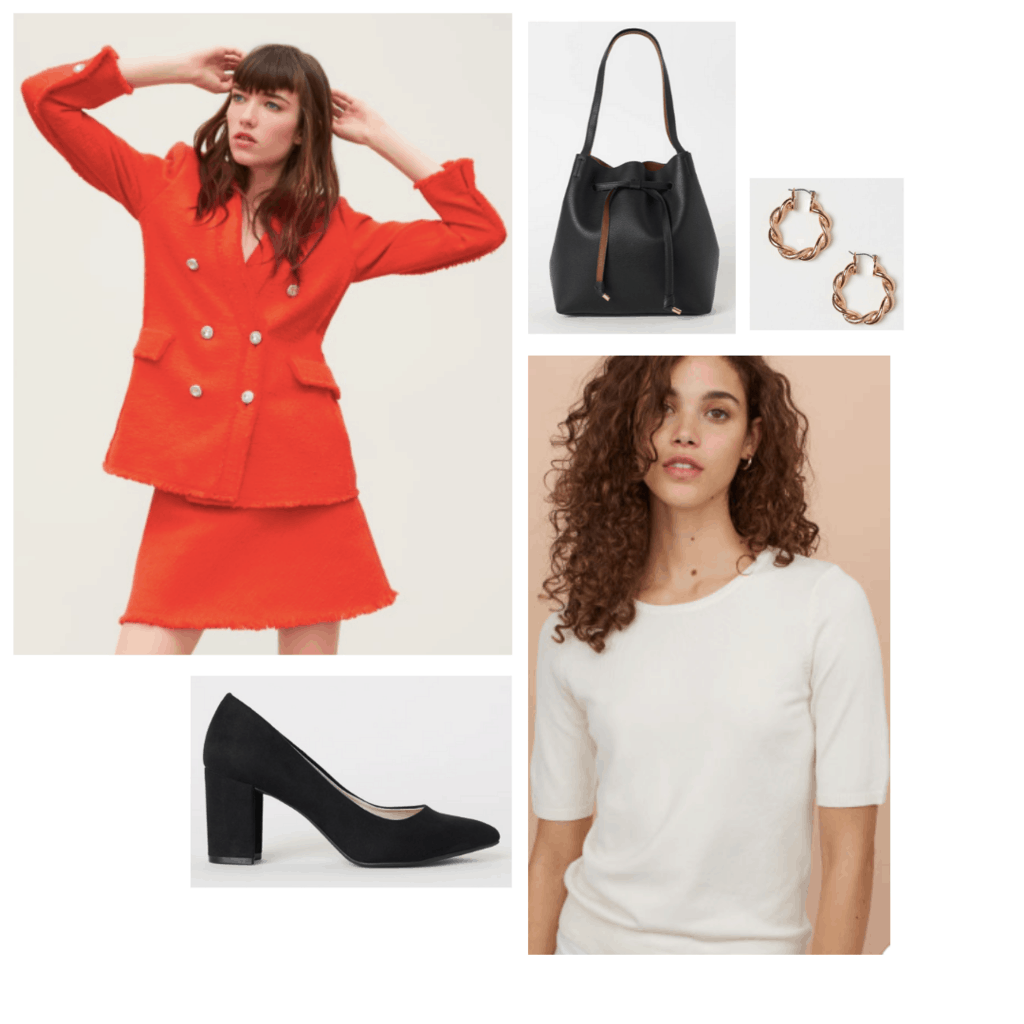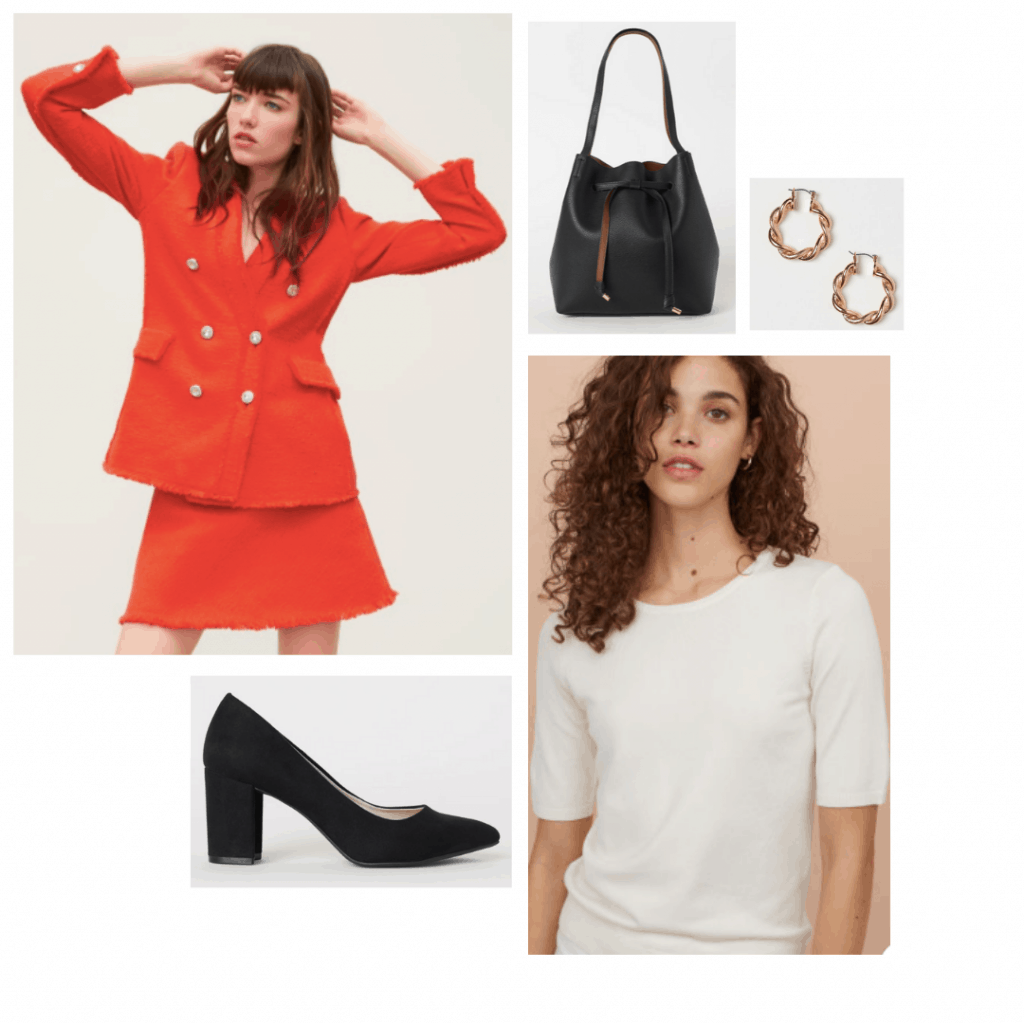 Products:
Casey Becker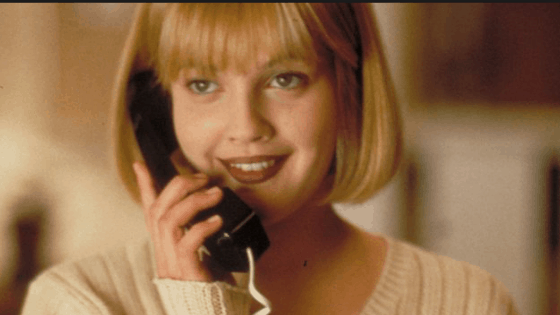 Casey, famously played by Drew Barrymore, only appears in one scene in the entire film, but it's one of the most iconic scenes in film history. Naturally, her wardrobe in this scene has become famous as well.
In her scene, Casey wears a white sweater and blue jeans, perfect for movie night at home (with plenty of popcorn).
This simple look is classic and chic, and makes for fab everyday inspiration (or an amazing Halloween costume — just add a blonde wig and cordless phone).
Scream Outfit #4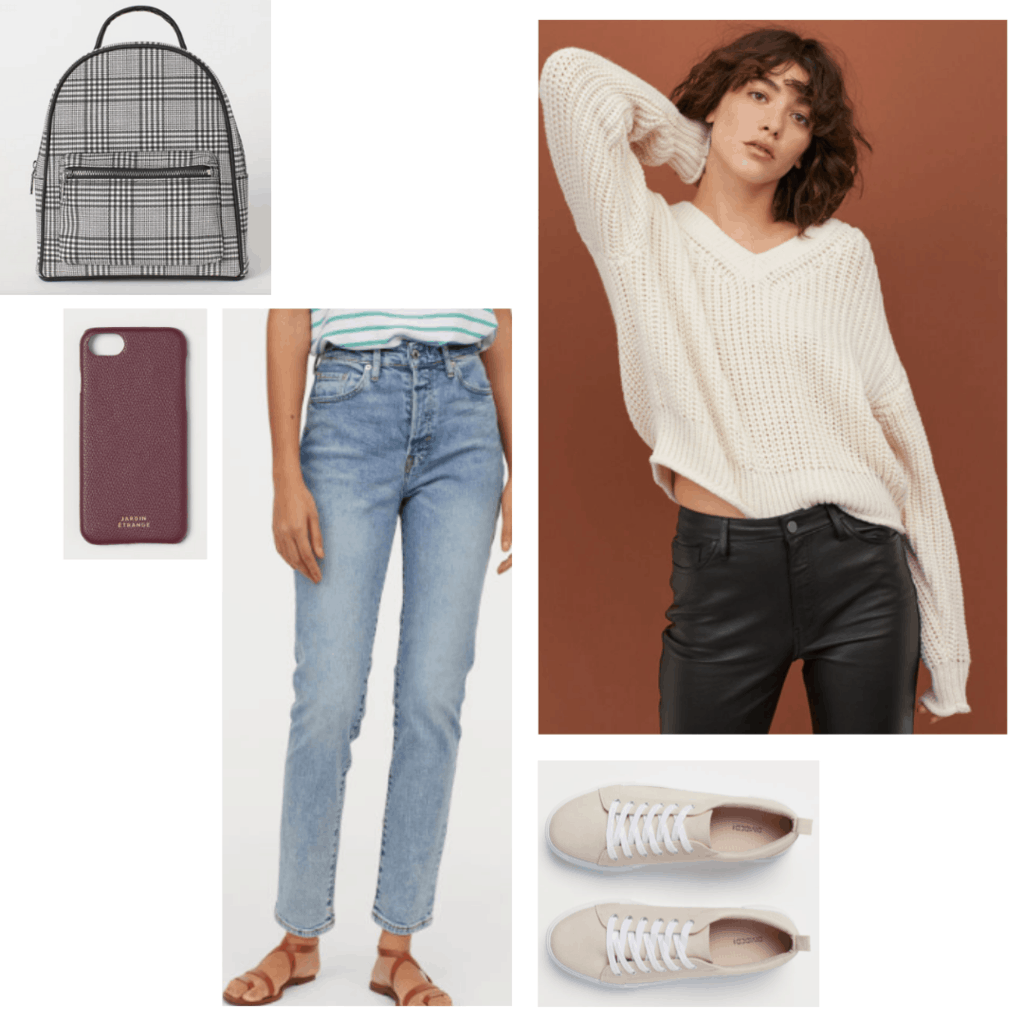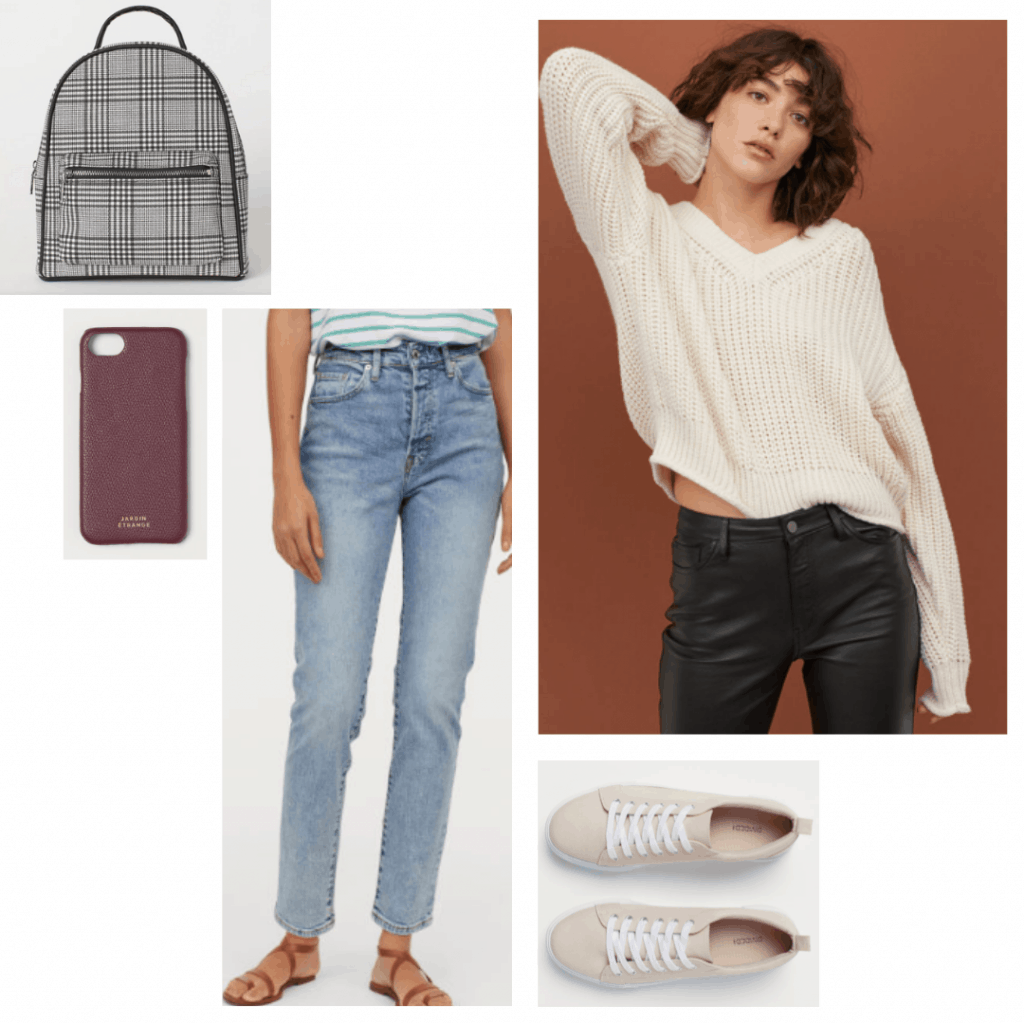 Products:
Did these looks scare you in a good way?
Do you find the fashion in Scream inspiring? Which character's style is your favorite? Will you be giving any of these outfits a try? Tell us in the comments.
For more Scream-inspired outfits, check out our related posts below –