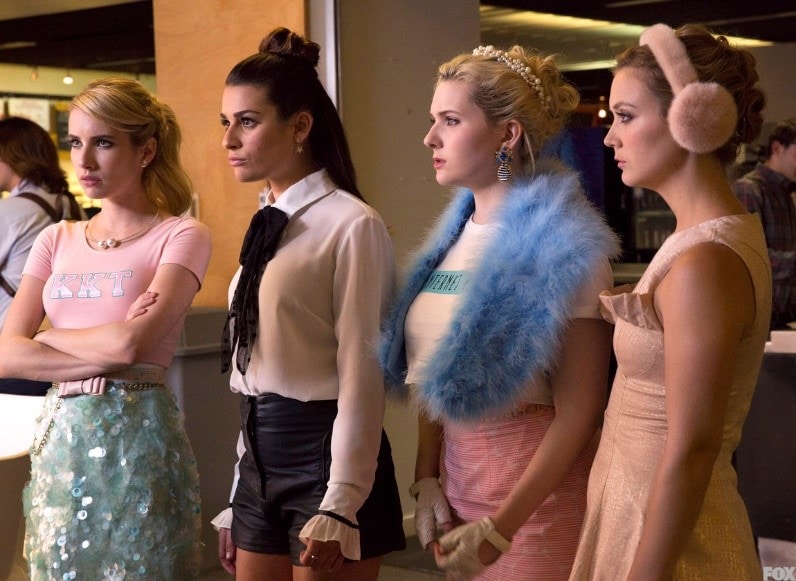 This fall, I discovered my new Tuesday night obsession, FOX's Scream Queens. Now that its first season has ended, I am left with more questions than ever…not just about the red devil killer, but about where the characters got their clothes.
Scream Queens fashion is no joke: Chanel and her minions rock extravagant, glamorous, and ultra-chic clothes in every single episode. From classic Coco Chanel-inspired tweed sets to faux fur and sequins, they wear it all (and typically in pastels). After every episode, I'm left feeling envious of their fabulous style.
So, in honor of the recent season finale, here is how you can look like you just stepped out of Kappa Kappa Tau.
Chanel Oberlin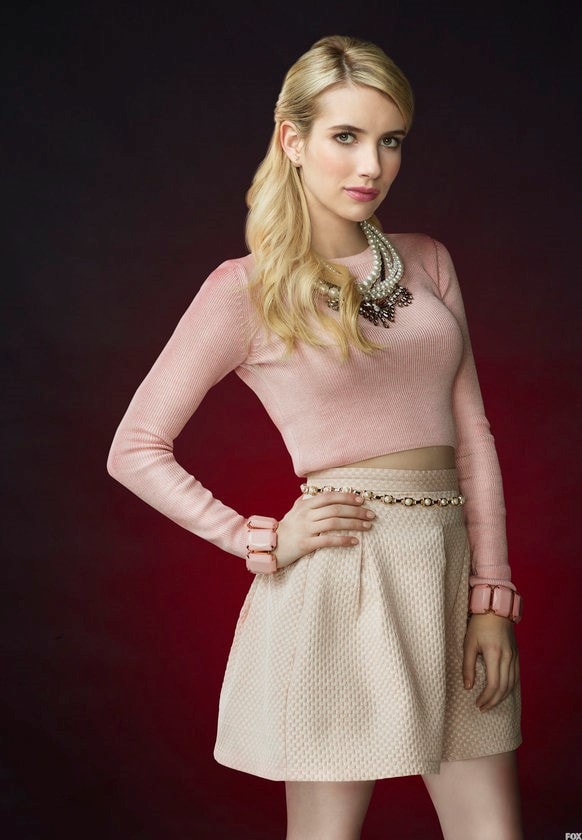 As the queen bee herself, fiercest of them all, Chanel wears what Chanel wants. Her statement outfits reflect her unapologetic attitude. Drawing inspiration from the original Chanel, she wears Coco-inspired skirts and blazers. She can often be seen in a statement necklace and/or lots of pearls.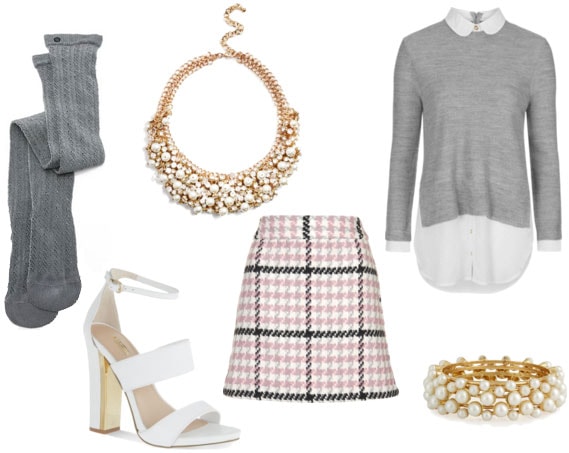 Products: Socks, Shoes, Necklace, Skirt, Top, Bracelet
The Chanels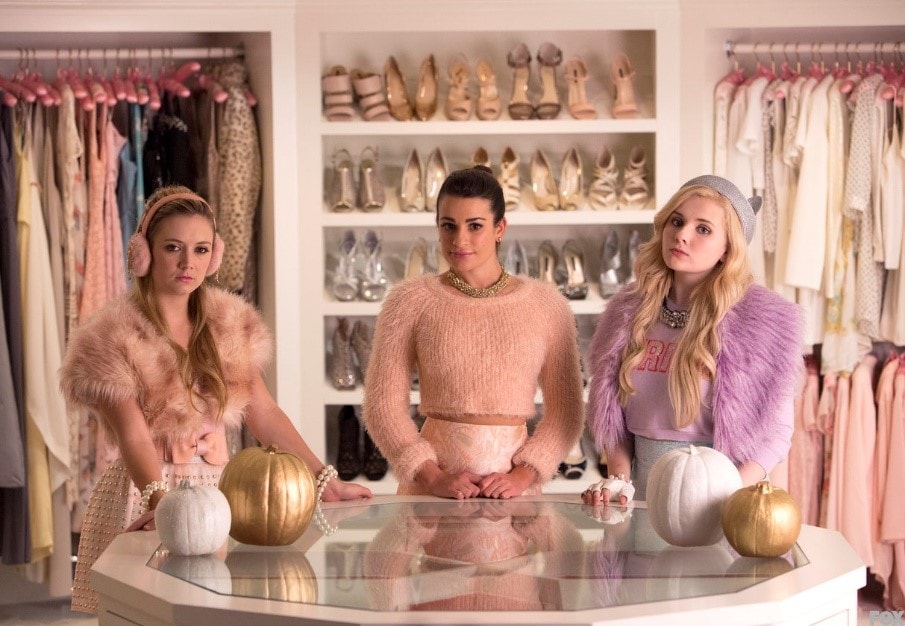 Similar to the Chanel, the Chanels wear plenty of pastels, plaids, and classic prints. Oh, and don't forget the faux fur. If you're feeling brave (or if it's just really cold out) you can even imitate Chanel #3 and rock her signature earmuffs.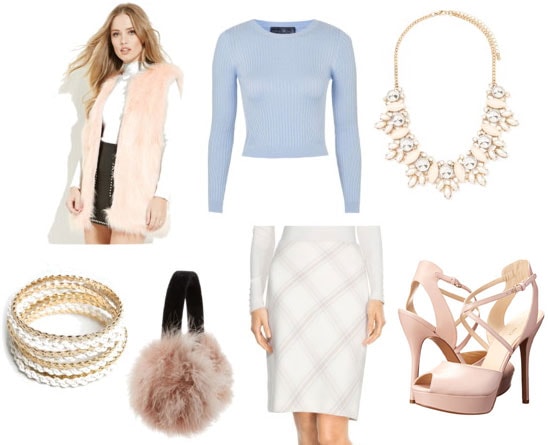 Products: Vest, Bracelets, Earmuffs, Top, Skirt, Necklace, Shoes
Grace Gardner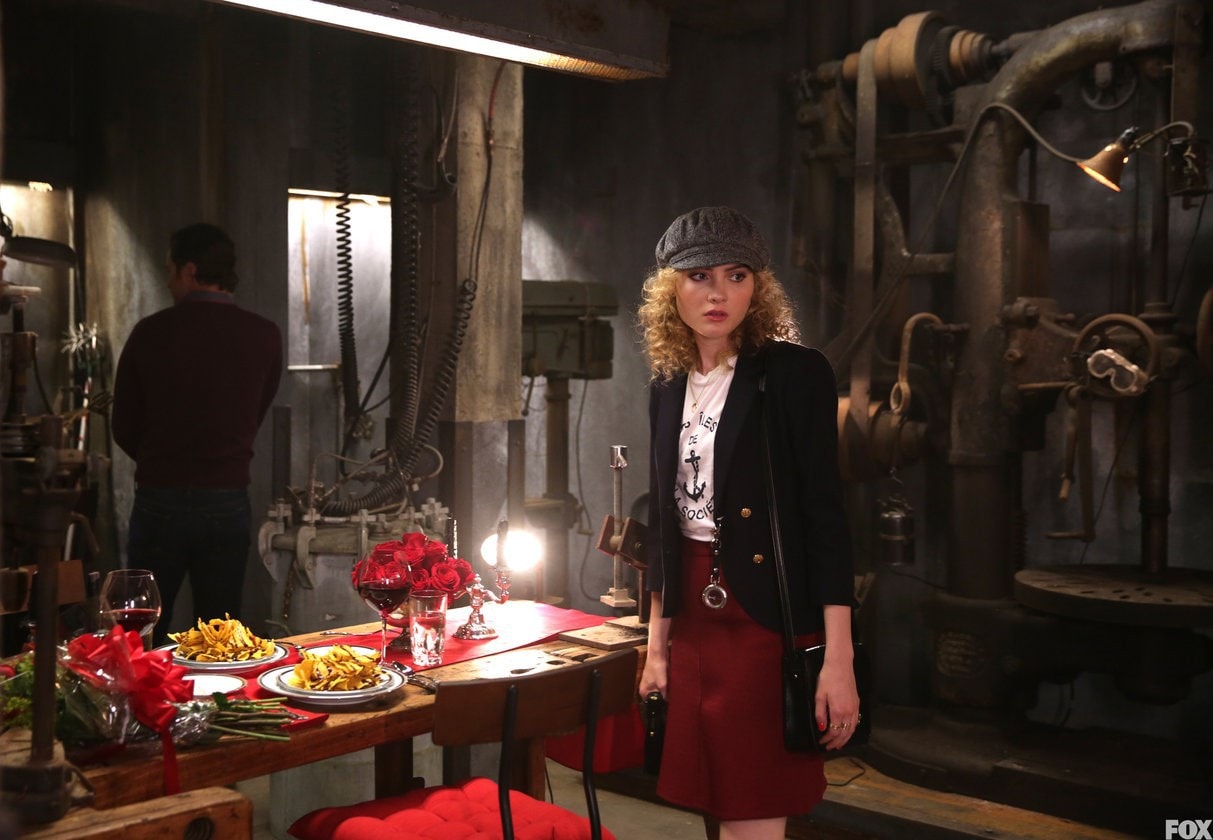 Out of all the characters in the show, Grace has the most wearable style. Known for her striped tops and vintage-looking hats, Ms. Gardner has a classic wardrobe filled with more neutrals than pastels. She also never forgets to wear her gold chain necklace.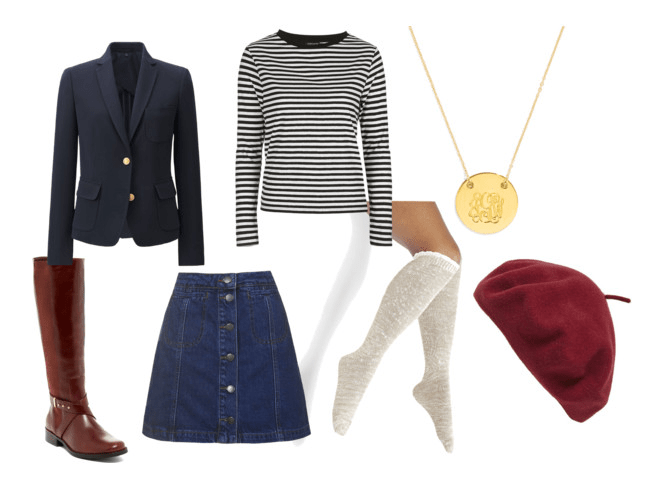 Products: Boots, Blazer, Skirt, Top, Socks, Necklace, Hat
Zayday Williams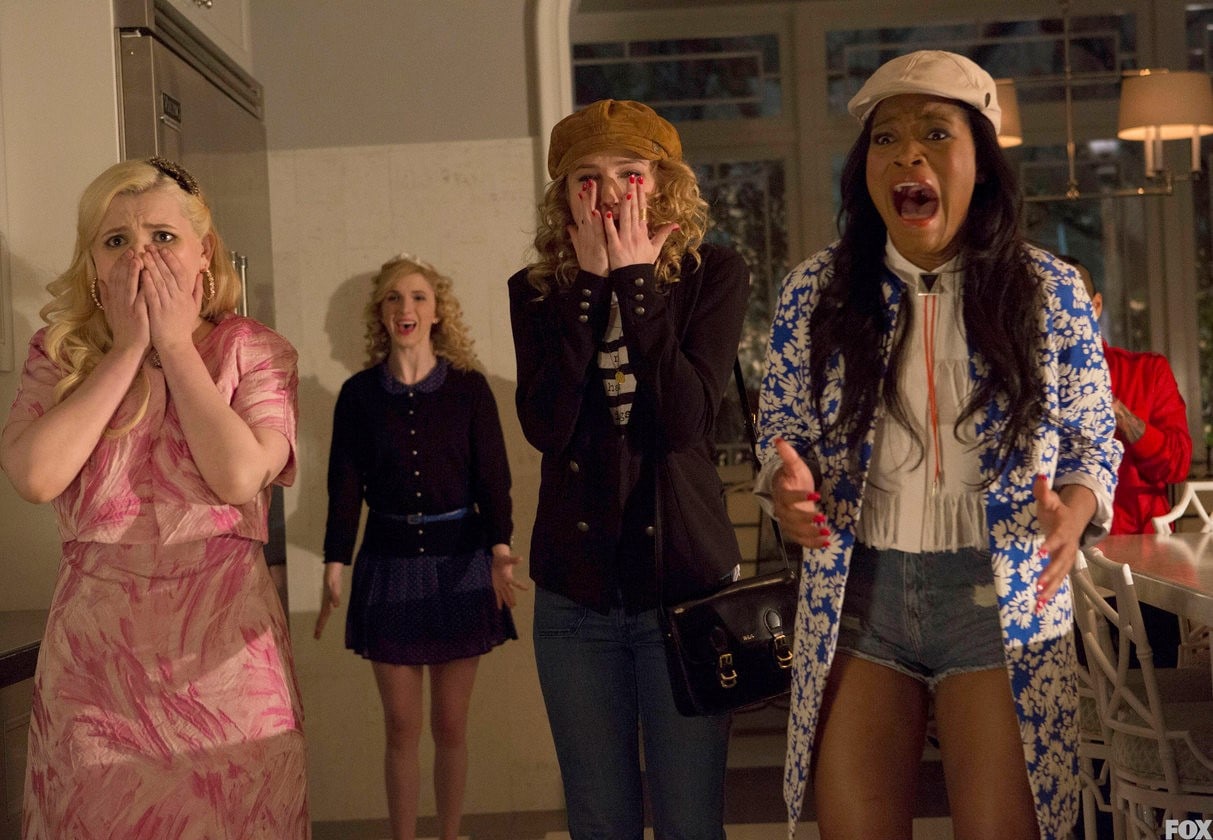 Zayday never fails to rock something entirely new each episode. Each outfit is more bold, colorful, and patterned than the next. I admire her ability to pull off almost anything. Not to mention, she always has amazing accessories to make her outfit truly pop.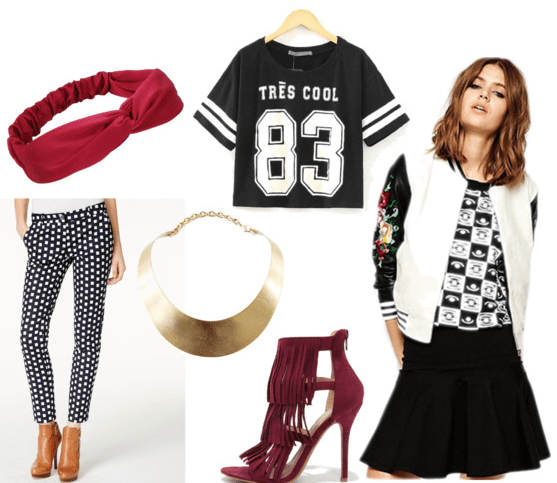 Products: Pants, Headband, Necklace, Shirt, Shoes, Jacket
What do you think?
Are you obsessed with Scream Queens too? Which character is your fave? If you could raid one closet in the Kappa house, whose would it be? Let's discuss in the comments!