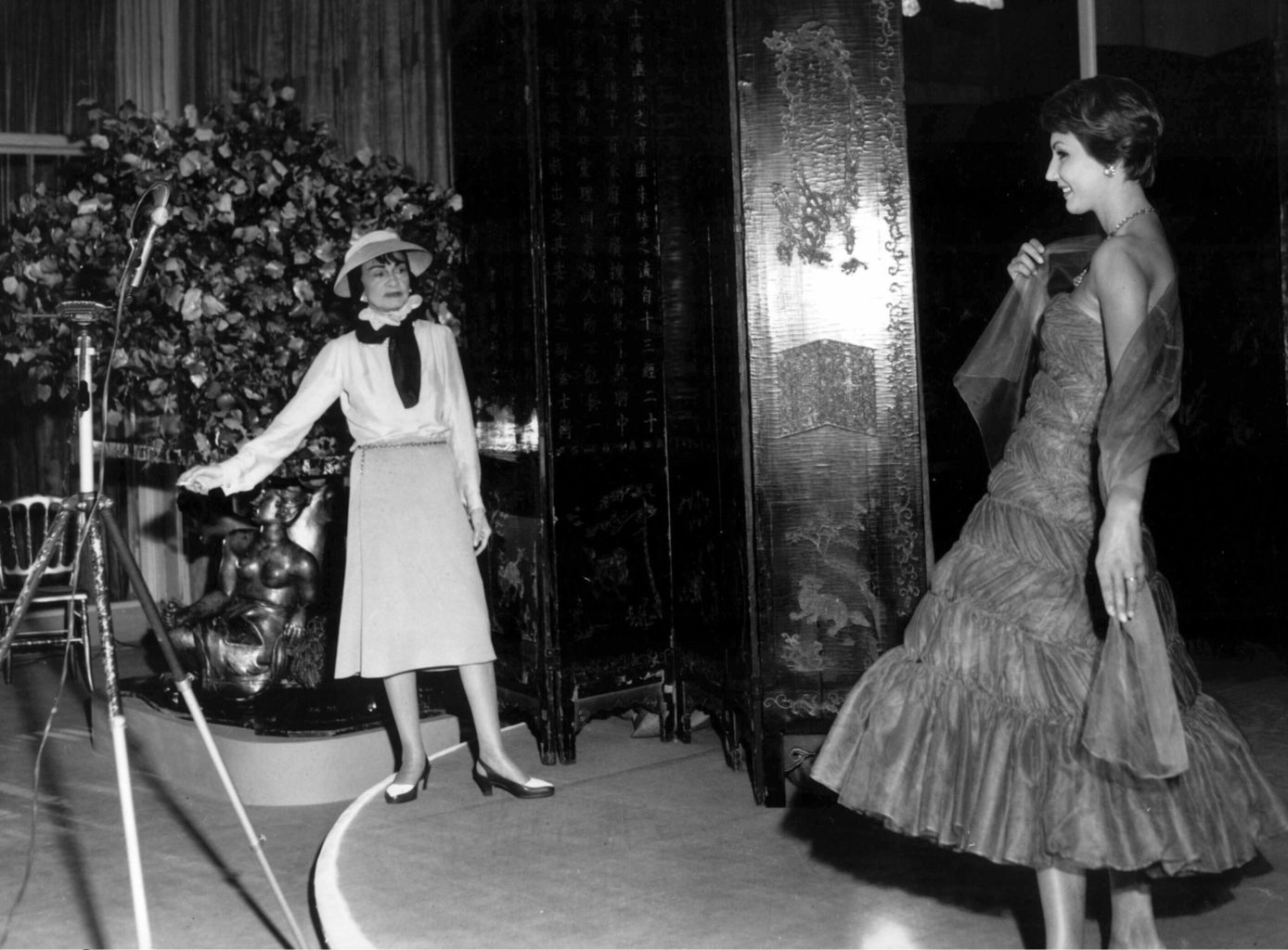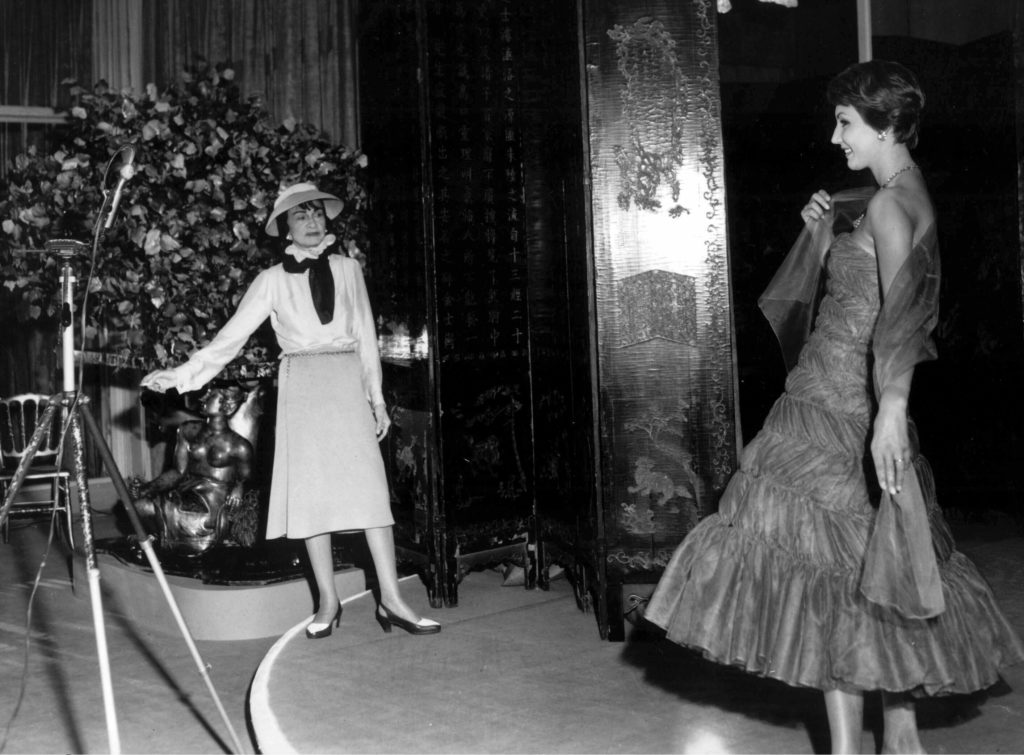 Welcome back to Fashion Philosophy! Earlier this month, I had my first-ever sniff of Chanel No. 5 and fell in love with it. Beyond that, Chanel is my favorite high-end brand and I find Coco Chanel herself incredibly interesting, so I thought it was high time that there be a Fashion Philosophy post dedicated to her.
Now, it would be easy to just look at Chanel's latest collection and recreate some of the outfits. Instead, I'm going to focus on the influences that founder Coco Chanel had on the fashion world, keeping some of her most famous quotes in mind.
History 101: The Early Life of Coco Chanel
Coco Chanel was born Gabrielle Bonheur Chanel on August 19, 1883. Her mother was an unwed laundrywoman and her father was a nomadic street peddler. Eventually, though, her parents did marry.
Chanel's mother died in 1895 when Chanel was only twelve years old. Her father, unable to care for her and her siblings, sent them off to receive the best possible care he could afford. Chanel and her sister wound up in a convent that ran an orphanage for girls.
At the age of eighteen, Chanel left the convent and began to work as a seamstress, singing in a cabaret on the side. It was in the cabaret that Chanel adopted the name "Coco," inspired by two of her signature songs.
Ever the opportunist, Chanel became the mistress of Captain Arthur Edward Capel in 1908, who had the means to pay for an apartment for her in Paris and even provide the funds necessary for her to open her first shops.
In 1918 Chanel bought a building at 31 rue Cambon, which still serves as the fashion house's flagship store today. By 1921, she had opened her most famous fashion boutique.
Though Chanel's later life became quite controversial (for example, she was accused of helping the Germans during the Second World War and was outright homophobic) it is clear that the fashion world was never the same after her influence. Chanel also proved that with enough determination and creativity, one can achieve tremendous success despite coming from such humble beginnings.
Elements of Coco Chanel's Style
Simplicity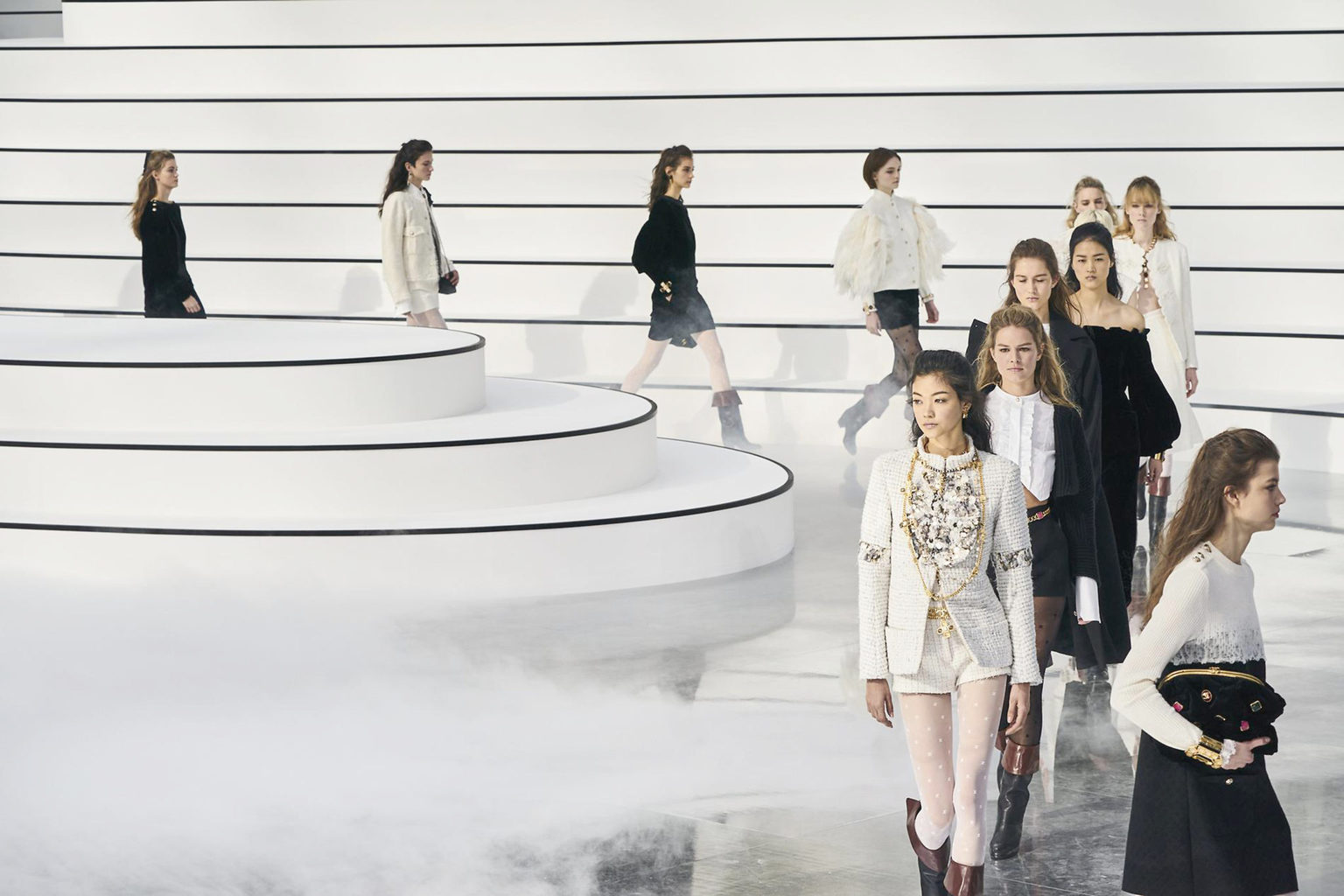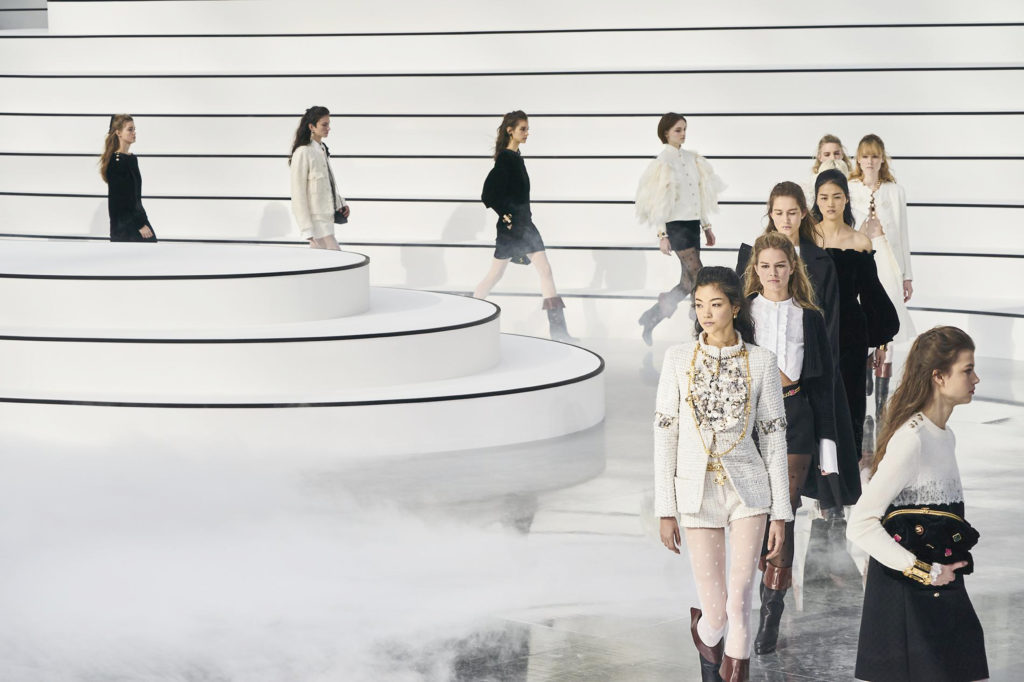 Chanel is one of the two early twentieth-century designers credited for freeing women of the elaborate, confining Victorian style. (Paul Poiret was the second.) One of my favorite Coco Chanel quotes echoes the thoughts of every woman who sees images of Victorian fashion: that women should have "the possibility to laugh and eat, without necessarily having to faint."
As a bit of a fashion minimalist myself, I'm a huge fan of finding pieces that are durable, versatile, and flattering. The little black dress, arguably Chanel's most famous contribution to fashion, is an excellent example of this.
To simplify your wardrobe à la Coco, opt for comfortable, yet flattering pieces that can be worn different ways for different occasions.
Practical Fabrics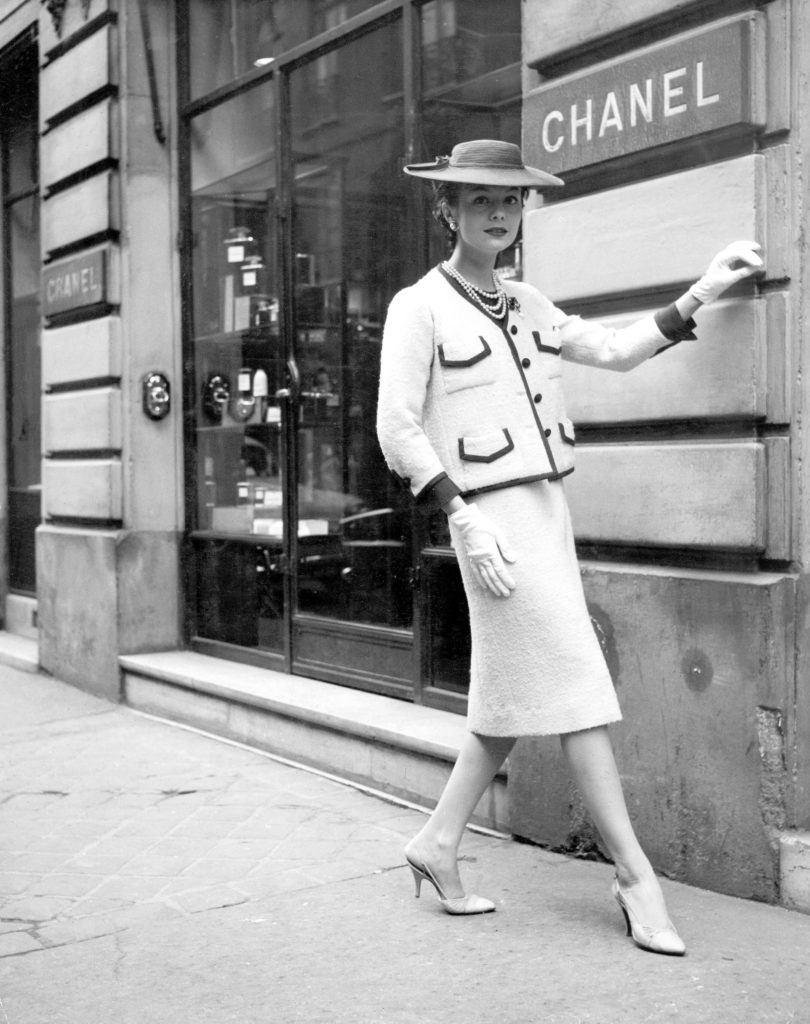 Chanel was known for using fabrics that were so practical and low-end that they were unheard of in the high-end fashion world. Before she used it in her designs, jersey fabric was used mainly in men's underwear, while Chanel staples like wool and tweed were formerly associated with the lower class. Thanks to her, tweed jackets, wool coats, and jersey-knit pieces became — and remained — luxe, mainstream, and fashionable.
Since these fabrics are so common nowadays, you're likely incorporating them into your daily outfits already! But pay special attention to them for a Coco-inspired look.
Inexpensive Jewelry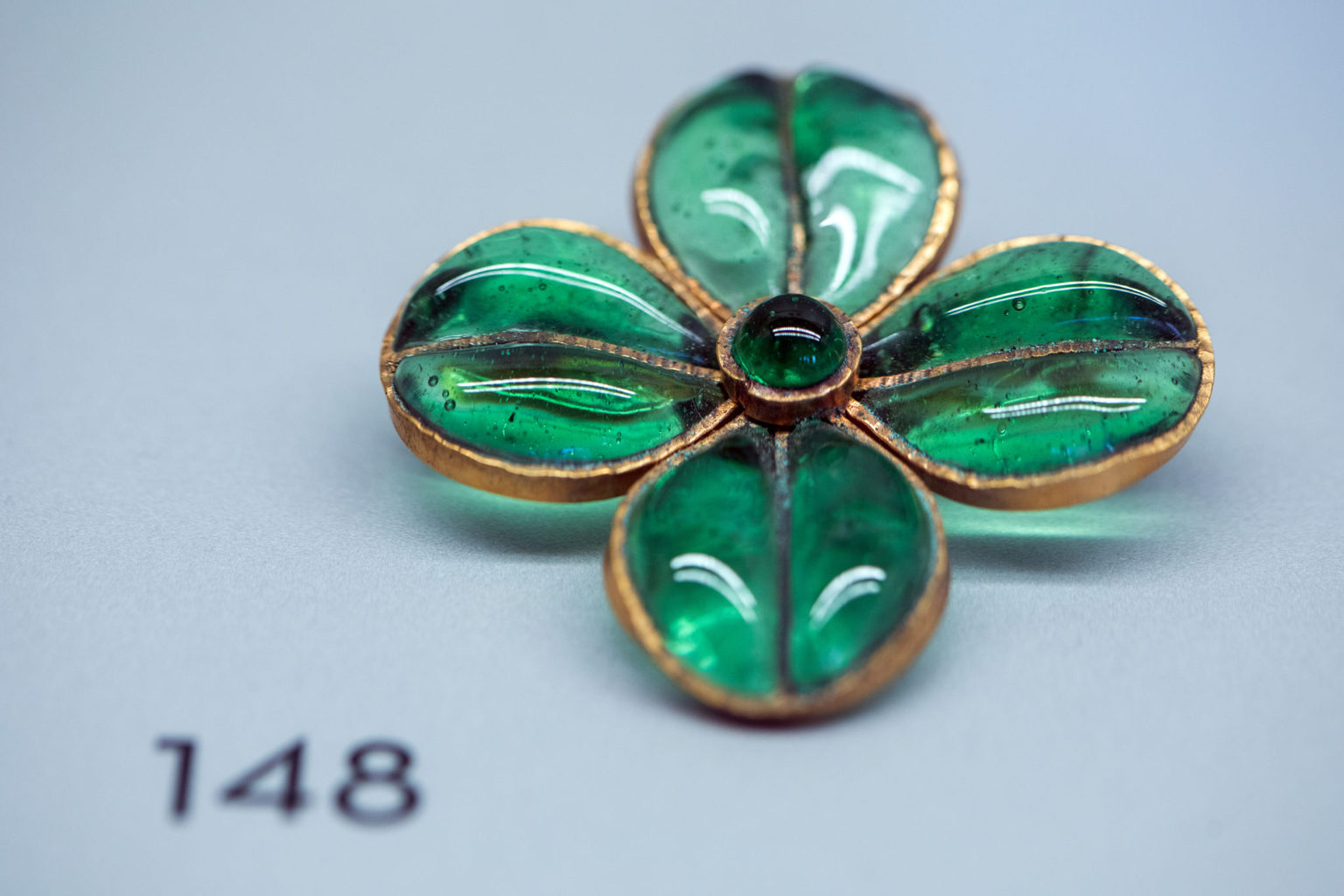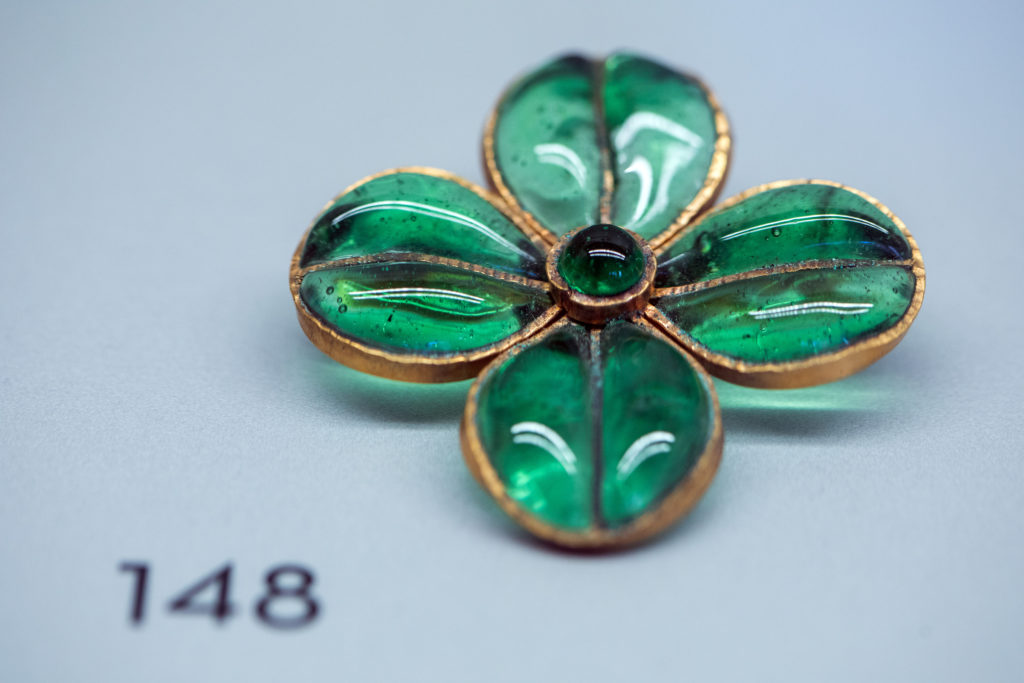 Costume jewelry was another one of Chanel's revolutionary ideas. She made it fashionable for women to wear fake, inexpensive accessories as part of their everyday wardrobe. So, we can (in part) thank Chanel for the massive jewelry section at Forever 21.
As college girls in this economy, we all have to stretch our money however we can. While investment pieces are definitely wonderful, I'd recommend veering on the inexpensive side when it comes to accessories because, let's face it, many of them tend to go in and out of fashion pretty quickly.
To channel Chanel's vibe, invest in sturdy clothing basics and accessorize with as many inexpensive baubles as you please.
Fragrance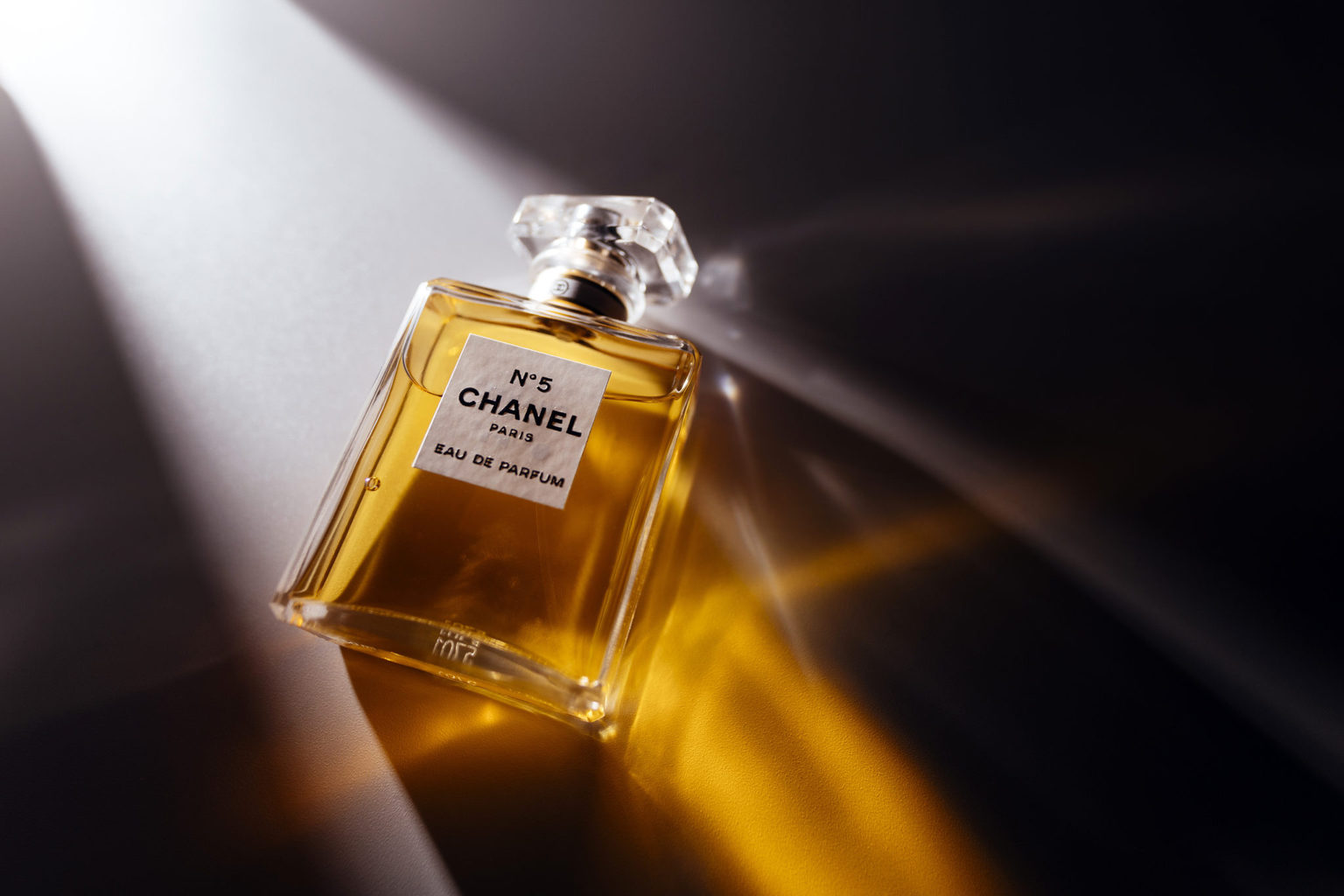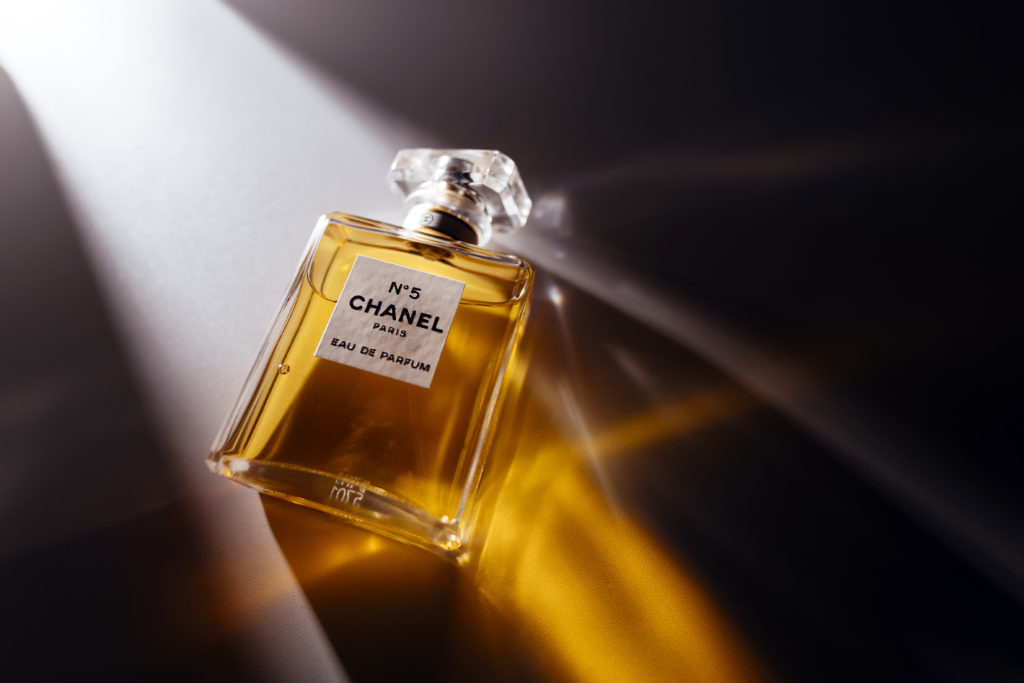 The best-selling perfume in the world for past few decades has been Chanel No. 5, the very perfume that inspired this post. It was famously worn to bed each night by Marilyn Monroe and even my mom wore it when she was a young woman.
Chanel changed the way people went about creating perfumes, reconciling the "respectable" floral scents worn by "respectable" women of the time and the more mysterious, musky scents worn typically by prostitutes and courtesans into what Chanel believed was "a woman's perfume with the scent of a woman."
Chanel herself once went so far as to say, "A woman who doesn't wear perfume has no future."
While I absolutely adore the scent of No. 5 and am not at all surprised that it's been so popular for so long, I will admit that it is quite strong and very expensive. If you want to save up for a big bottle of Chanel perfume, go right ahead, but I would suggest starting with a travel size spray or sample to see how you like the scent.
Whether you opt for Chanel perfume or not, the key is to find a scent that fits your personality. (For example, while I love the smell of sweet, fruity perfumes, I find floral scents suit me better.)
The exception, of course, is if you or someone in your household has asthma or are extremely sensitive to fragrances. In that case, you may want to stick to a lightly scented shampoo, cream, and/or deodorant. And, as always, don't douse yourself in fragrance – your scent should only be noticeable from up close!
Thoughts?
What did you think of this post? Do you have a favorite designer? Who should I cover next? Let me know what you think by leaving a comment below!