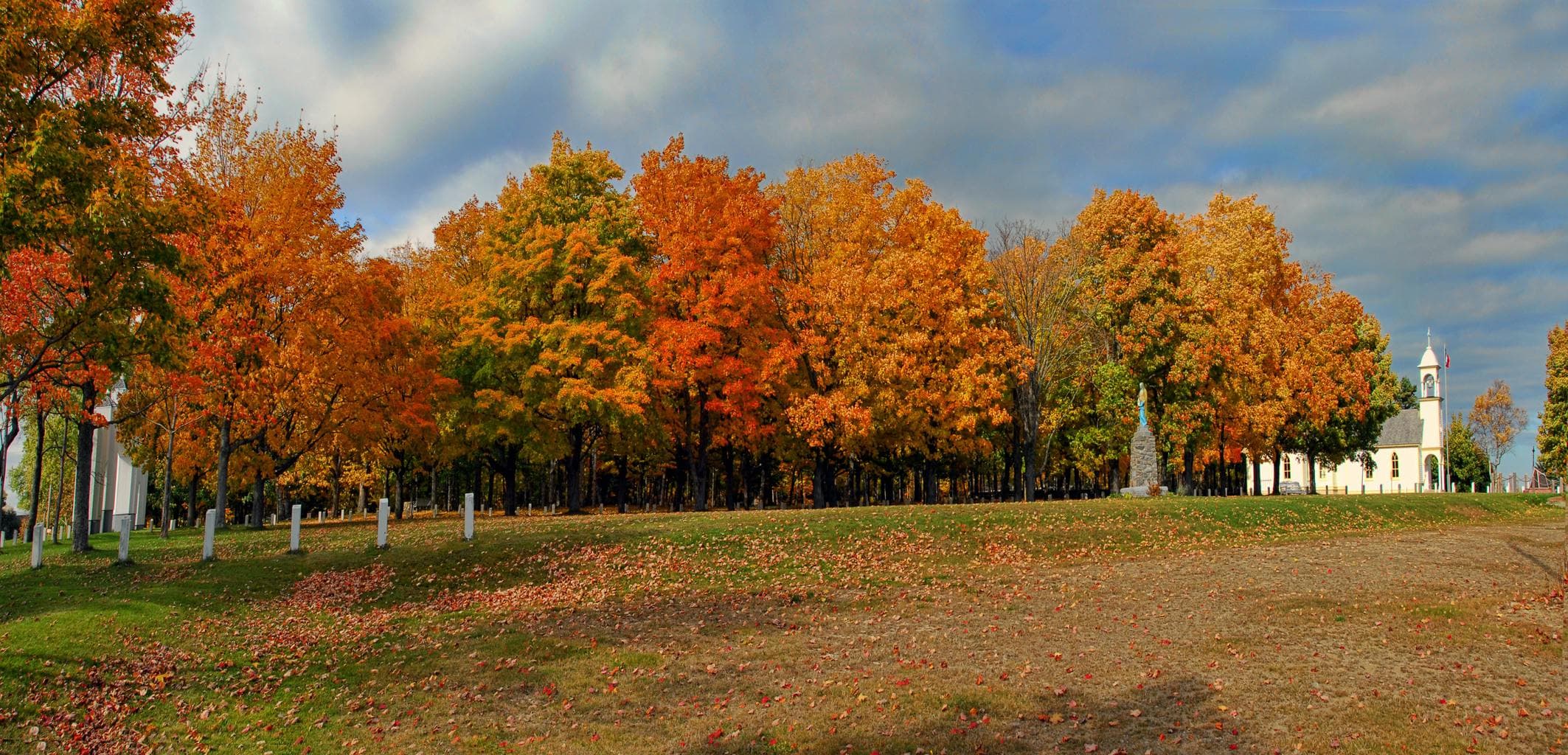 Pumpkin Spice Season is upon us folks! I don't personally love PSL lattes, but pumpkin spice in pretty much anything else is my favorite. Fall is my favorite season, and is the season that, for me, has the best home decor.
However, redecorating for every season can get both ridiculous in terms of storage and expense. In a little dorm, or a studio apartment, space is limited, so making the room seem cozy without overcrowding it with lots of stuff is important.
Here are some ways to make your space fall ready without breaking the bank.
Scents
Scent is so important and can bring and create so many memories. While most dorms don't allow candles, wax melters and essential oils or room spray can create a cozy place. Similarly-scented hand soap and body lotion can mimic scent reminders of things like your family's Thanksgiving Pumpkin Pie, which can make a small dorm room feel that much more like home.
If you like sweet scents, try marshmallow, vanilla, caramel, and pumpkin
If you like spice: chai, cinnamon, cloves, cranberry, and any kind of apple scent are nice.
Prefer a more nature-inspired scent? Go for pine, anything fire themed, or something labeled "fall."
Fall Foliage
You may not have an actual front door like Emily Shuman from Cupcakes and Cashmere, but you can still steal her fall idea by buying pumpkins or branches from a local craft store and strategically placing them around your dorm.
Flowers, real or fake, also go a long way in making a dorm look brighter and more fall like. Chose bouquets that are primarily greenery, with strong dark colors and less delicate buds to bring the colors we see outside in.
My favorite flowers during this season are; Celosia, Chrysanthemums, dark colored Dahlias, and greenery mixed with berry like plants.
Fabrics
https://www.instagram.com/p/BoAJRWEjmx8
Fabrics are a highly important resource. Blankets and lots of them are always amazing in making a place feel soft and fall-like. Blankets that are fuzzy, knitted or in fall-toned colors like mustard, dark green, and jewel tones make the color palette of your room a little darker and a little more grounded, just like what the outside (hopefully) looks like!
If you have space on your walls, a blanket can be made into a makeshift tapestry with some Command Hooks, and an unused bedsheet (non-fitted) can be attached with lights and photos to make the room seem more like a Instagram #goals post.
Get Crafty!
And last but not least, personally fall always makes me want to stay in my room and not leave, which is the perfect opportunity to try new things from the comfort of my bed.
Crafting and DIY projects are a great way to make dorm decor, but beyond that, spending time in my bed being productively lazy makes leaving my room that much harder.
How do you make your room fall ready?
Do you have a fall craft project you've been dying to start? Is it fall where you live or is fall still seventy degrees? Seattle is a rainy place right now and I am living for it.