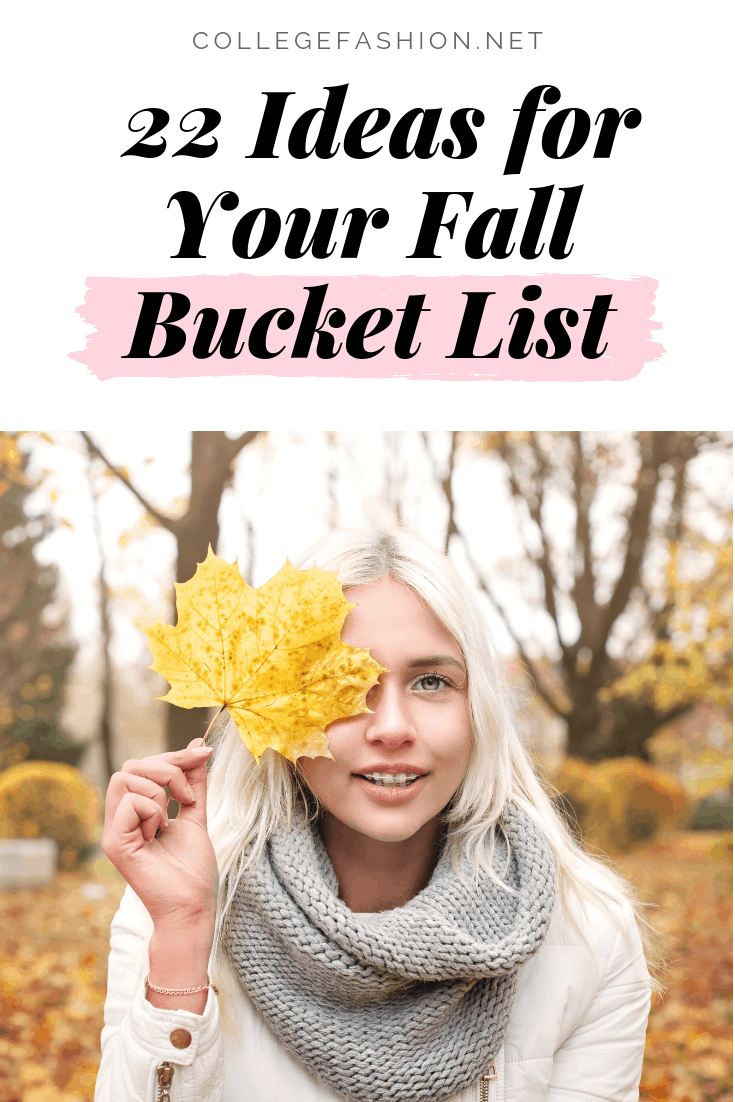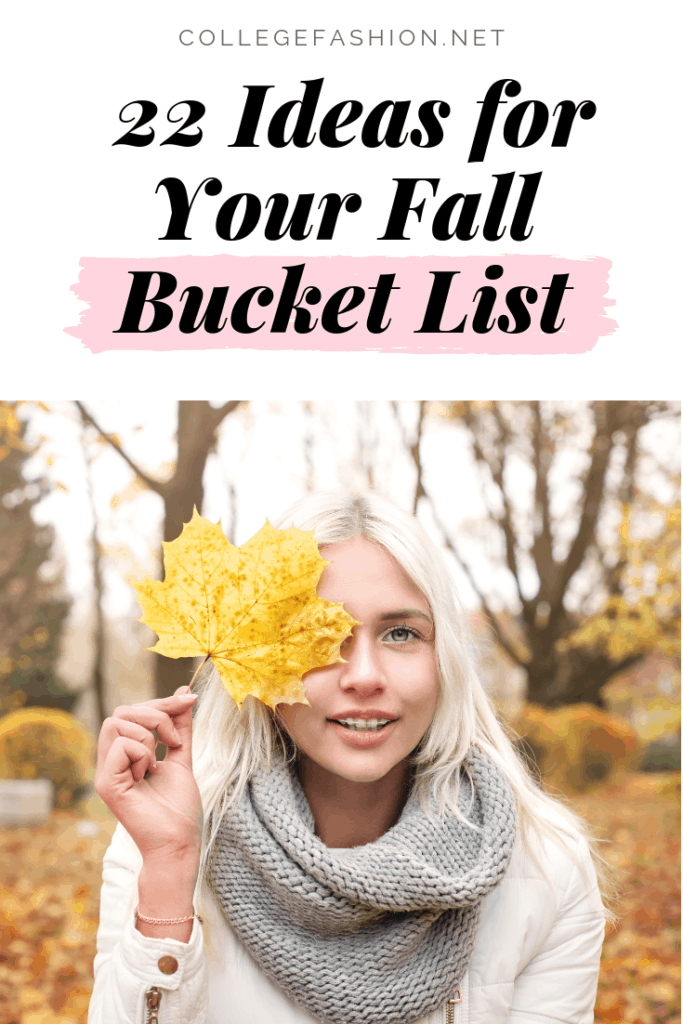 Fall is upon us, and I am so excited. My sweaters have been stored in my spare room all summer and I have missed them so much.
If you're anything like me, the first leaf that falls is a cause for celebration. (See: Why Fall is the Best Season.)
So for all of my girls who live for sweater weather and pumpkin spice lattes, here is the ultimate fall bucket list, with 22 things you need to do this fall.
Related reading: Things to Do When You're Bored This Fall: 17 Fun Activities to Keep You Busy
Take in nature
My favorite part about fall is stepping on all of the leaves, but there is so much more to fall than that amazing crunchy sound.
Here are some fun outdoor fall activities you can do either alone or with friends.
1. Go apple/pumpkin picking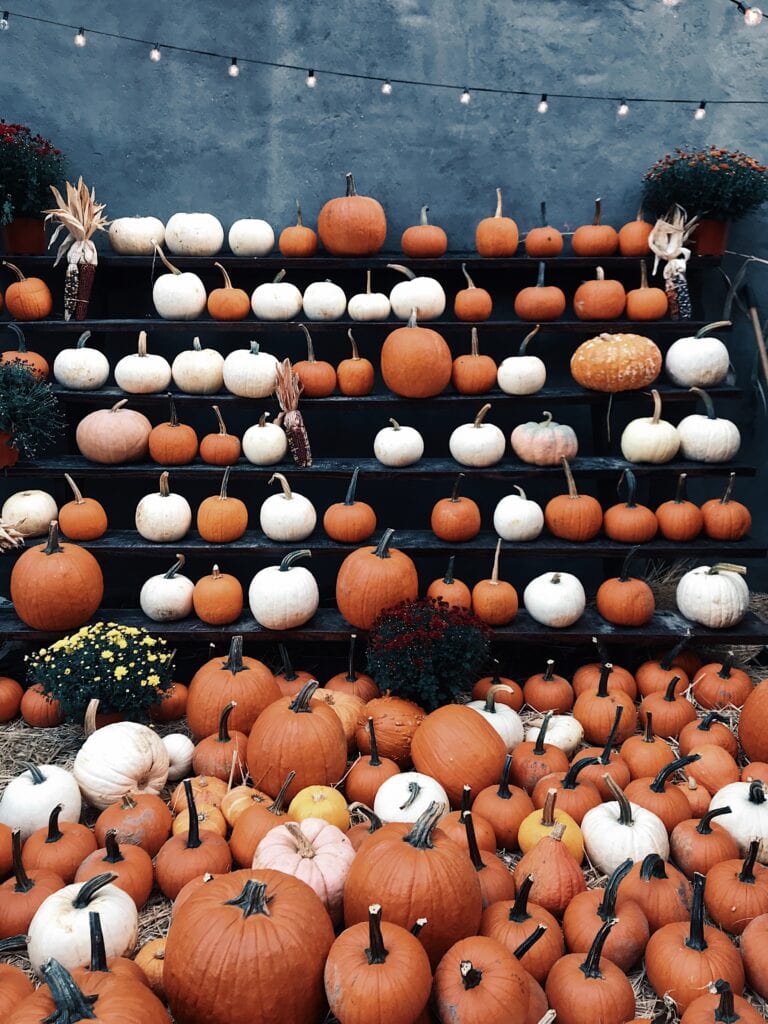 I'm gonna be honest: I haven't done either of these since I was a kid. This is mainly because I don't live near many orchards or pumpkin patches. But this is a fall favorite so I'm vowing to do it again!
This is a classic fall activity so if you can find somewhere near you (or you're willing to take a little road trip) I would highly recommend this. Plus, it's an amazing photo op!
2. Go on a hayride
This is really fun fall bucket list item. If you haven't done it yet, you need to put it on your list! It's definitely cool to do at least once, and some people make it a fall tradition. (Again, amazing photo opportunity!)
Psst! Wondering what to wear while doing this? We have a whole post on what to wear to haunted houses or hayrides.
3. Have a bonfire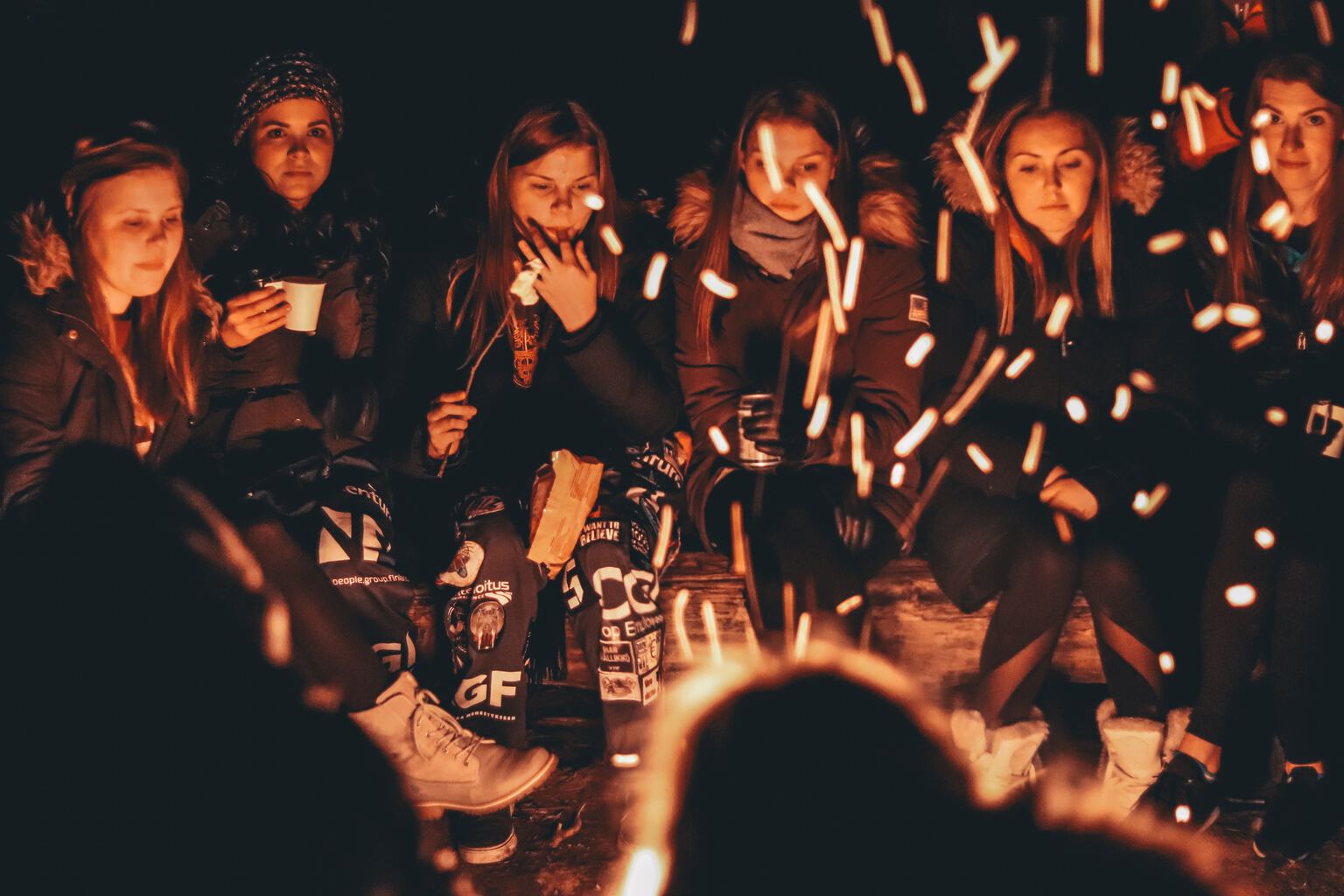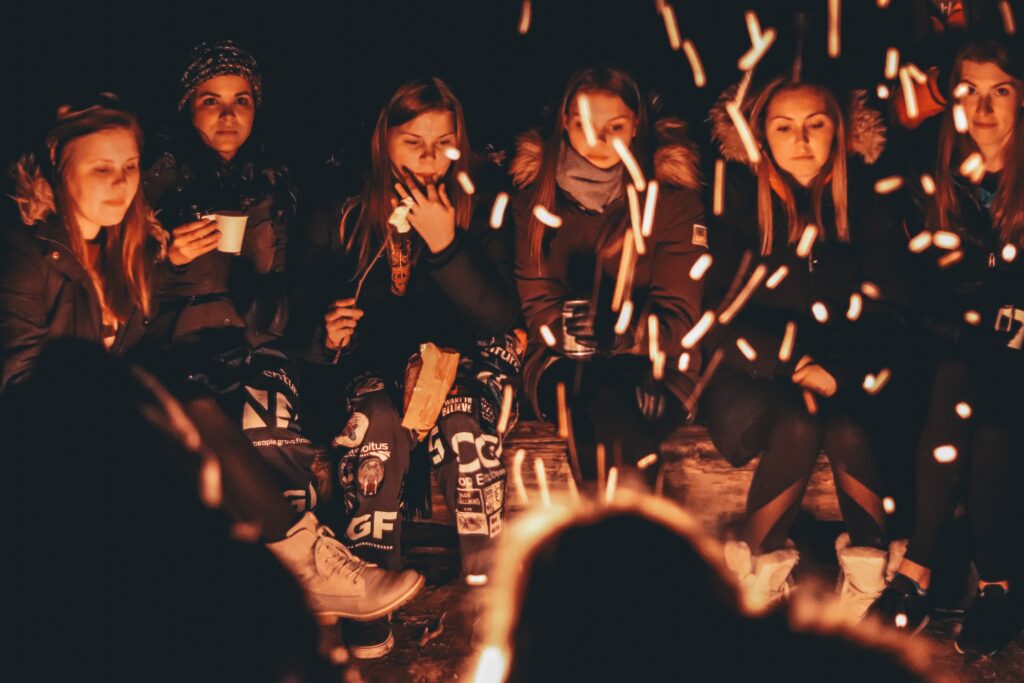 Bonfires are another classic fall activity. They are a summer staple for many, but I think they're extra nice during the fall when it gets colder out.
Get your supplies for s'mores, bring blankets, and have a blast!
4. Go through a corn maze
I'm not a huge fan of cornfields thanks to Stephen King, but I'm okay with this fall bucket list item during the day. I'm not sure I could do it after dark! (Though if you're brave it would be a fun, kinda spooky fall activity.)
These can be found all over, especially in the midwest, so do a search and you'll likely find one within driving distance. It's a cool couples activity or one you could do with a group of friends.
5. Jump in a pile of leaves
I mean, this is kind of self explanatory, right? Save this one until late fall, when there are maximum leaves piling up.
This would make a great fall boomerang idea as well, if your Instagram needs some new content.
6. Super specific: Step on the crunchy leaves and savor the sound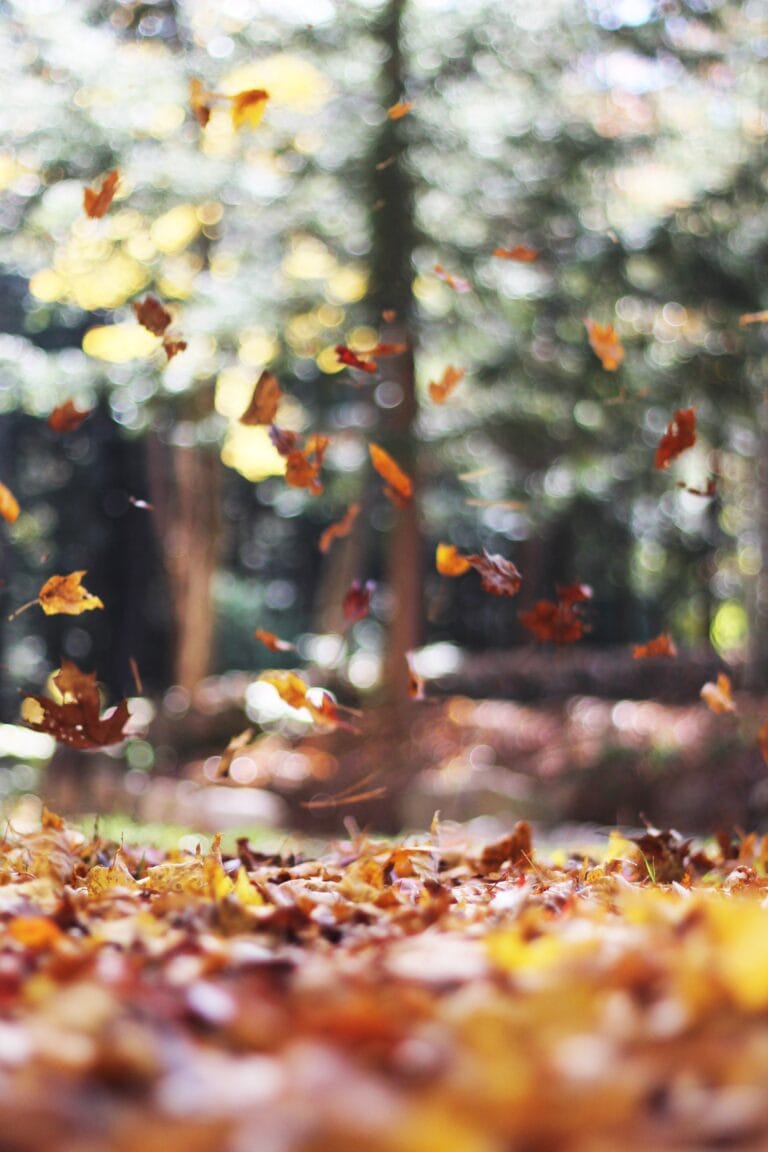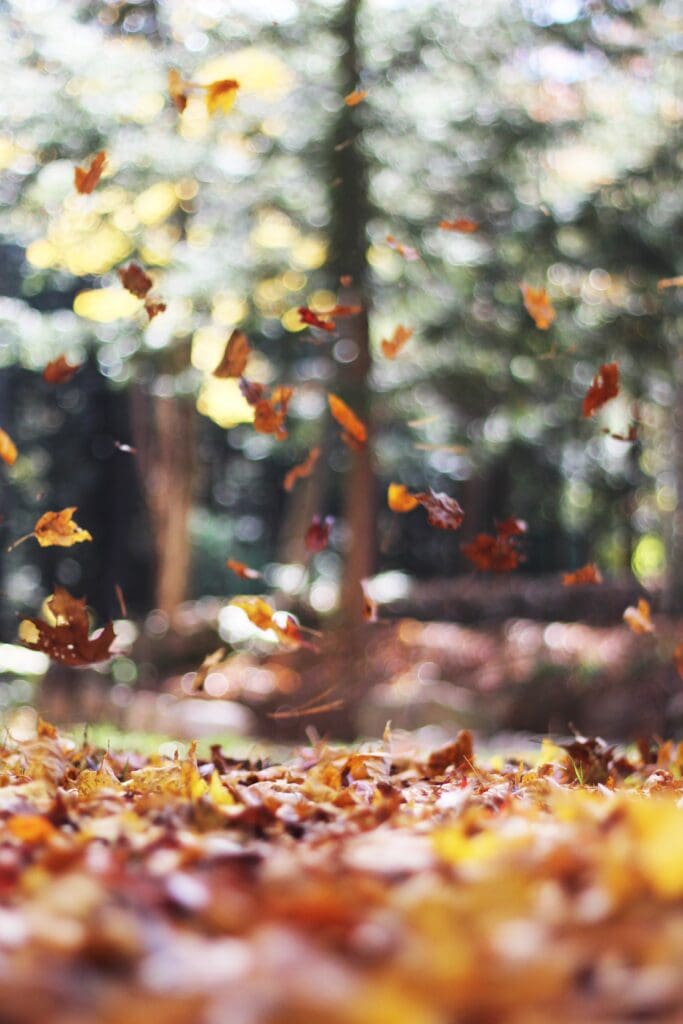 This is literally one of the most satisfying things ever. It has gotten to the point where I can't stop myself from stepping on a leaf as I walk. I might even go slightly out of my way to step on leaves. The sound is the most satisfying thing around.
Is this too specific, or does anyone else NEED to do this in fall? Tell me I'm not the only one.
7. Stargaze
I've always wanted to do this during the fall (mainly to avoid the mosquitos that take up residence here during the summer). There are some fall meteor showers going on (that link will show you which ones are available in your area), and if you time them right, the sights can be breathtaking.
This could be done in a group or as a couples activity. I personally think watching the stars is a great bonding experience, so it would be amazing for a date.
If you live somewhere with a lot of light pollution (see a map of light pollution near you here), you could try going to a planetarium or driving a little out of the city.
Get cozy
8. Drink something warm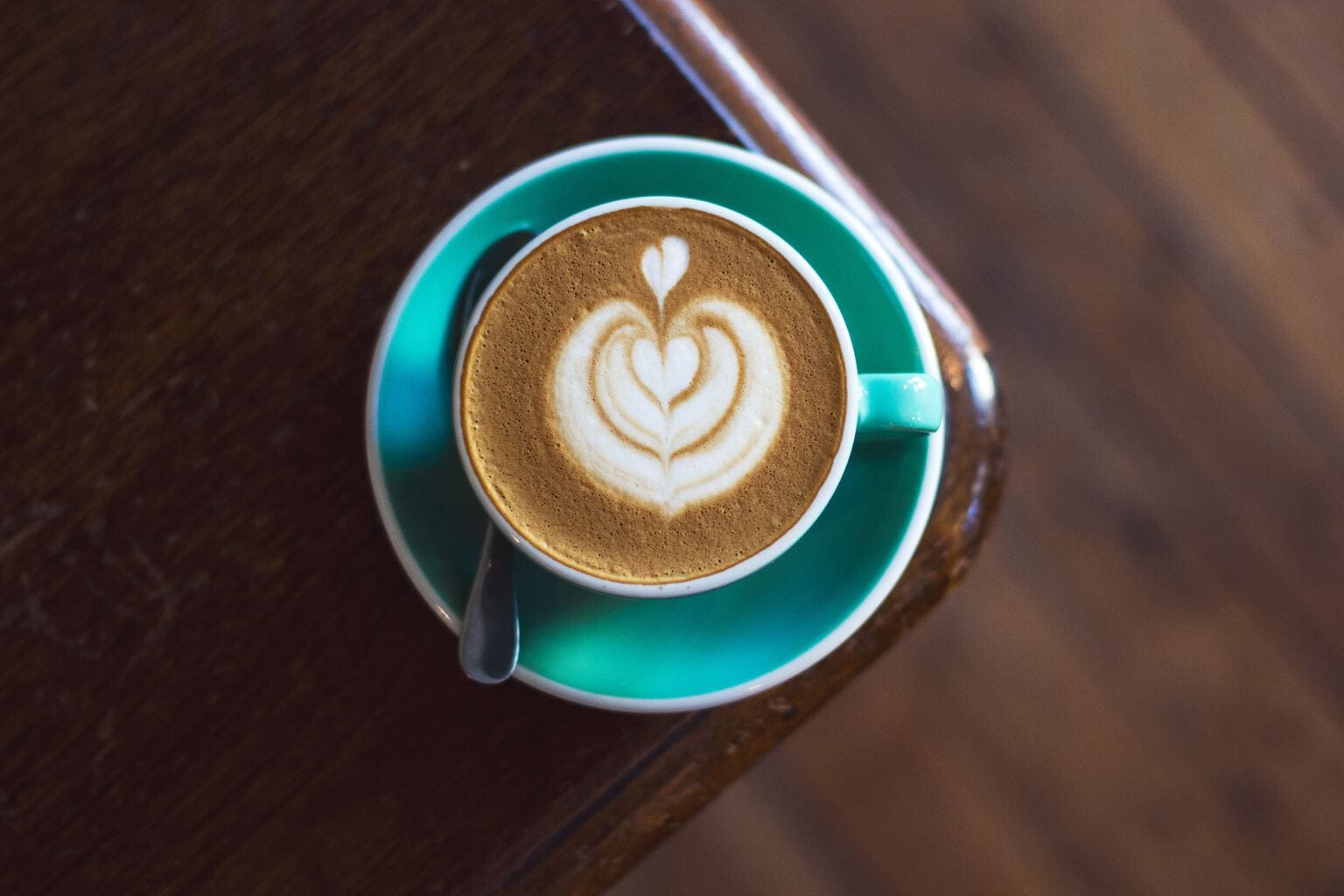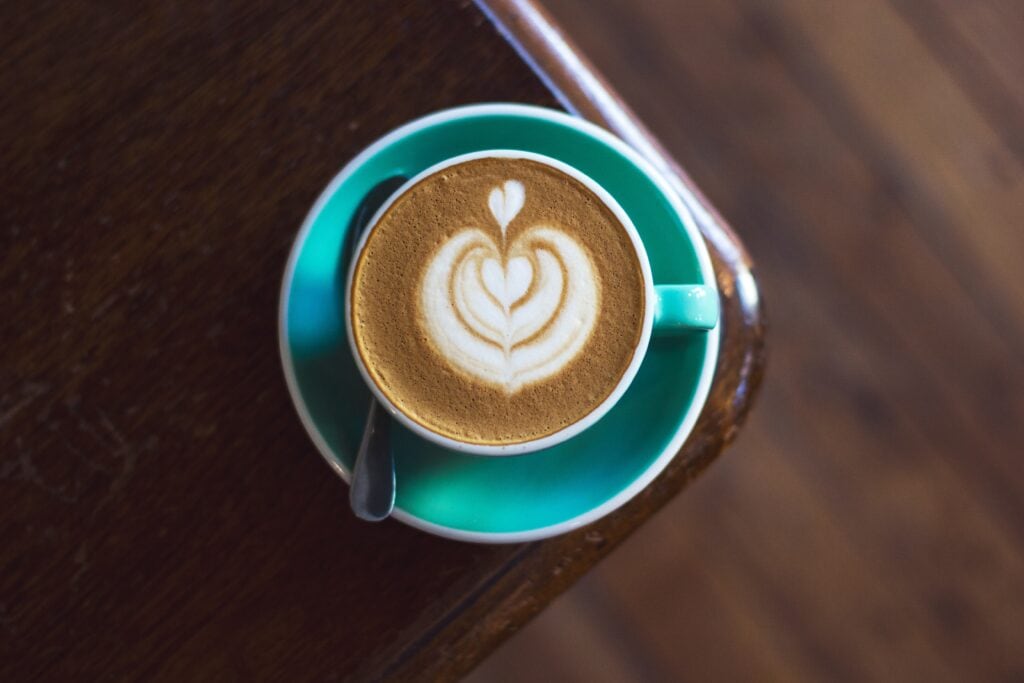 There are so many warm and comforting drinks to consume during the fall. We've shared fall drink recipes on CF before, but below I'll list a few of my favorites.
Hot chocolate: especially with whipped cream or marshmallows. This is not just a winter drink, in fact I'd argue it's better in the fall.
Pumpkin Spice Latte: this wouldn't be fall bucket list without it.
Apple cider
Coffee: I will drink almost any kind of coffee year round, but lattes and cappuccinos always make me feel warm and fuzzy inside.
9. Make/eat comfort food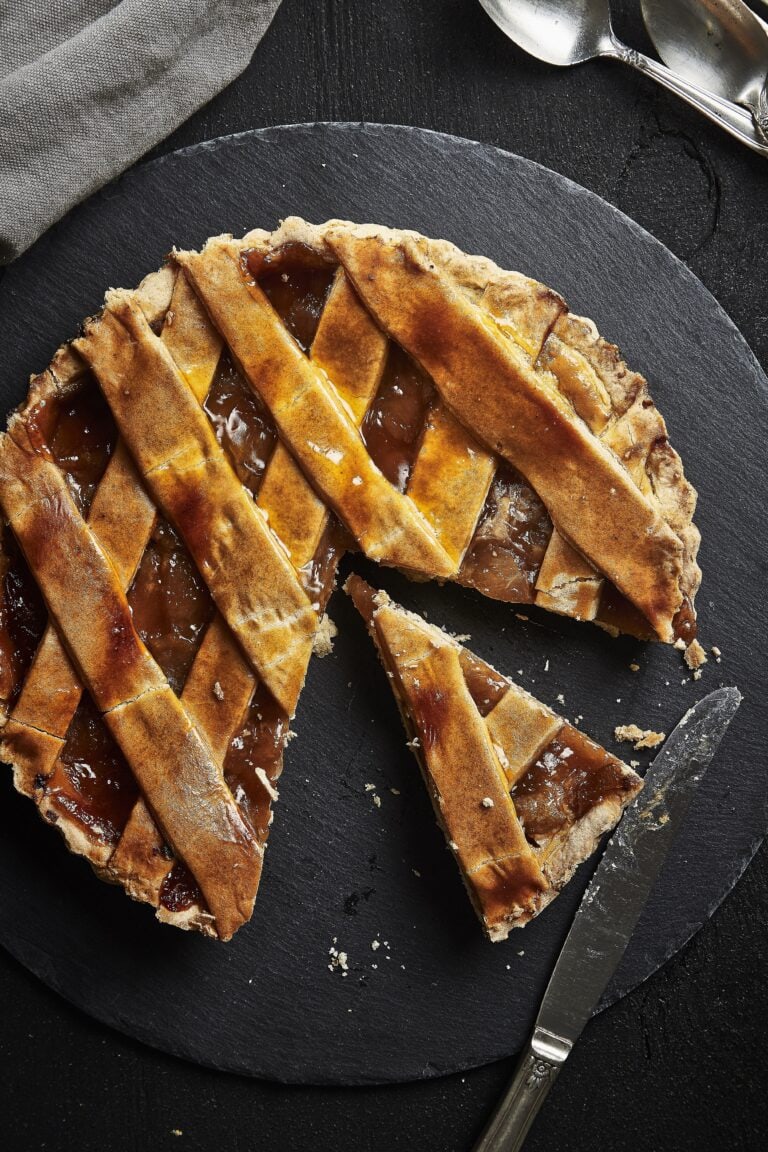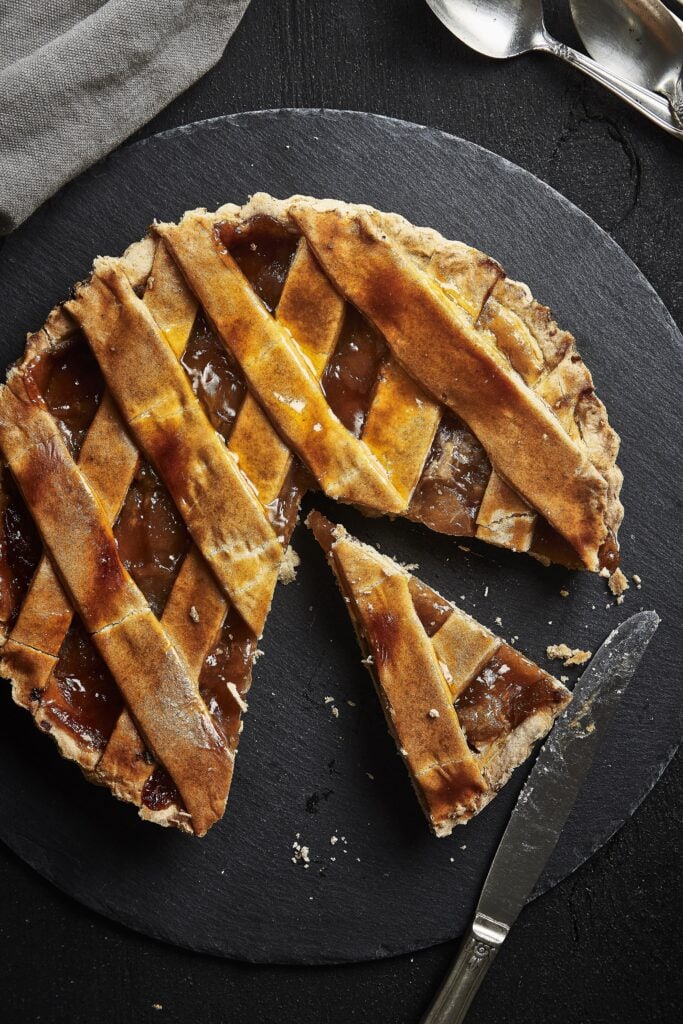 I'm not saying you can't eat warm comfort food in the summer, but it is a lot more satisfying when its cold out. A few ideas to get you started:
Bake cookies: they can be themed or you can just whip up a batch of chocolate chip cookies. (If you're feeling ambitious, this is supposedly the best chocolate chip cookie recipe ever.) My go-tos are the sugar cookies from Pillsbury — could not be easier to make and they come out perfect every time.
Give into the pumpkin: Eat or make pumpkin flavored anything to release your inner fall. (Here's a roundup of easy pumpkin recipes to try.)
Caramel apples: I'd recommend just buying these. I can say from experience that they are a bit tricky to make.
Pie: this is the ultimate comfort food in my book.
Soups: there is nothing that compares to eating your favorite soup when it's either cold or rainy outside.
Break out your fall clothing
10. Welcome sweater weather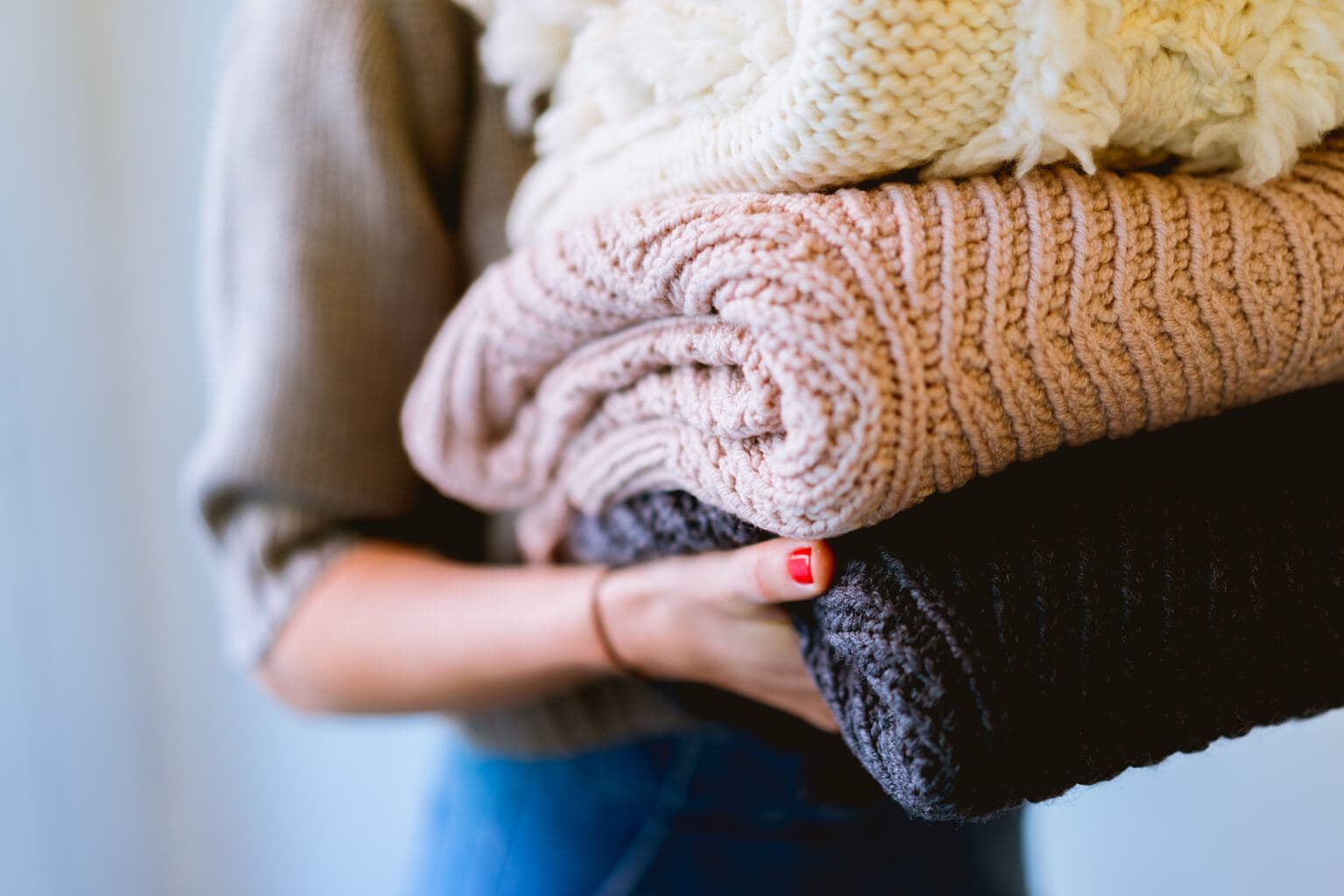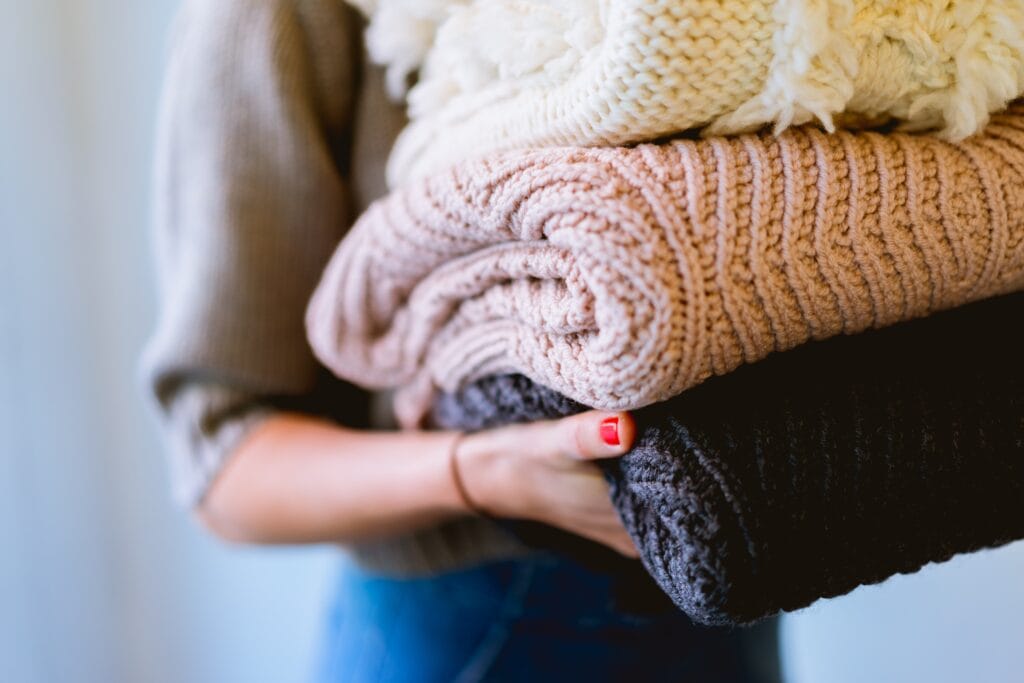 If you've been keeping your sweaters in the closet, now is approximately the time to get them out. Get ready for the layers and Christian girl autumn.
(We did a post on the best places to buy sweaters, in case you're in need of some new options.)
11. Break out your cold weather accessories
Warm accessories like scarves and hats (especially beanies) add a nice touch to any outfit. But they also keep you warm which keeps you from getting sick or just freezing every time you go outside.
Embrace the fall season and the accessorizing possibilities!
12. Wear boots with any and everything
I love all boots. I'm pretty sure I have owned almost every type of boot over the last few years, and I love fall because I can wear my boots pretty much every day.
Want a trendy pair of boots to turn heads this season? Check out our list of fall 2019 shoe trends for full details.
Make your room/home as cozy as possible
13. Light candles/hang fairy lights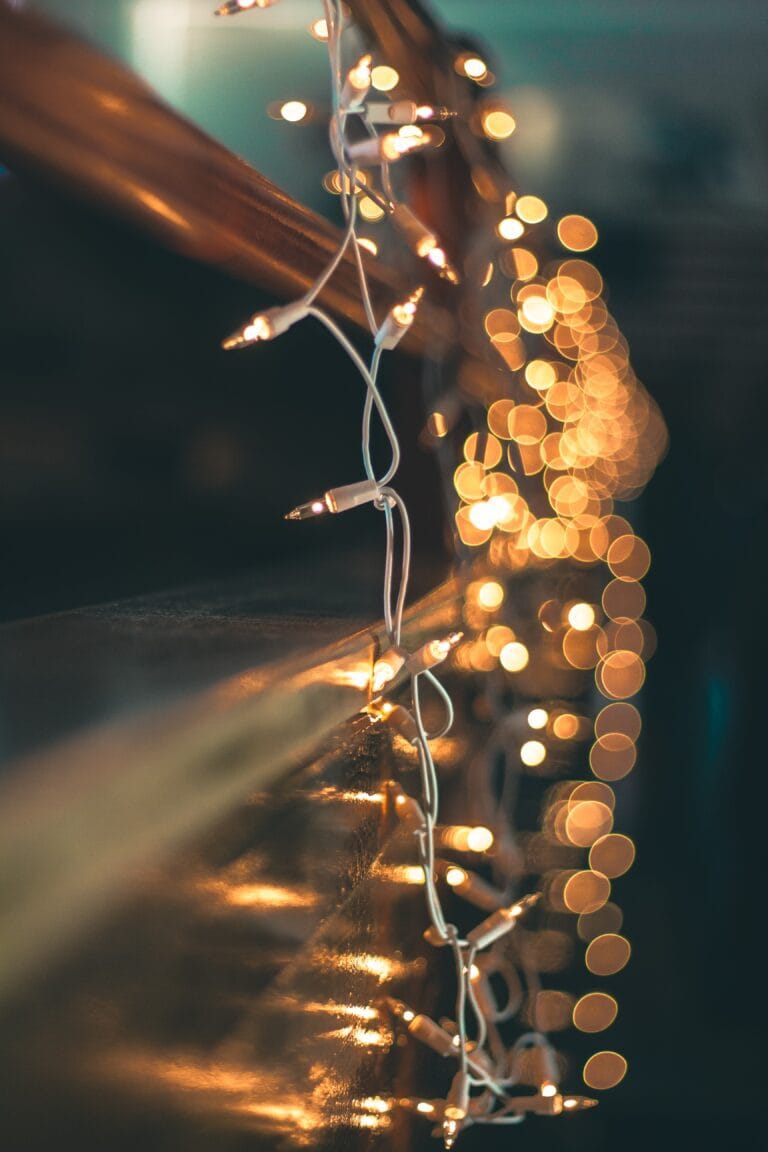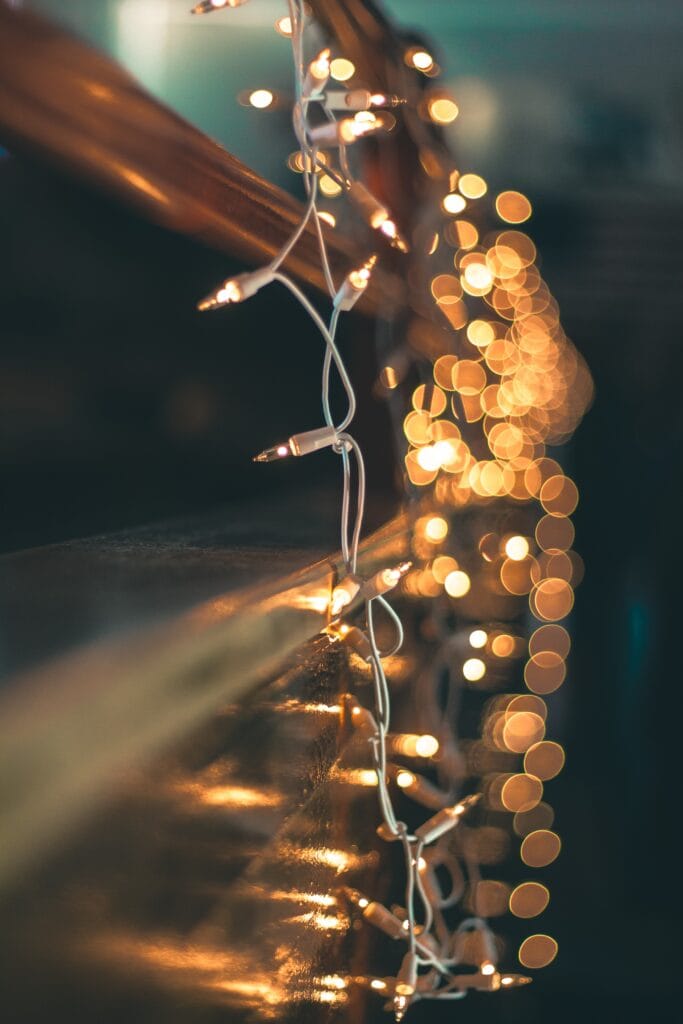 If you live in an apartment that allows it, stock up on candles to bring that fall ambiance to your room! Bath and Body Works has some great fall scents that will make your whole place smell amazing. (Editor's note: If you haven't tried Leaves, go to the store and smell it! It's my favorite fall scent ever.)
If you can't light candles in your dorm (which is true of most dorms, unfortunately) you could also use a wax melter for a fall scent.
If you want the glow, there are fake candles made to imitate the flickering of actual candles.
You could also use fairy lights which give off a nice, warm glow. (See how to light your dorm room with string lights for more on these!)
14. Make a blanket/pillow fort
Maybe not the first thing that'd come to mind when you hear the words "fall bucket list," but trust me on this one.
This works great for movie nights or to have a secluded place to read. Also, these are a good way to relax for a bit and relive your childhood. (See this post from Buzzfeed for all the adult blanket fort inspo you need!)
Get festive
15. Decorate your space for fall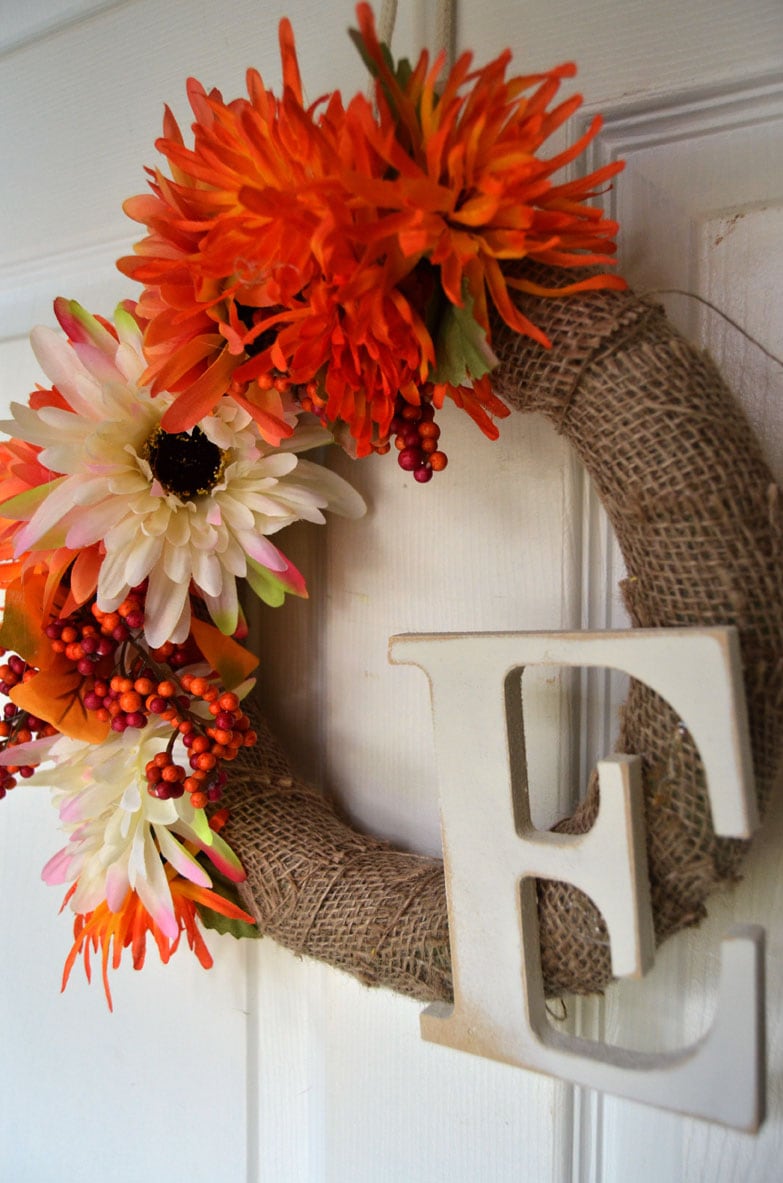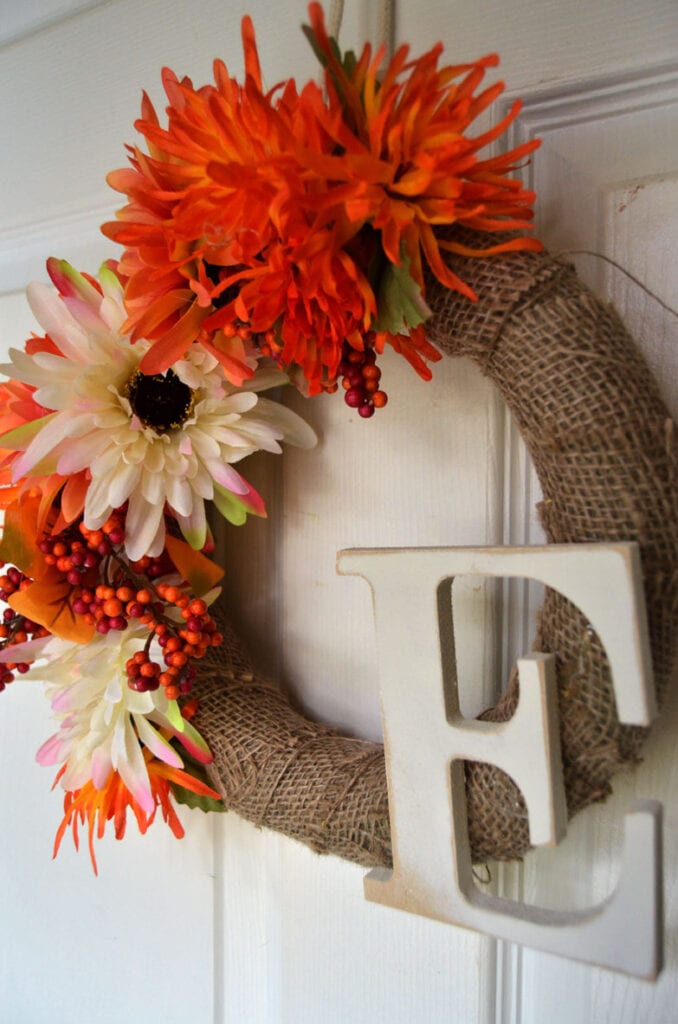 Most dollar stores or even thrift stores carry really cheap fall decor. Even if some of it isn't your taste, you could always personalize it with a coat of paint or some glitter.
You could even make a wreath, like the one in this tutorial, to hang on your door.
For more ideas, see our guide to fall dorm decor.
16. Have a movie night
You could watch sappy Hallmark fall movies or just ones about fall in general. (See our favorite fall movies for some ideas!) Or you could have one without a theme at all. You could even get together with some people in your hall and watch it in your lobby or lounge. Don't forget the snacks!
Get Ready for Halloween
17. Put together your costume
One of the best parts about the beginning of fall is the excitement for Halloween! Planning out your Halloween costume is so much fun.
We are huge Halloween fans here at CF, so we have a whole section dedicated to Halloween costume ideas.
Already have an idea? Get going on it!
You don't have to spend a lot, BTW. You can buy some pieces from your local thrift store. You could also use some items that you already have in your closet. You can alter old costumes, the options are basically endless. Get creative and have fun with it!
18. Visit a haunted house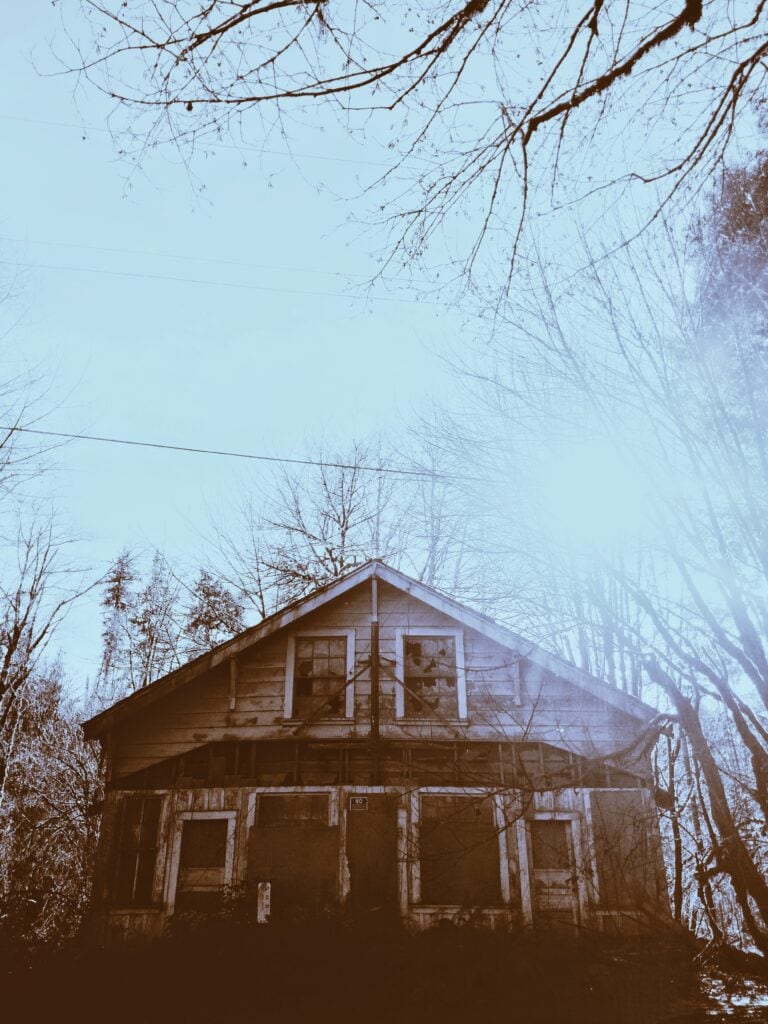 I know some drama departments on campuses will do this as a fundraiser. Mine has done for a few years. But if your school doesn't put one on, there is probably a haunted house in the surrounding community, and I recommend you go if you're a Halloween fan!
I would go with someone you trust though, especially if you're easily scared, and make sure you remember the safe word if they have one!
19. Decorate for Halloween / Do Halloween Crafts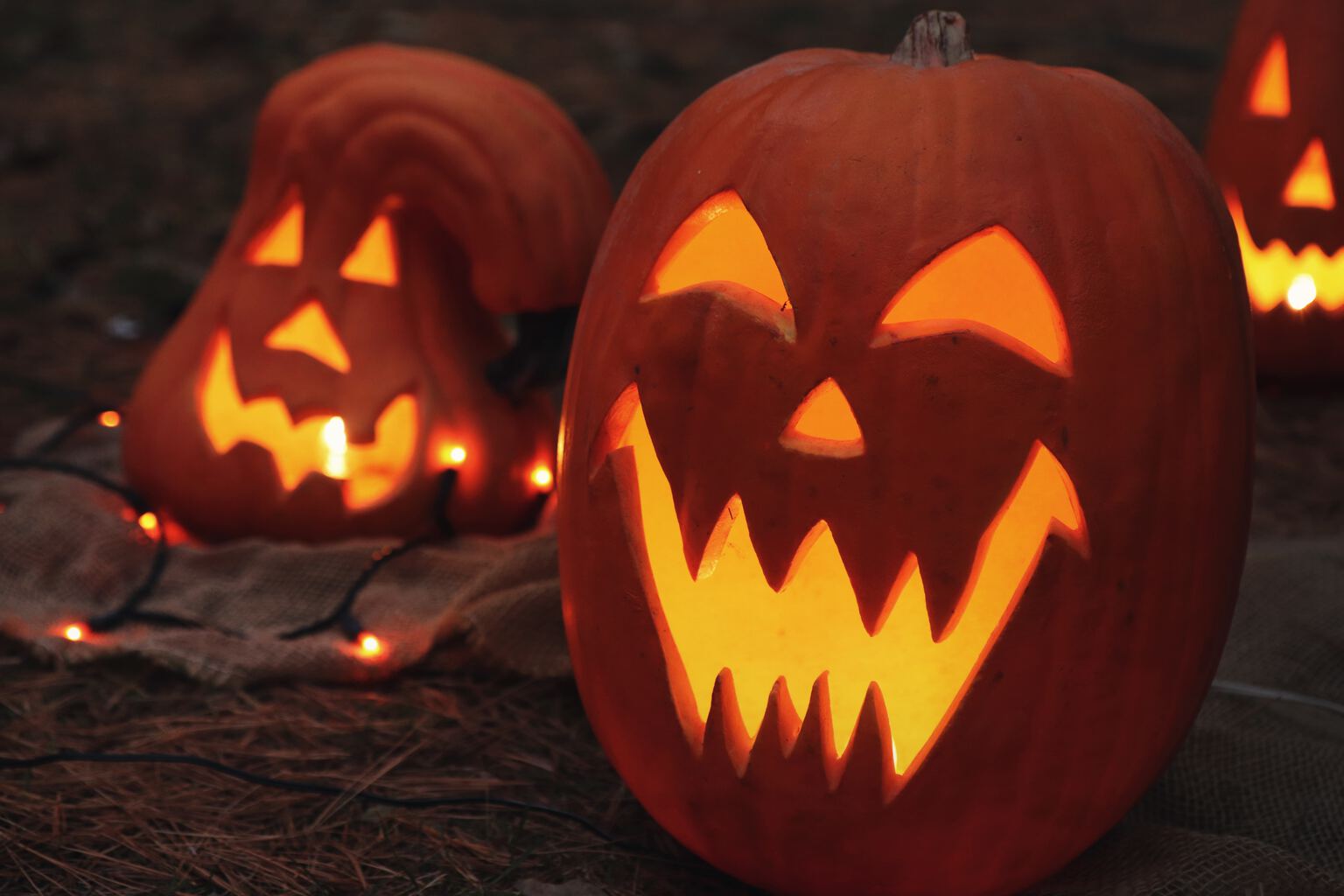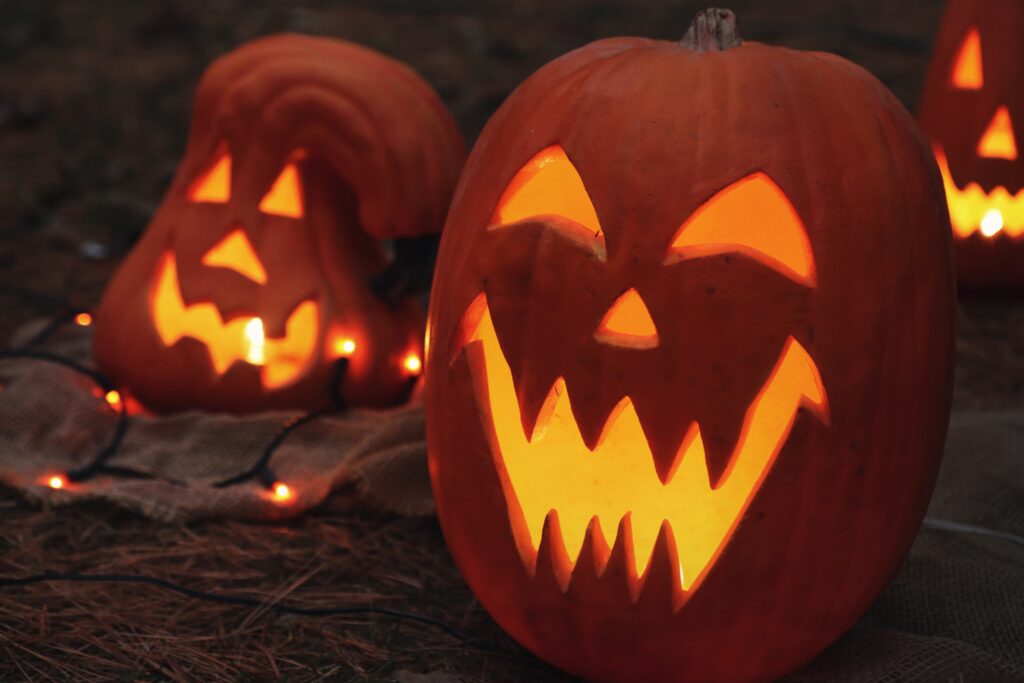 There are so many fun crafts that go along with the Halloween season (just a quick look at Pinterest gives you more options than you can do in a lifetime).
Want to keep it simple? These ideas are no-brainers:
Carve a pumpkin. A must-do. Roast the pumpkin seeds after scooping them out for a healthy snack!
Or paint one. If carving isn't something you can or want to do you could always paint a pumpkin. They last longer that way, too.
Make some spooky decor. There are so many DIY Halloween decorations that you don't have to be insanely crafty to pull off. This list contains some of the easiest.
See if there are any decorating contests on your campus. Some residence halls have door decorating contests around the holidays so you could check with your RA if you want to go all out for the holiday. If they don't have one maybe you can convince them to start one if you can get others interested!
20. Eat all the Halloween candy
You can't have a fall bucket list without indulging in Halloween candy!
You can usually get candy cheapest the day after Halloween, but if you need it before, some sources say that four days before Halloween is when it is priced the lowest.
21. Have a scary movie marathon
Or you could have a Halloween movie marathon if horror isn't your thing. I'd say basically anything spooky themed (like anything directed by Tim Burton or The Addams Family) would count. Along those lines, here are our favorite vaguely spooky yet fashionable movies to watch in October.
You could invite some friends over and make a fort (see above) and some popcorn for a girl's night in.
I used to watch this all the time when I was younger, and it's not just because they play Hocus Pocus like five times throughout the month, which is one of my favorite Halloween movies.
Just put this on while you study or hang out in your room to have Halloween vibes the entire month long!
What's on your fall bucket list?
What do you like most about fall? Do you have any costume ideas yet? What's your favorite Halloween/Fall movie?
And for more items to add to your bucket list, see our guide to 25 Unforgettable Summer Bucket List Ideas.