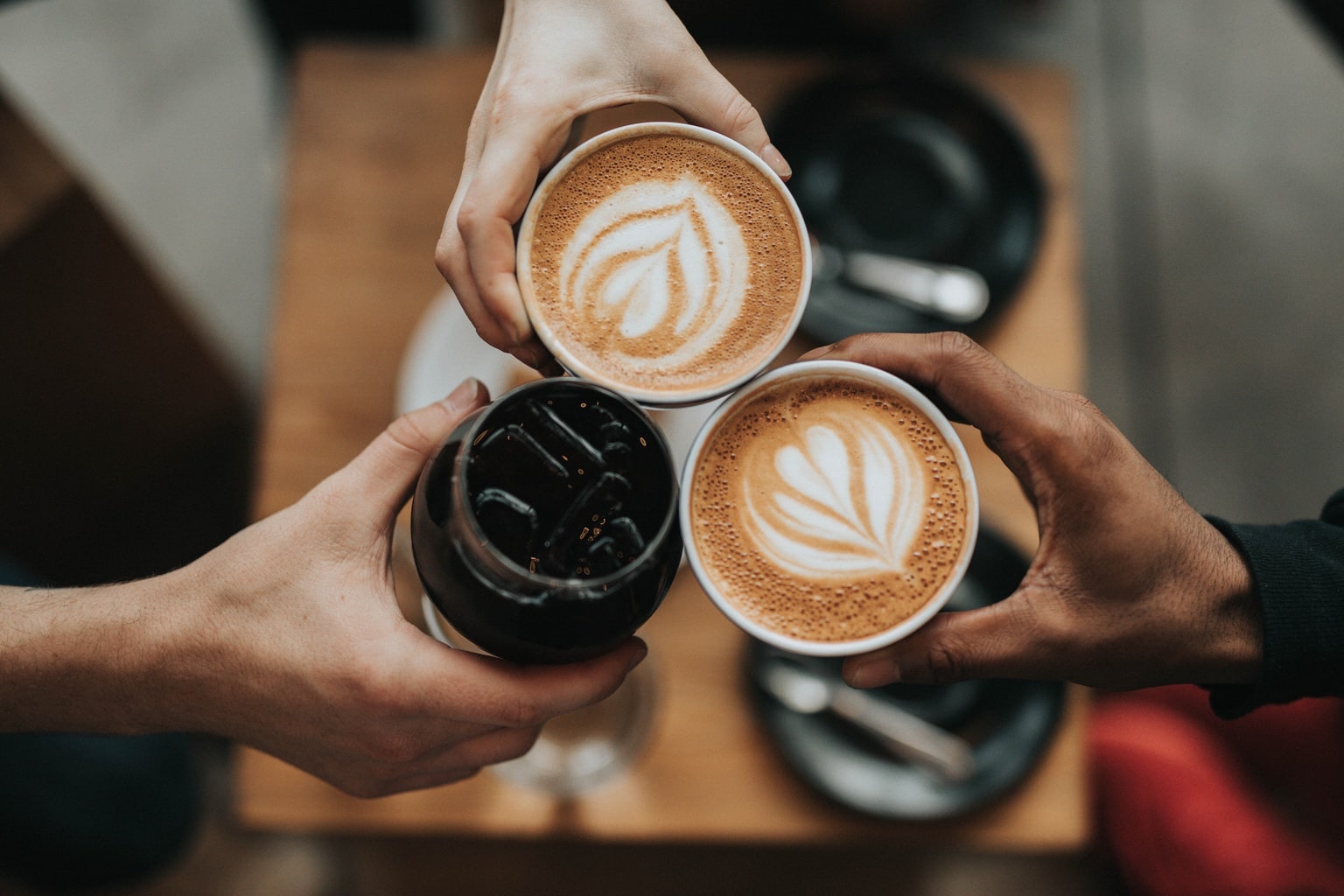 Fall has fallen! And as it get's colder, you can get into the autumnal vibe by making yourself some cozy fall/winter drinks, putting on fuzzy socks, and spending your day wrapped up in blankets.
Here are my 3 favorite fall drink recipes, perfect for chilly days:
1. Spiced Apple Cider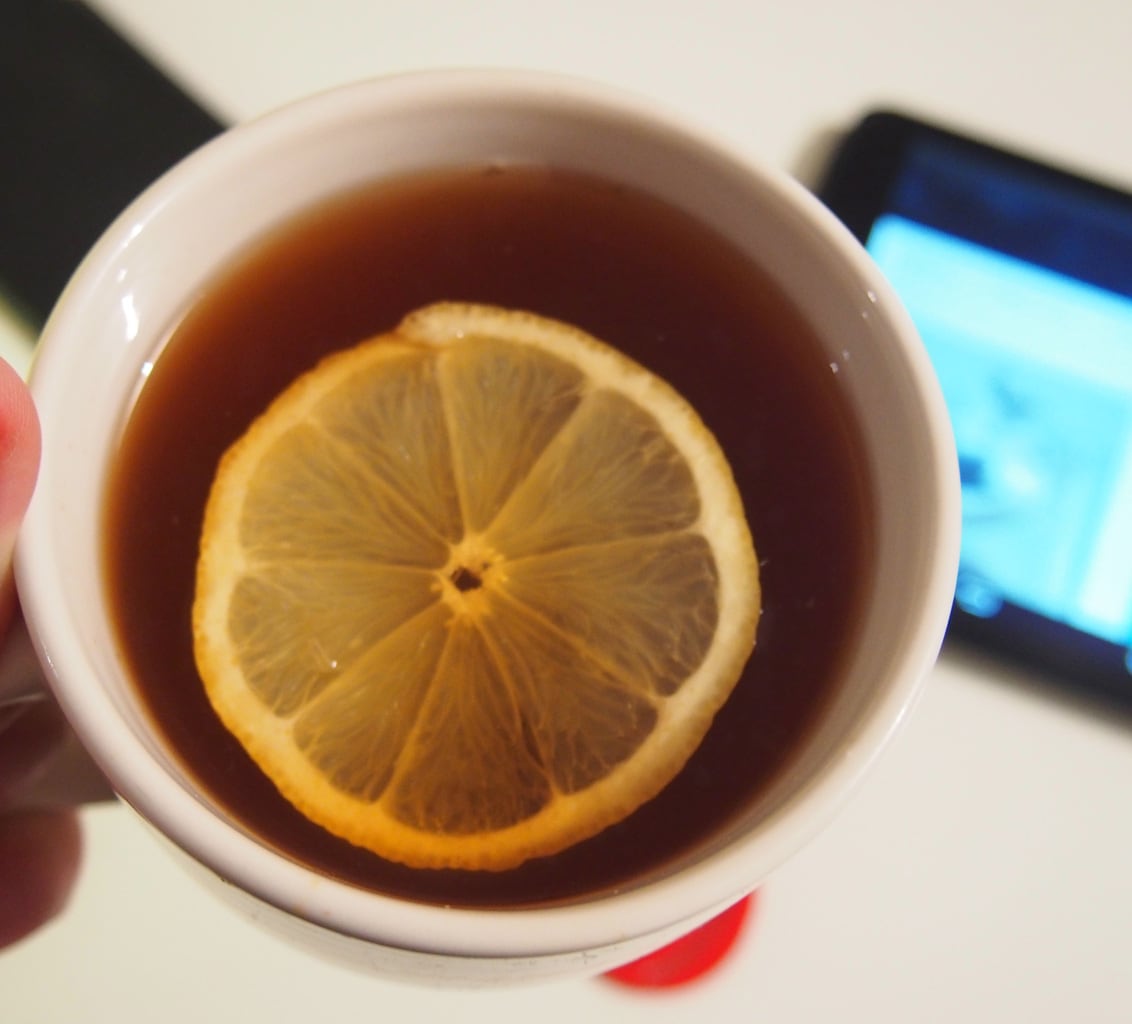 I make this recipe for every Halloween! We have a pot of it simmering as we hand out candy to trick or treaters.
Ingredients
1 gallon apple cider (you can find this at grocery stores)
3/4 cup brown sugar
4 whole cinnamon sticks, each approximately 2 inches long
24 whole cloves
2 tsp whole allspice
1 cut up whole oranges (includes skin) in circular slices
Recipe
Simmer all ingredients for 10 minutes.
Remove from the heat and remove all spices.
Float fresh orange slices on top.
Ladle out into mugs and enjoy.
2. Crockpot Hot Chocolate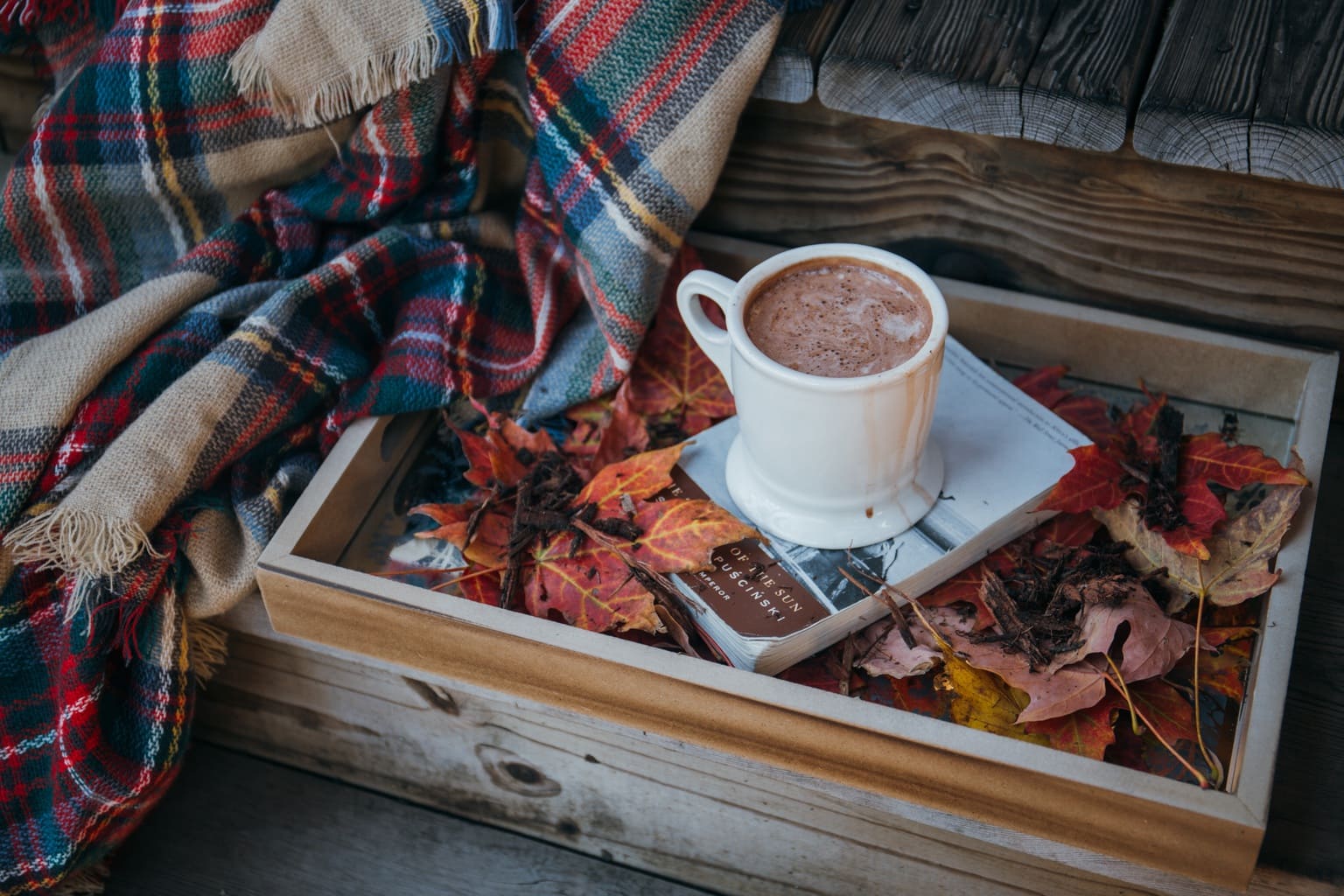 This hot chocolate recipe is the most indulgent thing I have ever tasted. Be careful when you make it, because honestly 4 oz of it is enough to fill you up. I usually put the excess in some mason jars and store it in the fridge to pull out whenever I need extra creamy goodness to warm me up.
From Mrs. Happy Homemaker:
Ingredients
1.5 cups whipping cream
14 oz can sweetened condensed milk
6 cups milk
1 tsp vanilla
2 cups chocolate chips (milk chocolate or semi-sweet)
Recipe
Stir everything together
Cook covered in your crockpot for two hours on low, stirring occasionally
3. Homemade Pumpkin Spice Latte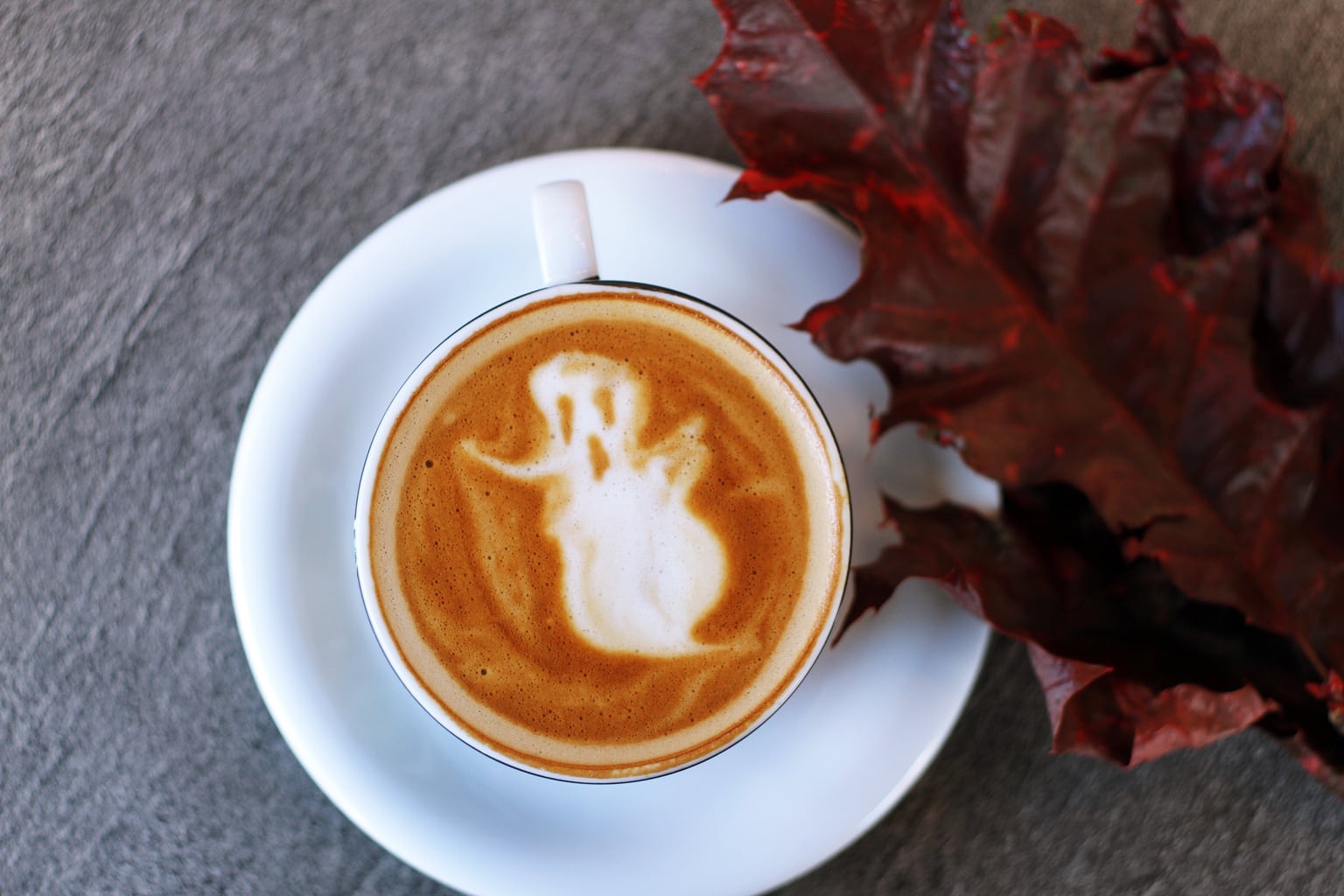 Alright, before we begin, let me get on my soapbox about pumpkin spice lattes. My personal feeling is that it's a "pumpkin spice" latte, as in the spices one adds to flavor pumpkin for a pie. Therefore, Starbucks' addition of actual pumpkin to their latte was an abomination and has forever saddened me. It doesn't taste the same now and I blame all y'all.
This recipe, via Betty Crocker, does contain pumpkin, but also has the perk of not requiring espresso.
Ingredients
2 cups milk
2 Tb canned pumpkin (not pumpkin pie filling)
1-2 Tb sugar
1/2 tsp pumpkin pie spice*
1 Tb vanilla
1/2 cup hot brewed coffee
Garnishes:

Whipped cream
Dash pumpkin pie spice
2 cinnamon sticks
Recipe
In a 2 qt saucepan, heat milk, pumpkin, and sugar over medium heat until hot (not boiling!)
Remove from heat and add 1/2 tsp pumpkin pie spice*, the vanilla, and coffee
Pour into two large mugs, garnish with whipped cream, dash pumpkin pie spice, and a cinnamon stick
Drink both mugs. Sharing is for quitters.
* Pumpkin pie spice: you can buy this in the spice section, or if you want to make your own you can combine 1 Tb ground cinnamon, 2 tsp of ground ginger, and 1/2 tsp ground nutmeg
Final thoughts
Will you try any of these fall drink recipes? Give us some reviews! Any fall drinks we missed? What is your favorite seasonal beverage?