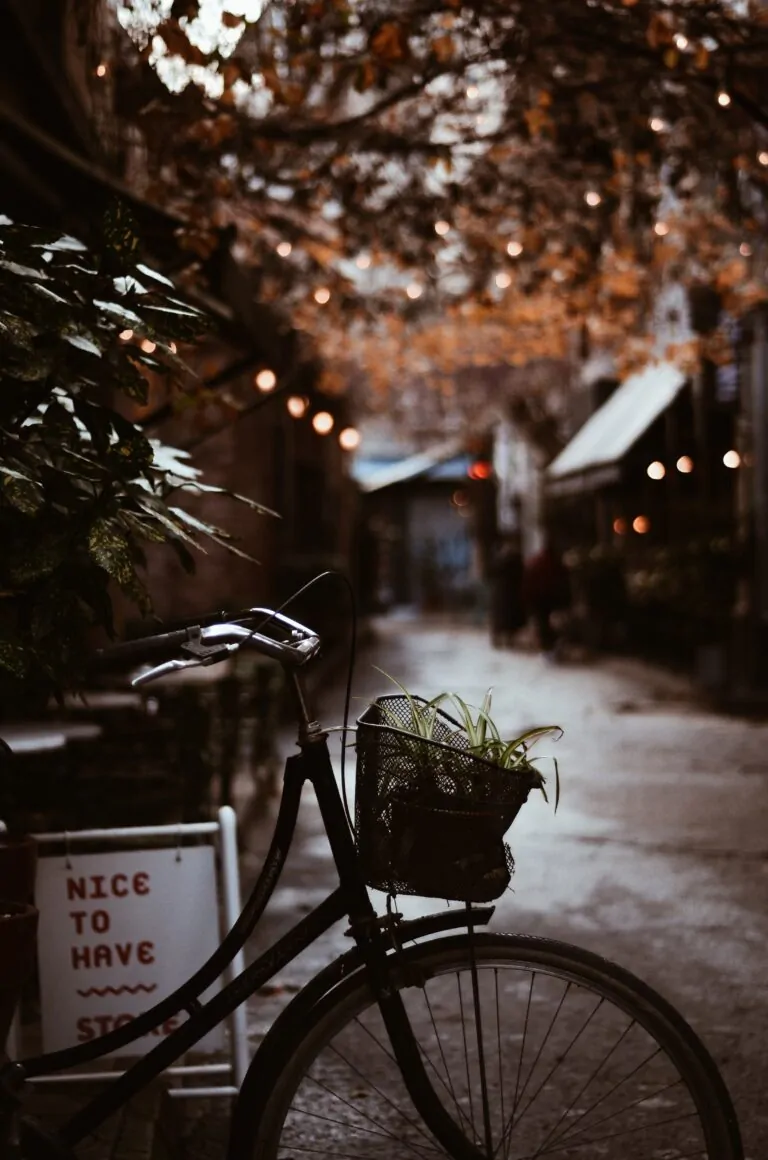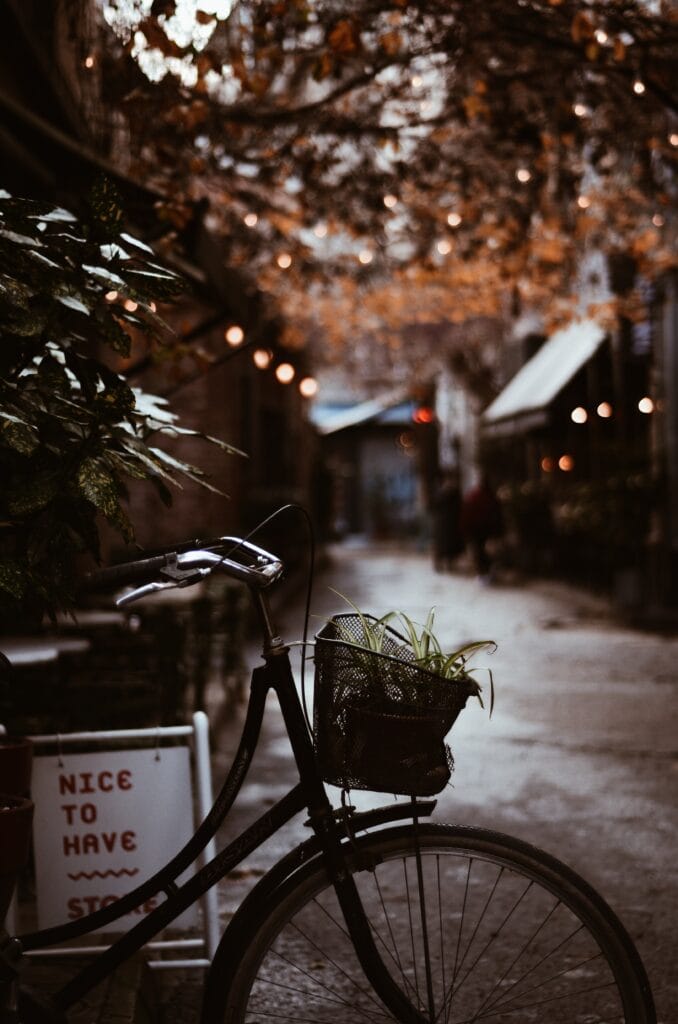 It's officially October, which means that fall is in full swing. This also means that it is, hands down, the greatest season of the year.
Sure, the other seasons are also great–winter is full of Christmas, hot chocolate, and snow, spring is the time of flowers and warm weather, and summer means no school and lots of time at the beach or pool. And although each season has its own unique qualities, there is no season quite like fall.
It's the perfect time of the year, and I'll give you 10 reasons why below:
1. Apple and pumpkin flavored everything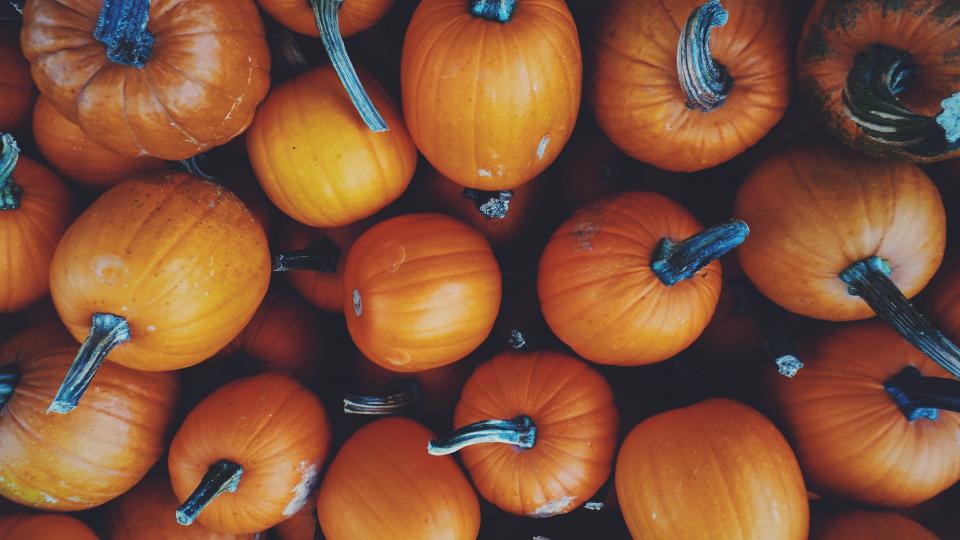 With the fall season comes the fall flavors and these are definitely the best of the bunch. It's officially the time of apple cider, apple pie, apple crumble, pumpkin spice lattes, pumpkin pie, and pumpkin muffins. The possibilities with these flavors are endless, and we enjoy every single bite and sip.
2. Sweaters and boots make a reappearance
There's nothing better than cuddling up in a big sweater and getting to wear the fuzziest of socks with your most fashionable boots. Fall clothing is the best clothing. There are an abundance of cute and cozy things to wear in the fall and all of them seem completely appealing.
3. Leaves start to change colors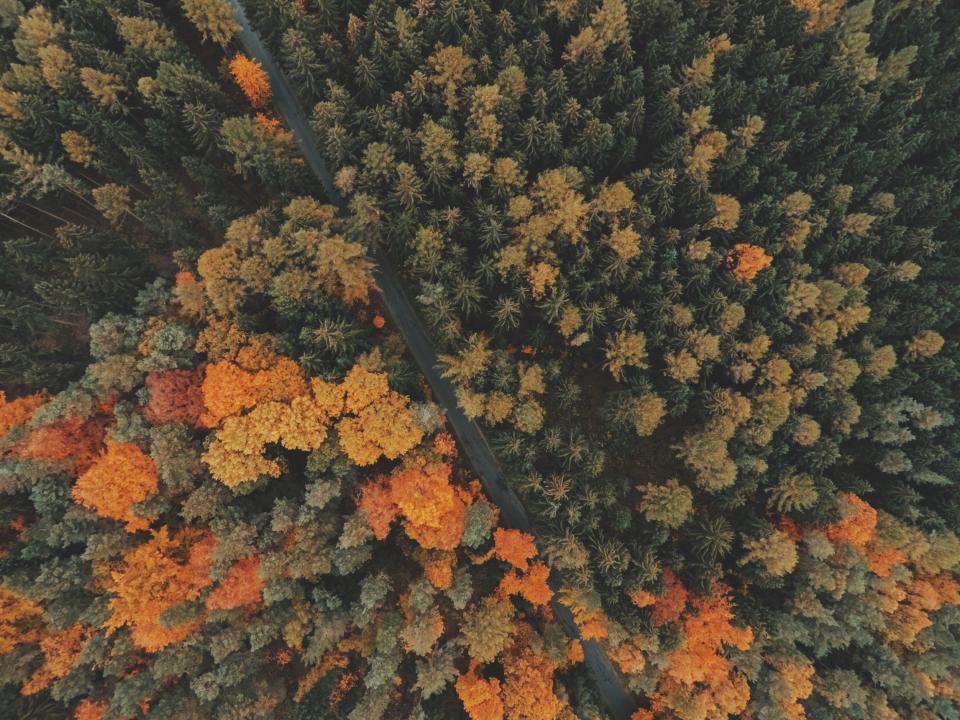 As leaves slowly change from green to an array of yellow, orange, and red, this leads to a natural beauty in the world. It's the perfect time to go hiking, take pictures, or simply walk around your neighborhood. Fall is a great time to truly appreciate the world you're in without having to travel far and wide just to see a sight like this.
4. Pumpkin patches are the best
In the fall, if you don't know what to do with your friends on a Saturday, an easy and simple fall activity is to check out a pumpkin patch. There's always so much to do at pumpkin patches, such as hay rides, delicious treats, and of course, bringing home a pumpkin. It's a great way to hang out with friends and have a fun, unique day.
5. This is Halloween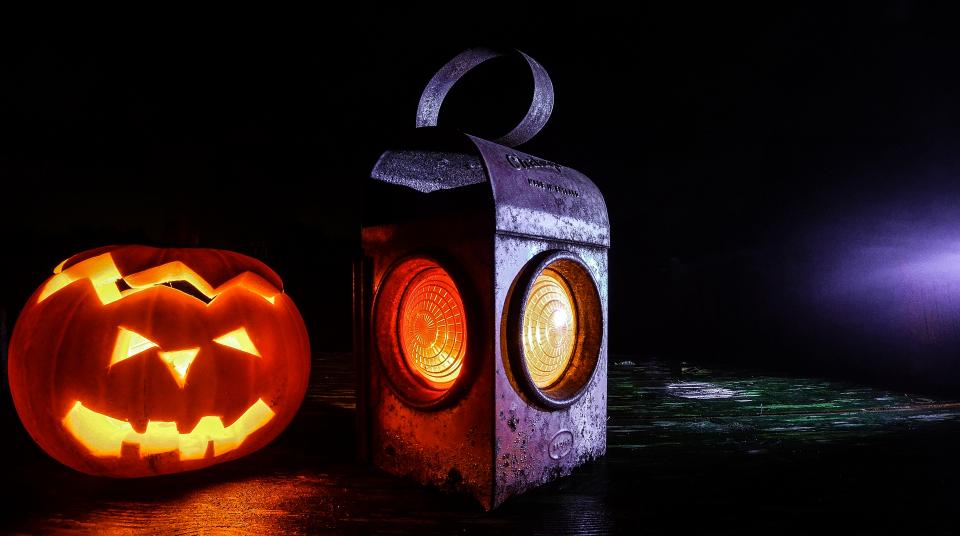 This is, arguably, one of the best holidays of the year. It's a night full of screams and laughs, full of anticipation and nostalgia. It's also one of the only acceptable times of the year that you can dress up as whatever you want to be.
Whether you want to go trick 'r treating, attend a Halloween party, visit a Haunted House, or watch scary movies with friends, Halloween is a day that people look forward to across the country.
6. Classic movies come on
If you're anything like me, then you've been counting down the days until Halloweentown plays on repeat. Other classics such as Hocus Pocus, The Addams Family, and Halloween are always on too.
Although you can watch these films at any point throughout the year, there's something magical about watching them during the time that they're placed. Halloween-based movies are films that are even better when watched in October.
7. It's football season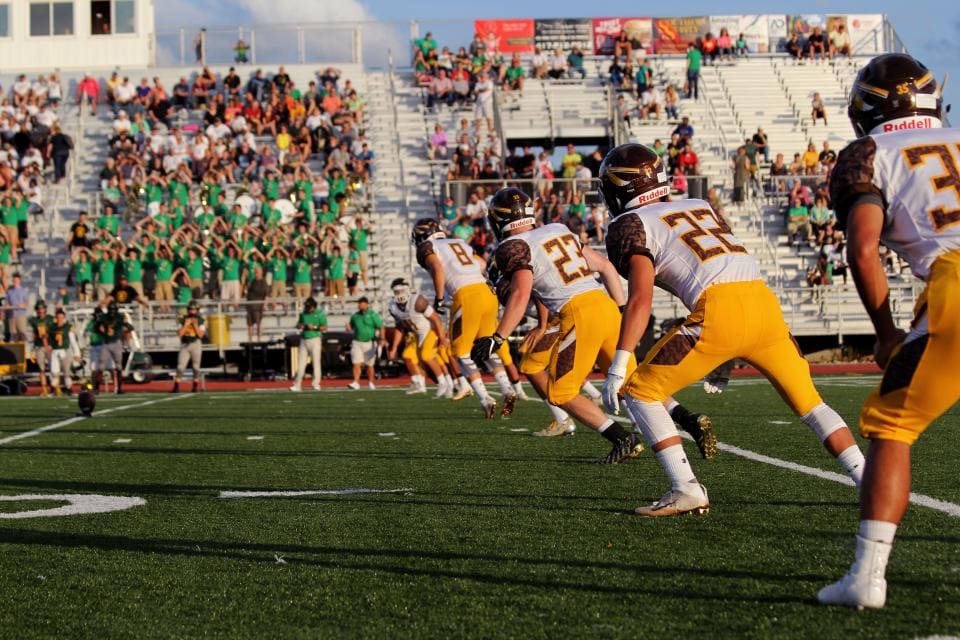 If you go to a big school, you know the importance of football. It becomes a type of weekly experience that you begin to look forward to. It's a great time to catch up with your friends and show your school spirit. If you don't go to a school with a football team, you can also root for your state's national football team.
8. You can read a book in front of a roaring fire
What sounds better than sitting in front of a fire, curled up with a good book, on a crisp, fall night? That's right–nothing does because there isn't anything better than doing this.
Fall is the best time cozy up and read that book you've been meaning to start. After all, the weather has just started to cool down, so you can enjoy all of the best parts of winter without having to deal with the icy and dangerous conditions.
9. Thanksgiving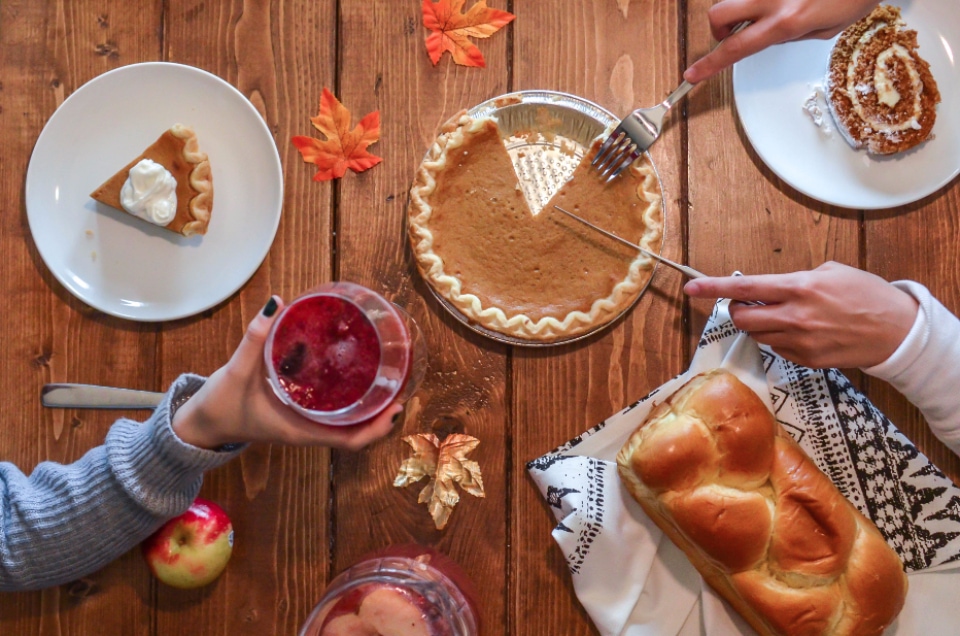 Thanksgiving is also one of the best holidays of the year. You get a few days off from school, eat delicious food, and spend time surrounded by family and friends.
I love waking up and watching the Thanksgiving Day Parade and helping my mom to prepare for the festivities that will occur later that day. You get to celebrate everything you're thankful for. Plus, you are sure to go home with leftovers for days.
10. Warm and hearty food
Fall also means the emergence of warm foods, such as soup and chili. It's such a great feeling to be able to go home and know that you have a hearty meal that will you warm you up both literally and figuratively.
This is basically the only time of the year that you can eat these types of foods before it starts to get too hot outside, so enjoy them while you can.
What's your favorite thing about fall? Do you have any fall activities or traditions that you celebrate? Let us know in the comments!
There's no way to argue that fall is not the best season of the year. It's a time to embrace change and to spend quality time with the most important people in your life. You can't help but to fall in love with fall!