This post may contain affiliate links, which means we may receive a commission if you purchase through our links. Please
read our full disclosure here
.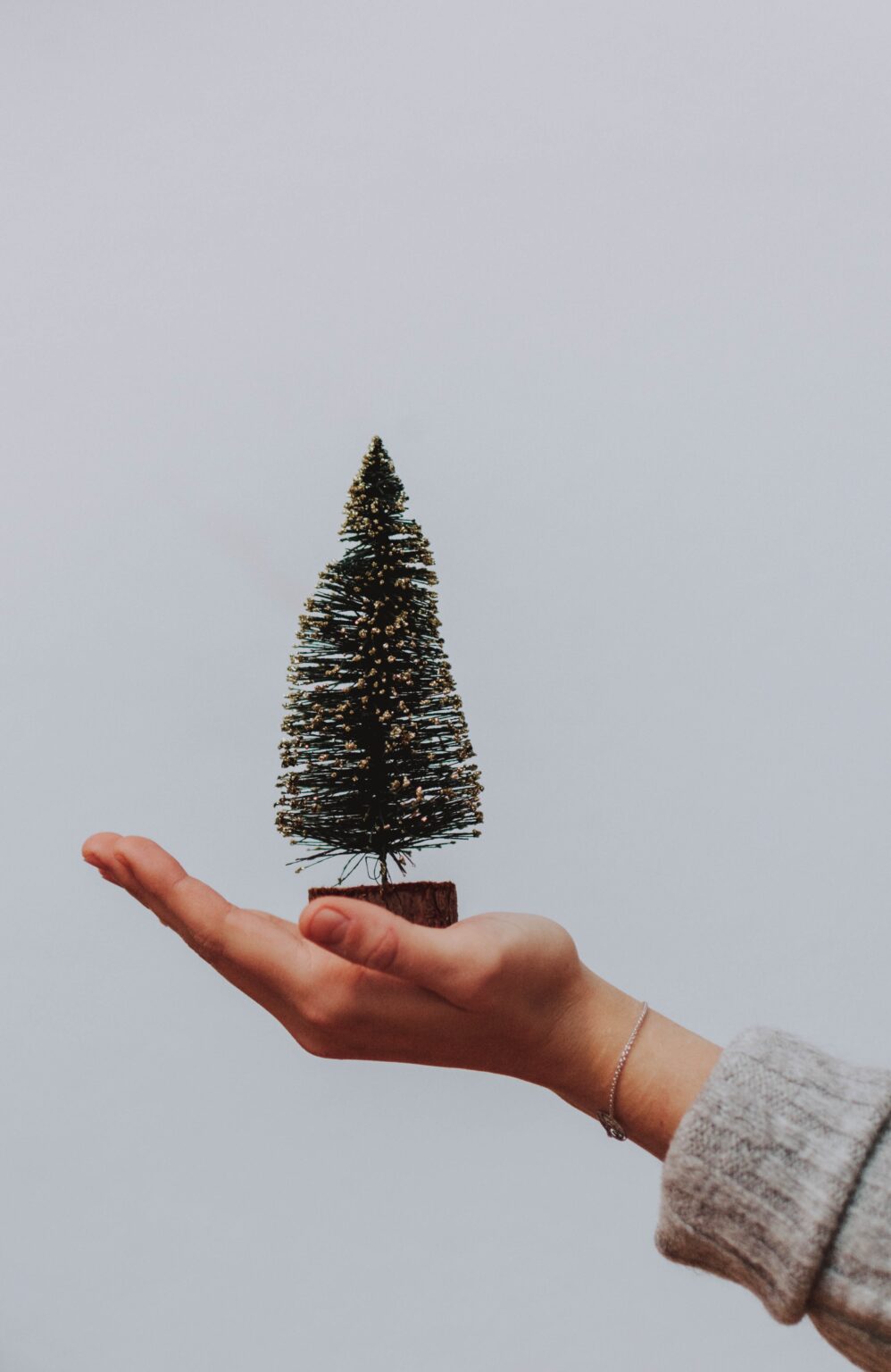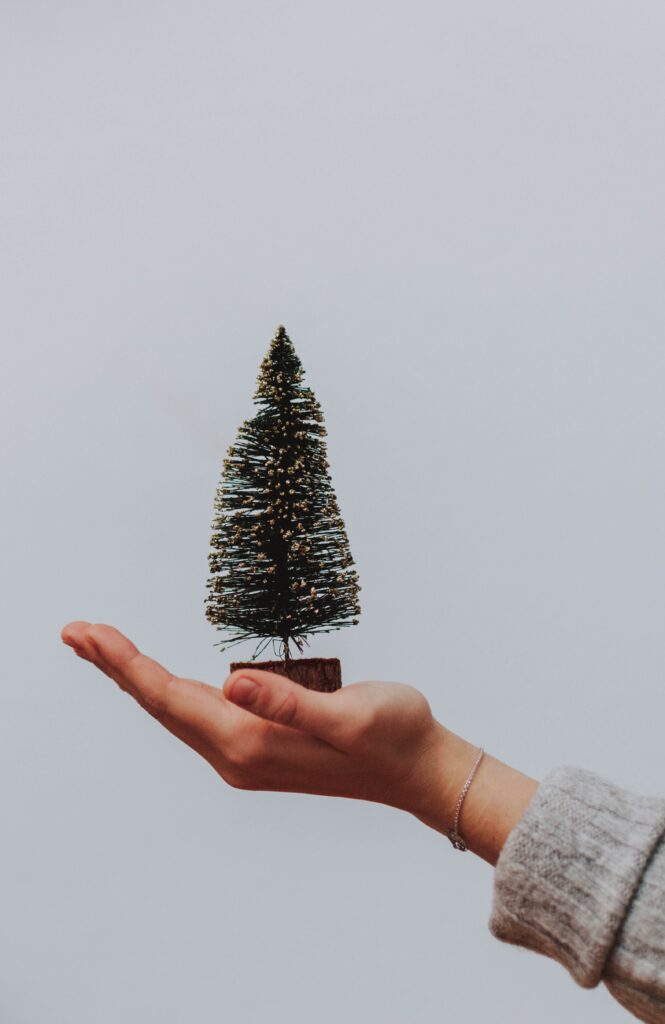 As I'm writing this, I'm playing Christmas music at full volume with my door wide open — sorry, floormates! The holiday season puts me in such a good mood that I find it difficult to keep a straight face whenever I hear festive music or see colorful decorations — I'm sure many of you can relate.
Of course, I couldn't truly be a sucker for holiday spirit without bringing it into my dorm room! Seasonal dorm room decorations are always a fun creative outlet, and Christmas is the mother of all decorating holidays — you only need to venture outside to see giant red ornaments and bedecked trees everywhere.
Why wait until you go home for winter break to decorate for the holidays? After all, getting your dorm room into the holiday spirit could give you a mood boost as you study for finals!
In this article, we'll show you some gorgeous (and inexpensive!) ways to decorate your dorm room for the holidays. Whether you celebrate Christmas, Hanukkah, or Kwanzaa, it's impossible not to be drawn into the wonderful giving spirit that December brings us.
Turn on a Spotify Christmas playlist, throw on a cozy sweater and a grin, and let's get started! Here are some easy, inexpensive ways to give your room a touch of holiday spirit.
1. Mini Tree
Imagine how cute one of these would look on your desk!
These are easy to find at most stores, and come in a huge variety of styles. Plus, they are cheap and won't take up too much space in your closet the rest of the year.
2. Pinecones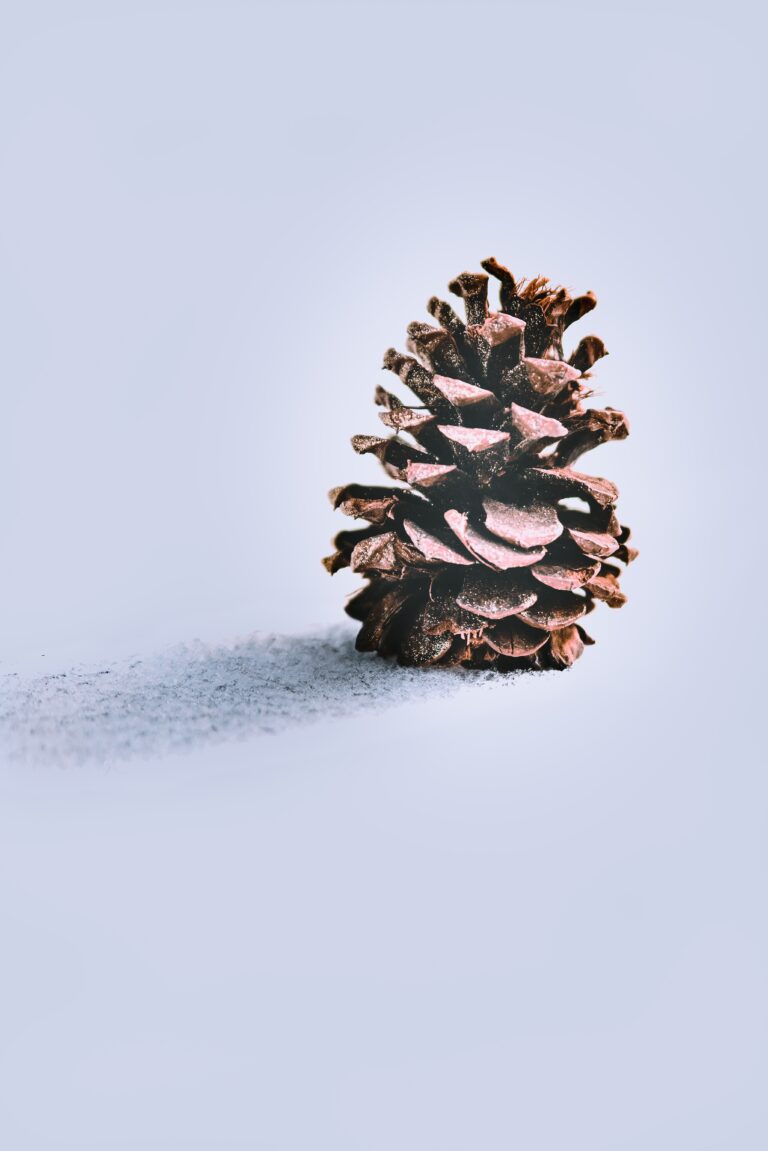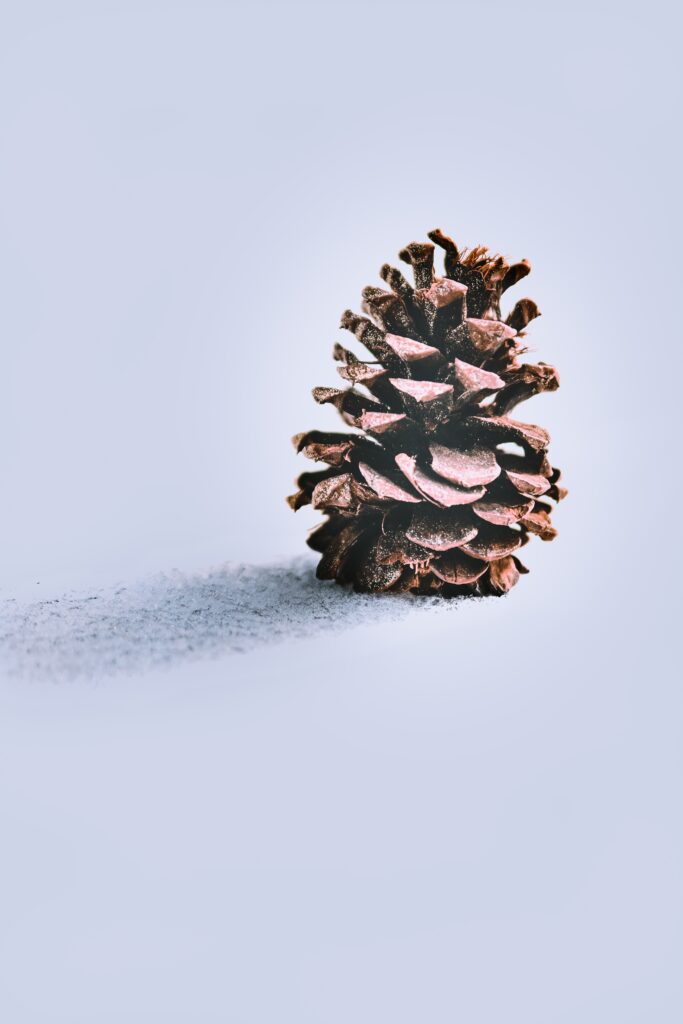 If you can find pinecones where you live, this could be a great way to decorate for free! Scatter them around your room on your desk, windowsill, or bookshelf. Find some glue and glitter, and you've got an easy D.I.Y. project!
3. Tinsel Garland
I recently bought a garland similar to this one to hang around the art on my wall. Garlands are cheap and make a big impact if you want to decorate your dorm without going overboard.
They also come in a huge variety of styles; choose metallic tinsel for a modern glam style, or go with a more traditional faux pine garland.
4. Paper Snowflakes
Remember when you used to make paper snowflakes in elementary school? Well, those skills will come in handy if you're looking for a way to decorate your room for free.
Use printer paper, old homework assignments, or even patterned paper and create the cutest winter or Christmas dorm decorations around!
5. Wood Sign
This "shalom" sign would be a great way incorporate the holiday spirit into your decor if you have a minimalistic style!
6. Wrapping Paper "Wallpaper"
This is an idea I've been wanting to try. Pick out some seasonal wrapping paper and use it to cover an empty wall. Use painter's tape or Command strips to temporarily adhere the paper to the wall. For under ten dollars, you'll have a statement wall full of holiday spirit!
You could also wrap your door in wrapping paper, as seen below. This is a really popular dorm Christmas decoration idea! Use either duct tape or ribbon to create the bow. People are sure to smile whenever they pass by your room.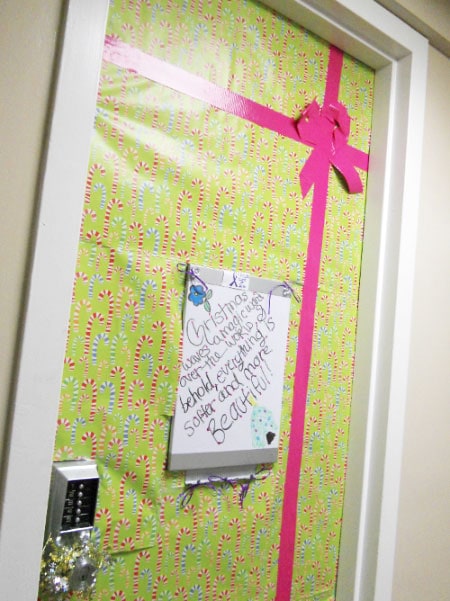 7. Wreath
Wreaths aren't just for doors! They can also make a big statement when hung over your desk, or as an accent to your photo wall.
8. Embroidered Wall Art
Here's another D.I.Y. idea! With embroidery floss, fabric, and some basic sewing skills, you can create some inexpensive seasonal wall art!
9. Essential Oil
I love diffusing essential oils as an alternative to candles, which aren't allowed in most dorms. This pine scent is a unique and easy way to give your space that holiday feel without cluttering your room with decor.
10. Stocking
Hang up a stocking and voila! Instant Christmas dorm decor.
You could put one of these on a gallery wall, or hang it on your door. This would also be easy to D.I.Y. if you know how to sew!
11. Fairy Lights
You might already have fairy lights in your room, but they can also double as holiday decor! We already have a whole post on hanging Christmas lights in your room, so be sure to check that out for tons of ideas!
12. Pillow
Holiday pillows are fun and easy to find. Plus, when the season is over, you can turn this one over and it becomes an everyday patterned pillow!
13. Mug
Mugs are fun, cheap, and useful. They are a practical way to add seasonal flair to warm drinks, and who's to say you can't keep using these once the holidays are over?
A few more Christmas dorm decor ideas…
Bring the Peanuts spirit into your room with this adorable Charlie Brown Christmas tree! At barely 18″ tall, it's right at home on your dresser or desk — the perfect piece of Christmas dorm decor for any small space.
Cut snowflakes out of printer paper (we're particularly fond of making 3D paper snowflakes) and hang them from your ceiling or stick them onto your window!
Throw a Santa hat on your bedpost or pillows for instant decor.
Replace the bulbs in your lamp with red or green ones!
And of course, don't forget the mistletoe above your doorway!
What do you think of these Christmas dorm decor ideas?
What are your go-to dorm room Christmas decorations? How have you decorated your dorm room for the holidays? What's your favorite part of the holidays, and how do you bring it to your decor? Let us know with a comment!