This post may contain affiliate links, which means we may receive a commission if you purchase through our links. Please
read our full disclosure here
.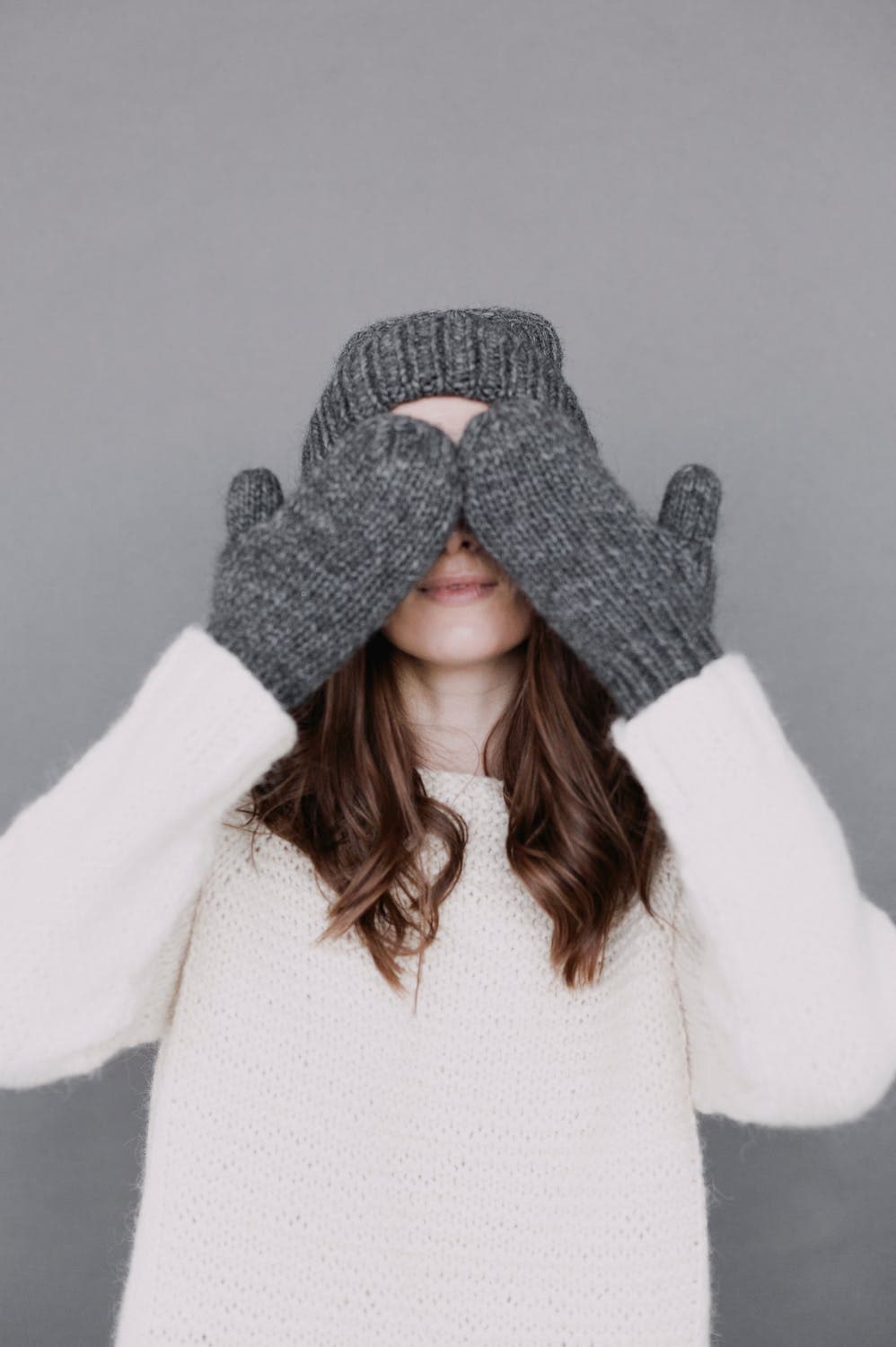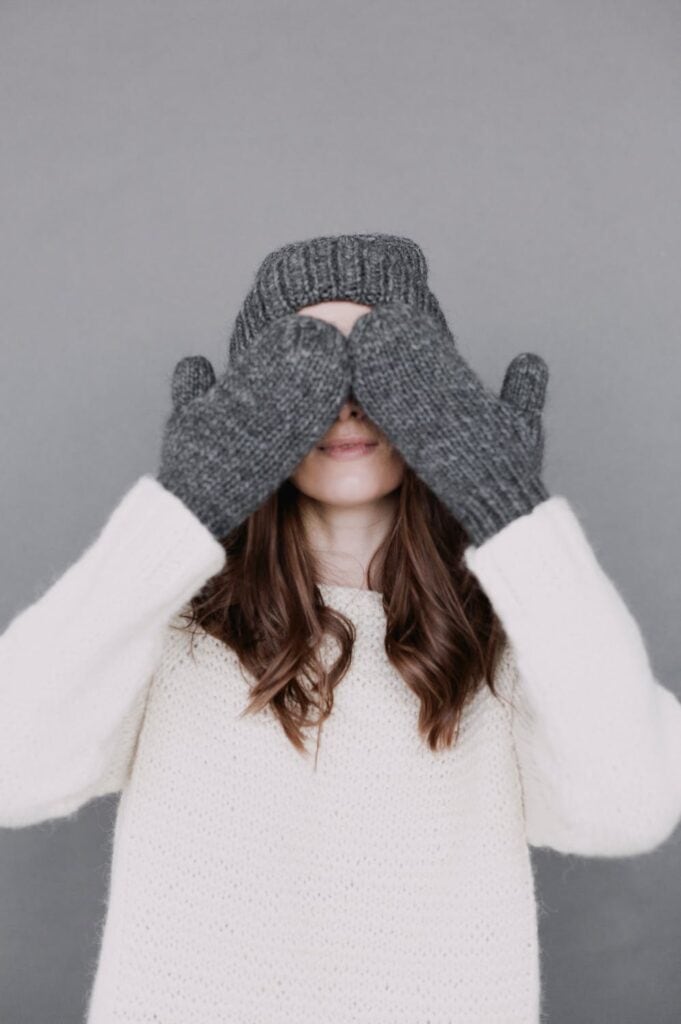 It's that time of year again — sigh. Layering up is pretty much mandatory if you're stepping outside, so it's imperative that your winter wardrobe is well-stocked.
Although most people believe a plushy coat is where your winter wardrobe begins and ends, this is not the case. After living in the northern part of the country my entire life, I know functional winter accessories (in conjunction with a good coat and some winter boots) are key for survival.
The addition of a hat or scarf makes a world of difference when it comes to warmth. However, most functional winter accessories lack style. Therefore, I found some winter accessories that offer both style and warmth, from cute beanies to cozy socks. These pieces will keep you safe from the elements and looking on-point.
Pom Beanies
A pom beanie is by far my favorite winter accessory!
First of all, these are just so cute — a knit beanie topped of with a fuzzy pom pom will make you smile on a dreary winter day. Second and most important, they keep your head toasty warm! When I see the wind blowing every which way, I always slip on a beanie to keep my head and ears extra warm. A chunkier knit helps keep the chill away.
I love the cute beanie above from Target, but you can find more cute and affordable styles at stores like J.Crew Factory and Loft.
Cozy Socks
When it comes to winter accessories, cozy socks are a lifesaver! I truly believe there is nothing worse than cold feet. Slipping on a pair of snuggly socks instantly warms you right up — they're a winter no-brainer.
Whether I am at home or running from class to class, I always have on my coziest pairs of socks. If you don't have any new pairs this winter, you should definitely invest.
Cozy socks come in so many cute styles that there's sure to be a pair to fit your aesthetic. This set from Target comes with three super soft pairs so you can't go wrong.
Fleece Lined Leggings
When the temps drop too low for your go-to leggings, opt for fleece lined ones — they are warm, sleek, and stylish!
A classic black pair can be worn on their own to school, work, or casual Saturdays. Or, if it gets way too cold, layer them under pants for extra warmth. I love this pair from Abercrombie, while Amazon has quite a few pairs that are affordable, stylish, and will keep you toasty all winter!
Tech/Touchscreen Gloves
I don't need to tell anyone that gloves are a necessity for winter. But constantly having to take them off to use your phone can be a hassle.
I swear by these touchscreen-compatible gloves to make life easier. In particular, I adore this pair from Target. These little winter accessories are soft, cute, and come in the cutest colors!
Oversized Scarf
An oversized scarf is the socially acceptable way to wear a blanket in public. There is no downside to an oversized scarf! It ties a look together, can be worn with or without a coat, and it keeps you warm.
The best part is, oversized scarves come in so many colors, patterns, and materials that you can have an entire collection! I adore this knit Free People scarf because it's chic, cozy, and under $50! And for a more contemporary style, this grey colorblock design from ASOS is amazing.
What are your go-to winter accessories? Did we miss any?
This season, upgrade your winter accessories with these stylish yet functional options. All are affordable, warm, and won't make you sacrifice your style. Which of these accessories will you be adding to your collection? Comment which one below!