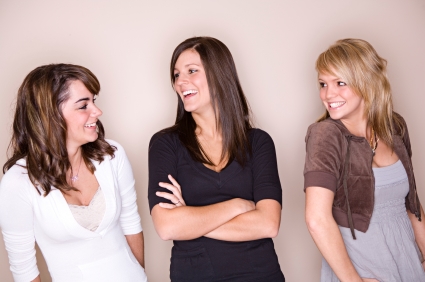 When you think of sorority recruitment (or rush), you probably imagine long haired girls running about in Lilly Pulitzer sundresses and Jack Rogers sandals. While that may be the case at some schools like the University of Georgia, UCLA, and the University of Iowa, many schools such as Vanderbilt, the University of Virginia, and Northwestern have made the switch to deferred recruitment which occurs right after Winter Break.
The main argument made for holding off recruitment until the start of second semester is that it gives freshmen the chance to get settled on campus before making a life-long decision to join a sisterhood. While I think that there is a lot of merit in that, pushing sorority recruitment back to January means finding weather-appropriate alternatives to sundresses and the like: not always the easiest thing to do!
There are a few key fashion tips to keep in mind if you are going through recruitment this winter, and this advice holds true for any college girl wanting to look polished and put-together without blending in.
Accessorize well.
If you own a nice piece of jewelry, sorority recruitment is definitely the time to wear it. You'll be surrounded by hundreds of girls who have an appreciation for the finer things in life. A David Yurman bracelet, a Rachel Leigh necklace, or Tiffany earrings can add some nice sparkle to your ensemble for any round of recruitment.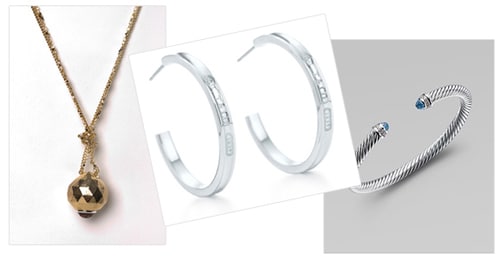 One, or maybe two, of these pieces is definitely a nice touch; however, make sure not to overdo it. The last thing you want is to look like you passed around a collection plate over Christmas to your mom, aunts, grandma, cousins, etc. for them to fork over every last piece of designer jewelry they own.
The same less-is-more principle applies to purses and watches. It doesn't matter if you have a brand new Louis Vuitton purse AND a Rolex, there's just no need to lug around a purse from house to house. Also, wearing a watch can be a problem because you don't want to look bored when you're actually just checking the time. I guarantee the only sorority girls wearing watches will be recruitment chairs whose job it is to keep everything running on time.
If you don't own a piece of designer jewelry, never fear. The point is to look cute and pulled together, and as long as you steer clear of any knockoff Chanel earrings, you will be just fine sticking to classy and classic jewelry from Forever 21 and Urban Outfitters.
Wear cute flats, boots, or high heels.
I know that it might be chilly, but there really is no reason to wear Uggs during recruitment: you don't want to blend in with the hundreds of other girls going through the process, and some sororities have a disdain for Uggs that may bias them against you. There is really no reason to wear them when there are so many other cute footwear options.
For the first couple of rounds, which are generally more casual, I suggest riding boots or a cute pair of flats. As the week goes on, you'll want to transition into closed-toe heels that will keep your feet from freezing and your legs looking long and lean.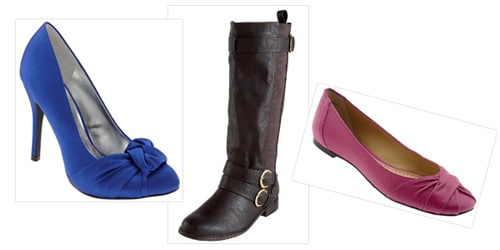 Wear your best-fitting jeans.
In general, I suggest wearing jeans for recruitment and staying away from leggings. If you're model thin and have the perfect tunic to wear with your leggings, a pair of leggings could work, but most of us would be better off sticking with a great pair of jeans.
For the first (and maybe second) day of recruitment, your best bet is a pair of dark or medium wash skinny jeans with the aforementioned flats or boots (don't forget to tuck the jeans in). If you're really uncomfortable with how you look in skinny jeans, go for a flattering boot cut.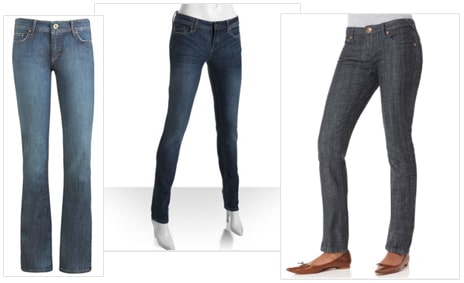 Wear appropriate outerwear.
The weather is the worst part of going through recruitment in January. The houses themselves will be plenty warm, but walking across Greek Row will probably be chilly.
At least at Vanderbilt, most houses provide a coat rack so you can drop off your coat right before you walk in. However, you still want to wear an attractive coat so in case you have to wear it in with you. A tailored, mid-length wool coat is your best bet. Check the weather to see if gloves, a scarf, or an umbrella is also necessary.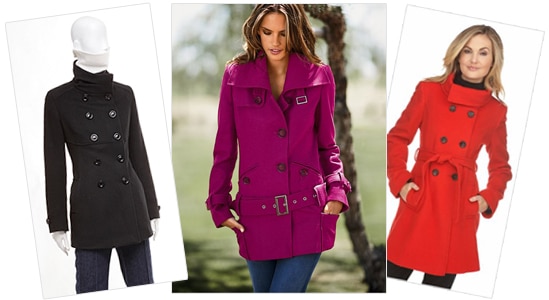 Wear bright colors.
This is especially important on the first day of recruitment. There are hundreds of other potential members going through recruitment, and no matter how fantastic your personality is, it is still a great idea to try to stand out with your clothing to help people remember you.
So pick a top that expresses your personality. If you're the type of girl that loves an all black, sophisticated look, go for that. Just make sure it is sharp and contrasts with everything else you're wearing. Also, many schools have a skit night or entertainment round during recruitment. This is the night to really have fun with your wardrobe by wearing a brightly colored skirt.
The final round of recruitment is always "preference night". Some schools suggest sticking with a little black dress while other places suggest wearing a color. I think the latter advice is better. Since almost every sorority has their members wear either black or white on the final night, it can help to stand out in the room. Just keep in mind when one part of your outfit is bright, you can keep the rest of the ensemble in black and neutrals.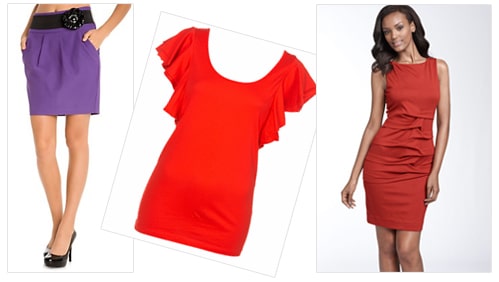 Above all, be yourself!
The biggest thing to remember about dressing for recruitment is to remain true to yourself. The entire point of recruitment is to find a group of women who you can call sisters for the rest of your life. So make sure not to get caught up in worrying about what you think you "should" look like- dress like the most pulled-together version of yourself and you'll be great!
What do you think?
Please let me know your thoughts. If you've been through deferred recruitment before, is there anything I've left out? What did you wear? If you're going through this year, is there anything else you'd like to know? Leave a comment and tell us.
Top image ©iStockphoto.com/sjlocke.
Related posts: