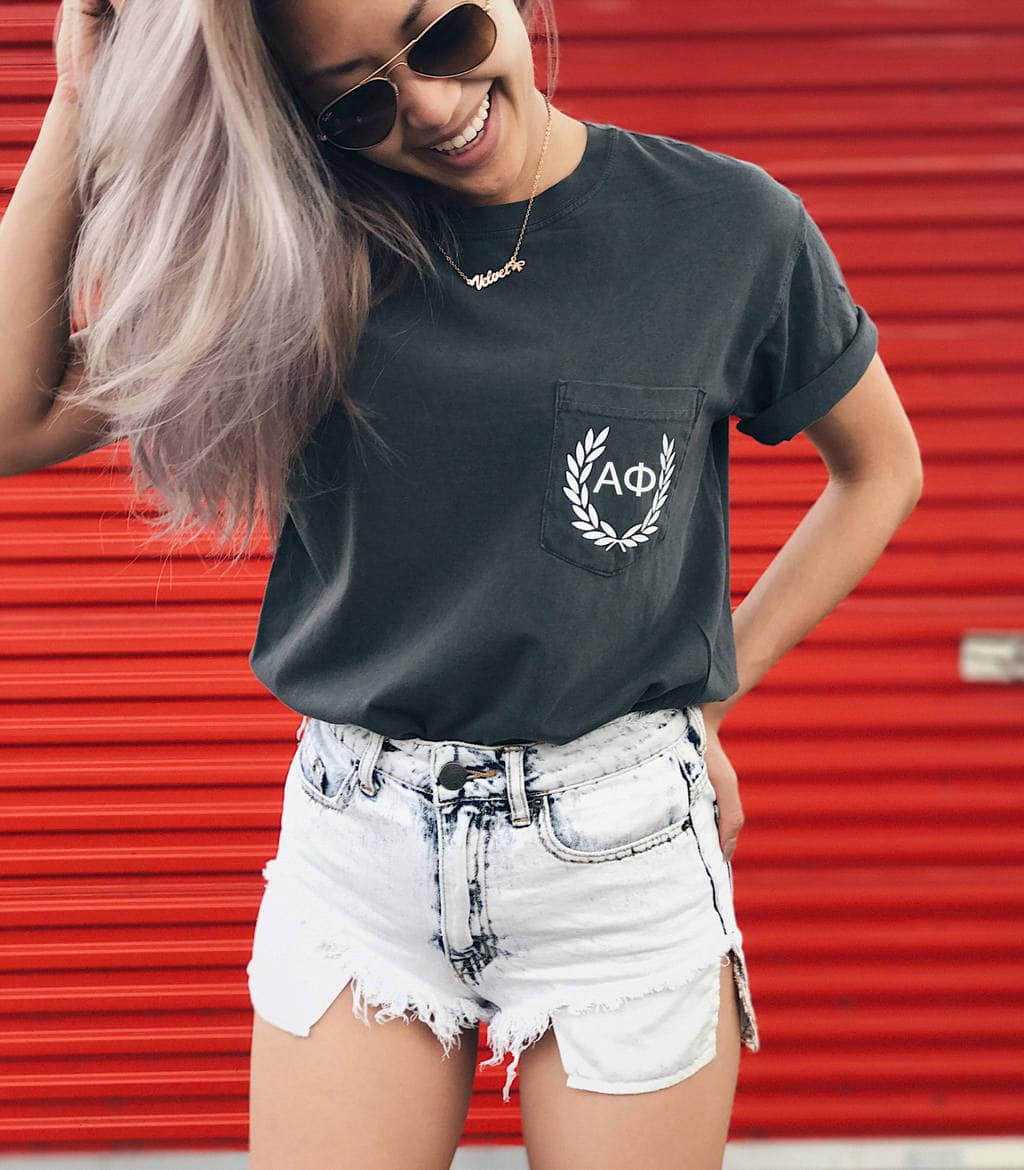 I'll admit it: I have a t-shirt addiction. Going Greek really hasn't seemed to help with that obsession, either. My go-to look around campus? A casual sorority tee and some shorts. Hey, got to put those shirts to good use!
In all seriousness, I love repping my sorority letters around campus. Before and during recruitment, wearing your letters is a great way to promote your organization around campus, and heighten awareness about the incredible things your chapter does.
But Greek gear is not just about casual tee shirts – dainty greek letter jewelry and sorority accessories can make your campus look a little more heightened.
Whatever house you're in, I've found four of the cutest (and affordable) Etsy shops that sell your letters – and these sorority boutiques have unique designs you won't find plastered all around campus!
1. AListGreekDesigns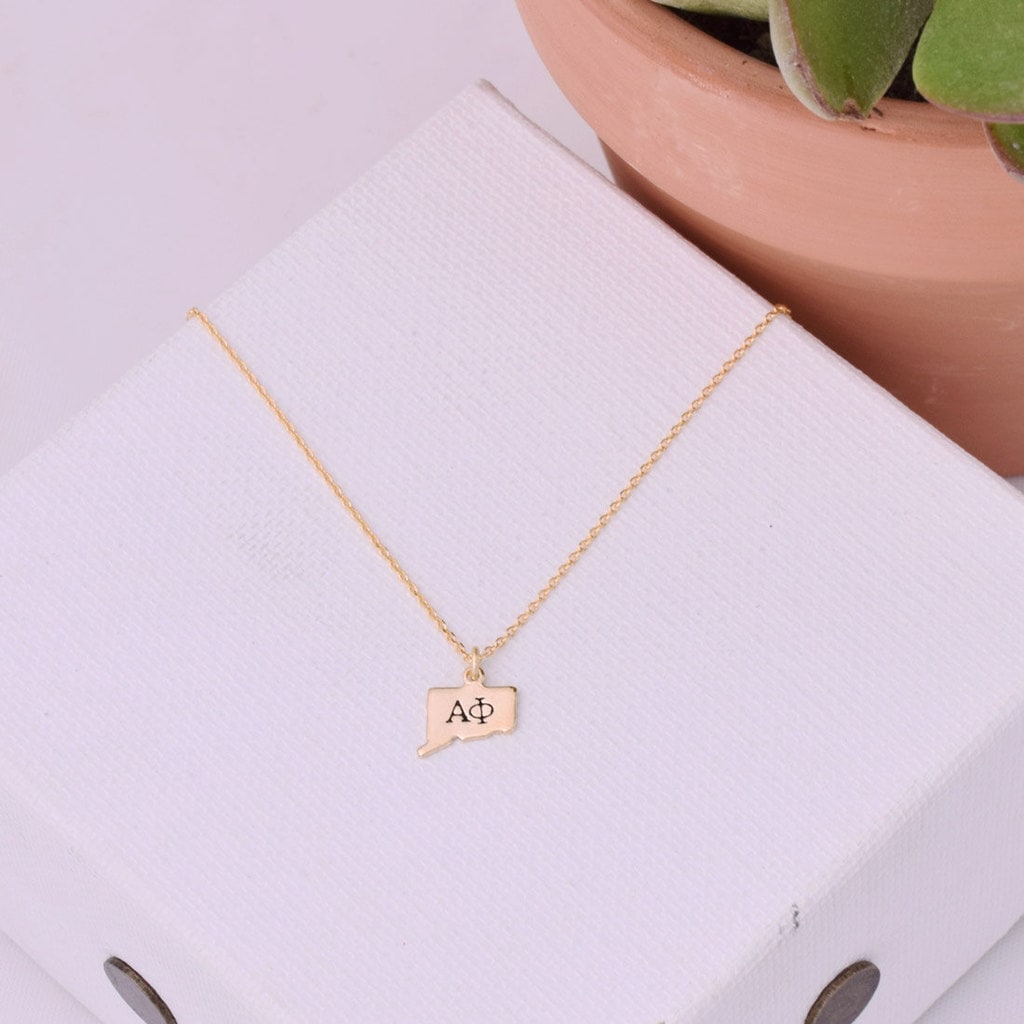 AListGreekDesigns is a custom greek letters jewelry shop based out of Tustin, California. Their affordable designs are very unique – think morse code Greek necklaces and custom keychains.
These greek gear designs are awesome because they can be worn long after your Greek years are over. Unlike the t-shirts that aren't relevant in the world outside of college, these designs pay a subtle tribute to your college years.
2. SisterTees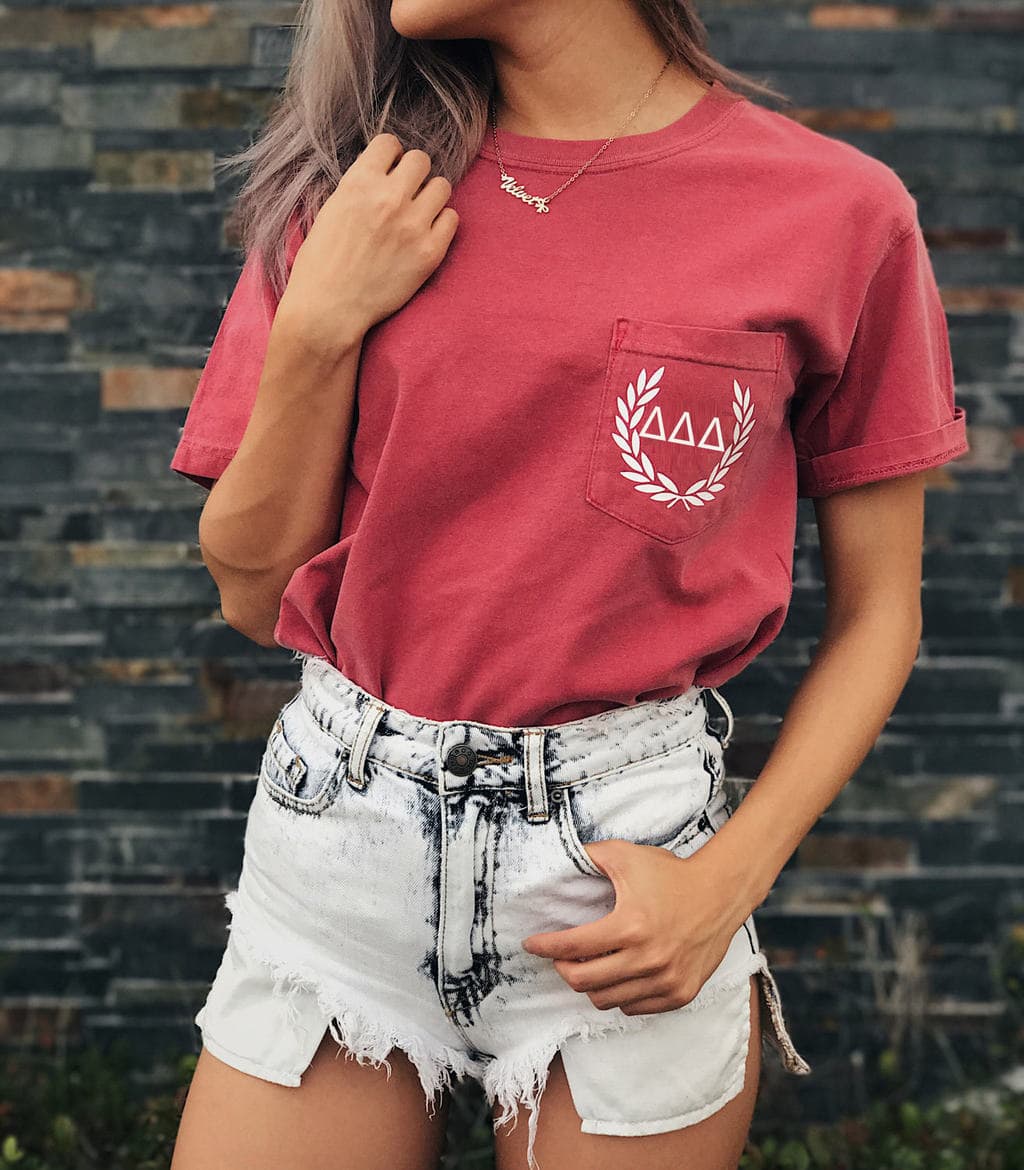 SisterTees, based out of Orlando, FL, is a great spot to find greek letter t-shirts that aren't already all over campus.
Their designs are simple and stylish – and bonus points because they are Comfort Colors (!!). I love this wreath design – and you've got to love a good frocket.
3. SororityLettersShop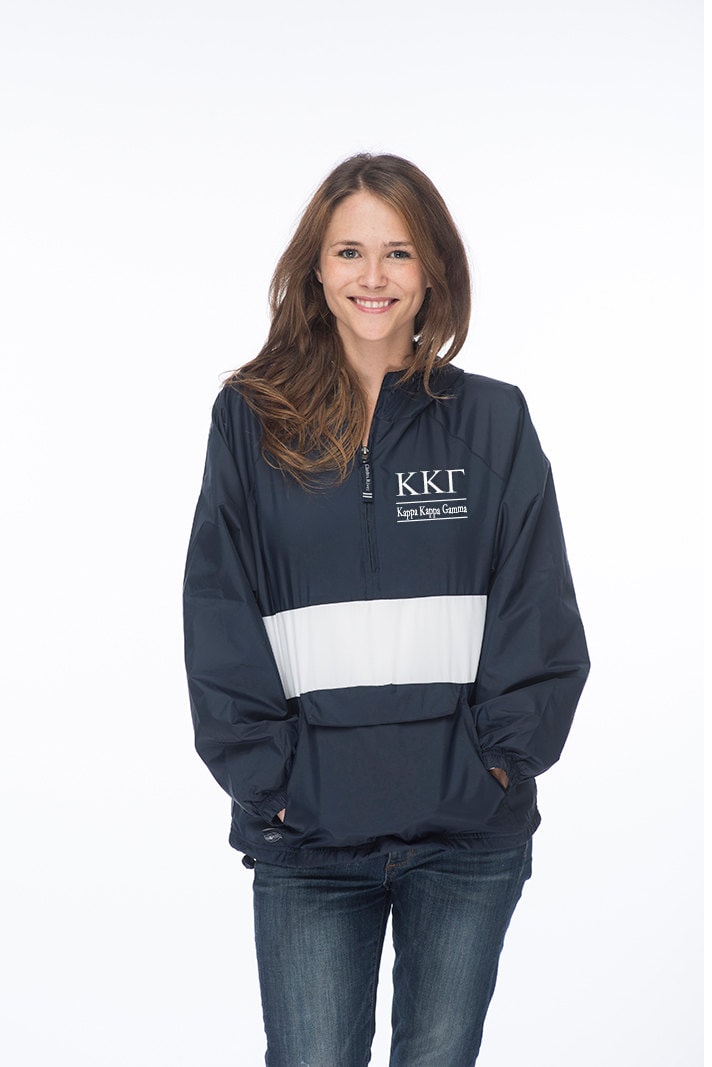 Based out of Los Angeles, the designer behind SororityLettersShop isn't playing around – they literally have everything. From bags to blankets to fleeces, this store has got you covered (all with your greek letters of choice).
I'm serious. If you want anything, anything, with your letters on it, check this store. Plus – they represent a ton of different sororities, so you're almost guaranteed to find your organization.
4. InitiallyyU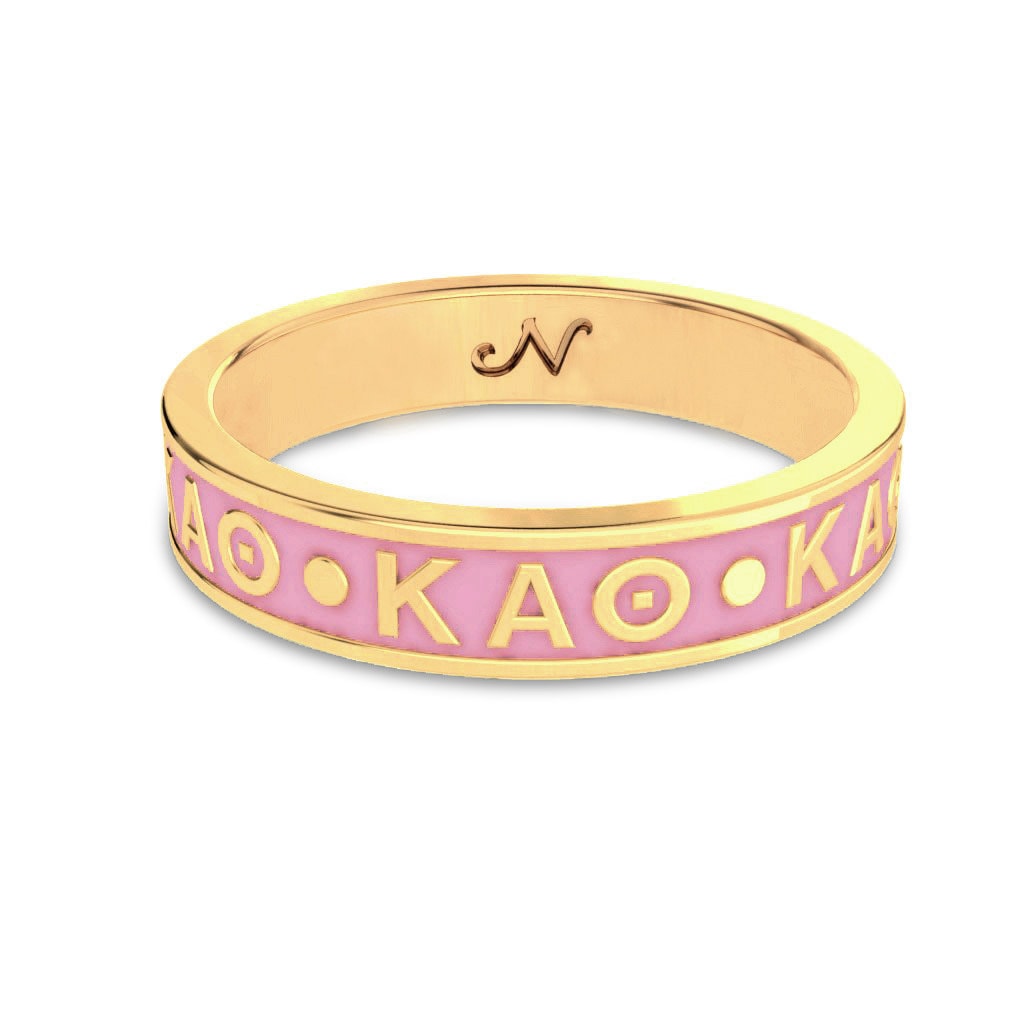 InitiallyyU is one of my favorite Greek fashion stores on Etsy because of the simple, beautiful designs they create. Rings are the ultimate accessory – I love how they look layered! For any girl looking to rep their letters in a subtle, tasteful way, I recommend this Etsy shop.
Thoughts?
Where do you buy your Greek gear? How many sorority t-shirts are in your collection? Let me know in the comments!