This post may contain affiliate links, which means we may receive a commission if you purchase through our links. Please
read our full disclosure here
.
There are many ways to accessorize an outfit — but HATS are the best accessory ever for the winter time. Not only do they keep your ears warm and fight against the wind, but they also make a great fashion statement! Plus, they guard against bad hair days and are affordable, so you can switch up your outfit without spending a lot. What more could you ask for?
Shake up your routine with these trendy, out-of-the-box winter hats. I found six cute and budget-friendly hats you'll want to consider.
1. Topshop Grey Beanie With Multicoloured Faux Fur Pom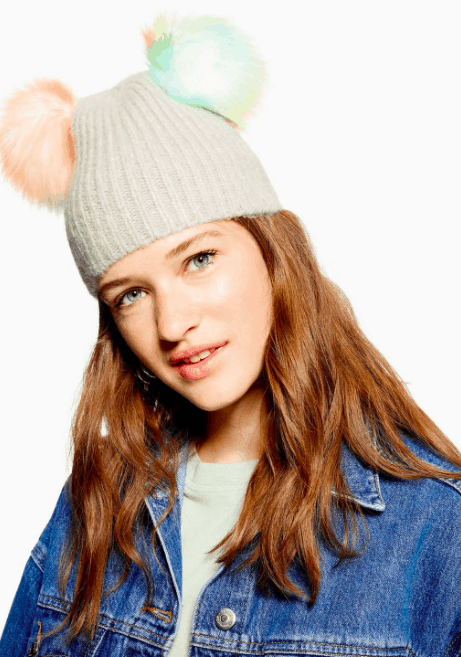 Product: Topshop, $26
I love the two pom-pom trend on beanies: it's an upgrade from your typical single pom-pom beanie. This is a look that's fun, with the right amount of drama. I picked this specific beanie for its two-toned pom-poms – they prove that your hat doesn't have to be an afterthought. Instead, it can be a total statement-maker in your look.
2. ASOS My Accessories London Check Bucket Hat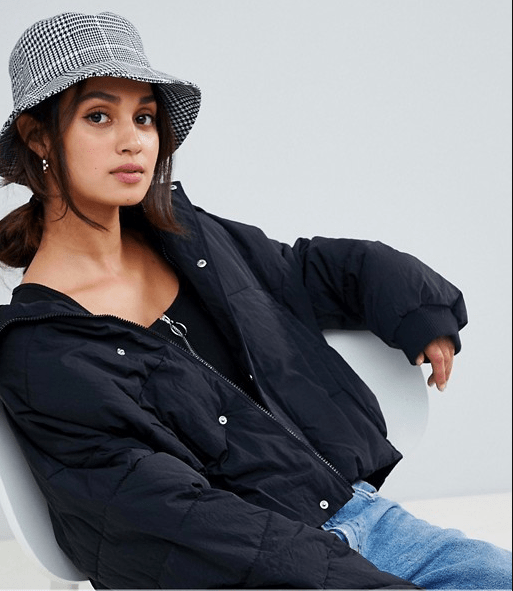 Product: ASOS, $16
This trend was all over the runways for Spring 2019 so if you buy one now, you'll be ahead of the game when warm weather hits. You may have noticed that this is a 2000s throwback, part of the decade's fashion revival that we're seeing right now.
3. Forever 21 Faux Leather Cabby Hat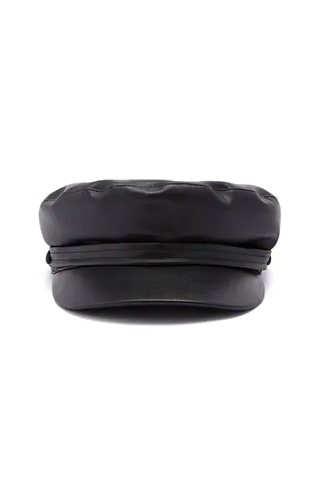 Product: Forever 21, $7.45
The Cabby/Newsboy hat has been the It trend for the past two years, dominating the street-style and off-duty worlds where every other person can be spotted wearing one of these hats. A great way to add interest to a simple outfit, this hat is an easy accessory to include into your everyday look. I love a leather version for an edgy, upscale vibe.
4. Urban Outfitters Nubby Woven Panama Hat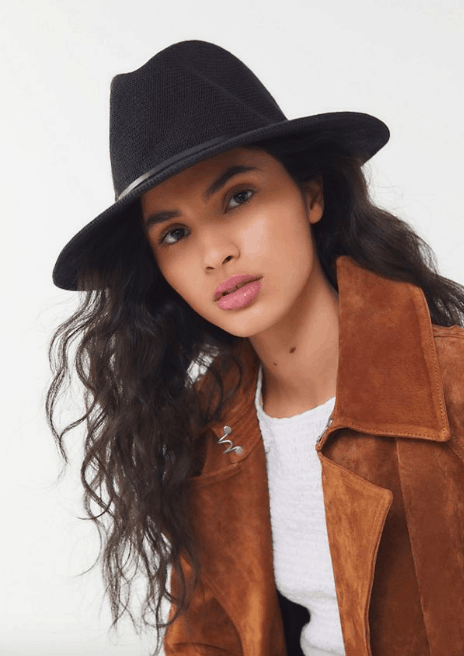 Product: Urban Outfitters, $34
If I were to pick one hat to wear for the rest of my life, I would pick the Panama hat. It is universally flattering on everyone, a timeless classic, and a great accessory to add to any outfit. Not only is the Panama hat made to be versatile, its practicality deserves recognition as well. Rainy, snowy or sunny, this hat will make sure to protect you from any unexpected weather changes. Buy it in wool or felt for maximum versatility.
5. Nasty Gal Level Head Beret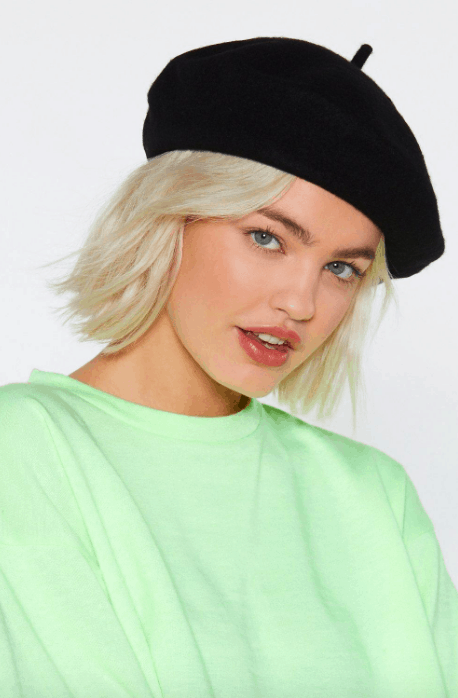 Product: Nasty Gal, $6
Quintessential "French girl" style has always had a huge influence on the fashion world — items like red lipstick and striped boatneck tops are evergreen staples that top every "essentials" list. Berets are another great example of this phenomenon: A classic beret is a great way to dress up any outfit, and it instantly adds a hint of classiness to your ensemble.
6. Zara Beanie With Rhinestones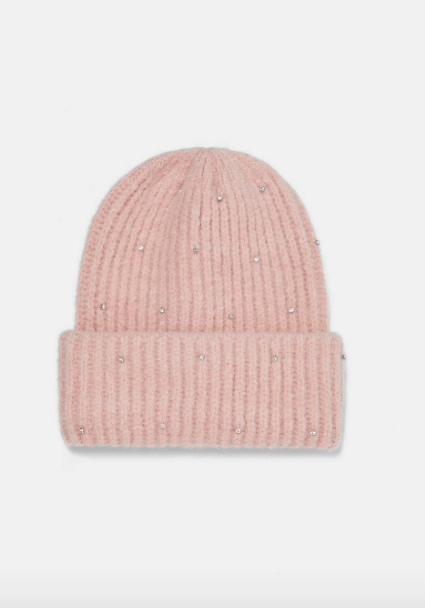 Product: Zara, $7.99
How dreamy and adorable is this baby pink beanie? The element of surprise? The tiny rhinestones. Try out the embellishment trend with this uber-cute beanie. The rhinestones are subtle but enough to sparkle under the winter lights, making this beanie the perfect choice to rock when you're out and about.
Stay warm and cozy with these stylish hats!
What is your go-to hat for the winter? Would you try the new trends for hats in 2019? Let us know in the comments below!