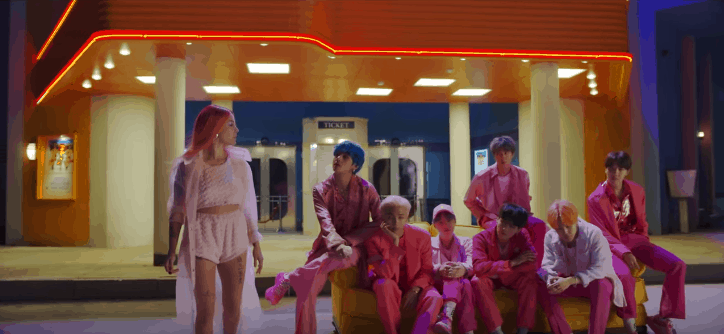 As you probably know, I've already completed a fashion inspiration series on the individual members of global boyband sensation BTS. Check them out here: Fashion Inspired by BTS' Love Yourself in Seoul Concert Movie, BTS's Comeback Trailer: Persona, BTS leader RM, singers Jin, Taehyung and Jungkook, rapper Suga and dancers J-Hope and Jimin.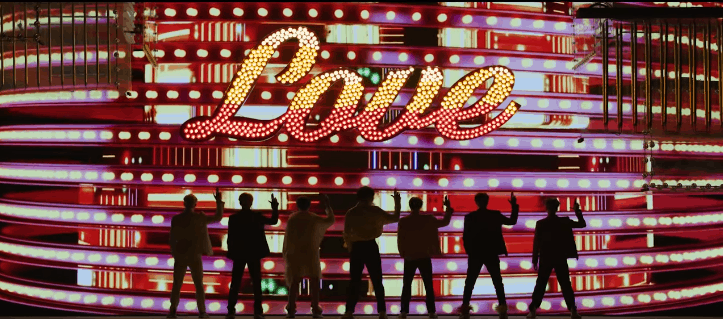 This week I'm back with another K-pop fashion post and I'm EXCITED because BTS have just dropped their first comeback single of 2019!
Titled Boy With Luv, the track features reigning pop princess Halsey and an undeniably catchy chorus. Check out the brand new music video below:
Although my posts usually involve taking specific outfits and replicating them, I've decided to change things up a bit this week! Instead of taking direct inspiration from one particular BTS member's outfit, I'm going to create looks based on different scenes from the music video.
So without further ado, here are three fun, colorful looks inspired by Boy With Luv's eye-catching visuals!
BTS Boy With Luv Fashion: Think Pink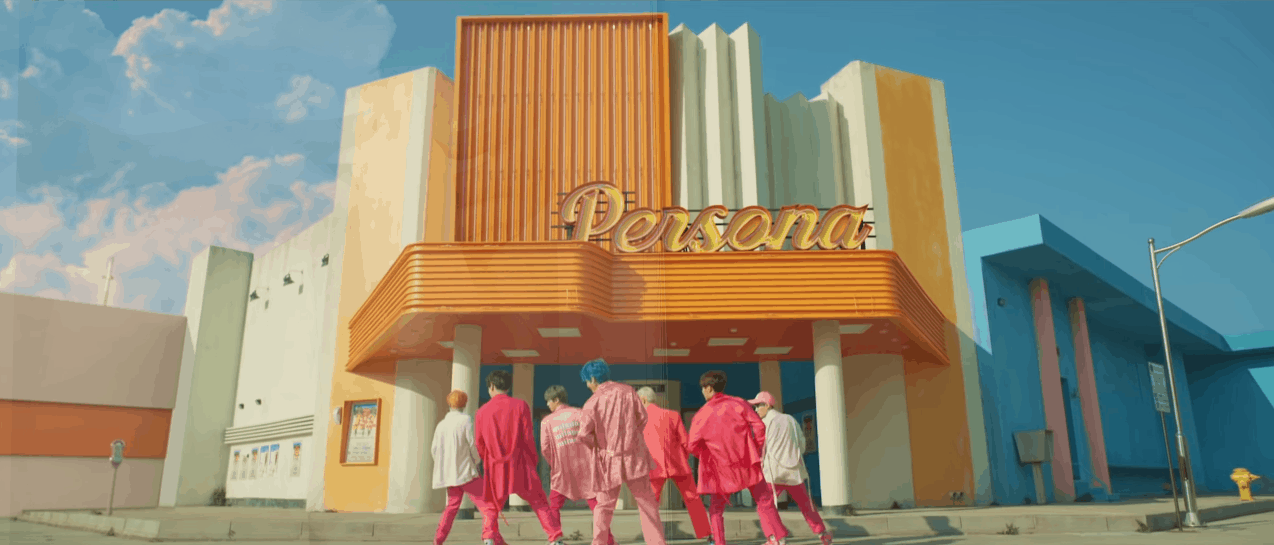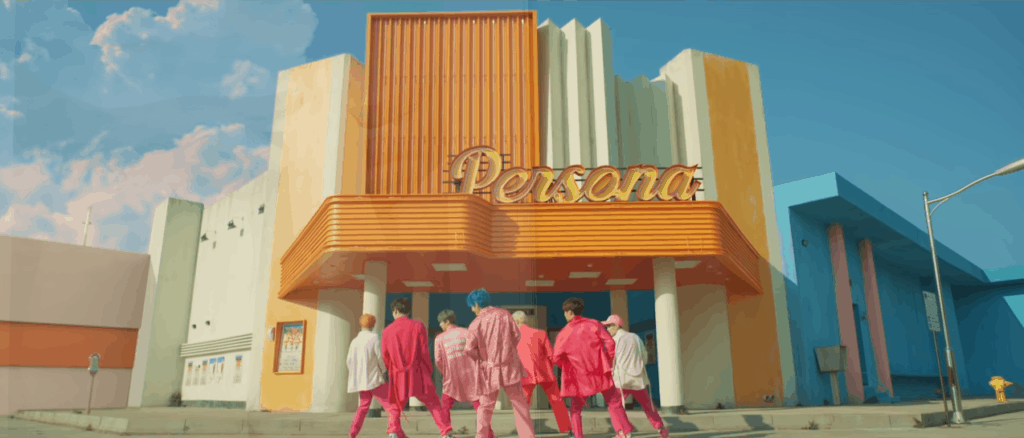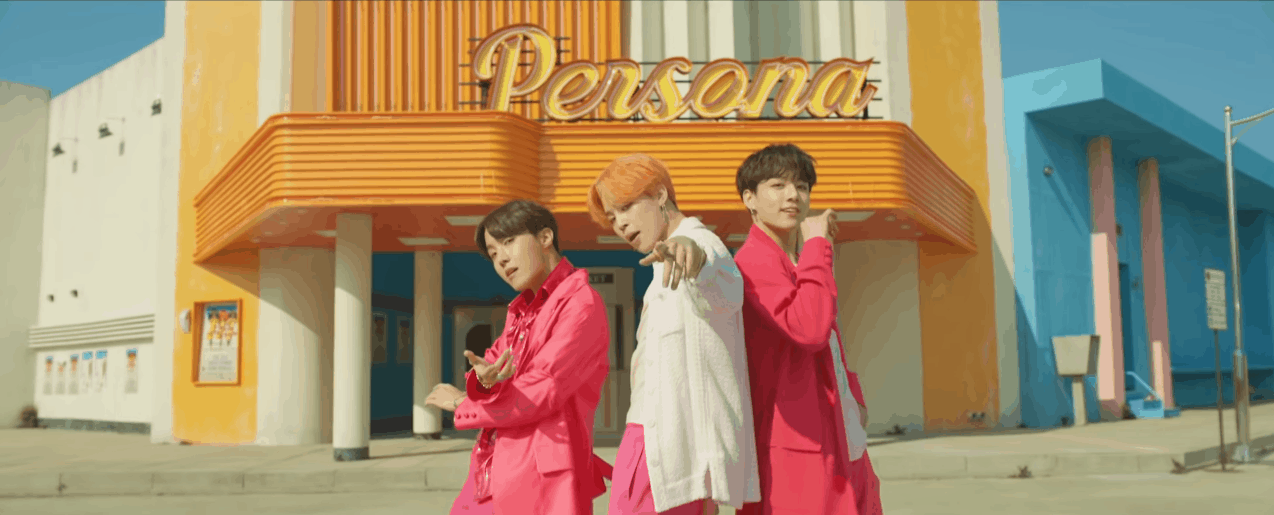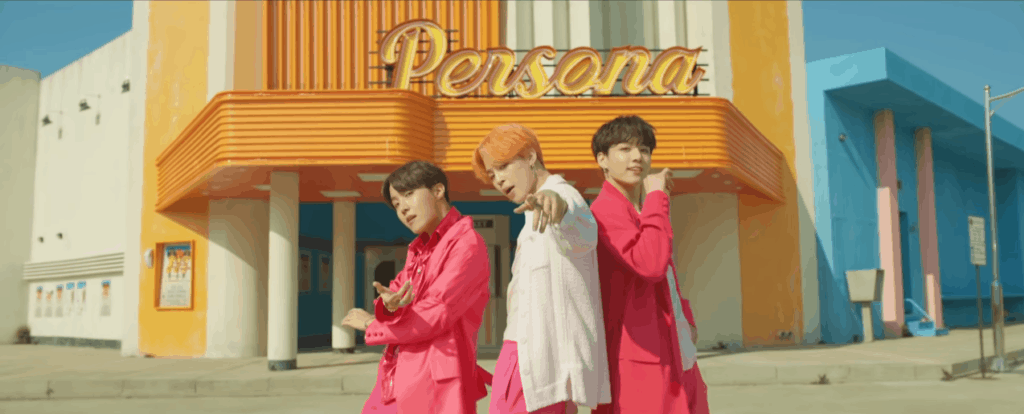 For this first outfit I wanted to recreate looks from the music video's opening scene. As you can see, every member is decked out in various shades of pink, from intense fuchsia to airy blush.
I chose this gorgeous Topshop suit co-ord as the focal point of my outfit, creating contrast with a baby pink tee and trendy PVC accessories.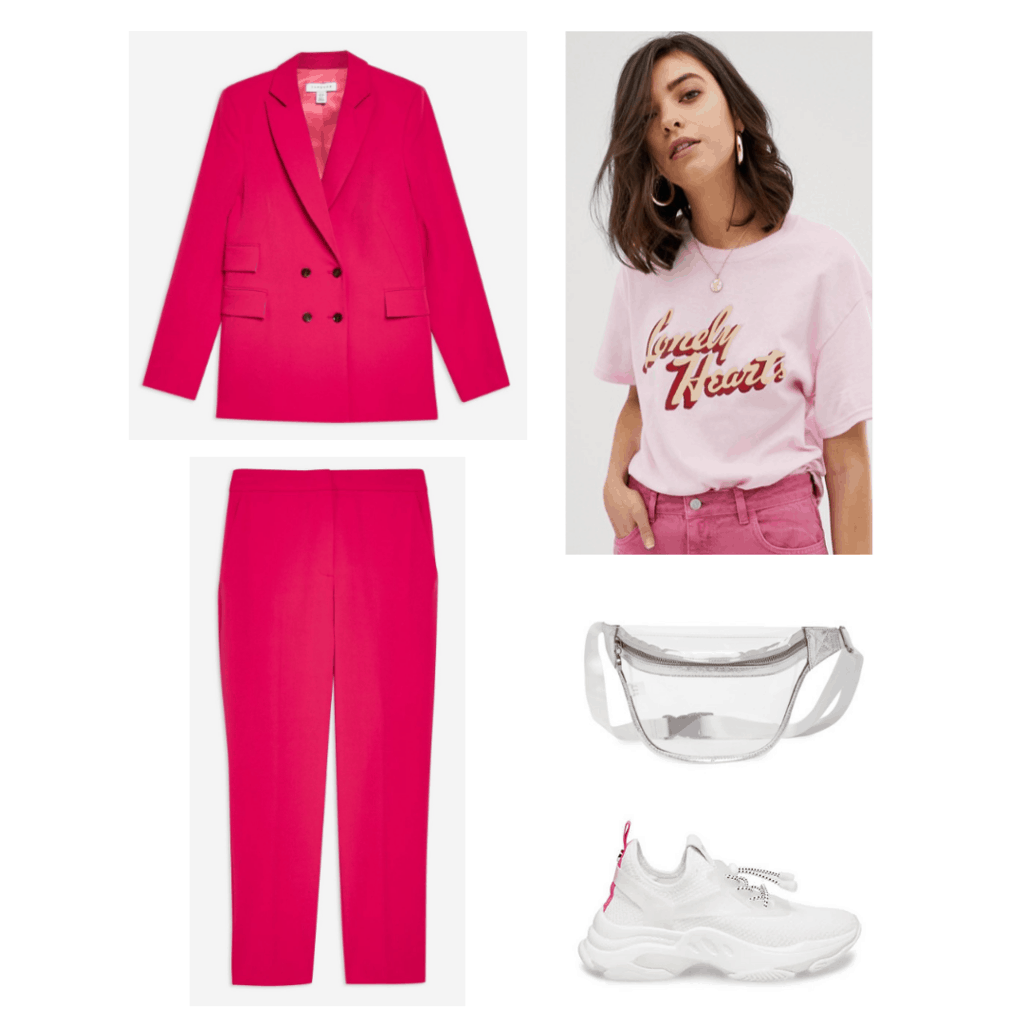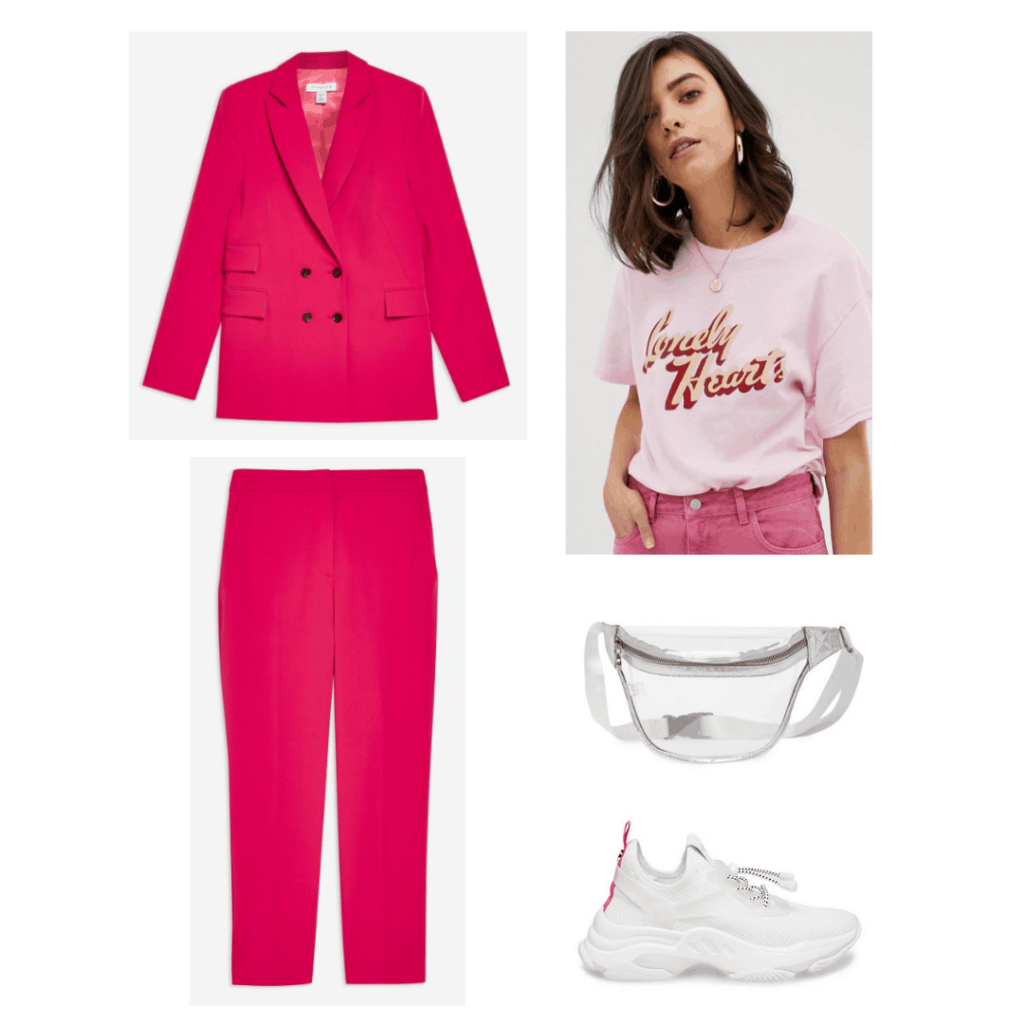 Products: Suit Co-ord – Topshop, T-Shirt – ASOS, Bag – Nordstrom Rack, Shoes – Belk
BTS Boy With Luv Fashion: Denim Daydream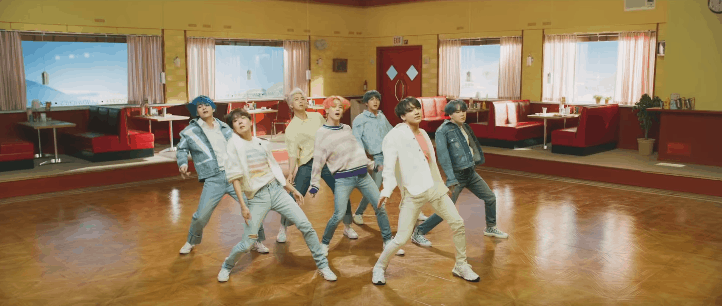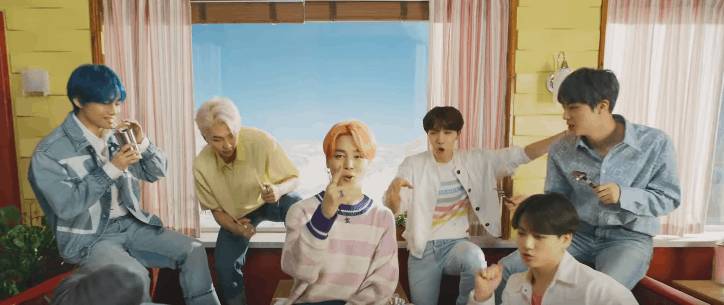 This second scene conveys a softer, more casual aesthetic than the first. In an American-style diner, the BTS boys combine pastels with denim for a look that's oh-so-cute coming into the Summer months.
The purple of Jimin's sweater contrasts nicely with the yellow of RM's shirt, so I combined the two colors by pairing this lilac gingham cami with a lemon tote bag.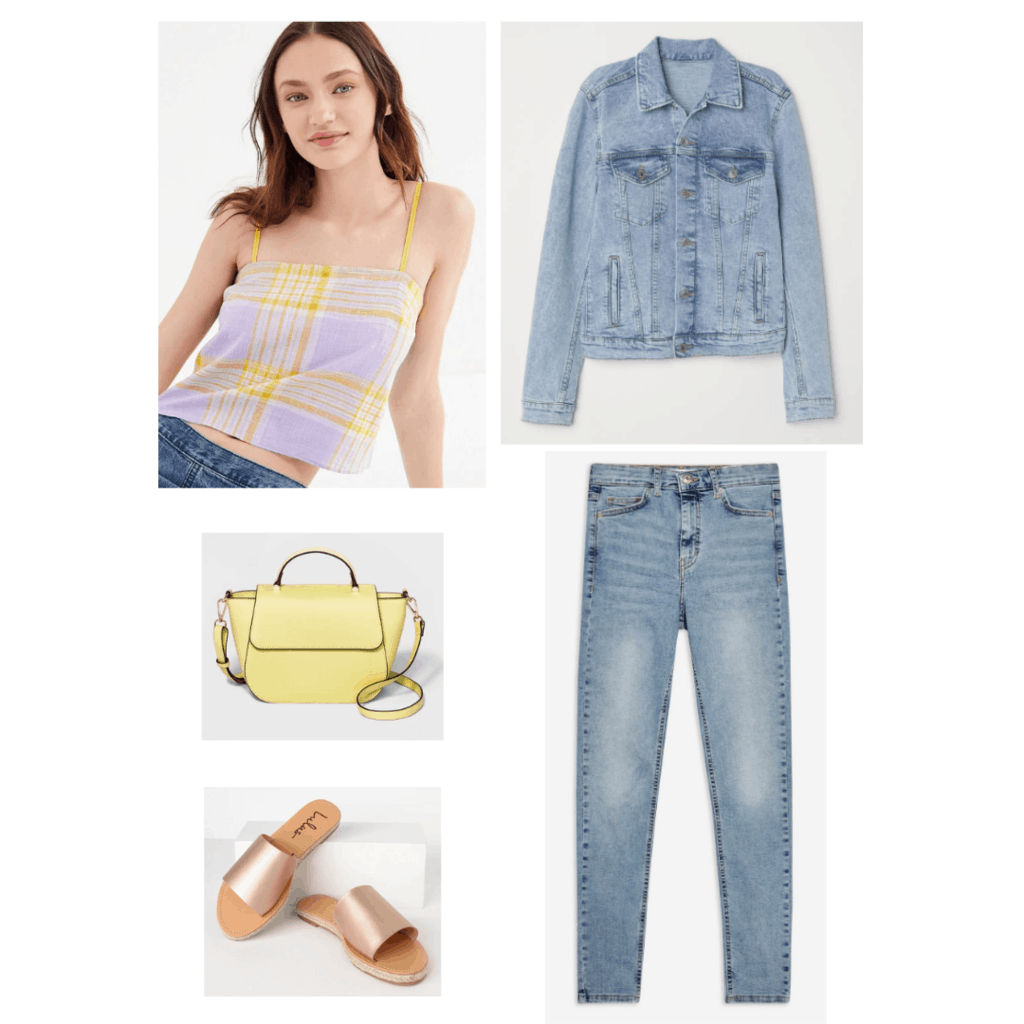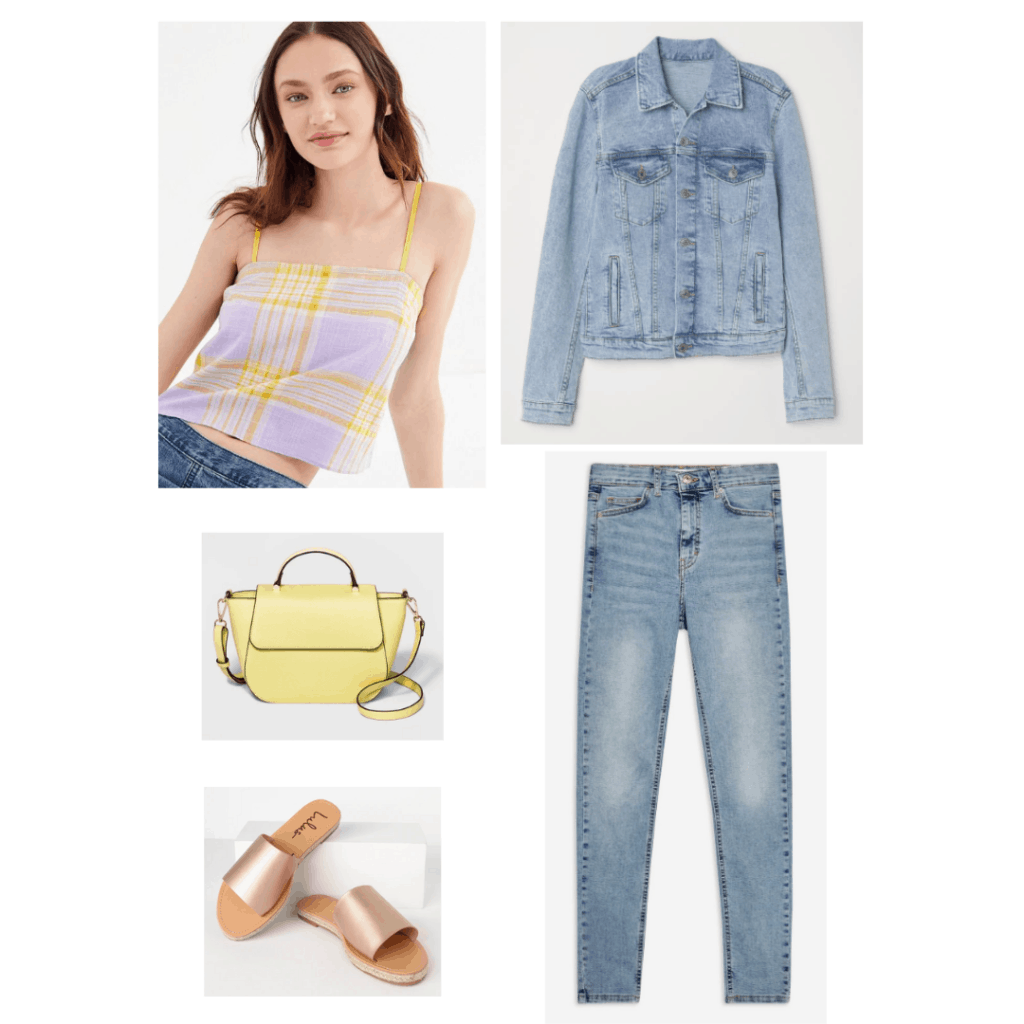 Products: Top – Urban Outfitters, Jacket – H&M, Jeans – Topshop, Bag – Target, Shoes – Lulu's
BTS Boy With Luv Fashion: Summer Neon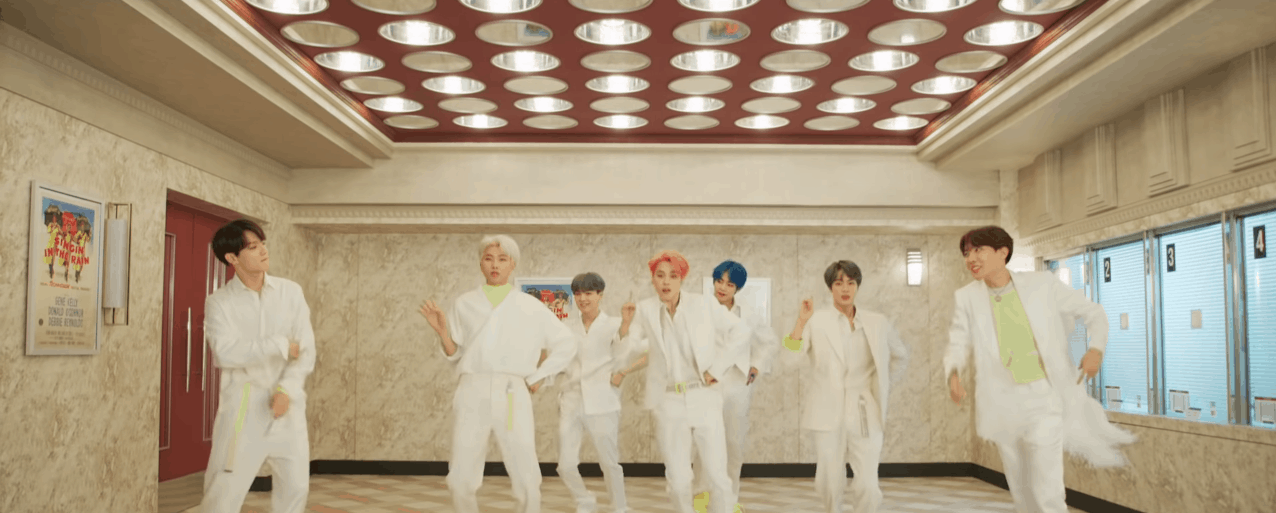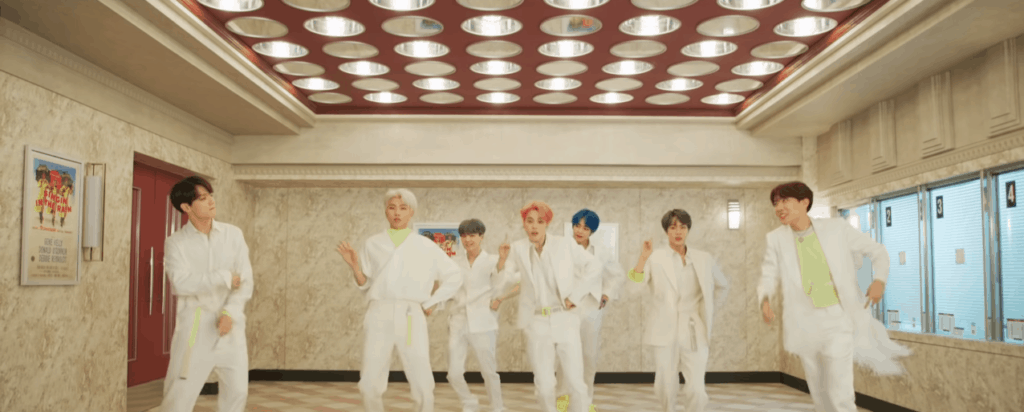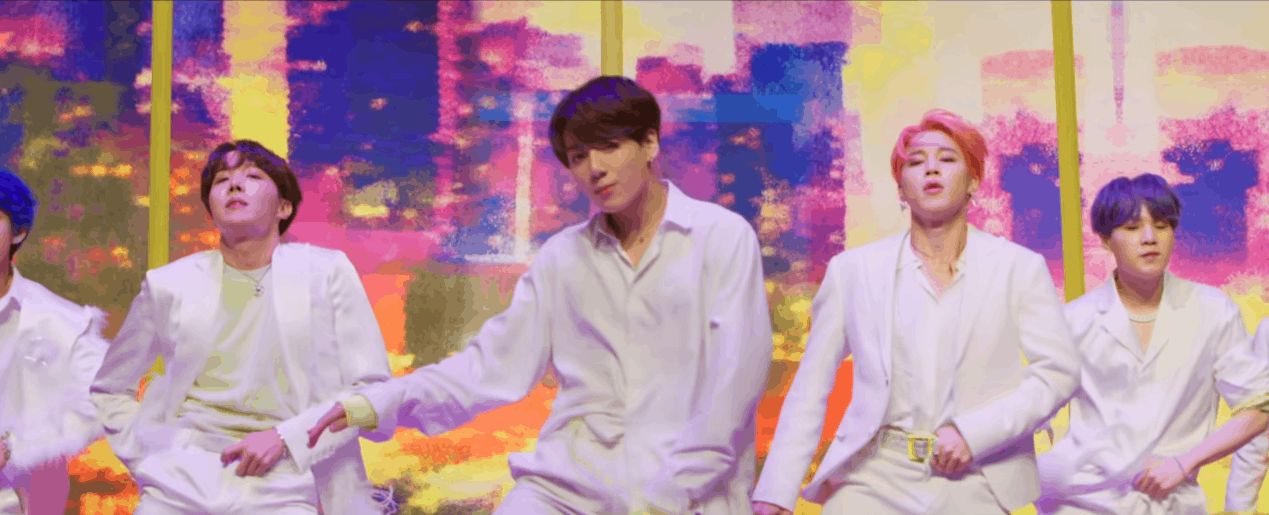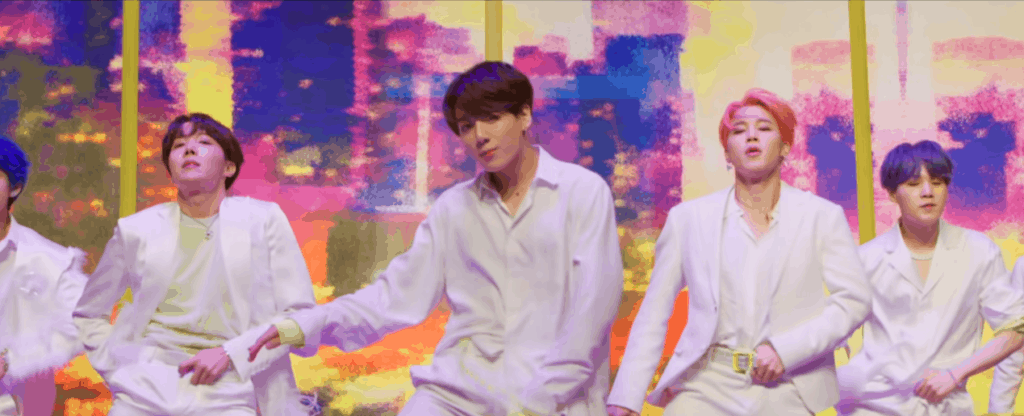 For this final look, I took inspiration from Boy With Luv's transition scene featuring a whimsical neon backdrop. Here BTS pair classic, all-white suits with lime green accessories for a subtle take on the neon trend.
I feminized the look and made it more Summer-friendly by swapping out the boys' trousers for some breezy linen-look shorts and a matching blazer. The silk cami and matching green belt (as seen on Jimin, above) add a much-needed pop of color to this otherwise simple outfit.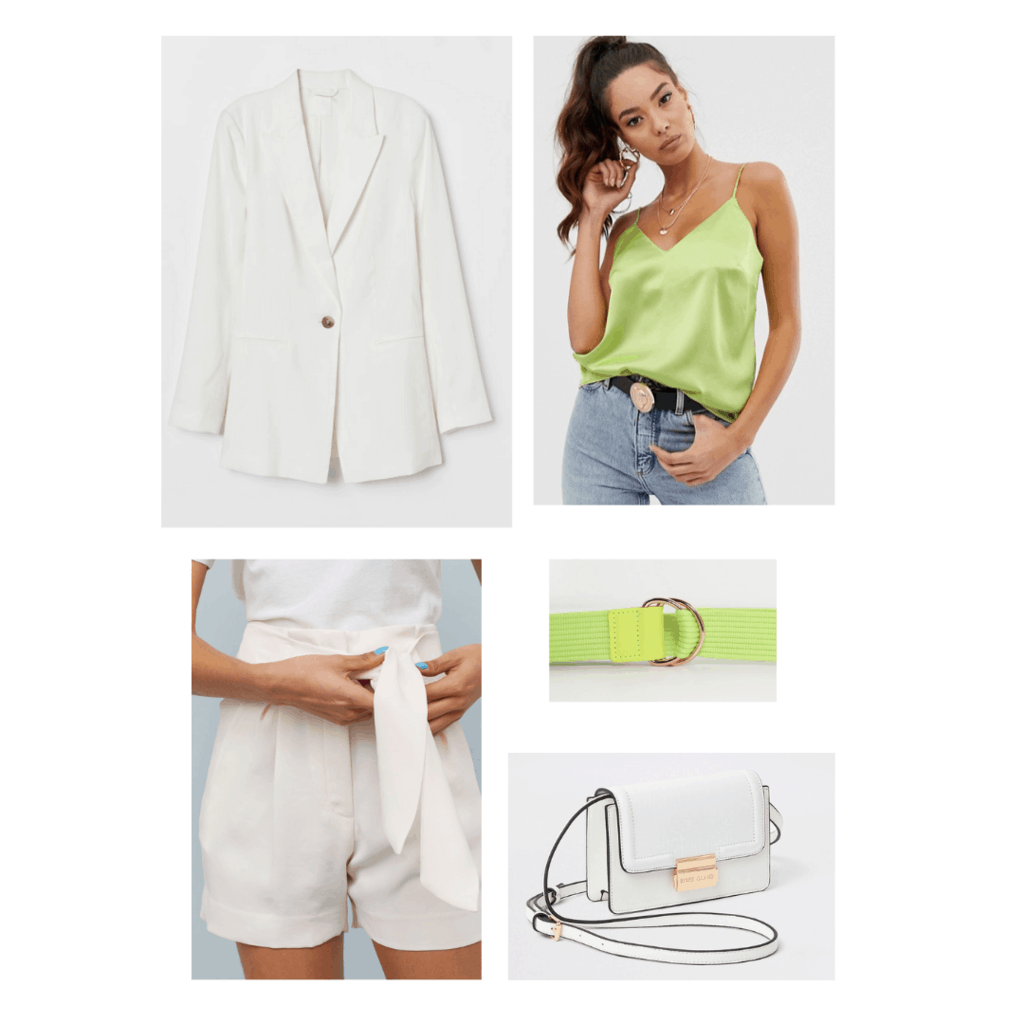 Products: Top – ASOS, Blazer – H&M, Shorts – H&M, Belt – Pretty Little Thing, Bag – River Island
What do you think of our BTS Boy With Luv fashion guide?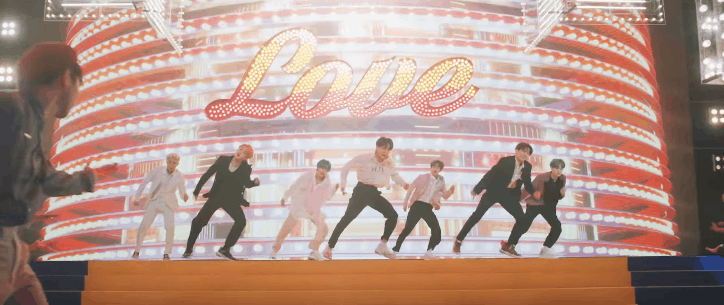 Which of these Boy With Luv-inspired looks did you like the most? What's your favorite track from Map of the Soul: Persona? Are you going to the BTS Speak Yourself stadium tour? Which K-pop groups or music videos should I cover next?
Sound off in the comments below, I can't wait to hear from you!