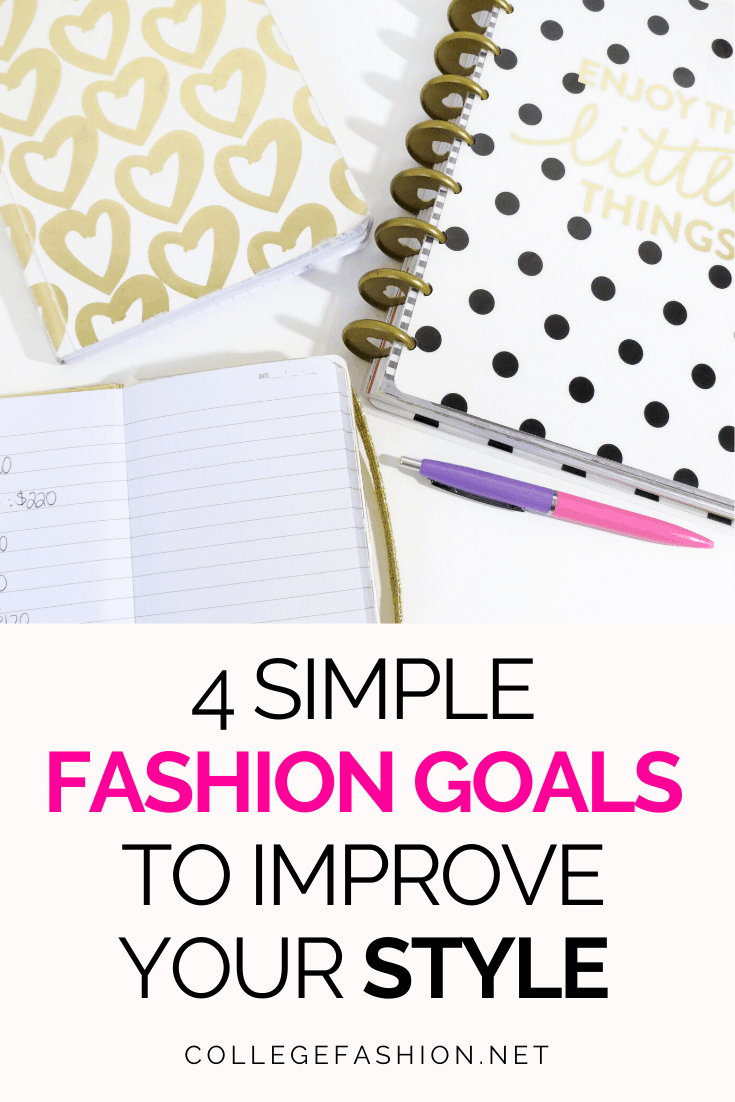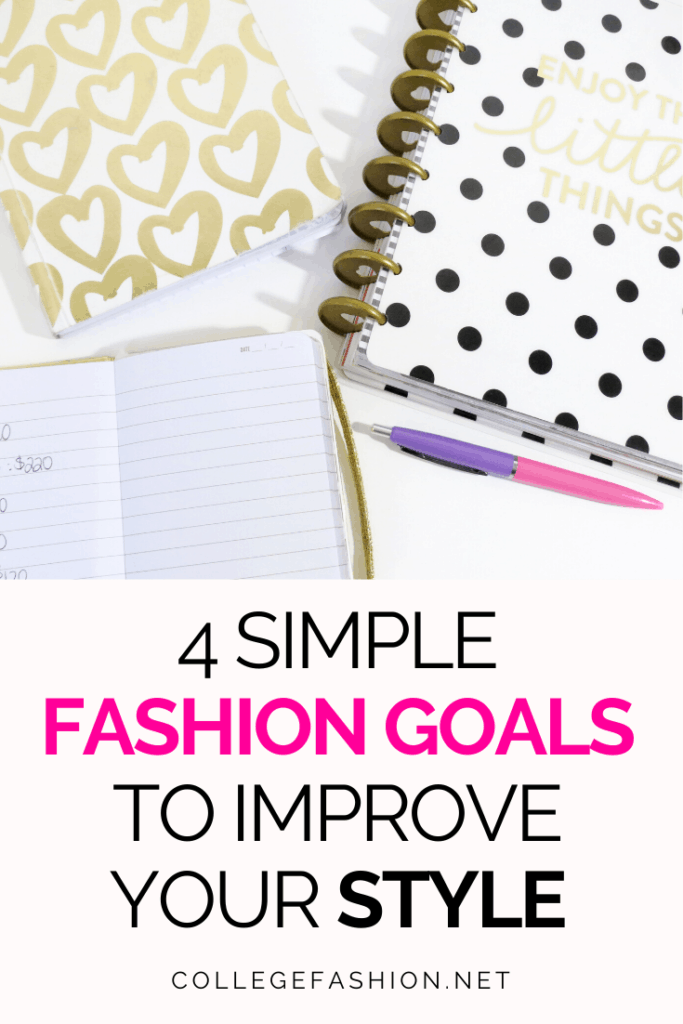 The holiday season is a great time to spend relaxing with family and friends. In addition, it's also a great time for self-reflection and self-improvement going into the new year.
While there are certainly a few areas I plan on working to improve in 2020, one often overlooked aspect of New Year's Resolutions is style. Whether it's making your life easier or trying to make yourself work a little harder to dress nicely, style resolutions can be a fun challenge and test your ability to stick to your goals once you make them.
Instead of giving you a long list of goals to try and keep track of, here are 4 small fashion goals that won't overwhelm you, but rather help you to have a better and more stylish 2020.
1. Make Your Favorite Clothes Pop!
I'm not going to tell you to clean your closet like every other New Year's resolution post. Instead, I'm going to share a nice (and less time consuming) way to maximize your wardrobe.
The key to having a more organized and more functional wardrobe is to organize your closet in the way you'll use it the most. It's super tempting to just stuff clothes anywhere they'll fit, but having a system as to where you put things can save you a TON of time getting ready in the morning.
One great idea is to put your clothes in color order — that way, matching outfits on the go is easy. You can also put all your pants, shirts, and dresses together in one area if you like to pick out clothes by clothing type. See our guide on how to sort clothes for more closet organization ideas!
However you choose to organize, your new closet should put the clothes you use most in the spotlight and make sure that you have easy access to those everyday pieces. In order to do that, try selling some old clothes or donating items you don't use instead of having them take up valuable closet real estate.
2. Get Re-Fitted for a Bra
Here's an easy and super-achievable fashion goal that will make a huge difference in your look — and how you feel!
A lot of the time, that mysterious back pain you have going on can be attributed to an ill-fitting bra. Plus, your clothes might not be fitting you as well as they should, and a poorly sized bra can be the culprit.
Getting measured is as simple as heading to your local department or lingerie store and asking an employee to measure your correct size.
Finding the right sized bra is very important. I was wearing the wrong size for YEARS and I thought that the band slipping up or the straps not getting tight enough were just normal parts of wearing a bra. Bra sizing is one of the things that you can't fully understand until you've found the perfect fitting bra. Then, it's impossible to go back!
Buying a whole new set of bras in the right size can be both intimidating and expensive. That's why this can be a year-long goal for you. Start with one or two new bras in the right size, and then slowly build up your collection while phasing out old bras as you can afford it. A step in the right direction is certainly better than nothing.
3. Buy More Second-Hand Clothing
This my number one fashion goal for 2020 — to stop supporting fast fashion and shop more ethically.
Fast fashion brands, although offering cheap and affordable clothes, are often entangled with things most of us would rather not support — from ripping off designers' ideas to violating labor laws by overworking and underpaying their employees.
If you don't want to support fast fashion, you can start shopping second hand and/or buying from ethically sourced fashion brands.
Buying secondhand is my favorite way to shop. Going to thrift stores can help you find unique and cheap clothes so you can stay trendy on a budget. Plus, it makes you work a little harder to put together outfits – it's the thrill of the hunt!
Another way to shop second hand from the comfort of your home is to download an app like Poshmark or Depop. This is a great way to shop if you don't have second hand thrift store accessible or you don't have time to go on a day long shopping spree. (You can also make money by selling your clothes on there!)
If you're looking to buy new, try and find ethical fashion brands. This means brands that design and produce the clothes themselves, pay their workers, have good working conditions, don't pollute, and are vegan or animal cruelty-free. I recently snagged a few items from Dazey LA, which is one of my favorite brands for handmade and ethical slow-fashion clothing.
Slow fashion is another way that you can support small businesses and independent artists. I feel so much better having my money go to someone whose heart goes into their work and treats their workers well rather than a big corporation.
Not only does shopping at these companies make you feel great about your purchases, but you can get clothing that's a lot more original than what's on the fast-fashion market. Win-win!
4. Wear More Color and Prints
Winter is always the time when I fall into a fashion slump. Since it's cold out, I always wear the same solid colored sweaters and jeans and don't end up mixing things up very often.
So that's where our final fashion goal comes in: Instead of bundling up in the same blacks, whites, and greys, try adding some prints or fun colors into your winter wardrobe.
One way to do this is by picking out an old piece from your closet and figuring out how to bring it back into your everyday outfit rotation. Sometimes you can go shopping in your own closet by pulling out clothes you haven't worn in a while.
If you're new to colors and prints, start off with more basic styles like jewel-toned colors and floral or striped items. From there, you'll learn to explore and get fashion inspo for how to pull off crazier prints.
The biggest key to expanding your style horizons is to start slowly and be consistent. Just like every other goal, you need to stick with your style goals even when they're tricky!
What do you think?
What are your fashion goals for the new year? Which goal will be the biggest challenge?
Let me know in the comments!