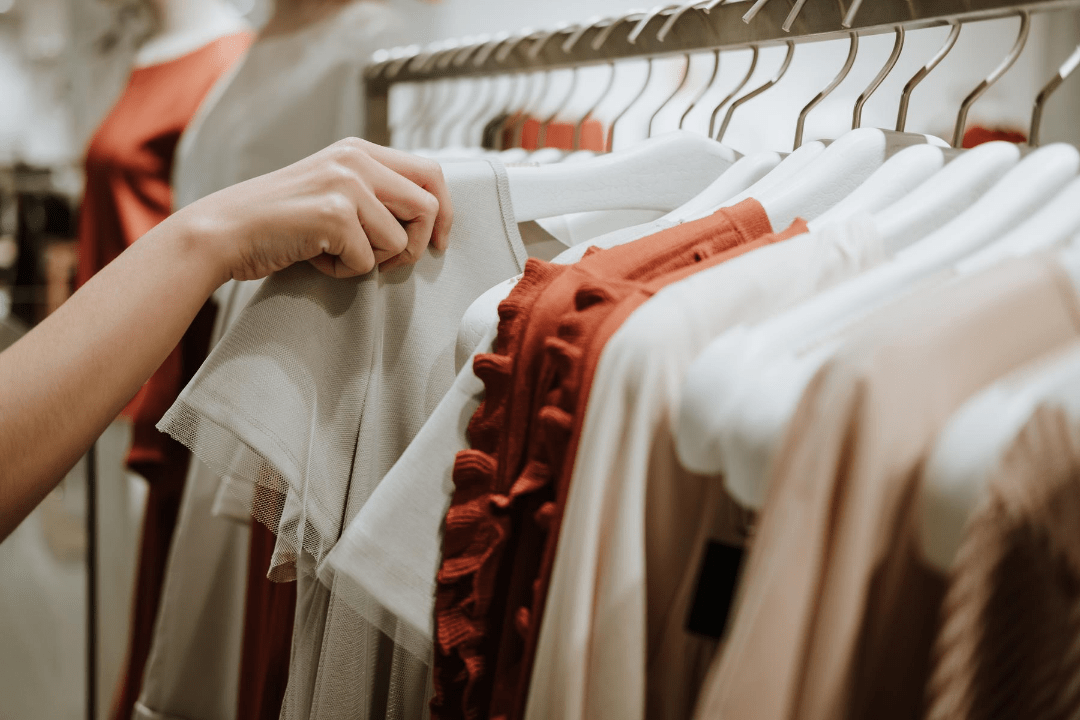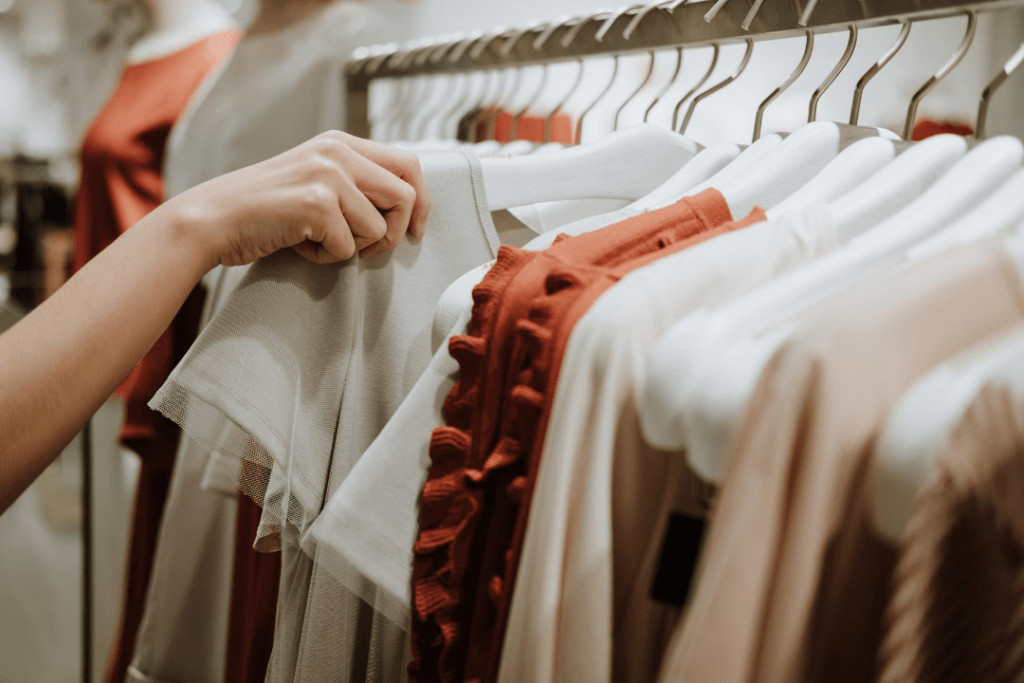 Last time, Fashionably Informed delved into some of the issues associated with popular "socially conscious" fashion brands and the buy one, give one model.
In the conclusion, I briefly touched on some alternatives, and today I'm going to talk about five more ethical fashion companies to check out. Before we get to that though, read on to learn a bit more about ethical fashion:
Socially Conscious Consumers
First off, what is ethical fashion and why does it matter? In 2010, the global clothing and textile industry was worth nearly $2,560 trillion dollars, making it one of the largest and most expansive industries in the world. As a result, what happens in fashion has tangible and wide-reaching effects.
Sadly, these results are not always positive. From labor exploitation to environmentally harmful production and distribution practices, the fashion industry is wrought with issues. But as more and more consumers are seeking out companies that align with their personal beliefs, a new field has emerged: ethical fashion.
Ethical fashion aims to provide consumers with stylish items produced using ethical labor practices and environmentally sustainable methods. This includes everything from paying workers livable wages and abstaining from using forced labor, to utilizing locally sourced and organic materials.
The consumer demand for ethical goods is increasing. For example, 2 out of 3 Americans think it's important to buy from socially conscious companies and nearly half would be willing to spend more on a product that is environmentally and socially sustainable. As the base of socially conscious consumers grows, we hope to see more and more companies implementing socially responsible policies.
If you want more information on this, be sure to check out our ethical fashion reading list — it's a great primer for college students.
In the meantime, here are five fashion companies that are already committed to ethical fashion:
1. Alternative Apparel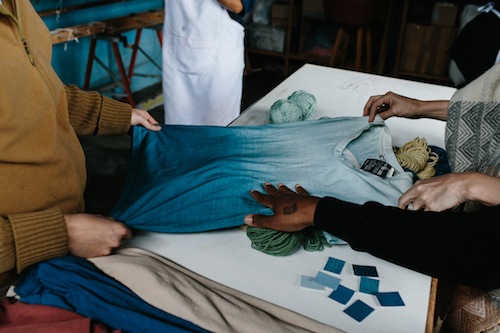 Photo: Alternative Apparel Peru Collection
As the most widely known ethical fashion brand, Alternative Apparel's mission is to provide comfortable yet stylish clothing that also respects people and the environment. Their focus on both form and function manifests itself in their clothing line, which features soft, comfortable basics in classic silhouettes.
Alternative's items are produced in a number of countries (while 25% of them are made in the United States) but all vendors are required to meet the same socially responsible guidelines: vendors must not use any forced labor (including child labor), the working environment must be safe and free of any health hazards, and employees must be paid fair and livable wages.
In addition to having socially responsible guidelines when it comes to production, Alternative Apparel also ensures that their products are as eco-friendly as possible. At a bare minimum, vendors must comply with local laws and regulations regarding the environment, but Alternative Apparel proactively selects vendors that employ higher standards than what is locally required.
Additionally, their Alternative Earth line, which makes up 30% of the company's total clothing, uses low-impact dyes that don't contain any toxic substances, organic cotton grown without pesticides, and fleece made with recycled polyester and rayon.
Alternative Apparel Picks: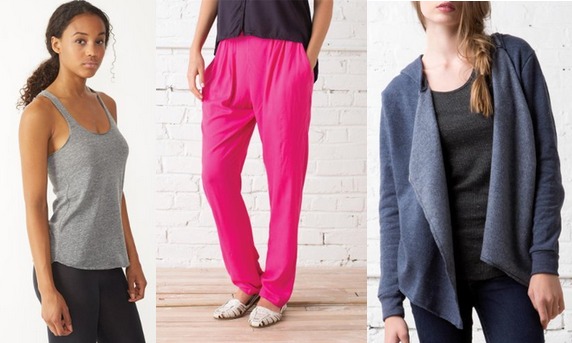 This racerback tank comes in so many colors and would be perfect either as a layering piece or on its own. These relaxed rayon pants look comfy enough to wear around the house, yet the fabric and cut make them polished enough to wear to class.
Finally, I'm in love with this eco-fleece wrap. Made from a fleece knit that uses recycled fabrics, this hoodie's abundant waterfall opening makes it a cute twist on a basic – throw it on before you hit the gym!
2. One Mango Tree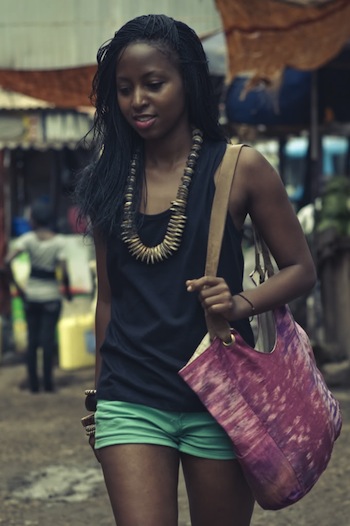 Photo: One Mango Tree
Started in Northern Uganda, One Mango Tree is now a DC-based company that sells ethical and sustainable fashion worldwide.The company was founded by Halle Butvin when she met her business partner Auma Lucy while shopping in a market in Gulu. There she noticed an abundance of textile vendors, but a lack of viable consumers.
Inspired by this experience, Butvin and Lucy established a company whose mission is to provide employment opportunities for local artisans under the belief that economic empowerment plays a key role in promoting ongoing peace in post-conflict regions.
In addition to selling artisans' work on the website, they provide wholesale products to retail partners (including Target and Whole Foods) and connect artisans with private labels seeking collaboration on ethical artisan production.
The company uses a holistic approach to development; in addition to employment opportunities, they provide their employees with bicycles to commute to work, free on-site daycare for infants and children, and daily hot lunches.
One Mango Tree Picks: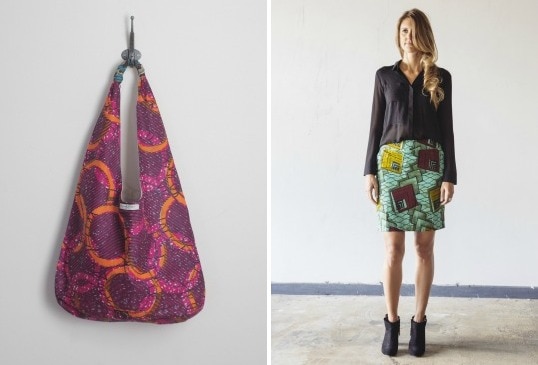 Their cloth everyday hobo bags feature bright and unique prints, which is a great way to add an interesting splash of color to any outfit. Use one as your everyday purse or as a reusable eco-friendly shopping bag!
I also love their Kitenge pencil skirts. Made in Uganda with hand-dyed, locally-sourced fabrics, this stylish skirt would be perfect for an internship. Added bonus? One Mango Tree's free exchange policy, which lets you trade the color or size without any additional shipping costs.
3. Raven + Lily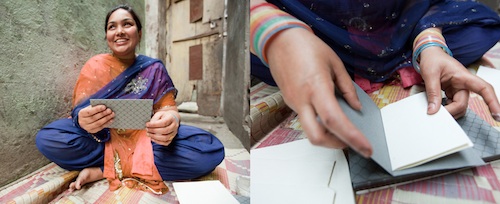 Photo: Raven + Lily
Jewelry, accessory, and apparel company Raven + Lilyprovides items made by marginalized women in Ethiopia, Kenya, India, Cambodia, and the United States. Co-founders Kirsten Dickerson and Sophia Lin wanted to capitalize on the work of other non-profits that offered training and job programs in jewelry or textile design, but then left women without access to markets where they could sell their work.
In total, Raven + Lily employs over 800 women. They work with a variety of at-risk groups, including former trafficking victims, HIV-positive women, and women living in extreme poverty, all with the goal of "economic empowerment through design."
In addition to employment opportunities, Raven + Lily also partners with local nonprofits to provide healthcare and education services for their employees. The ultimate goal of their employment partnerships, Dickerson says, is to provide women with the entrepreneurship skills needed for self-sustainable employment without the help of Raven + Lily.
Be sure to check out their gorgeous Spring/Summer 2014 lookbook, which was shot in Kenya celebrating their new partnership with women in the Maasai tribe.
Raven + Lily Picks: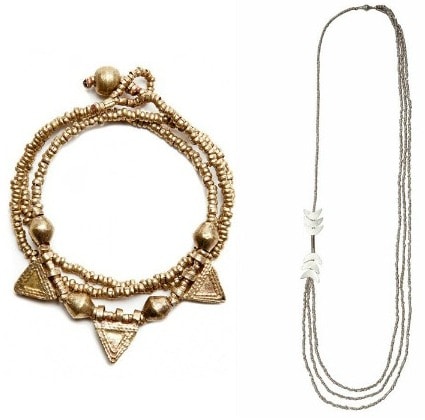 It's truly hard to pick favorites from this company because all of the items are so beautiful! I love this wrap bracelet (left) from the Ethiopia collection, which was made using melted-down bullet casings leftover from recent conflicts.
This long necklace (right) also perfectly embodies the natural and organic style with the distinct ethnic twist that's pervasive in Raven + Lily's designs.
4. Light Gives Heat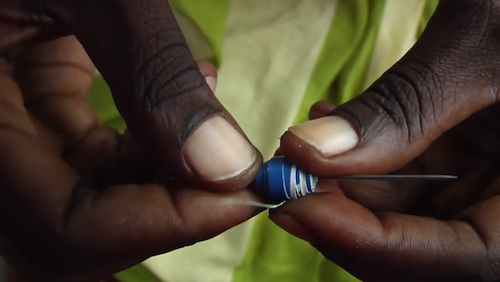 Photo: Vimeo
Light Gives Heat describe themselves as a global marketplace for local artisans. Their SUUBI and EPOH projects employ local Ugandan artisans to make necklaces and other goods, providing steady, sustainable income and employment for over 120 families throughout the past seven years.
They have since expanded to provide opportunities to artisans around the world, in countries including Zambia, Cambodia, Haiti, and Thailand. It's an incredible way for talented local artisans, who otherwise might be restricted by local supply chains, to access the global consumer base and thus increase their profits.
Light Gives Heat Picks: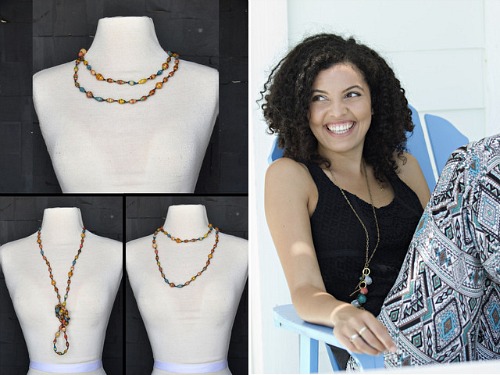 The classic SUUBI necklace (left) is a 48″ necklace made of colorful beads, and is 100% handmade in Uganda. It can be worn alone, or wrapped and knotted to create different styles. The bright but natural beads are also made of recycled paper, which adds an earthy vibe to any outfit.
I also love this long pendant necklace (right) from their Spring/Summer 2014 collection! Handmade in India, the necklace features intricate metal leaves and circles, as well as multiple beads of varying sizes covered in the fabric used to make saris.
5. Sole Rebels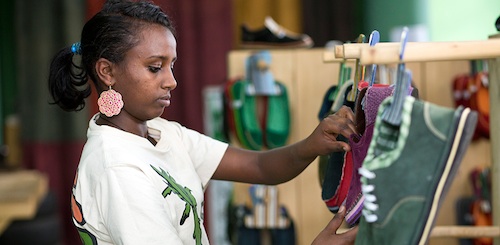 Photo: Sole Rebels
Last week I discussed the negative impact TOMS' buy one give one model can potentially have on local production and employment in the garment industry, and suggested buying locally produced products as an alternative. Let me introduce you to Sole Rebels. Founded by Ethiopian businesswoman Bethleham Tilahun Alemu in 2004, Sole Rebels has quickly become Africa's largest footwear brand. Alemu has been featured on Forbes' January 2012 cover and received the 2011 World Economic Forum's "Young Global Leader" award.
The company focuses on promoting development through the creation of jobs with fair wages and medical benefits. In addition to being the world's only Fair Trade-compliant footwear producer, Sole Rebels pays employees four times the minimum wage in Ethiopia and three times the industry standard while also offering 100% medical coverage for employees and their families.
In addition to sound employment principles, Sole Rebels also uses locally-sourced materials, including recycled car tires for the soles, as well as handspun organic cotton and natural fibers. The company also offers free international delivery and a 100% happiness guarantee.
Sole Rebels Picks: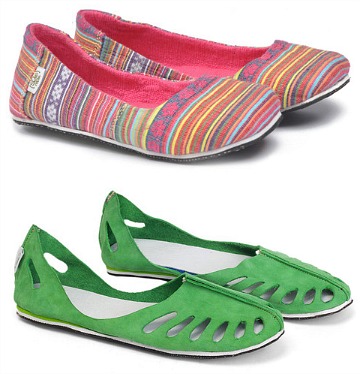 Sole Rebels' tooToos collection is similar in price and style to TOMS shoes. My favorites are the tAlent pair (top), which are a basic canvas flat with fun, brightly colored stripes.
For a more formal shoe, these holEEEEE [ess] shoes (bottom) are perfect. The leather, which comes in a multitude of colors, adds an earthy feel to the otherwise delicate and feminine cutouts.
Your Thoughts?
Do you consider a company's values when you buy their products? Would you ever buy from one of these brands? What are some other ethical fashion brands you know? Let us know in the comments below!