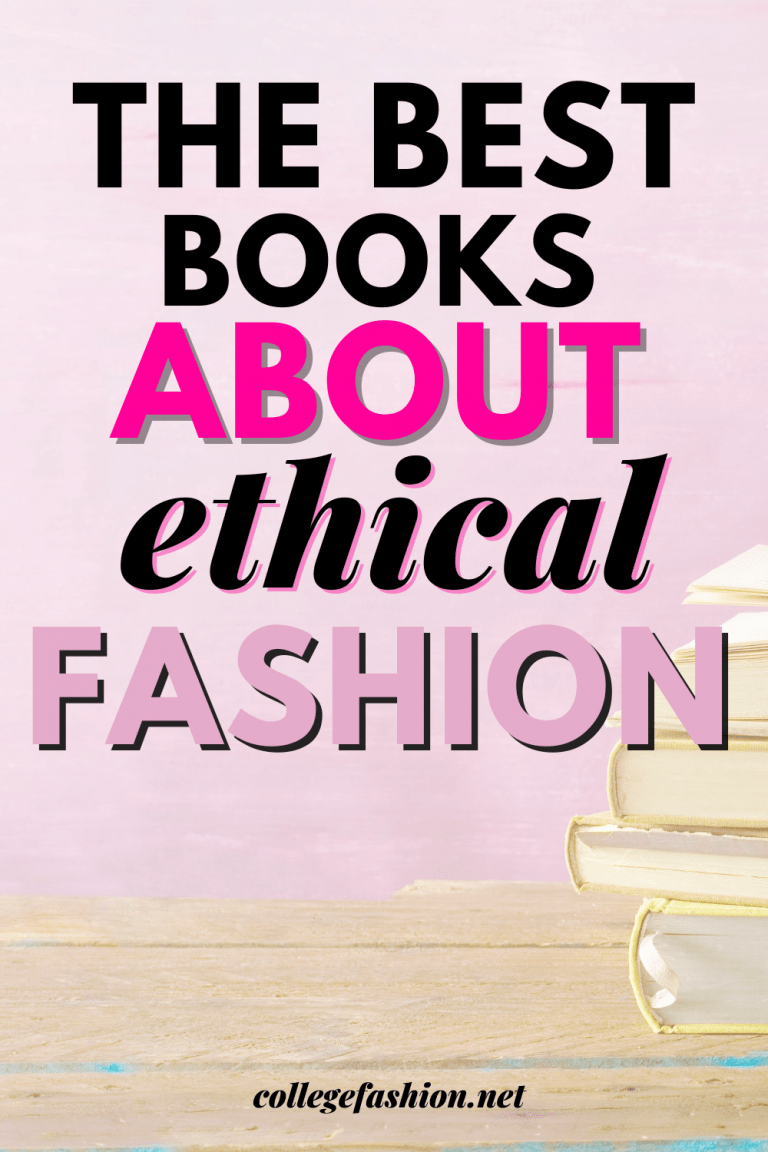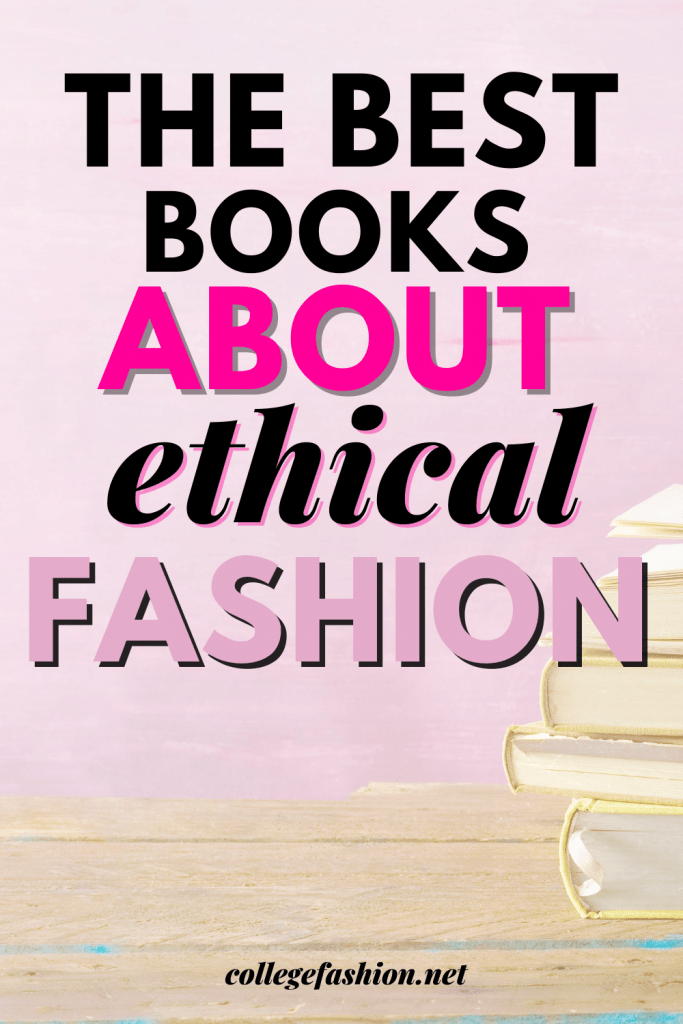 Today I'm sharing my favorite ethical fashion books to get you started on your sustainable fashion journey.
Shopping ethically and sustainably is a great way to do some good in the world while still celebrating your love of fashion. But if you aren't yet thinking about ethics and sustainability when shopping, it can feel overwhelming to get started.
Yes, trying to better yourself and get educated on the issues in the world can be tricky, but I'm here to make it a little easier!
Here are my picks for essential must-read ethical fashion books. They'll teach you everything you need to know about the fashion industry and how you can support ethical and sustainable fashion practices.
The Conscious Closet
This book by Elizabeth L. Cline (bookshop.org link here) is a fantastic introduction to the world of sustainable fashion. From materials to sourcing to what to keep and what to sell, this ethical fashion book covers absolutely everything you need to know about.
If you're trying to actively improve your own wardrobe, this book lays out clear steps you can follow on how to evaluate and sort your clothes.
I consider this read a "Fashion 101," because it's a great survey of all things sustainable and ethical fashion!
The Global Beauty Industry: Colorism, Racism, and the National Body
For those of you interested in social issues and how they intersect with fashion, this book by Meeta Rani Jha is a great choice.
This ethical fashion book integrates perspectives from around the world to show the implications of class, gender, race, etc. on the fashion world.
This is such a fascinating way to step out of your own shoes and see the fashion industry from a different point of view!
The Travels of A T-Shirt in the Global Economy: An Economist Examines the Markets, Power, and Politics of World Trade

If you haven't already heard of this ethical fashion book, you should read it ASAP!
This classic piece by Pietra Riboli (bookshop.org link here) takes you on a riveting journey into the various parts of the world where common clothing is sourced and created.
When I first read this book, I was astounded to learn how many steps and stops even the simplest pieces of clothing go through before they reach our closets.
This book delves into global economics, fashion, and even cultural norms in many different parts of the world which makes for an interesting and educational read.
Give A Sh*t: Do Good. Live Better. Save the Planet.
Another great introduction to the world of sustainable fashion, this book by Ashlee Piper (bookshop.org link here) helps you bring sustainability into your own life and your closet.
There are so many small steps that you can take to be more sustainable in your everyday life — and this book will get you started right away!
If you're looking for more of a how-to on improving your everyday actions, this ethical fashion book is the perfect place to start practicing sustainable living.
Clothing Poverty: The Hidden World of Fast Fashion and Second-Hand Clothes
Most books about the fashion industry tend to only focus on the more well-known malpractices in the fast-fashion industry.
Andrew Brooks's piece (bookshop.org link here) compares fast-fashion and second-hand shopping in their large scale effects on the fashion industry, and how different fashion practices affect those participating in the global economy.
This ethical fashion book isn't as easy to read as some of the others, but it's so informative and well worth your time!
Fashionopolis: The Price of Fast Fashion and the Future of Clothes
Now that we know about the many problems of the fashion industry, this ethical fashion book by Dana Thomas (bookshop.org link here) takes a look at innovators in the fashion world working toward solutions.
Instead of focusing on one type of production, this book includes the perspectives of small businesses, larger businesses, and many models in between.
With all of the new technology we've developed in the past few years, this book gives a great preview of what the fashion industry could look like in the near future!
What is your favorite ethical fashion book?
What books are at the top of your ethical fashion reading list? Have you read any of these titles before? If so, what did you learn that surprised you?
Let me know in the comments!